EXHIBITIONS
"02.74.75.76" at Federica Schiavo Gallery, Milan
Close
1
2
3
4
5
6
7
8
9
10
11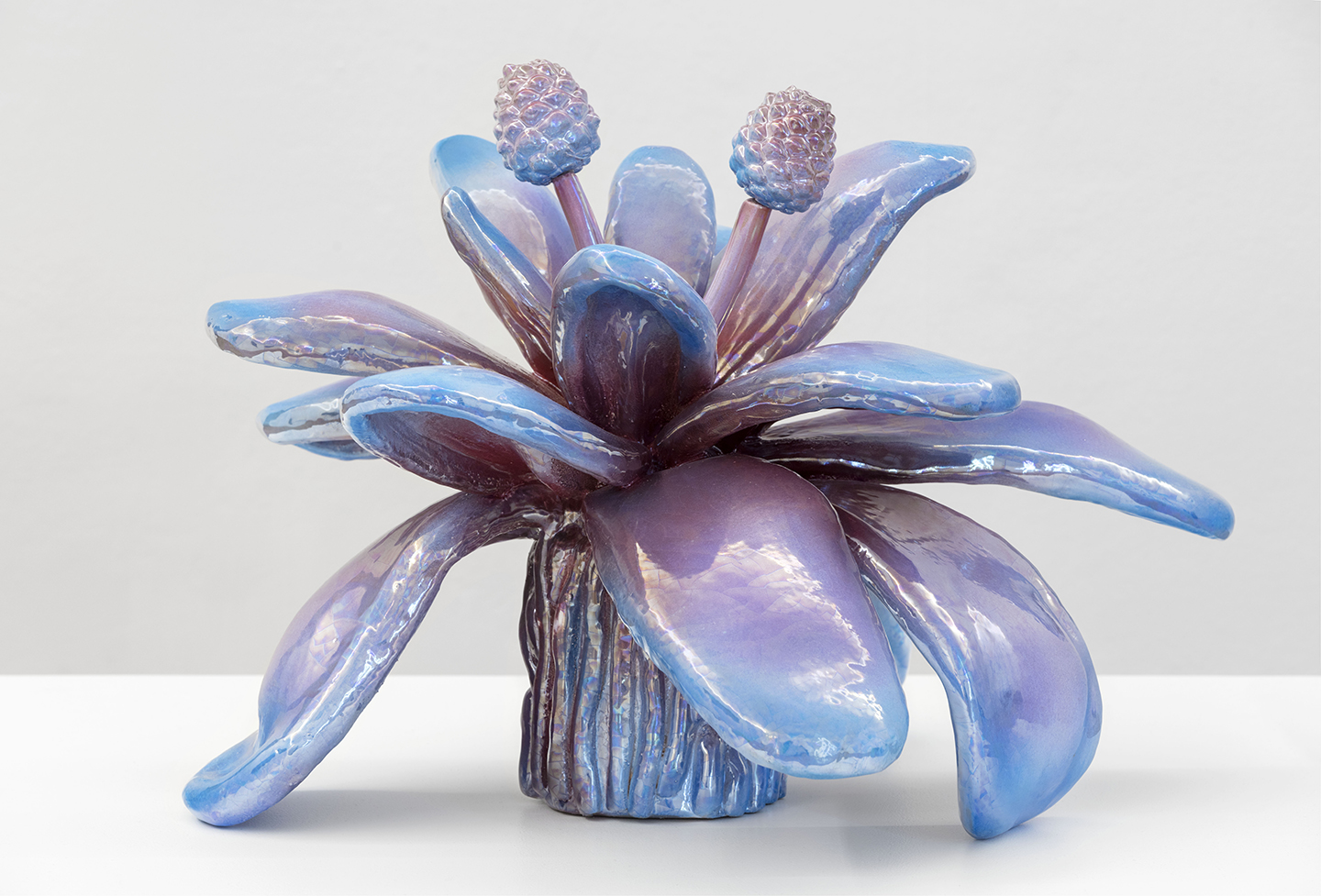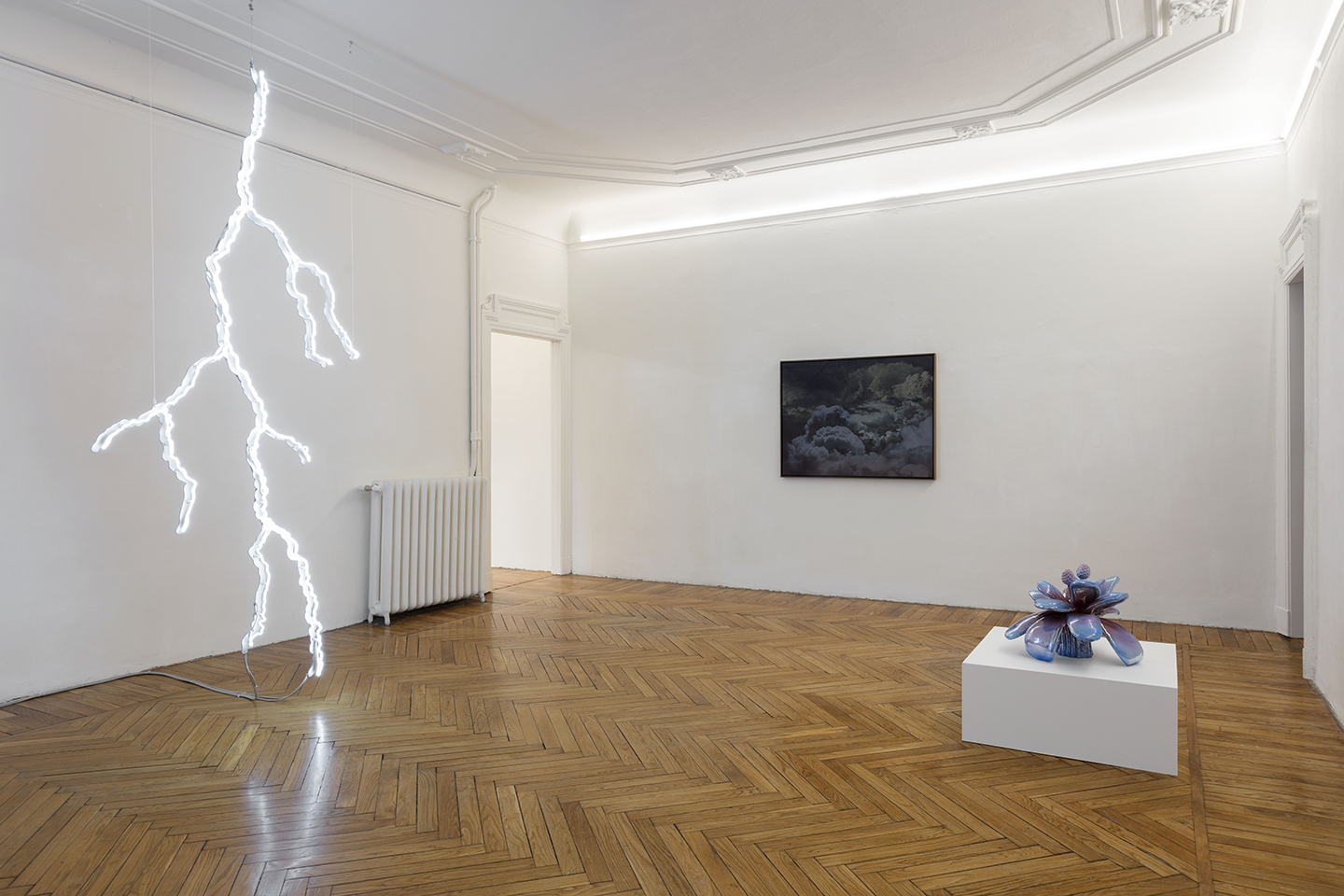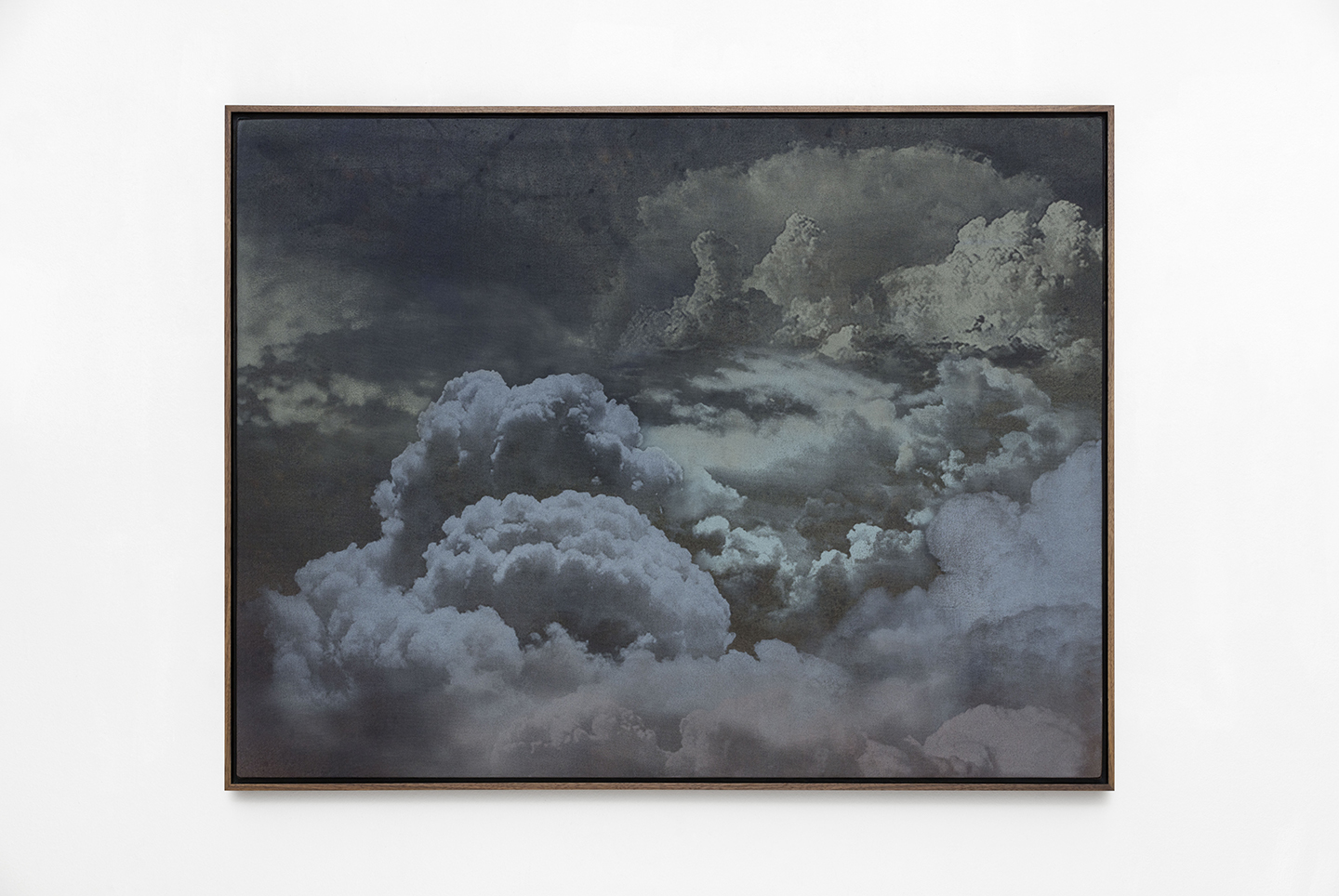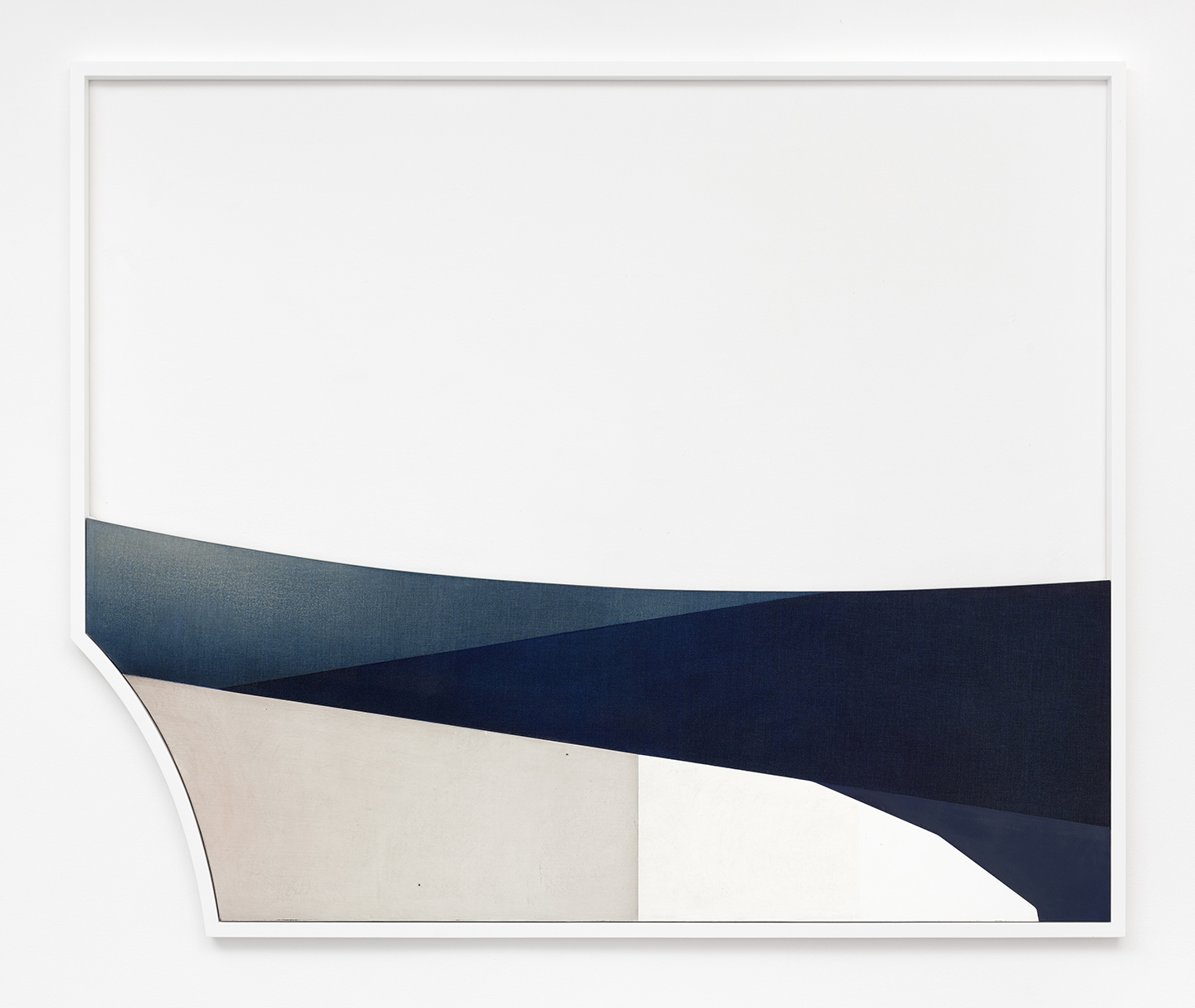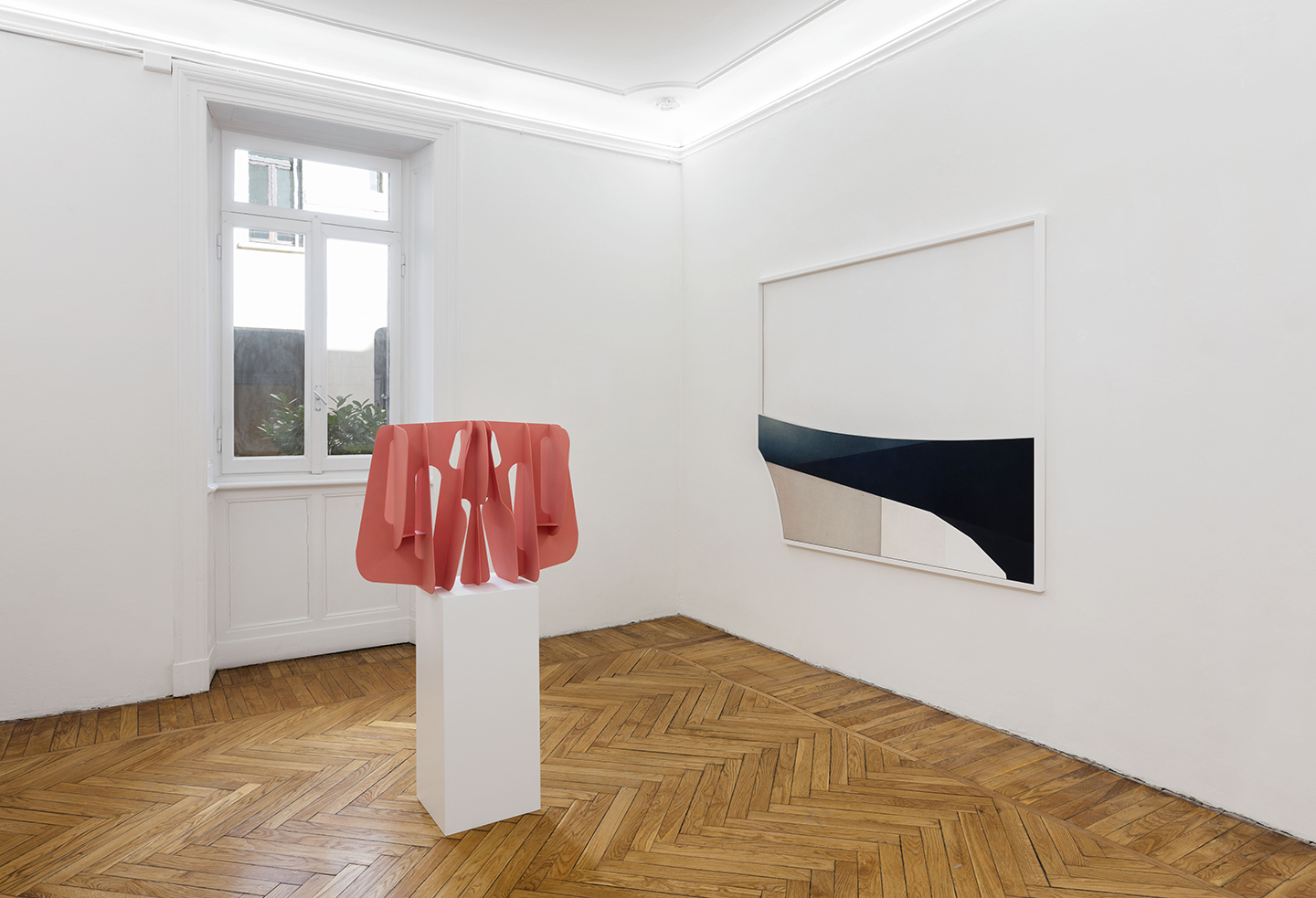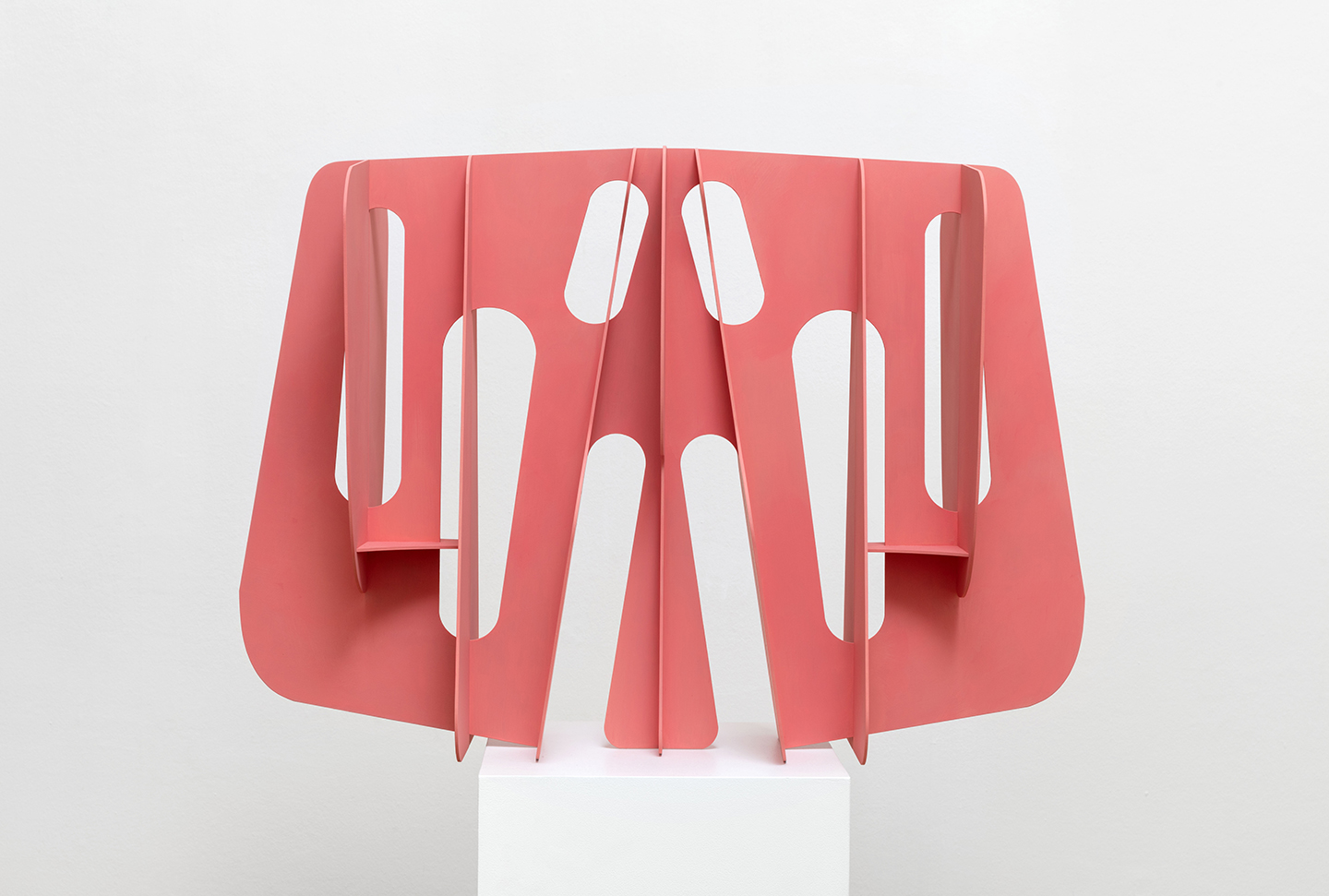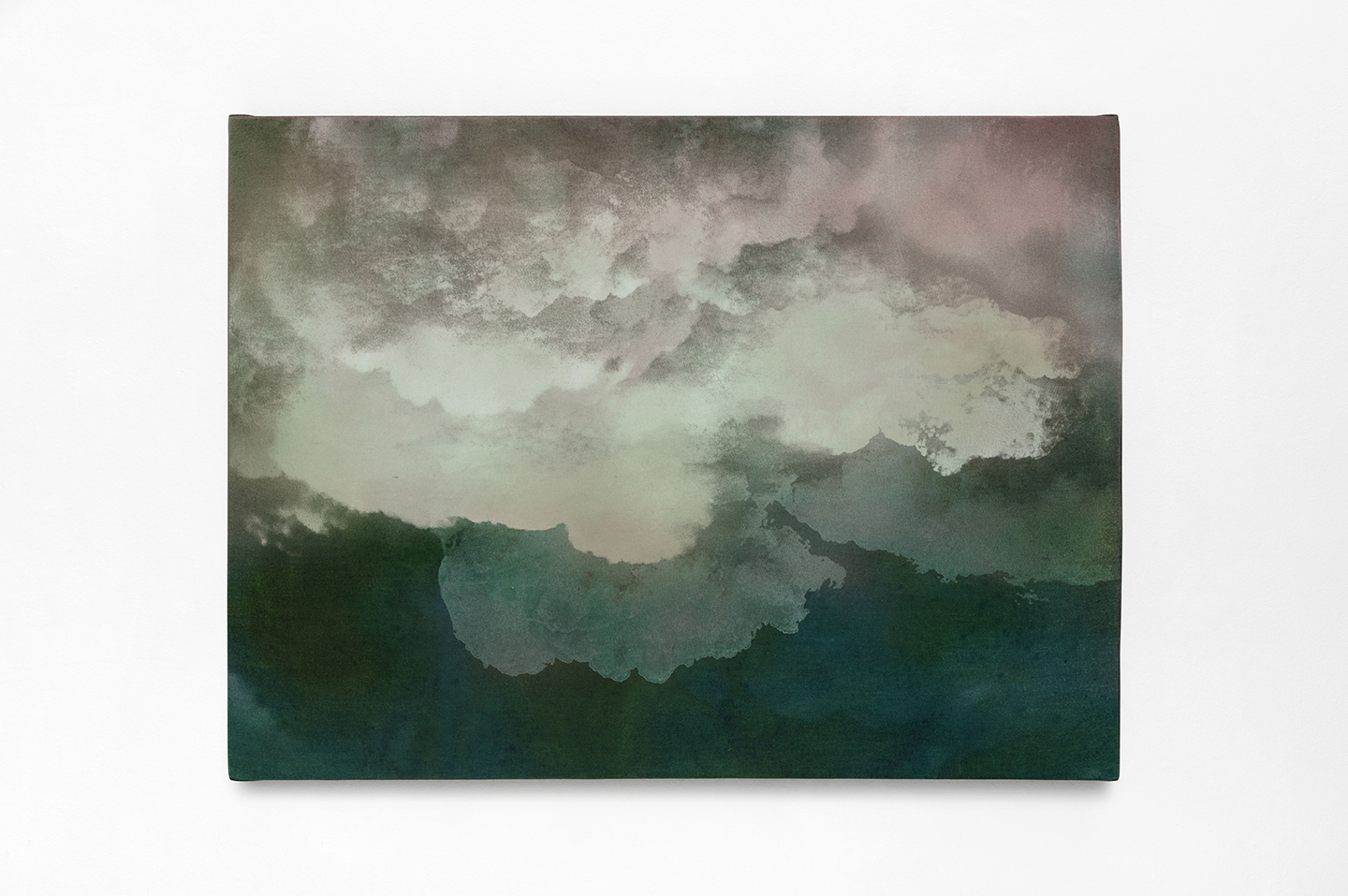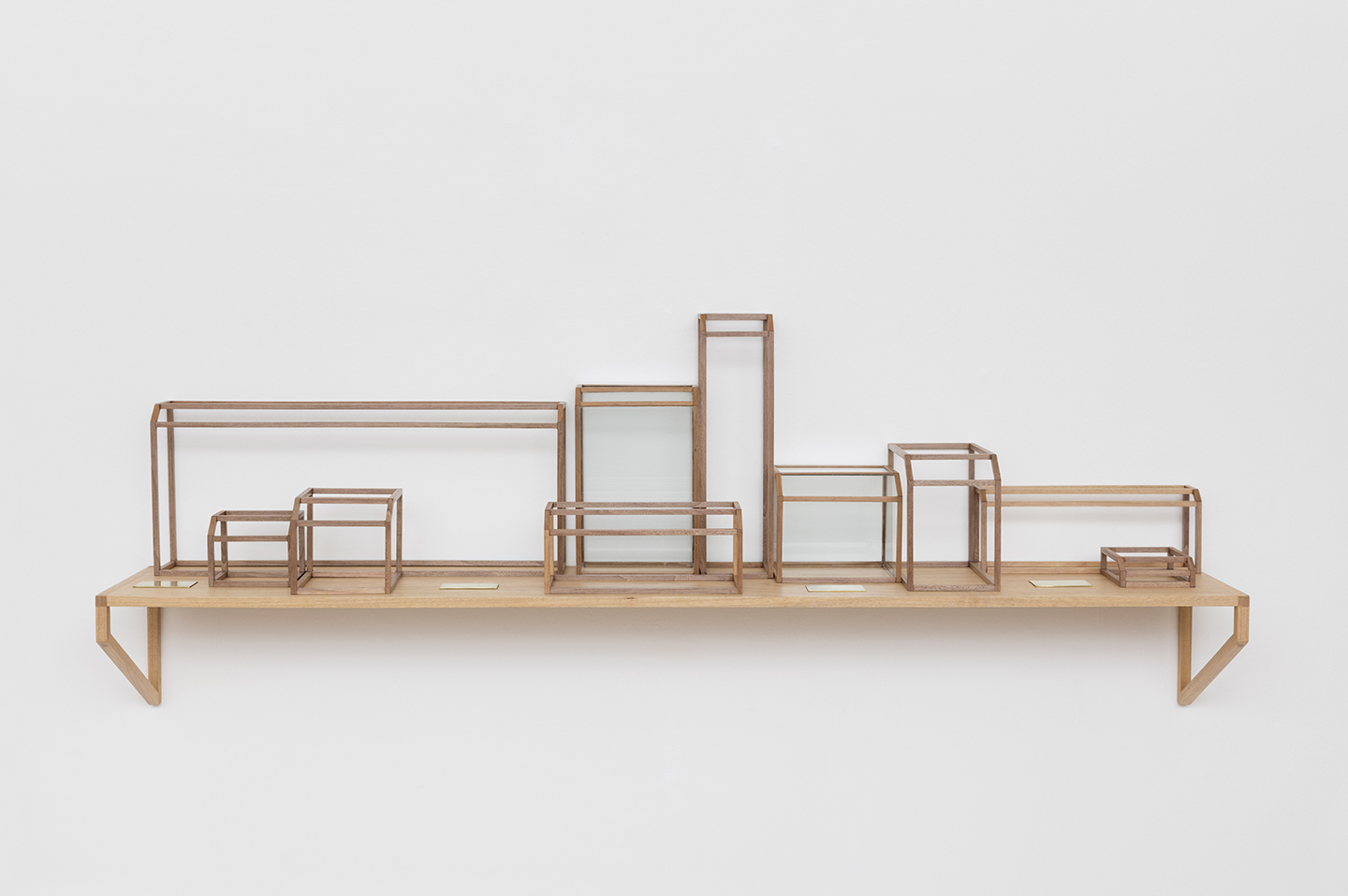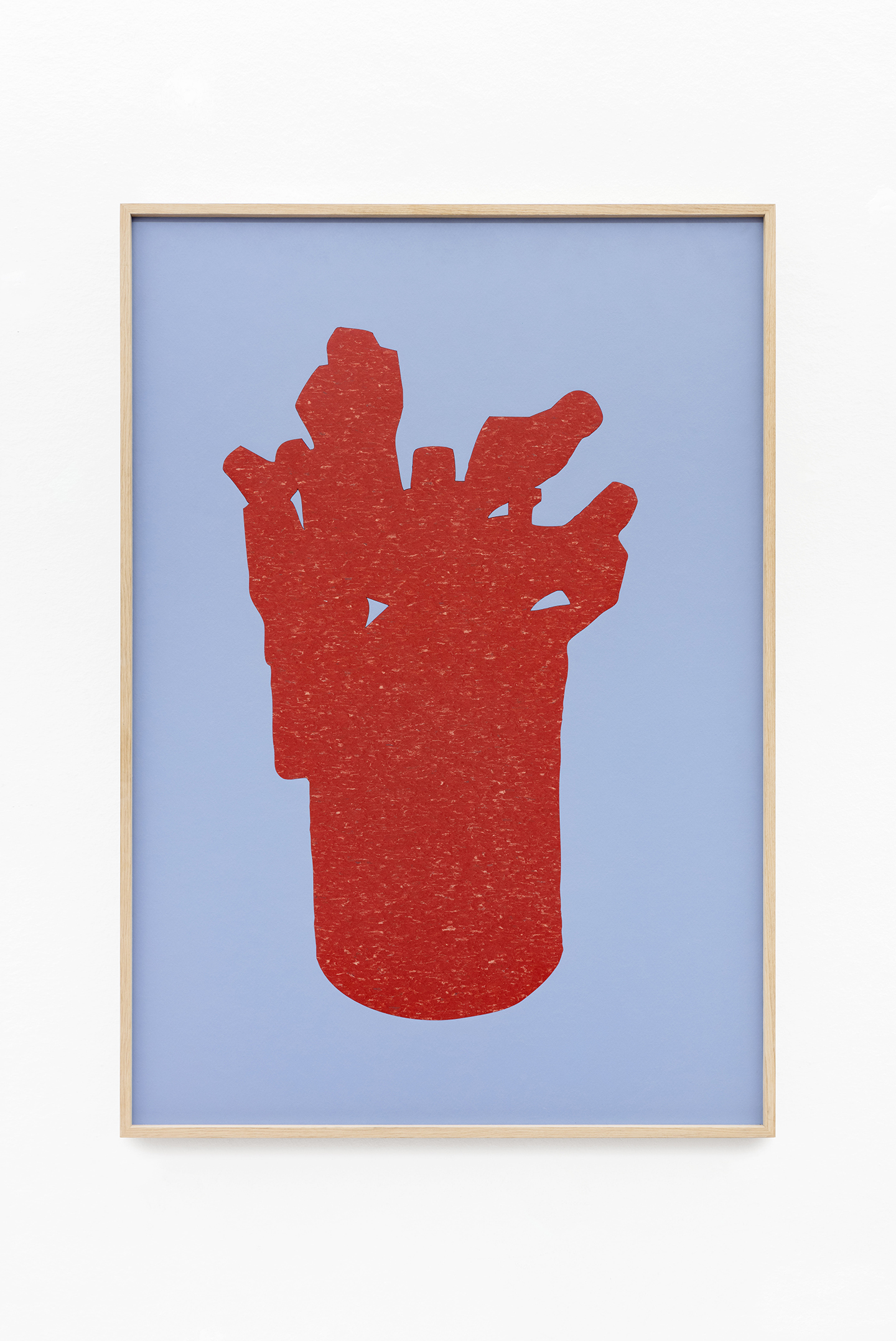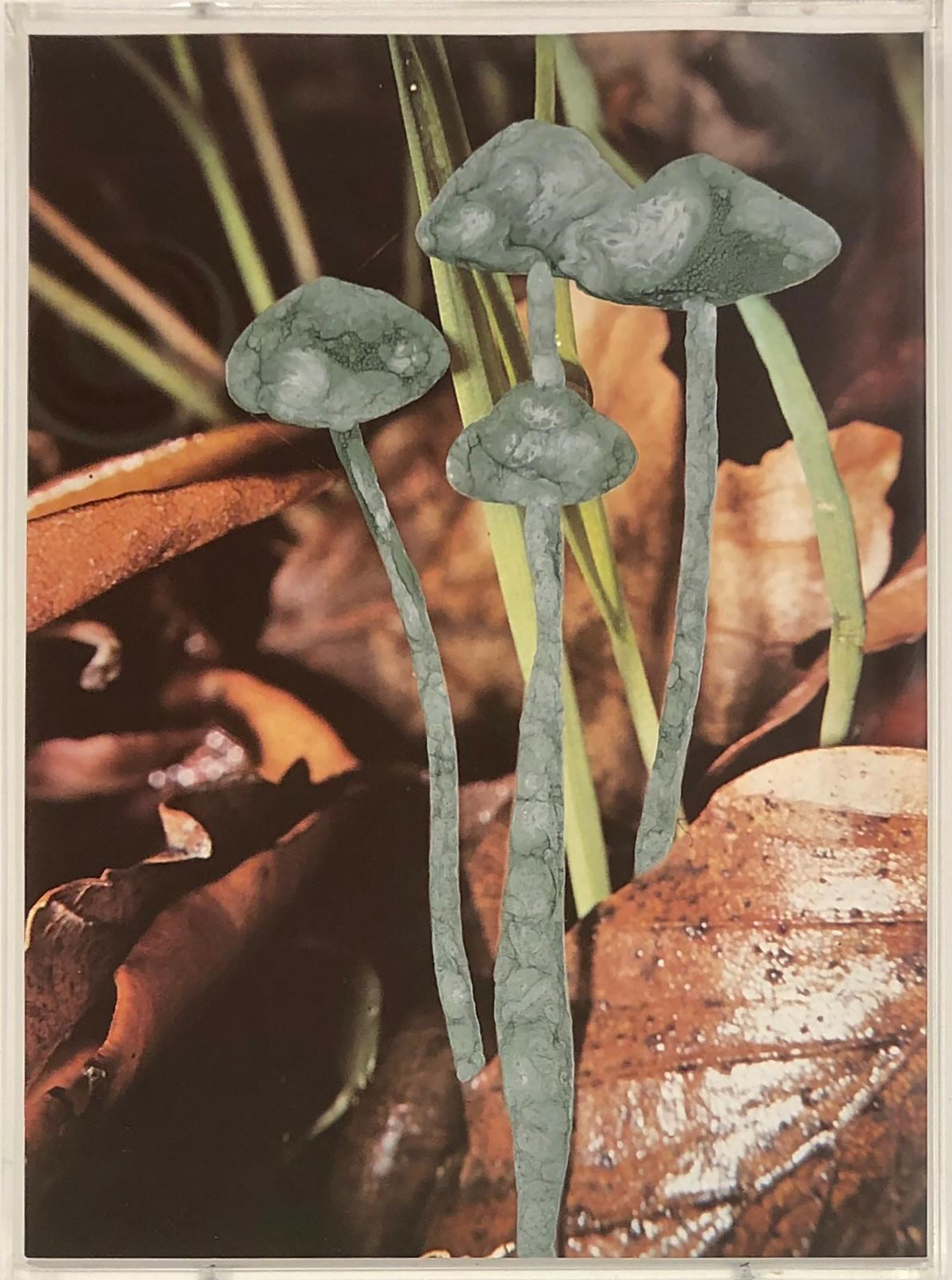 Federica Schiavo Gallery is pleased to announce 02. 74. 75. 76, a group exhibition by Salvatore Arancio, Svenja Deininger, Jay Heikes, Ishmael Randall Weeks, Andrea Sala and Patrick Tuttofuoco.
The exhibition gathers artists of the same generation born between the baby-boomers and the millennials, with a life split between an analogical childhood and a digital adulthood.
The experience of this crucial transition has influenced their way of perceiving their present, which is seen through a nostalgic yet proud memory of a world that will never be the way it was. It is the generation of children who mostly played outdoor, who built their own games, before the outburst of video games, who still wrote each other's postcards. They had to pick up the receiver and compose a home number to talk or meet with their friends, inevitably making their family aware of their private lives. But it is also the generation that has been the enthusiastic protagonist of the rapid spread of internet and the digital world.