REVIEWS
33rd Bienal de São Paulo: The Live Uncertainty of "Affective Affinities"
Close
1
2
3
4
5
6
7
8
9
10
11
12
13
14
15
16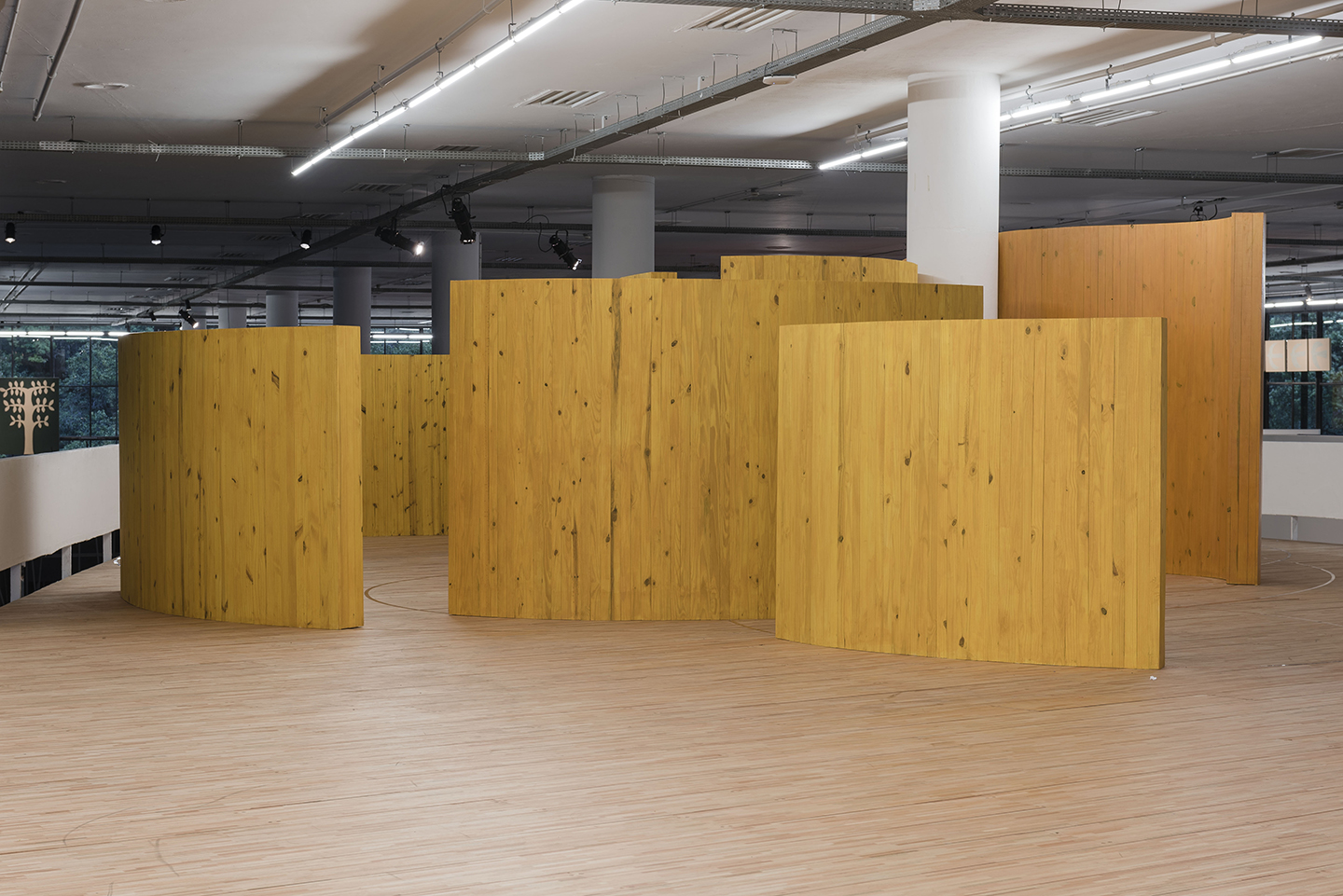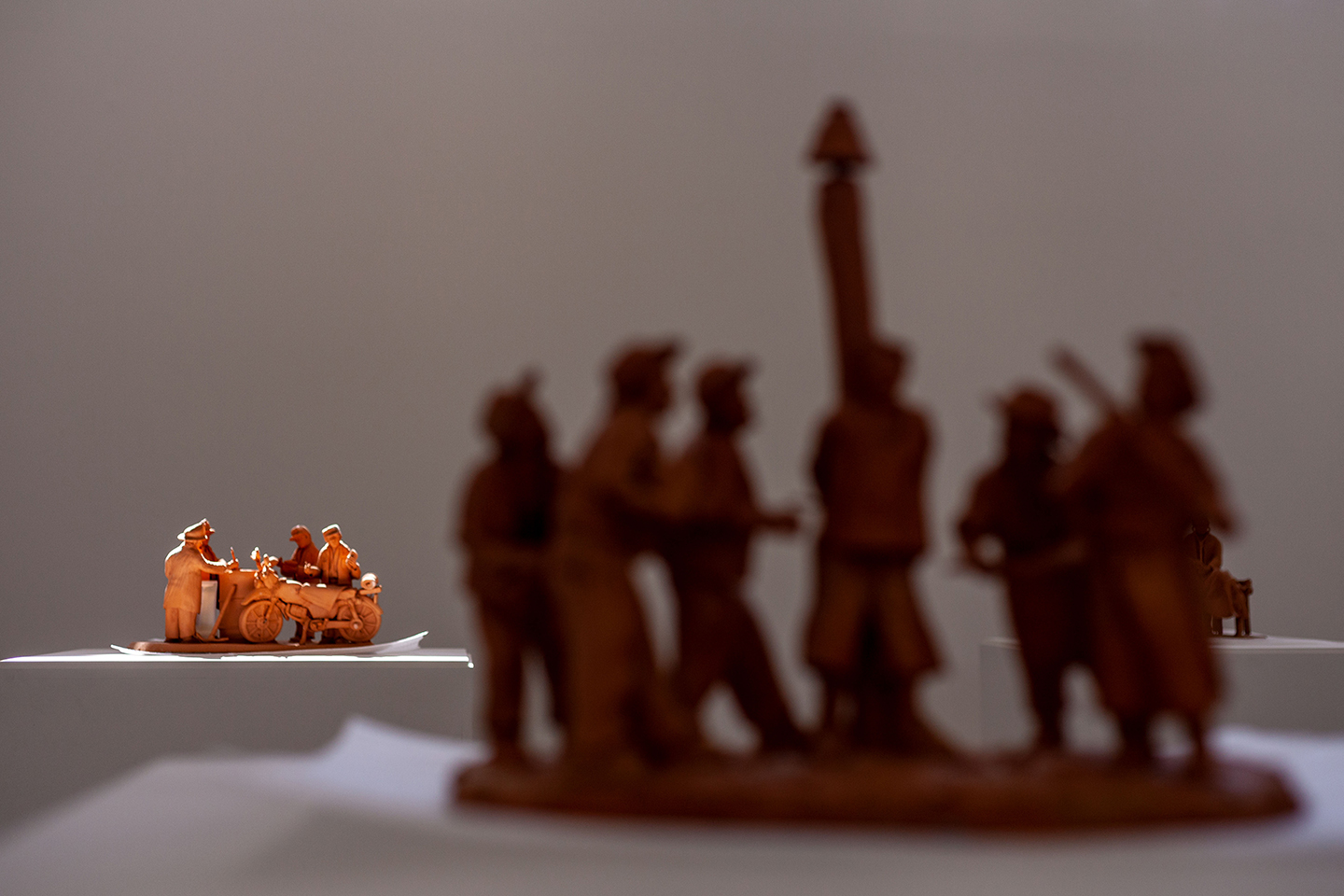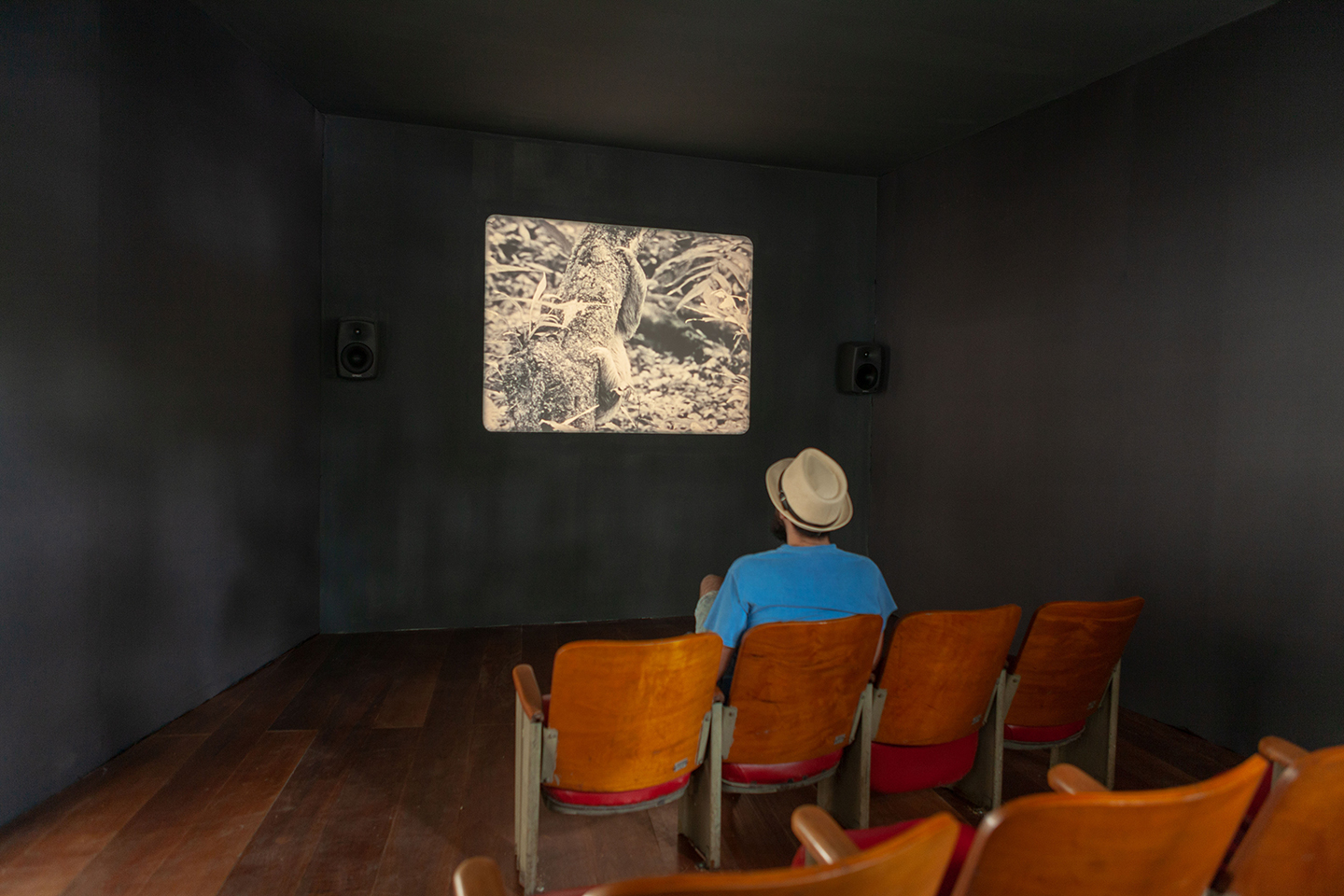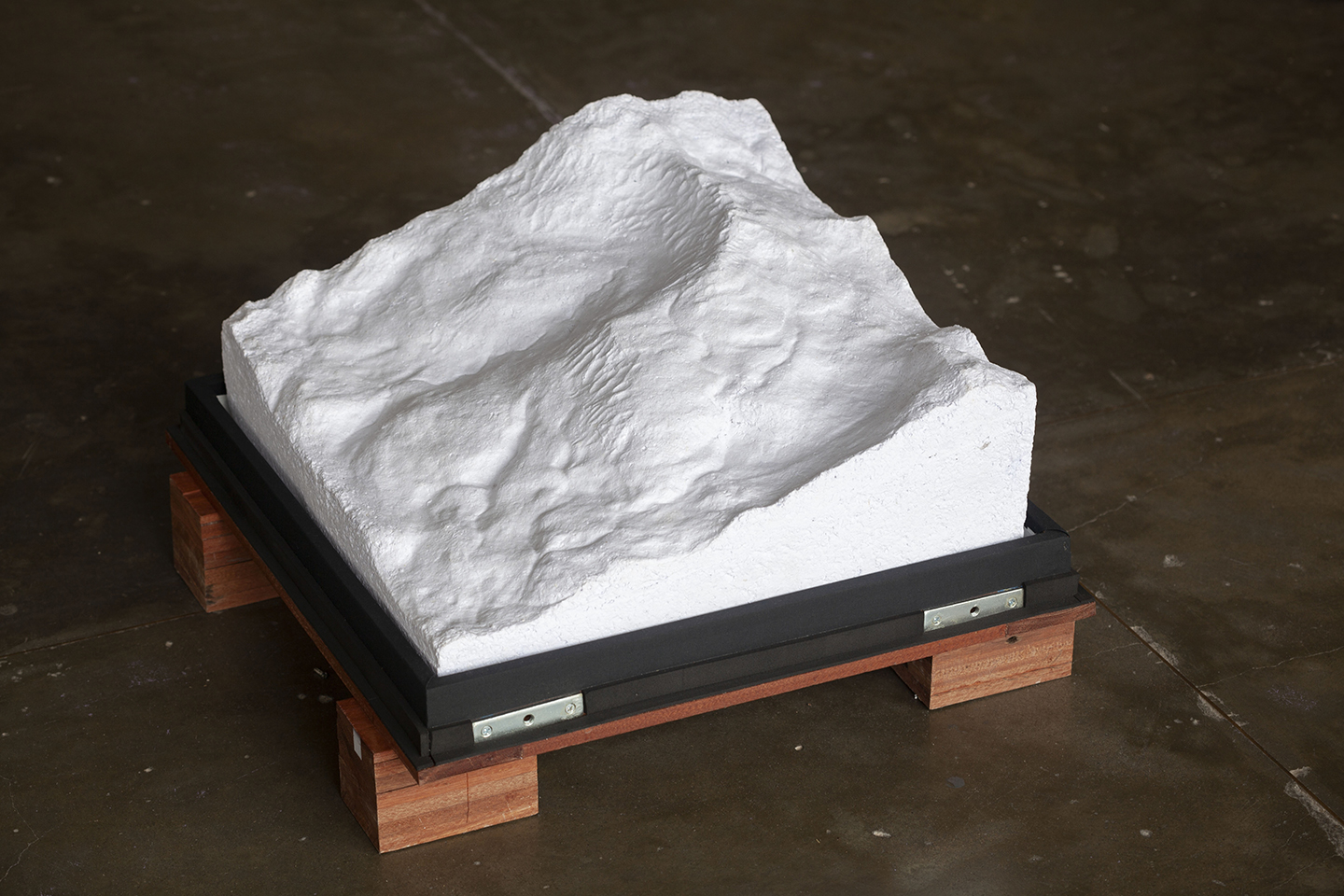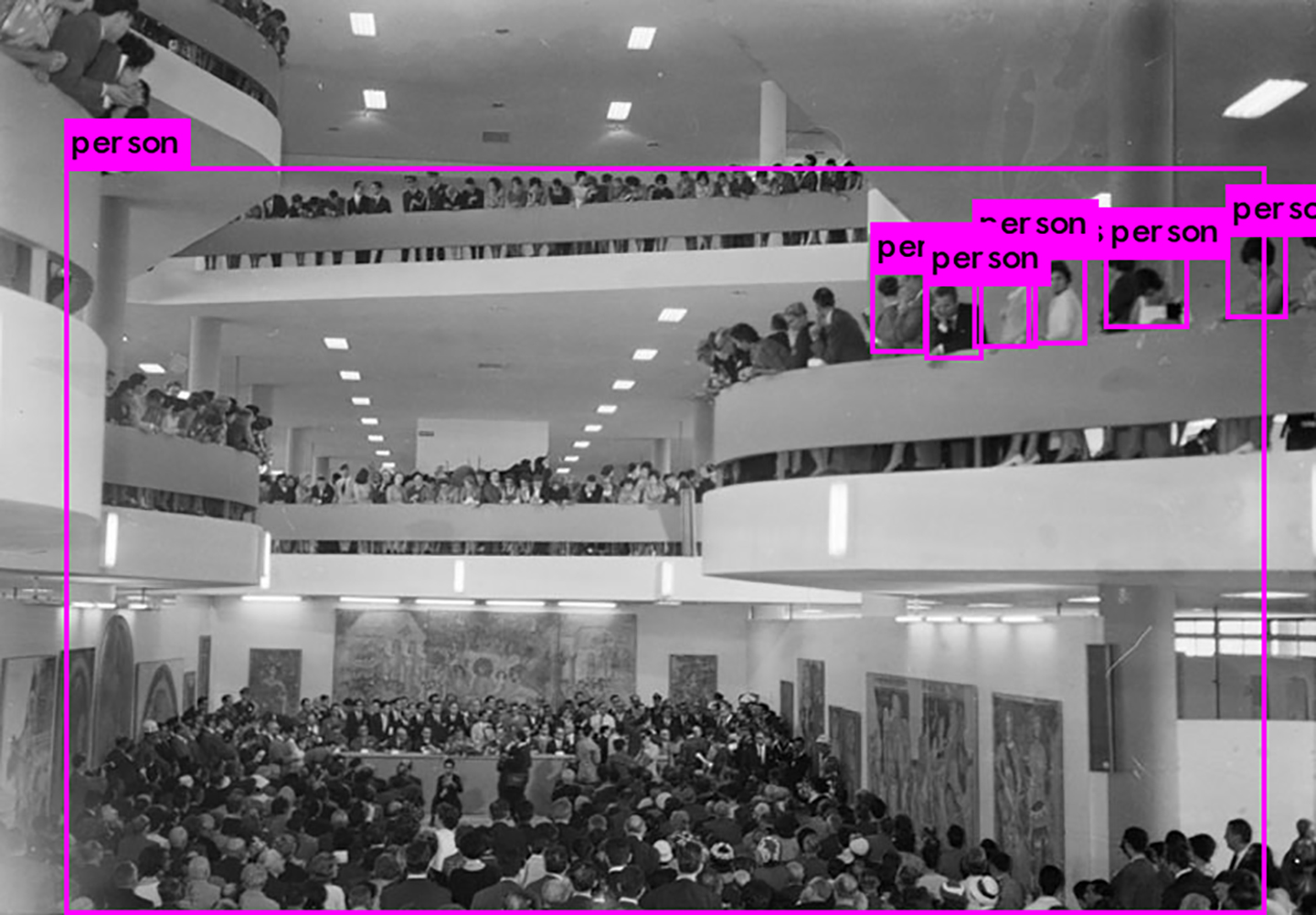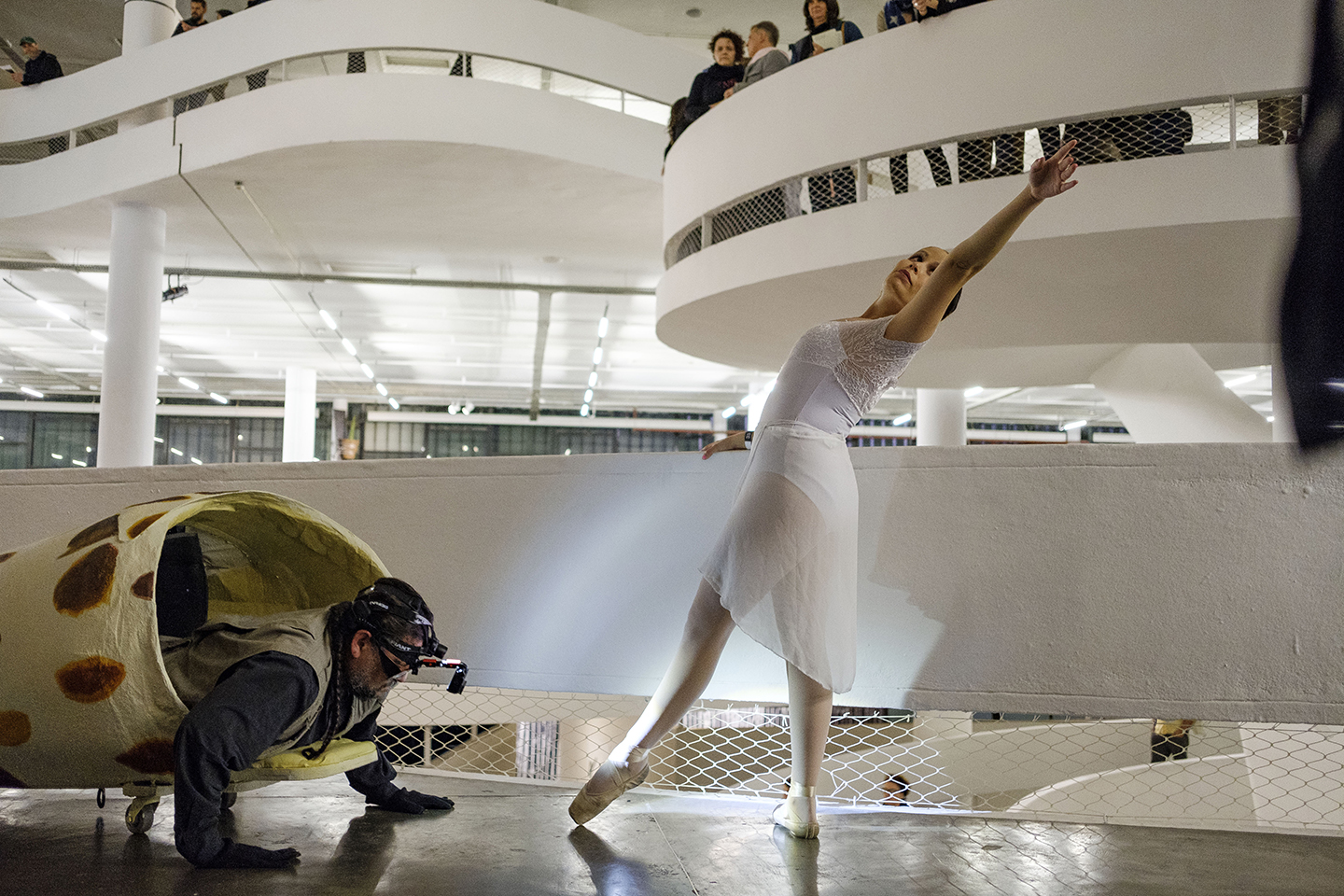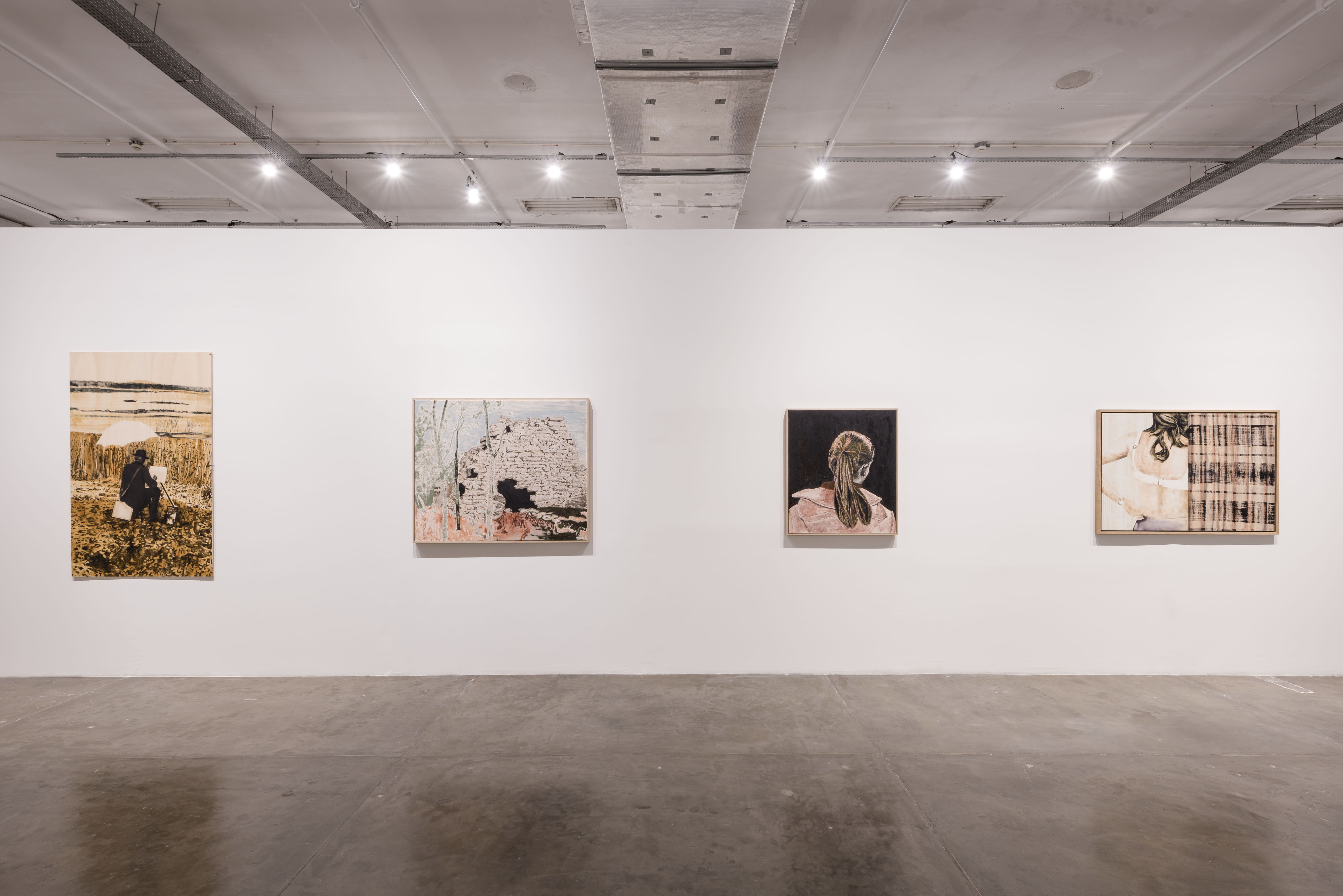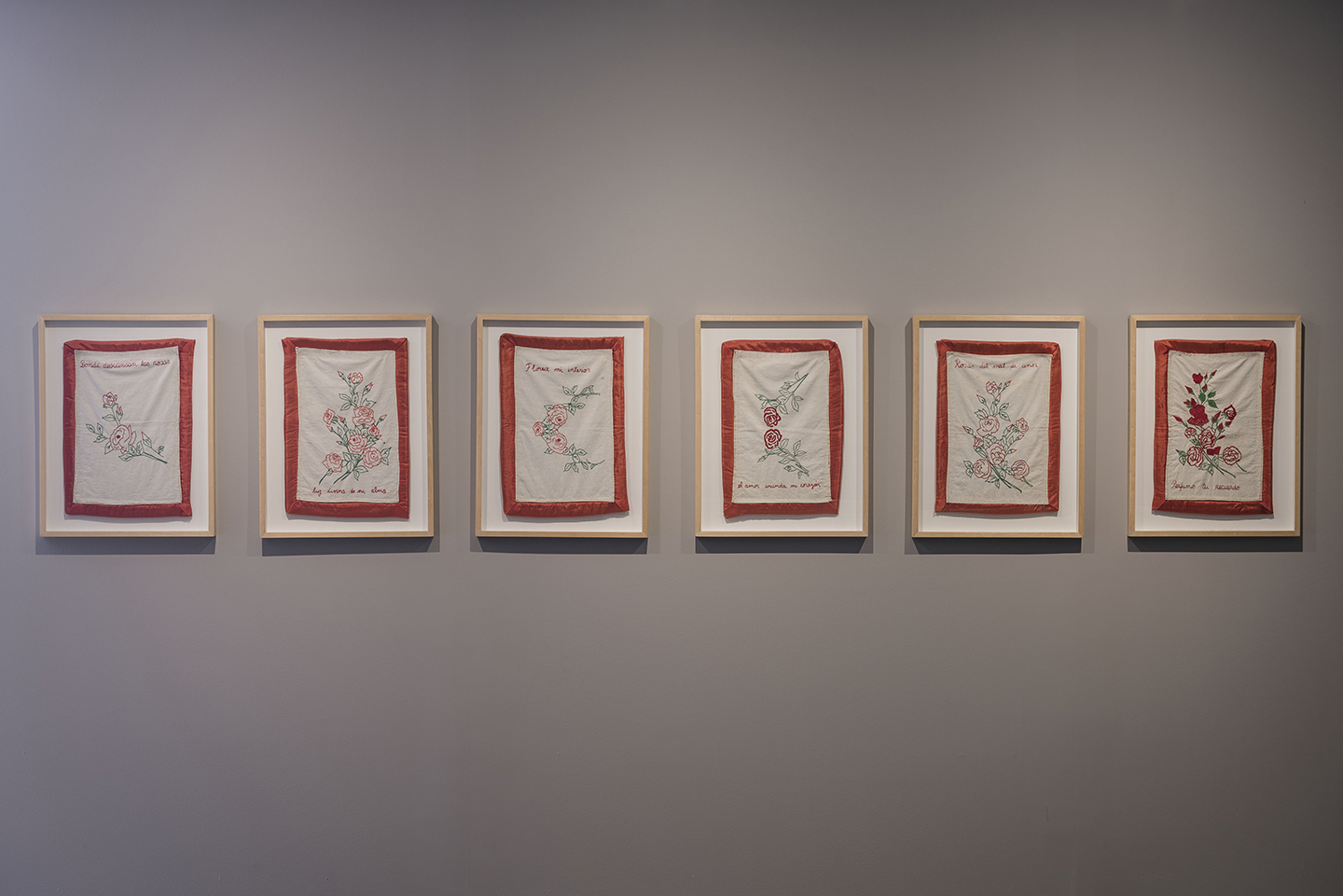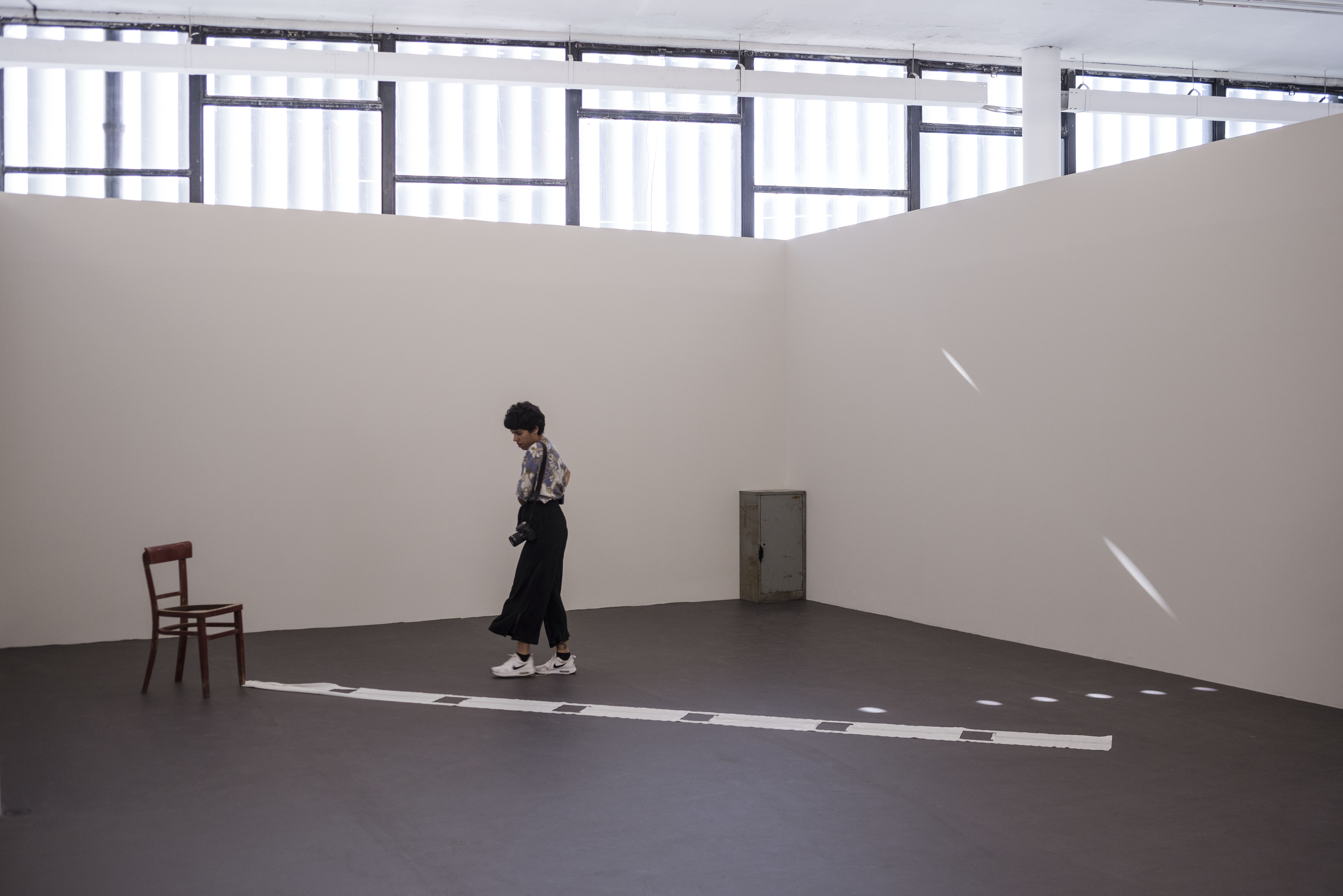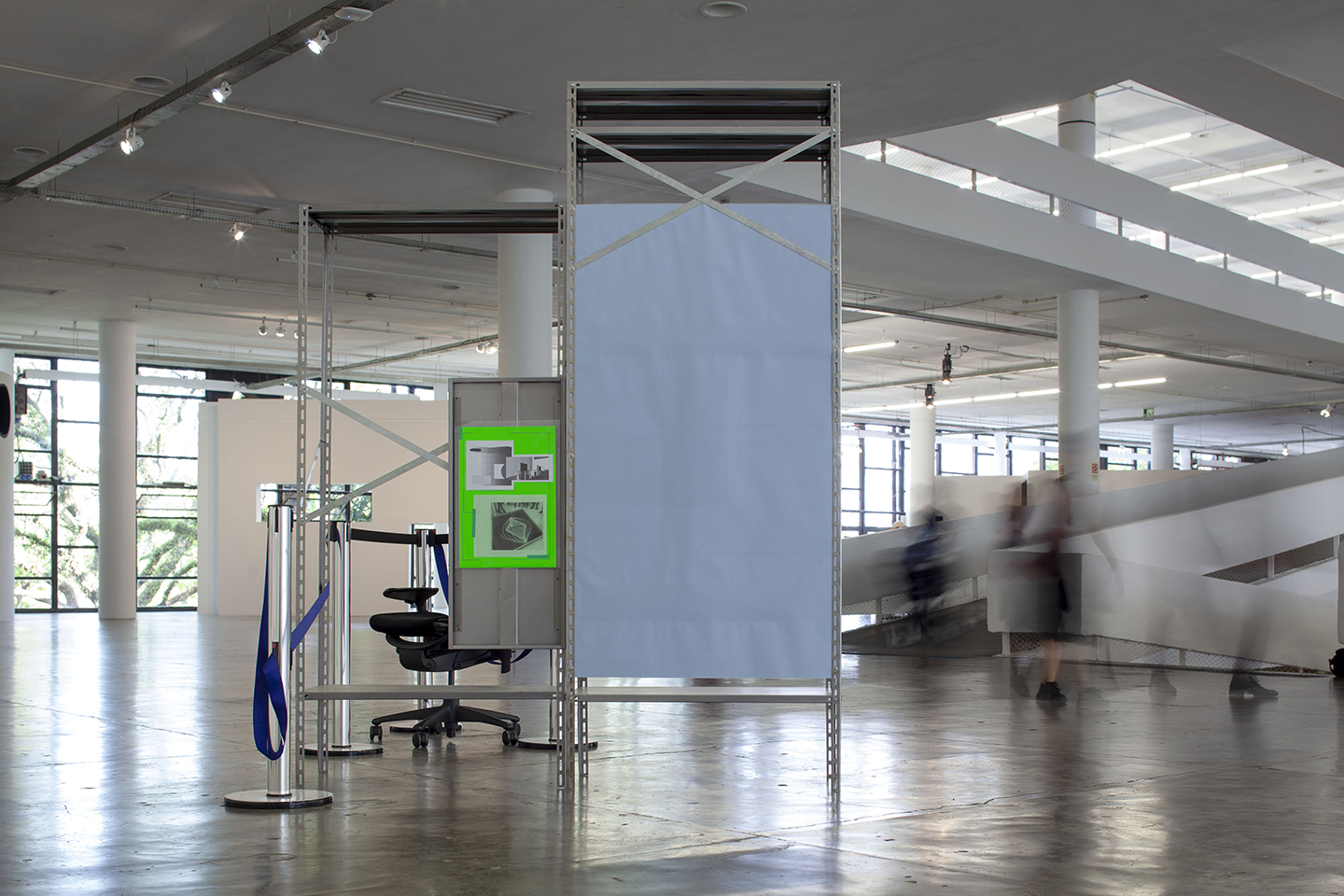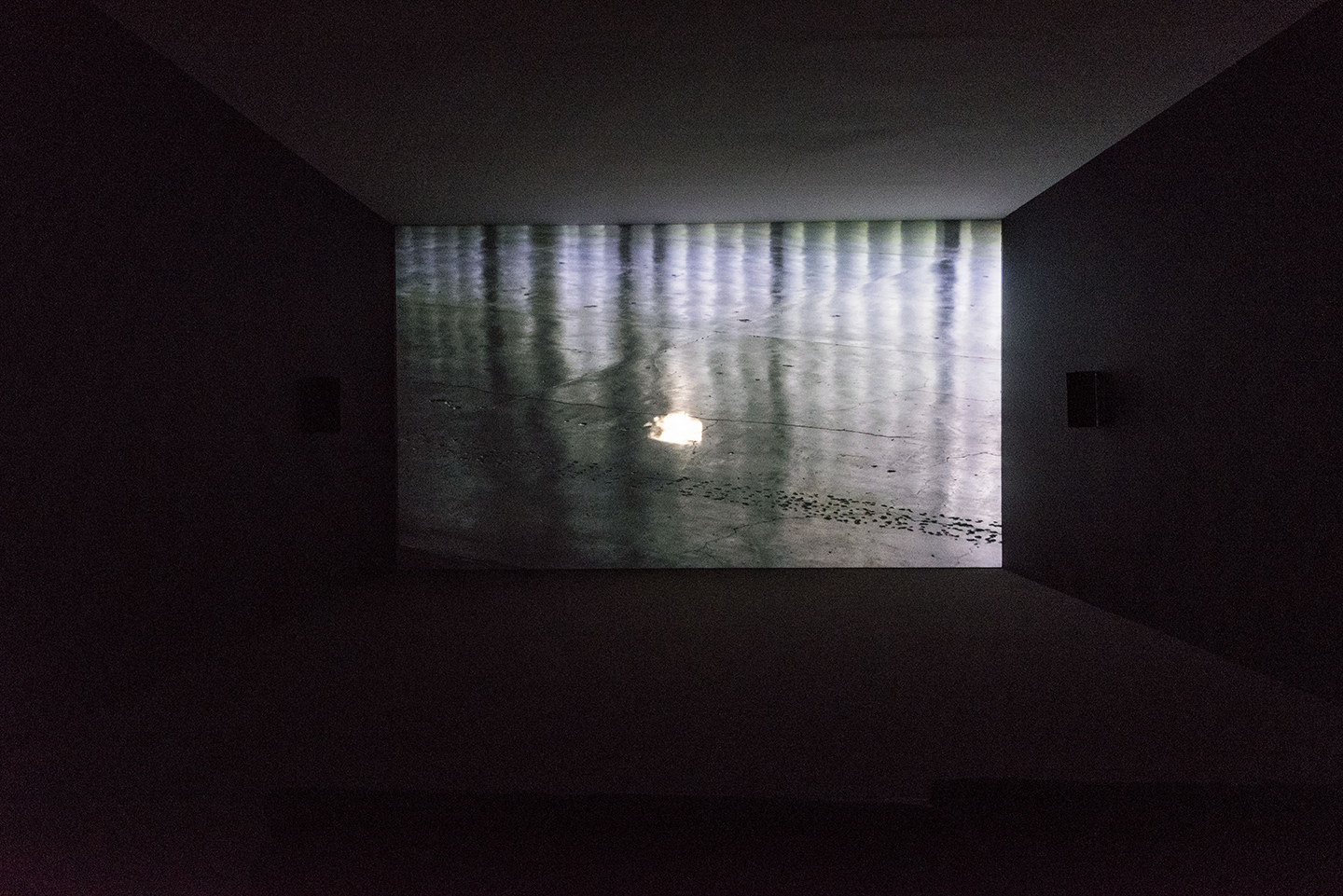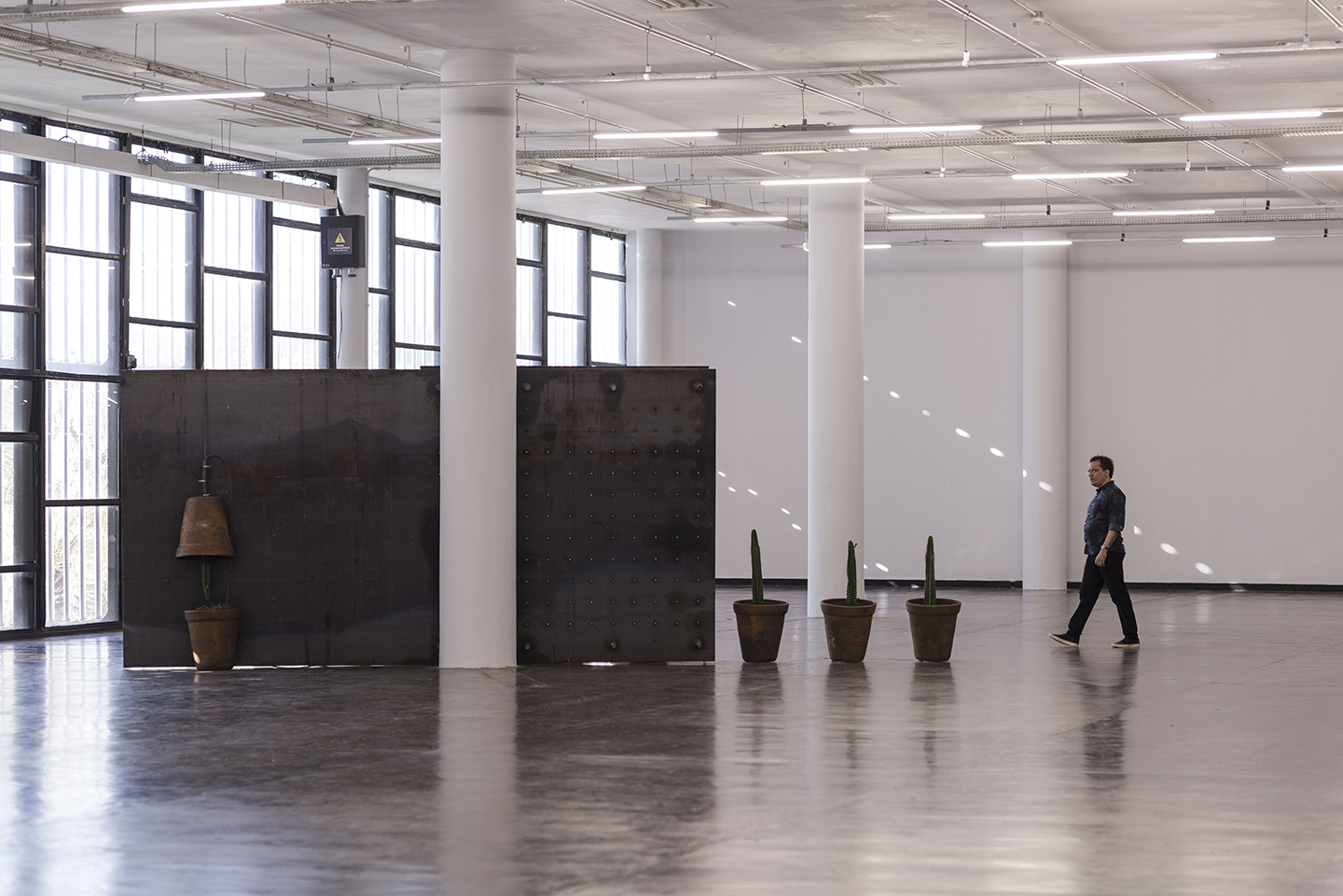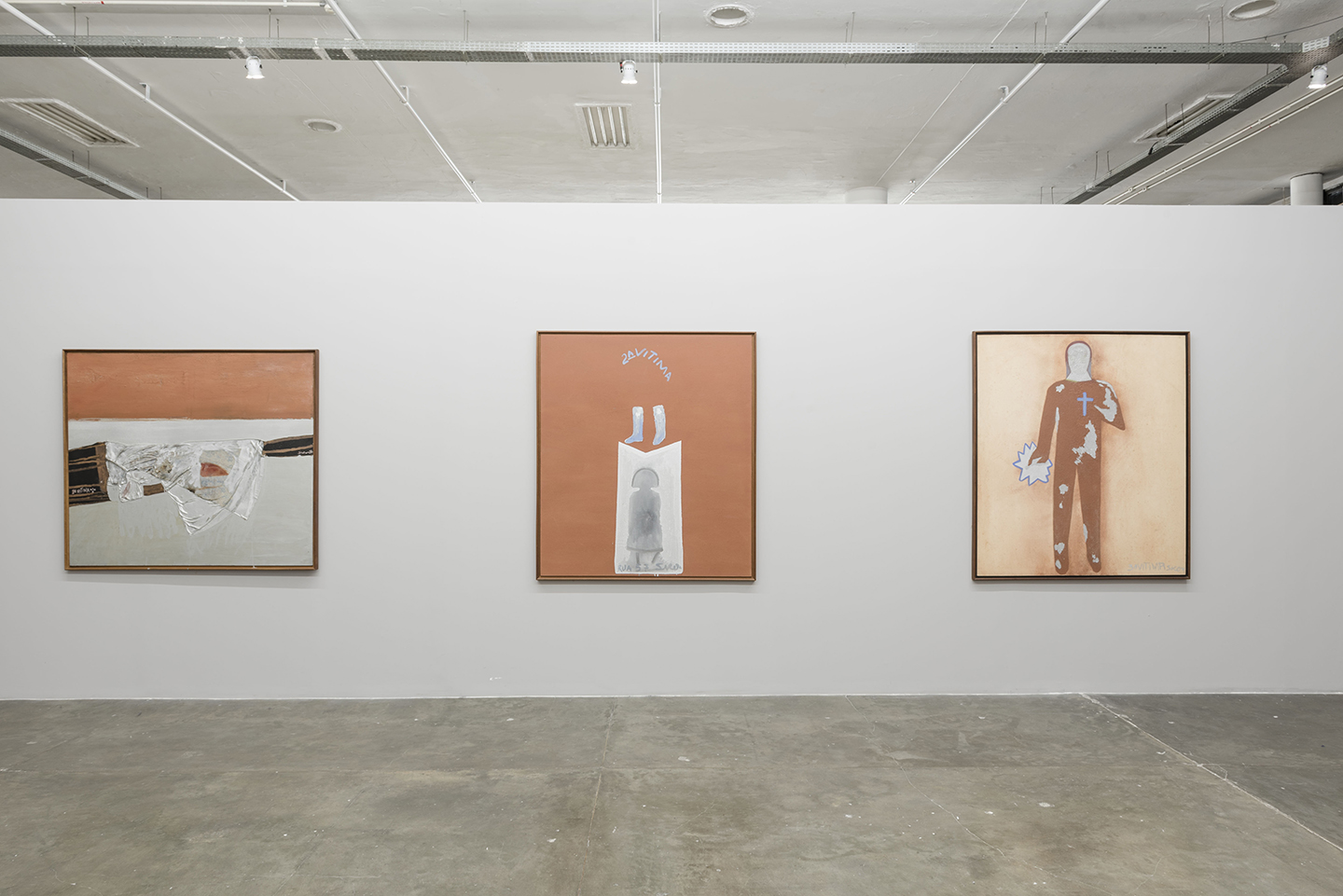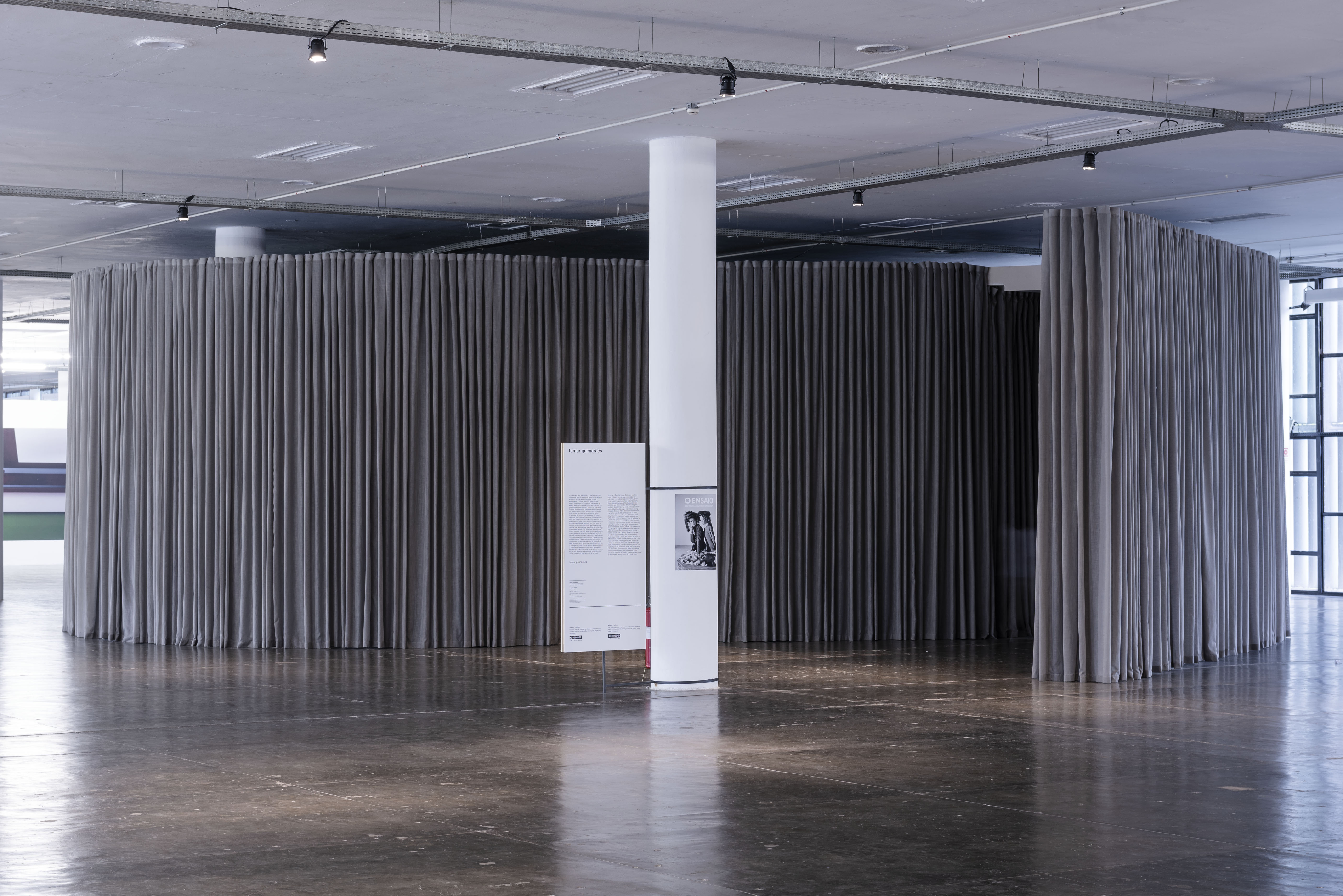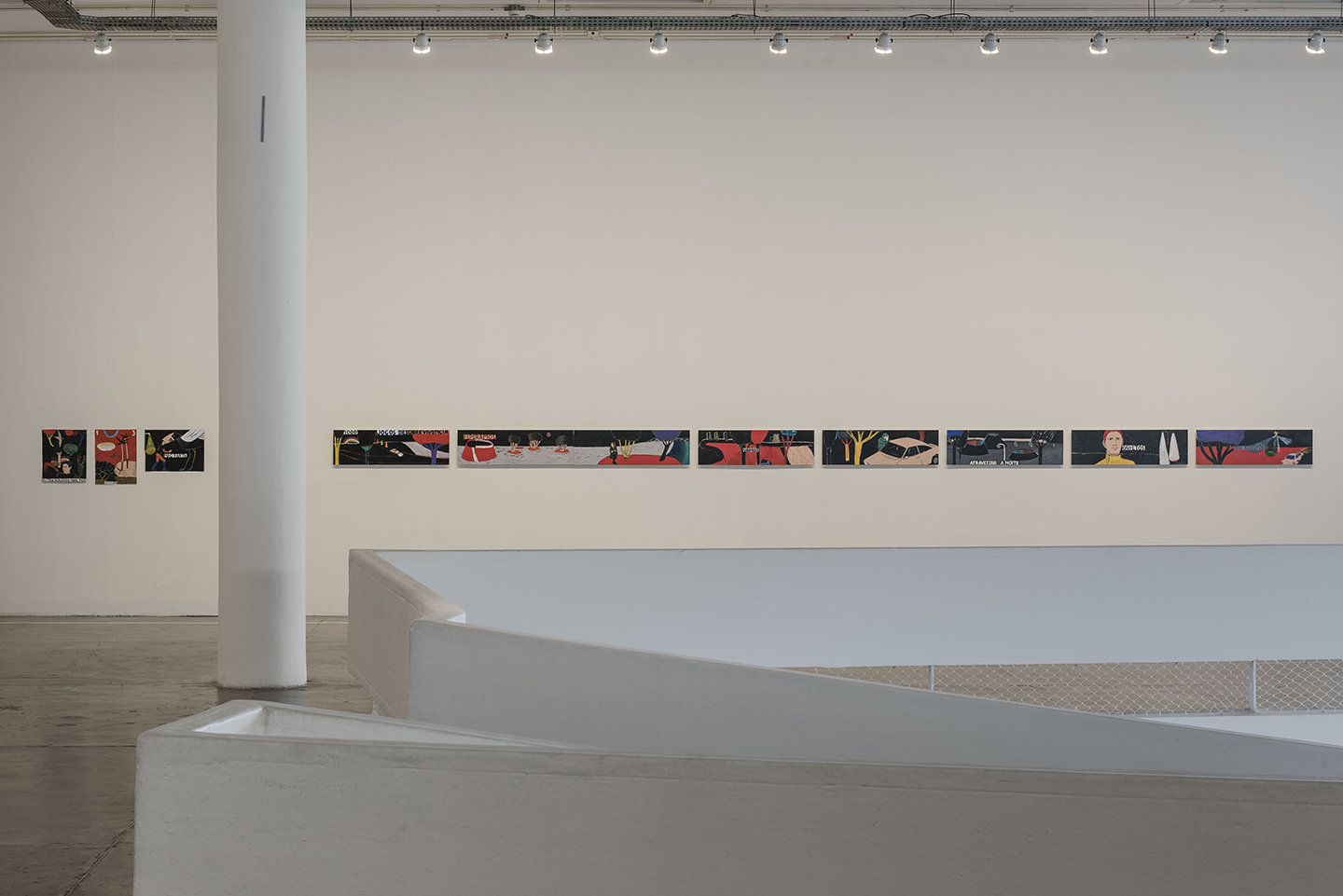 by Ginevra Bria
Pavilhão Ciccillo Matarazzo is harmoniously congested. The 33rd Bienal de São Paulo's most anticipated surprise is finally unveiled by the seven invited artist-curators: Mamma Andersson, Antonio Ballester Moreno, Sofia Borges, Waltercio Caldas, Alejandro Cesarco, Claudia Fontes, and Wura-Natasha Ogunji. For this edition, alongside twelve solo projects chosen by curator Gabriel Pérez-Barreiro, the curator invited seven artist-curators to conceive group shows with total freedom in the choice of the artists and the selection of artworks—the only requirement was that they also include artworks of their own authorship.
Two years ago, the 32rd Bienal, curated by Jochen Volz, was titled Incerteza Viva (Live Uncertainty). Volz, together with co-curators Gabi Ngcobo, Júlia Rebouças, Lars Bang Larsen, and Sofia Olascoaga, stated that in order to confront objectively the big questions of our time—such as global warming and its impact on our habitats, the extinction of species and the loss of biological and cultural diversity, rising economic and political instability, injustice in the distribution of the earth's natural resources, global migration and the frightening spread of xenophobia—it is necessary to distinguish uncertainty from fear. But fifty thousand members of the public turned out on the streets the day before the opening of the 32nd Bienal de São Paulo to protest the impeachment of former president Dilma Rousseff and her replacement by the conservative Michel Temer. During the press preview of the show, in an act of collective protest organized by the group Opavivará, a number of participating artists wore black-and-white T-shirts demanding that Temer stand down and elections be held. The atmosphere in São Paulo felt charged with political urgency.

Nevertheless, Incerteza Viva impressed the mind with stark, indelible images of social upheaval and ecological brinksmanship. Featuring eighty-four artists and artist groups, largely from Latin America, it was a biennial that avoided the usual marquee names, favoring younger or less well-known participants. It was a show encompassing earth, soil, terrain, fungi, and insects, as well as handmade objects and anthropological dabbling in rural areas or small towns. Incerteza Viva featured a number of works influenced by ethnographic documentary film and depicting indigenous peoples. Jonathas de Andrade's film O peixe (The Fish) (2016) depicted fishermen catching fish and caressing them in their arms, suggesting a traditional ritual, a fantasy of primitivism. Lais Myrrha, in Dois pesos, duas medidas (Double Standards) (2016), showed two giant towers rising through the floors of the pavilion, while Pierre Huyghe, in De-Extinction (2016), sent thousands of insects into the pavilion. Hito Steyerl, in Hell Yeah Fuck We Die (2016), featured a soundtrack by Kassem Mosse and wild footage of disaster-relief robots in experimental development, while Luiz Roque introduced Heaven (2016), an intriguing sci-fi short. Also in the 32nd Bienal de São Paulo were Maryam Jafri's Product Recall: An Index of Innovation (2014–15) and her Pepsi-Cola analysis and the moment when a delicate Vivian Caccuri spread out TabomBass (2016), a bass-heavy sound system developed out of research into the Brazilian diaspora in Ghana and made in collaboration with musicians in Accra.
Avoiding the trap of political nostalgia that has befallen so many large exhibitions in recent years, the 32nd Bienal, with almost one million visitors, stopped this patternto prepare the way forits subsequent edition. Biennials are drenched in the terminology of subversion, interrogation, revolution, boundary breaking, and rebellion, but rarely does every work exhibited in a biennial turn into a political statement, whether it is one or not.
Few international biennials have the prestige of the Bienal de São Paulo, which opened its 33rd edition, Affective Affinities, in September 2018. When it began, in 1951, the biennial was one of just two: now it fights for attention among nineteen in South America alone. During the opening ceremony, on September 4, the 33rd Bienal's main curator, Gabriel Pérez-Barreiro, argued that it is time to downsize. Too many biennials, he said, are stuck in what he calls "curatorialism at its grandest," where "the bigger the biennial, the more artists you have, the better." Pérez-Barreiro believes that it is time to rethink the biennial: refocusing on artists and the experience of art, avoiding a focus on the social and political situation. Then, on September 7, São Paulo saw Jair Bolsonaro, a far-right lawmaker and retired army officer, recovering from surgery in a hospital in the city after he was stabbed during a campaign event in the town of Juiz de Fora the previous afternoon. Bolsonaro was then polling second to Lula, but the former president was serving a twelve-year sentence for corruption and money laundering, and Brazil's electoral court had ruled that he could not stand.Despite the tumultuous circumstances, Affective Affinitieswas born under the aegis of the novel Elective Affinities (1809), by Johann Wolfgang von Goethe, and the thesis On the Affective Nature of Form in the Work of Art (1949), by Mário Pedrosa.
The show appears spaciously crowded and, for the most part, is given pace by contrasting varieties of work, including video, painting, installation, and a few obligatory research-based practices. One of the most impressive research avenues was established by the Swedish artist Mamma Andersson, one of Pérez-Barreiro's chosen artist-curators. She has selected works by long-forgotten early twentieth-century Swedish artists such as Carl Fredrik Hill. Another artist-curator, the UK-based Claudia Fontes, is showing works by Ben Rivers, Katrin Sigurdardóttir, and Daniel Bozhkov that prompt the viewer to stop and take stock of a tumultuous world (Rivers's 2018 film, You Can't Imagine Nothing, focuses on a sloth lounging in foliage). Meanwhile, the twelve solo projects organized by Pérez-Barreiro include a mini-retrospective of works by the late Brazilian artist Lucia Nogueira, whose weightless and unusual installations incorporate everyday detritus such as plastic bags and soda cans. Another special exhibition presents the delicate embroidered pillows and blankets made by the late Paraguayan artist Feliciano Centurión following his diagnosis with HIV. Here the word Reposa (Rest) is meticulously sewn onto one of the pillows.
Artists at the 33rd Bienal de São Paulo are themselves the affective affinities. Identity bonds are activated, for example, by Aníbal López, also known as A-1 53167, his ID number. He was one of the pioneers of performance art in his country, and the show dedicated to him features video and photographic records of ephemeral actions carried out as a form of protest of the objectification of art. Affective affinities are instilled also by Siron Franco (born in Brazil in 1950), showing the sense of horror and isolation caused by the radioactive accident involving the element cesium 137 that took place in 1987 in the Bairro Popular district in his hometown of Goiânia. Situated at a distance from Franco's work, specially commissioned projects featured the complex research that eight artists (Alejandro Corujeira, Denise Milan, Maria Laet, Vânia Mignone, Nelson Felix, Bruno Moreschi, Luiza Crosman, and Tamar Guimarães) undertook individually, avoiding the creation of any additional, authoritative contexts for the spectator who just wants to relate to their artworks. After all, affective affinities are based on personal responses that combine a critical approach to institutions with poetically inspired concerns.
33rd Bienal de São Paulo
until 9 December 2018