EXHIBITIONS
55th Venice Biennale. The Central Asian Pavilion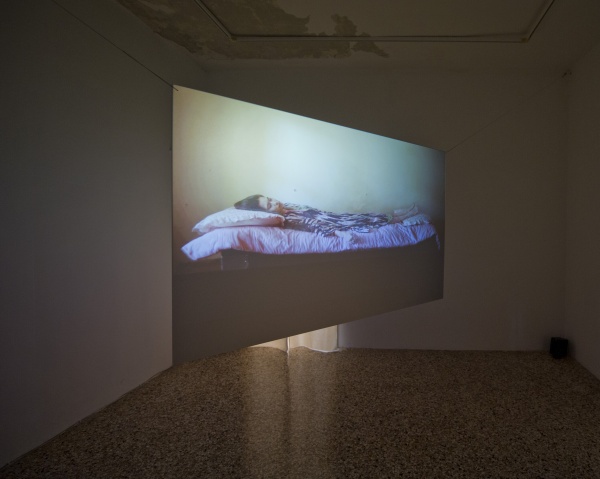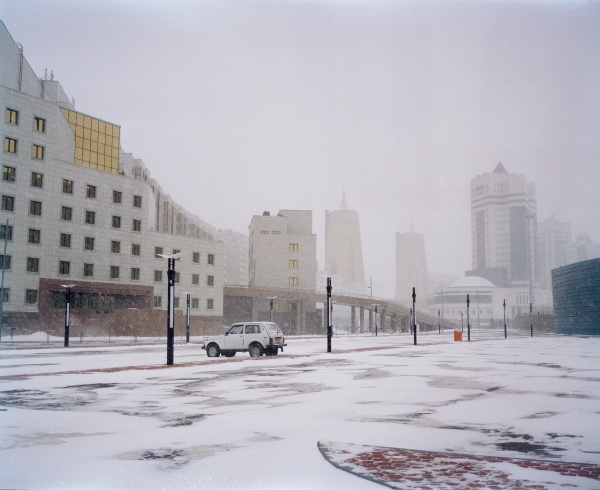 The curatorial concept WINTER by the young curatorial duo Ayatgali Tuleubek (Kazakhstan, 1985) and Tiago Bom (Portugal, 1986) – Oslo based artists and maybe among the youngest curators ever in the history of Venice Biennale – was selected by an international committee of experts following an open call for curators launched by HIVOS in 2012. The artist Susanne M. Winterling joined as artistic advisor to develop the curatorial project and The Academy of Fine Art/Oslo National Academy of the Arts was invited as the implementing institution, with Dean Vanessa Ohlraun as Deputy Commissioner.
The title and underlying concept of WINTER comes from a poem by 19th-century Kazakh poet and thinker Abay Qunanbayuli, whose reflections on social justice endowed the region with a profound intellectual legacy. In recontextualizing his poem, the pavilion's curators invoke poetic interpretations of reality.
Through nuance and metaphor, Qunanbayuli's poem reveals potential concepts for broader debate, raising questions rather than proposing firm statements. The states of Central Asia are culturally similar, sharing a common past in their Soviet history. Now, after two decades of independence in the region, there have been substantial changes in social, political and cultural life.
WINTER critiques the stagnation of these contexts, characterised by the absence of local spaces for analysis and artistic diversity. Yet, similar states of intellectual inertia can be identified around the world, inviting the universal question: "How can artists, cultural producers and activists react and respond?" Selected through an open call directed at poets, writers, activists and other cultural practitioners, the six artistic positions and discursive statements staged in the Pavilion address questions relevant to Central Asian realities and beyond.
The participating artists are Vyacheslav Akhunov (b. 1948) from Uzbekistan, Saodat Ismailova (b. 1981) from Uzbekistan, Kamilla Kurmanbekova (b. 1986) & Erlan Tuyakov (b. 1985) from Kazakhstan, Ikuru Kuwajima (b. 1984) from Kazakhstan, Anton Rodin (b. 1988) & Sergey Chutkov (b. 1984) from Tajikistan, and Aza Shade (b. 1988) from Kyrgyzstan.
Through a diverse schedule of discussions, seminars and screenings, the peripatetic parallel programme of WINTER launched in February and running throughout 2013 in collaboration with local institutions in Almaty, Bishkek, Dushanbe and Oslo, set out to find ways of establishing alternative models to foster the development of critical thinking and self-reflection within artistic contexts in Central Asia and across Europe. With the active participation of Central Asian and non-Central Asian contributors, these platforms stress different aspects of the artistic production characteristic to the region, relevant to local and international audiences.
.
.
Above – Aza Shade, Stillfrom TheDisappearing City, 2011; Ikuru Kuwajima, from the series Astana Winter Urbanscapes, 2010-2011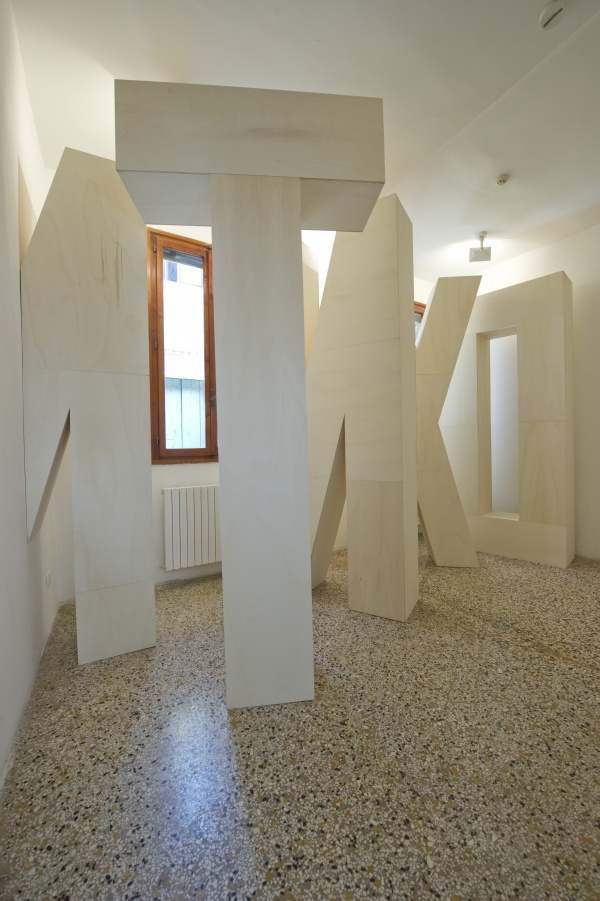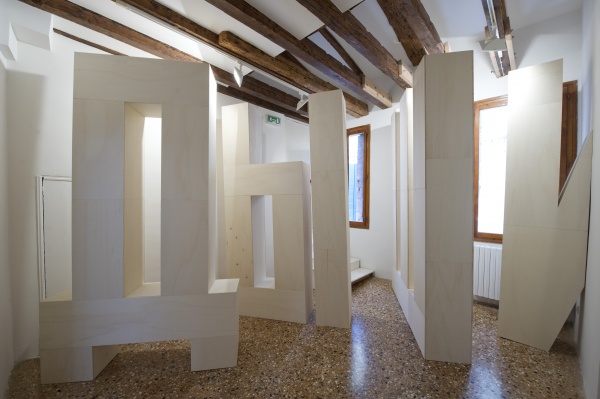 Vyacheslav Akhunov, Breathe Quietly, 2013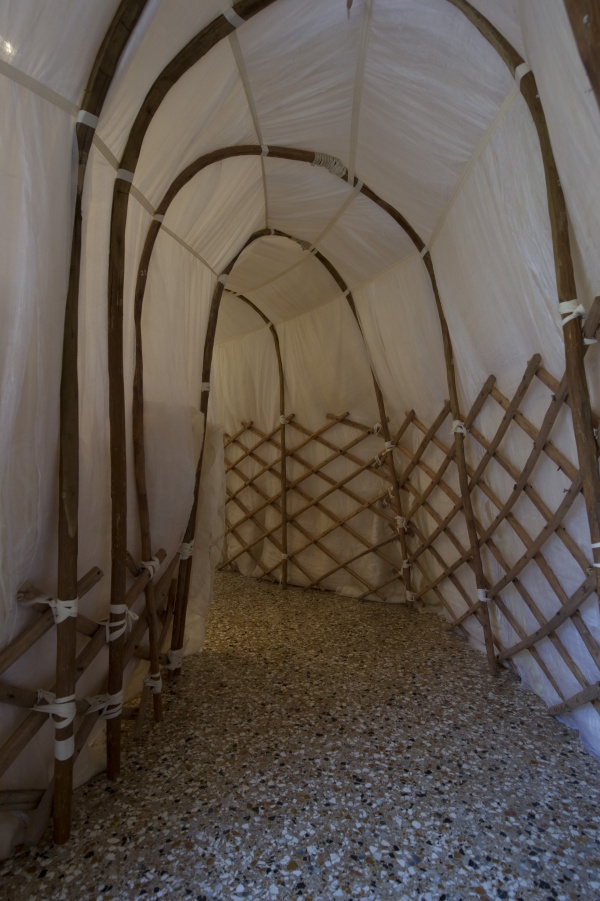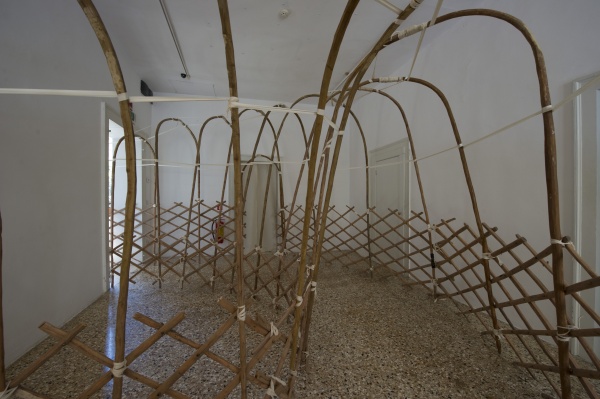 Kamilla Kurmanbekova and Erlan Tuyakov, Zhol, 2013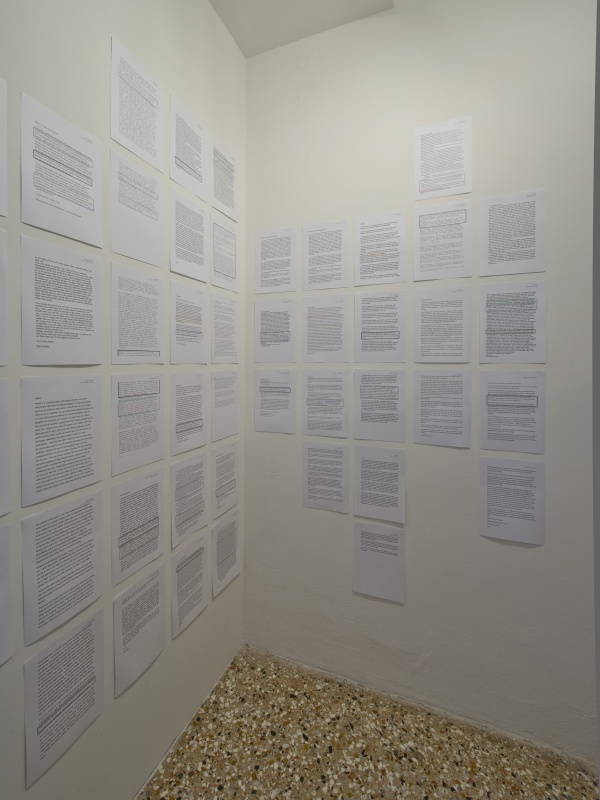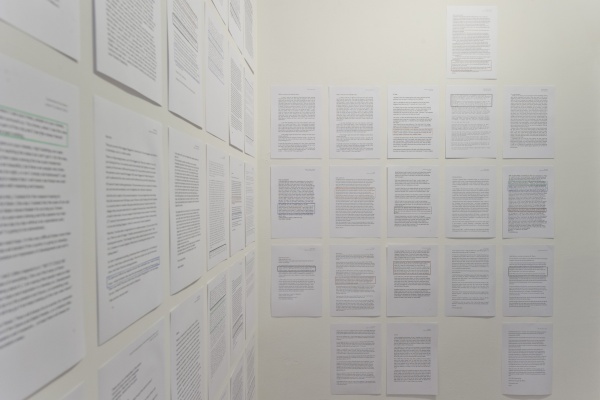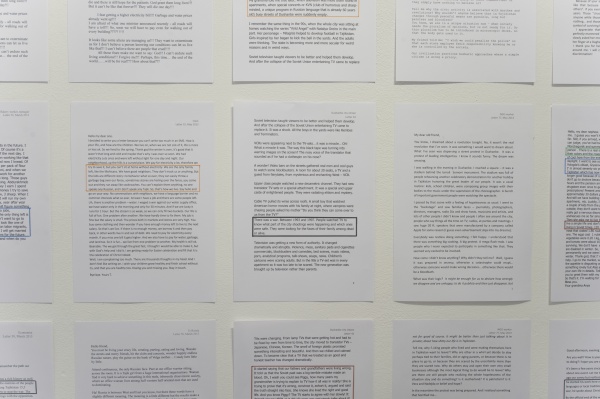 Sergey Chutkov and Anton Rodin, Letters from Tajikistan, 2013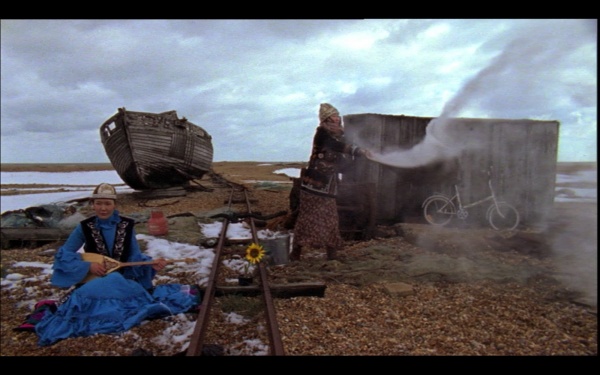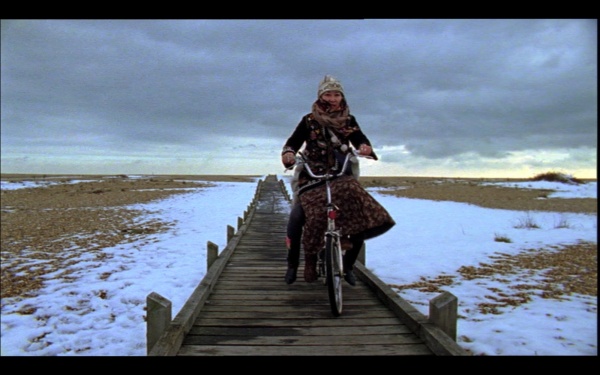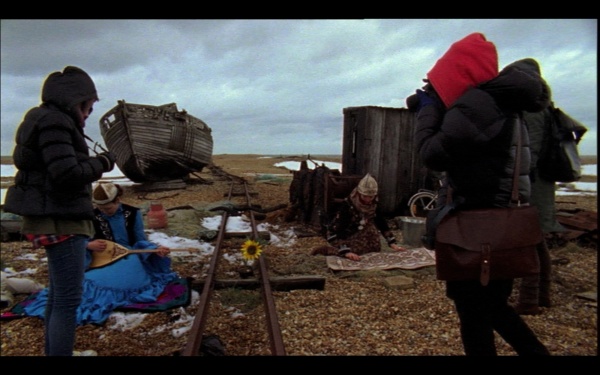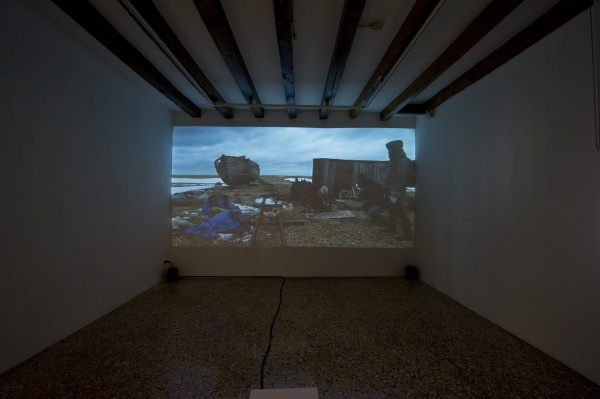 Aza Shade, Still from TheDisappearing City, 2011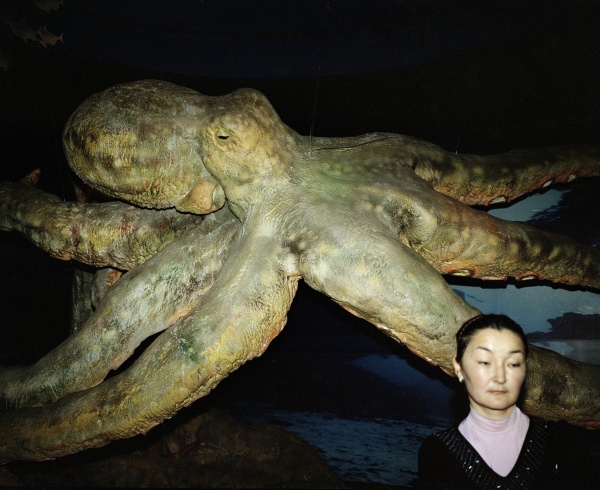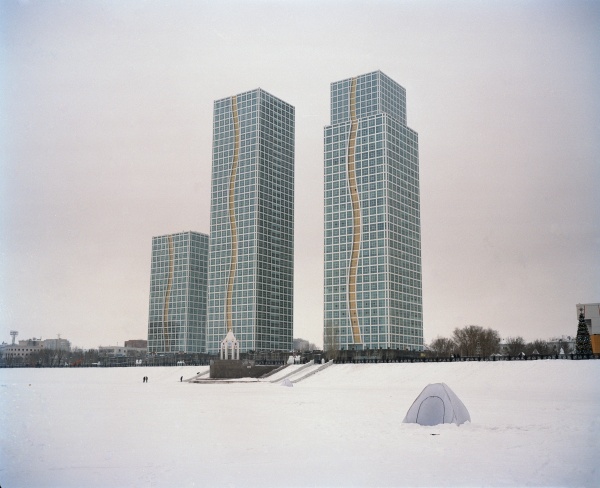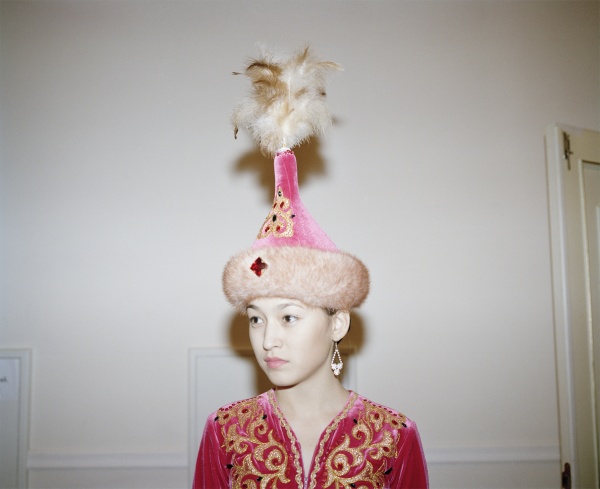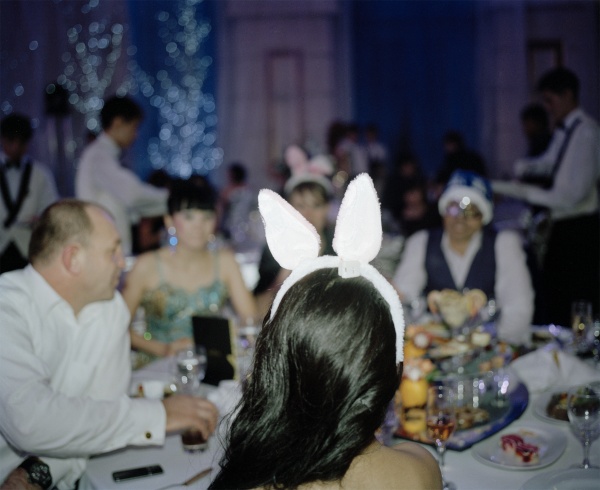 Ikuru Kuwajima, from the series Astana Winter Urbanscapes, 2010-2011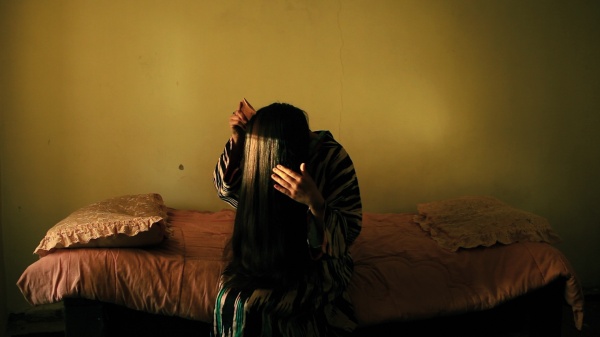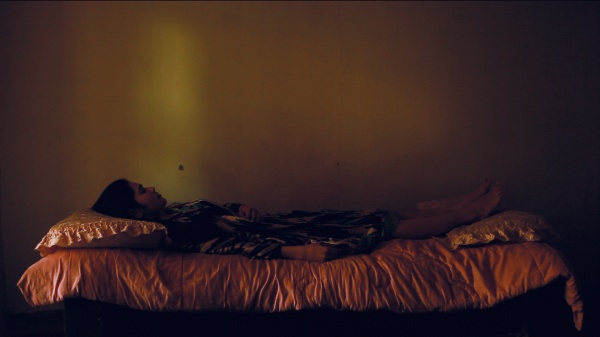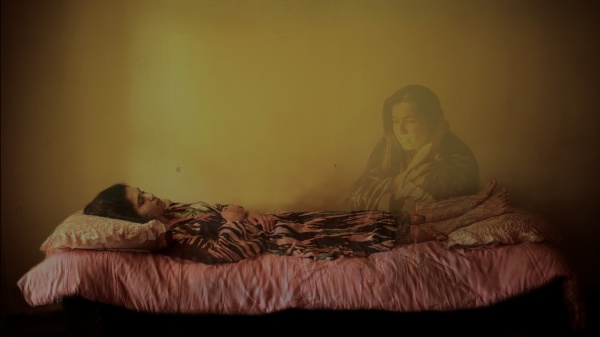 Saodat Ismailova, Still from Zukhra, 2013. Courtesy of Carlos Casas