CONVERSATIONS
A Fantasy Blossoming Proudly: Robert Henke and Craig Richards
Close
1
2
3
4
5
6
7
8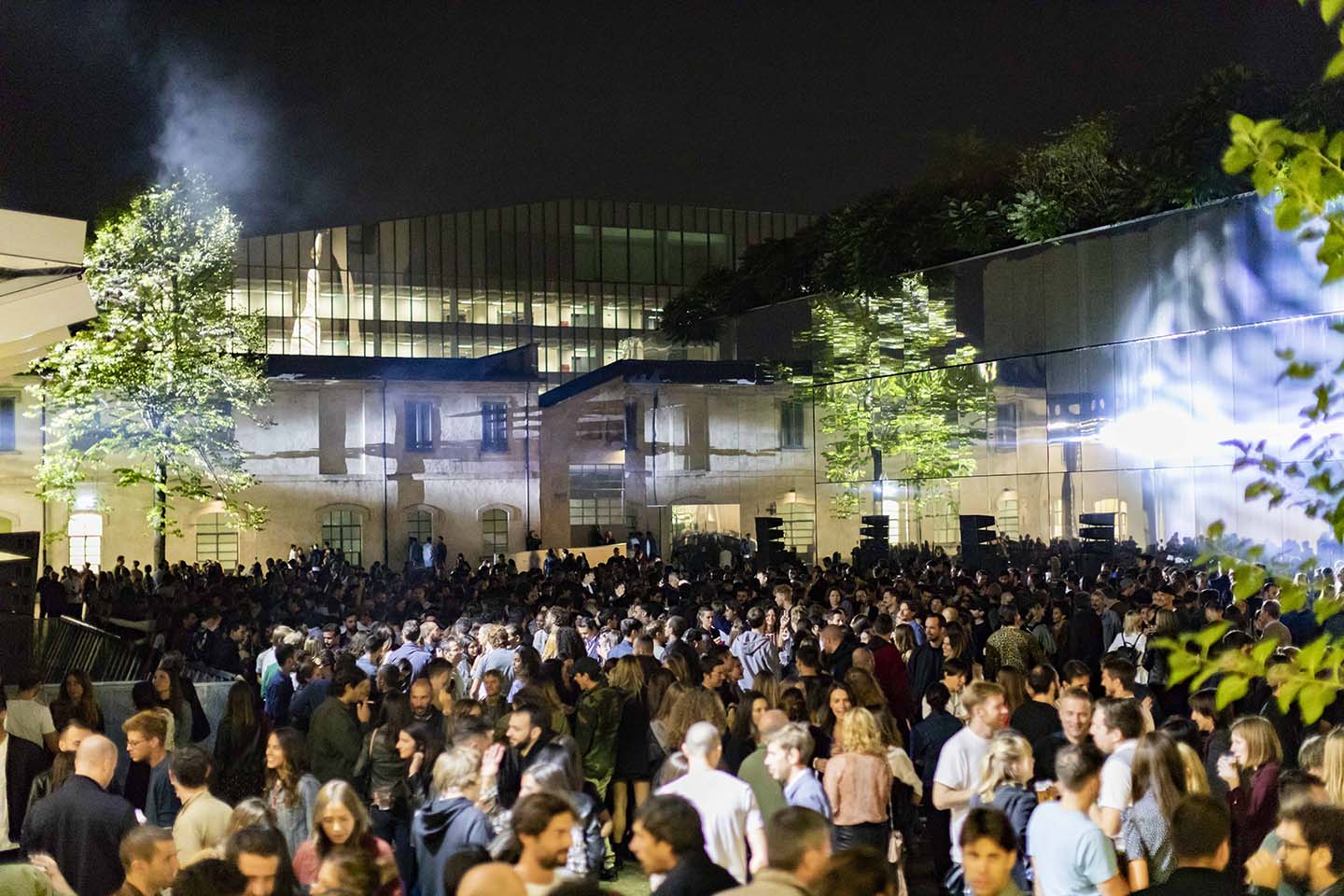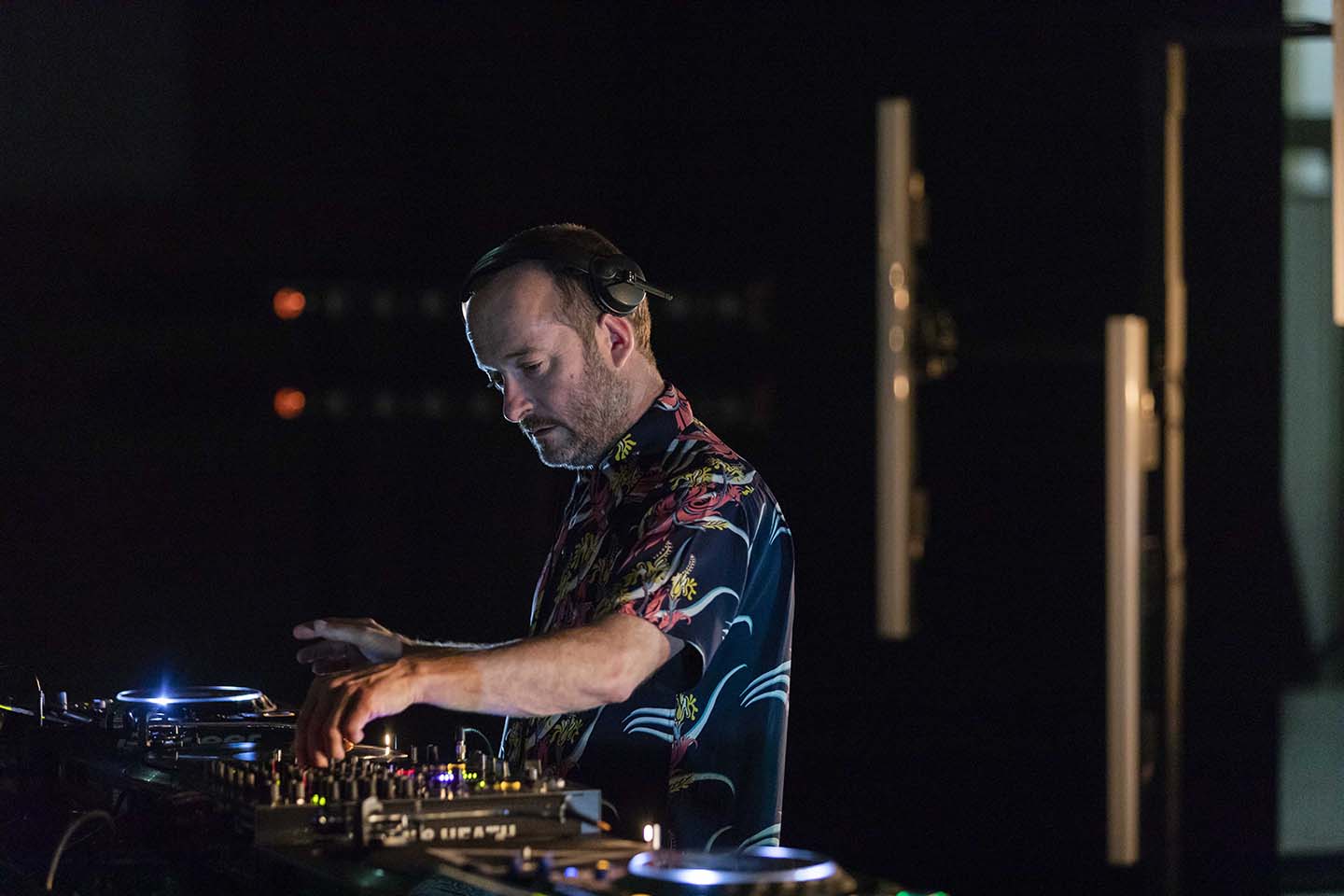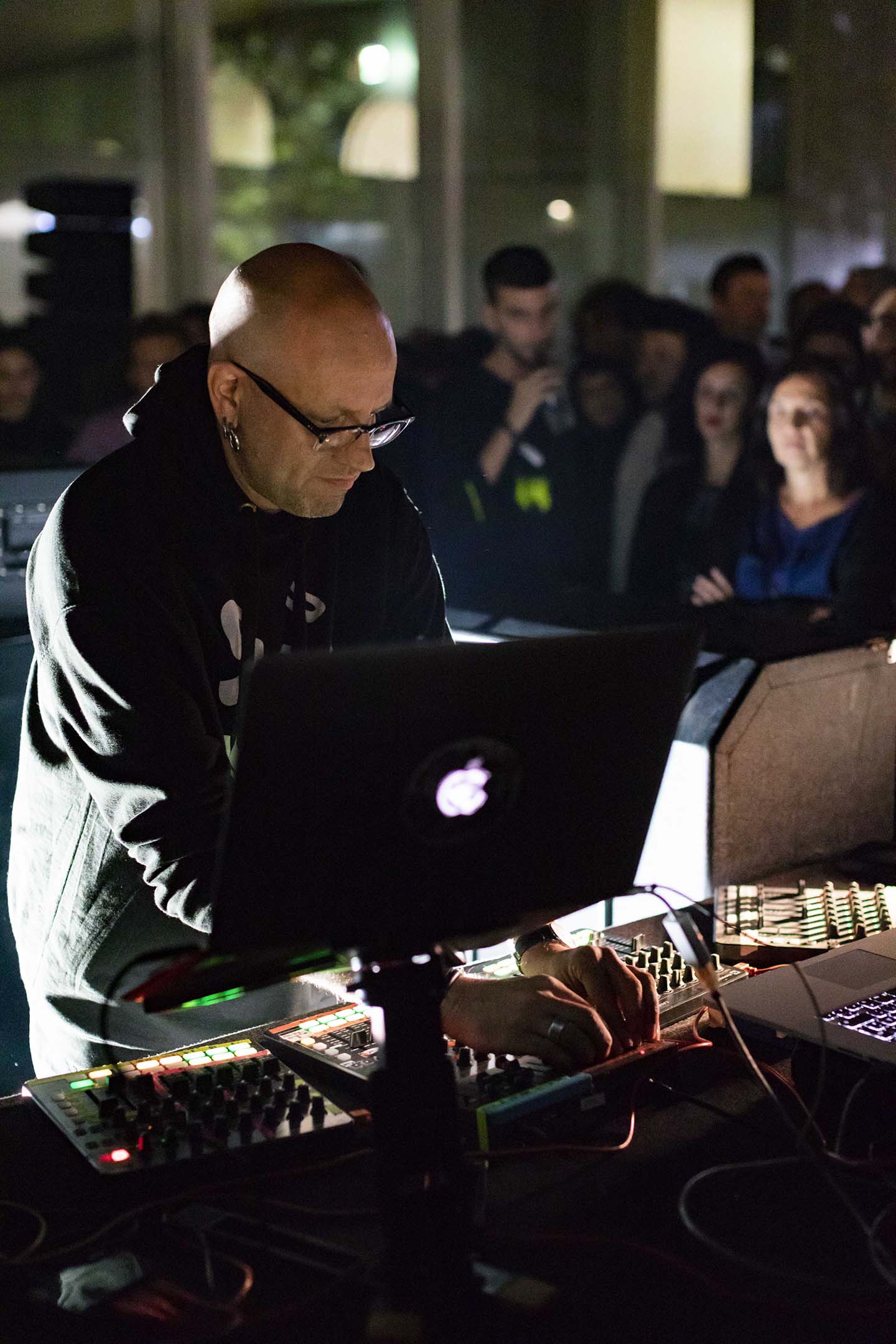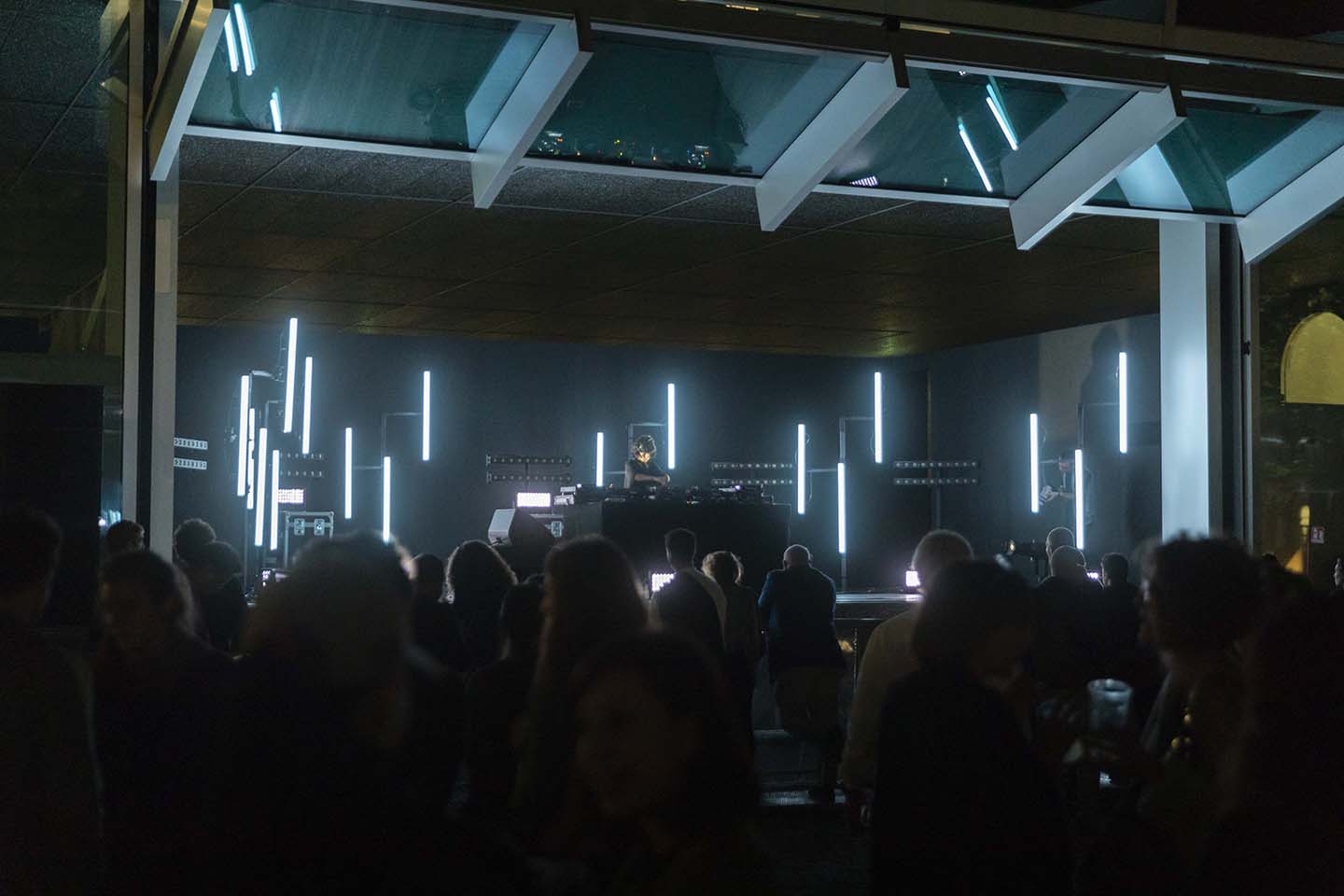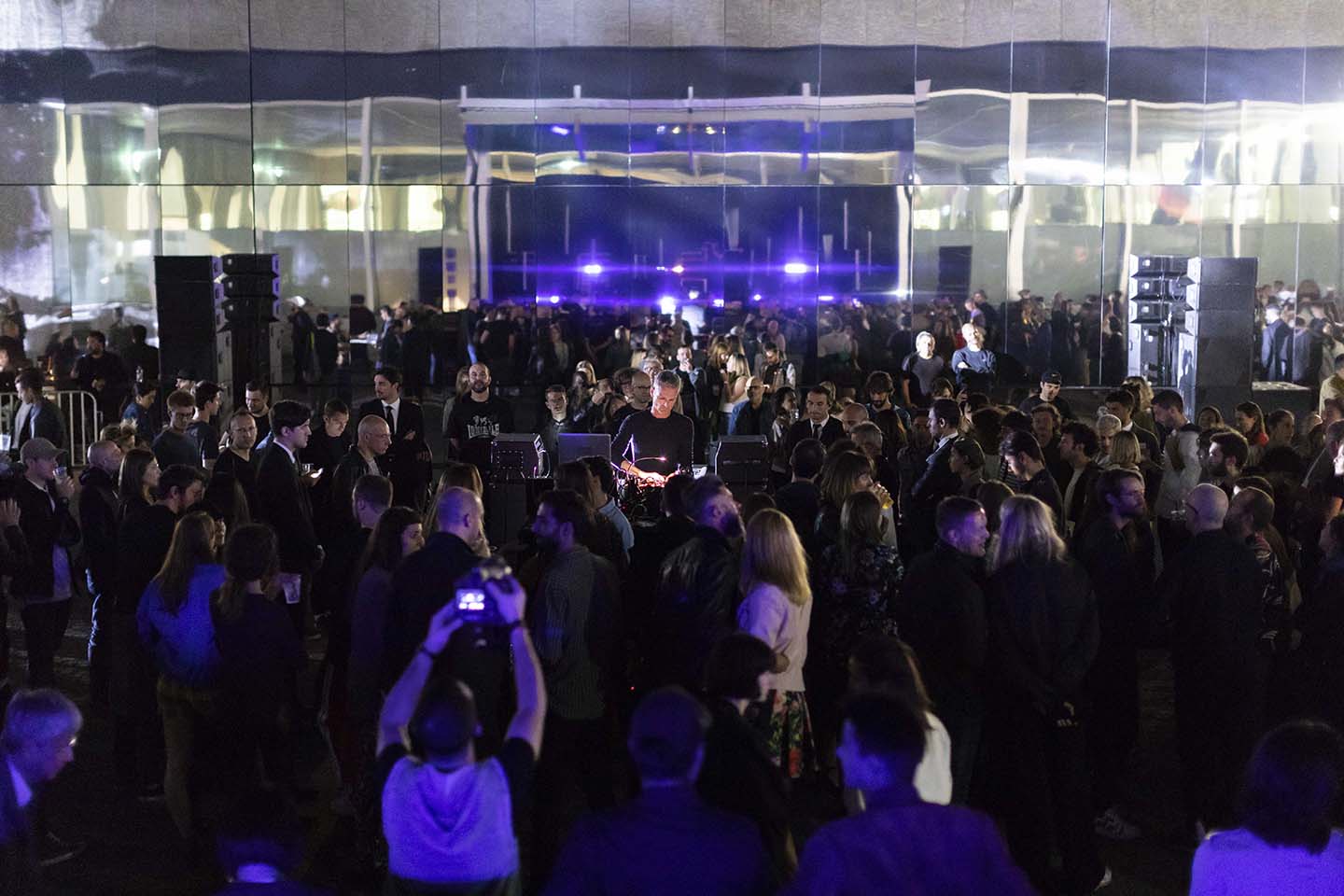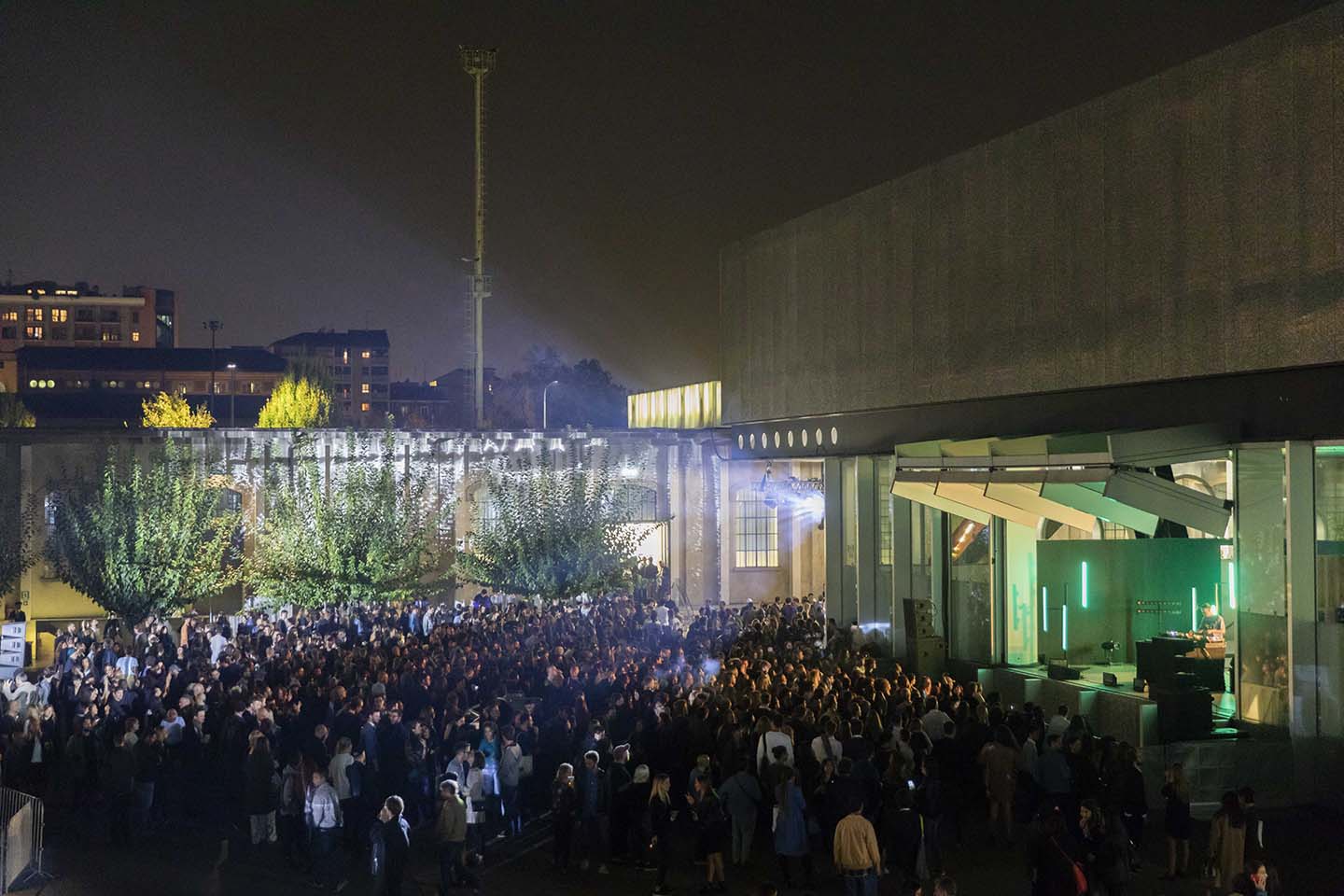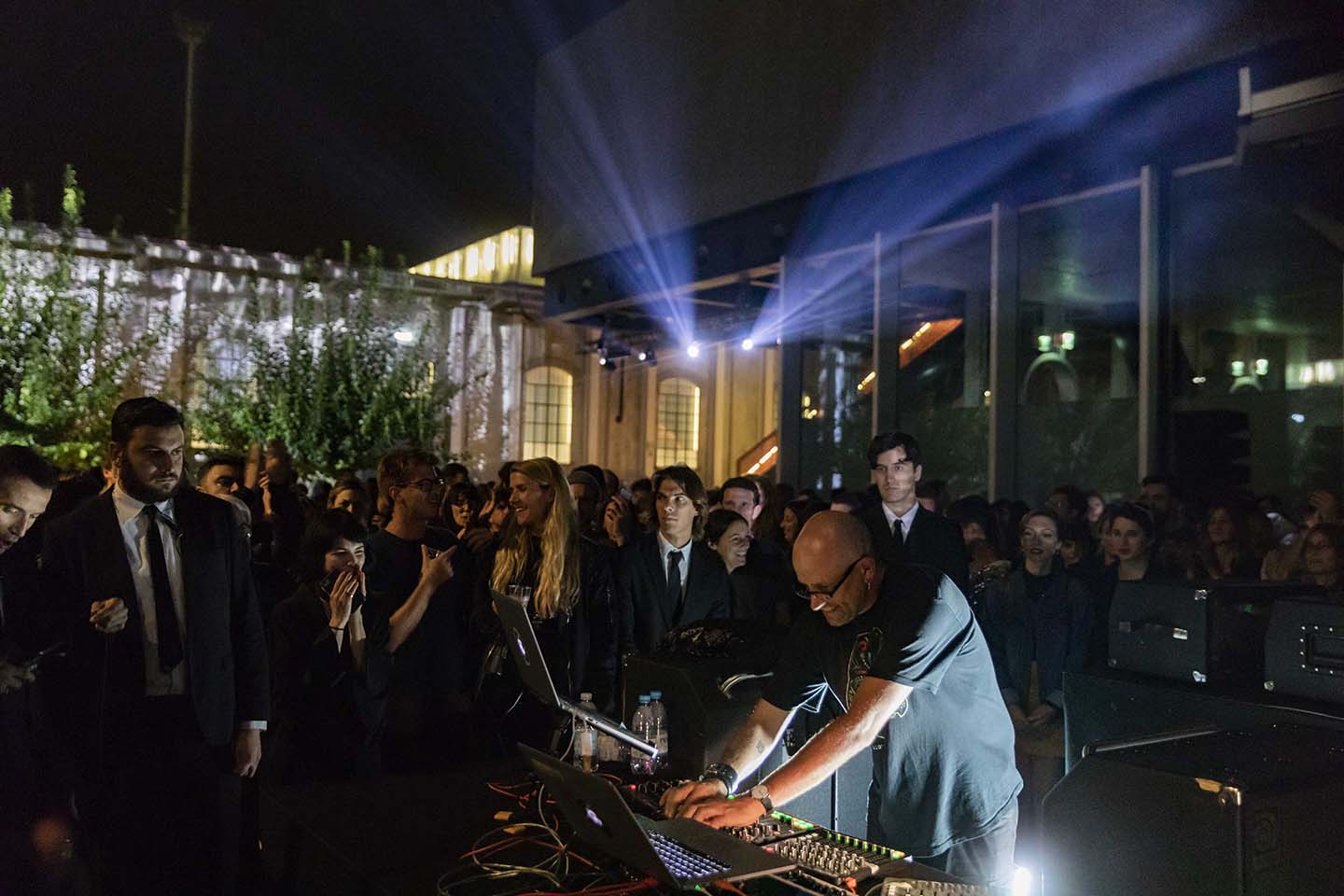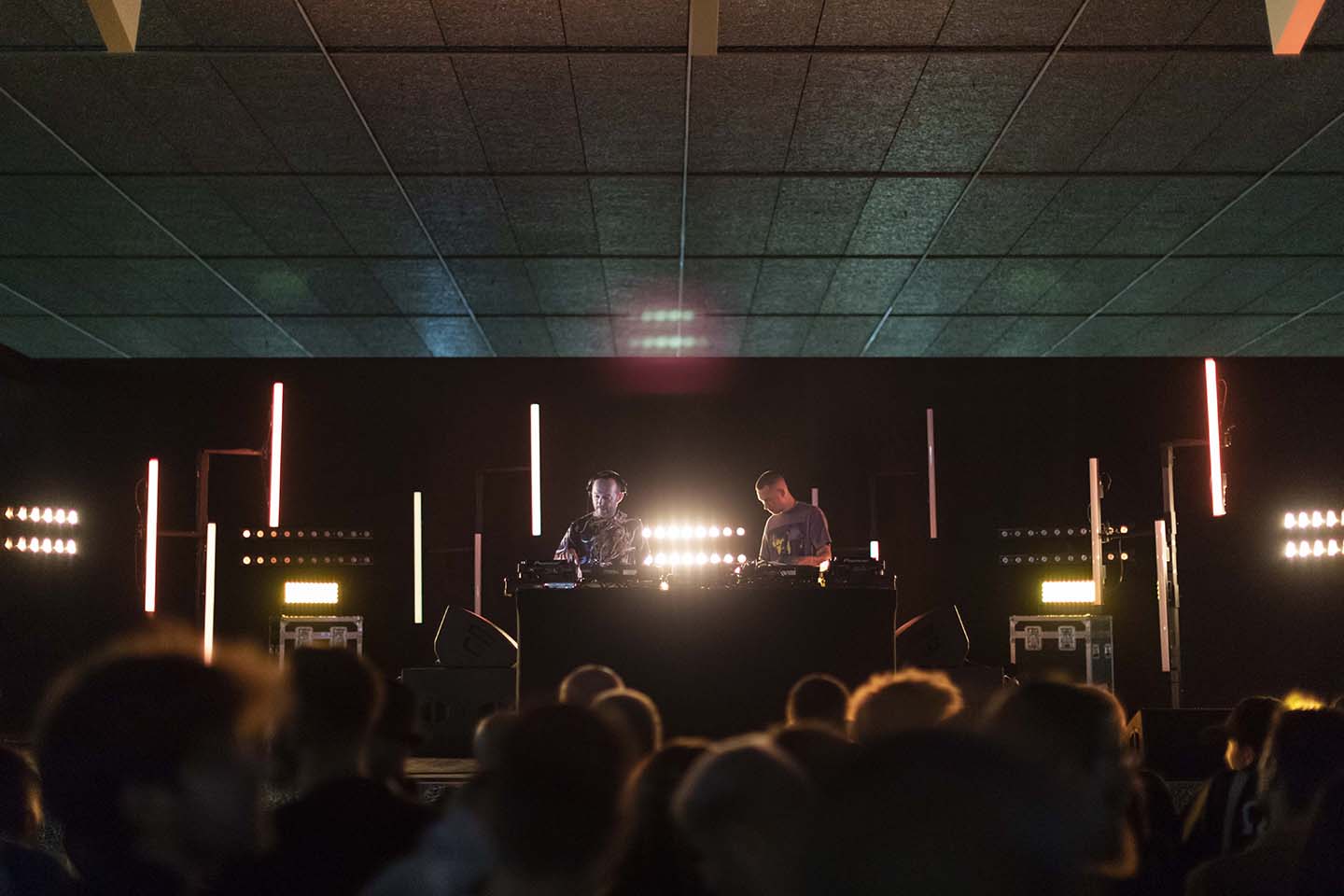 Craig Richards and Robert Henke  in conversation with Matteo Canetta
After the closing night of the series I WANT TO LIKE YOU BUT I FIND IT DIFFICULT—the curated musical events at Fondazione Prada—Craig Richards and Robert Henke (Monolake) discuss the intersections between music technology, architecture and performance.

Matteo Canetta: Craig, what can you tell us about the experience of curating events and lineups outside the club scene?
Craig Richards: Entertainment within a nightclub has parameters. The needs of the dance floor define the immediate future. In an art gallery context, there is no dance floor, no parameters, and in a sense no restrictions. Ever since my art school studies, one of my dreams has been to combine visual imagery with music. In the case of Fondazione Prada, the building and the atmosphere of the museum are the visual aspect. The music provides a soundtrack to what the eye sees. Imagination is the driving force, and every listener's experience is individual. In a nightclub we find ourselves engaged in a fantasy that only works with our eyes closed. In an art gallery context our eyes must remain open.
MC: Can you both say something about your use of technology and the development of a narrative in your work (curatorial and/or artistic), whether the work takes the form of music, performances, DJ sets, or installations?
CR: In this instance the narrative is created by the onlooker and the listener. Imagination without boundaries is an essential requirement. To some extent this applies to a live performance or a DJ set. In my DJ sets, I aim to engage the listener, then lure them to a place where they can be free. I assume it's the same with a live performance. Whether you tell a quick joke or a long story, the idea is to engage the people in front of you. Artists and musicians must achieve engagement with the audience quickly. Only then can intoxication begin. Trust and belief follow. All art involves deception, but truth must be the dominant force.
Robert Henke: I am thinking in sculptural terms when I construct installations and even when making music. I regard the result as a shape that expands in time. I want people to walk around it, and I want it to be eternal. This is a very different concept than the song format of popular music, but it can also apply to club music. The endless beat is a sonic sculpture, and the audience moves in it and around it. The visible and audible results are the tip of the iceberg below, but below the surface is the machinery that creates all this. I am building these systems for each of my works by myself, and they are an essential part of my artistic practice. By writing my own software or building custom hardware, I can create kinetic works that are not running as a loop but show a far more complex behavior. My installations are constantly changing; there is never a moment of complete repetition, and things evolve in very different time scales. When setting up an installation, a lot of work goes into tuning all these interconnected parts, to make sure the amount and speed of changes in all details match the space. Every space and every situation demands a different pace. This is part of what makes every installation site-specific. I never show the same work with exactly the same settings.
MC: What's your view on the dialogue between visual arts, architectural elements, and dance music?
CR: My aim is to create an umbrella underneath which experimental music in all forms, buildings of all shapes and sizes, and music with endless possibilities can survive and thrive. If fantasy is correctly presented in the right moment, it blossoms proudly.
RH: The space is always a huge part of the experience, and it shapes the work that is presented in it. In a concert hall with a seated audience, a club track does not work, and in a large industrial space, a small installation might be lost—or it could create a great contrast if done right. I spend a lot of time trying to "read" a space, and then adapt or plan works in such a way that there is a dialogue between the work and the space. Sometimes a space doesn't speak to me at all, and then I simply cannot present an installation in it, because I do not find a way to make things resonate.
MC: Robert, in the narrative context of your work, what is the role of the soundscapes you create? Do they become a sort of background layer, or more like a proper character?
RH: In some of my installations the role of the sound is quite minor, like a perfume. But that doesn't mean the soundscape isn't created with the same care; it's just not so much in the foreground. In other works the sound is a very essential part, adding a component that contrasts or communicates with the visual aspects a lot, like the sound of the black shadow in my installation Fragile Territories 
MC: On your side, Craig, since you are also a painter, how does interacting with cultural institutions like Fondazione Prada intersect with your work in the visual arts?
CR: It's entirely an honor to work with Fondazione Prada. For now, I am concentrating on the work in front of me. To curate a musical show in such a place is a dream and a reality. I made a drawing with a felt-tip pen that was running out of ink to symbolize my idea. Working in this way fuses my skills in visual art and music. Articulating my love for both is the greatest challenge.
MC: Both of you operate in different but overlapping fields, and with different forms. How do you relate to these coinciding roles?
CR: I have no real idea of the roles. I'm a DJ because I have lots of records. I am a curator because someone asked me to be. In this situation, instinct is the only hope.
RH: For me there's no essential distinction any more between performing arts, installation, and music. They all feed from the same ideas, and they're all created using the same tools; it's just that the patterns of interaction between the artist and the work are different. In theory I could "perform" my installations, or "set up" my concerts.
MC: Robert, in the context of what you claimed in your text "Live Performance in the Age of Supercomputing," what is the state of hardware and software performance in the contemporary landscape of music?
RH: This is changing again at the moment. The laptop is becoming old-fashioned, and software is not necessarily viewed as new, but also as potentially limiting, or unsexy. Artists are looking again at the imperfection and immediacy of (modular) hardware, seeking something more radical, less polished. At the same time, the laptop is finally fully accepted as a musical tool—even music schools have noticed that. So, we are in pretty exciting times where all options are on the table, and the artist can choose whatever they want to work with and how. Technology is not the limit anymore, and even technical complexity in itself is not so interesting anymore, which is great. As a result, we see works that are highly advanced next to works that use very basic technologies in new ways, and they are both contemporary expressions.
MC: Craig, is your curatorial work in the Fondazione Prada context a way to challenge yourself at this point of your career, or is it more about challenging different audiences?
CR: For sure it involves both. I would like to think that I challenge myself and my audience in a consistent and constant way. If abrasion, confrontation, and disruption are not evident in the work, then it cannot exist in an art context. As an artist, one assumes the role of communicator. This must be executed with confidence and humility. The rest is left to the witness.