EXHIBITIONS
"A Show Yet to be Titled" at 83 Pitt Street, New York
Close
1
2
3
4
5
6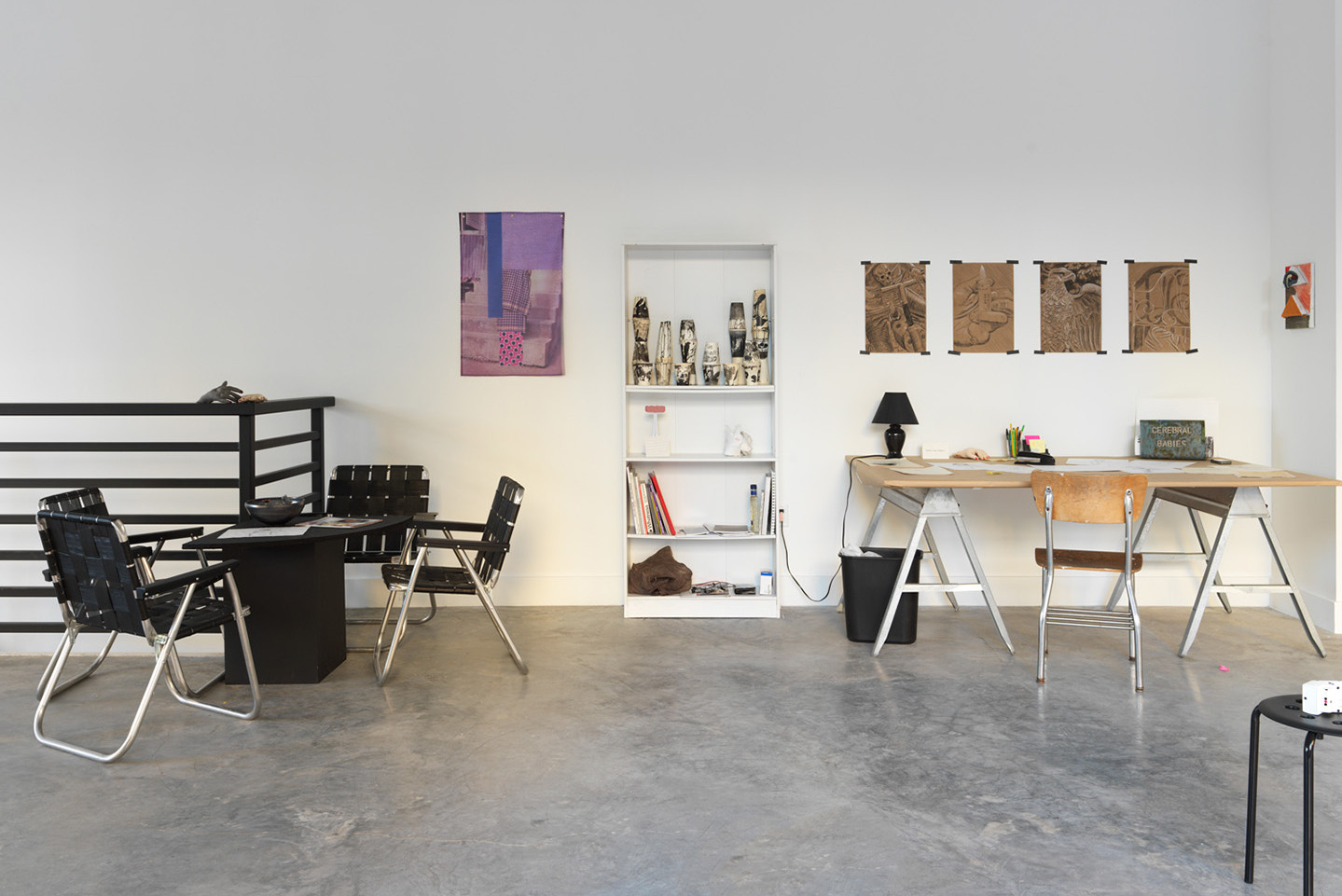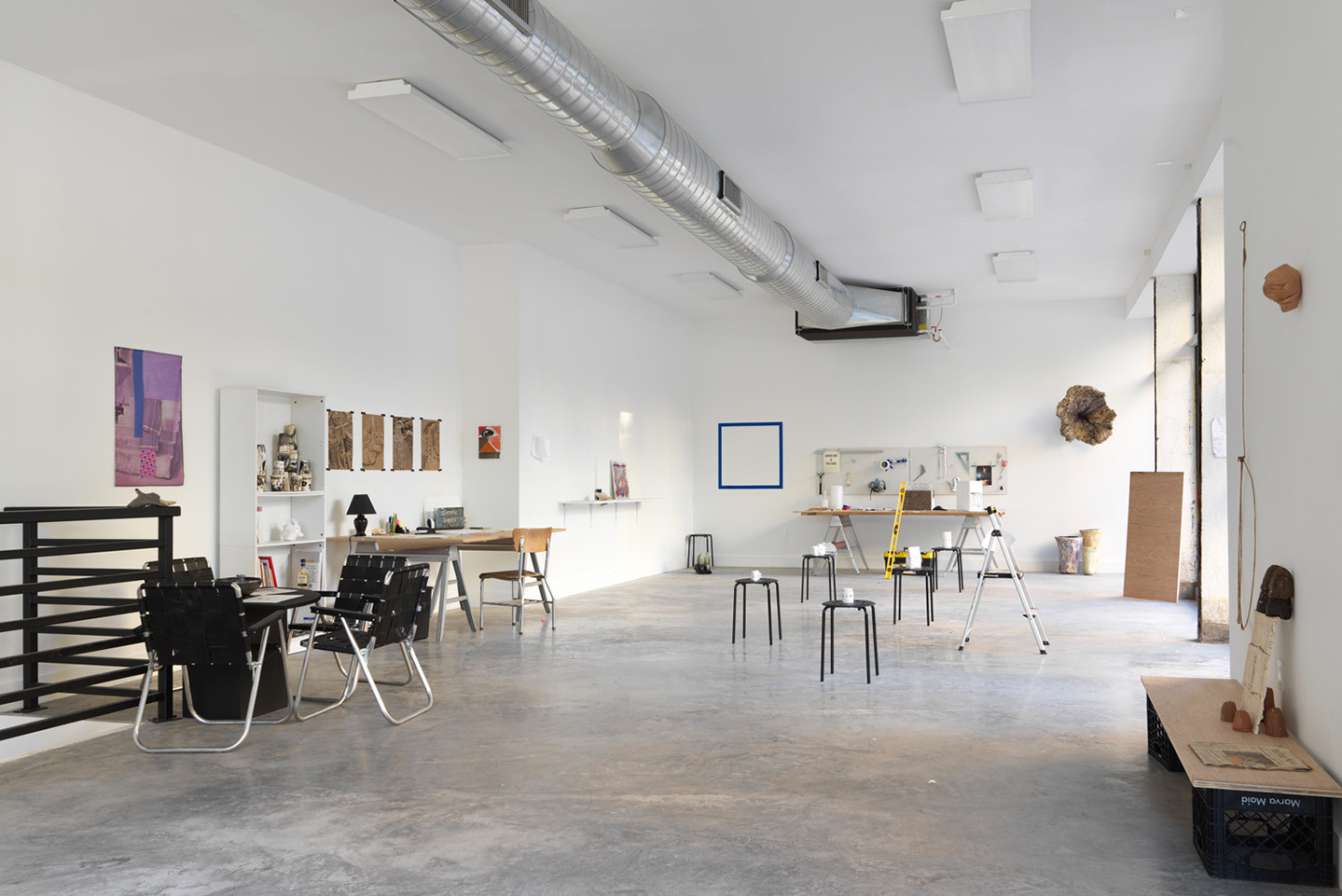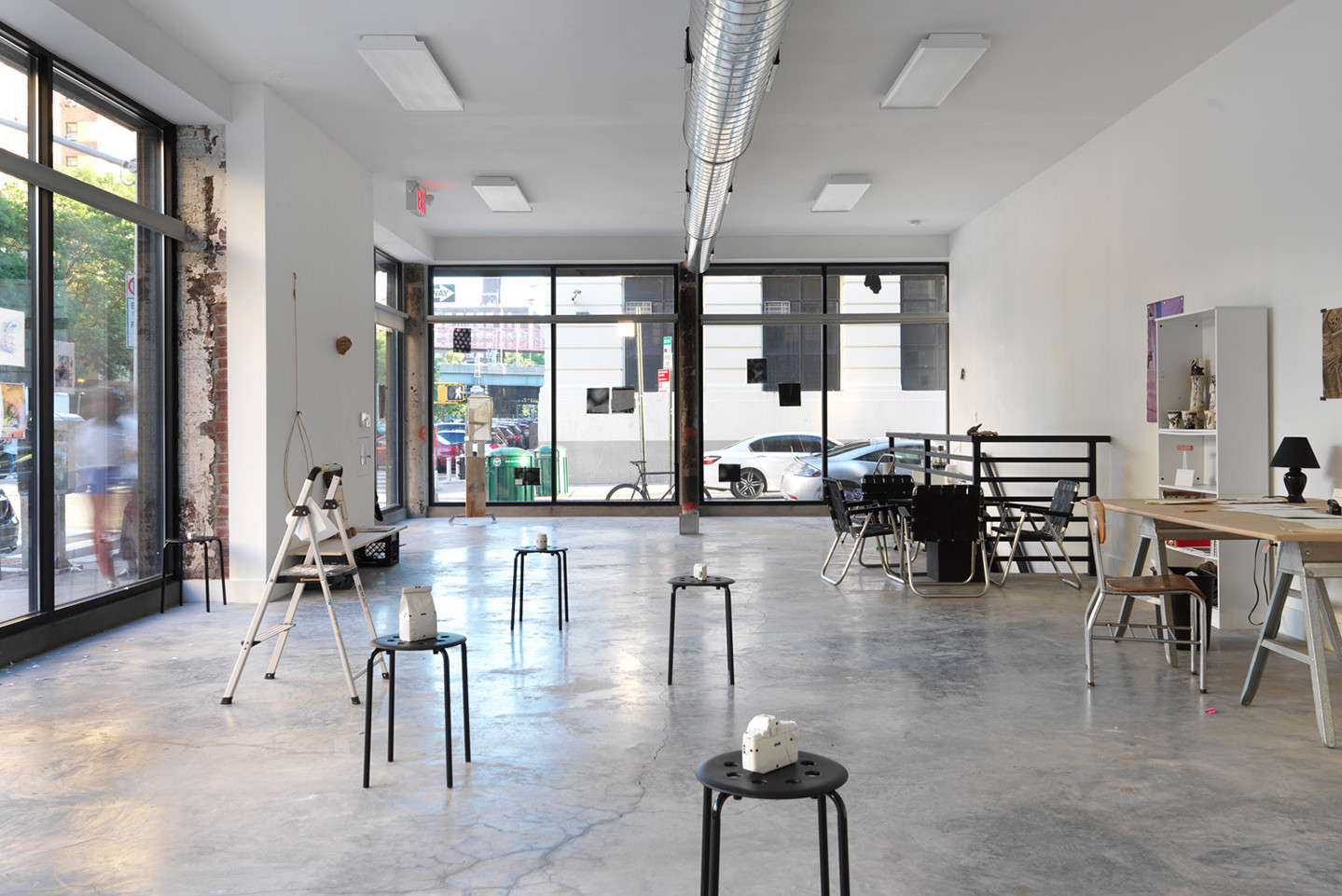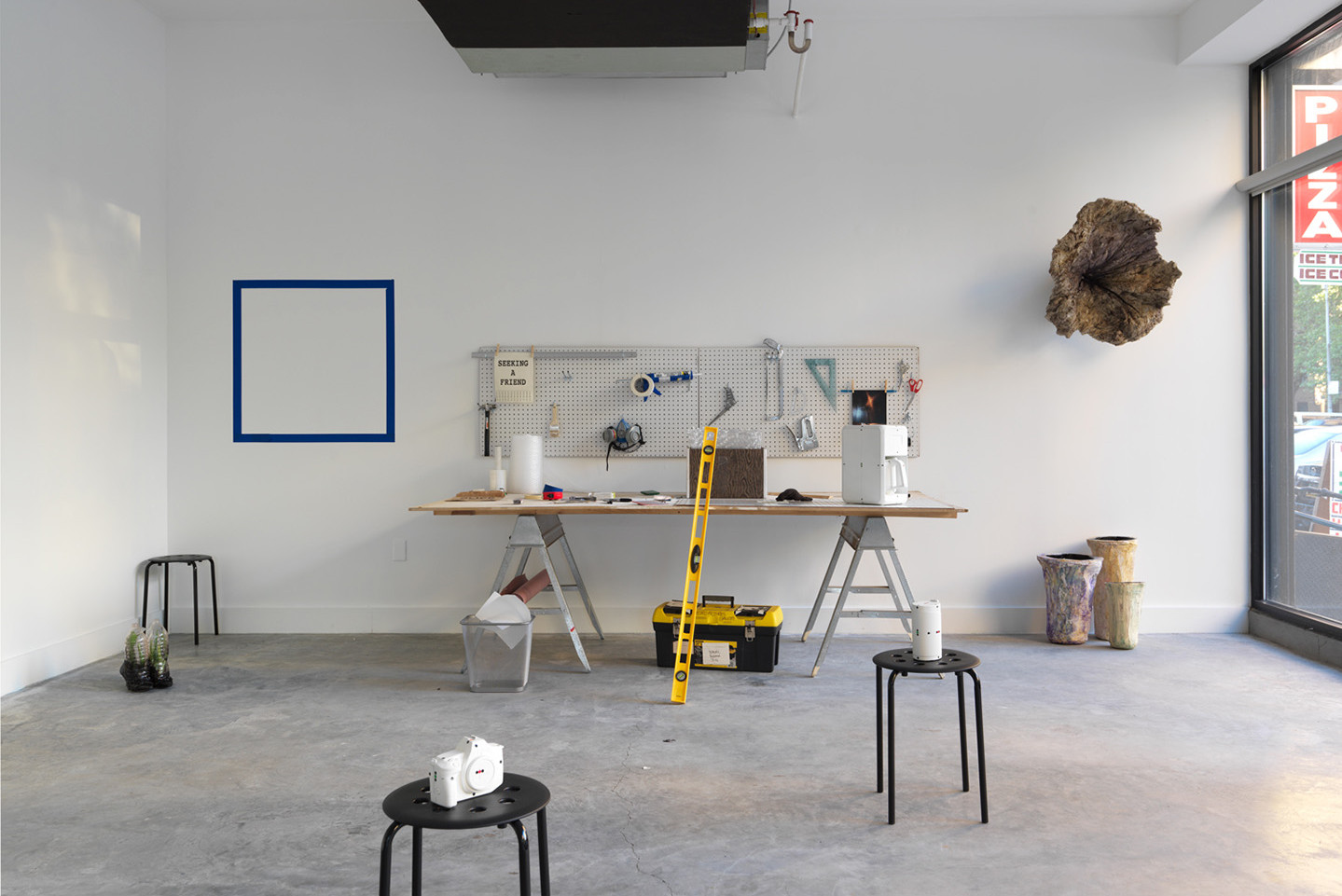 A Show Yet to be Titled focuses on how artists approach the in-between states that are arrived at during the creative process. There are dynamics which reveal themselves in the artist's studio and routines that are inherent to its daily practice. They may not be finalized in the actual work necessarily, but they rather act as a warm-up, a testing process, or an ignition of the creative gesture. They may be related to an idea that could inspire new directions. Some of them are reworked eventually and developed into actual works, while others linger in the studio for years, in an artistic limbo. They could be objet-trouvé, carefully manufactured artifacts or barely initiated forms. Their constant presence exerts a certain influence on the artist, something like a sleeping energy. They may get forgotten and then rediscovered as hidden treasures, while still revealing their evocative power.
The display includes contributions by Sam Anderson, Noah Barker, Lucas Blalock, Dora Budor, Matteo Callegari, Borden Capalino, Melissa Hopson, Robert Janitz, Rosy Keyser, Gavin Kenyon, Esther Kläs, Agnieszka Kurant, John Lehr, Linda Matalon, Charles Mayton, Joshua Neustein, Sean Paul, Eli Ping, Bruce M. Sherman, Alice Tomaselli, Josh Tonsfeldt, Sara VanDerBeek, Anke Weyer.
Curated by Lucie Fontaine and Elena Tavecchia
.
at 83 Pitt Street, New York
June 2017