CONVERSATIONS
A Womb with a View: Will Benedict
Close
1
2
3
4
5
6
7
8
9
10
11
12
13
14
15
16
17
18
19
20
21
22
23
24
25
26
27
28
29
30
31
32
33
34
35
36
37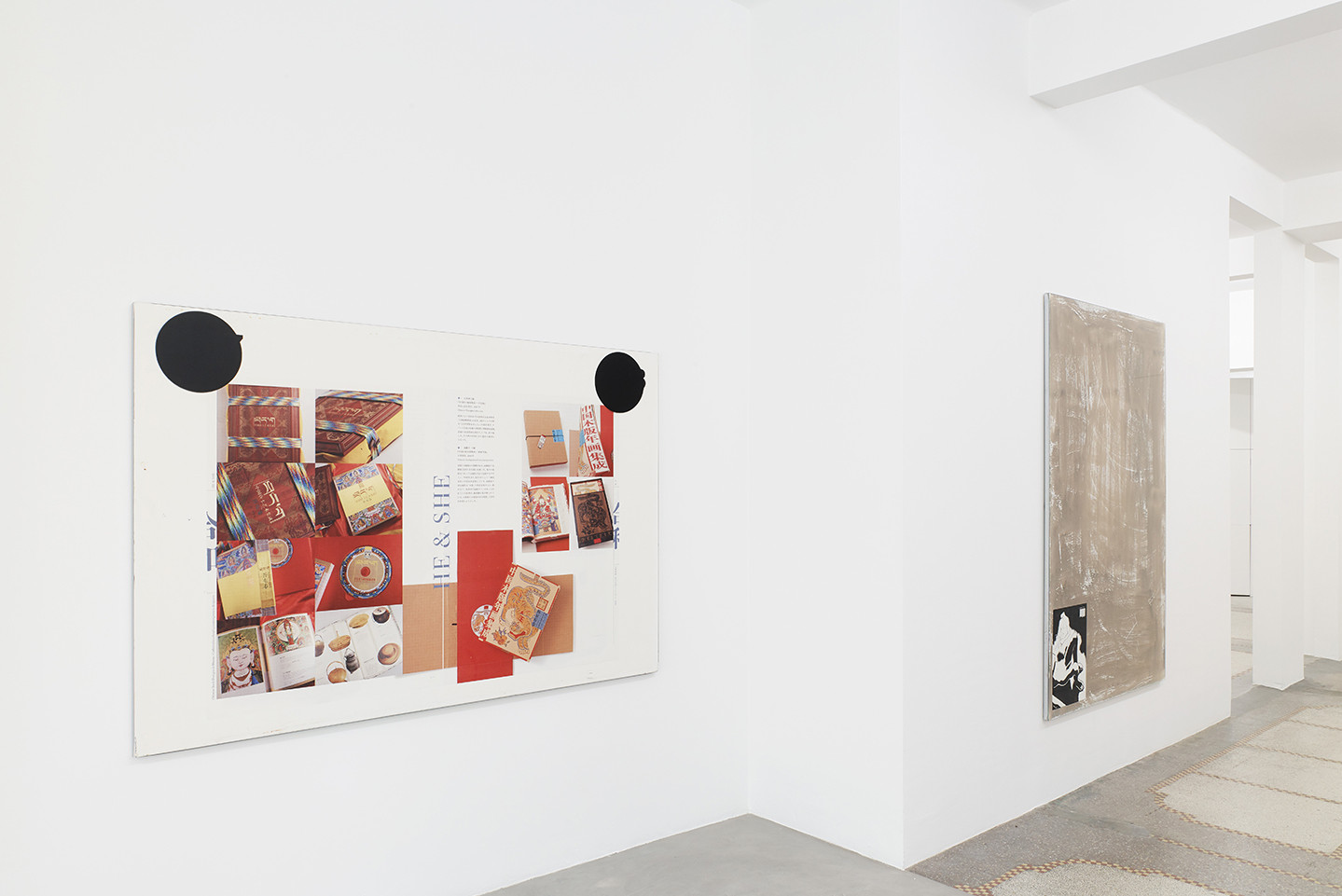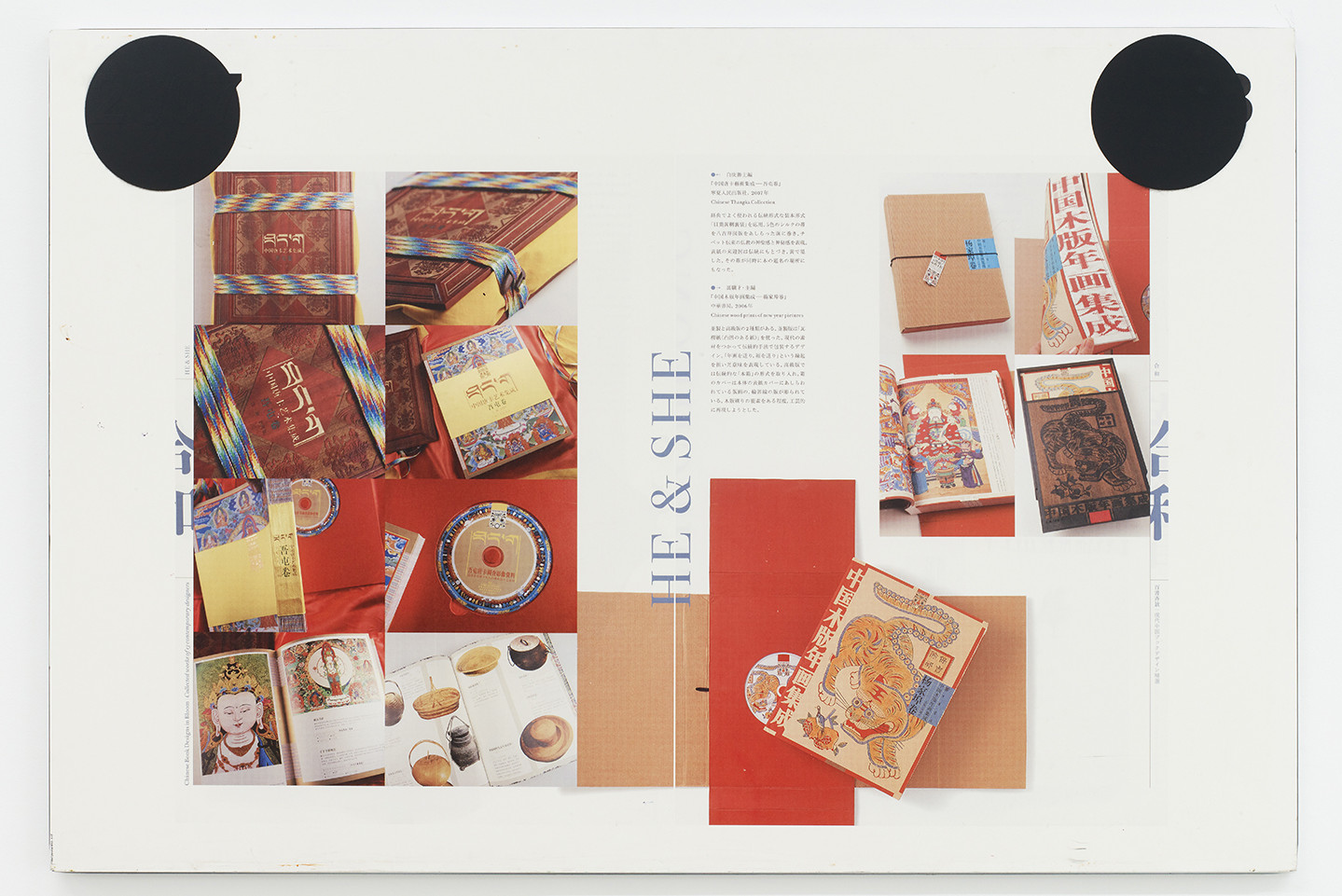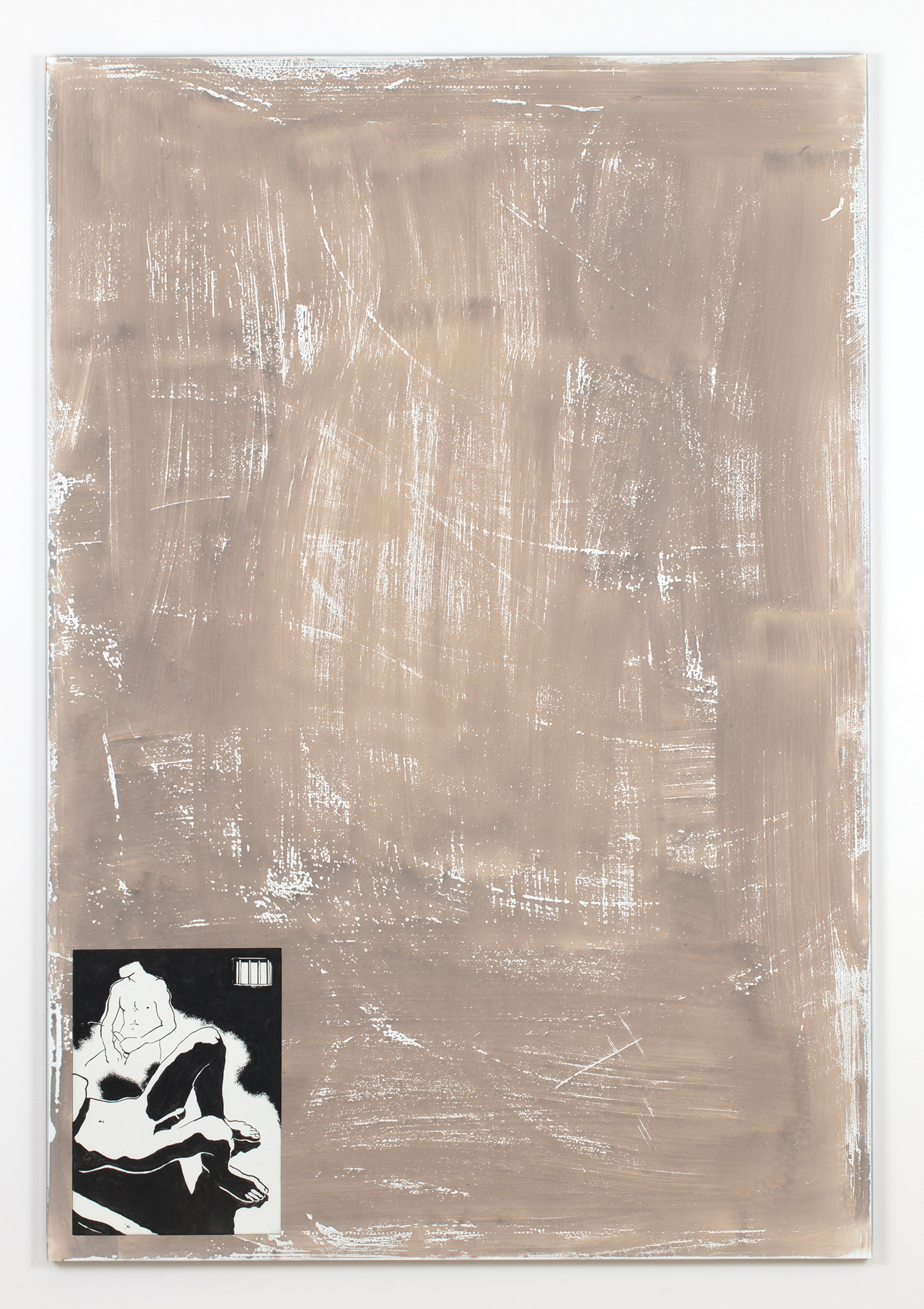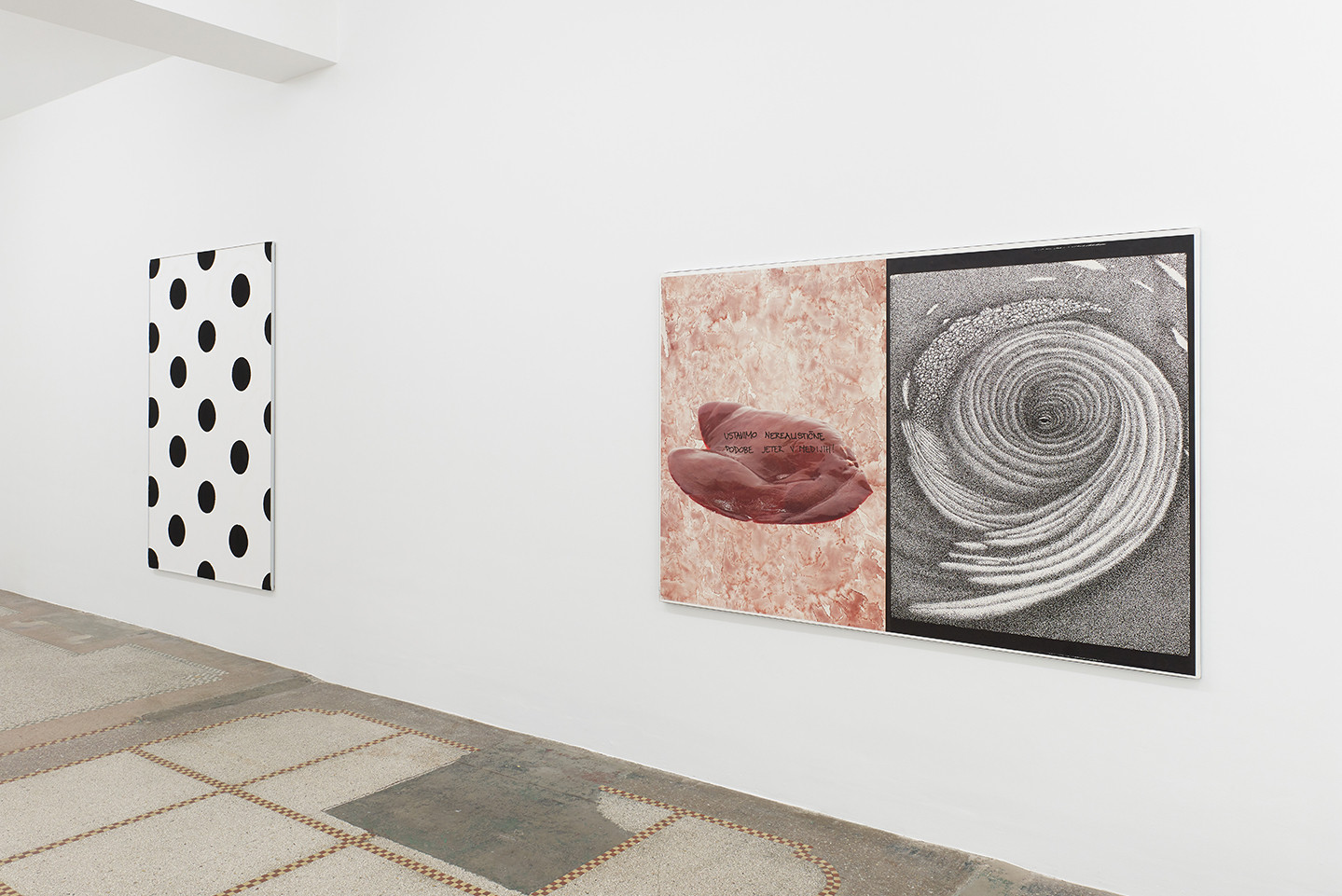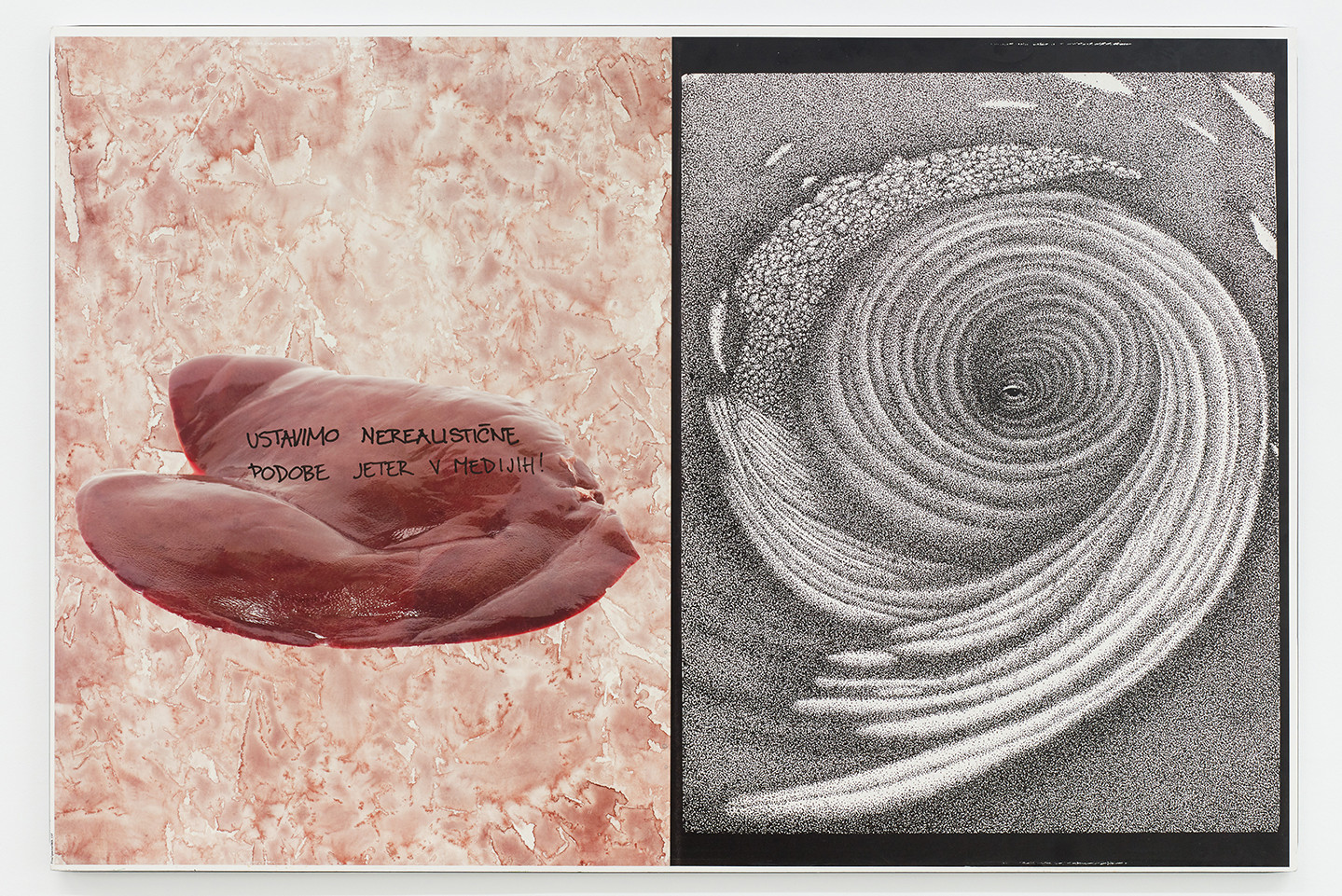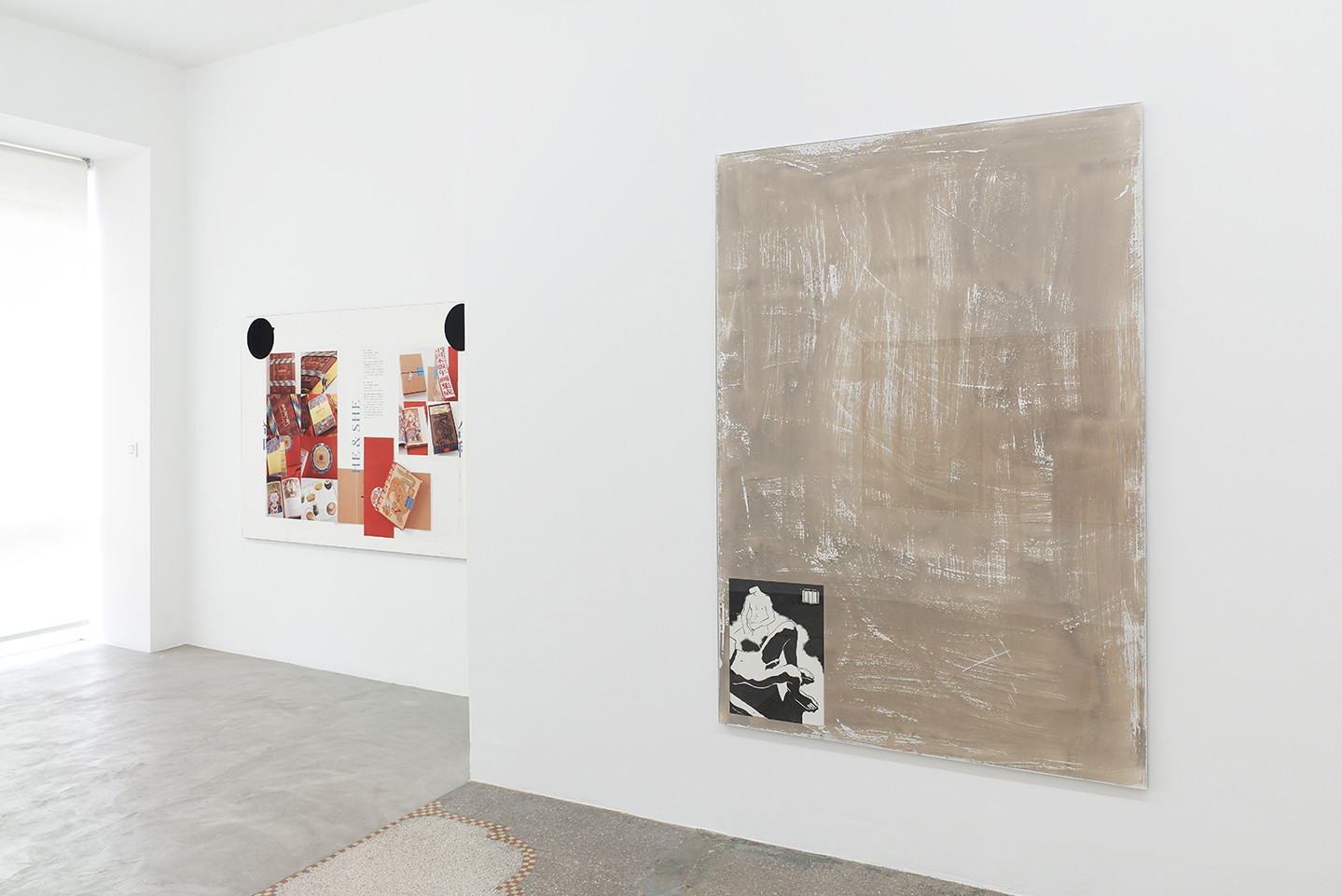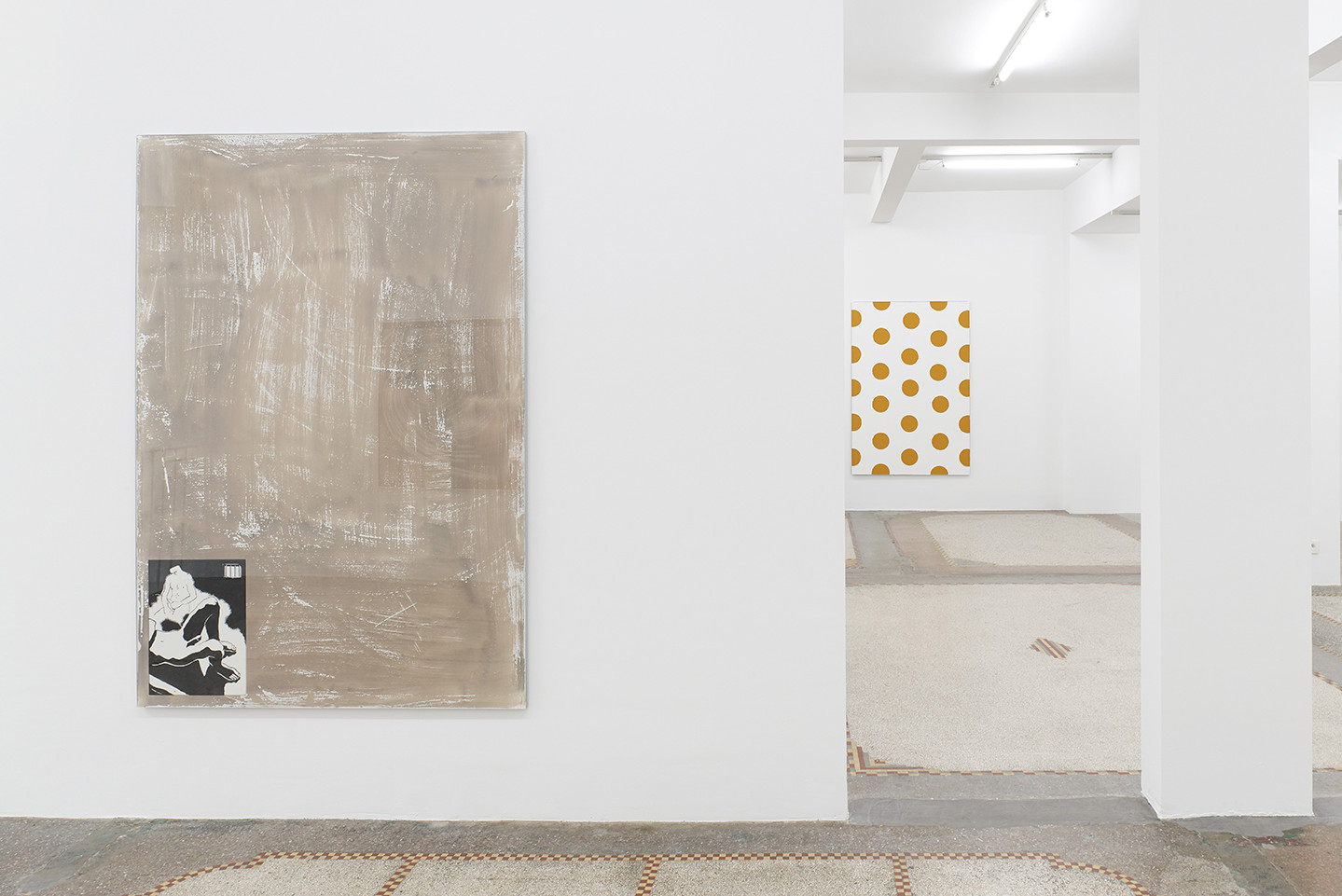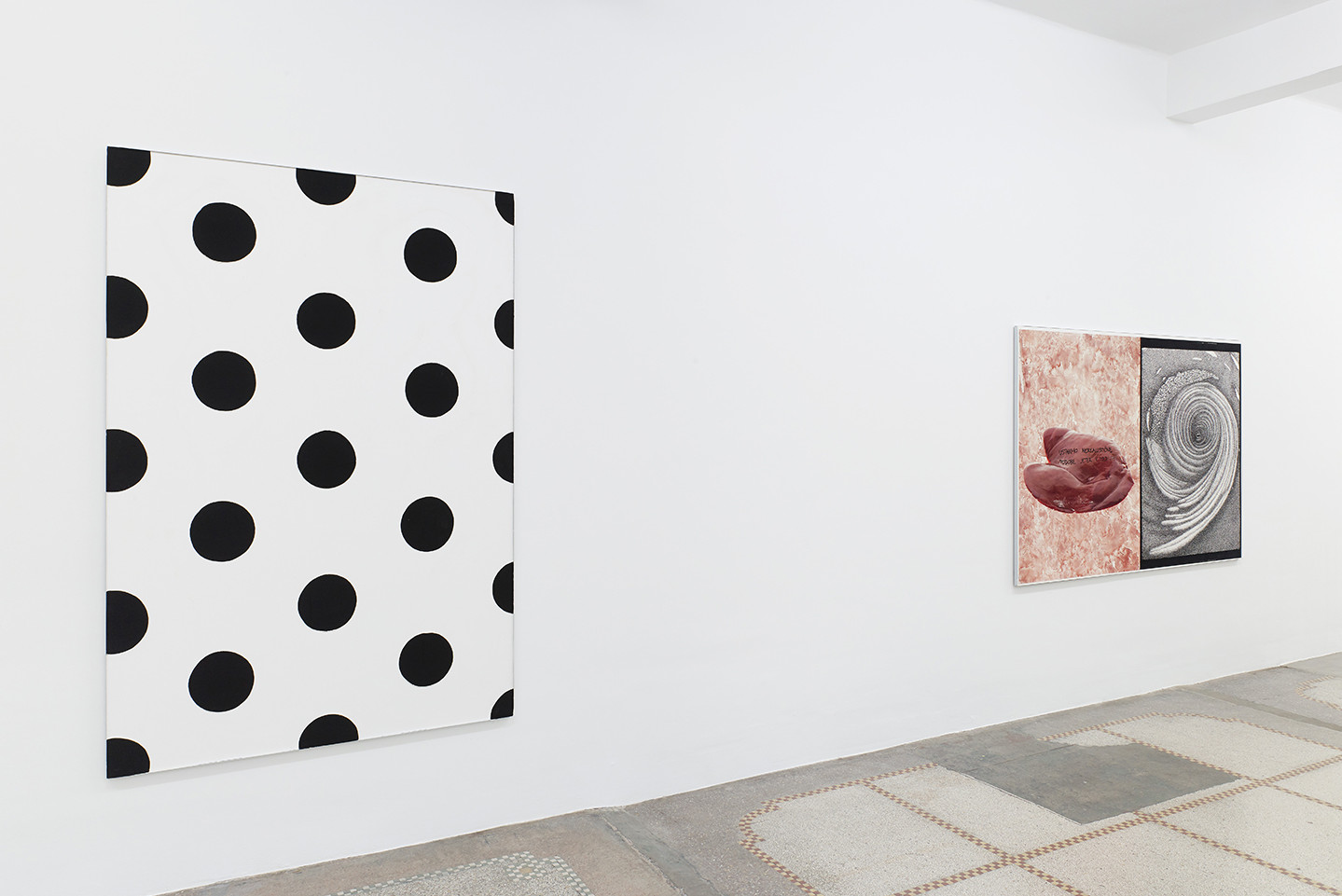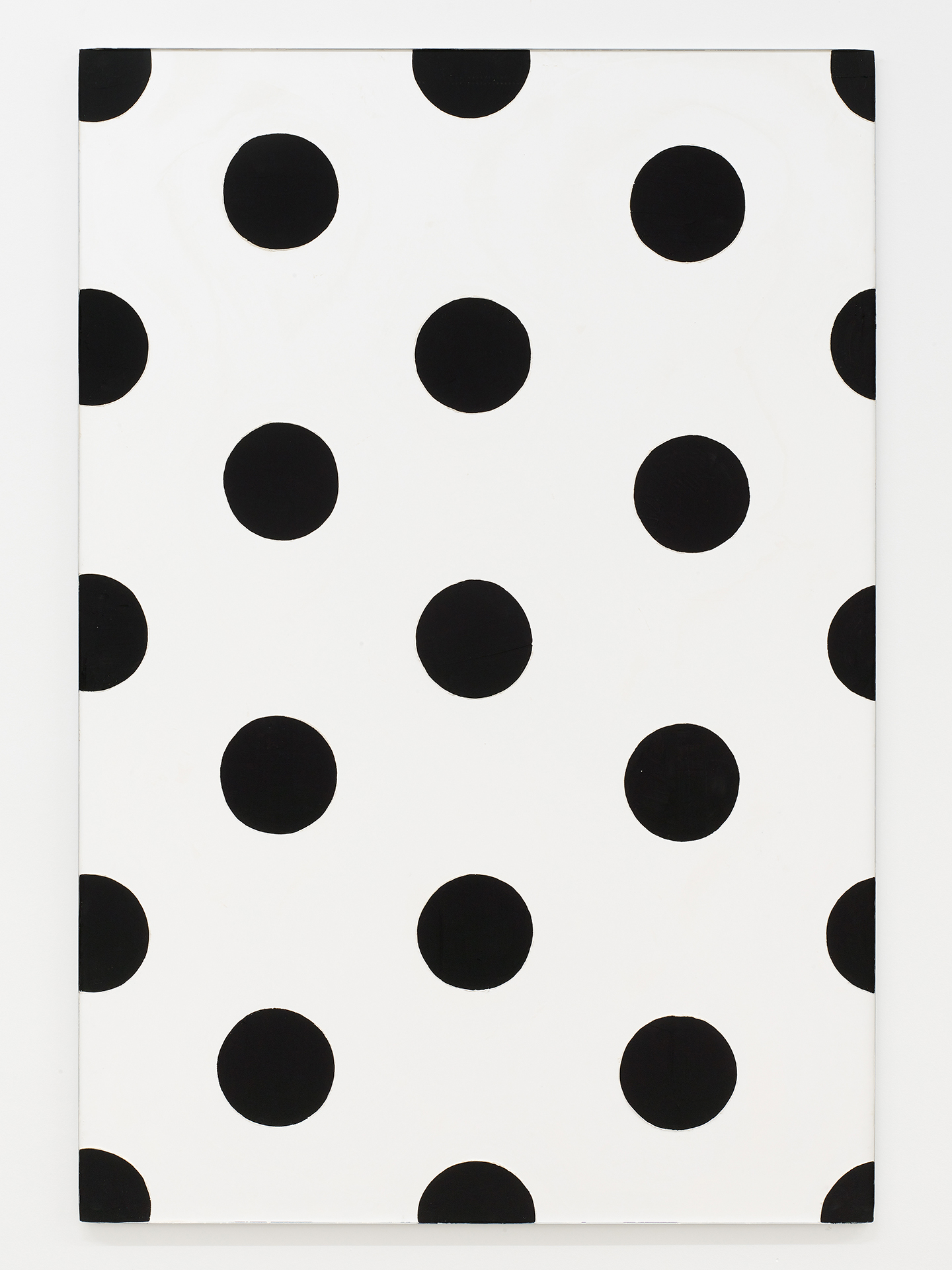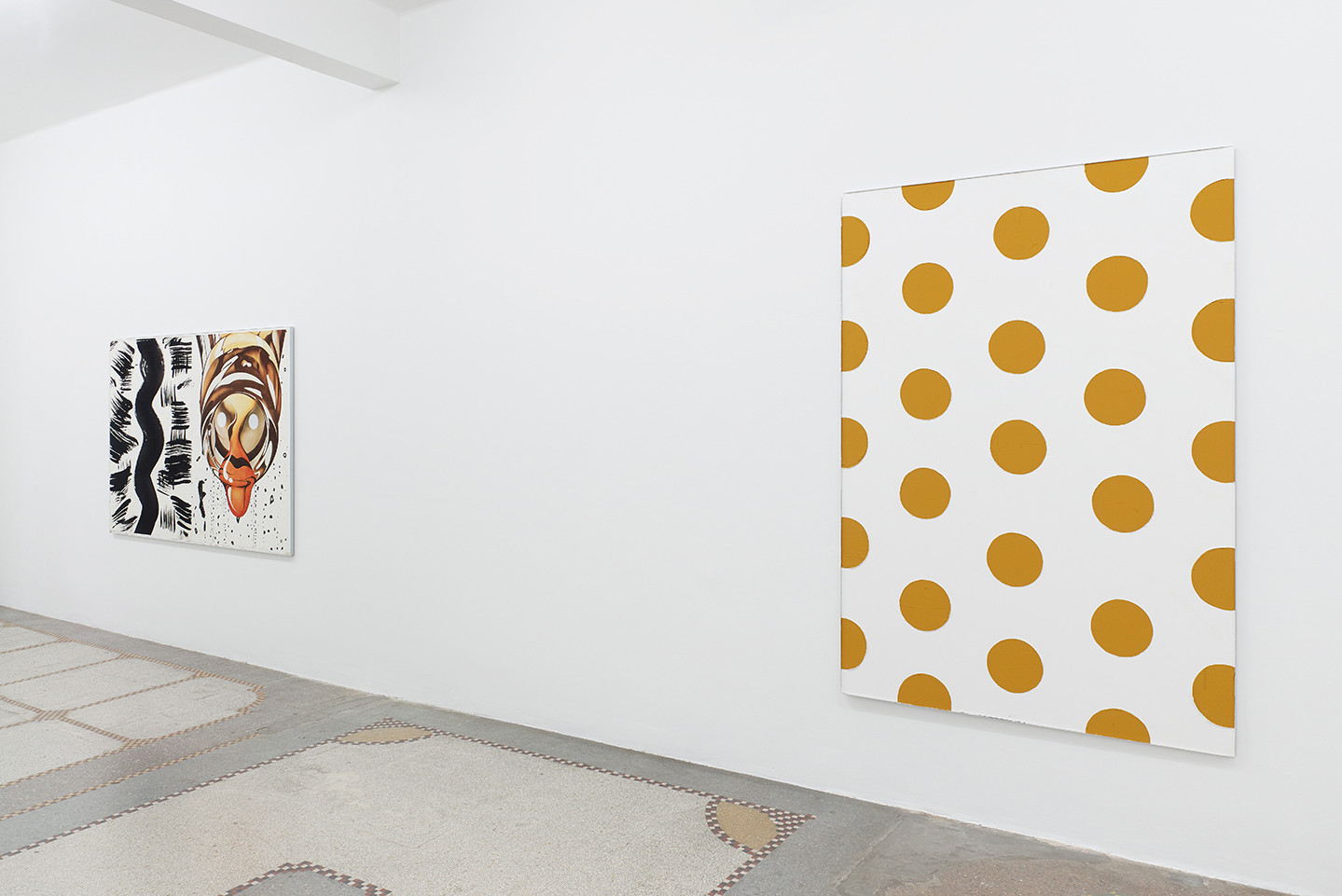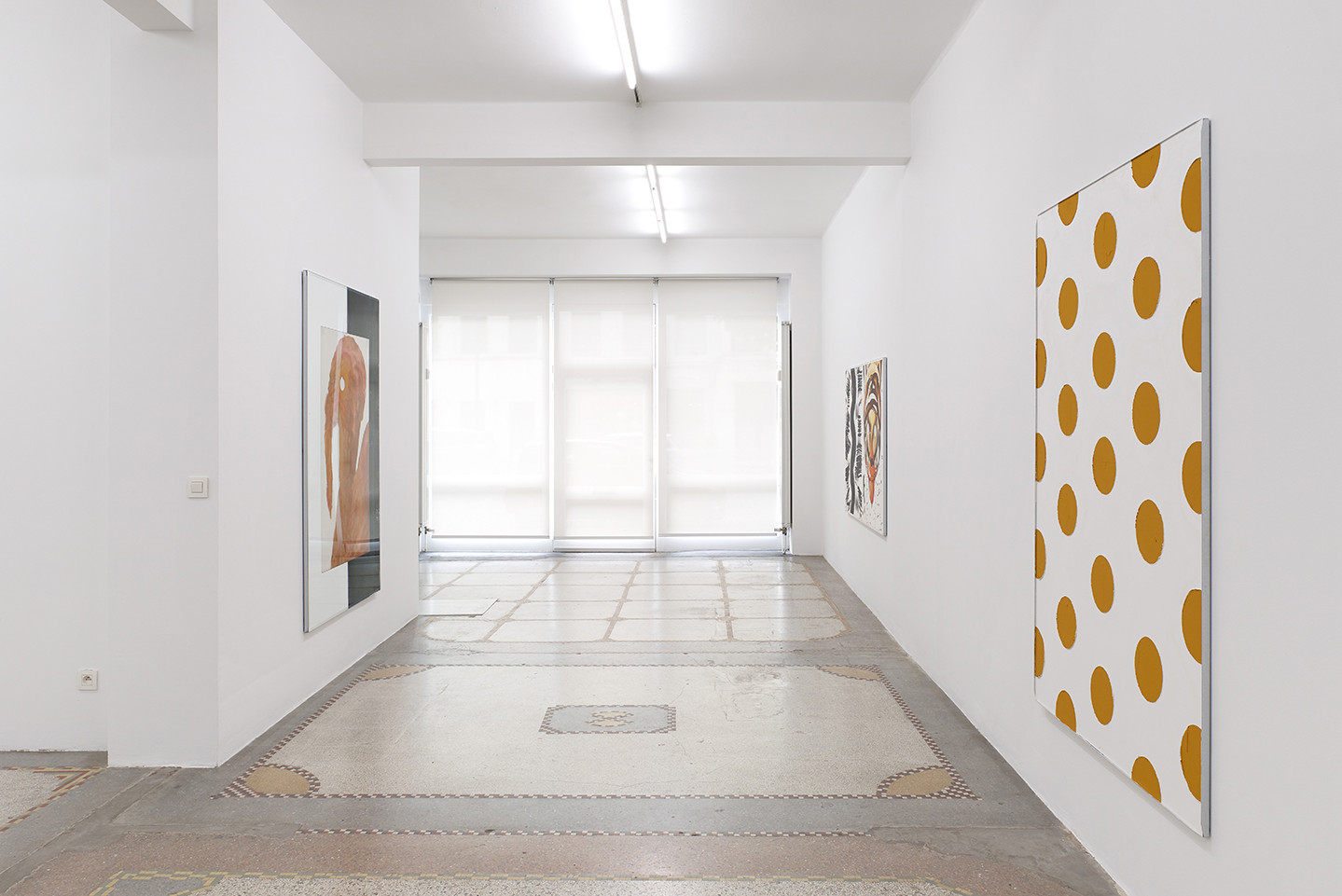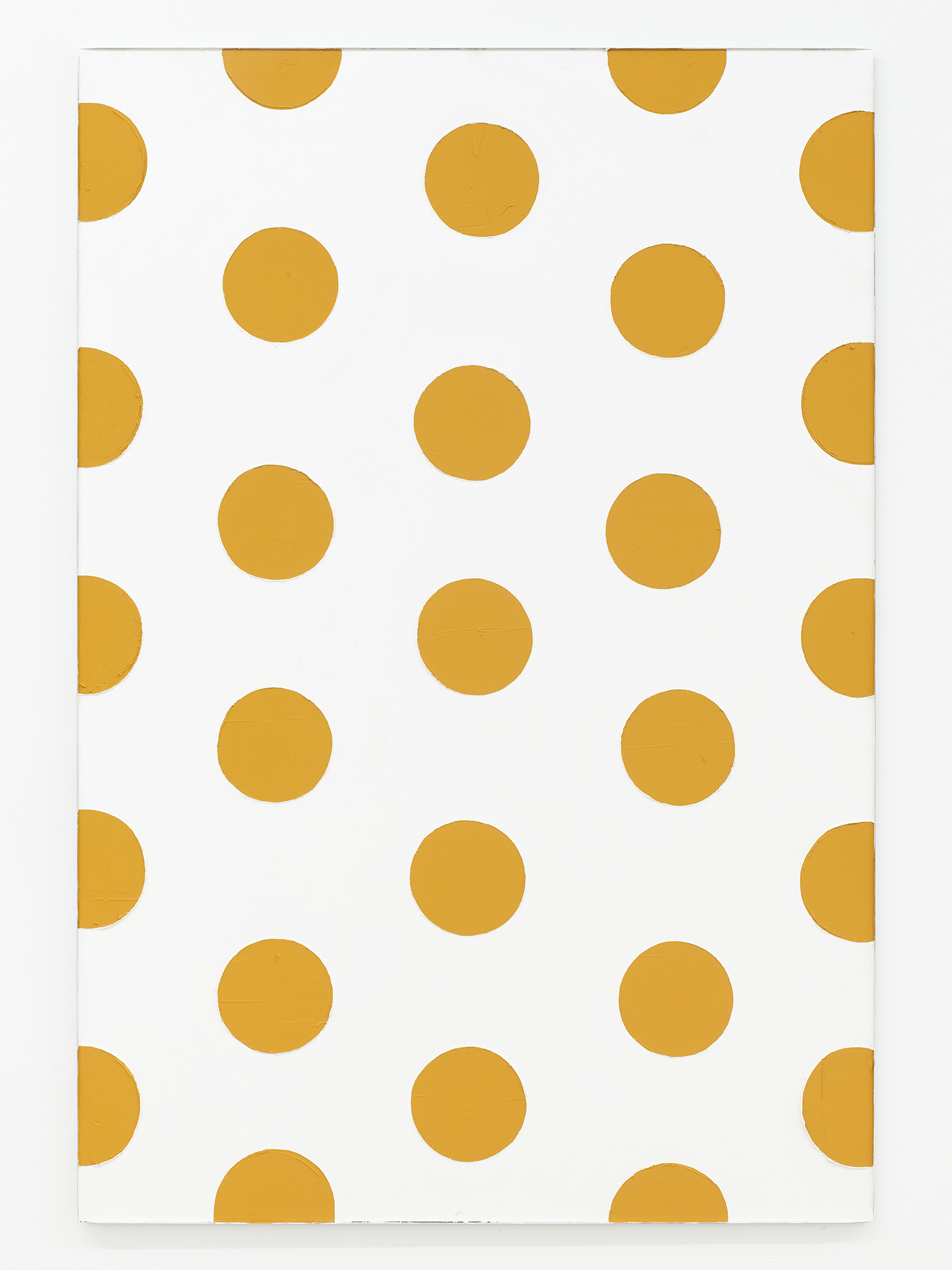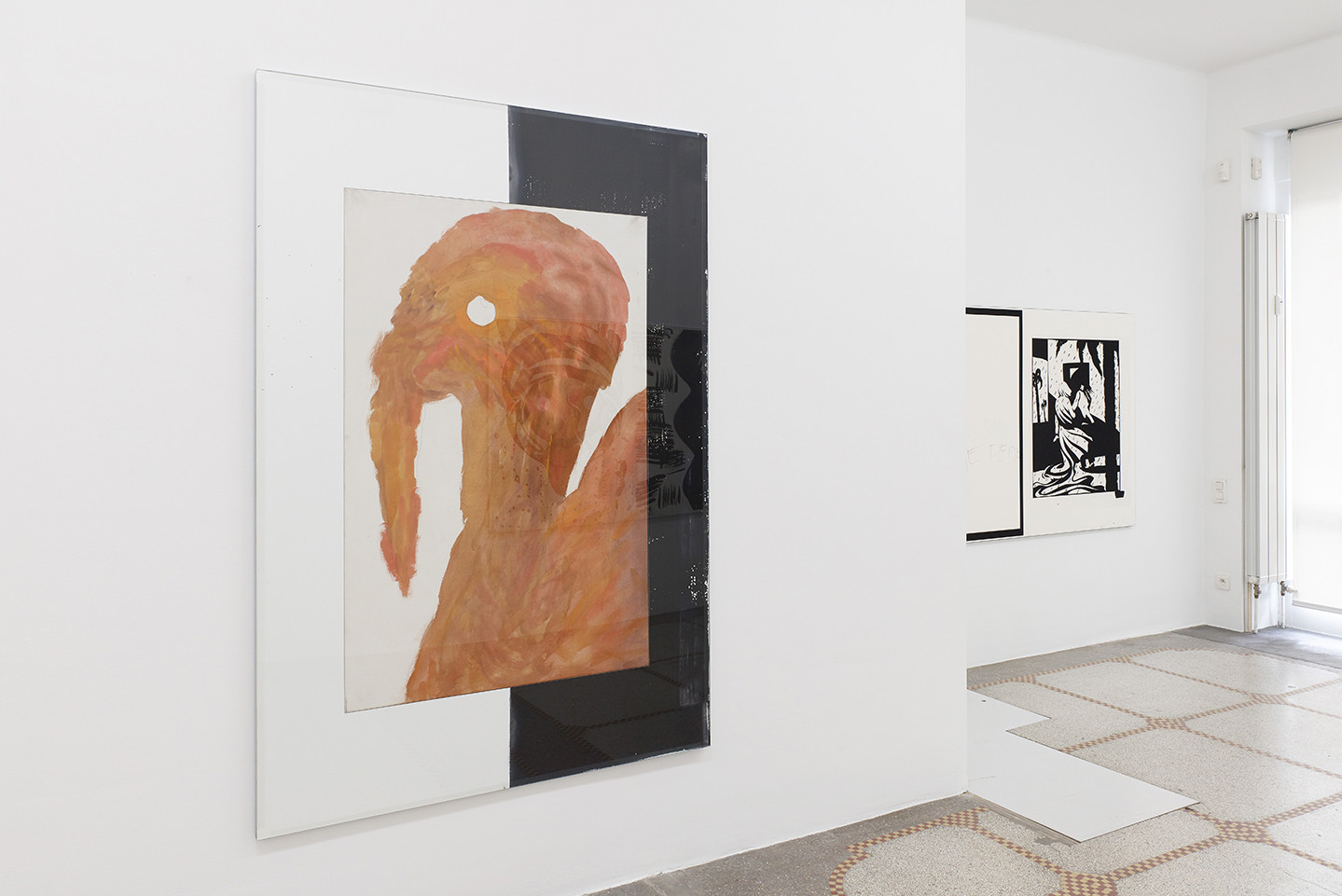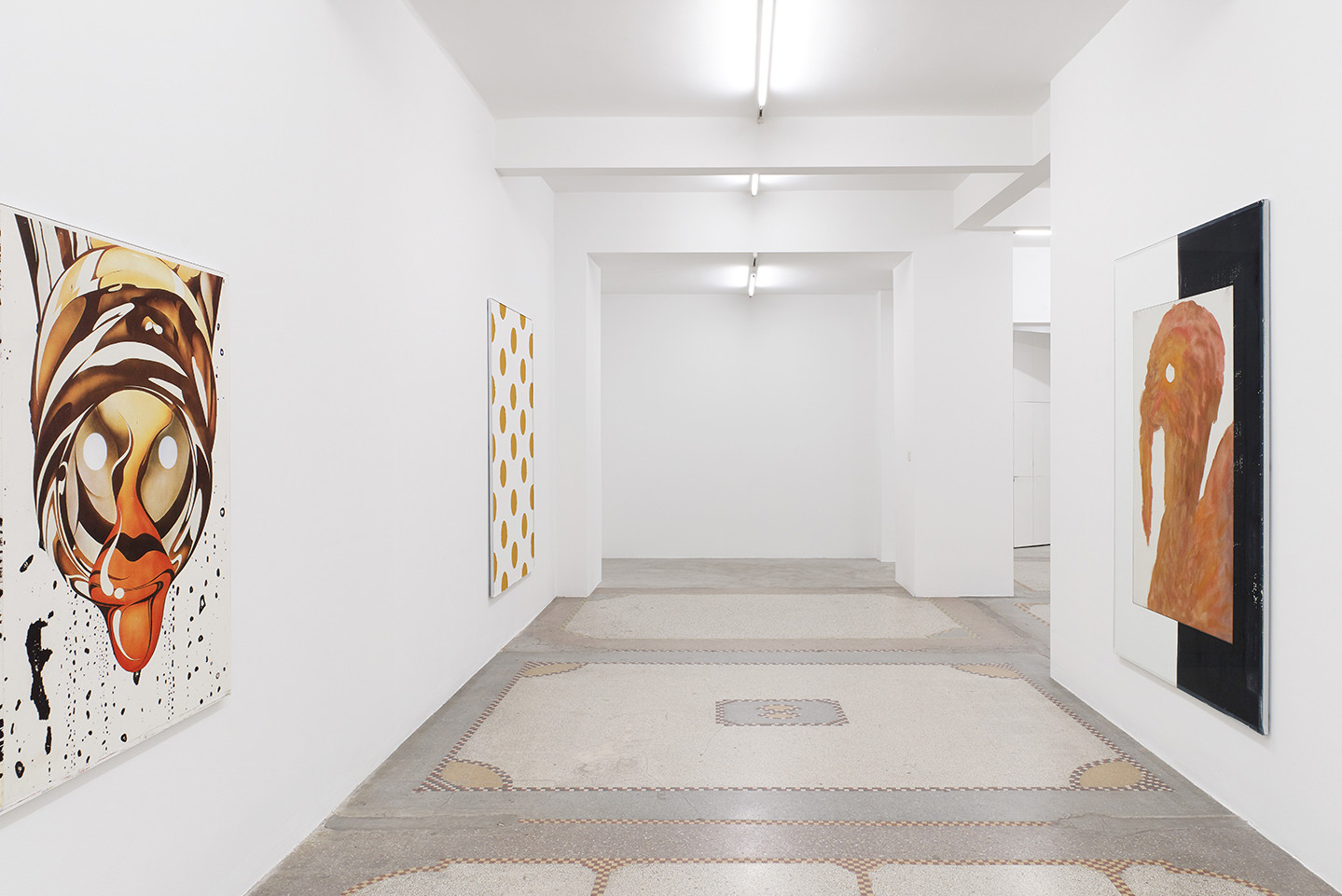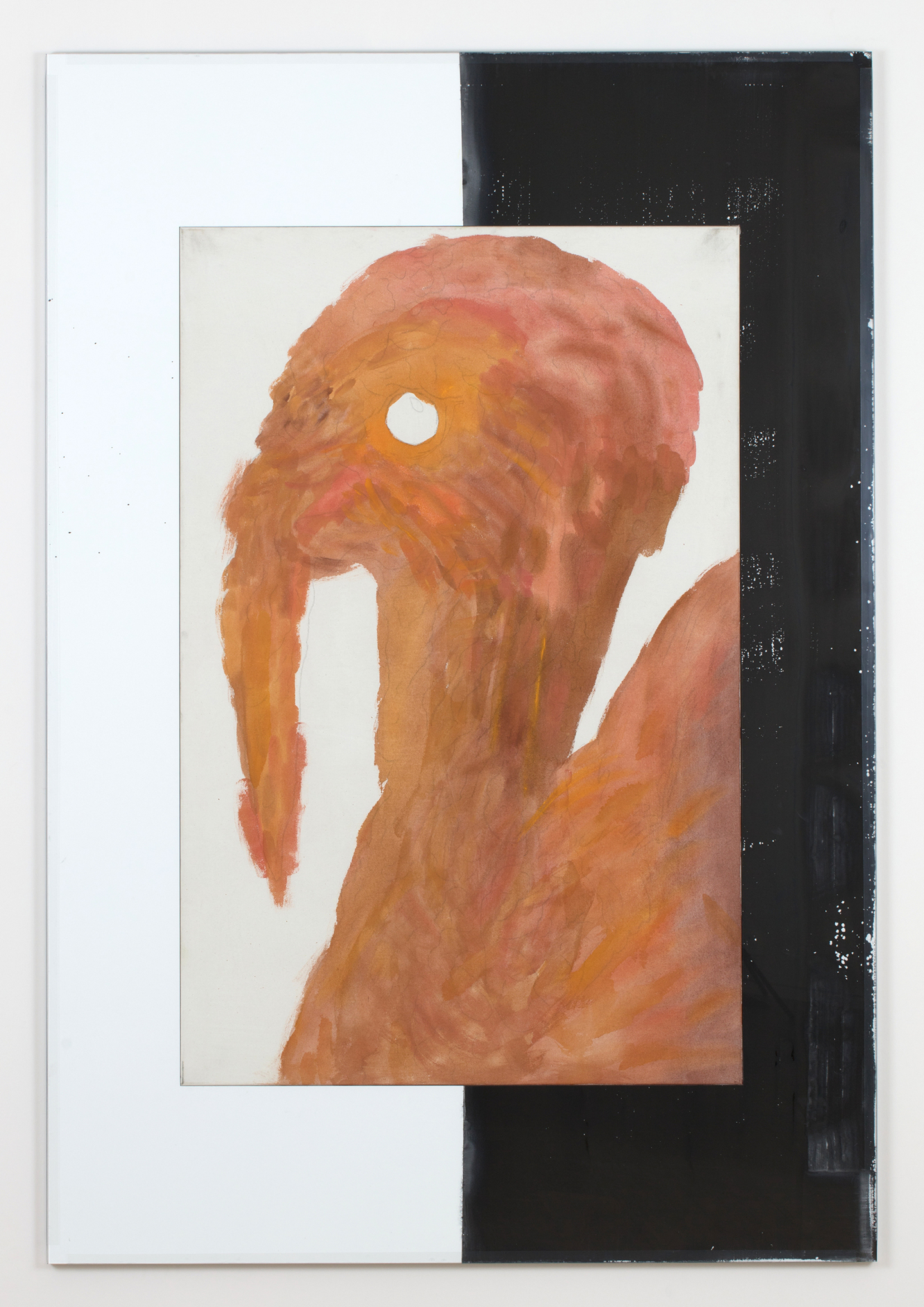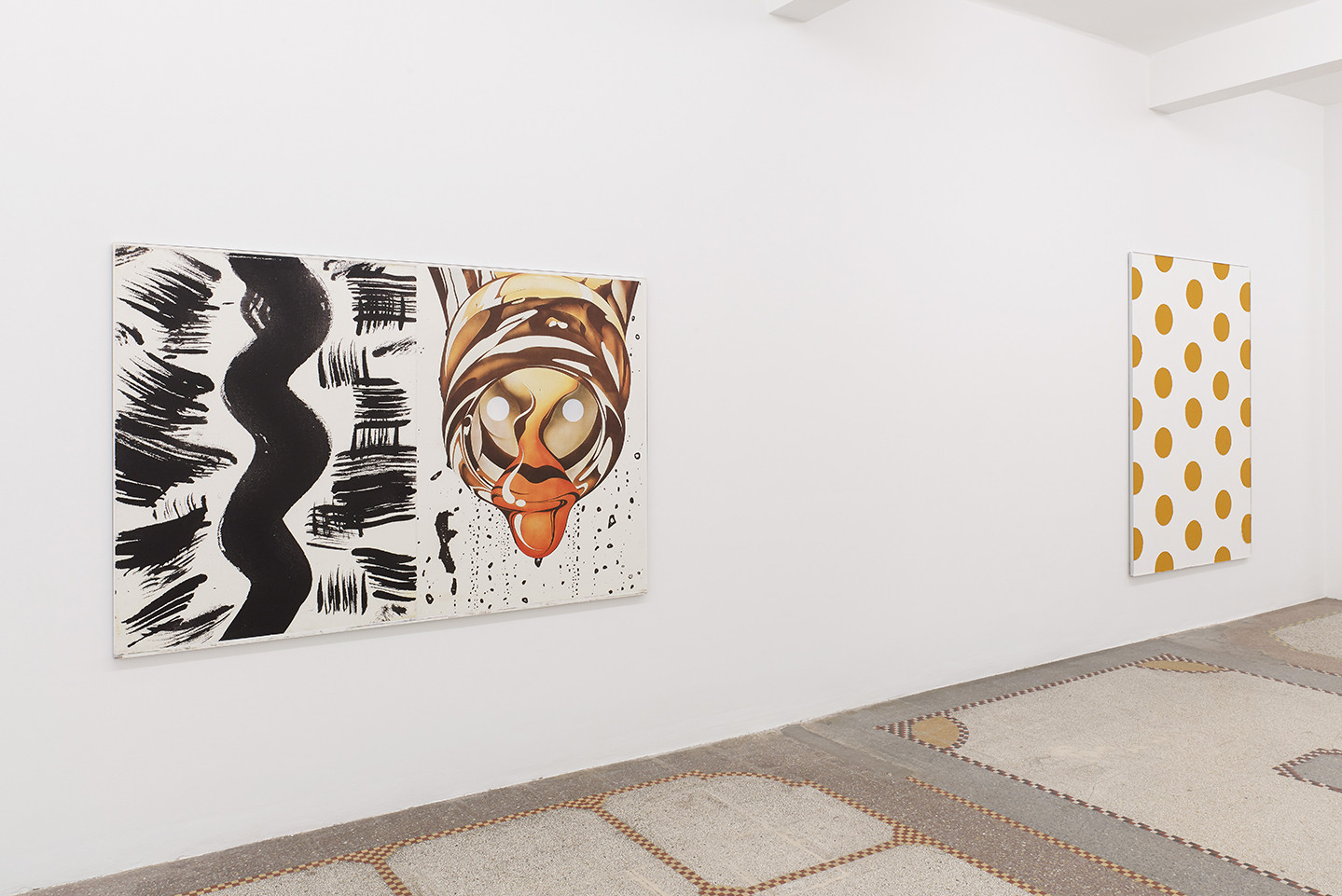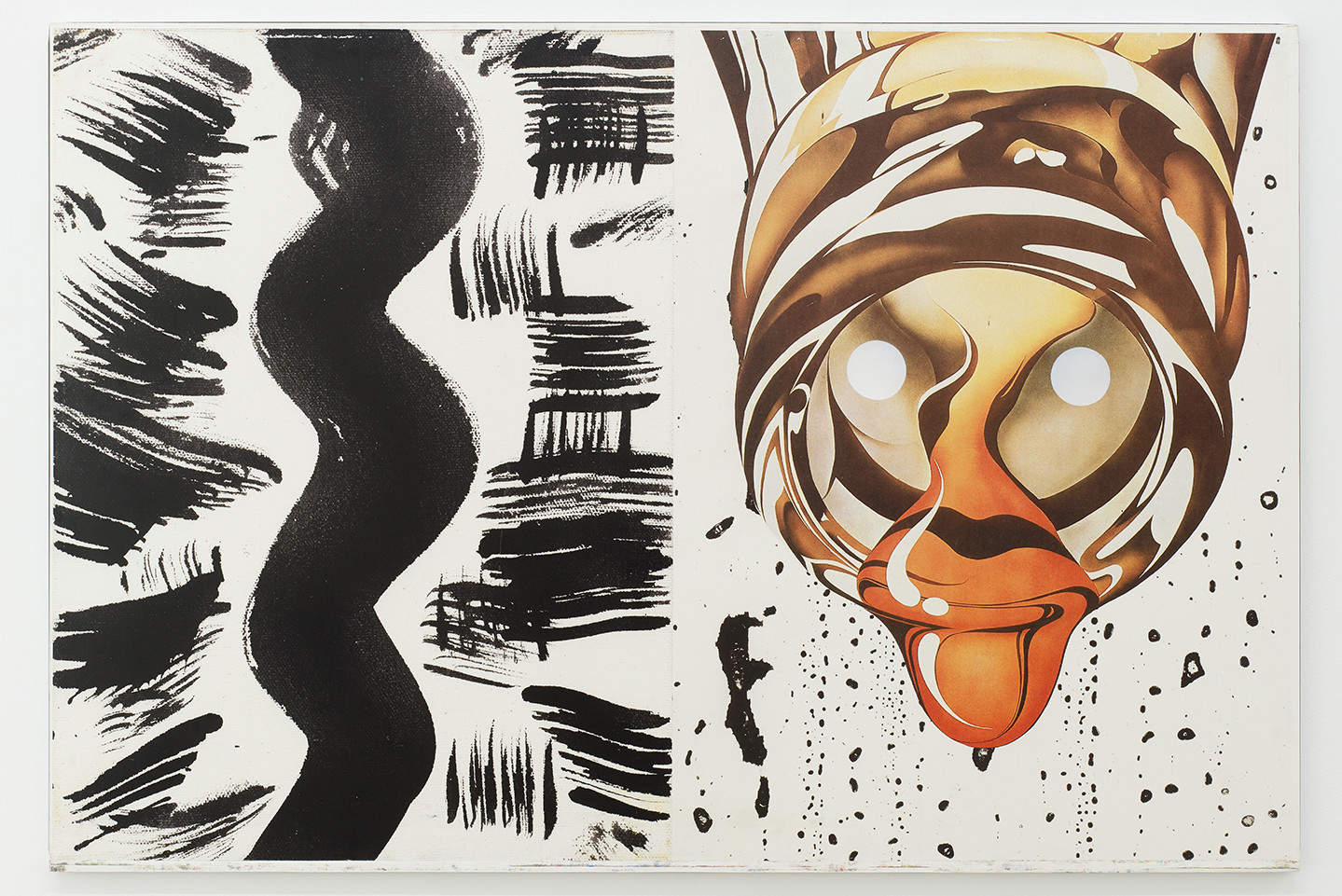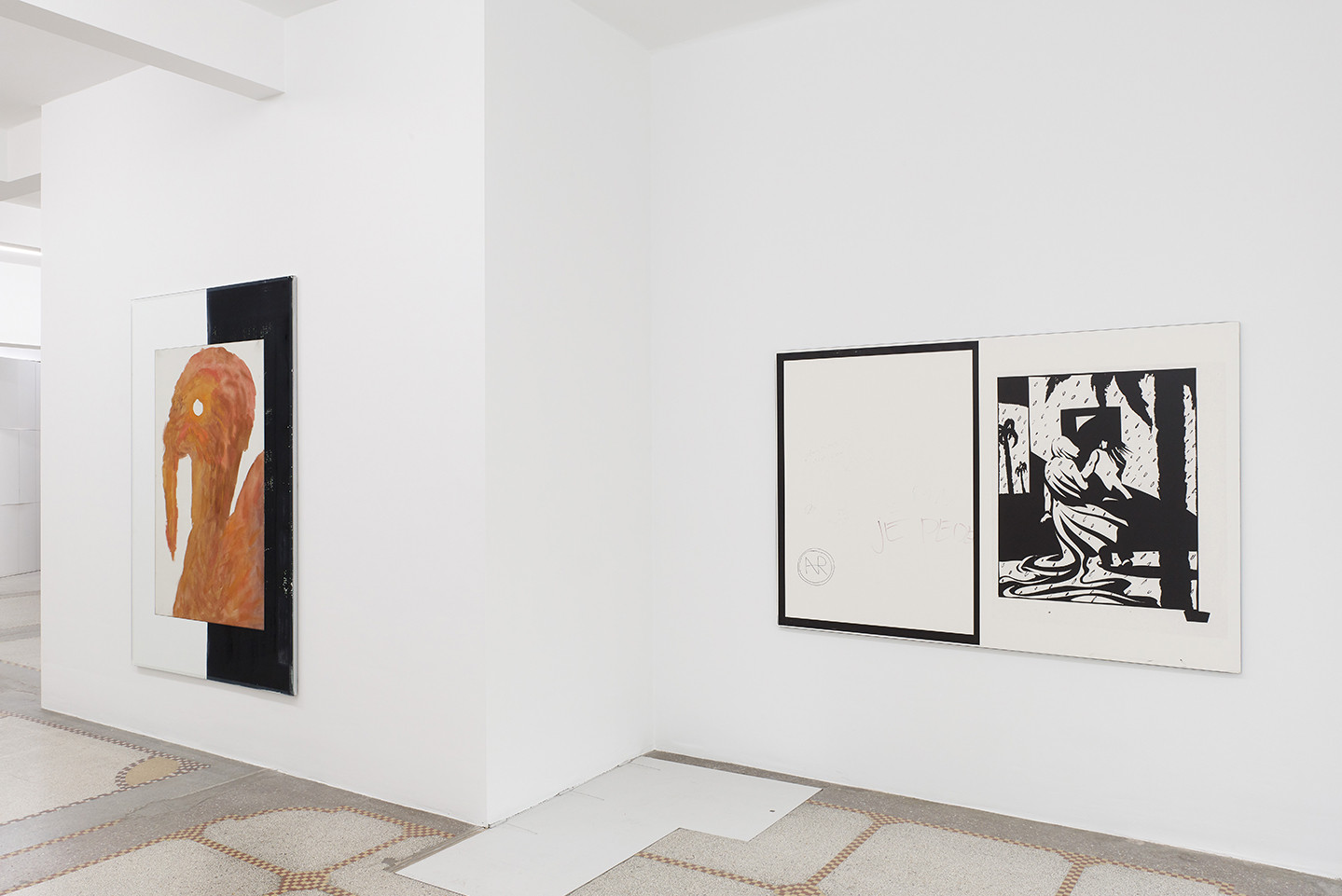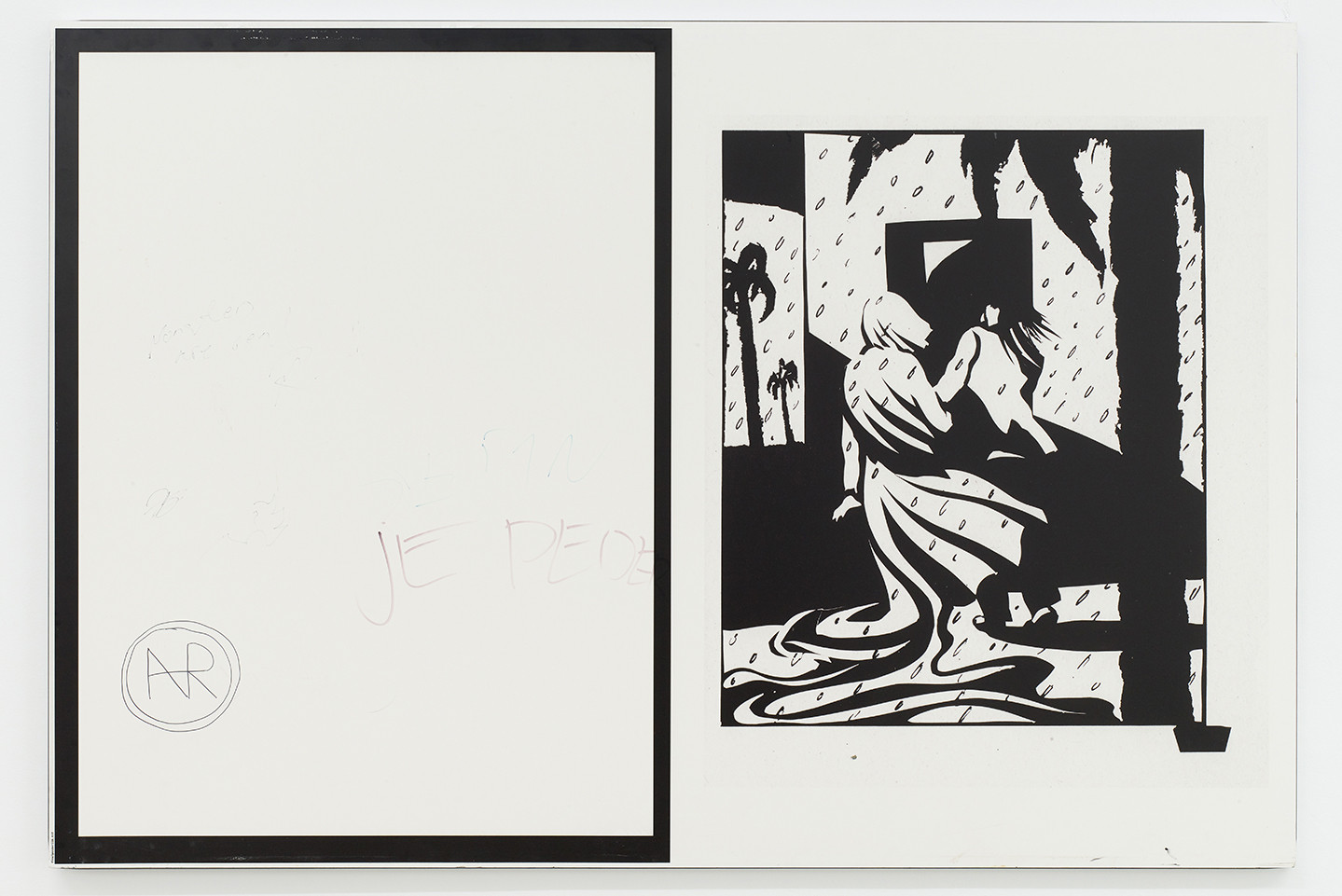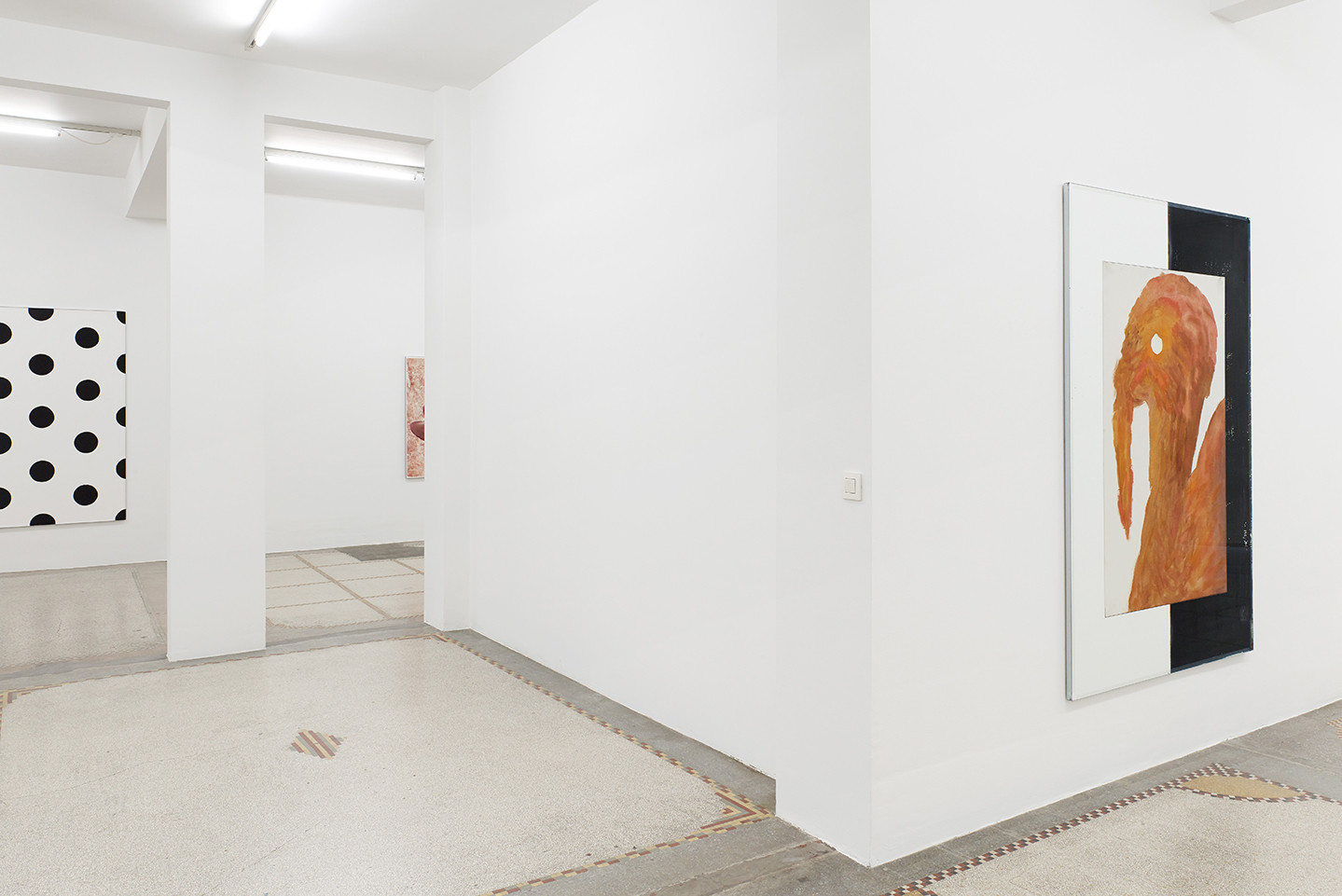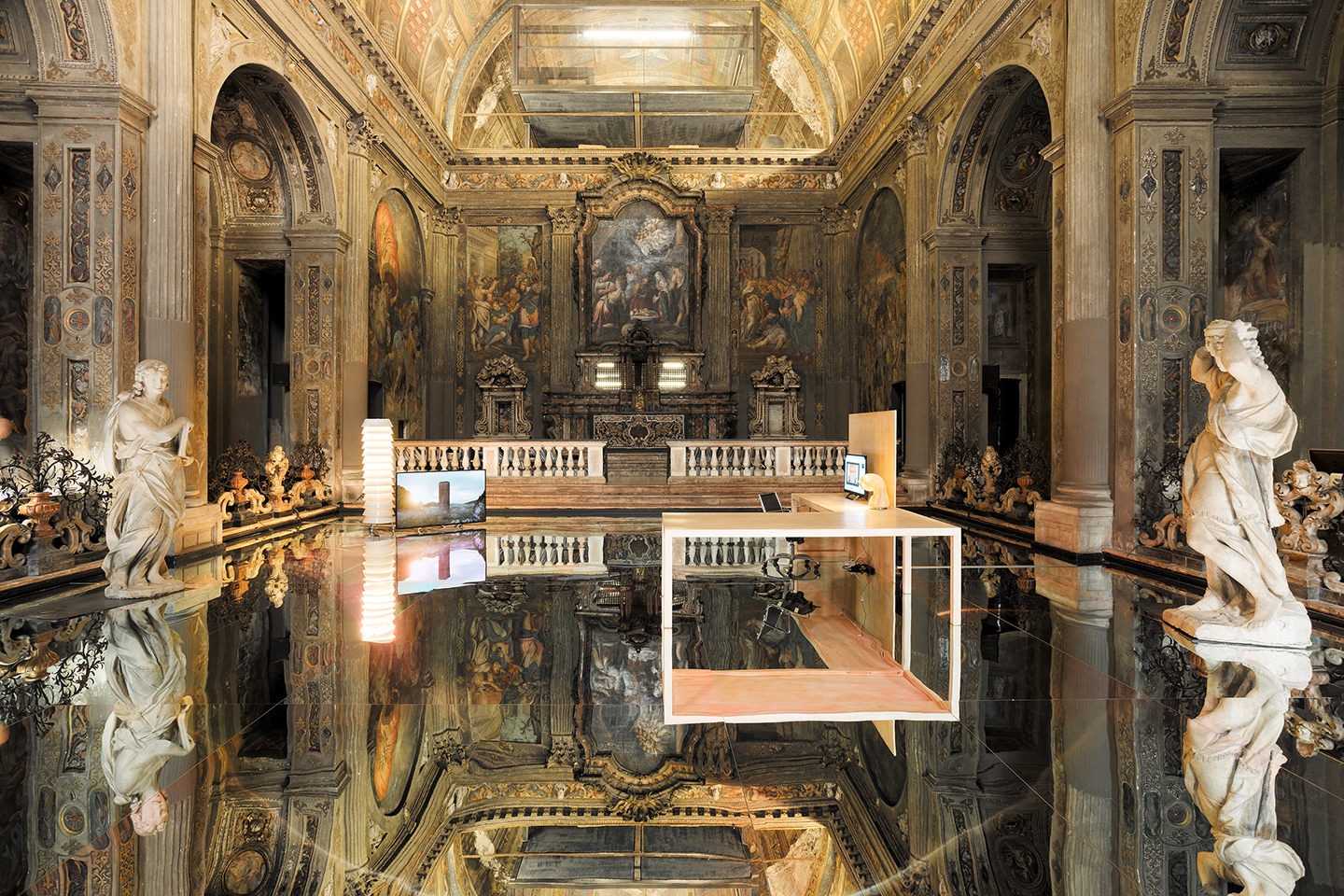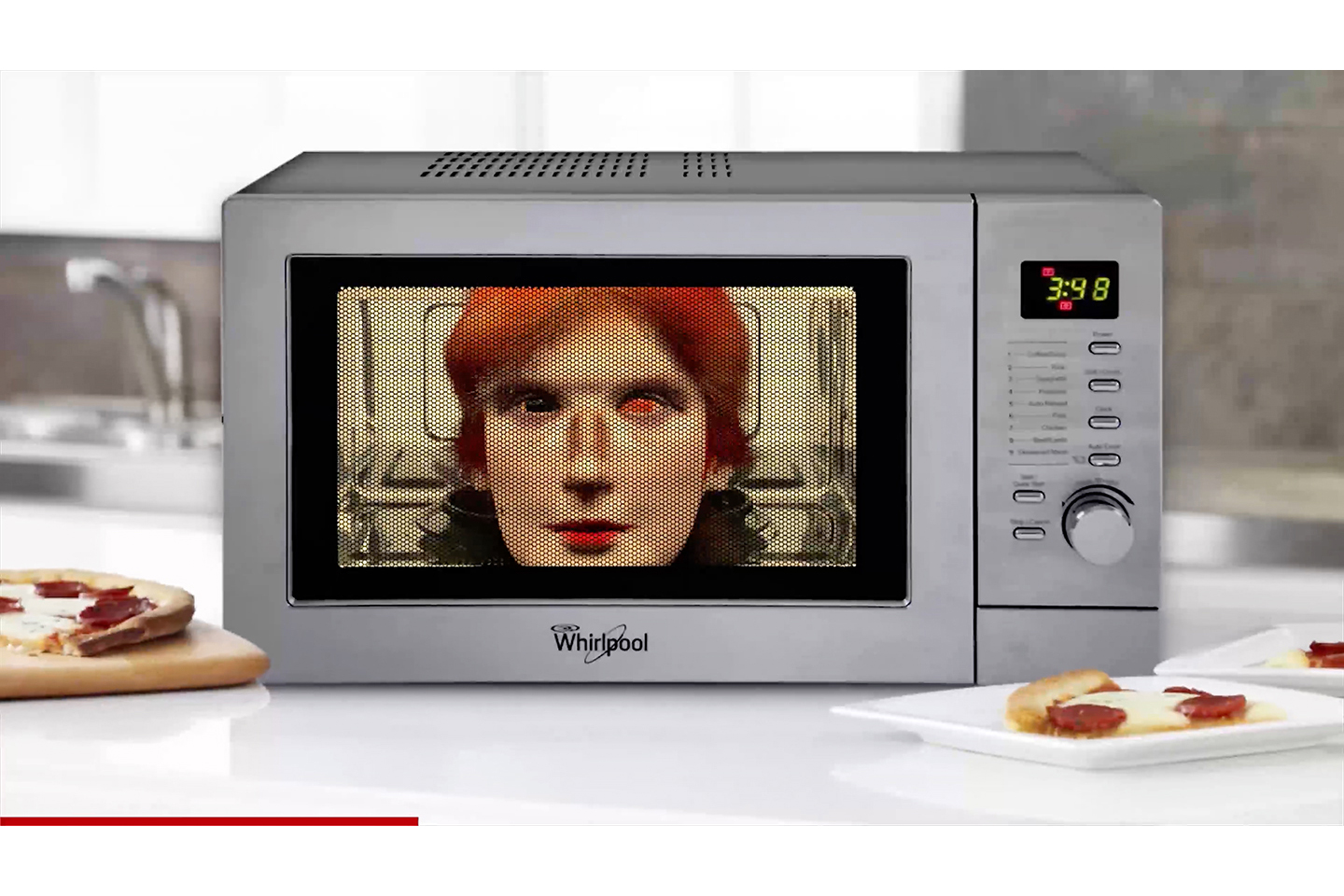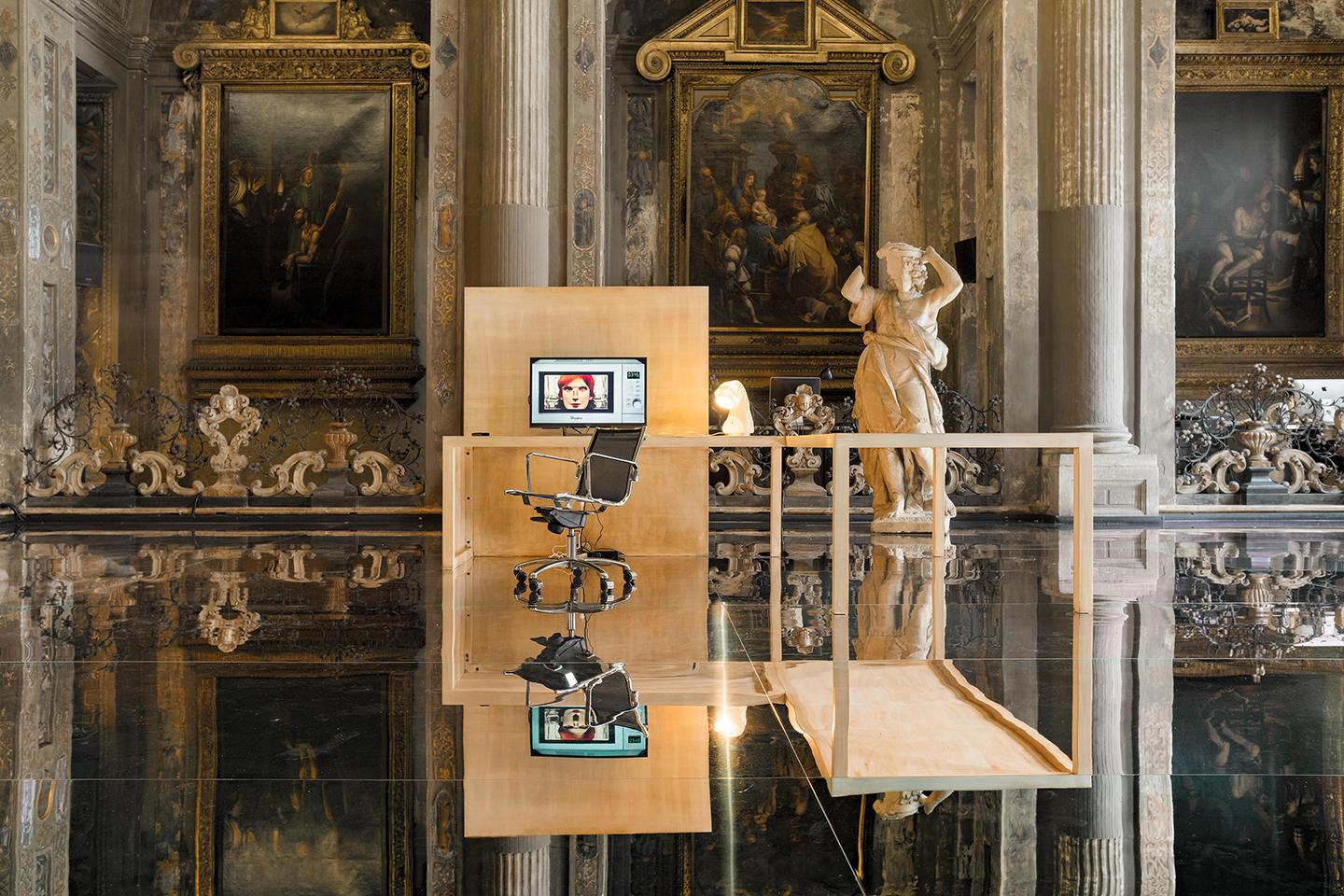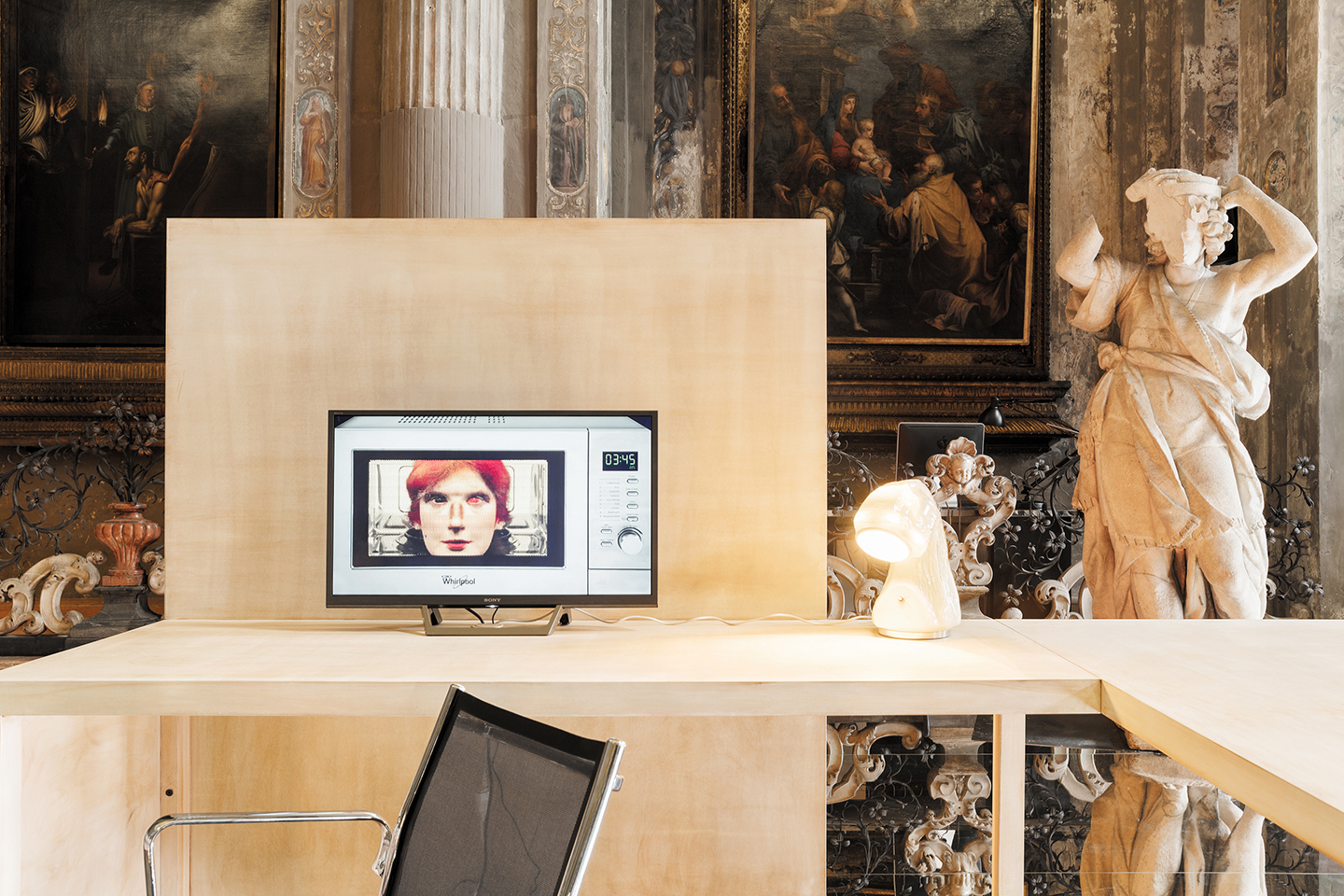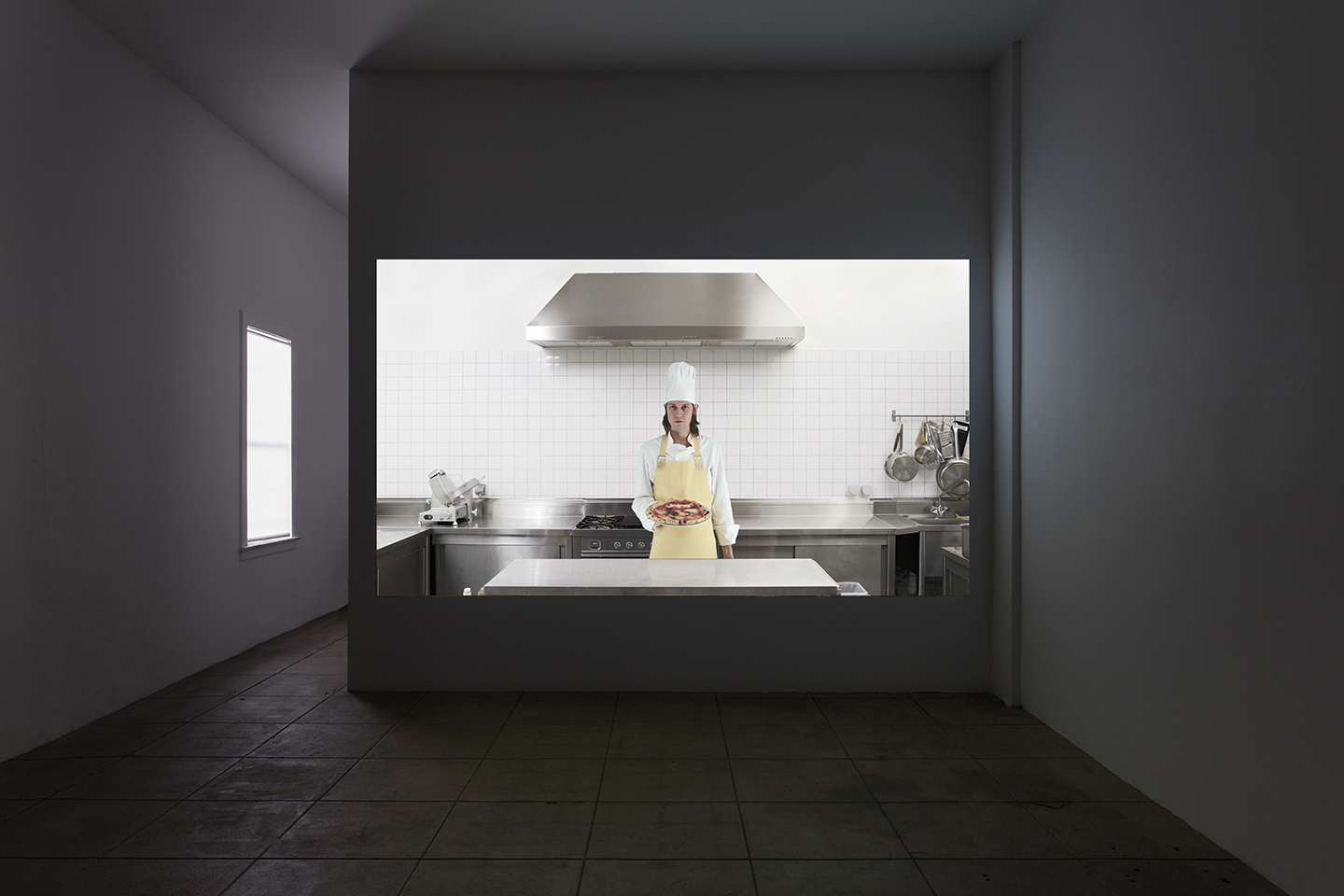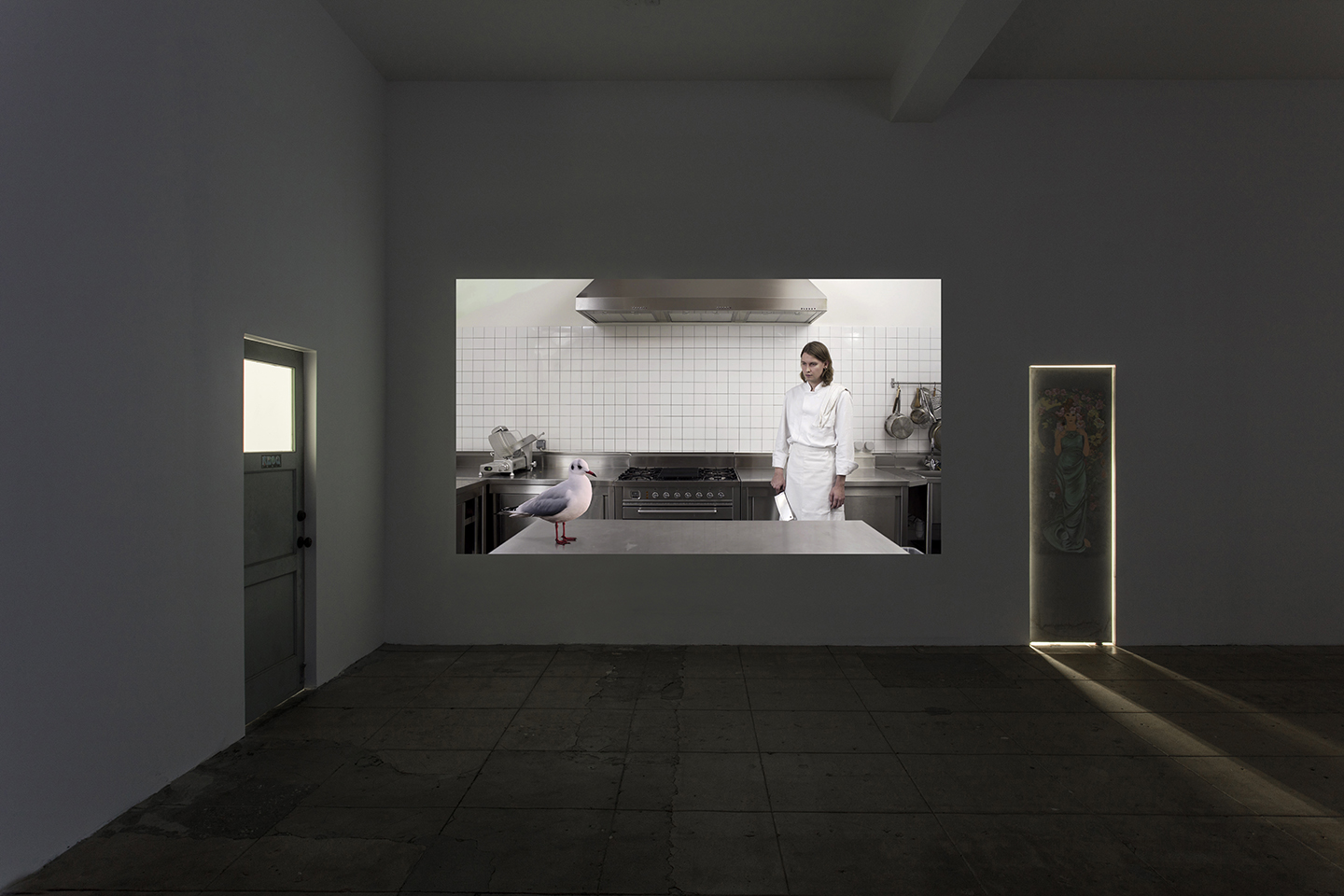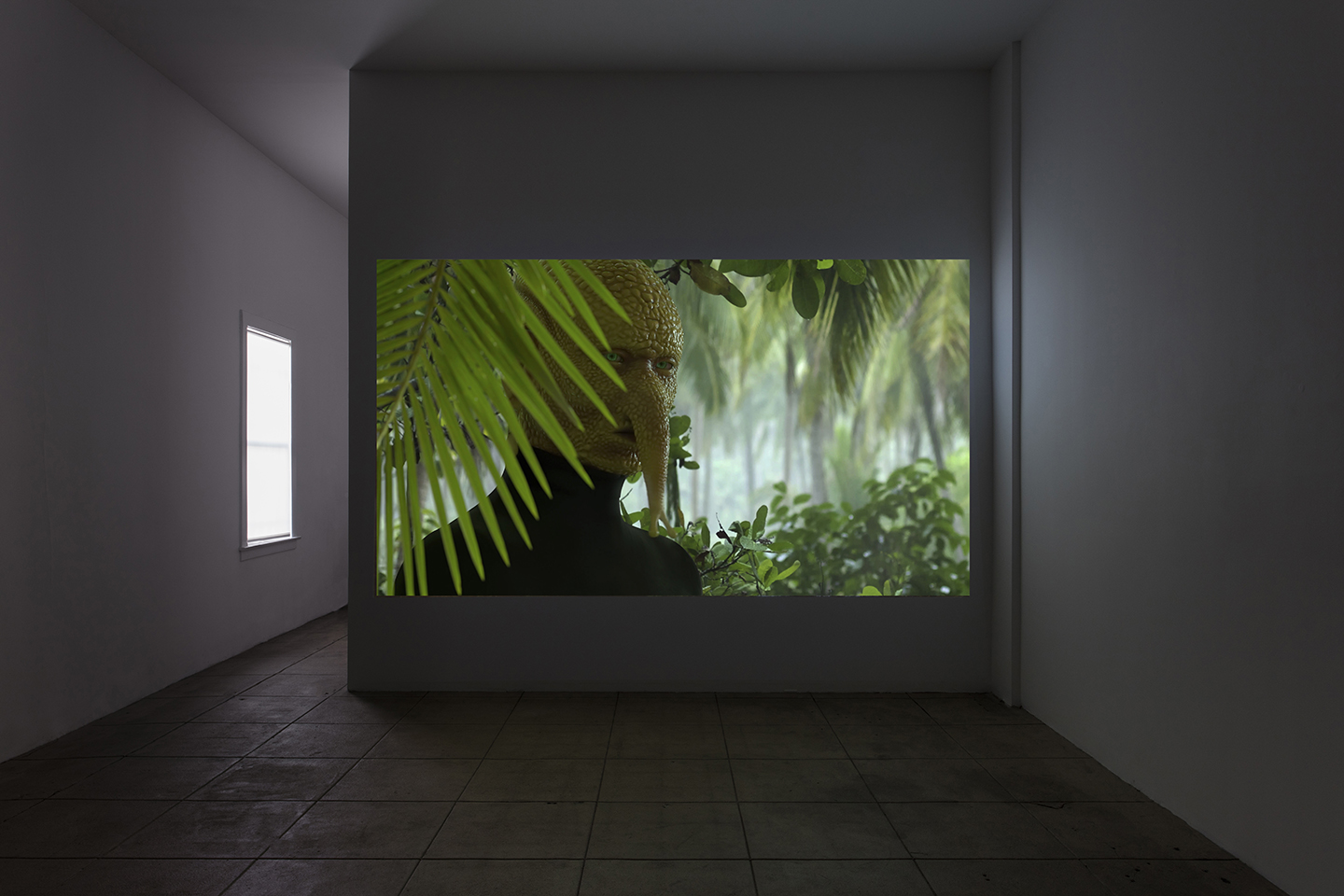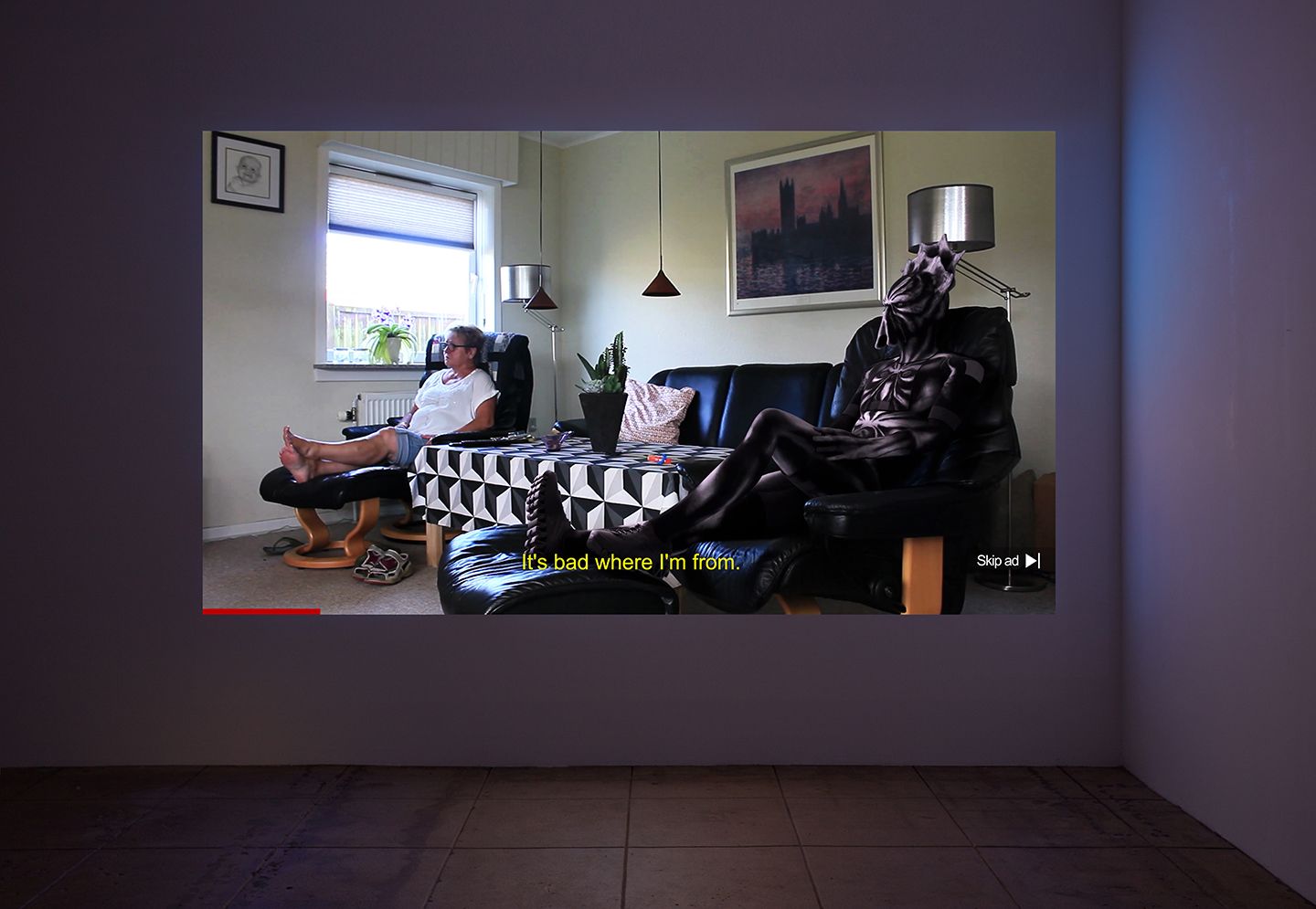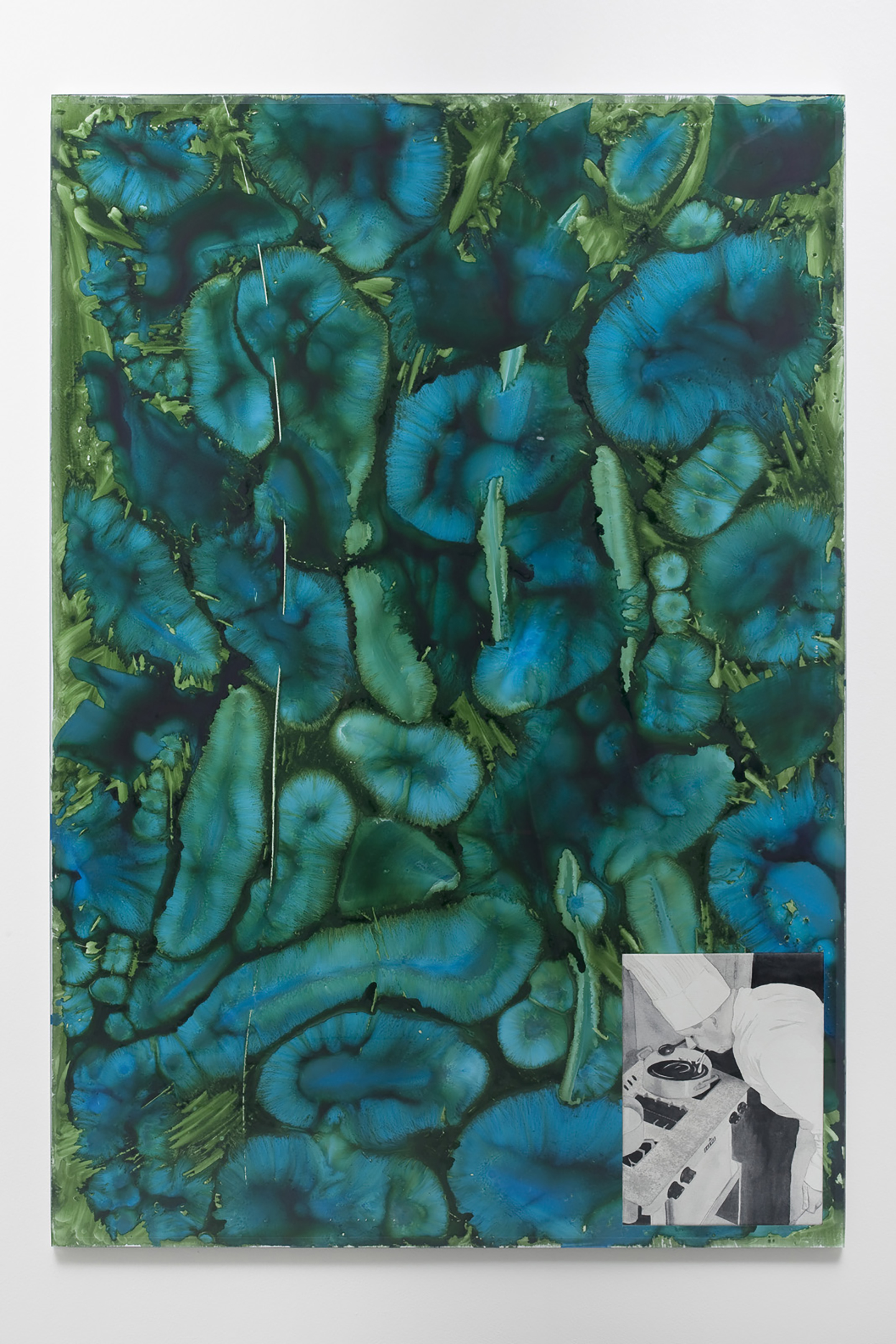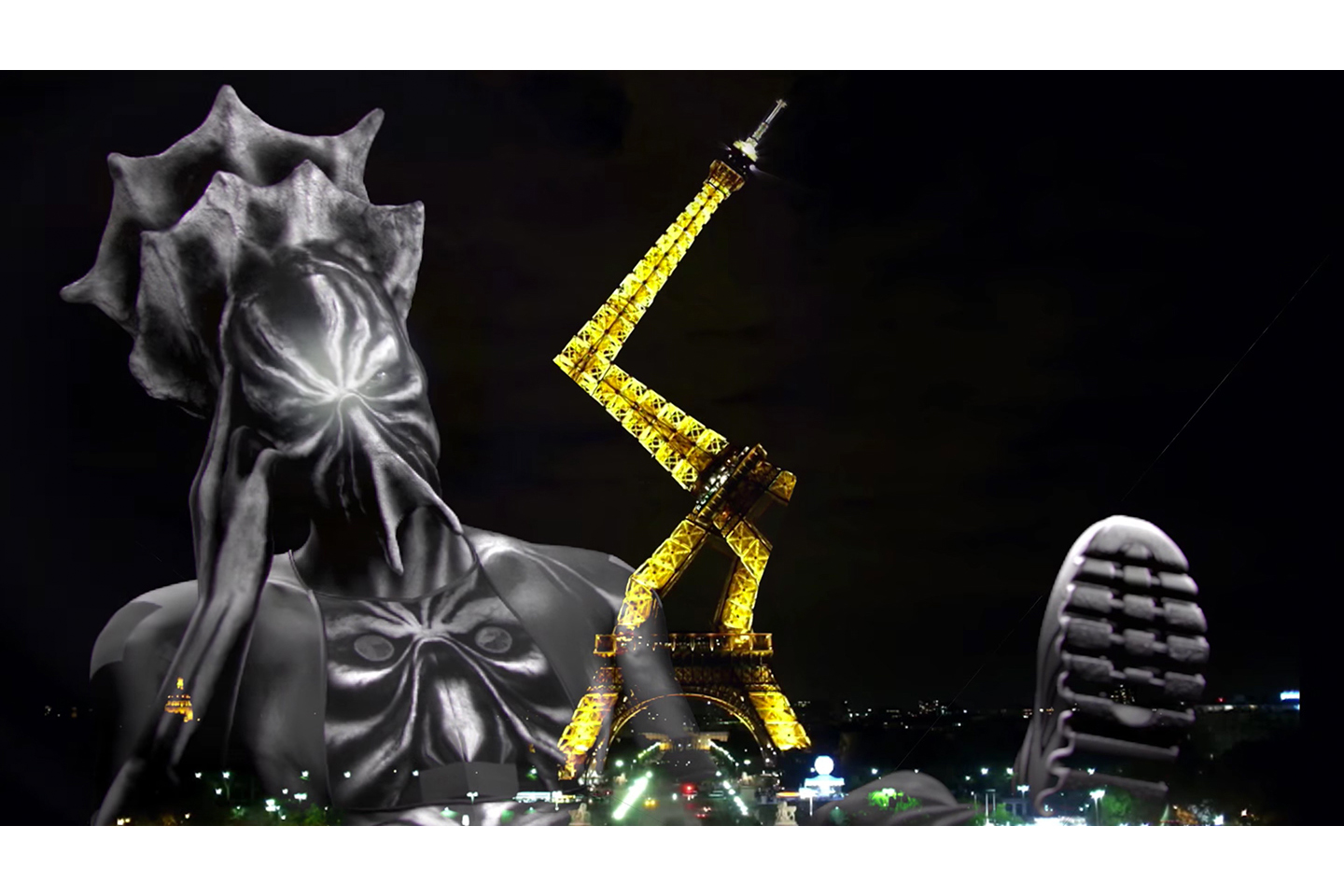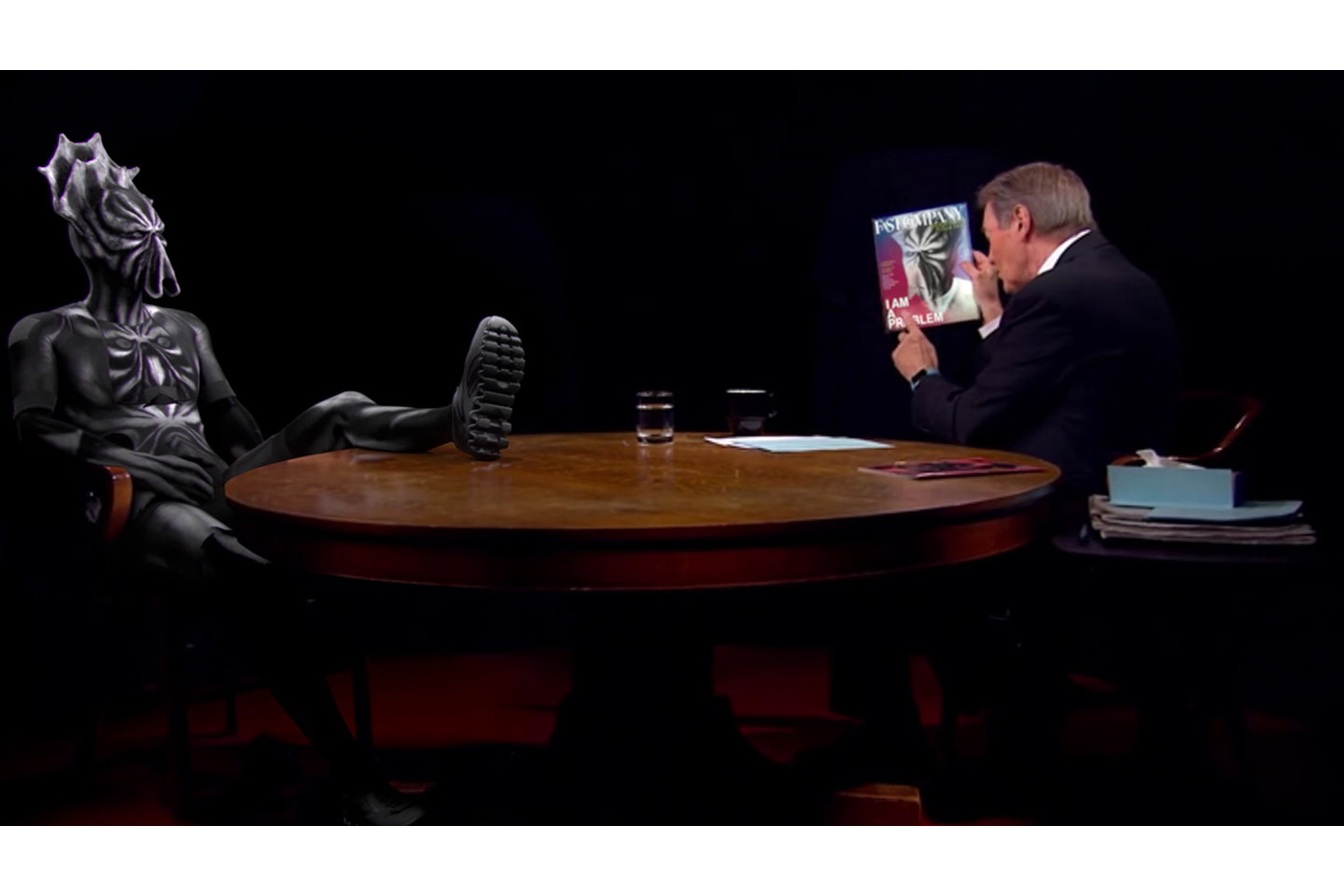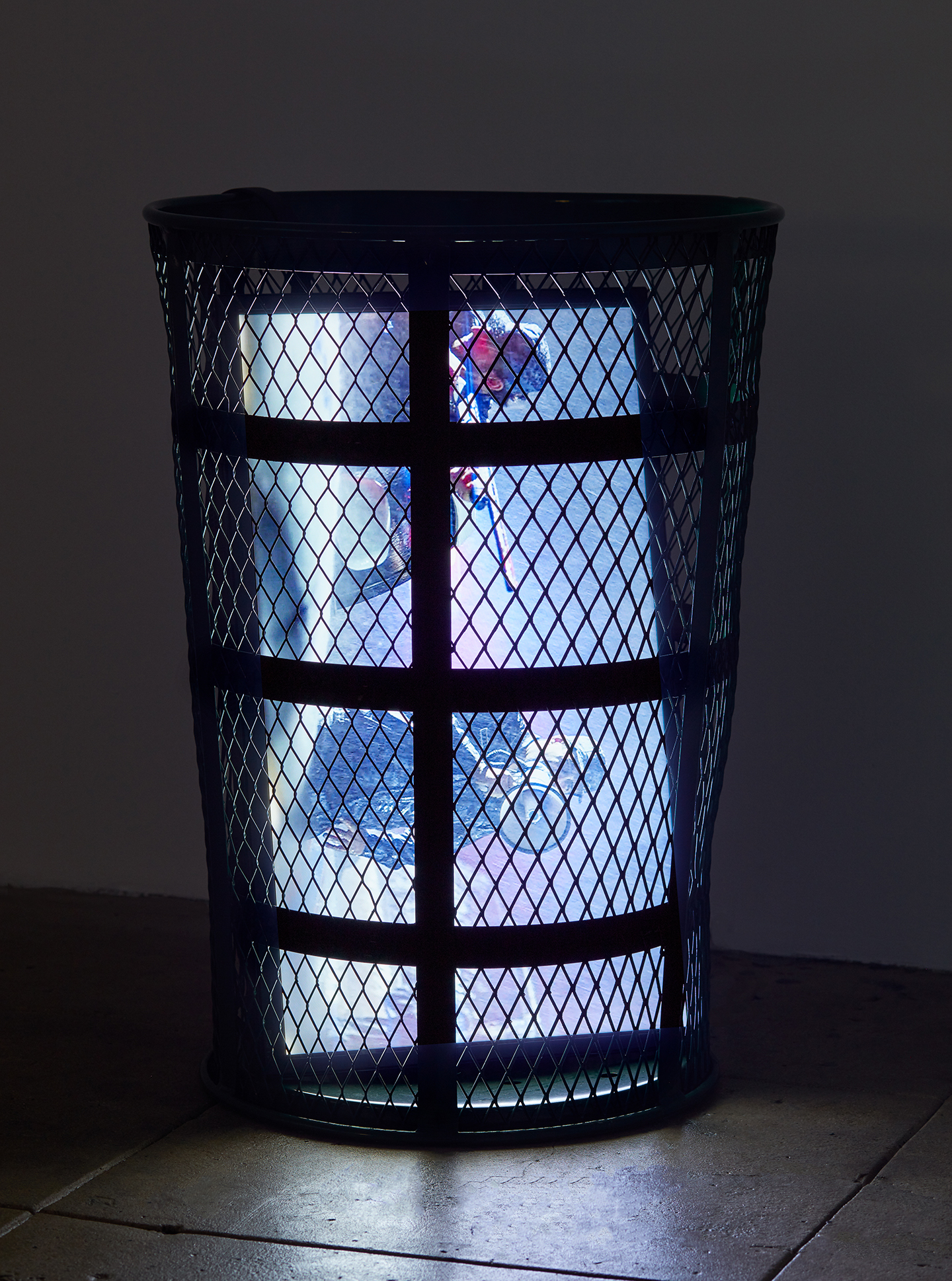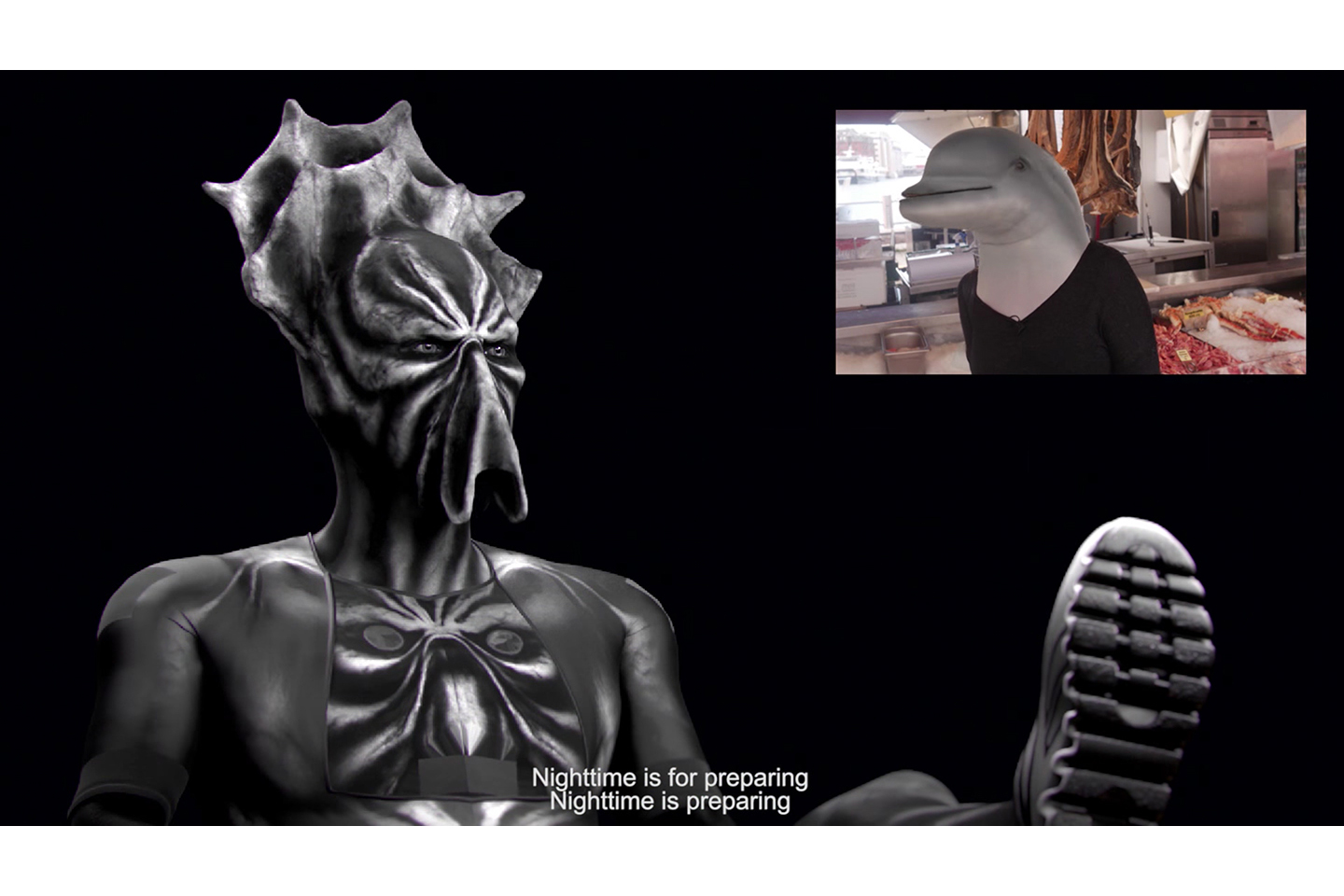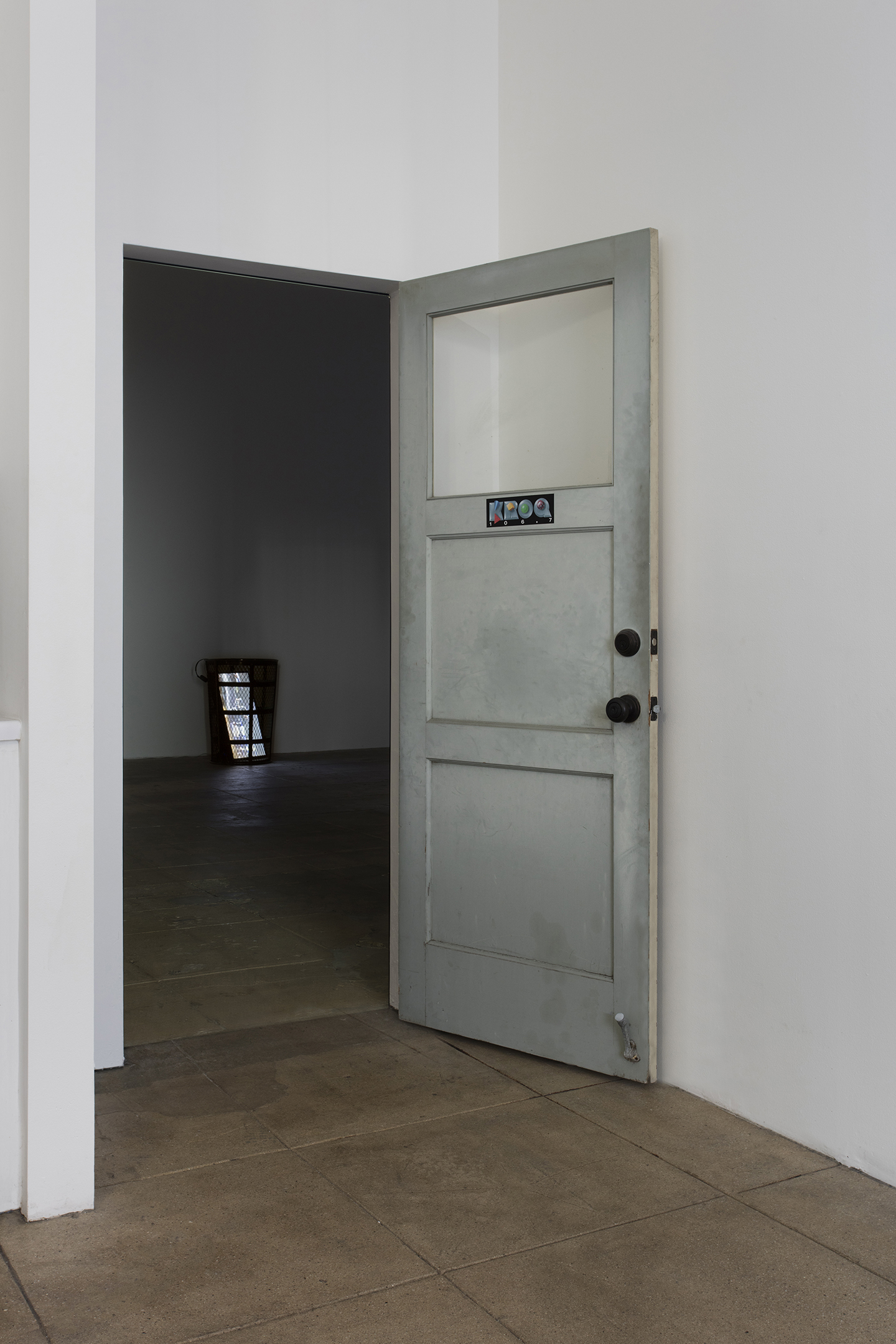 Will Benedict interviewed by Chiara Moioli
"Honestly, sometimes I get scared
Lost in my own mind, trying to find my self
In the middle of this contagious world
I reached inside our mother's womb to find a piece of you
Recently I've been crying, crying…
I crawled back in our mother's womb to find a piece of you"
.
—Yves Tumor, "Licking an Orchid," from Safe in the Hands of Love (London: Warp Records, 2018)
Will Benedict is obsessed with food and consumption, in terms of both consumerism and havoc. Like a stand-up comedian—and a very good one—he enjoys creating fictional tales out of impromptu impressions. He is blissed (or blessed?) with a straightforward, at times haughty attitude (he bluntly attributes it to his French citizenship), with which he inspects the deceptiveness of moral hierarchies and the dilemma of being ethical. He questions, and welcomes, the value of stupidity—but without bias, with no strings attached. The following exchange was conducted on the occasion of A Womb with a View, Benedict's current solo show at dépendance, Brussels. The artist offers a baffling stream of thoughts spanning a cartography of Parisian gastronomic routes; dystopic imagery; the double-edged connotations of the term "collusion"; music videos as a disreputable form of video making; and, of course, the eternal dilemma concerning how seriously one can, or should, take oneself.
CHIARA MOIOLI: A Womb with a View is a play on E. M. Forster's novel title A Room with a View (1908). Figuratively, a womb links to the idea of "going with your gut" or "follow your instinct," while more literally it invokes reproductive processes. What is a womb for you?
WILL BENEDICT: A womb is a uterus with a small corresponding animal in it.
CM: Much of your production is somehow related to the topic of food. How and when did your interest in food—and the complex systems behind it—come about?
WB: My interest in the subject of food comes from a larger interest in how we consume everything in general. I'm a French citizen but I've never lived in France and so I moved to Paris about five years ago to learn about my people and to gain a deeper understanding of where my condescending attitude comes from. I live in a rather quiet residential neighborhood on the border of the 11th and 20th arrondissements and there aren't really any tourists around here and so you get very good food everywhere. While in the center of Paris there's all kind of trash for tourists to eat. My neighborhood is going through a mild gentrification process at the moment and there's an over abundance of new shops offering locally sourced produce, meat, cheese and bread. I have three shops in a two-hundred-meter radius around my home and twelve within a kilometer where I can buy local only. My organic shop has huge posters of airplanes with a big red X over them. My point is the French think because they are right about one thing that makes them right about everything. And this sort of dynamic is what I'm trying to unpack in my work. The fallacy of moral hierarchies. The mess of being ethical.
CM: This show presents a series of new pictorial works alongside older productions. Can you talk about your recent "dotted" paintings?
WB: The dot paintings are a hyper close up view of an image of a thing. It's a Willem Oorebeek or a Lichtenstein joke. Or a very light Rothko joke. The dots are awkwardly handmade which encourages people to inspect them as if they were at the butcher looking for a fine cut and deciding but unsure if they're reading the signs in the fat correctly.
CM: This is a sharp illustration of how good at storytelling you are, in creating fictional stories out of fleeting feelings. What drove you to the idea of making videos?
WB: I had a rather large budget from a show I was doing at Bergen Kunsthall1 so I made a video called Toilets not Temples (2014) about the ethics of ethics. Videos are very expensive and no one wants to buy them so the whole production was like the burning money scene in Putney Swope (1969).
CM: Is there a relationship between your "analog" works and the video works you started working on five years ago? And how did you develop the dystopic imagery that so strongly characterizes your videos?
WB: I think my, as you refer to it, "analog work" is also dystopic. I just think that people are used to reading dystopian narratives in CGI from movies and so its more recognizable or 1:1, while my paintings, photos and collages are more or less assigned a strict role as a commodity in a raw system of exchange. Which is pretty dystopian but I think this is hard for a lot of people to look at.
CM: Could you give an account of the processes implied in the production of your video works? Videos, especially rather complex ones like The Restaurant (with Steffen Jørgensen, 2017), require a lot of effort on many levels. Do you embrace collaboration as a working methodology?
WB: I don't have a choice. The only way to make this stuff would be to make it with the cooperation of other people. That's reality I think. I guess I embrace it. But it's important to ask permission sometimes because some people don't want to be "embraced." It depends on the power dynamic but the most fun is to not to ask for permission which can be ethically and morally conflicting. I don't want to always ask. Fuck asking McDonalds for anything. Richard Prince and a prepubescent Brooke Shields is all the layers in the wedding cake of this problem. I love working with Steffen because we have a lot of fun.
CM: Found materials sourced surfing the web are relevant in the making of these video works. I'm interested in how your selective process flows.
WB: It's a messy flow but I'm good at getting other people's hands dirty.
CM: I'm curious about your several collaborations with Wolf Eyes, for whom you are making music videos. For instance they participated in the activation of your performance Men Were a Mistake at Torre Velasca, Milan (2018). How did this collusion come to be?
WB: "Collusion" is a funny word to use. It's taken on a new meaning and focus in the past two years. It implies a conspiracy and conspiracies are awful. But it's complicated, on the one hand conspiracies are inherently conservative but on the other hand they are smoke and mirrors and I love smoke and mirrors and that's exactly sort of the issue in a nutshell. A foggy mirror is flattering which is useful sometimes but sort of unsustainable, fun house mirrors are more practical in the long term. Puppies Puppies just had a show at Balice2 where she performed nude with a fog machine. Puppies has relatively severe social anxiety and so part of what she's doing is demonstrating her coping mechanism as art. I think I do something similar albeit less directly. I wanted to make a series of music videos for Wolf Eyes because I thought this was a disreputable form. And Nate [Young] and John [Olson] from Wolf Eyes really understand this reversal of values and the value of stupidity in general. So working with them was a safe space. I'm a stupid American living in an indifferent France but Italians really seem to like what I do. This constant misunderstanding of how seriously one can or should take one self is fertile territory but like a womb it's pretty dark.
[1] Will Benedict, Corruption Feeds, Bergen Kunsthall, Bergen, October 31 – December 14, 2014.
[2] Puppies Puppies, Anxiety, Depression & Triggers, Balice Hertling, Paris, June 6–July 20, 2019.
Will Benedict (b. 1978, Los Angeles), lives and works in Paris. Recent solo shows include The Restaurant (with Steffen Jørgensen), CONVERSO, Milan (2018); Recent Video, Overduin & Co., Los Angeles (2018); New Painting and Video, Balice Hertling, Paris (2018); The Social Democrat, Gió Marconi, Milan (2017); Fiction Is a Terrible Enemy, Fondazione Giuliani, Rome (2017); and Law and Order, Simon Lee Gallery, Hong Kong (2017). In 2016 he was included in the 9thBerlin Biennale, and in 2015 he participated in the 31stBiennial of Graphic Arts, Ljubljana. The Centre d'Art Contemporain Genève, Geneva, will host Benedict's next solo exhibition.
at dépendance, Brussels
until 13 July 2019