CONVERSATIONS
"The Temptation of AA Bronson" at Witte de With / "General Idea: P is for Poodle" at Ester Schipper and Mai 36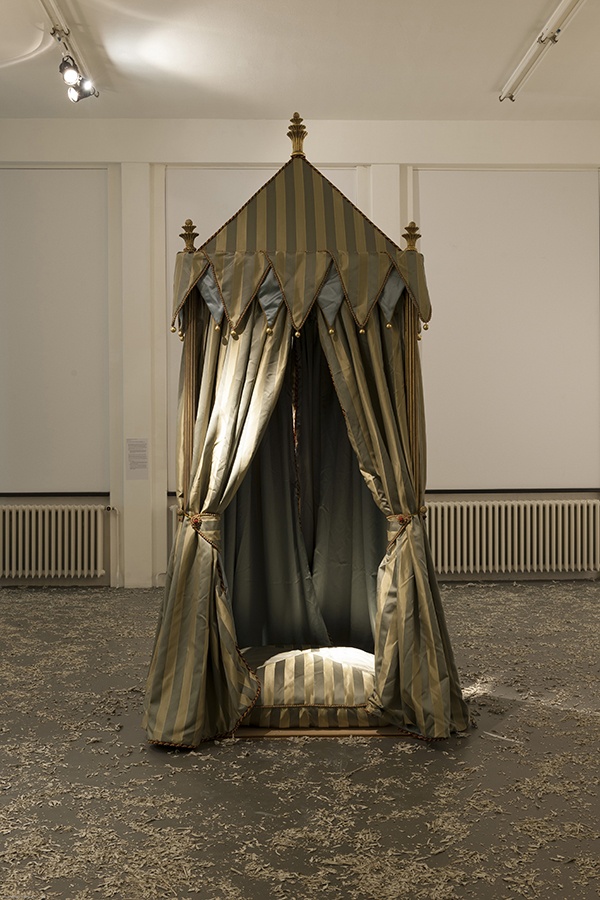 I'd first like to discuss the decision to hold simultaneous exhibitions of your work as a contemporary practitioner and historical works by General Idea. Is there overlap between the exhibitions? Do you feel the two practices inform each other?
The exhibition in Rotterdam – "The Temptation of AA Bronson" – is very complex, involving some thirty artists, as well as two exhibitions- within-the-exhibition of publications and archival material. In addition, the opening day featured seven performances and a panel discussion. Later programming will include films by Charles Henri Ford, chosen by Stuart Comer, and a performative symposium convened by Carlos Motta and myself. My collaboration with Michael Bühler-Rose, The City of Nine Gates, was commissioned for the exhibition: it consisted of a large-scale two-part architectural construction populated by two performances preceding the opening. We also published a new and updated edition of Queer Zines, the book that Philip Aarons and I originally put together in 2008. (We also planned a comprehensive publication of over 200 of Matthias Herrmann's cum photographs, but Witte de With refused this, although we had secured the funding. This will now be published by Printed Matter instead.) It was a mega-project, I think of it as my own little Documenta.
The two exhibitions of General Idea are collectively titled "P is for Poodle" and feature General Idea's "archeological" poodle works of the early '80s. A considerable amount of research went into the show, as well as curatorial decisions. Unfortunately, the two galleries were unwilling to show the work at another time. It made for a stressful situation. I suppose that the two practices do inform each other, but that is for the critics to decide.
So much of your current practice revolves around archiving, organization and collaboration. Is there a tension between this and your role as a steward for the work of General Idea? Does it require a different mindset, or is there a fluid movement between the two?
Although it is almost 20 years since Jorge and Felix died, the work we made together invariably brings up memories and grief. Every work is connected to an exhibition somewhere, a trip to another country, perhaps driving around Europe and fighting about Felix's chain-smoking, or taking a cheap train from London to Naples. Every work brings a flood of memories and with them a lot of sadness, for the works we never completed, the times together that we never had, the ideas we never had a chance to develop. After 25 years together, we were really only getting started.
In order to focus on my own work, I set those memories aside as best I can. Unfortunately, in this case I had to finalize two General Idea exhibitions while working on my own. I coped, in part, by building "The Temptation of AA Bronson" around ideas about the living and the dead, who are both with us still. I included a group of 30 drawings made by Jorge of General Idea during the period when he was dying. They come out of a tantric practice in Tibetan Buddhism, the Six Yogas of Nairopa. Male and female energies combine in these drawings in fierce, usually wrathful, divinities, often with flaming bellies or cunts. Perhaps this choice also reflects my anger at having to focus on General Idea during a time when I was trying to invent a very complex visual exhibition: my solution was to build General Idea, in its final wrathful form, into the exhibition, as one of the "monsters" that inhabit my life.
The title of the exhibition at Witte de With refers to Flaubert's The Temptation of Saint Anthony. Can you describe how the format of the exhibition emerged alongside the title? How do you see the work of Flaubert in relation to the exhibition, especially across its many formats?
Gareth Long suggested the title – his work occupies the standard text spaces of an exhibition: wall labels, wall texts, and the exhibition guide. The latter is a novella based on Flaubert's own book, in which the various artists in the show appear as characters in a play. It's assembled entirely out of quotes from all of Flaubert's titles, letters, and source materials (for his book too was a kind of assemblage), and even a sales pamphlet from a Korean spa in Queens, New York.
Flaubert freely wrote of his sexual encounters with prostitutes, mostly in Egypt and Turkey, both male and female, even boys. He shared a history with Saint Anthony, not only of life in Egypt and Asia Minor, but also a life lived in continuous dialogue with temptation.
As in Saint Anthony's visions, temptation in the exhibition takes many forms: the aesthetic, the gendered, the sexual, the spiritual, the communal, the magical, and even the phantasm of reason itself appear before us. It is a very personal exhibition; the temptations are my temptations. Rather than "curating" an exhibition, I have gathered together my friends.
In what ways does this allegorical idea of Temptation play into queer ritual and your ideas around radical forms of sexuality?
Queer is a word with a complicated history and multiple meanings. I think of it first of all as the title of William Burroughs' first novel. In 1990, the word was reclaimed by Queer Nation, a group of activists that positioned itself in opposition to gay liberation, the more mainstream movement that promoted a goal of normalization and assimilation. This difference in directions came to a head in 1994, the 25th anniversary of Stonewall, when two gay pride parades took place simultaneously in New York City, one for the mainstream gays and the other for the more radical folk. I walked naked up the entire length of Fifth Avenue in the more radical parade as a way of claiming my body and my sexuality. I continue to use "queer" in its activist sense, as a very inclusive term that brings together all the margins of sexual society under a banner of difference rather than similarity, not only in the present, but in the past. In my performance series "Invocation of the Queer Spirits", which I began with Peter Hobbs in 2009, we include, for example, populations of explorers, slaves, witches, and pirates as part of a larger historical "queer" community. In this sense, I turn "temptation" inside out and upside down.
Do you consider your work to be a form of activism? What are the implications of specifically "queer" activism? How would you describe the difference between activism in the work made by General Idea and queer activism?
The work in the two exhibitions at Esther Schipper and Mai 36 comes from a time in the early '80s when we were trying to push the public dialogue towards sexuality and the politics of difference. This was a time when it was the kiss of death to call oneself a "gay artist." But the depictions of poodles, involved in often sexual activities, pushed the critics and journalists in their consideration of sexuality. In fact, they resisted, interpreting the images as metaphors for "working together." In 1986, the first article on General Idea and sexuality appeared in an obscure British journal, the result of the newly-formed academic study of queer theory. I often say that we did the work that we did for the purpose of inventing queer theory. Queer theory had to exist in order to explain us. In "The Temptation of AA Bronson," we continue this idea of questioning the limits of language. It is the direct experience of the art, and of ourselves, in our own bodies, that gives form and meaning to what we do. The language will come later.
Has loss ever made your work as an artist feel trivial, or does it reaffirm the generative potential of artistic collaboration?
At General Idea, we put making art ahead of our personal lives. When Felix died, his family couldn't believe that he had so few personal possessions. He lived like a monk in the monastery that was General Idea. The art that we made together for over 25 years continues to speak in our collective voice.
AA Bronson interviewed by Alex Philip Fitzgerald
..
Above- AA Bronson & Scott Treleaven, Cabine, 2008
.
"The Temptation of AA Bronson" at Witte de With, Rotterdam
until 5 January 2014
.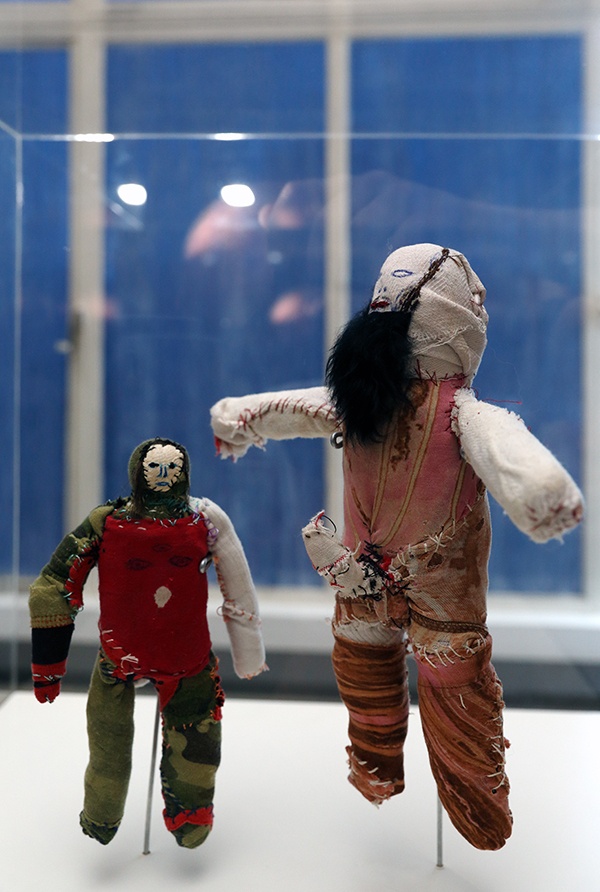 Reima Hirvonen, Untitled (AA Bronson's Underwear), 2013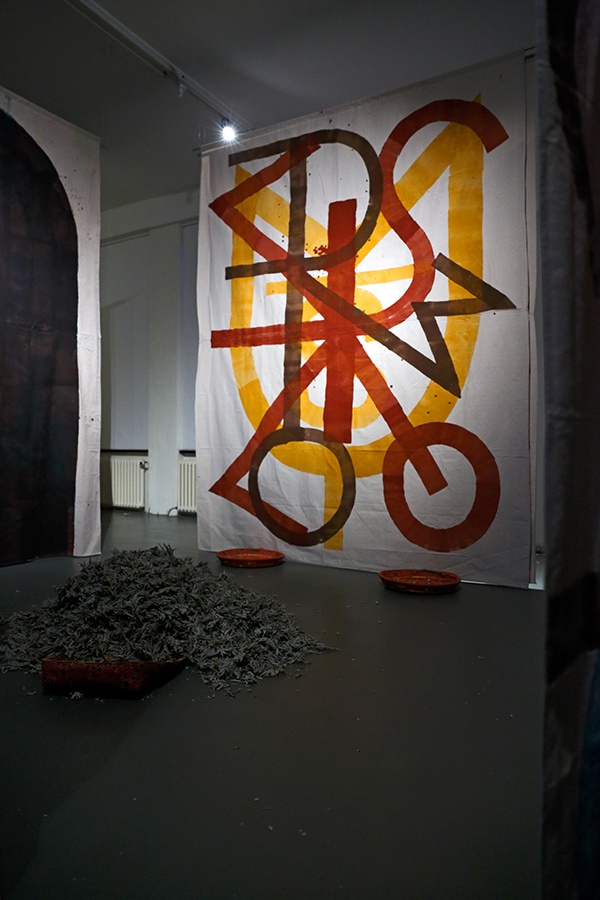 Elijah Burgher, Enclosure for prospective ritual action, 2013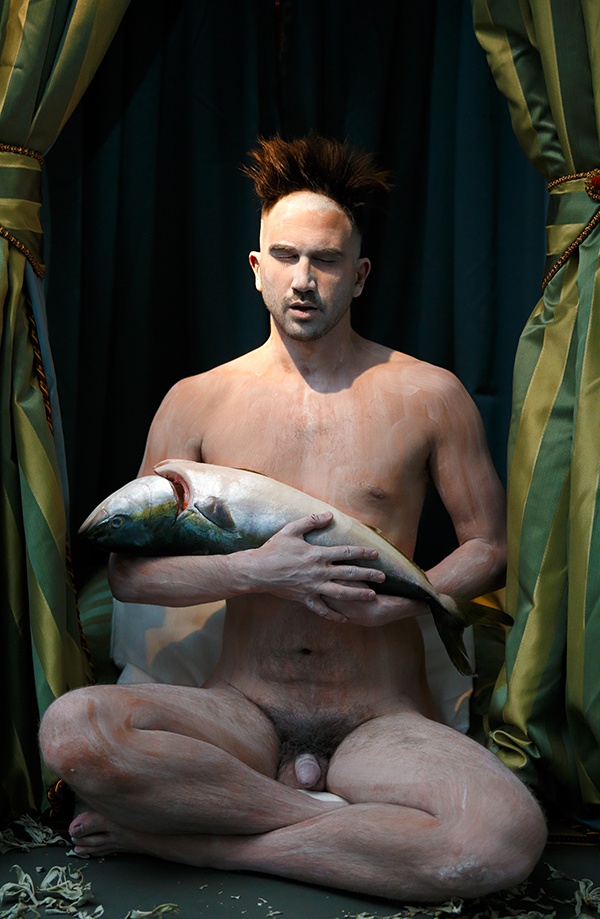 Michael Dudeck, FISH M/OTHER RE-MIX, 2013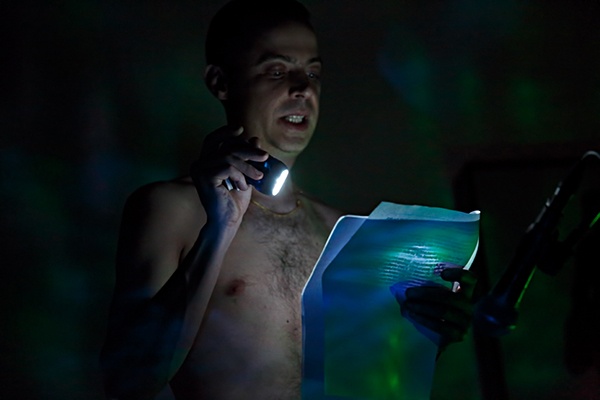 All's not well that doesn't end well (child-like encouragement): an open letter to Kate Millet by Sands Murray-Wassink/Sands1974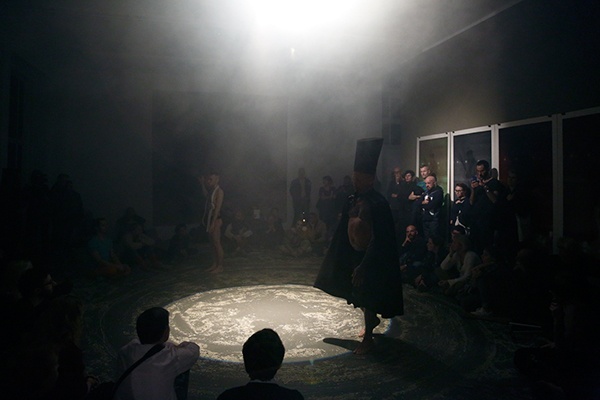 Divine's funeral (from messianic remains) by Ron Athey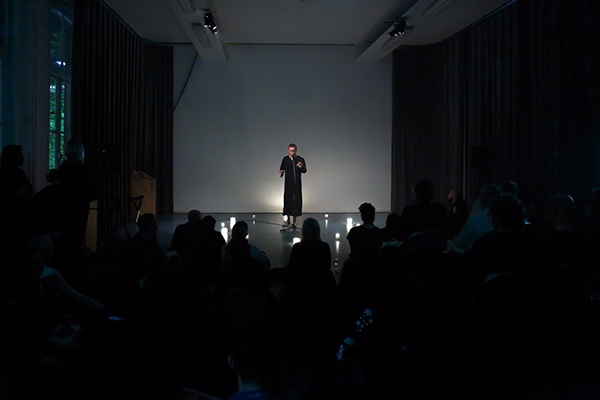 Performance by Ebe Oke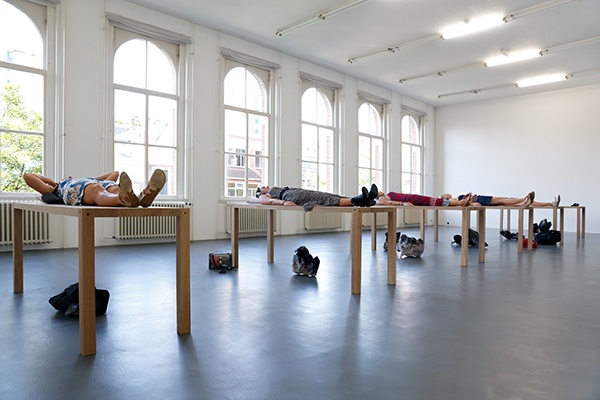 Marina Abramovic, Transitory Objects: Bed(s) For Human Use, 2012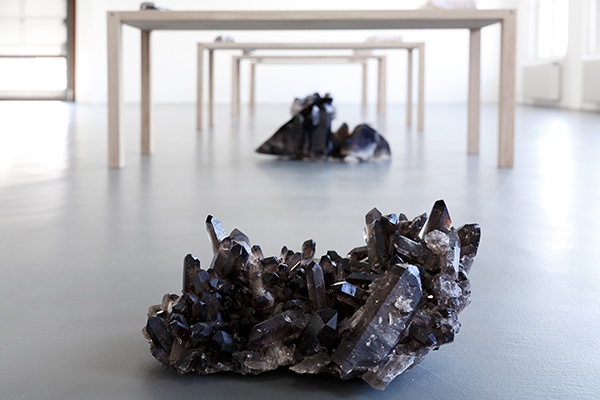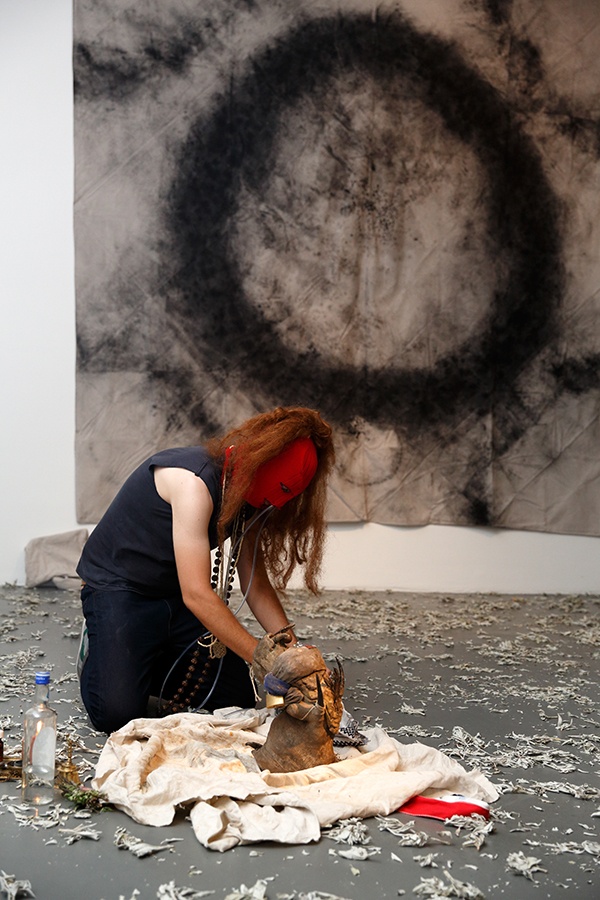 Sébastien Lambeaux, Boar Head Fetish, 2008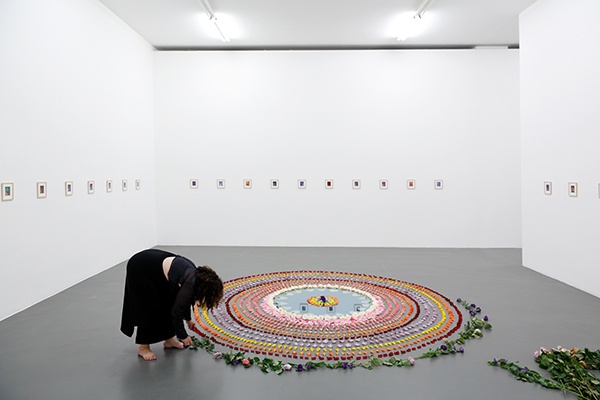 Evolve Dissolve by Chrysanne Stathacos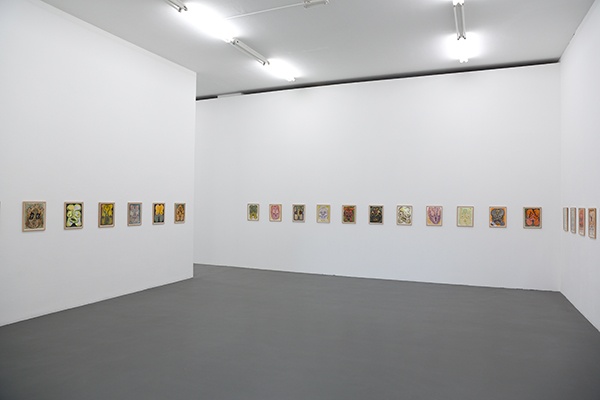 Jorge Zontal, Tantric drawings, 1989–1992
.
"The Temptation of AA Bronson" installation view, 2013 and Ritual of queer rituals, 2 November 2013 at Witte de With, Rotterdam
Courtesy: Witte de With Center for Contemporary Art, Rotterdam; Ester Schipper, Berlin. Photo: Aad Hoogendoorn.
.
"General Idea: P is for Poodle" at Ester Schipper, Berlin
until 16 November 2013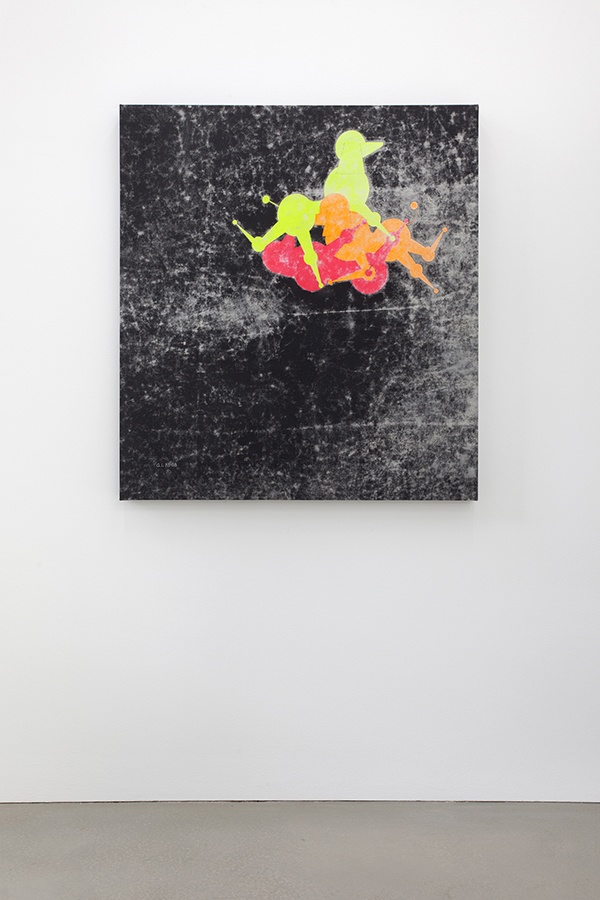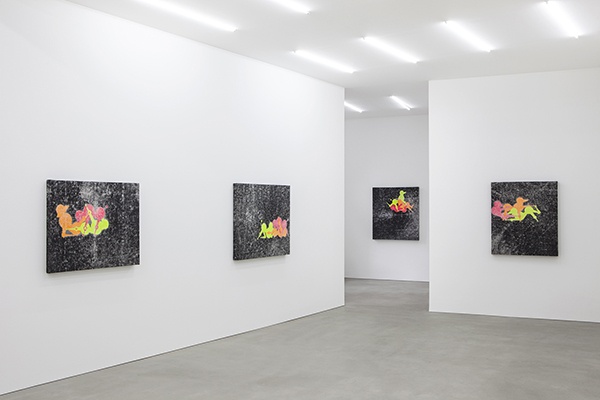 General Idea, Mondo Cane Kama Sutra (Distressed), 1983/88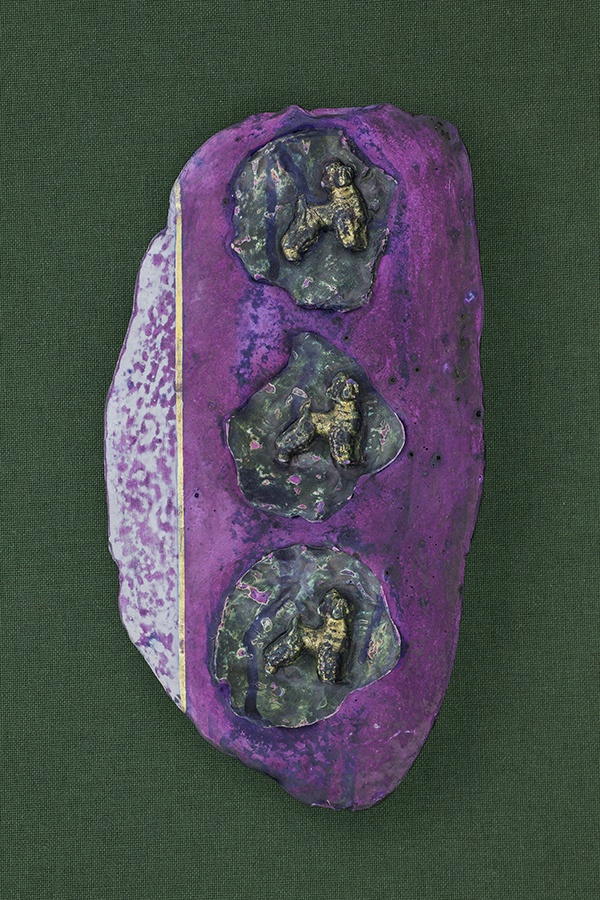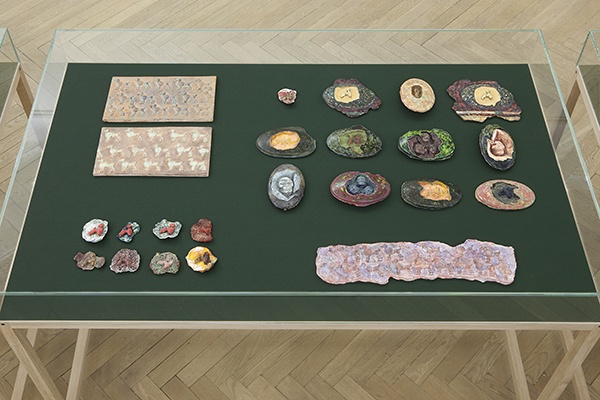 General Idea, Pavillion Poodle Fragments, 1984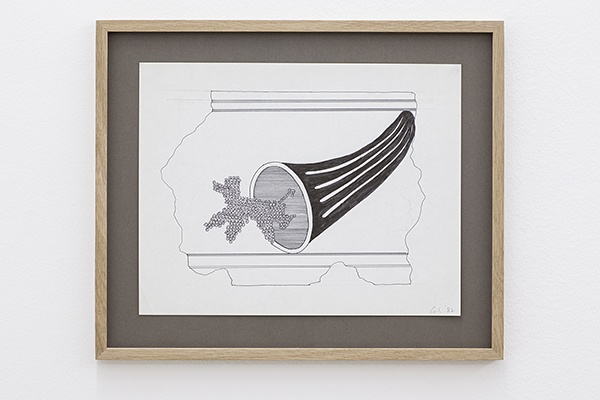 General Idea, Untitled (drawing for Cornucopia), 1982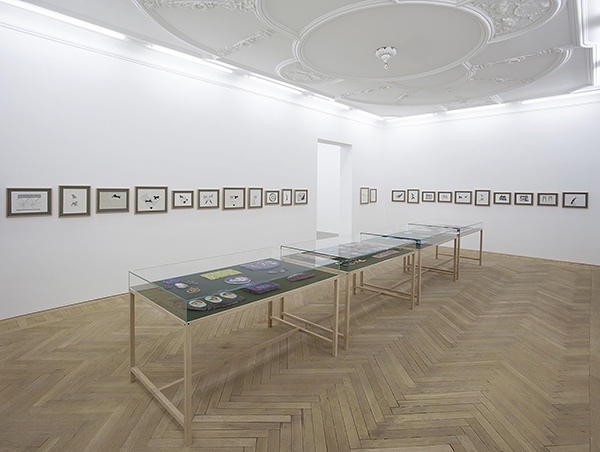 "General Idea: P is for Poodle" installation view at Ester Schipper, Berlin, 2013
Courtesy: the artists; Ester Schipper, Berlin. Photo: Andrea Rossetti.
.
"General Idea: P is or Poodle" at Mai 36, Zurich
until 27 October 2013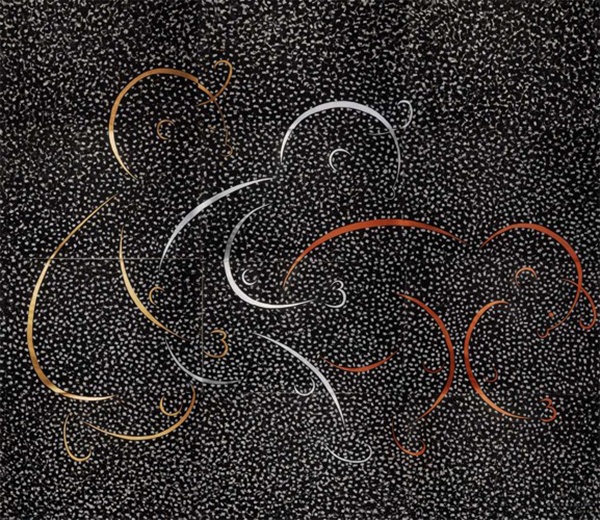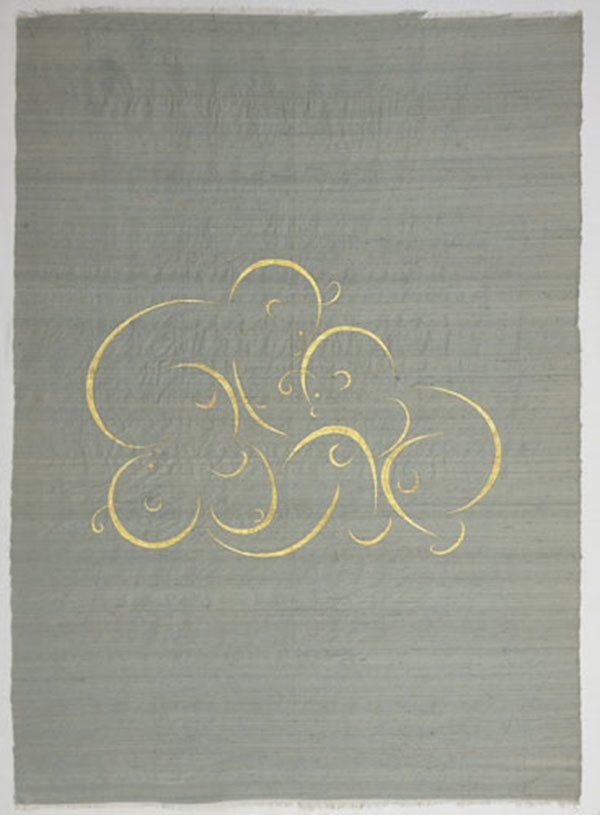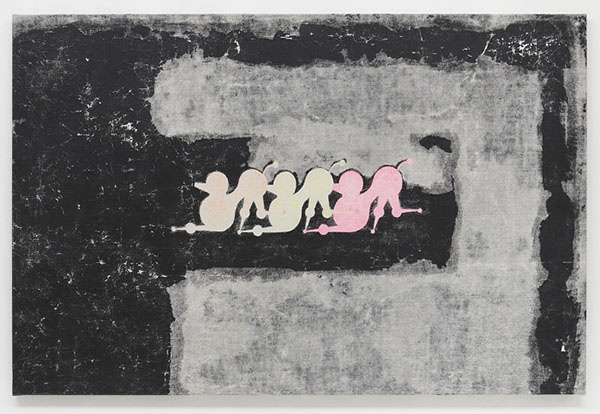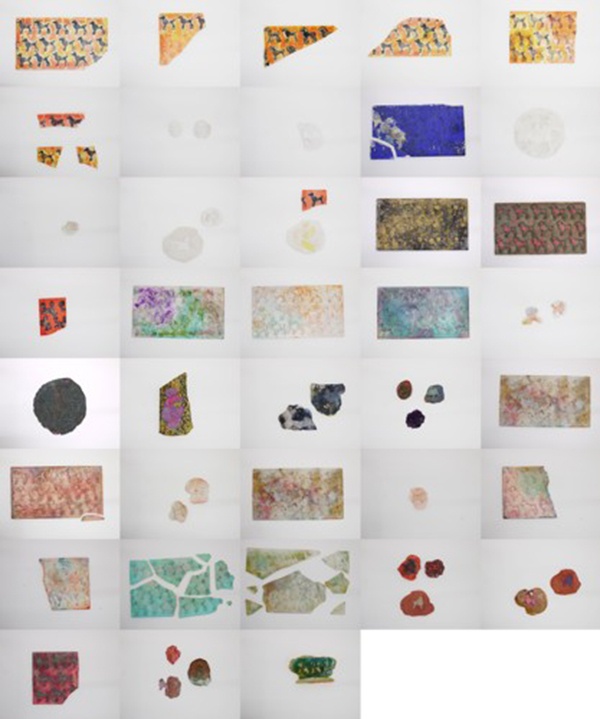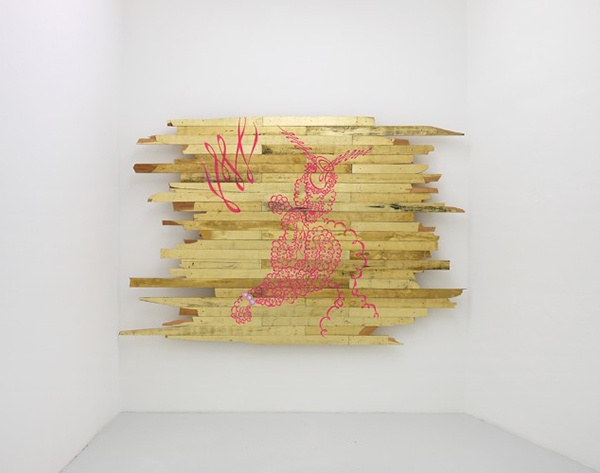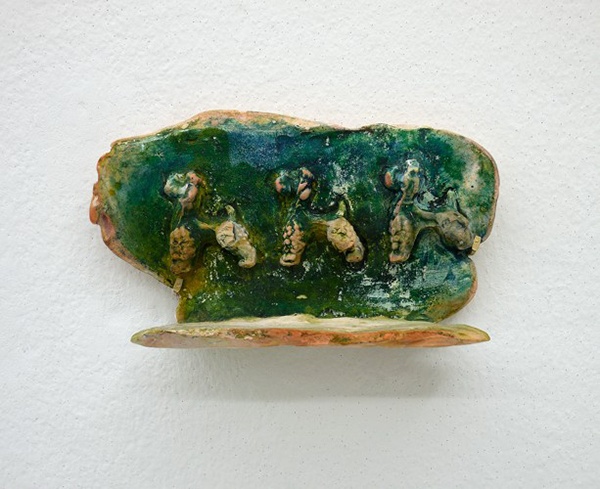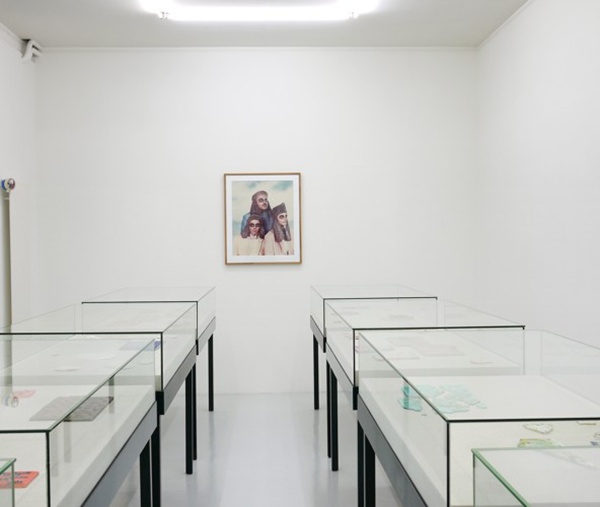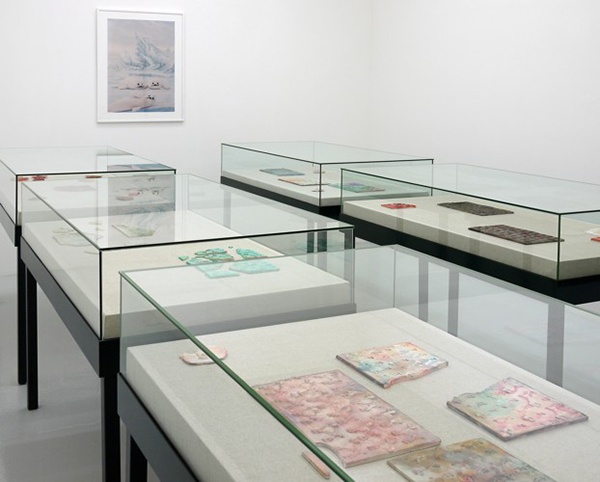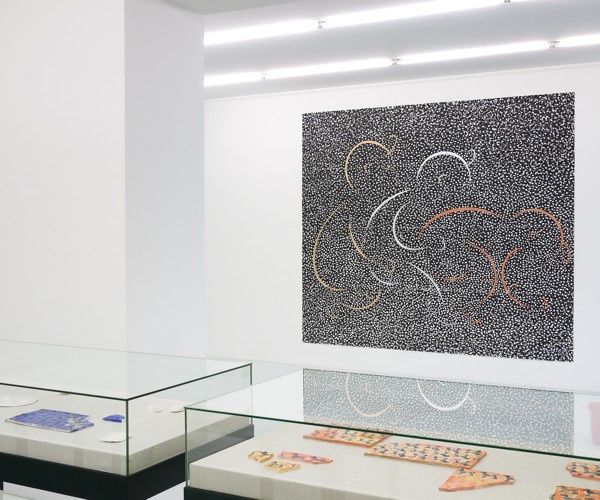 "General Idea: P is for Poodle" installation view at Mai 36, Zurich, 2013
Courtesy: Mai 36 Galerie, Zurich.