EXHIBITIONS
Abbas Akhavan "variations on a landscape" at The Power Plant, Toronto
Close
1
2
3
4
5
6
7
8
9
10
11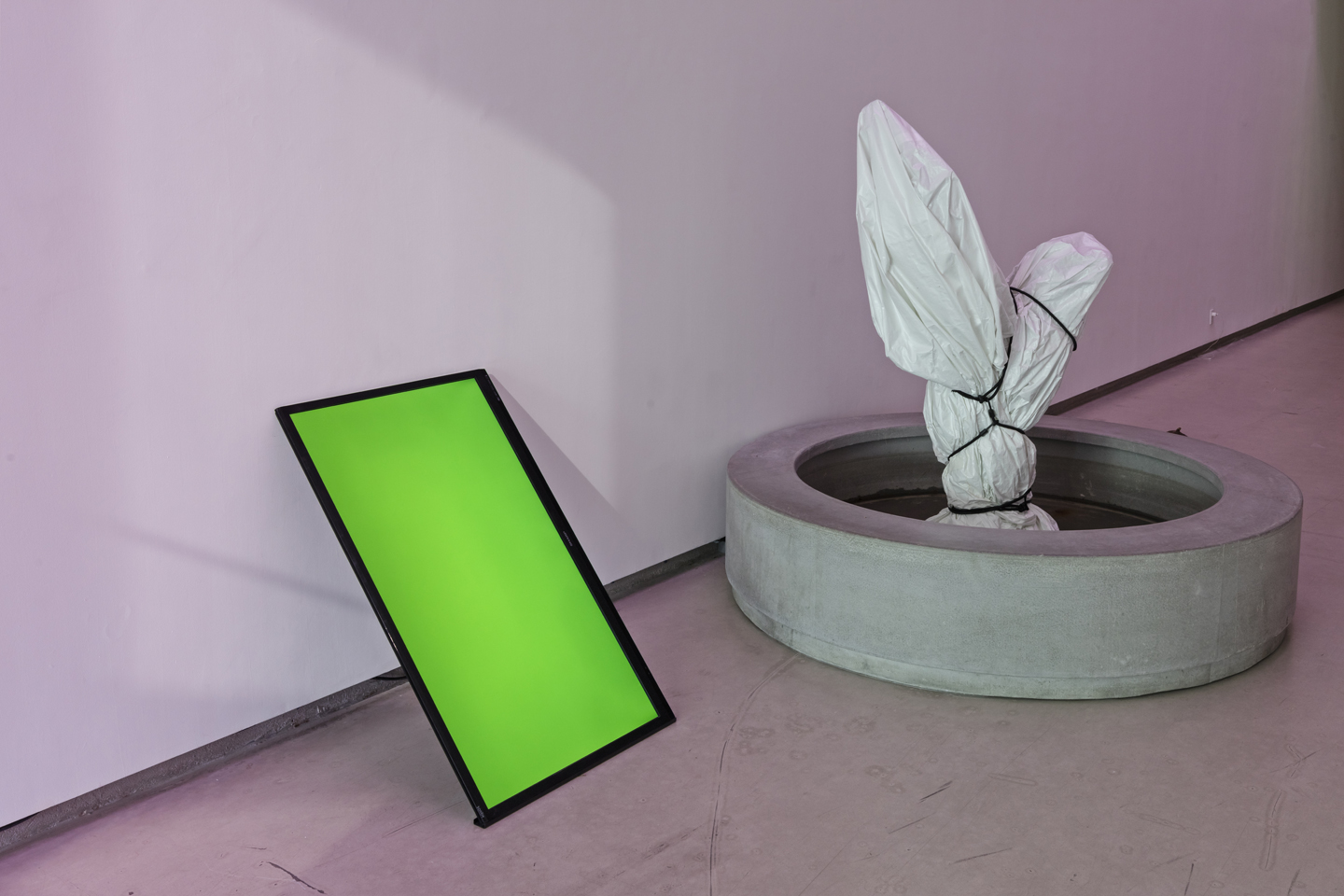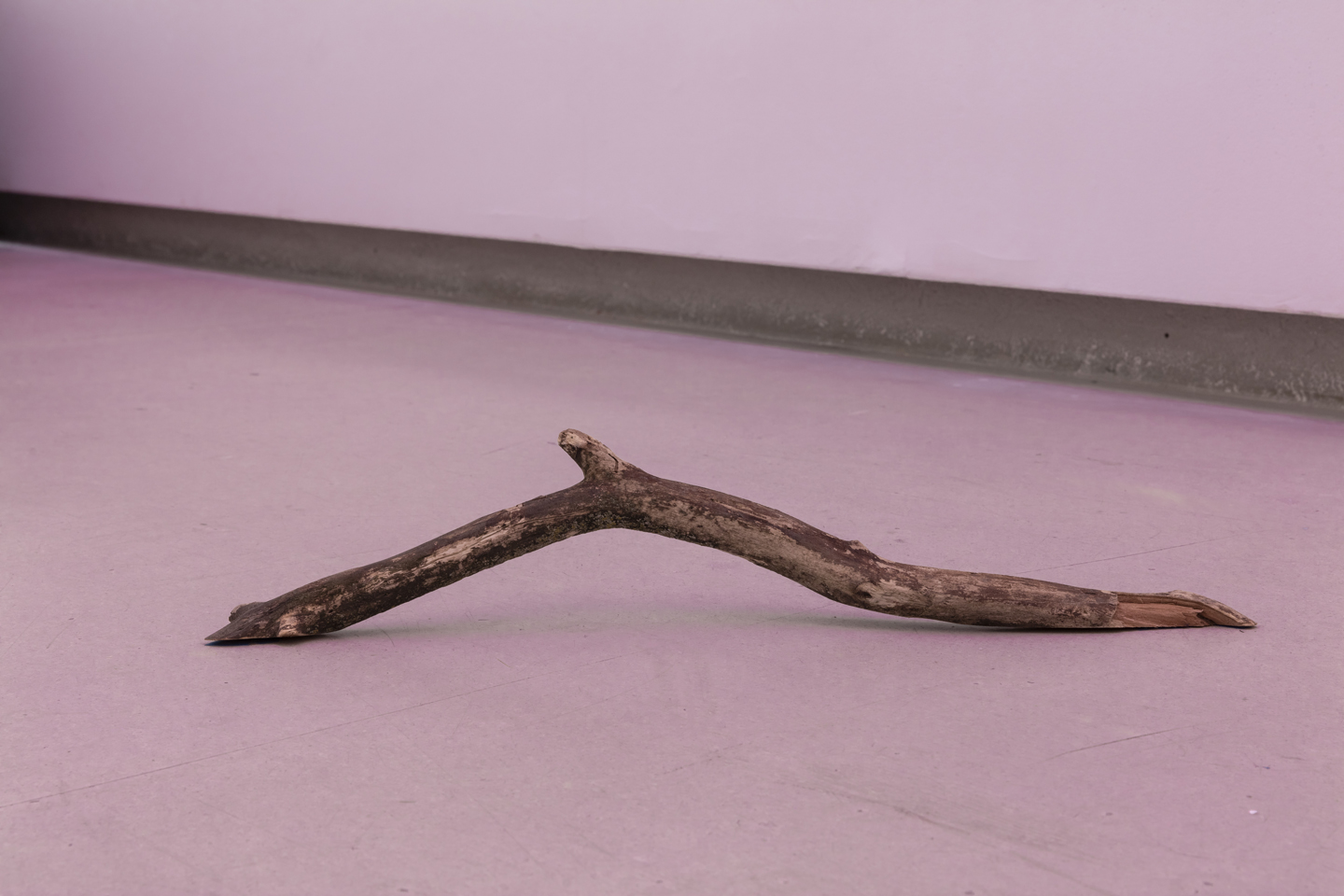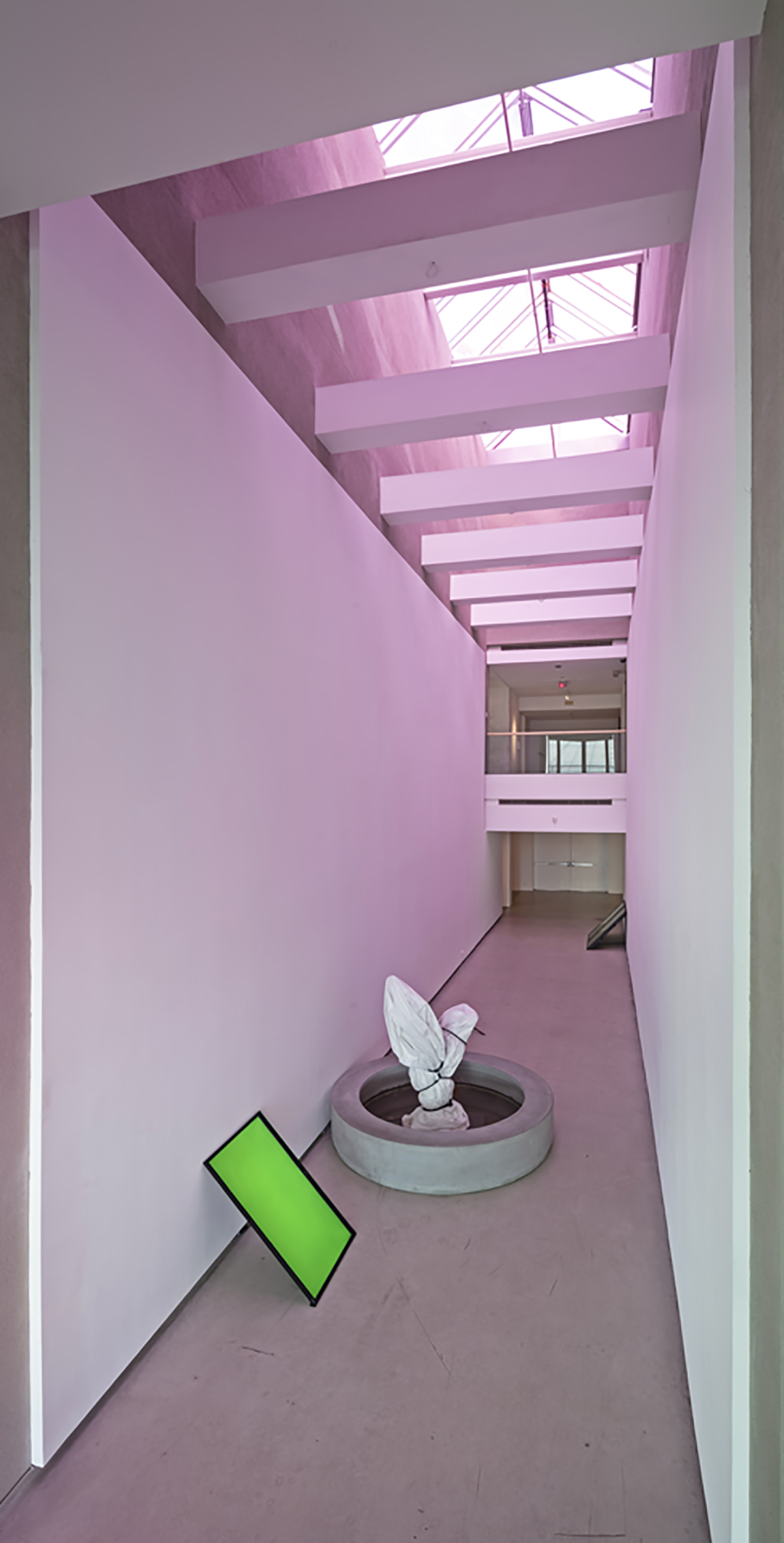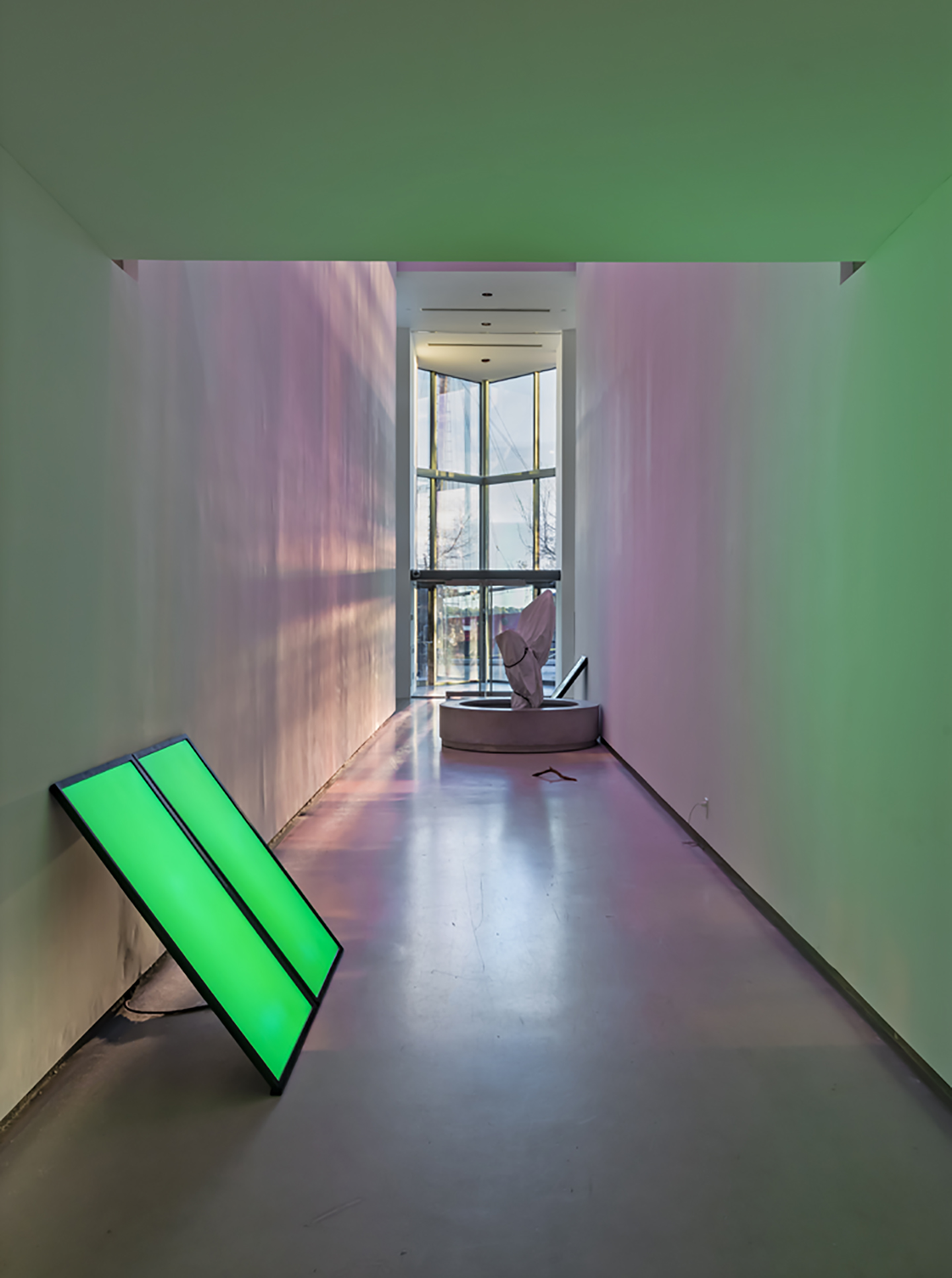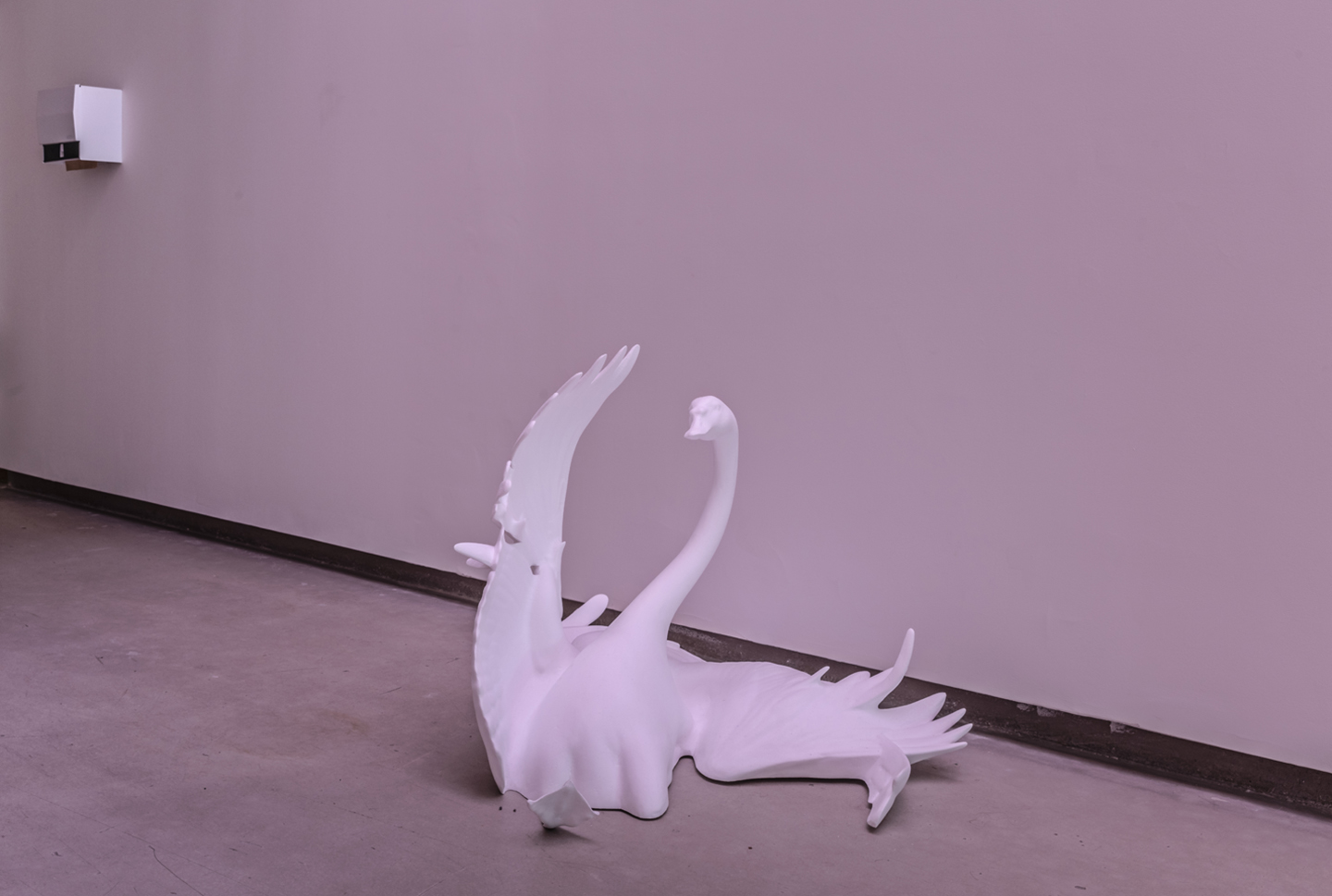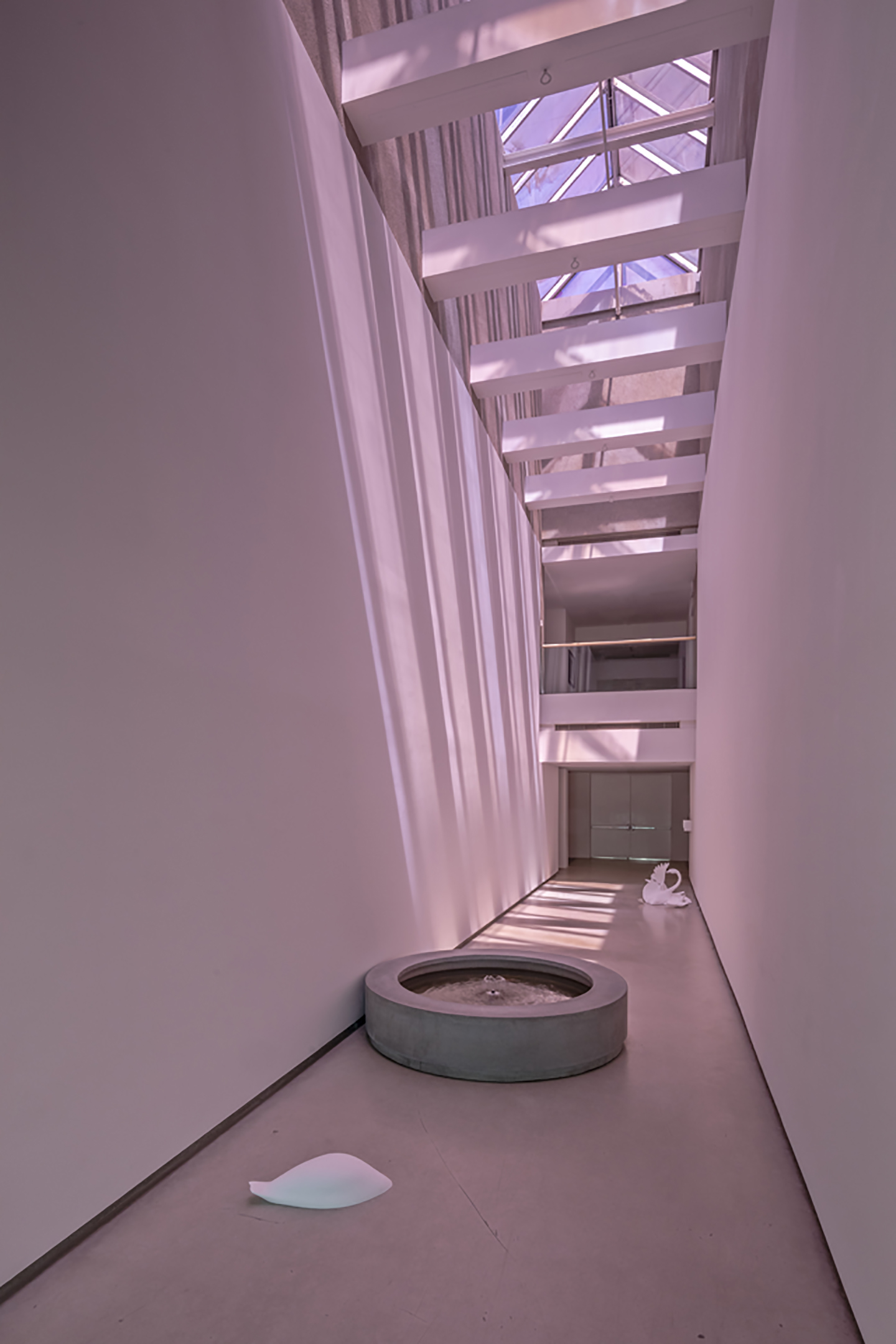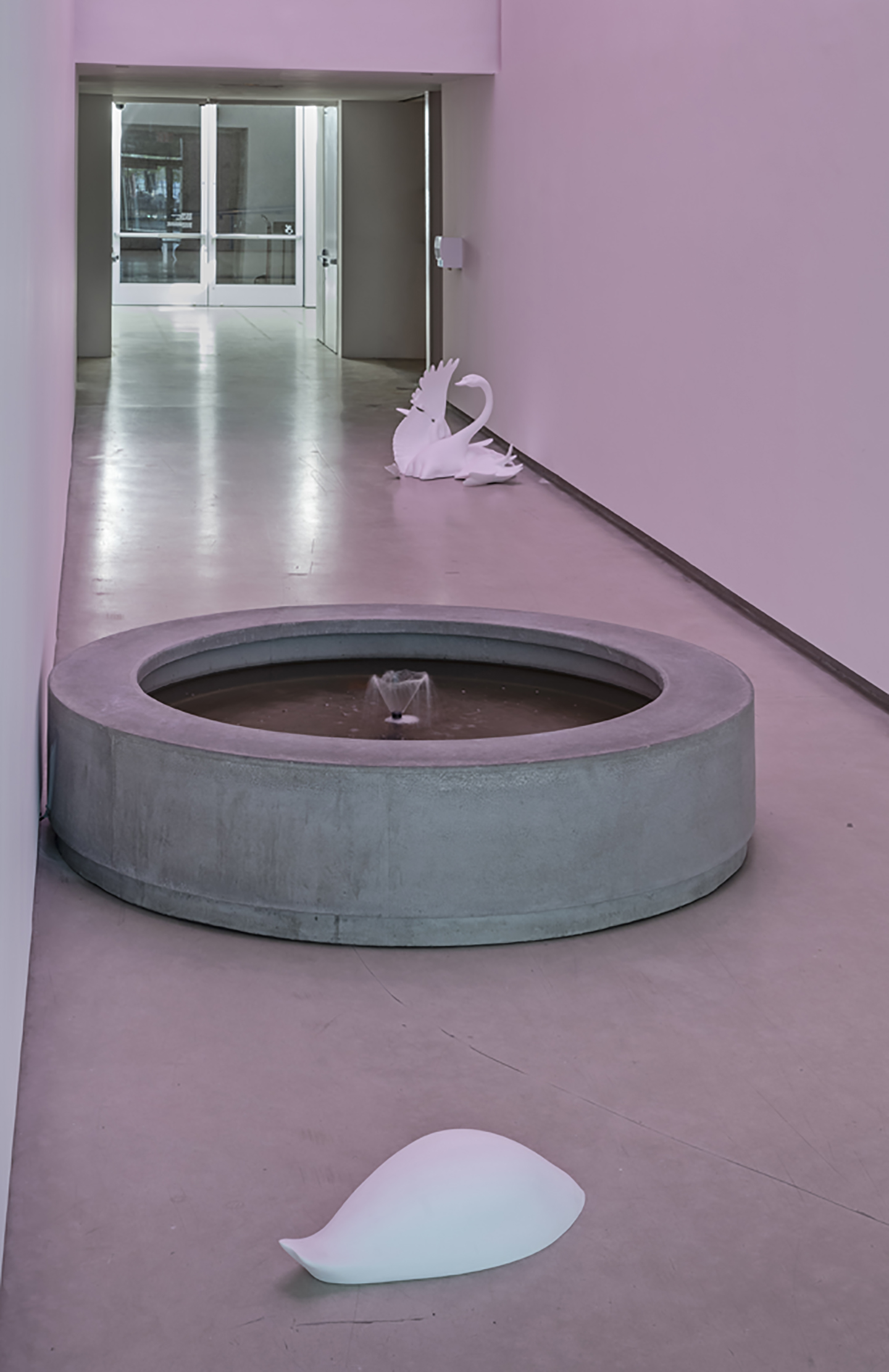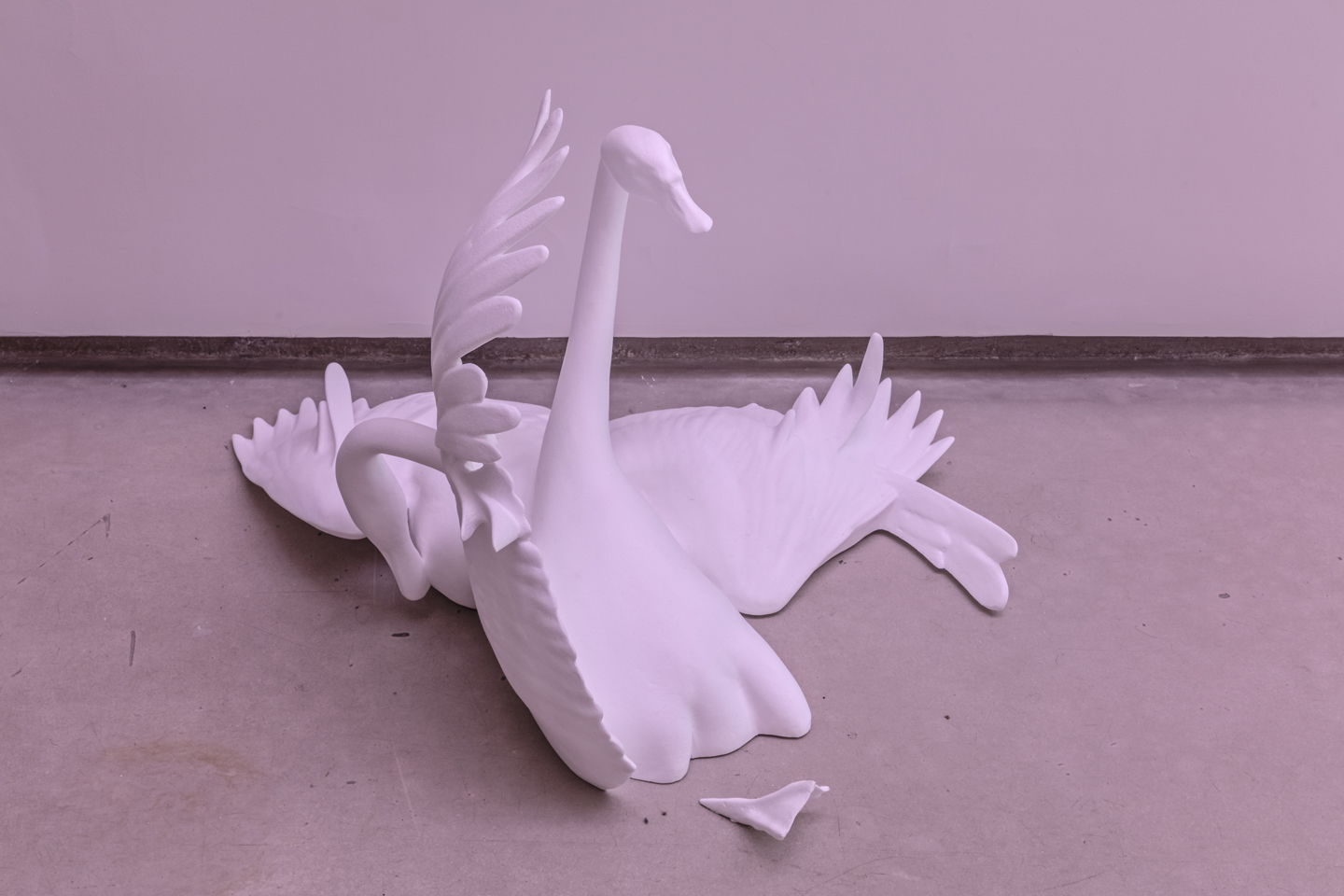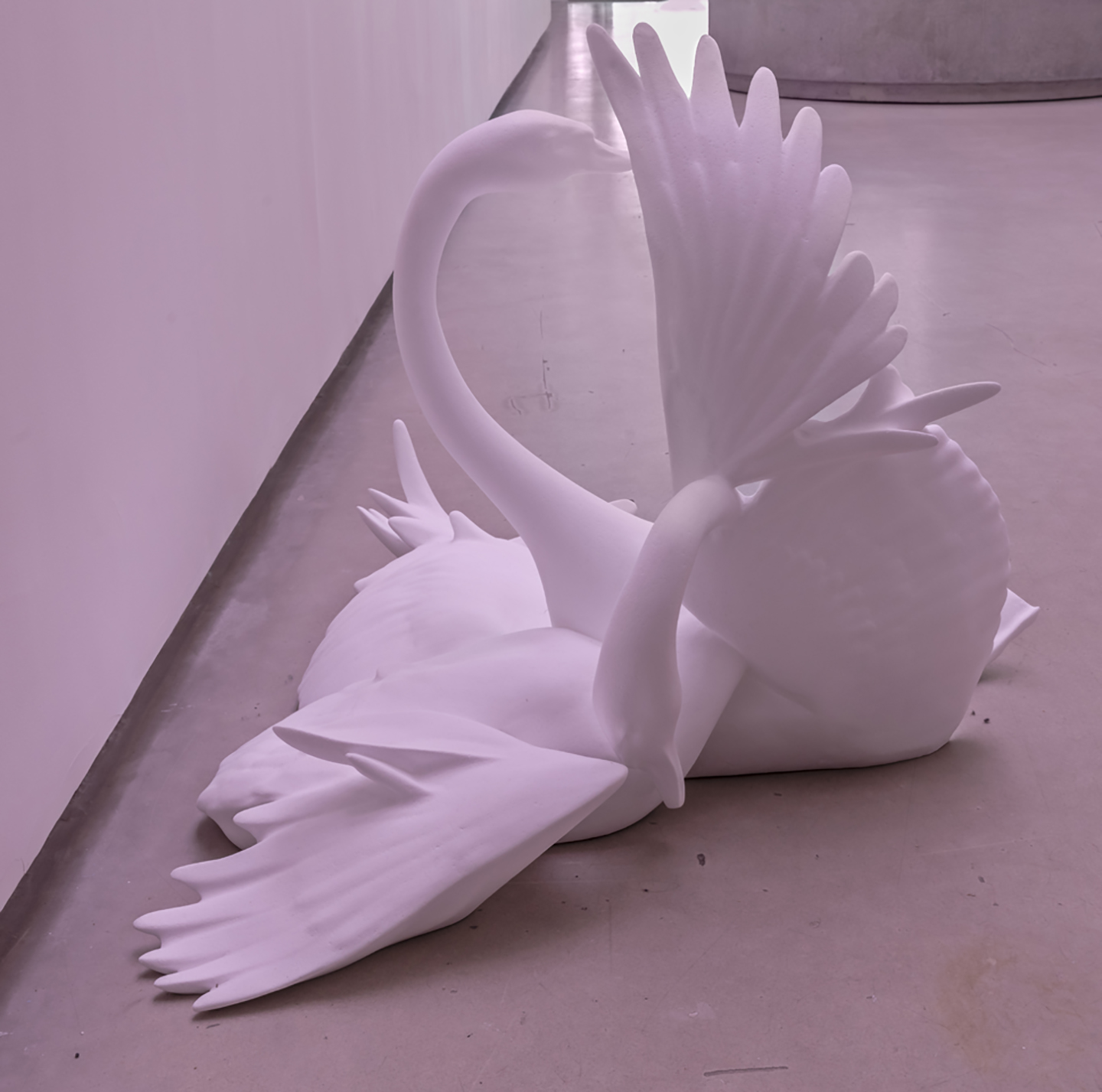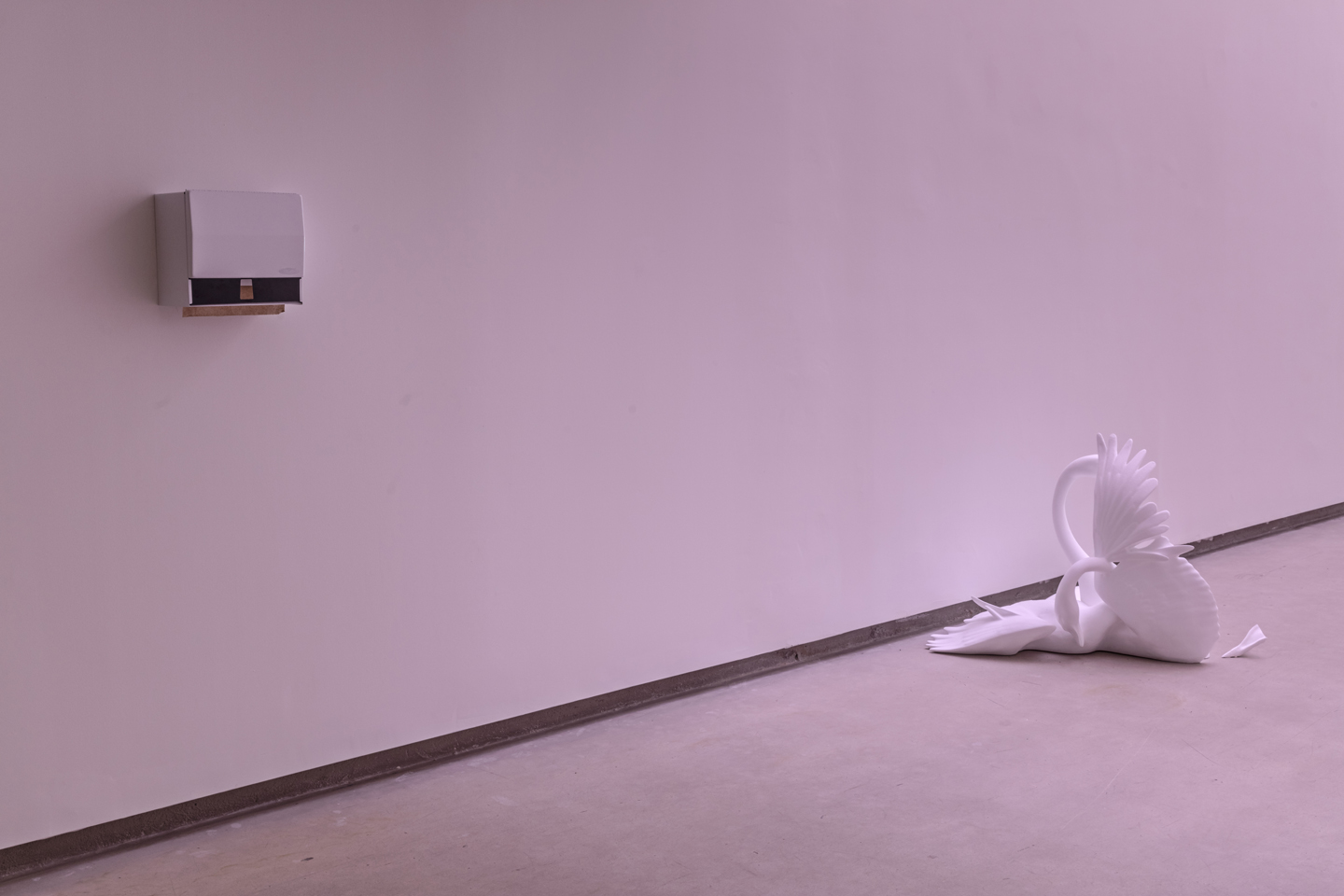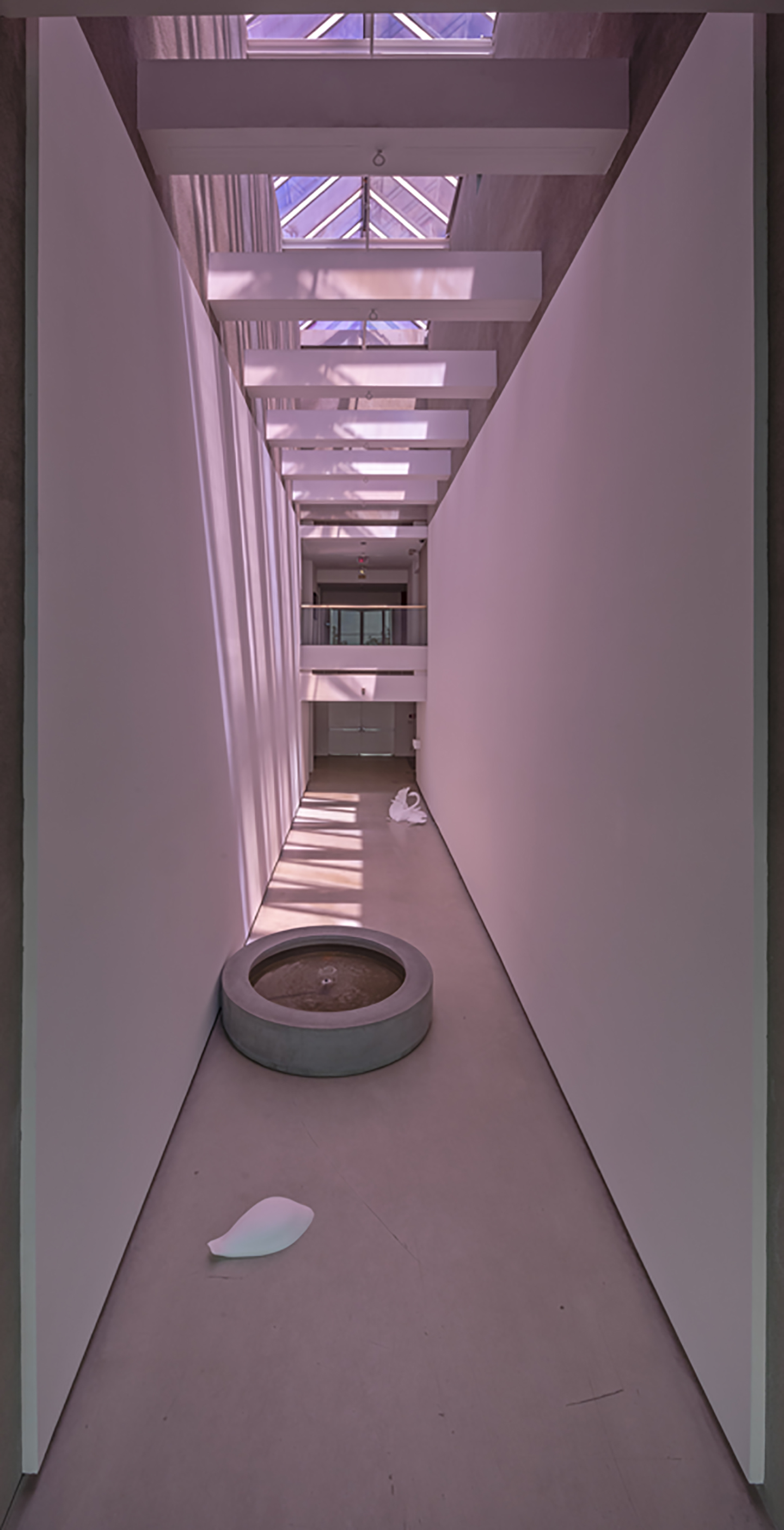 Abbas Akhavan's practice ranges from site-specific ephemeral installations to drawing, video, sculpture and performance. The domestic sphere, as a forked space between hospitality and hostility, has been an ongoing area of research in his practice. More recent works have shifted focus, wandering onto spaces and species just outside the home—the garden, the backyard, and other domesticated landscapes.
In his work variations on a landscape the artist uses a round fountain to alter the decentralized space of the gallery's high and narrow Clerestory. Working against the institution's rigid architectural symmetry, recalling the grid so prevalent in North American cities, the installation aims to give way to a circular point for gathering, one that reflects on the role of an art institution, one that might offer a communal space for contemplation.
The exhibition will be evolving over the Fall season, taking into consideration elements outside the white cube, allowing the visitor's experience in the space to be shaped by the seasons, the time of day and the weather conditions. Akhavan has invited six writers and artists to contribute a text to the installation. Each text will be introduced to the physical space on a monthly basis.
Curator: Carolin Köchling, Assistant Curator: Nabila Abdel Nabi

Support for variations on a landscape includes Presenting Donor: Nancy McCain & Bill Morneau; Major Donor: Nadir & Shabin Mohamed
at The Power Plant, Toronto
until 30 December 2018