ESSAYS TIDBITS
Space Explorations: Adrian Morris
Close
1
2
3
4
5
6
7
8
9
10
11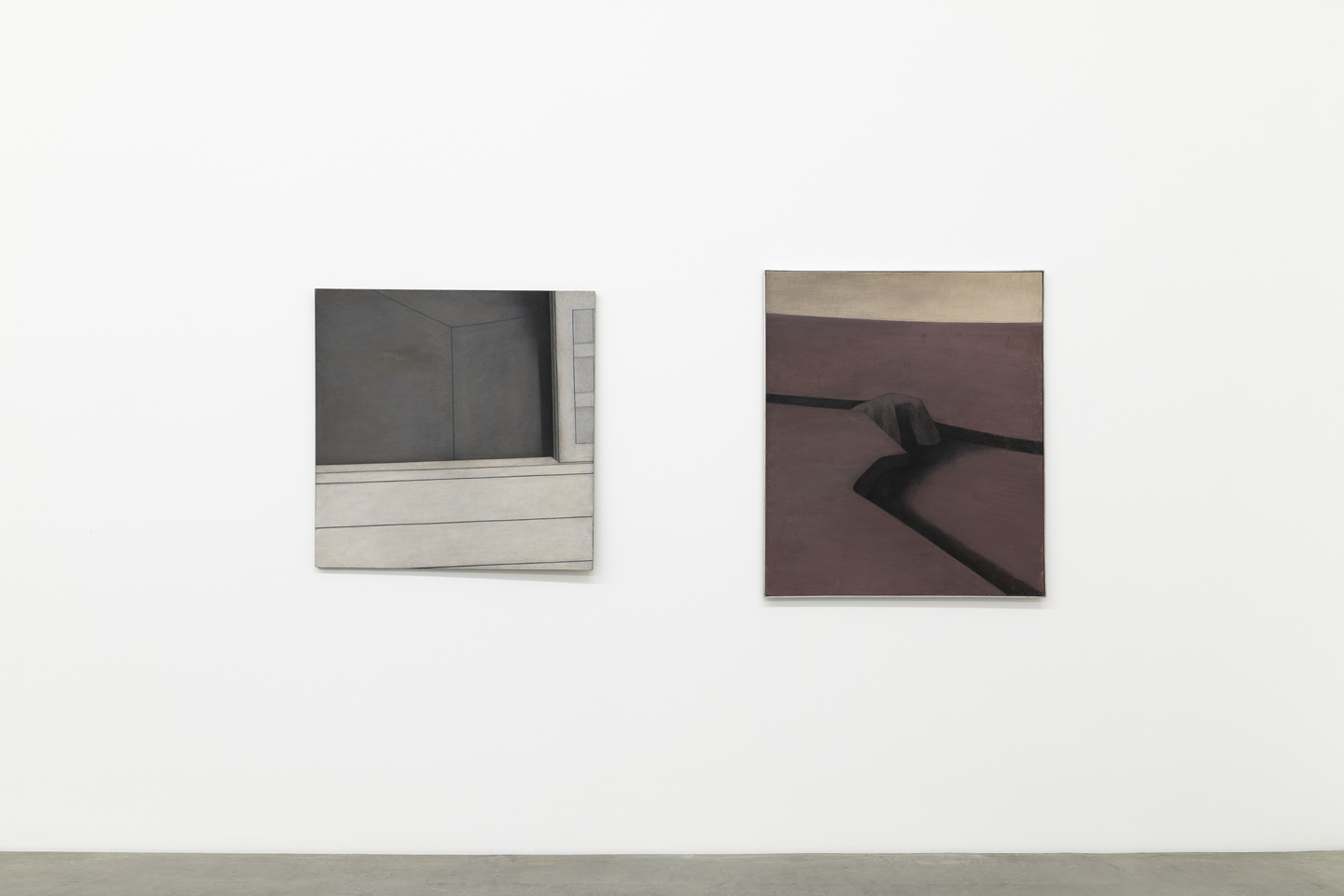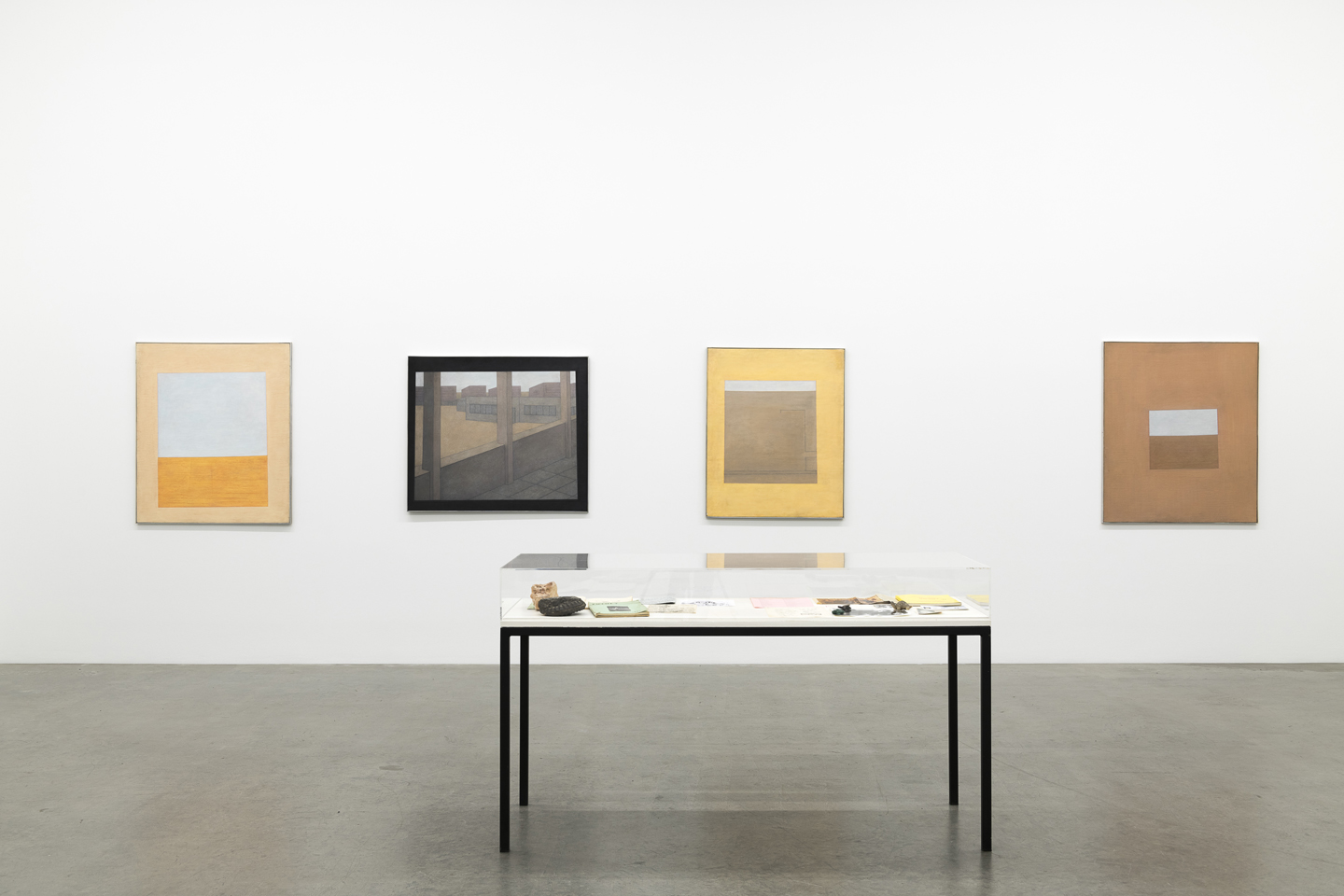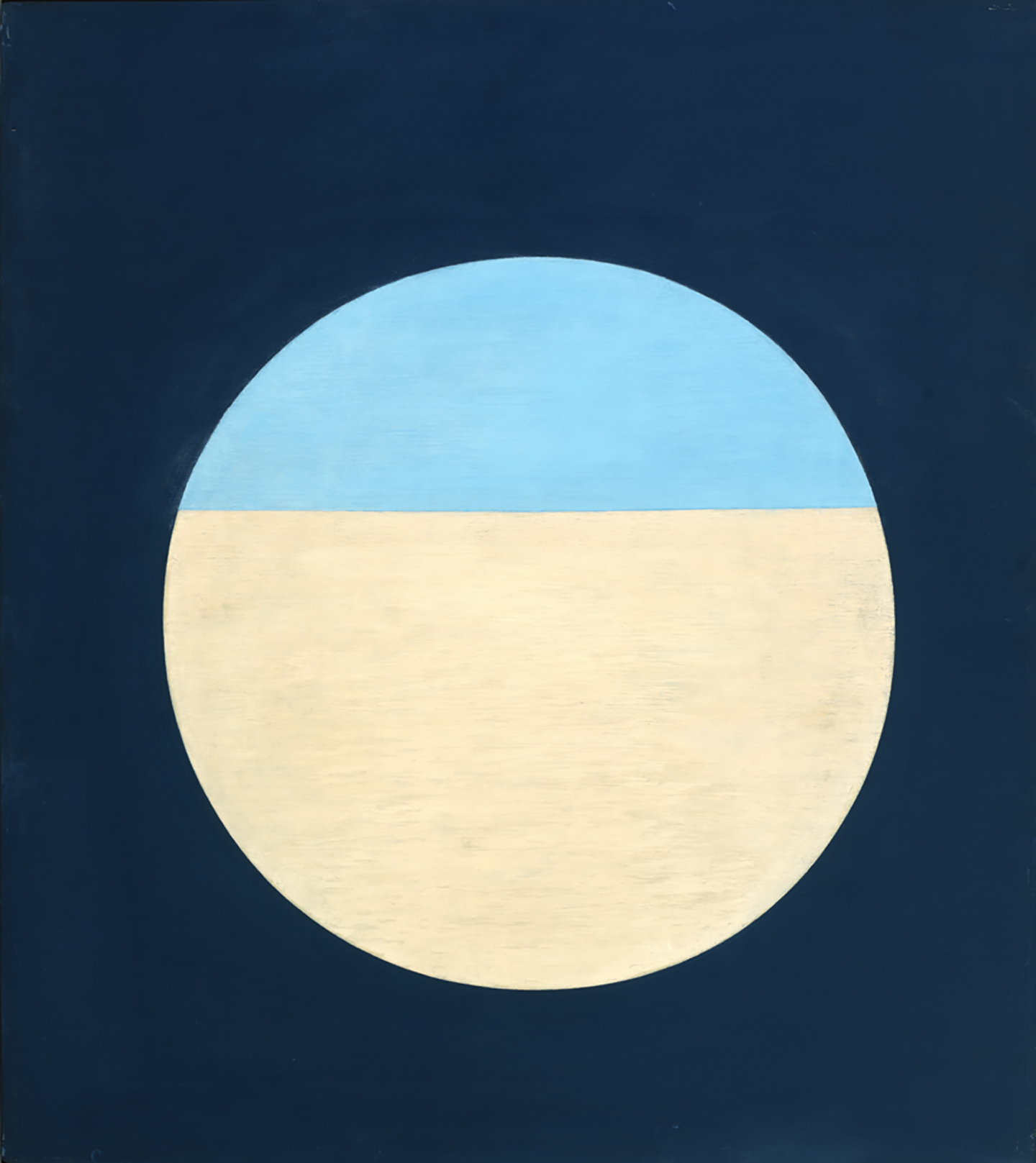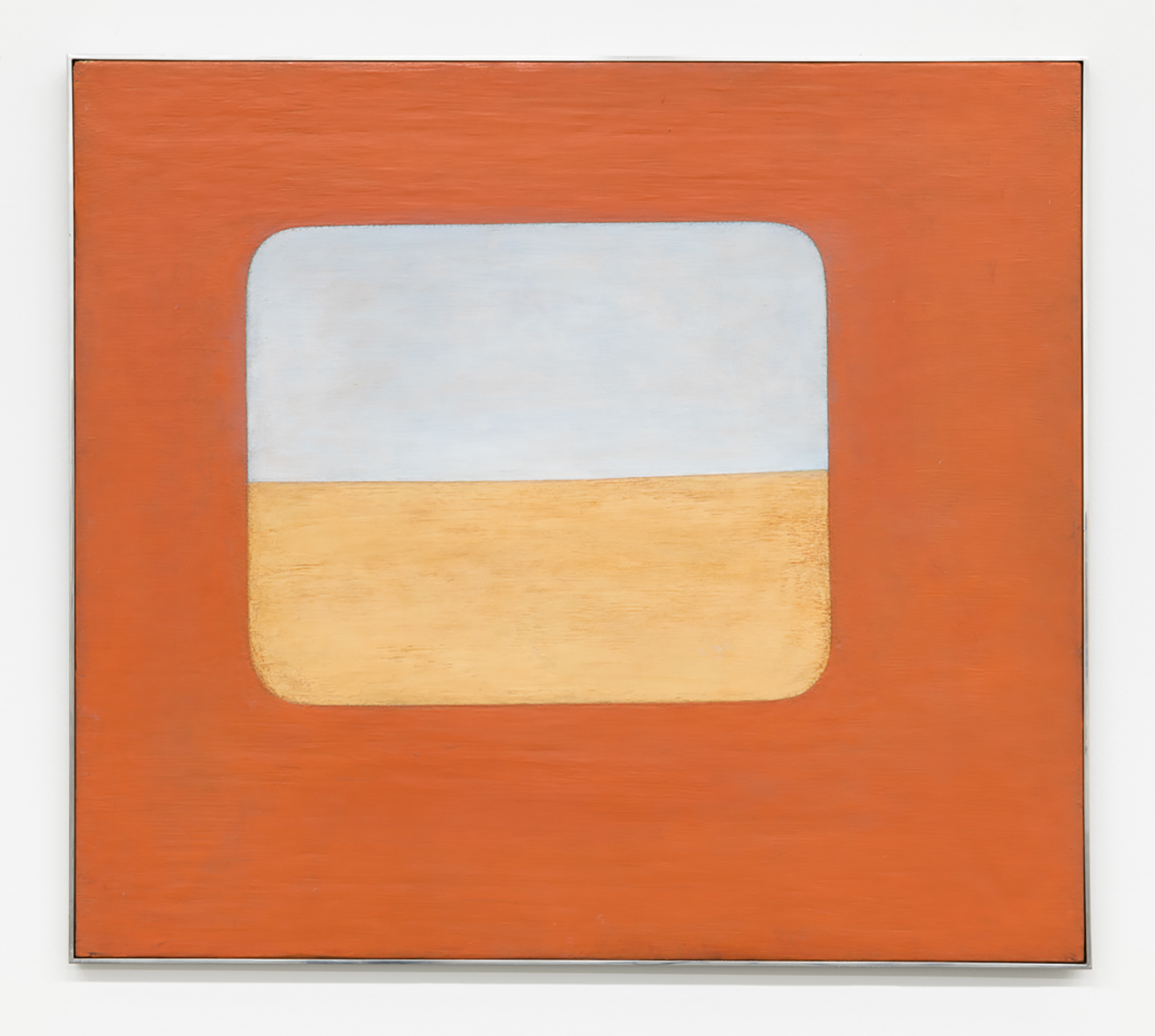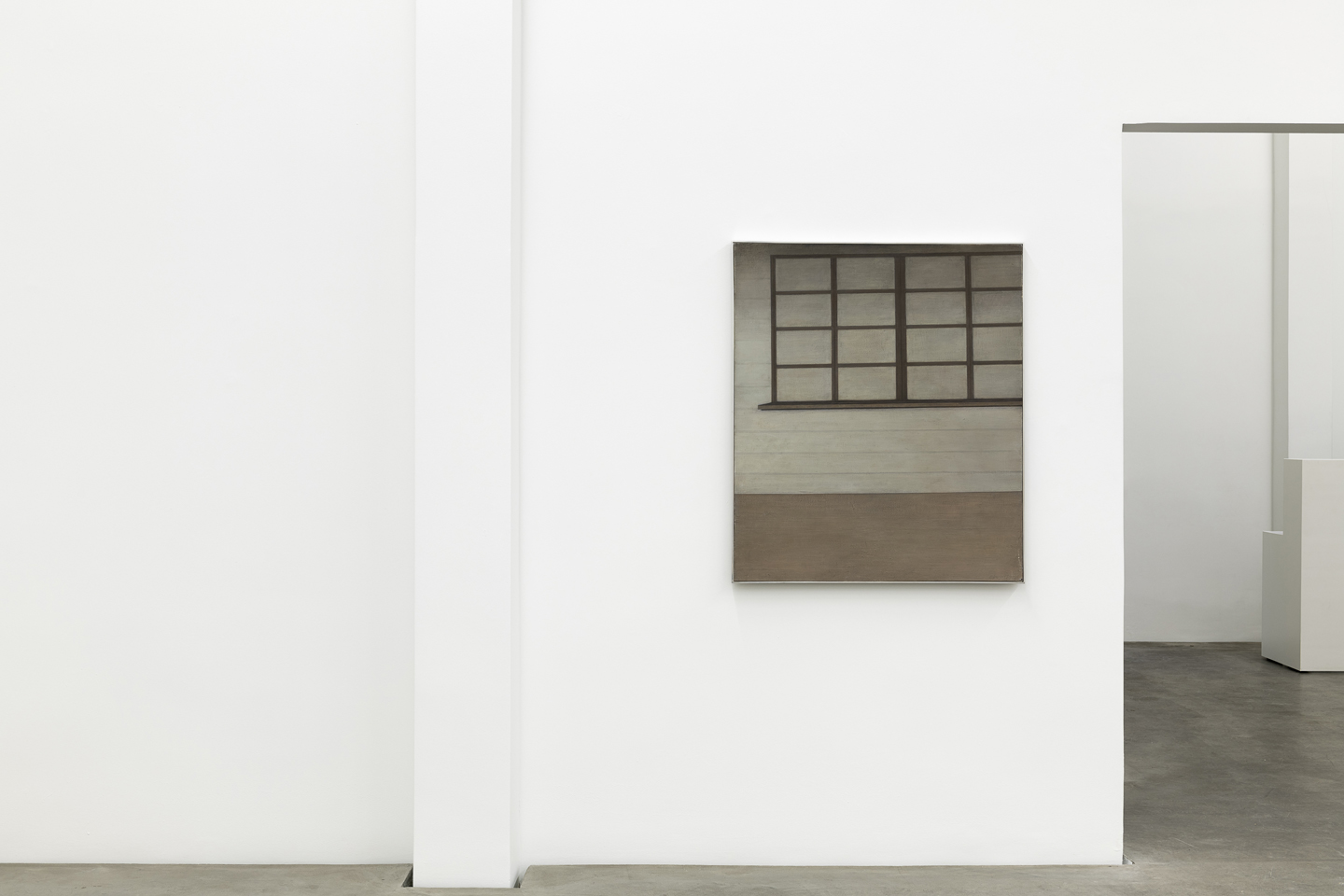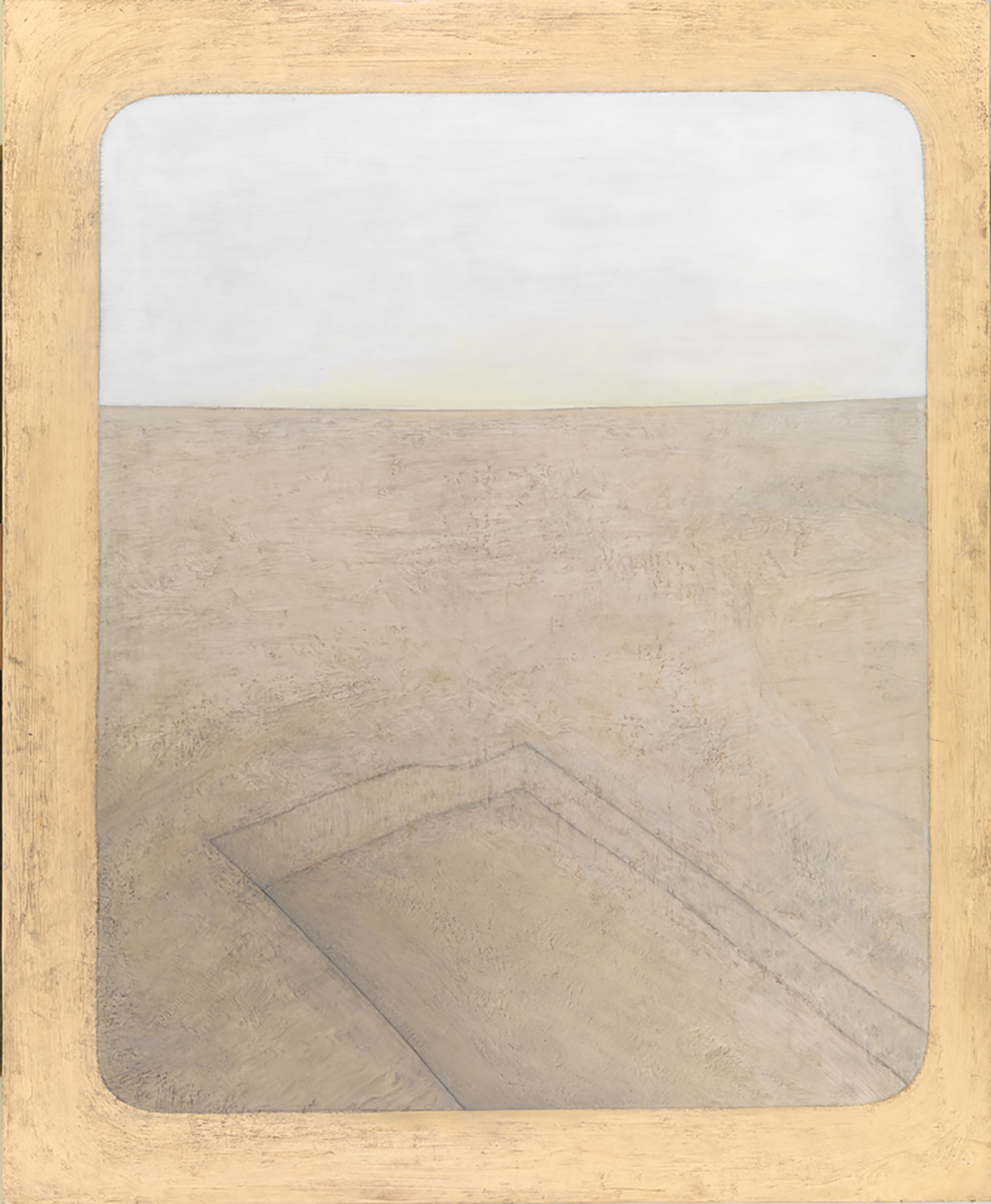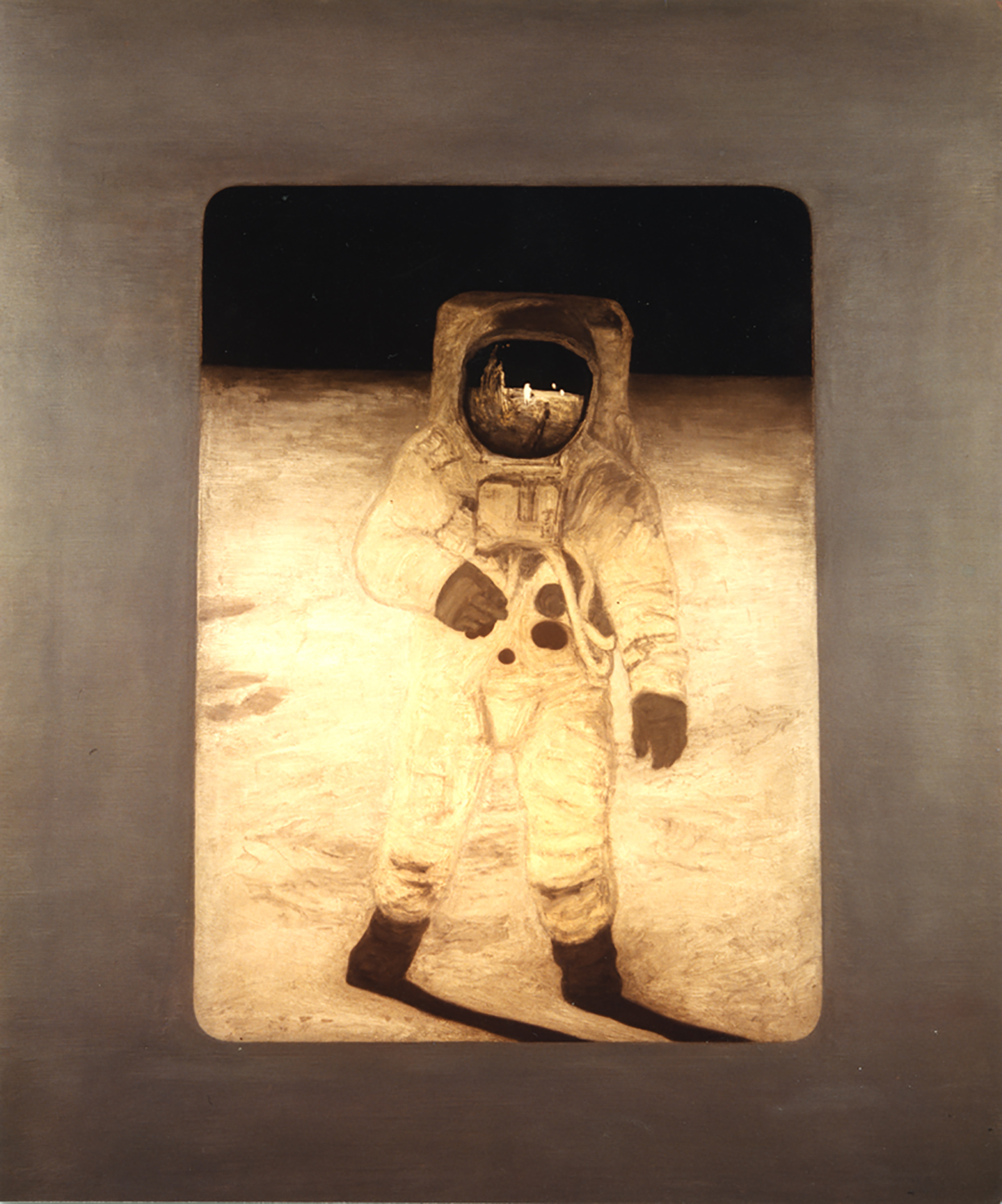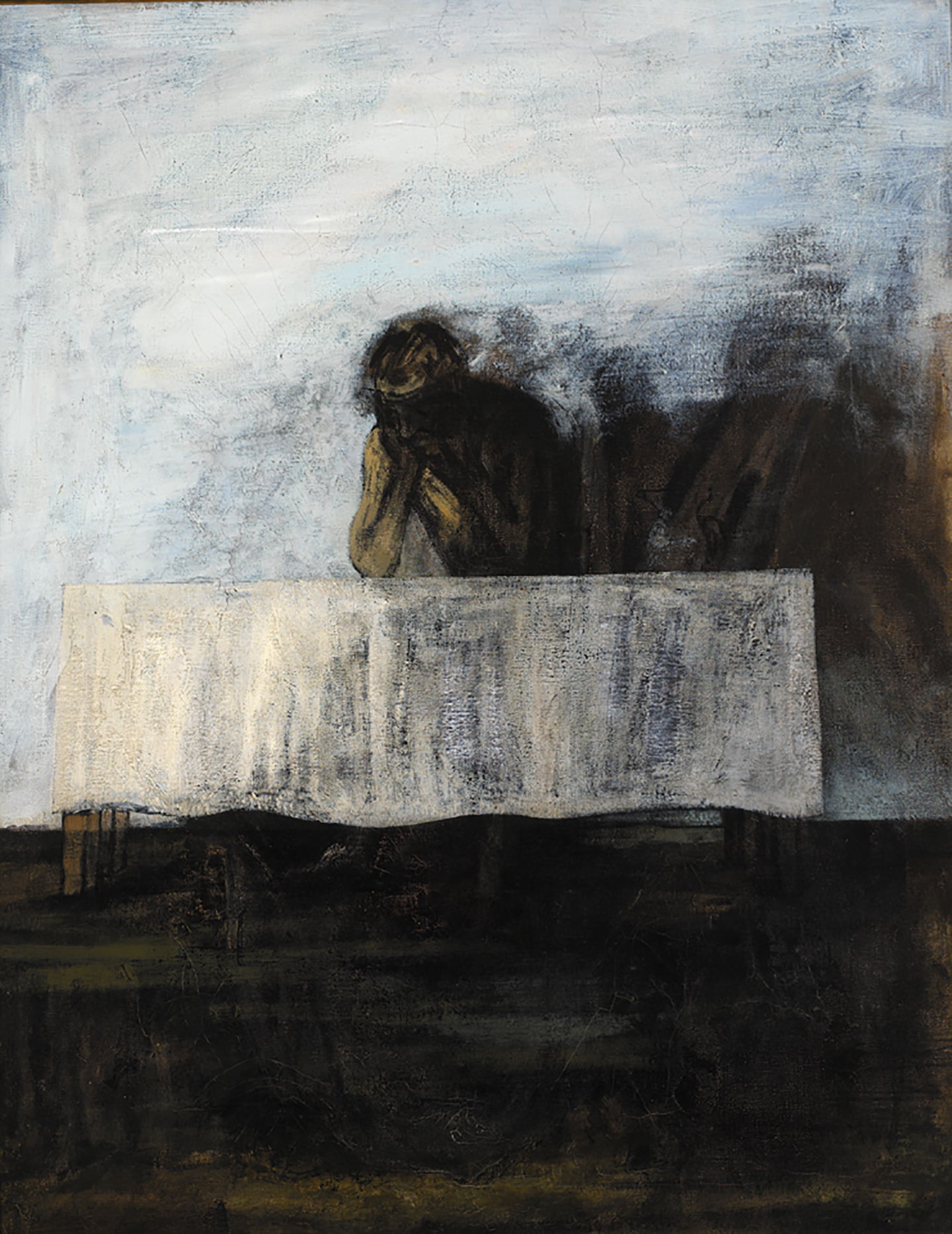 by Merlin James 
Several factors underlie the recent reevaluation of British painter Adrian Morris. Exploring the aesthetic conundrums of abstraction and representation, his work also speaks presciently of the state of the planet—ecology, politics, and our hopes and fears for life on Earth (and even beyond). At the same time, Morris's paintings operate at more intimate registers. Surface and depth, contact and separation, desolation and regeneration, empathy and alienation: all these binaries resonate in the personal psychology of the artist—and the viewer. 


The opposition—the pressure to choose—between abstraction and representation ran through much twentieth-century painting. For decades, from Mondrian to Minimalism, figuration seemed marginalized. But it would rally, whether with Pop and postmodern eclecticism, or the perennial appeal of human portraiture (witness the acclaim for Lucian Freud or Chuck Close). But artists operating between abstraction and depiction often remained elusive. Adrian Morris was one who understood that interesting painting must be at once concrete and mimetic, a matter of both surface and survey. His signature device of a visual aperture or hatch opening onto flat planes (plains) asserts that painting—pace formalist dogma—is always a window onto a world of illusions. Yet it also reiterates artifice, the presence of the painted panel itself. A compacted, burnished impasto fuses the frame with what is within and beyond. The terrain depicted is synonymous with the painting "ground."
And in that terrain, a rudimentary perspective describes excavations, indentations, roads, runways, trenches, foundations, embankments. Horizontal abutments of earth colors with blues or grays evoke the meeting of land with sky or water. Milky, unearthly light suffuses the scenes. At times Morris anticipated Neo Geo, conjuring imagery from shapes associated with canonical Minimalism. Elsewhere we could be looking at works of Land Art that, for all their supposed supersession of traditional easel painting, here seem reappropriated as motifs within it. Or isometric tower blocks appear, like Platonic solids, primary structures inscribed into the patinated slabs and strata of paint. Morris's zone is a pictorial hinterland, a compressed Flatland of everything and nothing. His portals prevent, even as they promise, access.
But he is not solely, even primarily, about self-referential aesthetic exploration in the space of art. His imagery speaks of environment in a bigger sense. The land surveyed is parched and barren. Reservoirs and irrigation channels are often dry. These works (drawing on media coverage of famine and drought in Africa, India, Australia) foresee our deepening ecological crisis. 
There is the shadow of nuclear devastation too, the wasteland associated with war. And in Morris's portrayal of this landscape, we find correlatives of his figuration/ abstraction dialectics. Signs of life are positive yet precarious, miraculous yet pitiful. Are they first indications or last traces? A low foundation might betoken a building begun—or destroyed. A reservoir (according to the title) could be a grave pit. Duchamp and Man Ray's famous Dust Breeding (1920) is a tutelary image for Morris's work, emblematic of unlikely, uncanny fertilization, at once deathly and dawning. 
The 1960s moon shot and other space missions fascinated Morris, bringing heightened self-awareness to Planet Earth, but also the idea of potential human exodus. His final painting drew on photographs from Mars. There is a sci-fi quality in his pictures. Our views down through ports suggest Earth's crust surveyed from alien craft. Or are these other, distant planets observed by some reconnaissance mission from Earth? Is the environment, the atmosphere, hostile or hospitable? Hope and dread go hand in hand. 
Science-fiction scenarios are, of course, compelling largely as allegories of affairs on Earth: exploration, exploitation, colonization, technocracy, progress. Morris's later works beam us down into the infrastructure and architecture of the Anthropocene, where all the same ambivalences apply. Are we in hospital wards or detention cells, refugee sanctuaries or deportation centers. What kind of asylum is this? Door open; door shut. Should I seek admittance or escape? The last paintings resume aerial surveillance but fix on entrance points into the subterrain. 
Again, all this is partly metaphor. Morris's desert places, like those of poet Robert Frost, "between stars, on stars, where no human race is," echo desolations "much more near to home."1 The paintings' tensions of proximity and separation resonate with the inner desires and doubts of the artist—or the viewer. Exactly how they do so would require lengthier exegesis; one factor is that even while humanity is painted out, the body inheres in the landscape. The clay is human clay. But a key early painting, Melancholy Figure (1956), surely a kind of self-portrait, clearly announces existentialist concern with the individual. Dürer's Melancholia (1514) is, of course, invoked, and beyond allegory, what is telling is how Morris's figure is embroiled, embodied, in the paint. 
A white swathe (seemingly a drape over trestles, but symbolically a canvas, the picture plane) forms a barrier between self and other. Yet we can see—feel—the figure through and only through that surface. The lonely painter may all but despair, but painting means hope of contact, connection, unloneliness. 
[1] Robert Frost, "Desert Places," in The Complete Poems of Robert Frost (New York: Henry Holt and Company, 1964). 
Adrian Morris (1929-2004) grew up in Somerset, England, before attending the Putney School in Vermont, United States, and encountering artists including Jean Hélion, Andre Masson, and Yves Tanguy. Returning to Europe, he studied at the Grande Chaumière, Paris, and the Anglo-French Art Centre and Royal Academy, London. He exhibited at Leicester Galleries, London; Hanover Gallery, London, and elsewhere. The major lifetime showing of his work was at the 1978 Hayward Annual. Recent presentations of his work have been curated by artists Matthew Richardson, at Balfron Tower, London; and Matthew Pang, Catherine Osterberg and Jacques Rogers at Le Bourgeois, London. His work is currently on view at Galerie Neu, Berlin.
Merlin James (b. 1960) is a painter based in Glasgow, where he set up the exhibition space 42 Carlton Place, with Carol Rhodes. In 2015 they curated Adrian Morris: New Foundations. James studied at the Central School of Art and the Royal College of Art, London. His solo exhibitions include KW, Berlin; CCA, Glasgow; and OCS, Shenzhen. His writing on painting has been widely published. 
Originally published on Mousse 67