EXHIBITIONS
Agnieszka Kurant and Tali Keren at Center of Contemporary Art (CCA), Tel Aviv
Close
1
2
3
4
5
6
7
8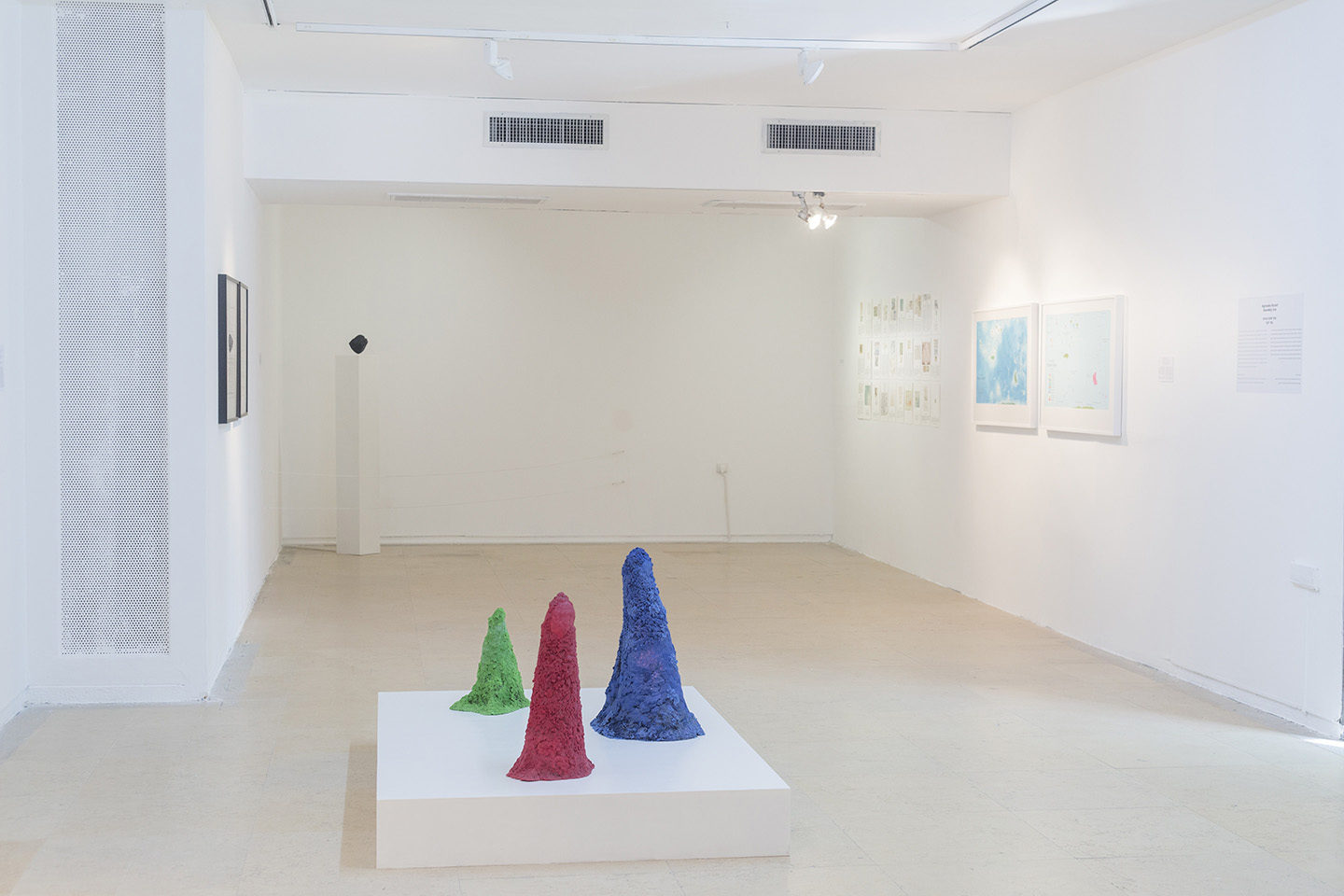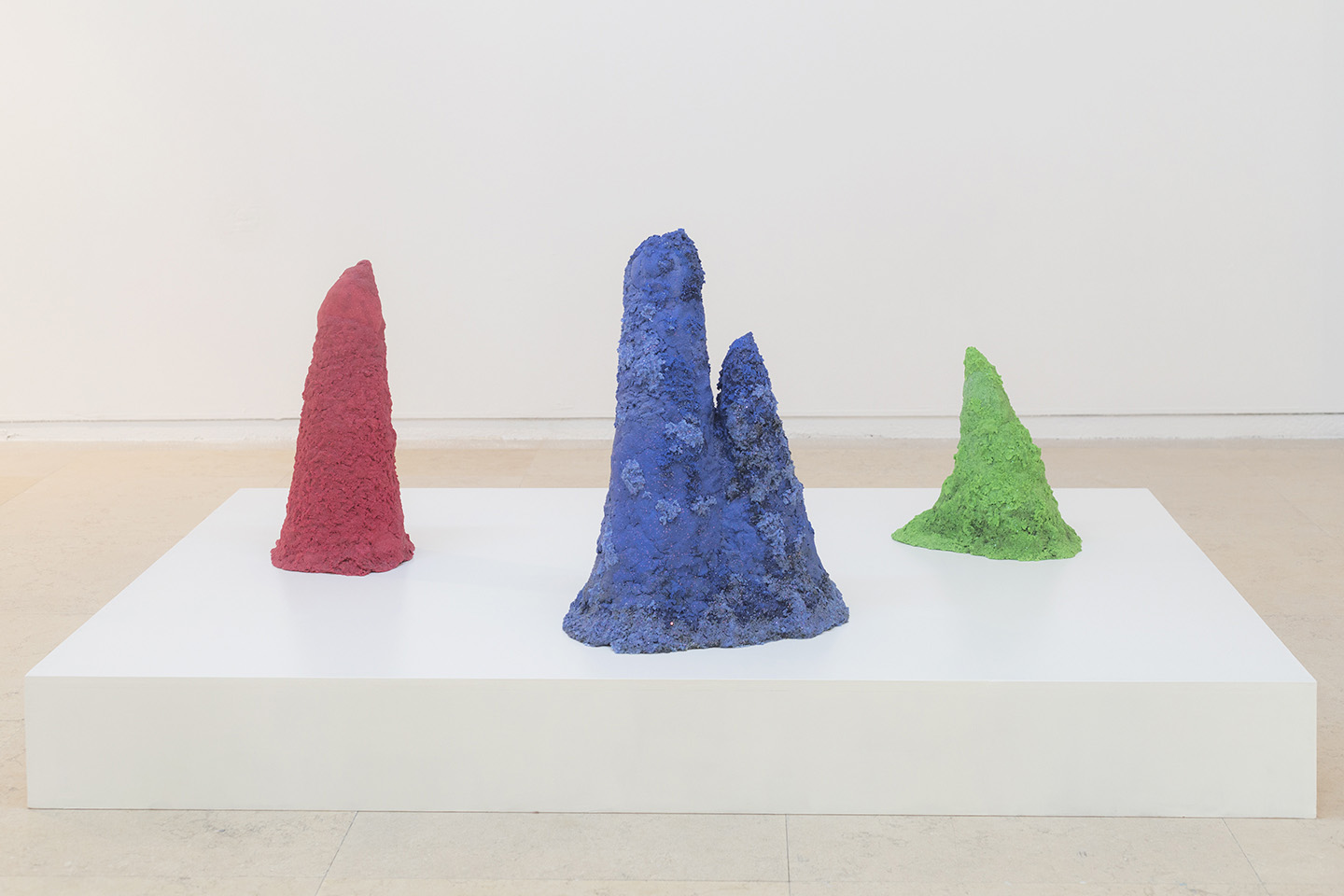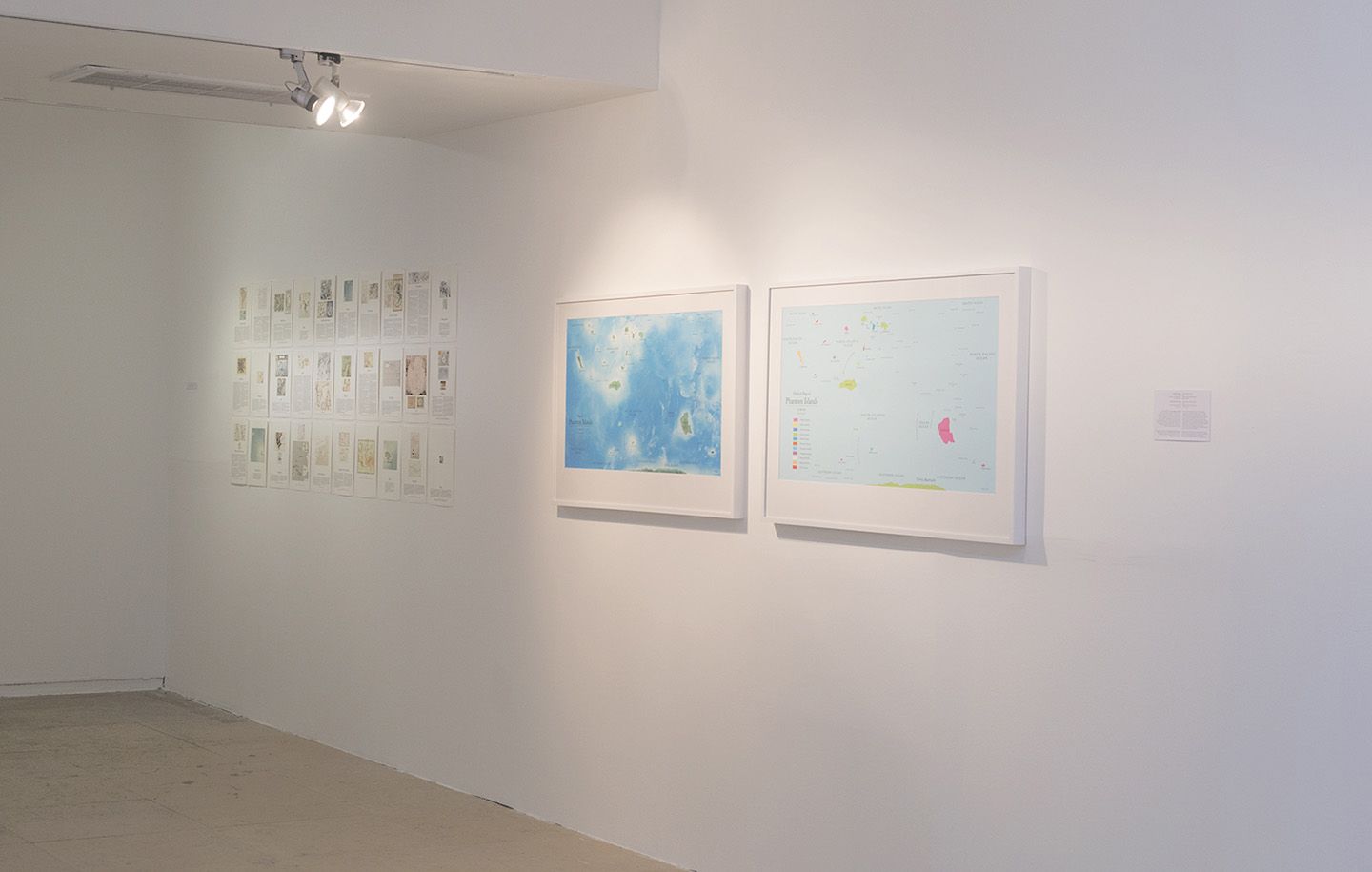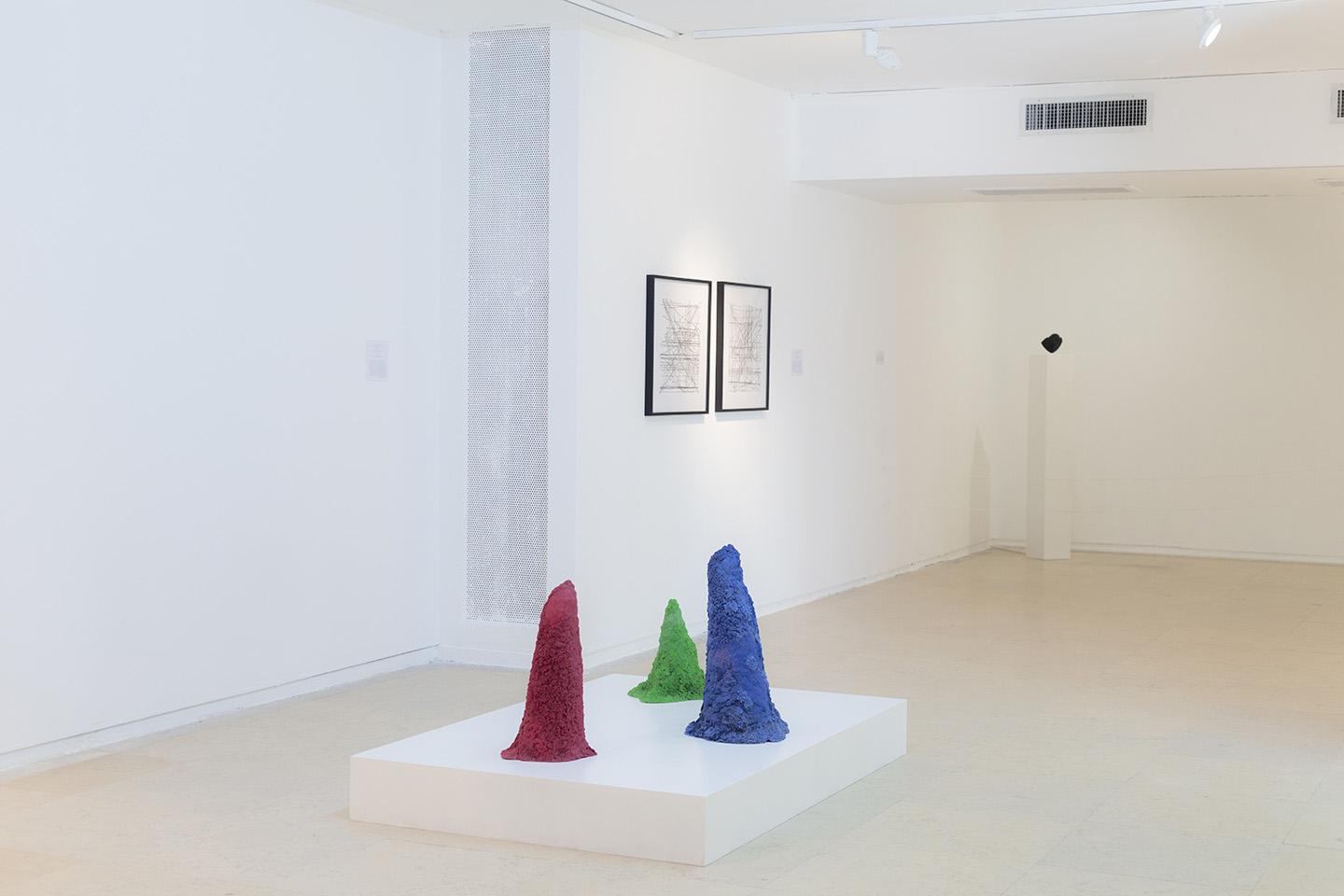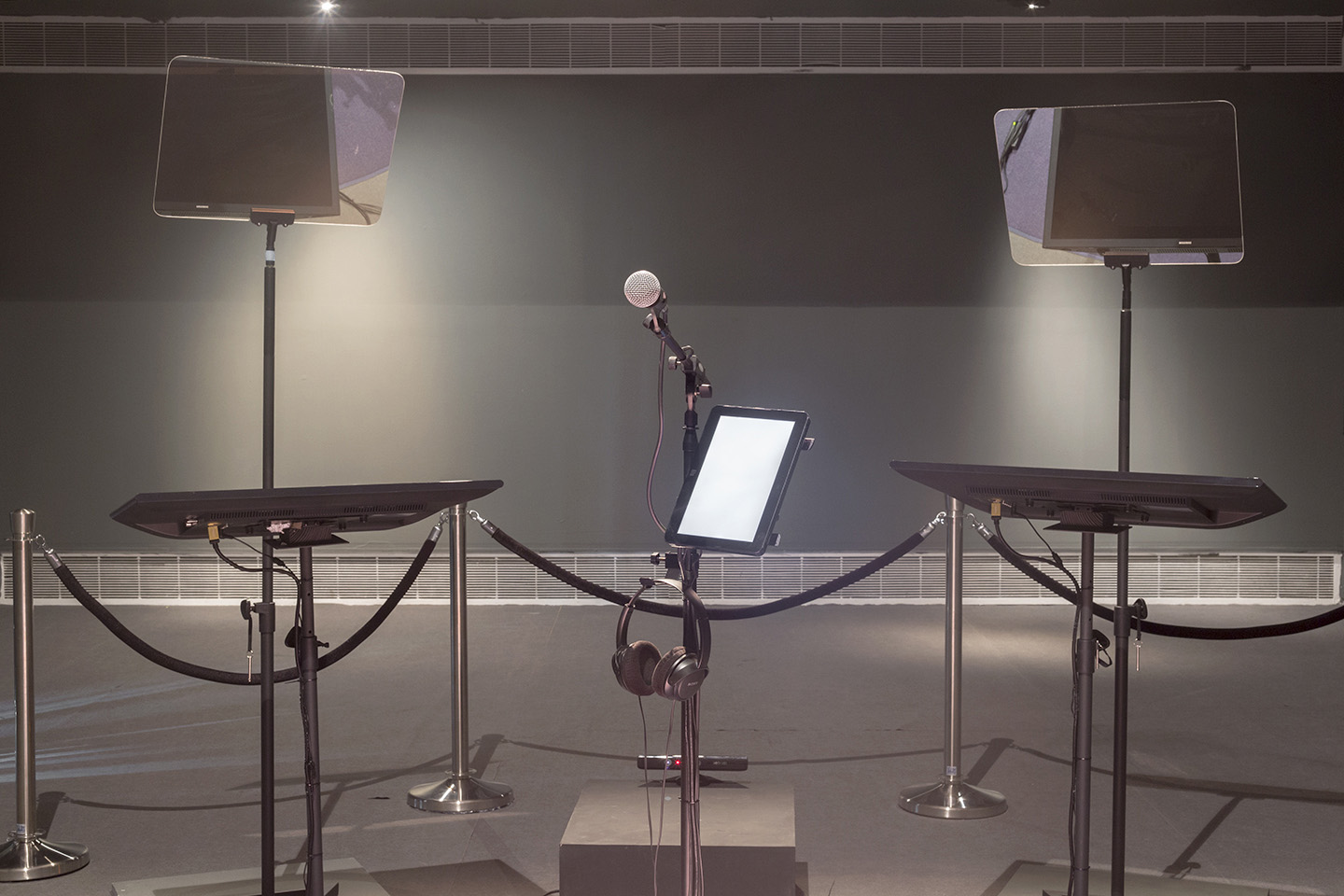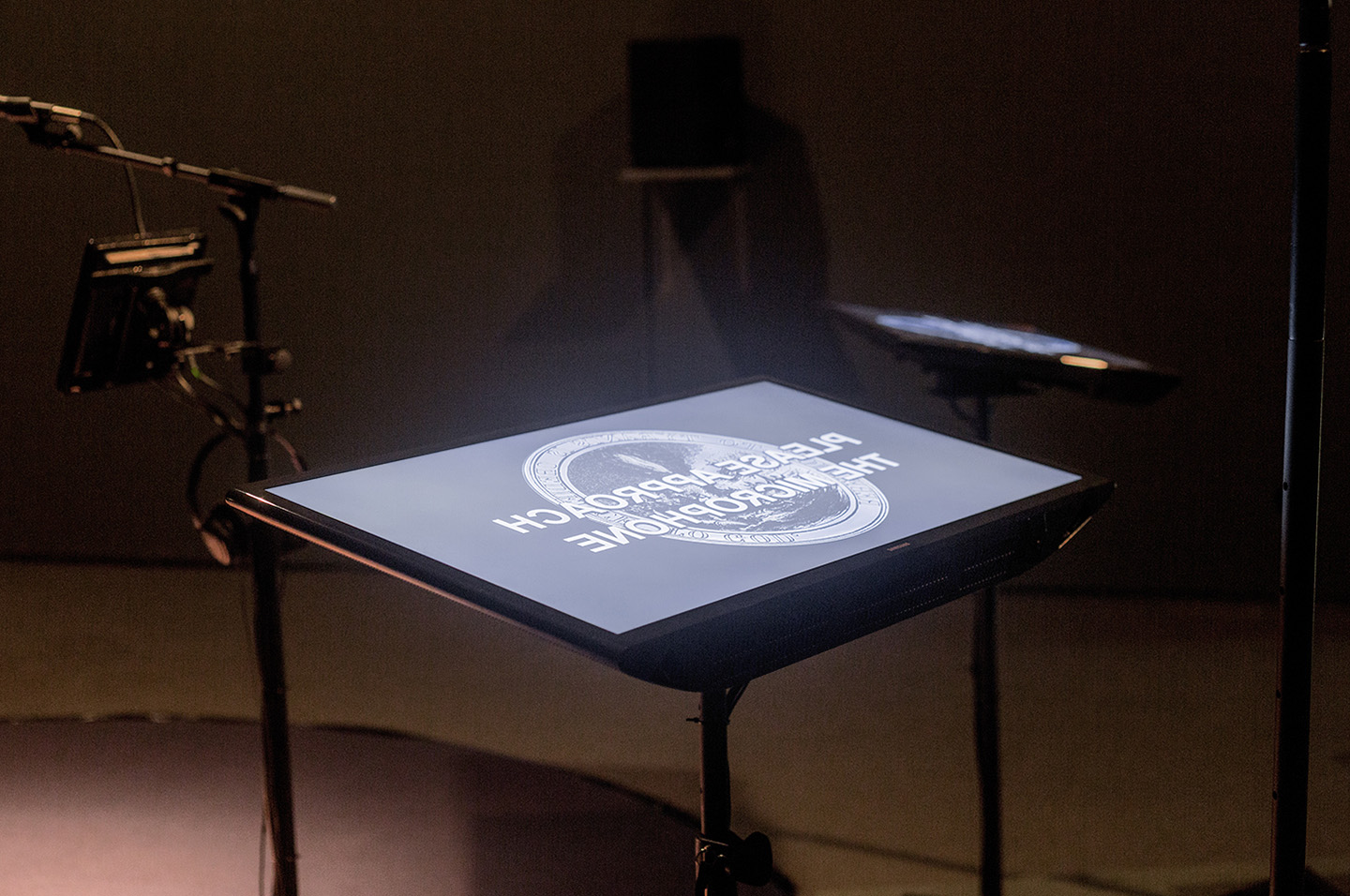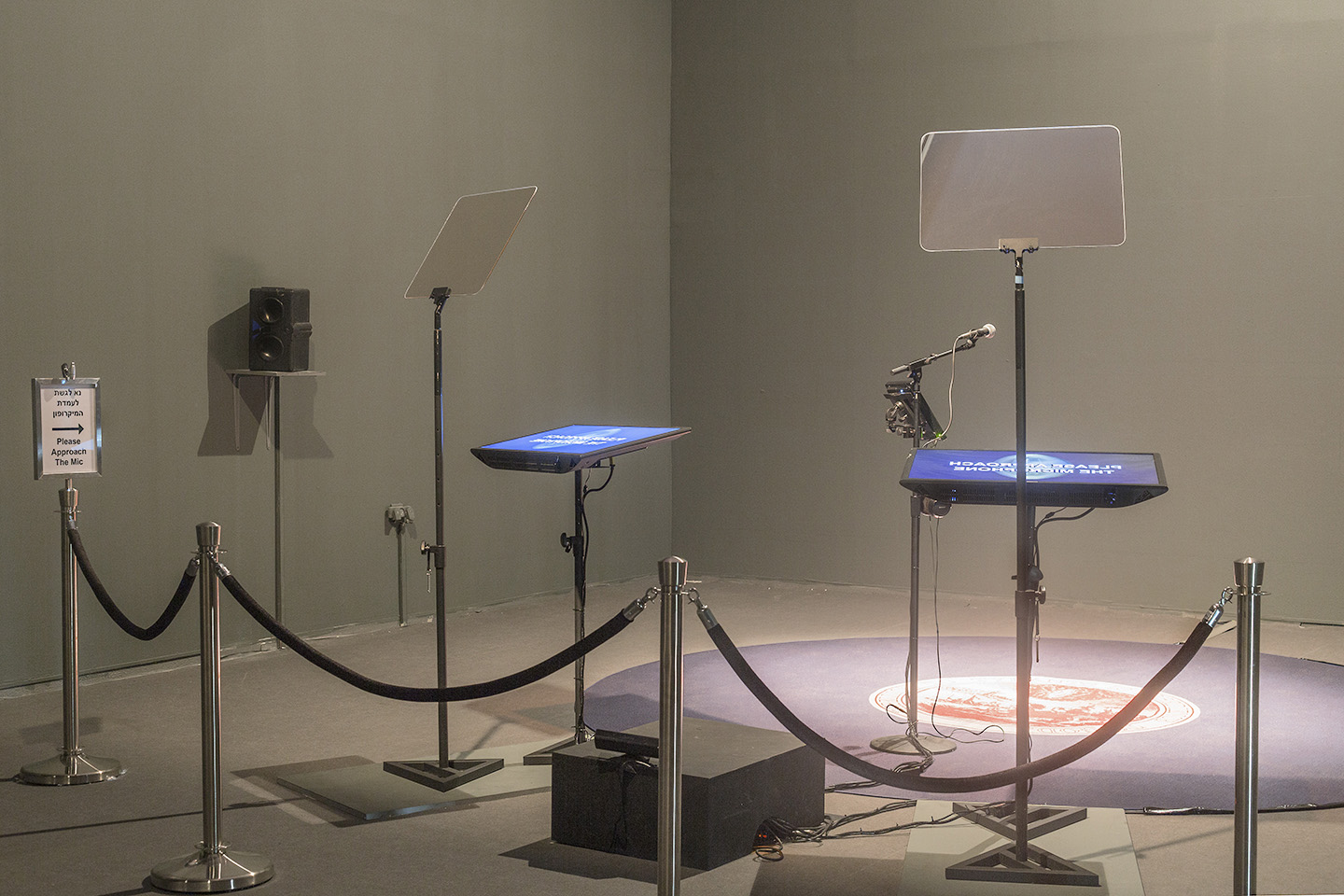 Agnieszka Kurant "Assembly Line"
The CCA presents Agnieszka Kurant's first solo exhibition in Israel. Kurant focuses on collective intelligence, shared fictions, and mass invisible or "immaterial" labor. She questions singular authorship with works such as "Production Line," a series of drawings carried out by thousands of online workers, and "A.A.I.," sculptures made out of colored sand, gold, crystals, and glitter by colonies of termites.
Kurant's examination of invisible labor and the unseen forces of control extend to works such as, "Air Rights," a levitating meteorite, and "Cutaways," a video featuring three characters who were cut out of major films during the editing process and who are re-played by their original Hollywood actors.
By pointing to unseen labor and shared authorship, Kurant also raises questions about value. In the art world in particular, the author's identity is paramount to establishing its value. Kurant undermines this financial trope with"Mutations and Liquid Assets," which consists of several small sculptures by famous artists melted together. Taking appropriation one step further, this work illustrates the shifting status of art objects and their potential for transformation.
.
at Center of Contemporary Art (CCA), Tel Aviv
until 19 August 2017
.
Tali Keren "The Great Seal"
The CCA presents "The Great Seal," a solo exhibition by Tali Keren. In it, Keren invites viewers to step into the shoes of the headline speakers at the annual summit of Christians United for Israel (CUFI). In the United States, there are between 40 to 60 million Zionist Christians, who believe that redemption is contingent on the realization of a Jewish Greater Israel between the Mediterranean Sea and the Jordan River.
Keren offers a glimpse into this world through an installation simulating a rostrum complete with a "presidential teleprompter," wherein participants are invited to read out the speeches of Israeli and American politicians and clergymen who participated in the event. The result is a work that intentionally blurs the lines between viewers and participants and examines the mechanisms of eliciting religious and political ecstasy. By giving the floor to the exhibition's visitors, Keren continues her ongoing investigation of the relations between art, propaganda, religion, and politics, which have intensified following the worldwide rise of the religious right and the abuse of the media for disseminating fake news and "alternative facts."
Rev. John Hagee founded Christians United for Israel in 2005. The organization's base includes millions of evangelical Christians who consider Jewish rule over Greater Israel a precondition for Christ's second coming. Thousands attend the organization's annual conferences, the list of speakers of which include Republican politicians, Israeli MKs, and CUFI senior leaders and pastors.
.
at Center of Contemporary Art (CCA), Tel Aviv
until 19 August 2017