EXHIBITIONS
Albert Oehlen "Cows by the Water" at Palazzo Grassi, Venice
Close
1
2
3
4
5
6
7
8
9
10
11
12
13
14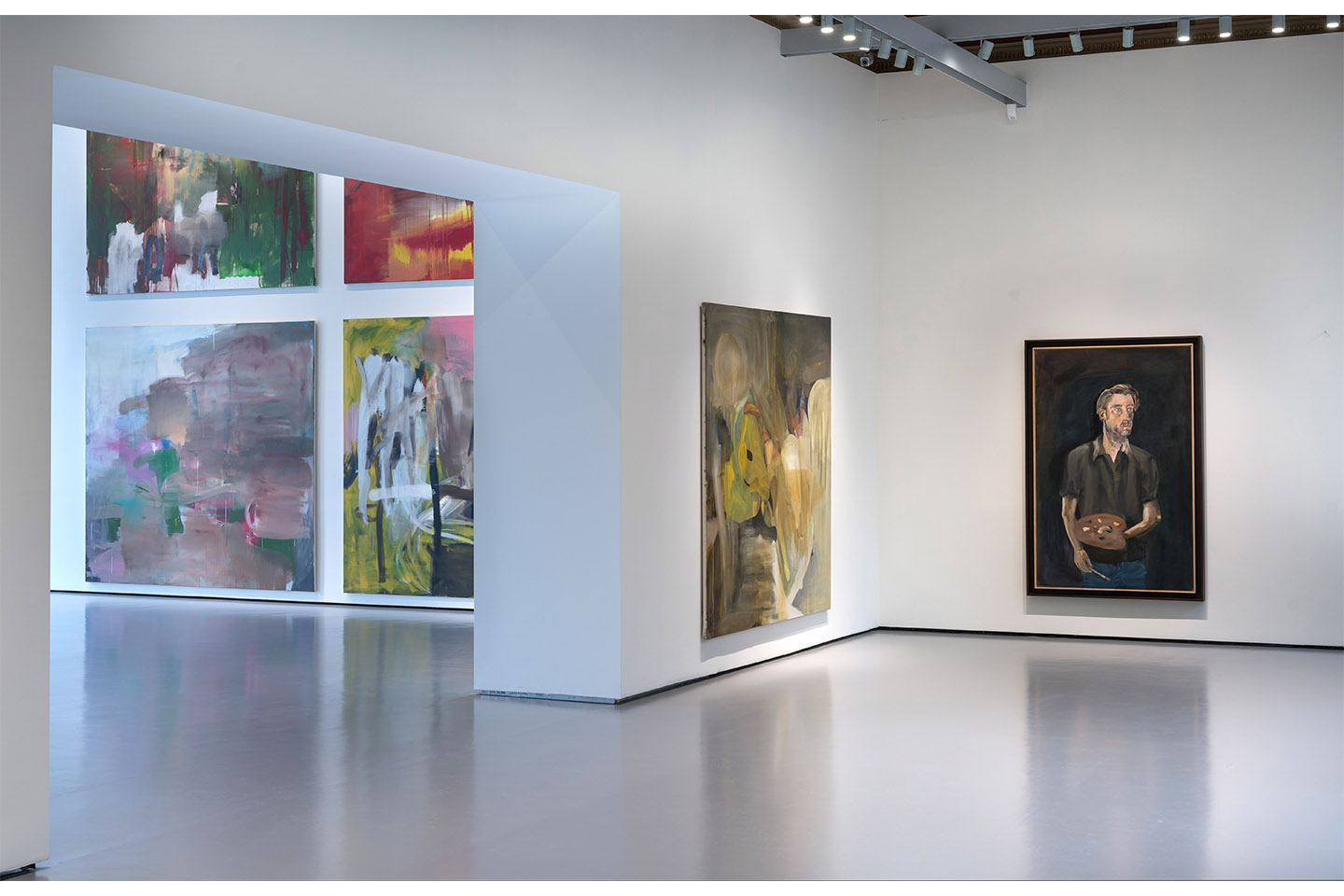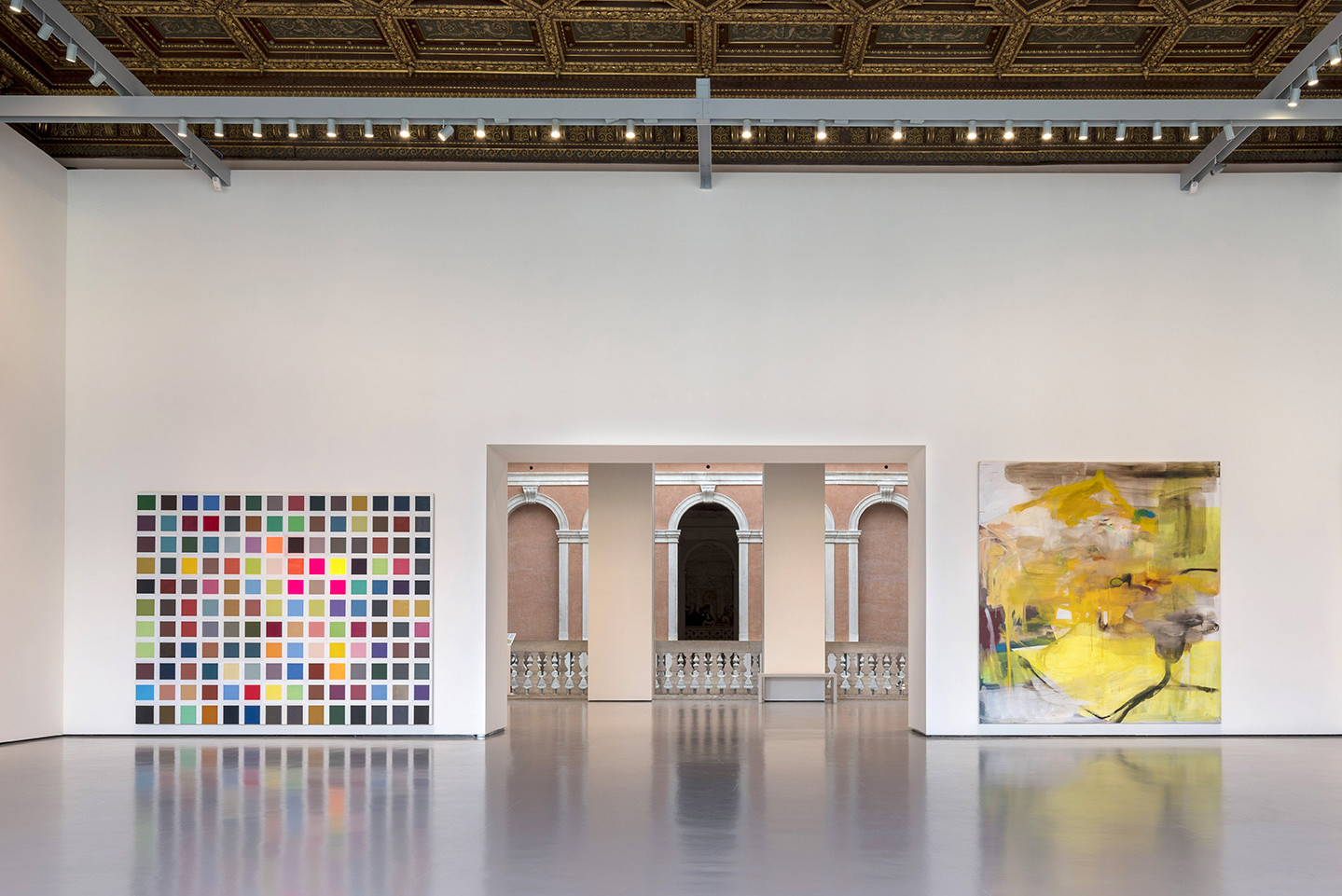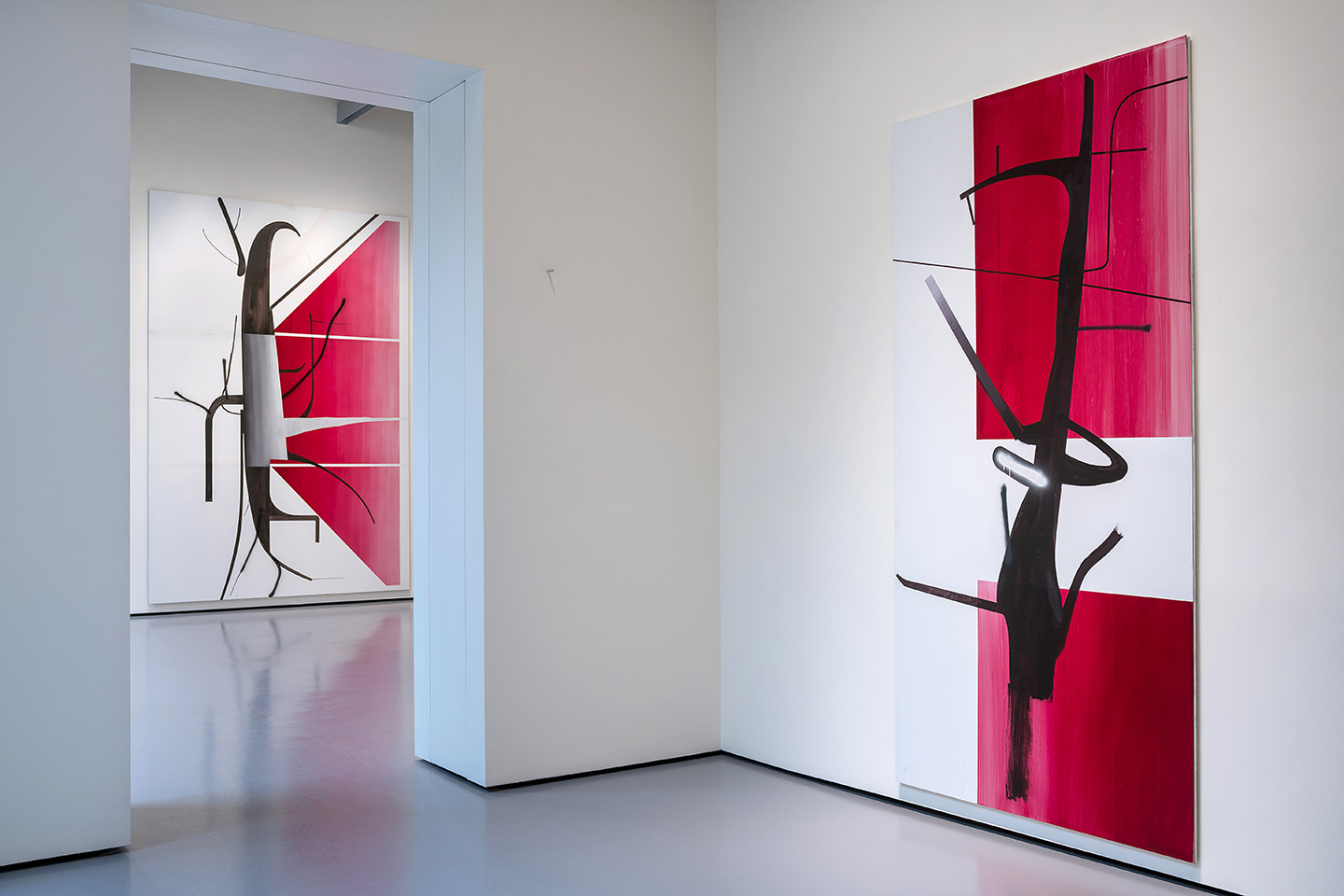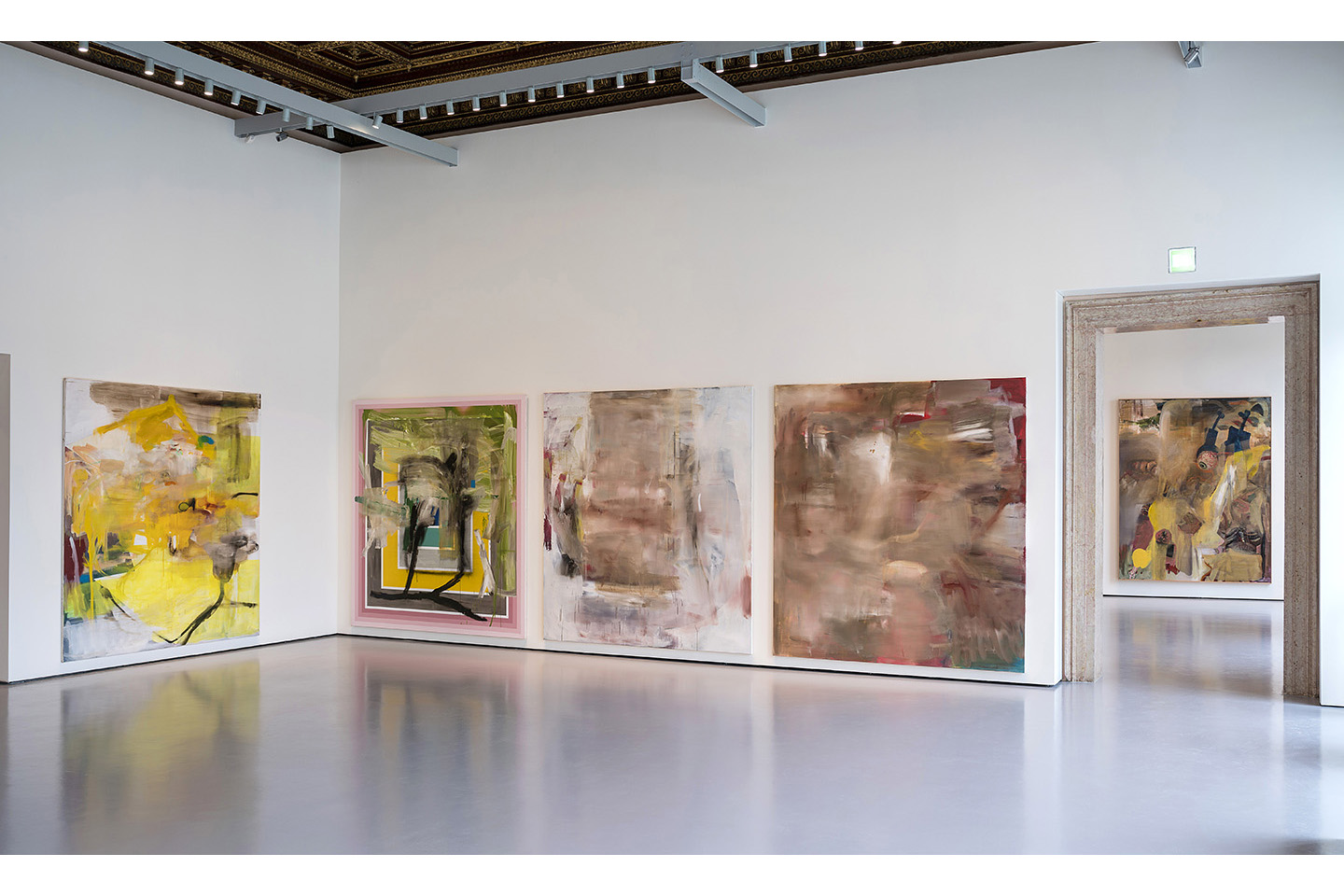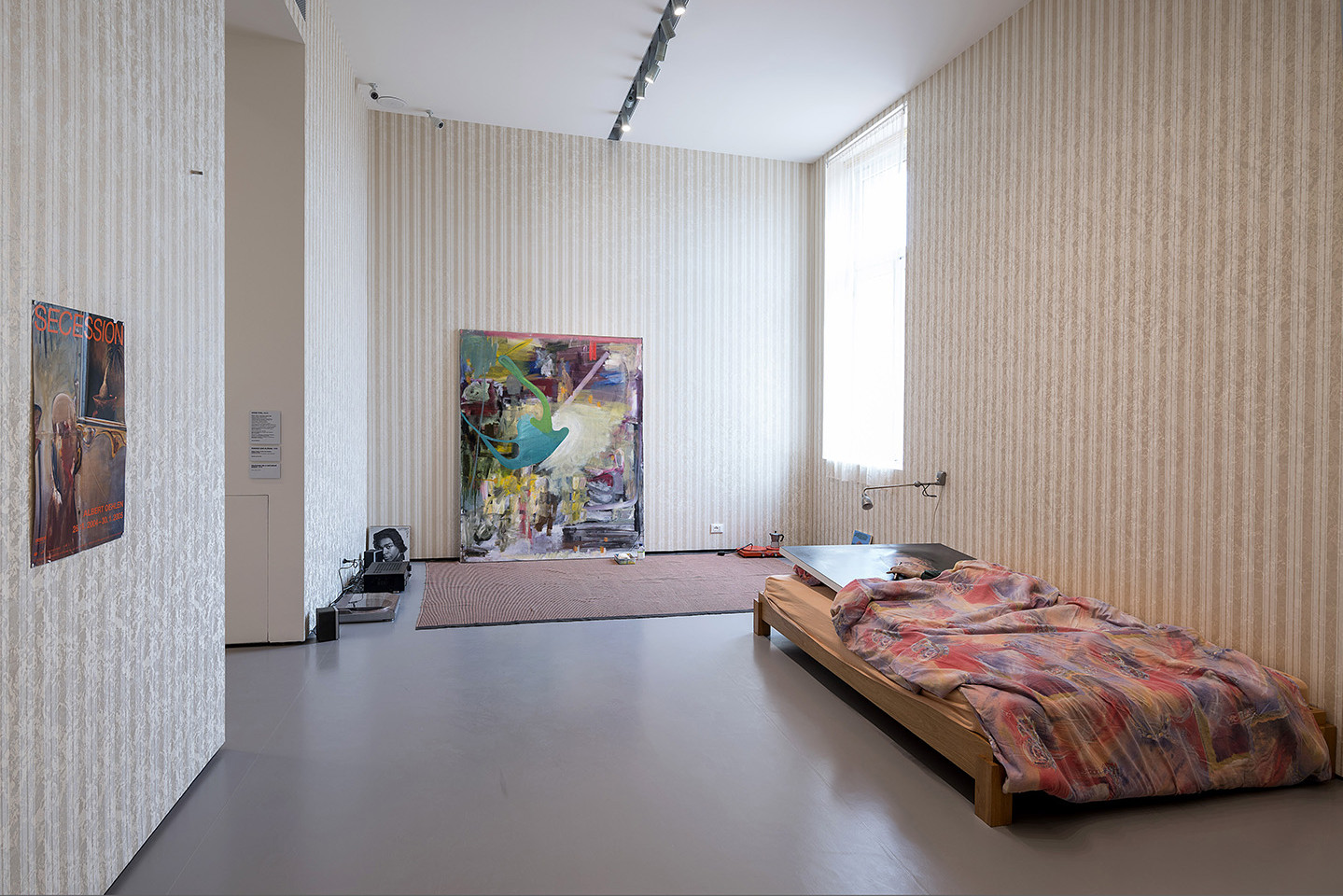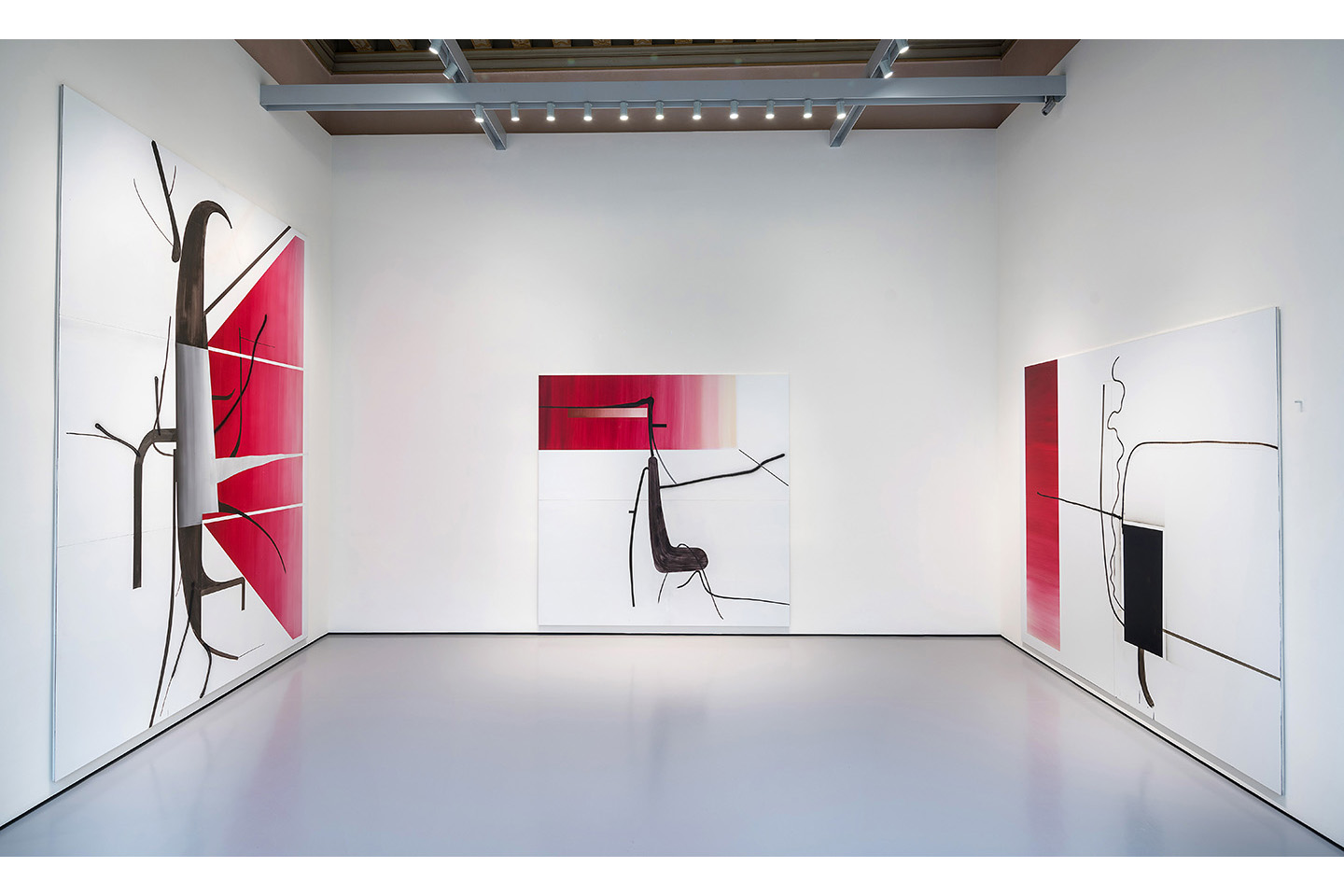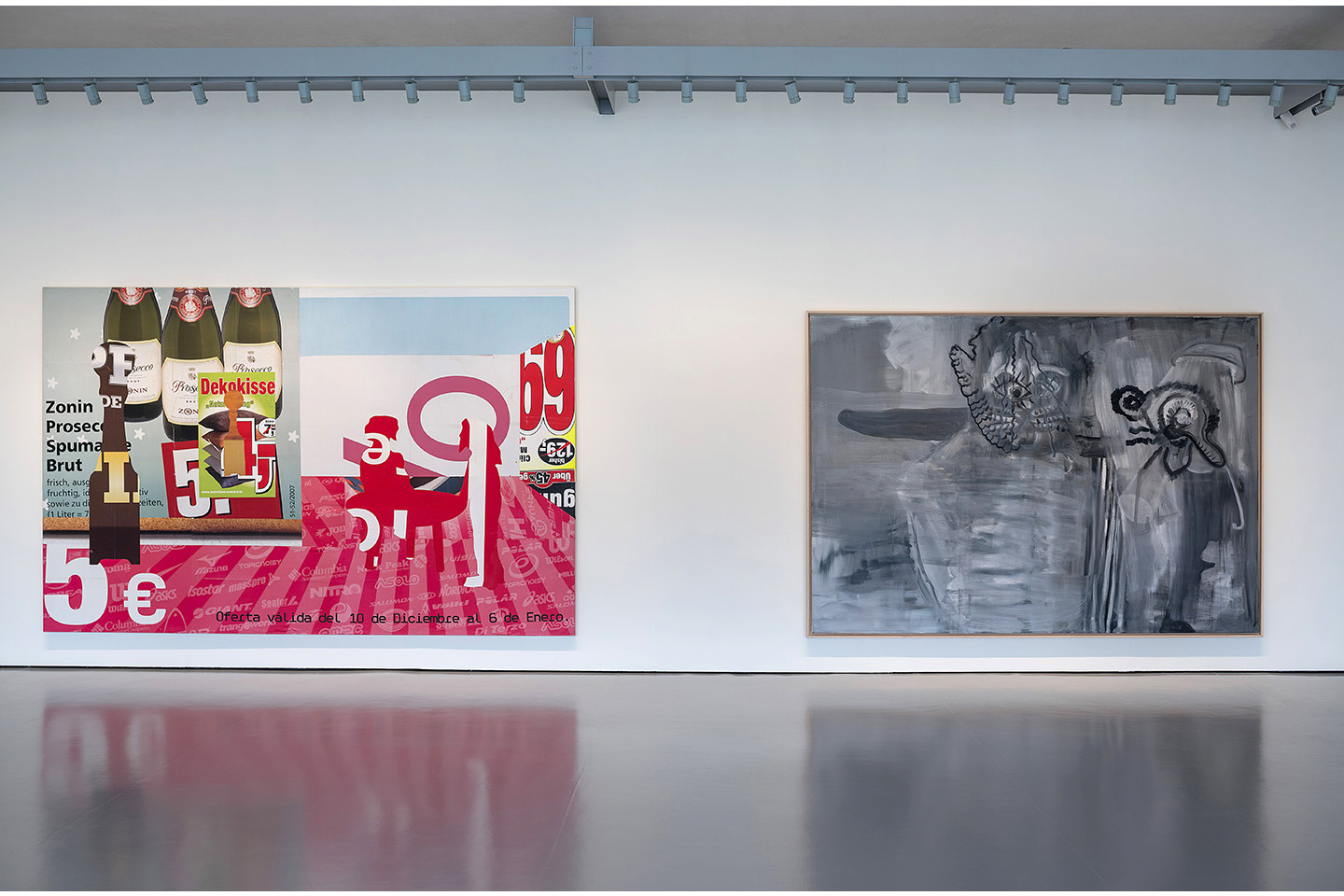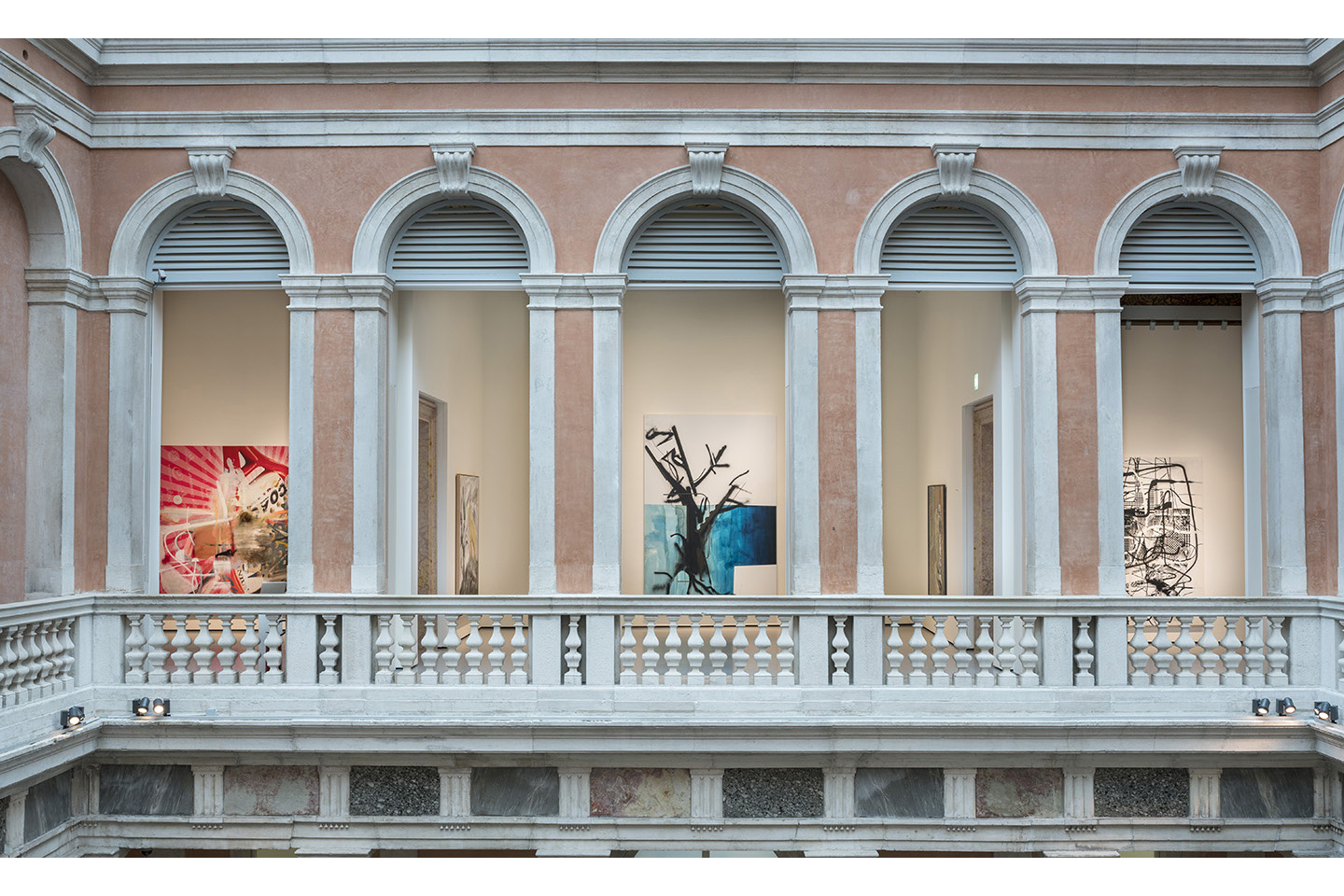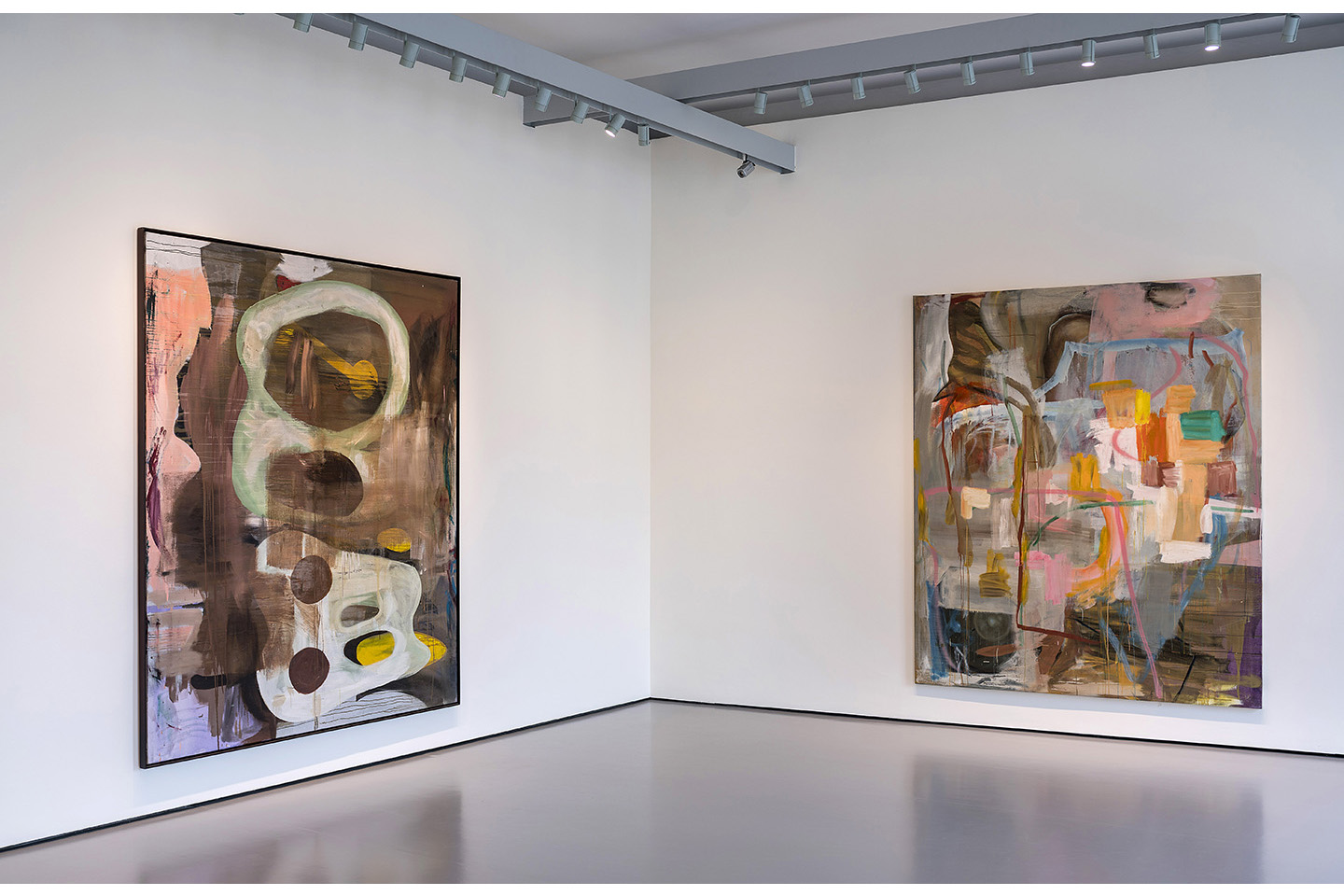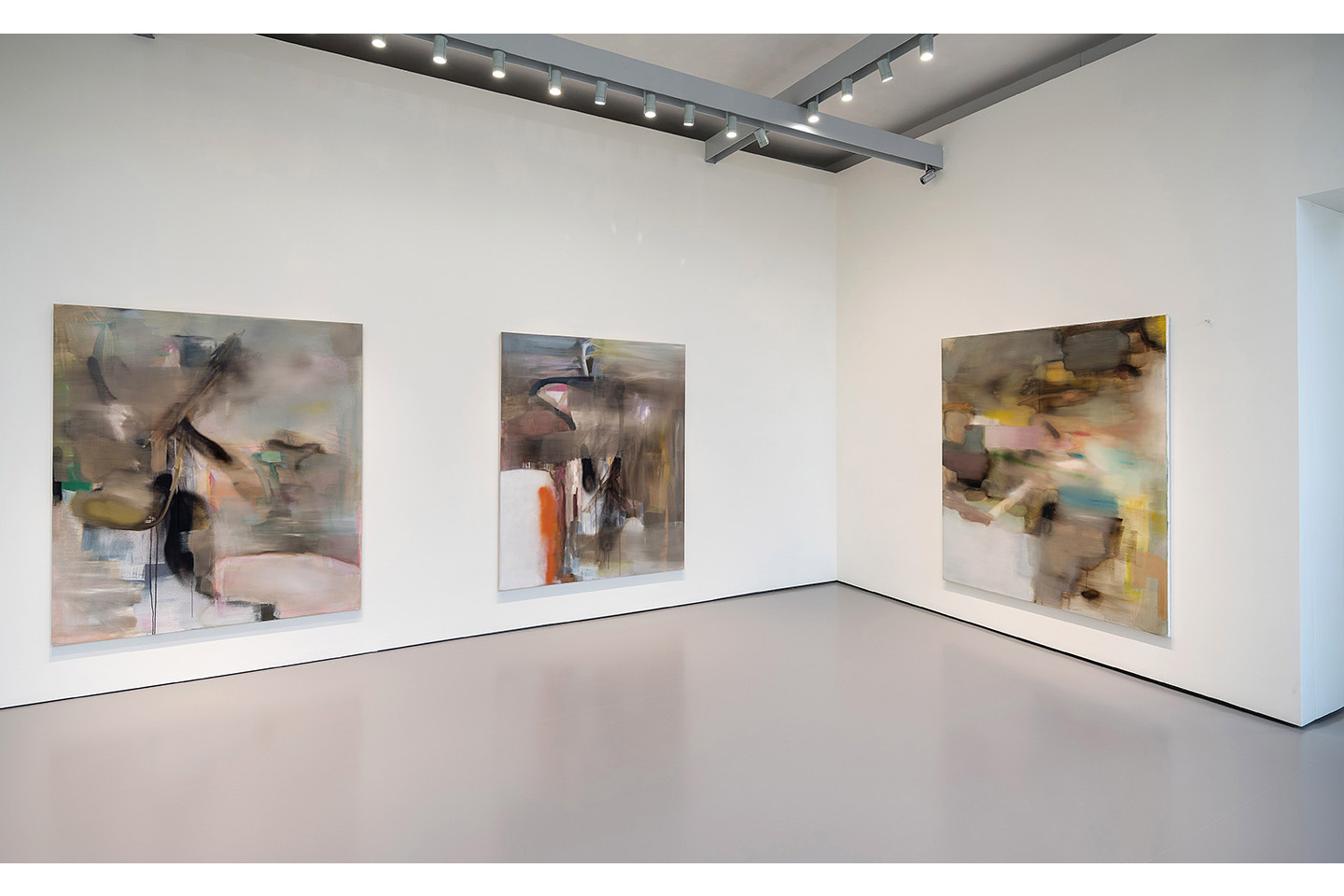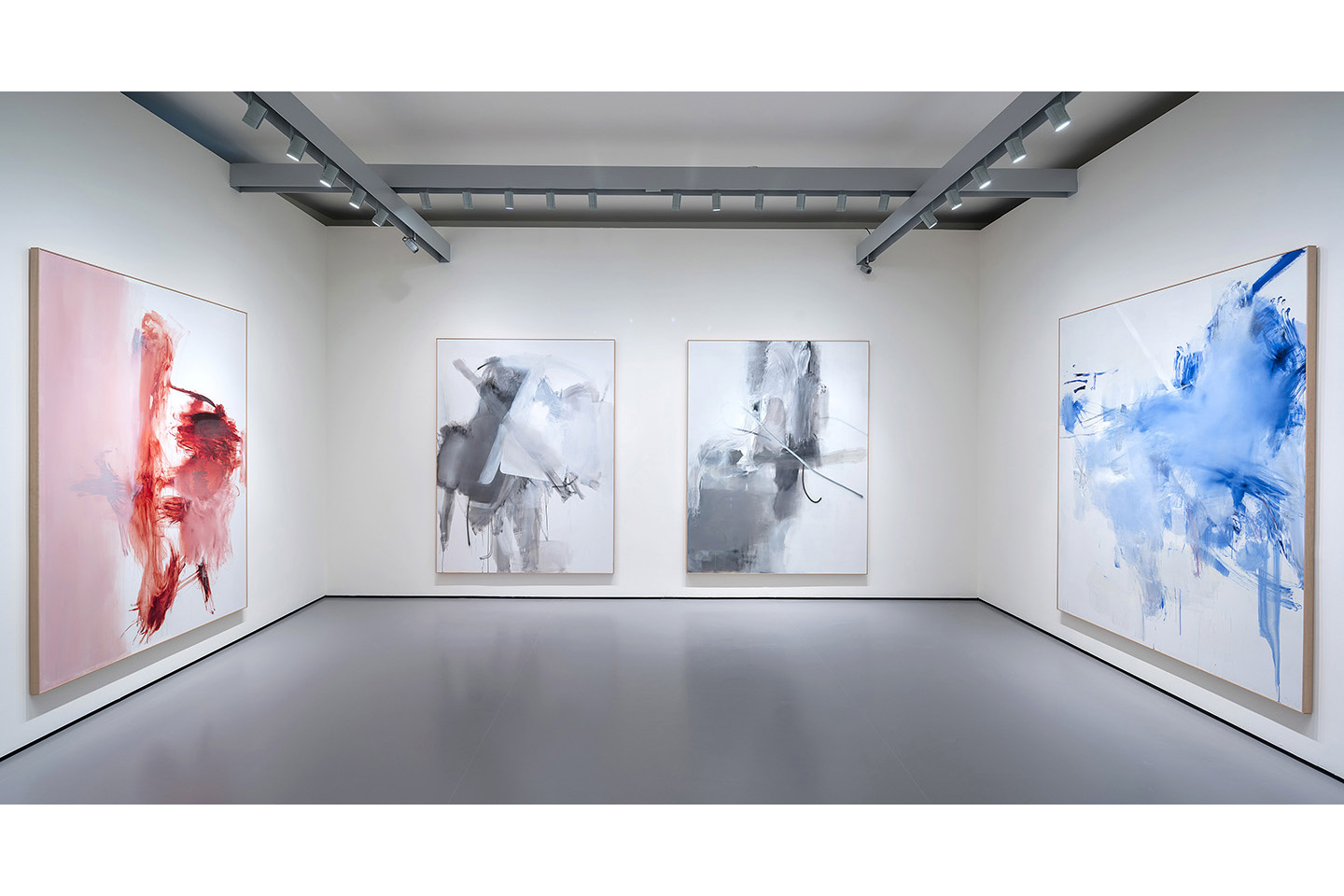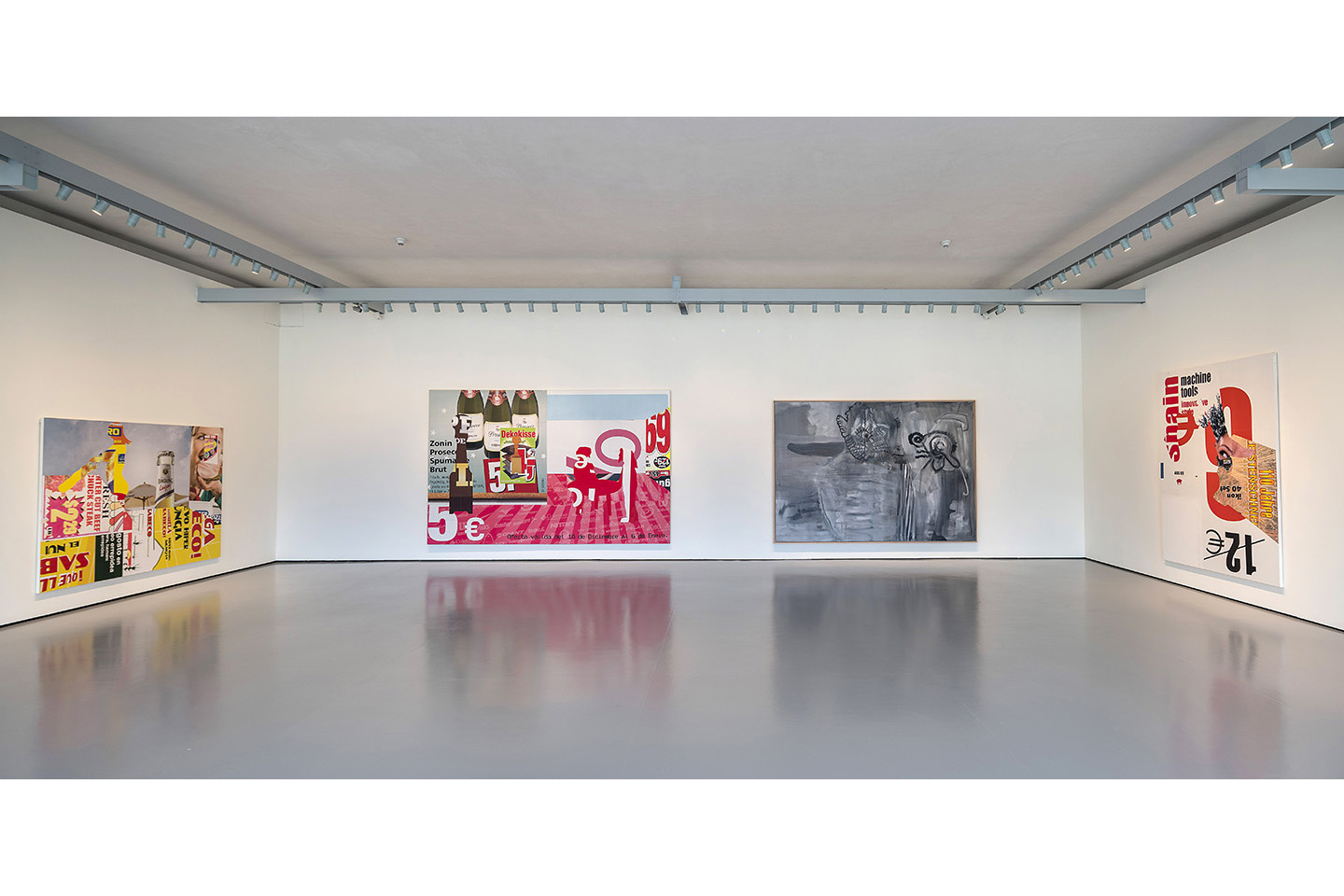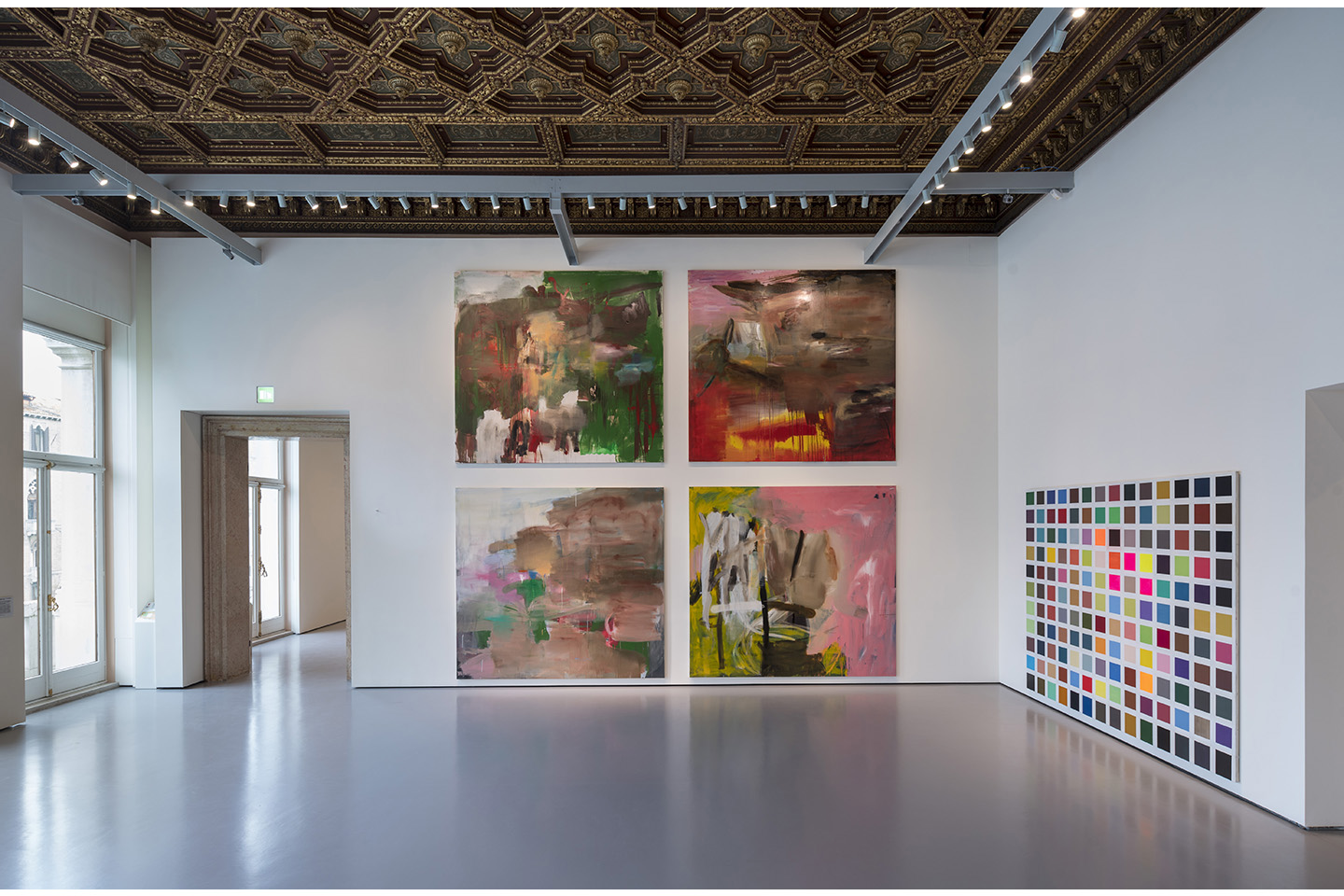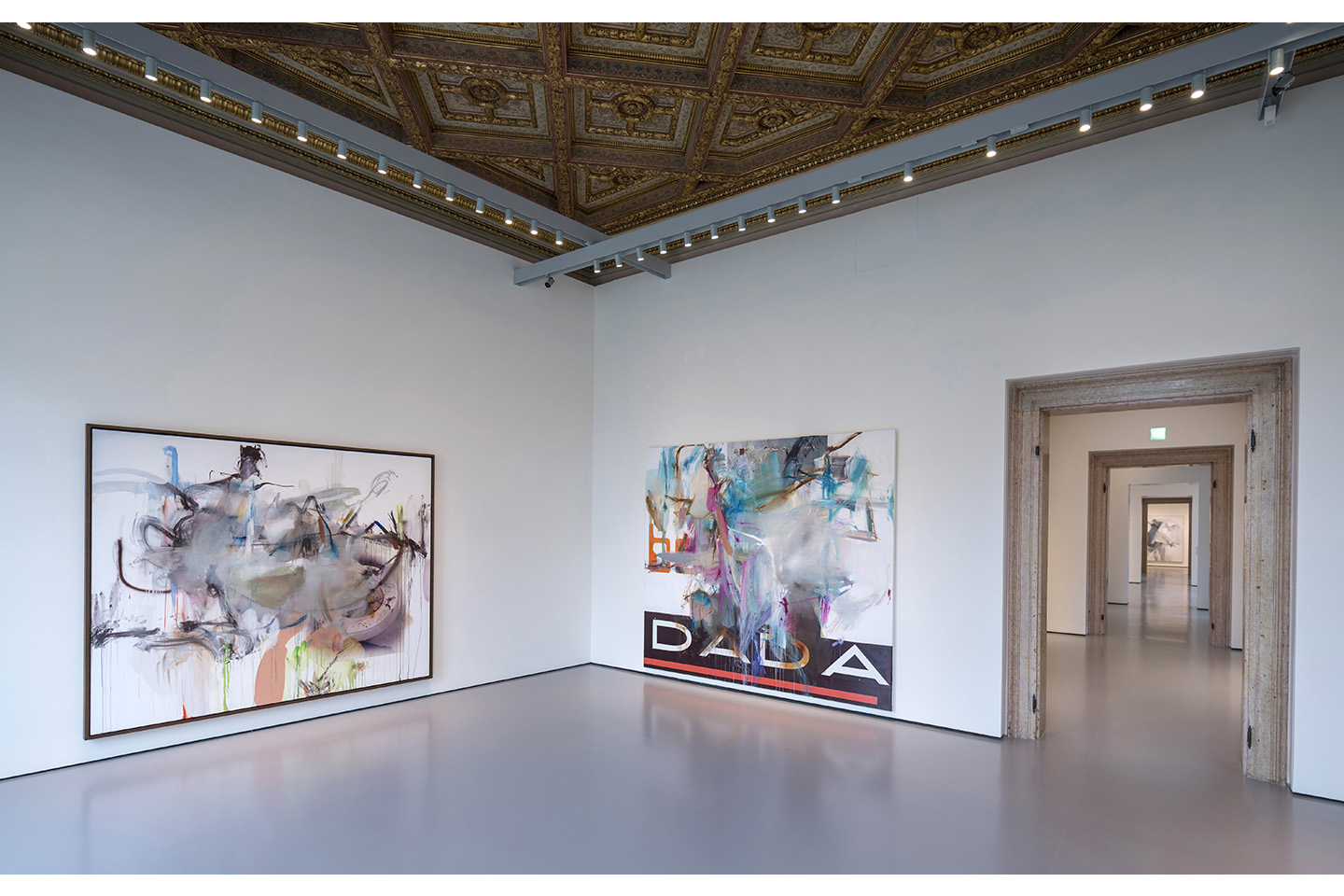 From Sunday 8 April 2018, Palazzo Grassi presents 'Cows by the Water', a monographic exhibition dedicated to Albert Oehlen (1954, Krefeld, Germany), part of the cycle of monographic shows dedicated to contemporary artists – inaugurated in 2012 with Urs Fischer, and followed up with Rudolf Stingel, Irving Penn, Martial Raysse, Sigmar Polke and Damien Hirst – presented alternately with thematic shows of works from the Pinault Collection.
Curated by Caroline Bourgeois, the exhibition lays out a path dedicated to Albert Oehlen's production through a selection of approximately 85 works, including some lesser-known ones, created between the 1980s and today. The works brought together come from the Pinault Collection as well as from other major private collections and international museums. Conceived with the artist specifically for the spaces of Palazzo Grassi, the unique exhibition path is not chronological but rather suggests a syncopated rhythm between various genres and periods, thereby underlining the central role played by music in the artist's practice. Music emerges as a real metaphor of his work method, where contamination and rhythm, improvisation and repetition, density and harmony of sounds become pictorial gestures.
'Albert Oehlen is an artist who loves to persevere. If certain themes reappear throughout his work, it is because he wants to give himself the opportunity to push his analysis further, reevaluate his own work, reinterpret a melody with a different inflection'. This is how Caroline Bourgeois introduces the artist's work in the exhibition catalogue.
In another text from the catalogue, art historian Jean-Pierre Criqui suggests 'to see Albert Oehlen's works as territories. In fact, the effects of frontiers, encroachments and rearrangements appear to be innumerable. The secret law – never stated, constantly modified – that governs these developments is that of palimpsest, sedimentation, foliation, very often even jamming.'

at Palazzo Grassi, Venice
until 6 January 2019