EXHIBITIONS
Alessandro Agudio "Un po' vivace" at Fanta-MLN, Milano
Close
1
2
3
4
5
6
7
8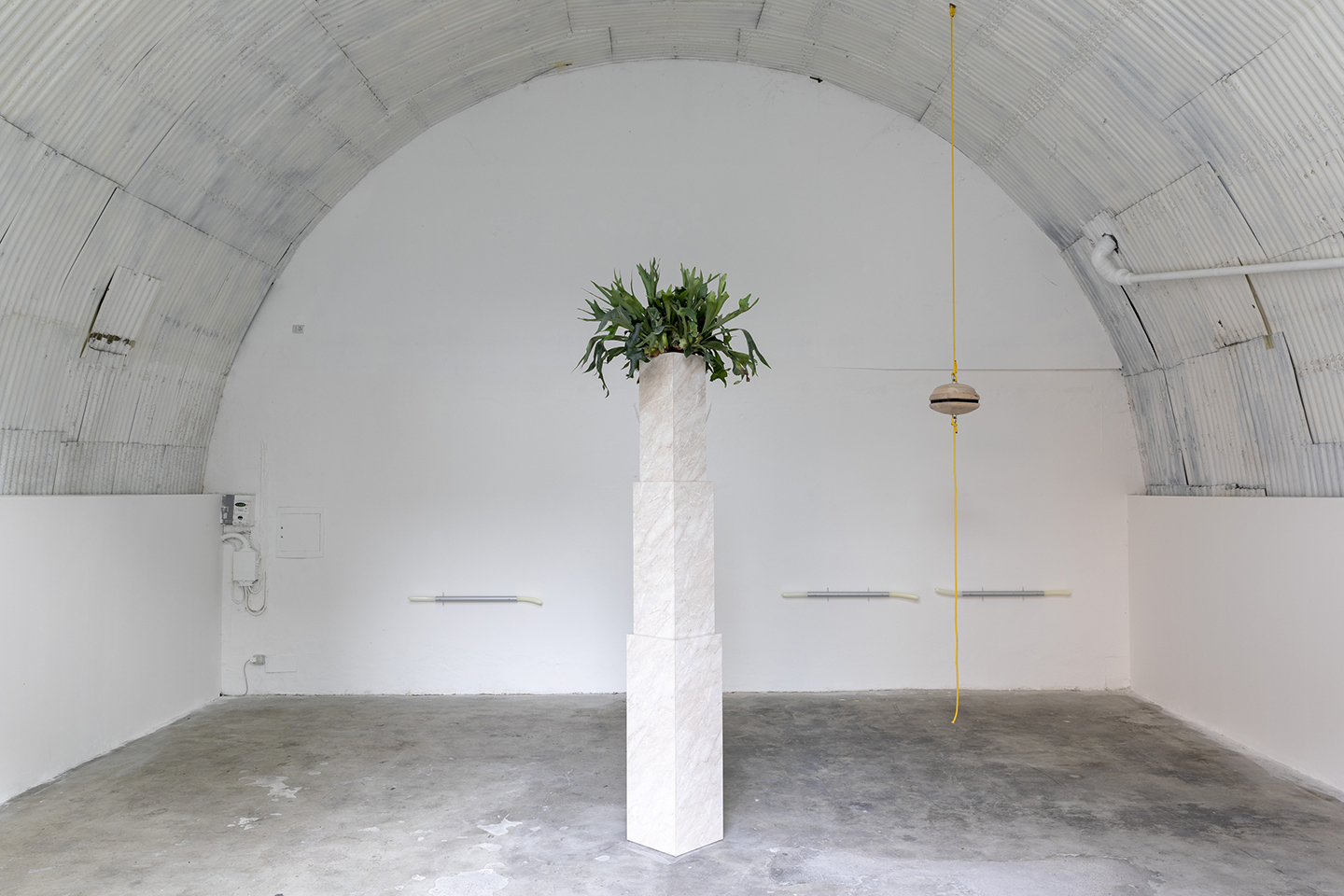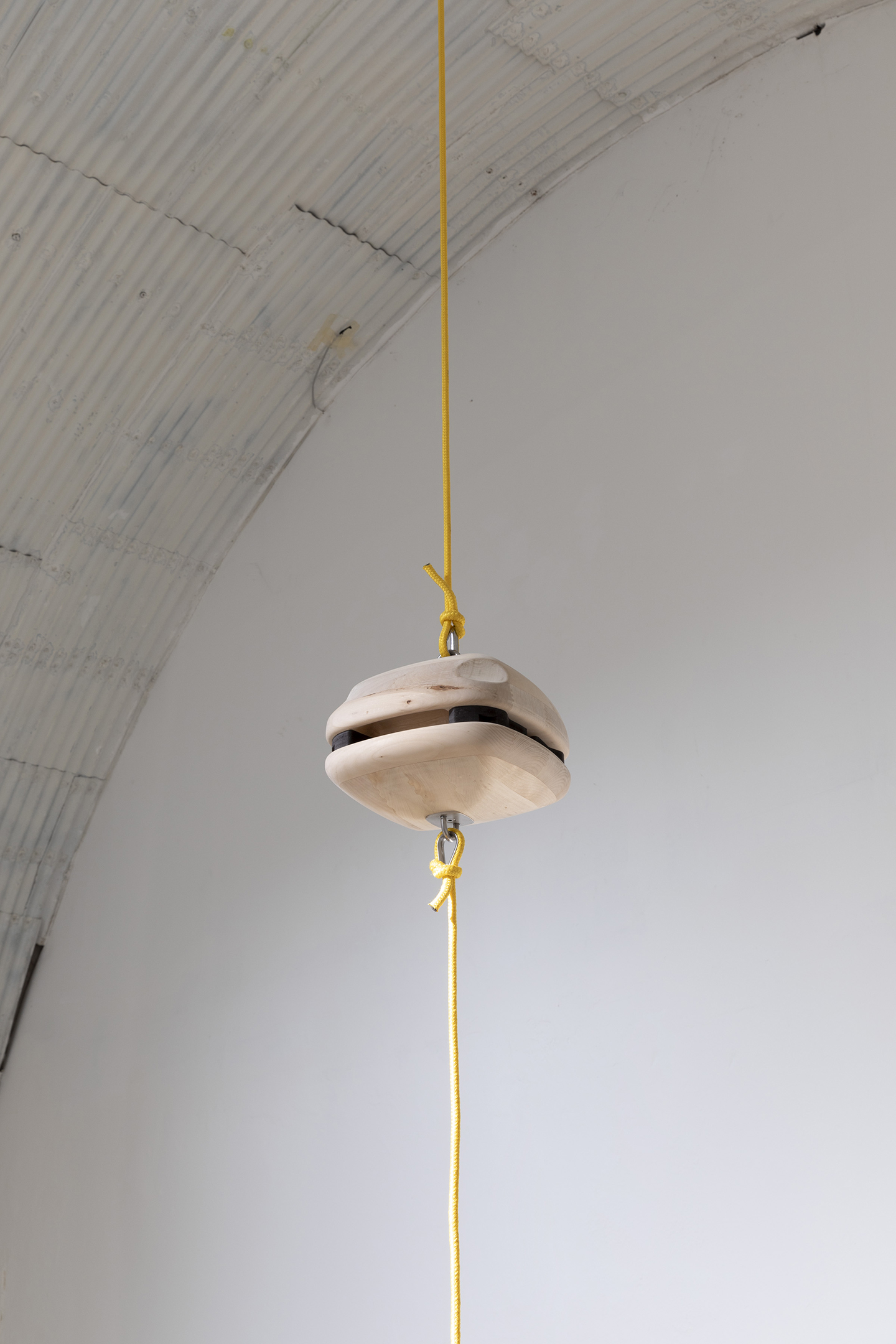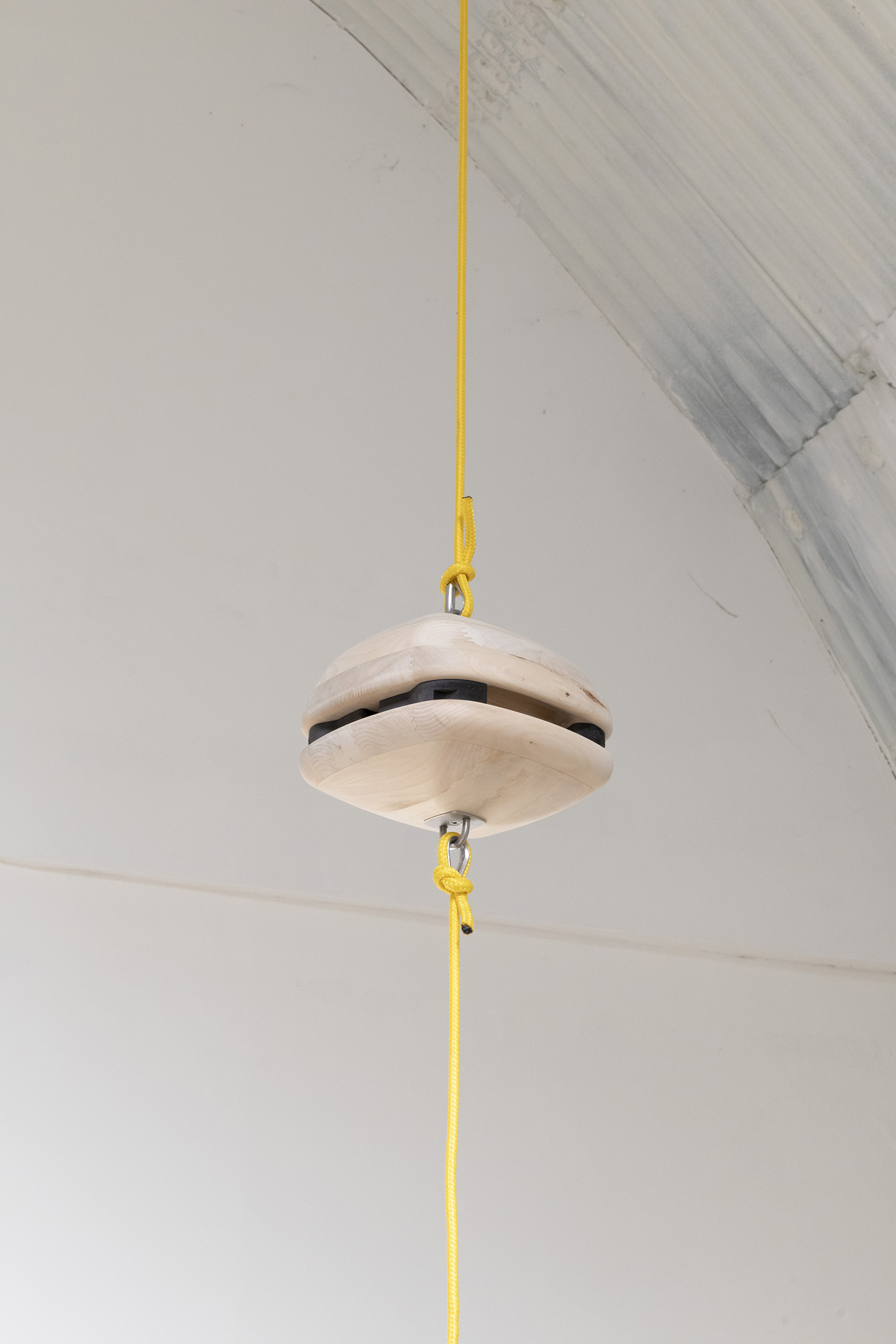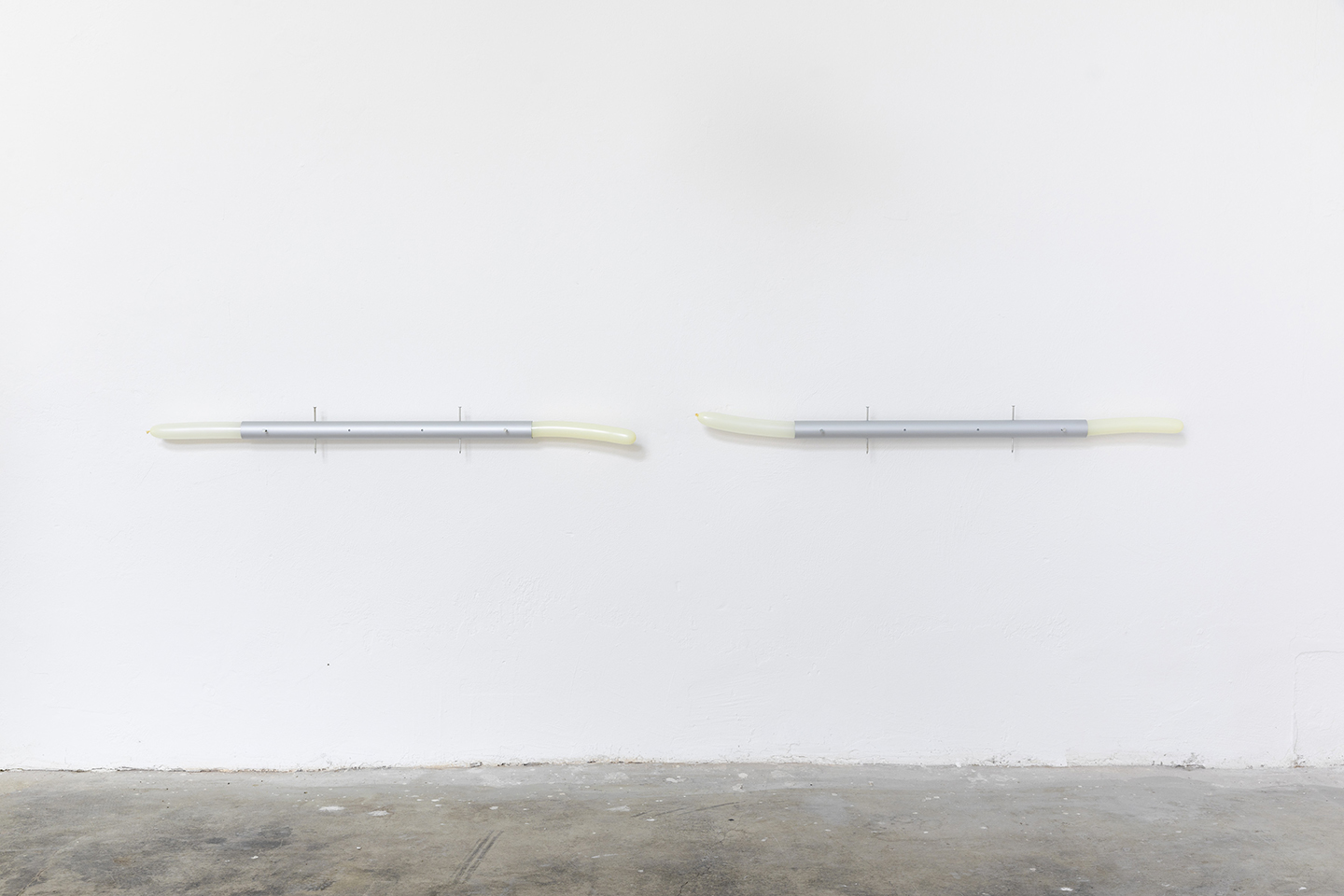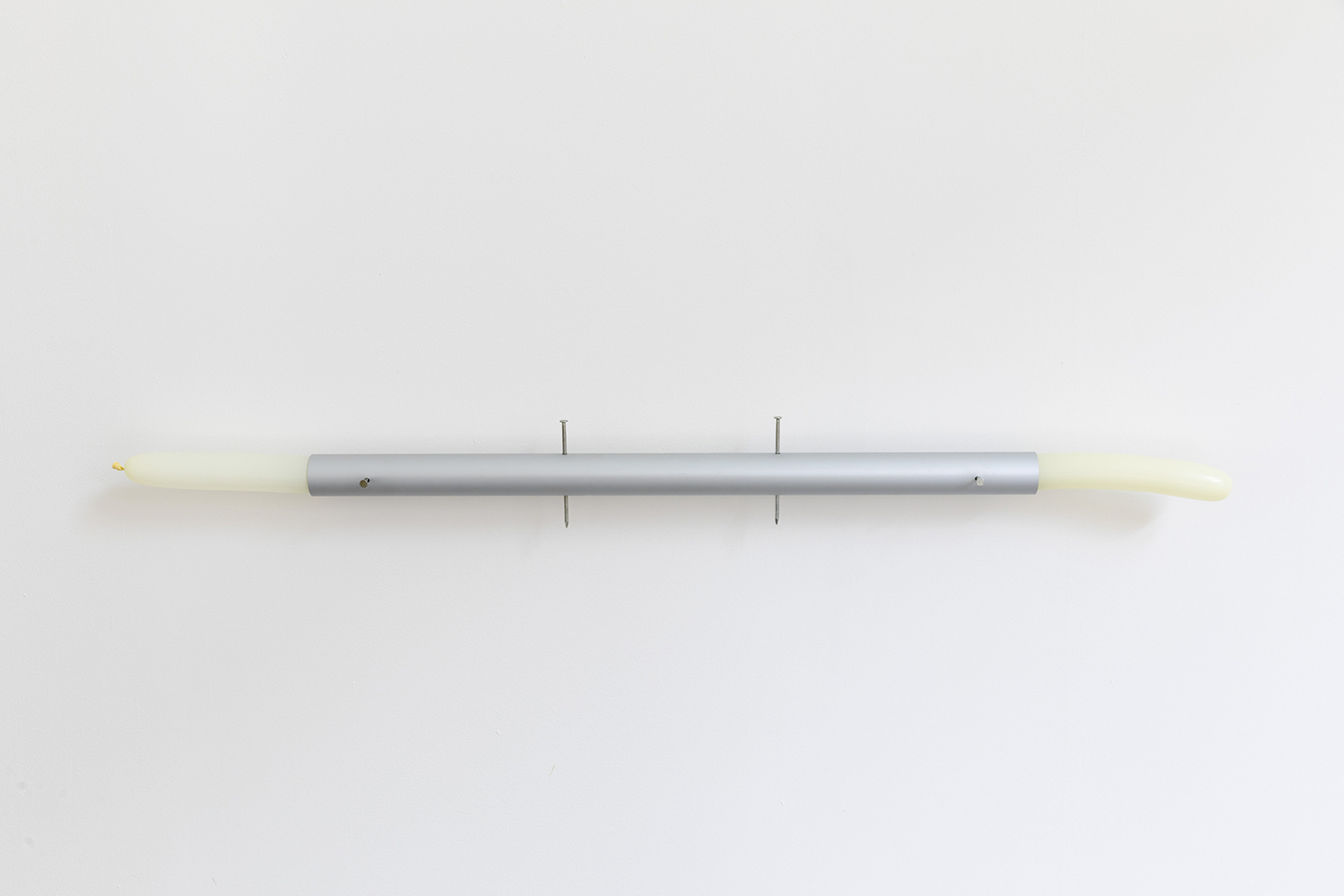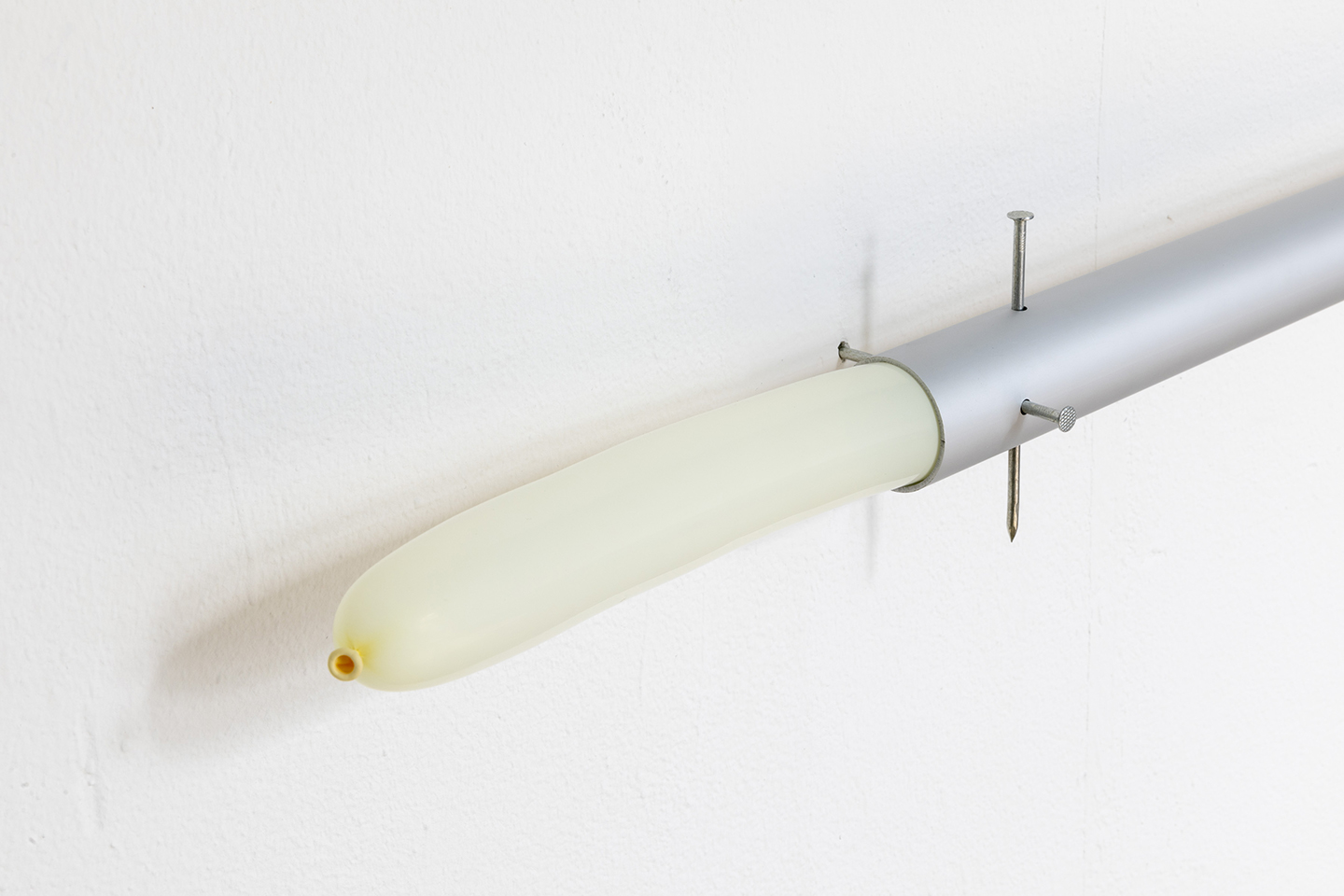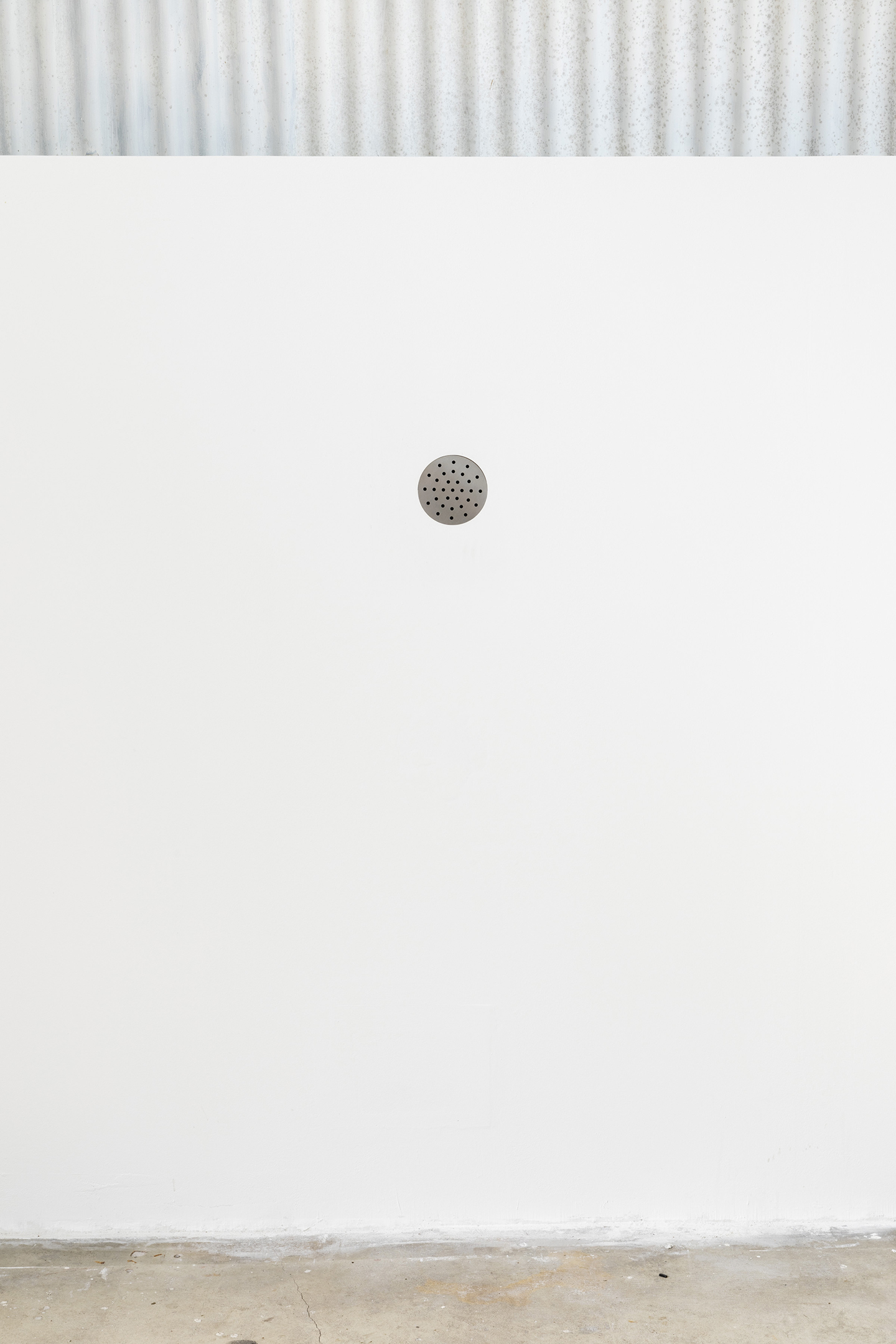 Alessandro Agudio's practice comprises sculptures and installations that often draw from the legacy of design, being con gured as artefacts that could potentially be assimilated within the domestic environment, but which are designed to overturn our perception of it. The critical potential of his works is encompassed within the surface of the objects: he favours plastic laminates and metals for their tendency towards immateriality together with their predisposition for condensing socio-cultural values, becoming demonstrations of a lifestyle as well as of social status. 
For his show at FANTA-MLN, Agudio presents a new series of objects: 
MI.LA.NO (Patinatissima tipo favela), 2018, is an adjustable three-level vase that hosts a "Platycerium Alcicorne". Thanks to the use of a laminate whose surface mimics a pink bath marble, this object aims at a pretended monumentality. 

Hello, I know it might sound weird but I am wondering if it is possible to make sure that the surface of the item is as homogeneous as possible. Many thanks, 2018, is a free-climbing tool that, emptied of its original function and crossed by a yellow rope, becomes a strange flying object. 

Inspired by a prestidigitation game, the series of works 
O (che dolor), 2018, composed of anodized aluminum tubes inside which balloons are pierced by sharp nails, runs along the walls of the space like a thread of very special handrails. 
My beautiful backside (Sofa by Atelier Oï) at Fanta, 2018, is an illustration commissioned by Agudio from the Casatibuonsante architectural studio, which historicizes a fictitious instant generating a sense of waiting, emphasized by the audio work The Best Solution, 2018. 
Hedera, 2018, is a ceramics with a brown-colored rough surface. Despite the clear reference to the natural world of the title, its functionality remains ambiguous. 
Un angolo (Tipo Vespasiano), 2018, is a contemporary version of Roman pissoirs, with the particularity of concealing its user from the eyes of passers-by. 
at FANTA-MLN, Milano
until 24 November 2018