EXHIBITIONS
Alessandro Dandini de Sylva "Vuoti e Bruciature" at Operativa Arte Contemporanea, Rome
Close
1
2
3
4
5
6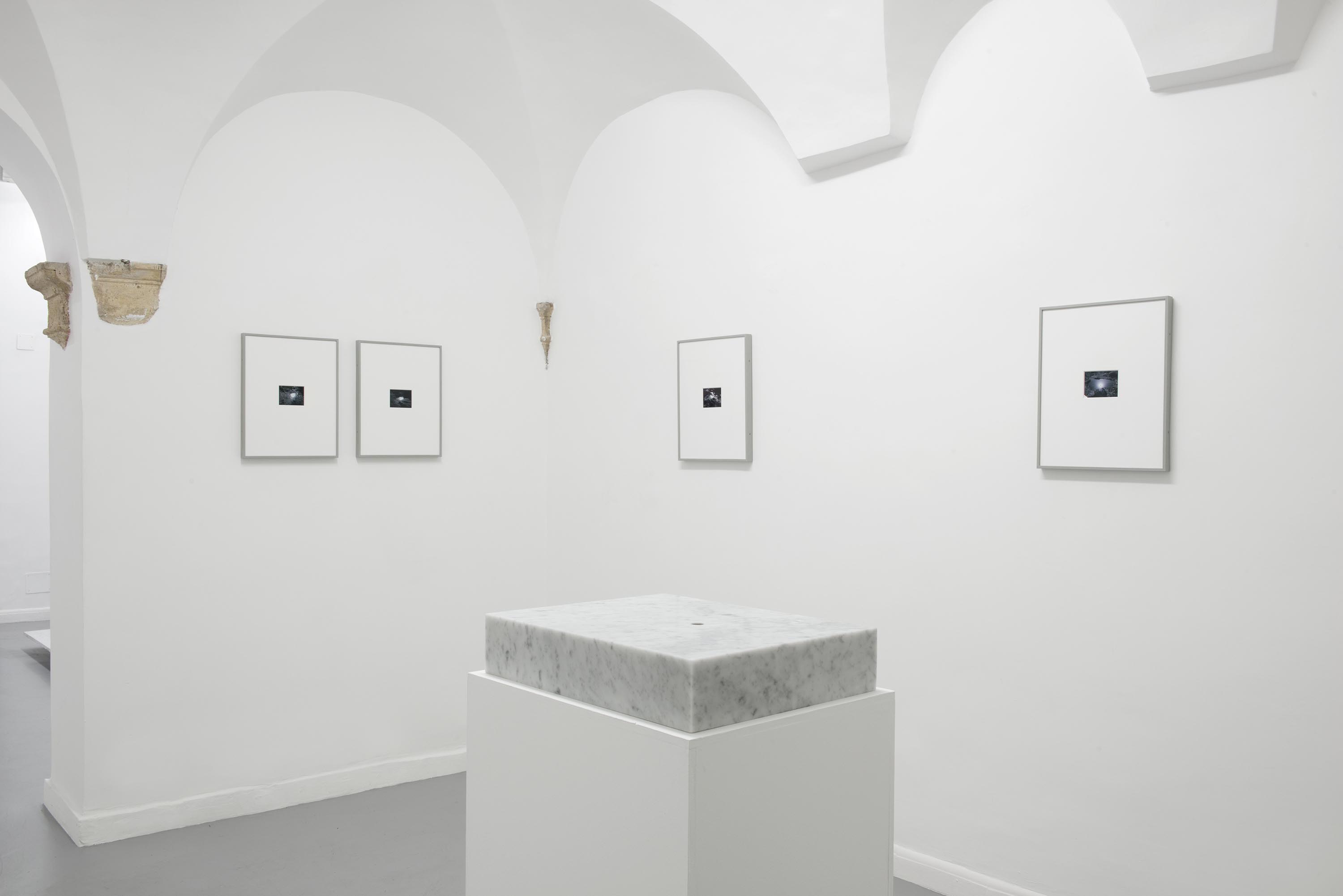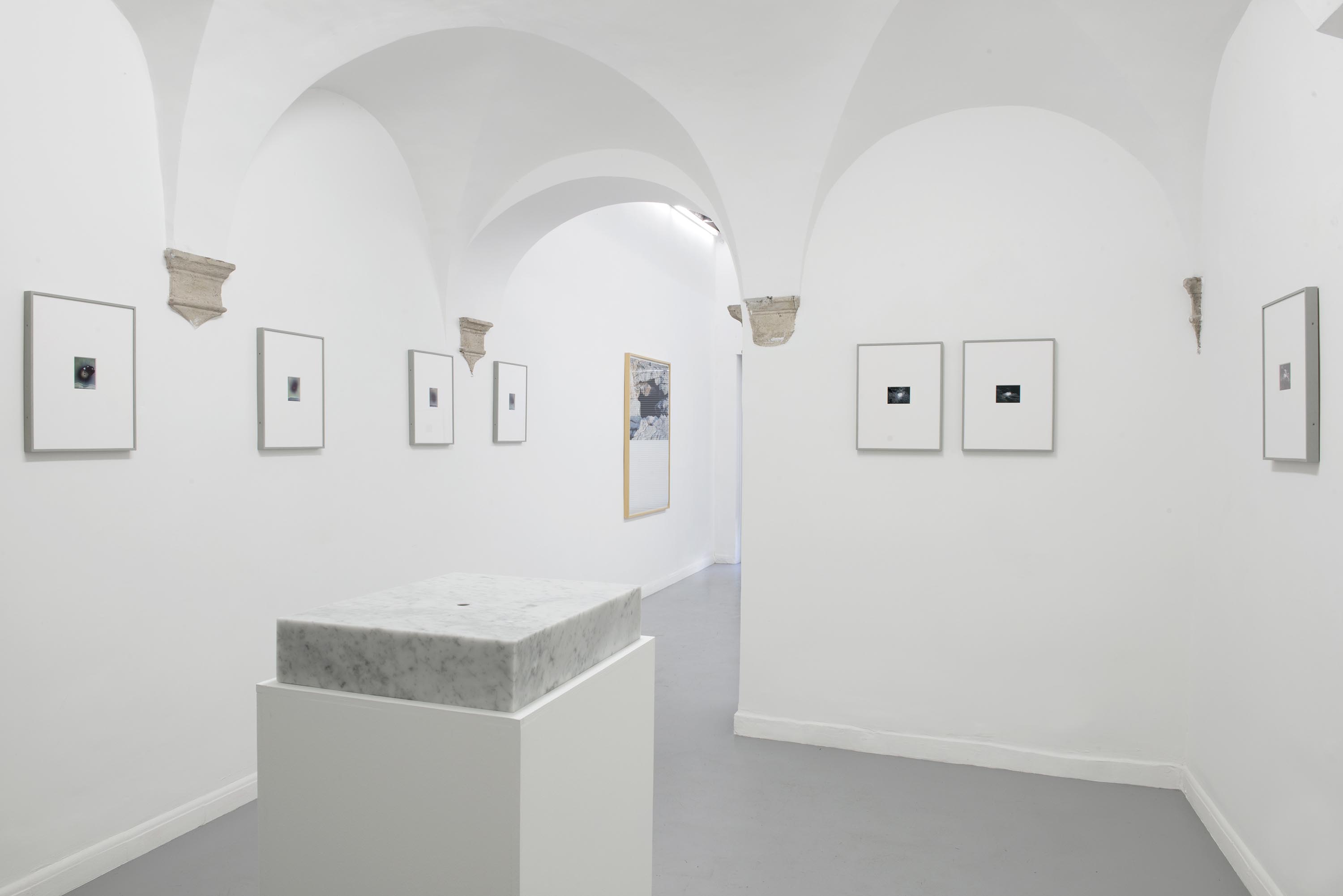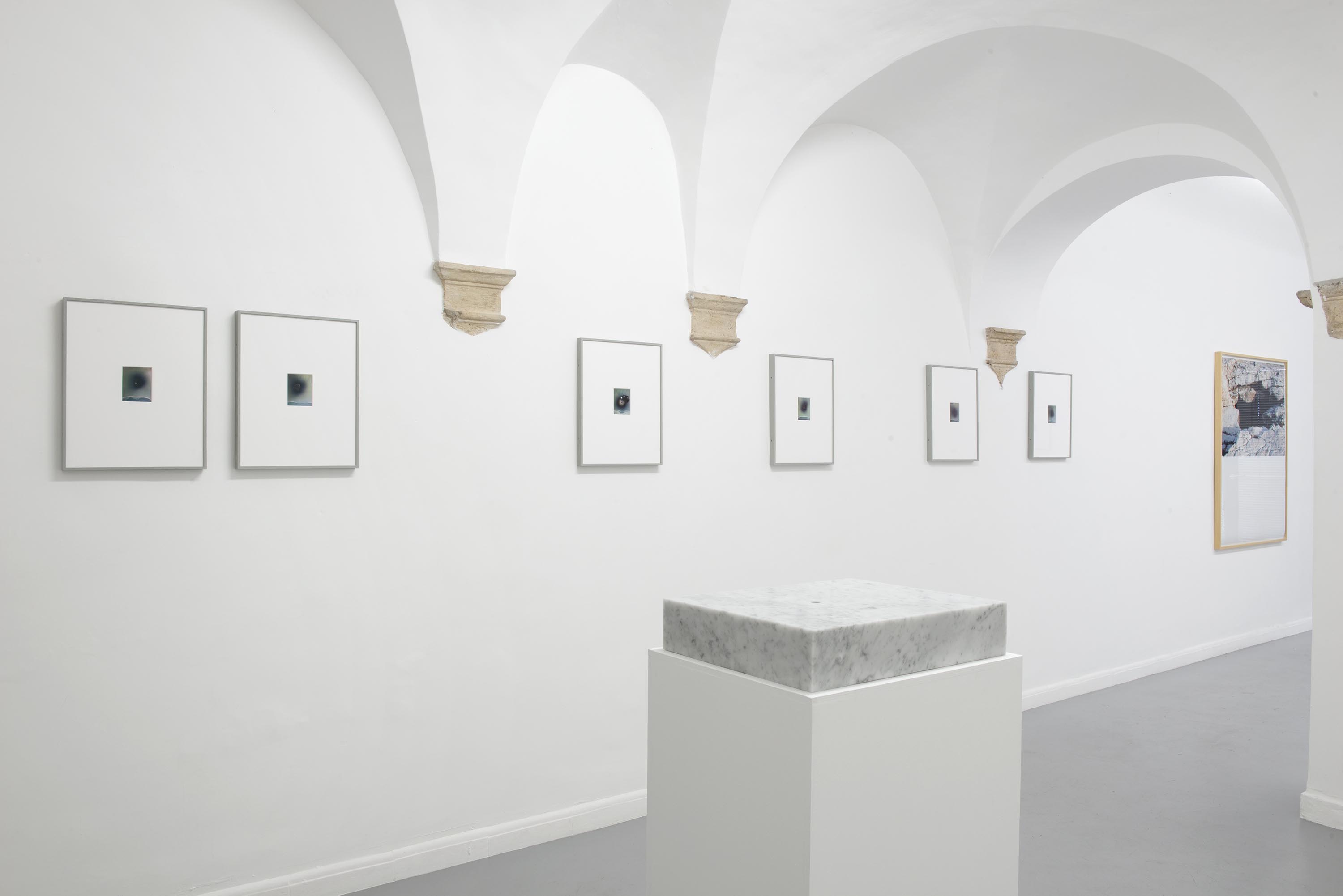 Operativa Arte Contemporanea is proud to present Vuoti e Bruciature, the second solo show by Alessandro Dandini de Sylva in the gallery space.
Born with the clear-cut curatorial objective of revisiting various works made between 2008 and 2017, the exhibition is set up as an archive of possible representations of the void in photography. Wherever the perception of void in an image is usually given by shadow areas or lack of light – both translatable in the dearth of information – the artist experiences the photographic void in a singular way, interpreting any possible declination of black and white in a cross-reference game between opposites as void and full, light and shadow, constantly changing their tasks and roles.
The artist intervenes by burning pictures both physically and photograpically, over-exposing the negatives during the printing process, improving or weakening the very nature of the photo itself. Vuoti e Bruciature thus assumes a clearly anti-narrative character, creating an unfinished catalog, a collection of seemingly antithetical images as conceivable declinations of the same theme.
The shots, made in different times or languages are then revisited and reconceived to restore a transverse and accessible system of images. The exchange between real and abstract landscapes or between large-format and small snapshots – which has always been a constant issue in Dandini's art – increases the range of possibilities in the experimentation of the opposites.

The exhibition also presents another unique aspect of the artist's proceeding, who, in a recurrent attempt to unveil photographic illusion, designs in studio some devices to investigate and focus on both the visual perception and the expressive potential of the theme. The device actually enters the exhibition space for the first time: a thin white marble slab in a void of light is therefore the very installation applied to the interior space so as to reset mediation with the viewers, establishing a continuous dialogue with the wall images and providing the spectator with the coordinates to get into the logic of the whole process.
Alessandro Dandini de Sylva's work does not come to any final conclusions but rather opens up new scenarios on the nature of photography itself. Investigating the ambiguity at the base of each photographic image is the deepest motivation of this artistic research. Both in the shots born from a detailed scenographic organization of the space, as well as in Polaroid's manipulations, landscape research is the constant and opportune mean to force, break and finally reverse the eternal relationship between photography, reality, and representation.
.
at Operativa Arte Contemporanea, Rome
until 22 July 2017