EXHIBITIONS
Alessandro Di Pietro "Felix" at Marsèlleria, Milan
Close
1
2
3
4
5
6
7
8
9
10
11
12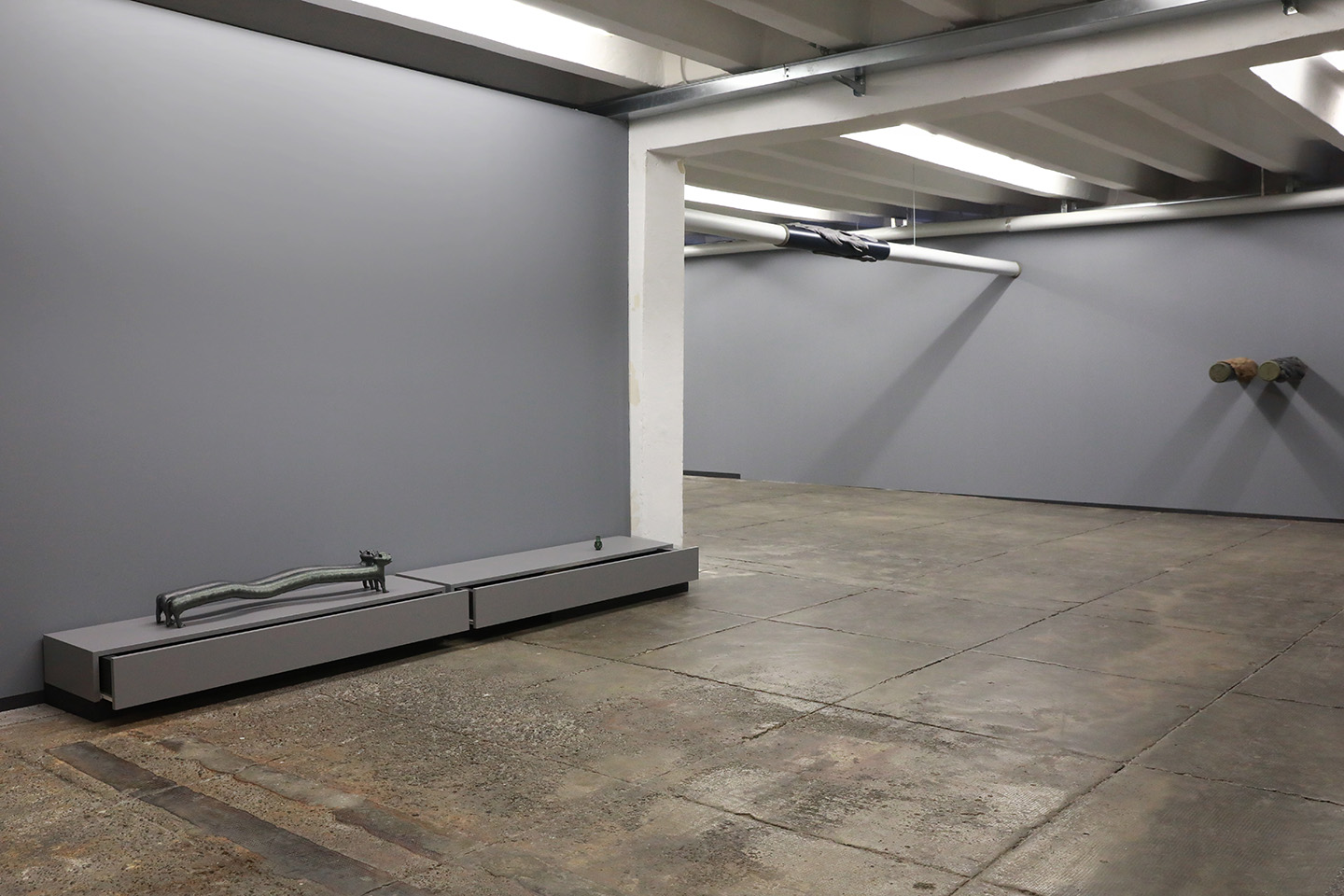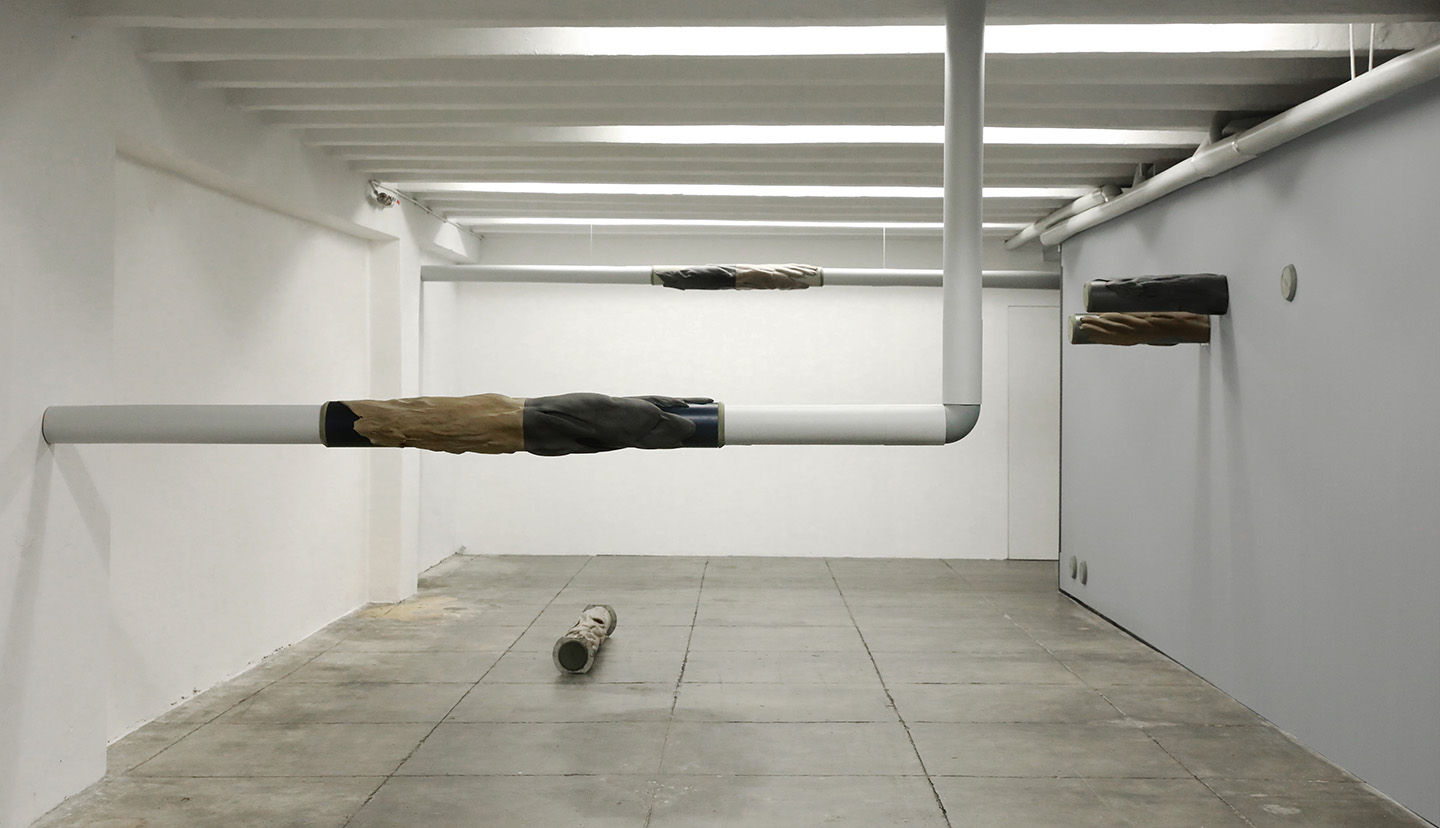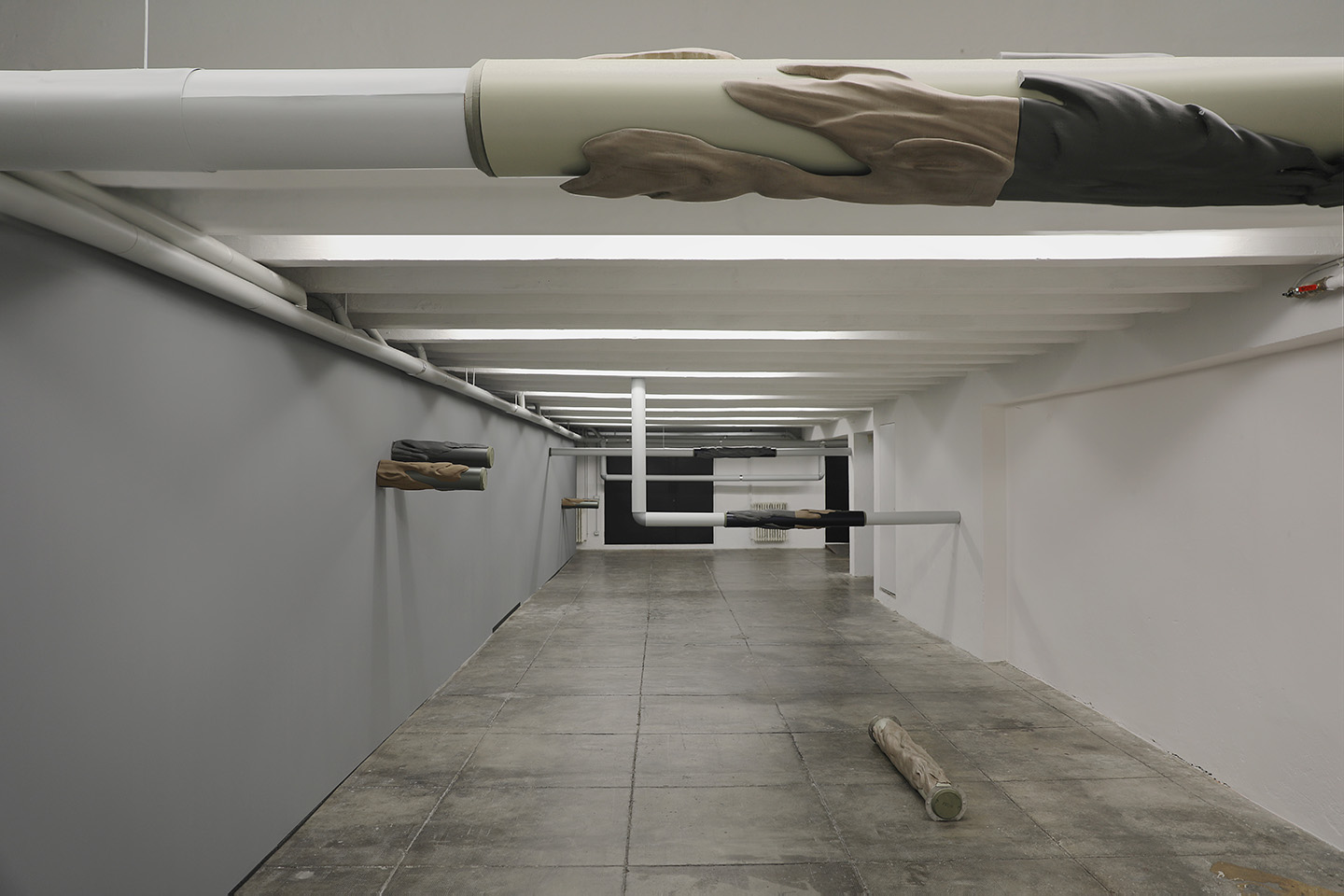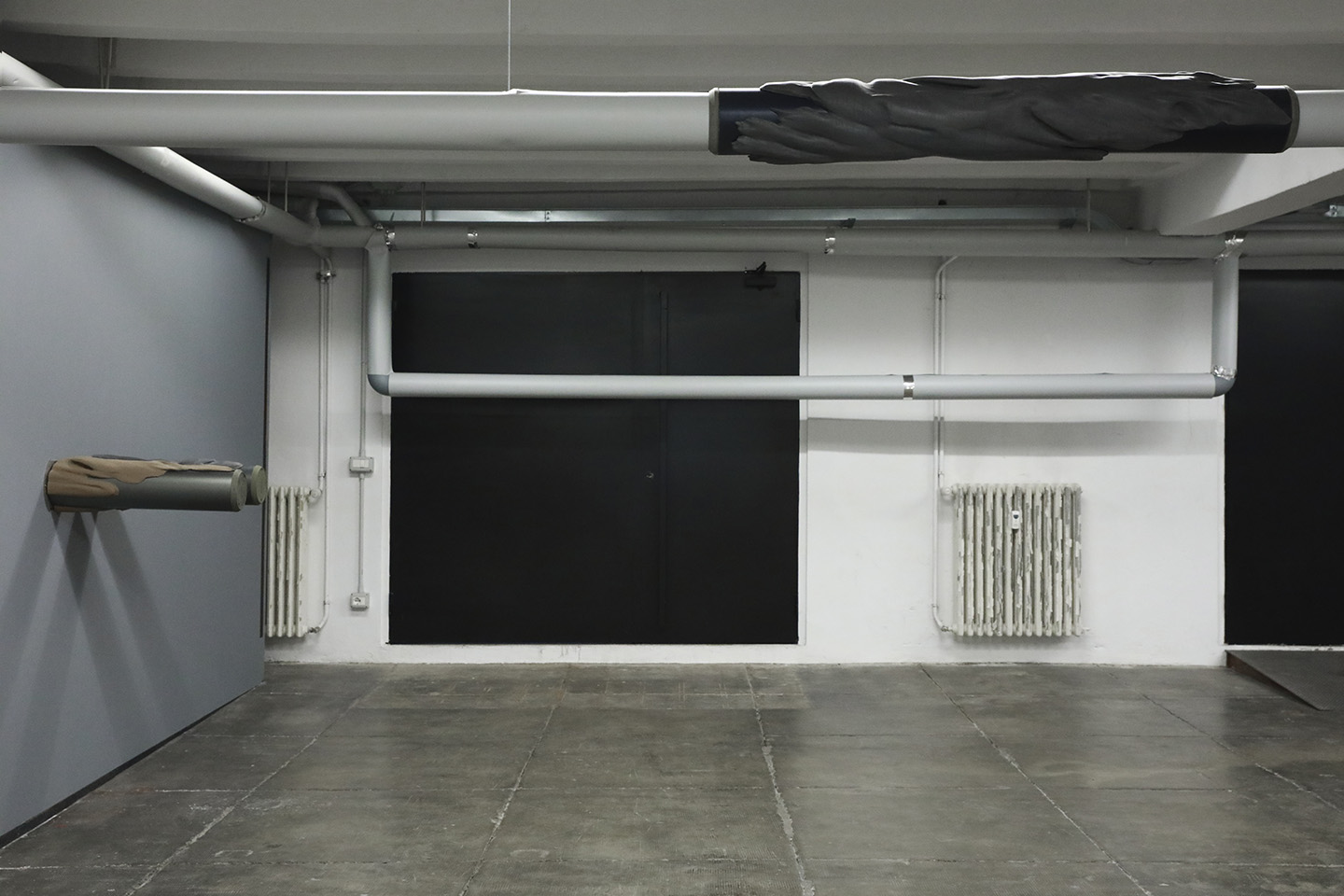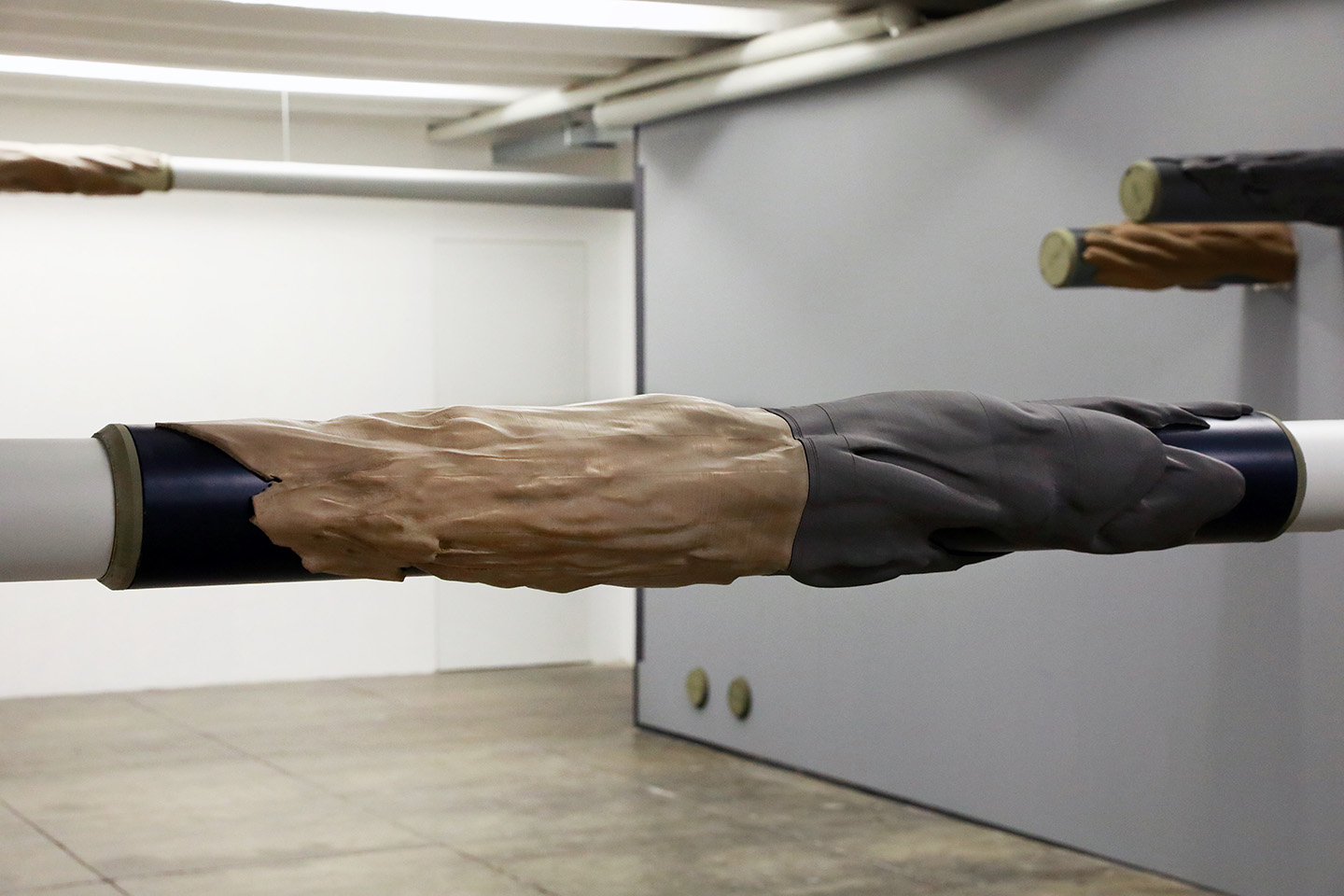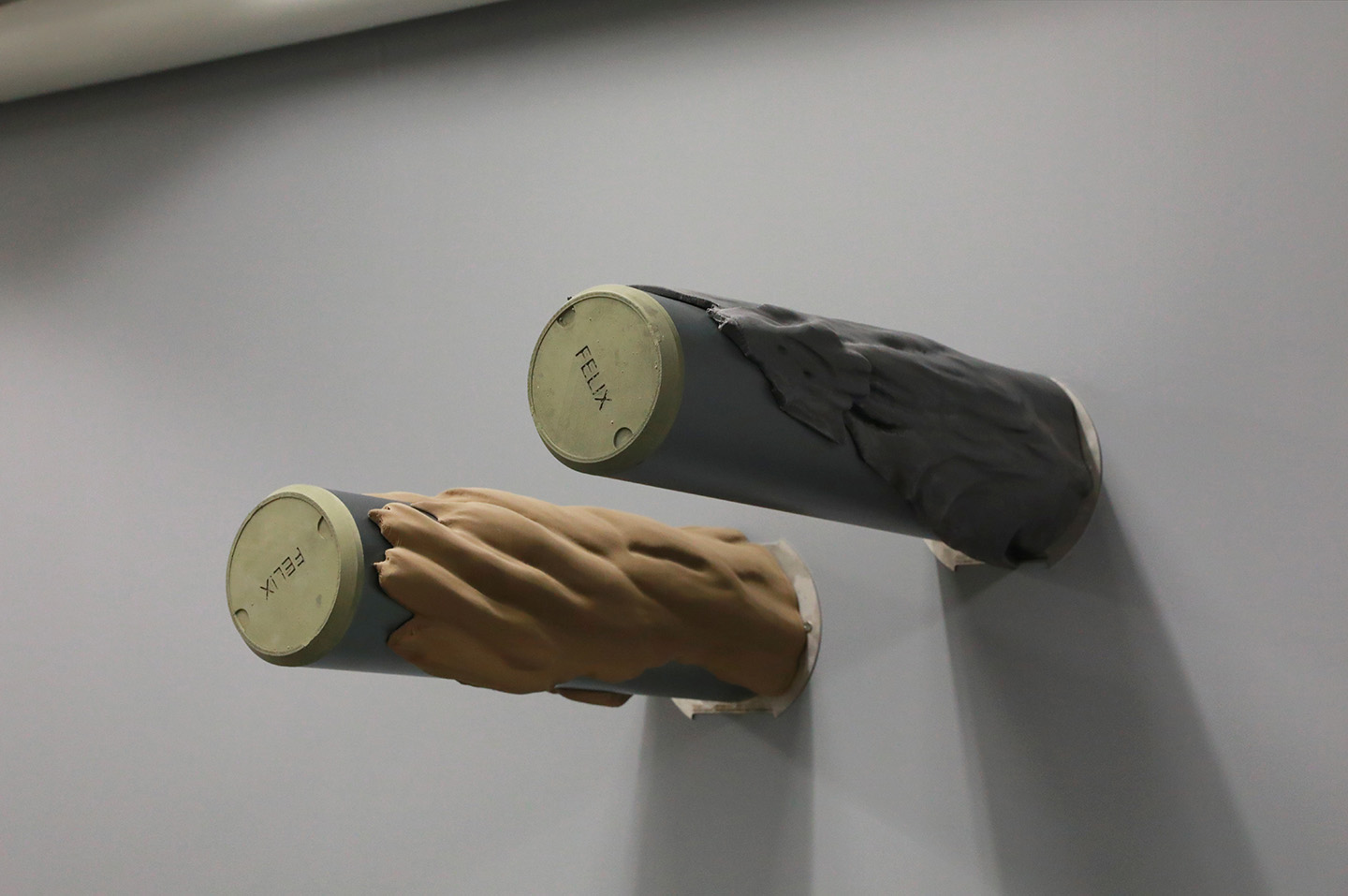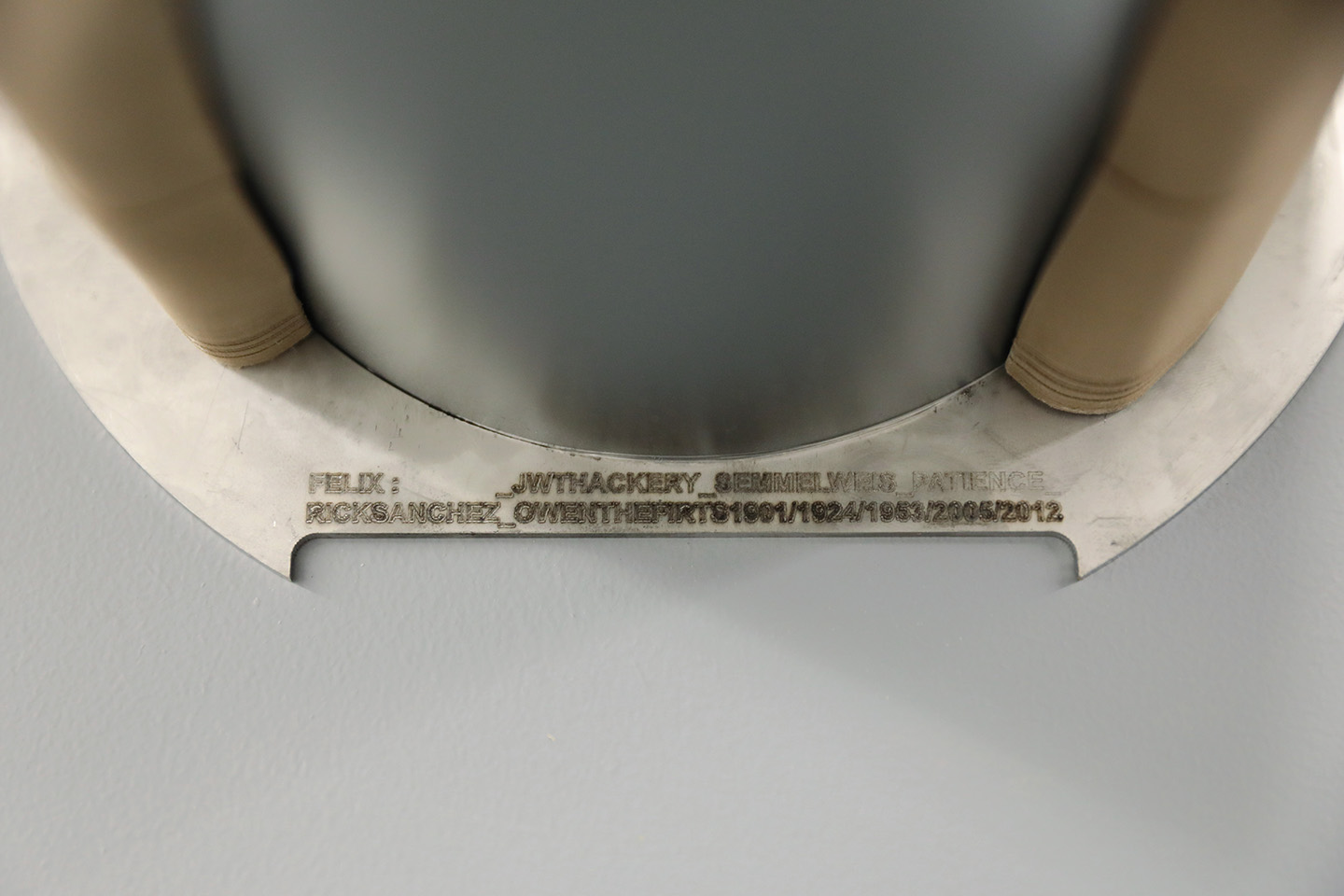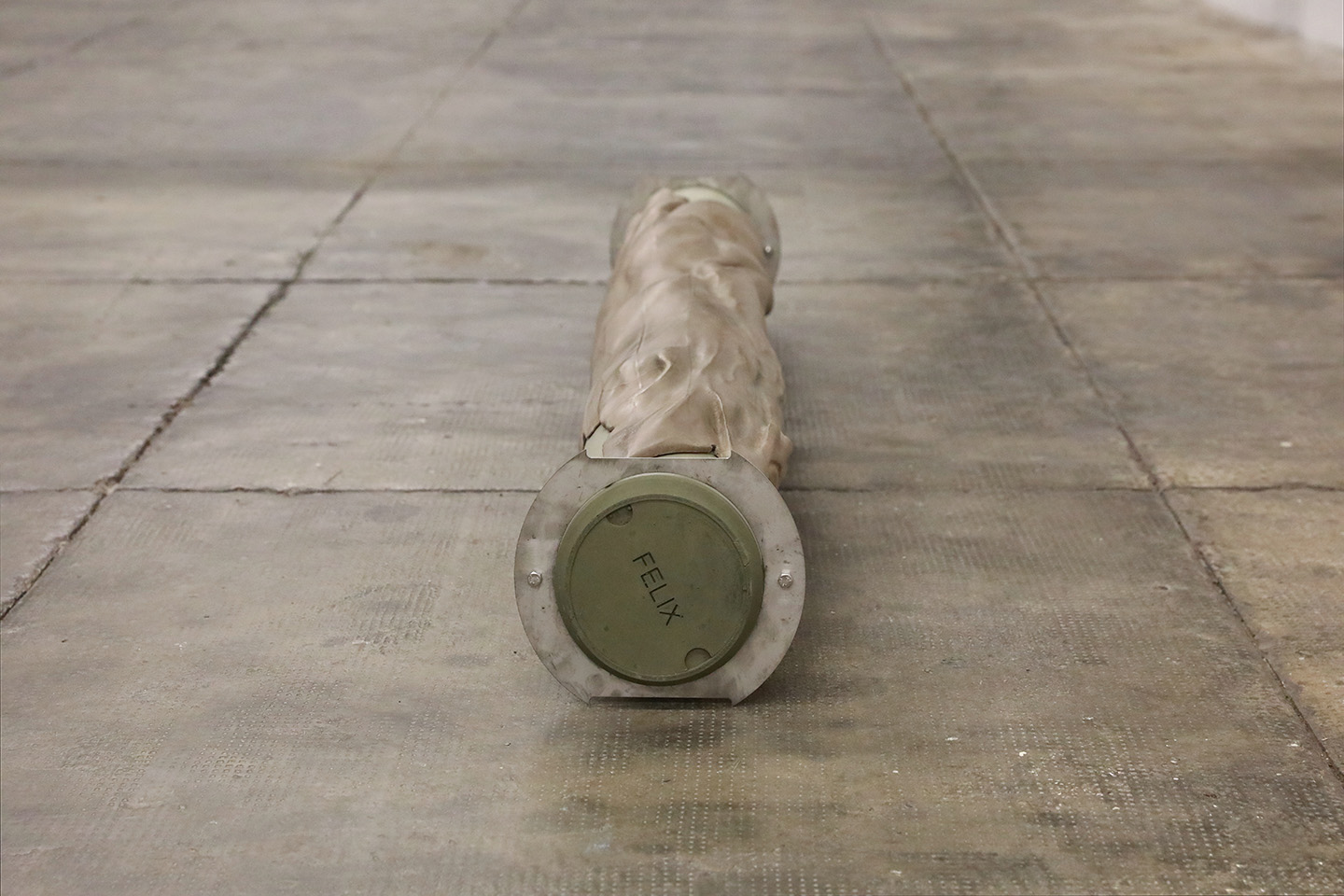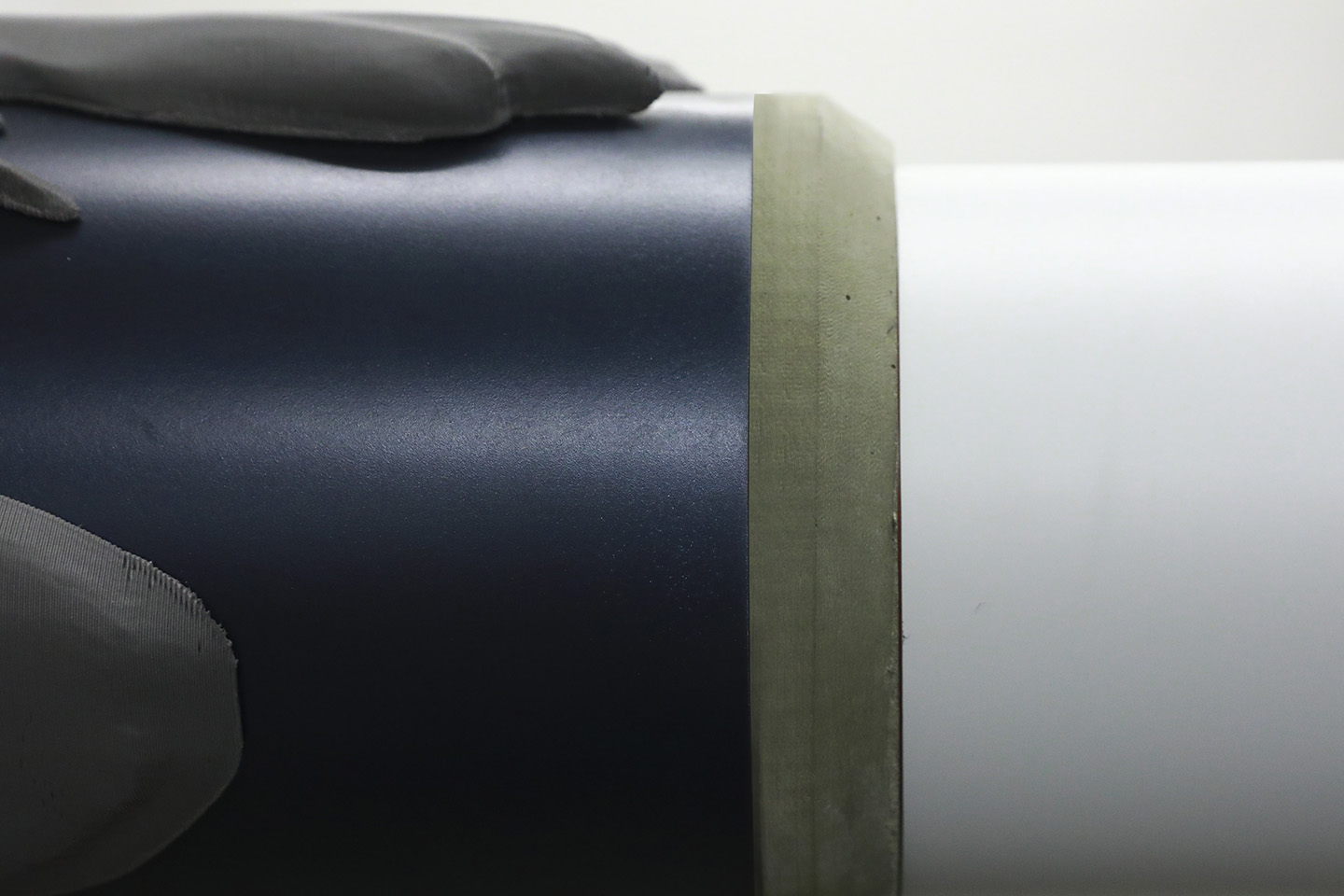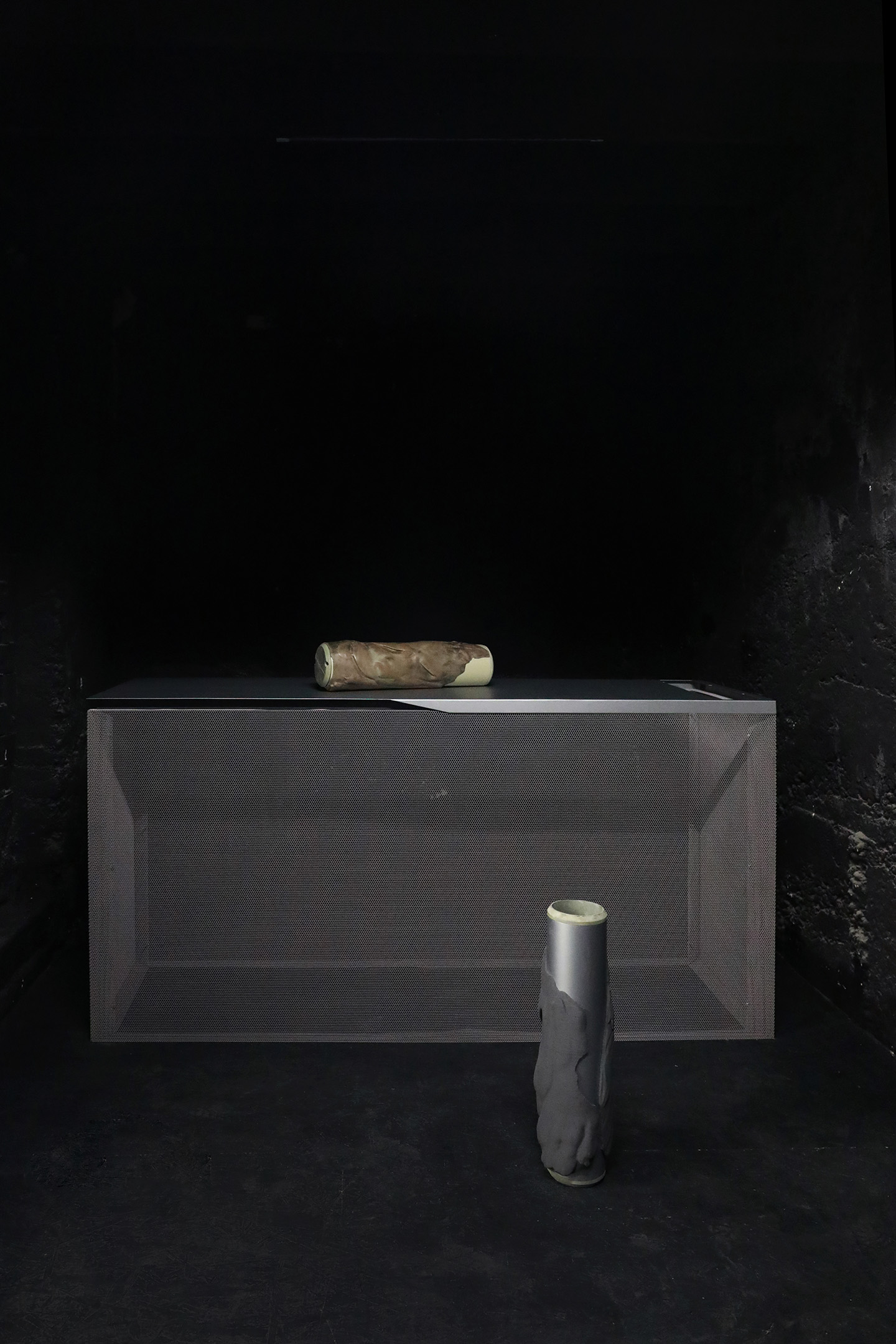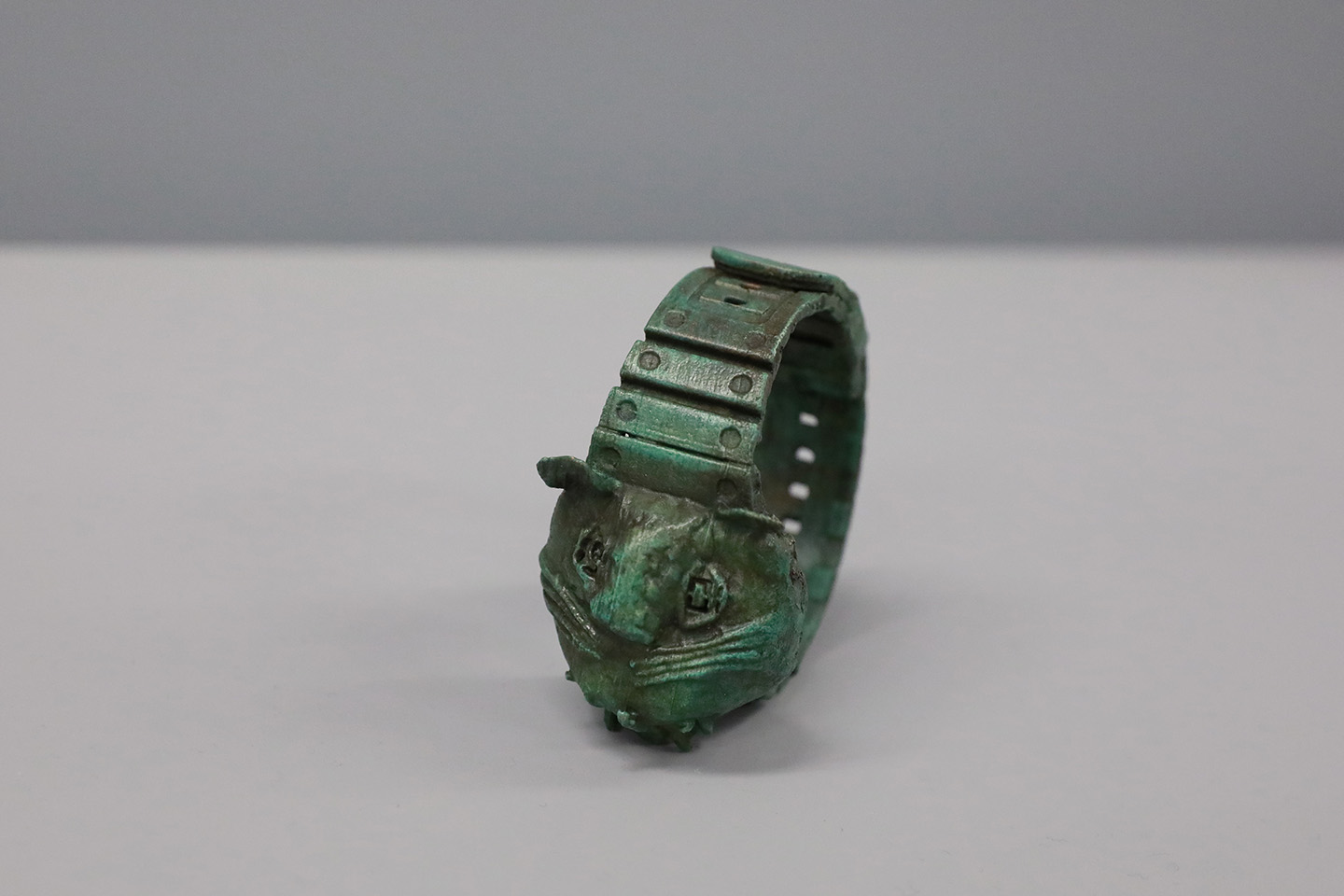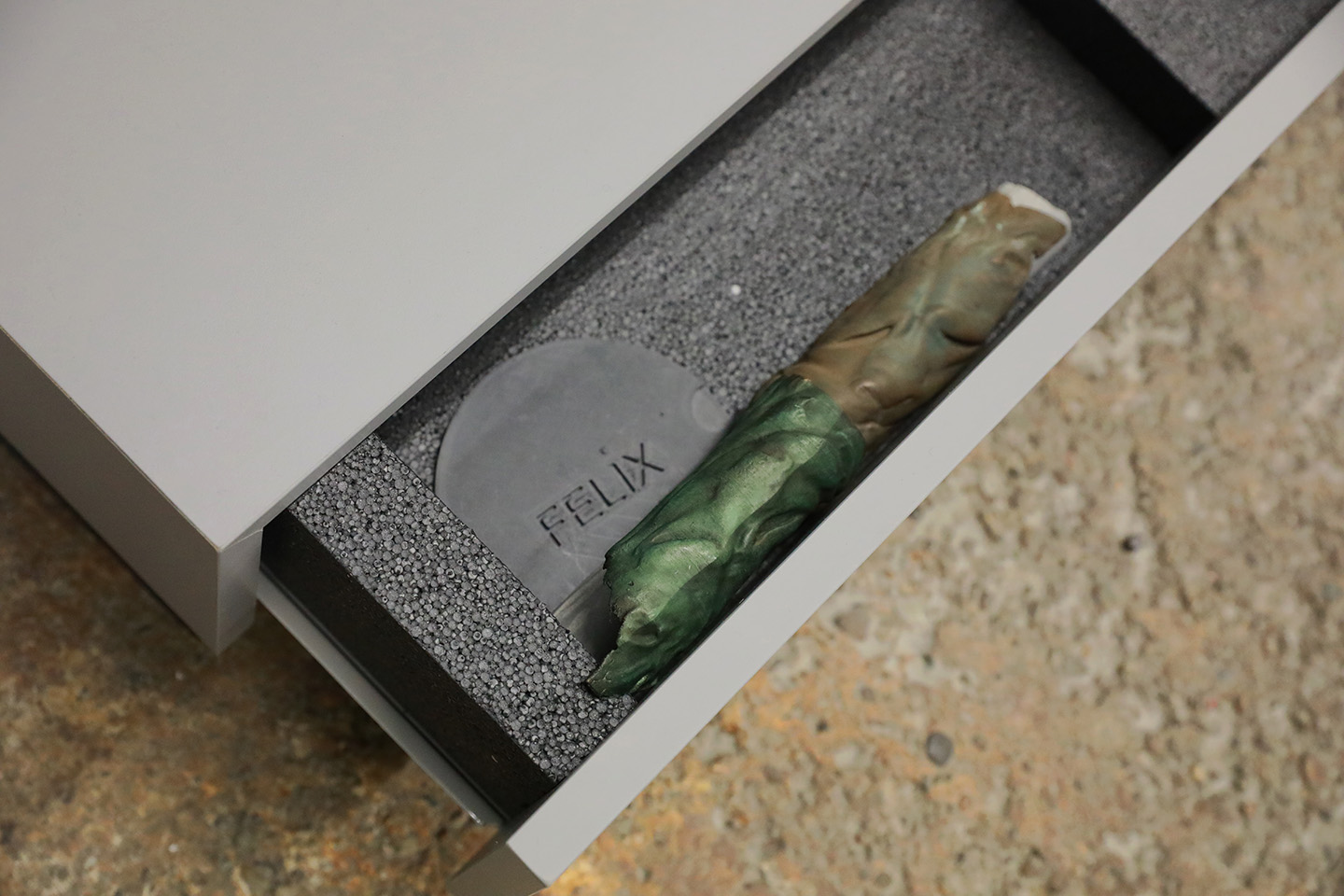 "Do you know what being happy does mean? Time, electricity, maybe heat.
The moment when the closed shells are more important than the pearls."
Felix is the last chapter of a four-episodes series. Alessandro Di Pietro developed it since 2016 through an exhibitions series corresponding to the prequel – Tomb Writer (solve et coagula)(Bergamo, 2016) – , the appearance of the protagonist – Downgrade Vampire (Milan, 2016) – and the entry of its "psychological switch" or "ghost" – Towards Orion – stories from the backseat (Paris, 2017). Started during the residency at American Academy in Rome – where it was part of the exhibition The Tesseract – this last episode is accomplished though an intervention exclusively designed for the spaces of Marsèlleria.
The enemy emerging here is not a nemesis of the main character, it moves on a parallel channel, without identifying with a negative projection of the "good". The space looks like being designed by someone who has been loved too much and, as a consequence, sees in the time and energy conservation technology not a mechanism but an object to be admired – says Alessandro Di Pietro.
Felix – the writing that the character places on this technology – is probably his name, or maybe just a way of life where the love for the world is not taken seriously: his action wants perhaps to modify the process of an event that already took place or maybe a try to "cheat", not the natural flow of history but the sociological principle of the "self-fulfilling prophecy" by William Thomas Merton or its science-fiction application in the "paradox of predestination" or, better still, the infinity of the self inside the multiverses of the animated series Rick and Morty.
The four episodes follow a simple grammatical structure working on the design of the spaces and proto-narrative installations and developing "nameless" characters. The figure of the "nameless" is here directly attributable to the concept of monstrosity. "Nameless" is a being which is not subject to a normative process of cataloguing and classification. The monsters, according to the opinion of the scientist Isidore Geoffrey De Saint Hilaire, do not exist outside the scientific system of their time, but prove to be extremely long-lived and also continually updating from a linguistic point of view, because they are declared as still not studied and not classified physical entities.
The spaces design becomes for Alessandro Di Pietro an act of identification in his research object, the character itself. Its physical, social and political features glimpse and are then crystallized in the space planning to create an empathic and possible relationship with the observer, distracting him/her from the fiction.
The end goal is to understand how to still be able to produce Monsters, inside the limits of images and things.
AKA Felix.
The exhibition is accompanied by a text by Giovanna Manzotti.
at Marsèlleria, Milan 
until 24 May 2018