EXHIBITIONS
Alessandro Di Pietro "Towards Orion: Stories from the backseat" at La Plage, Paris
Close
1
2
3
4
5
6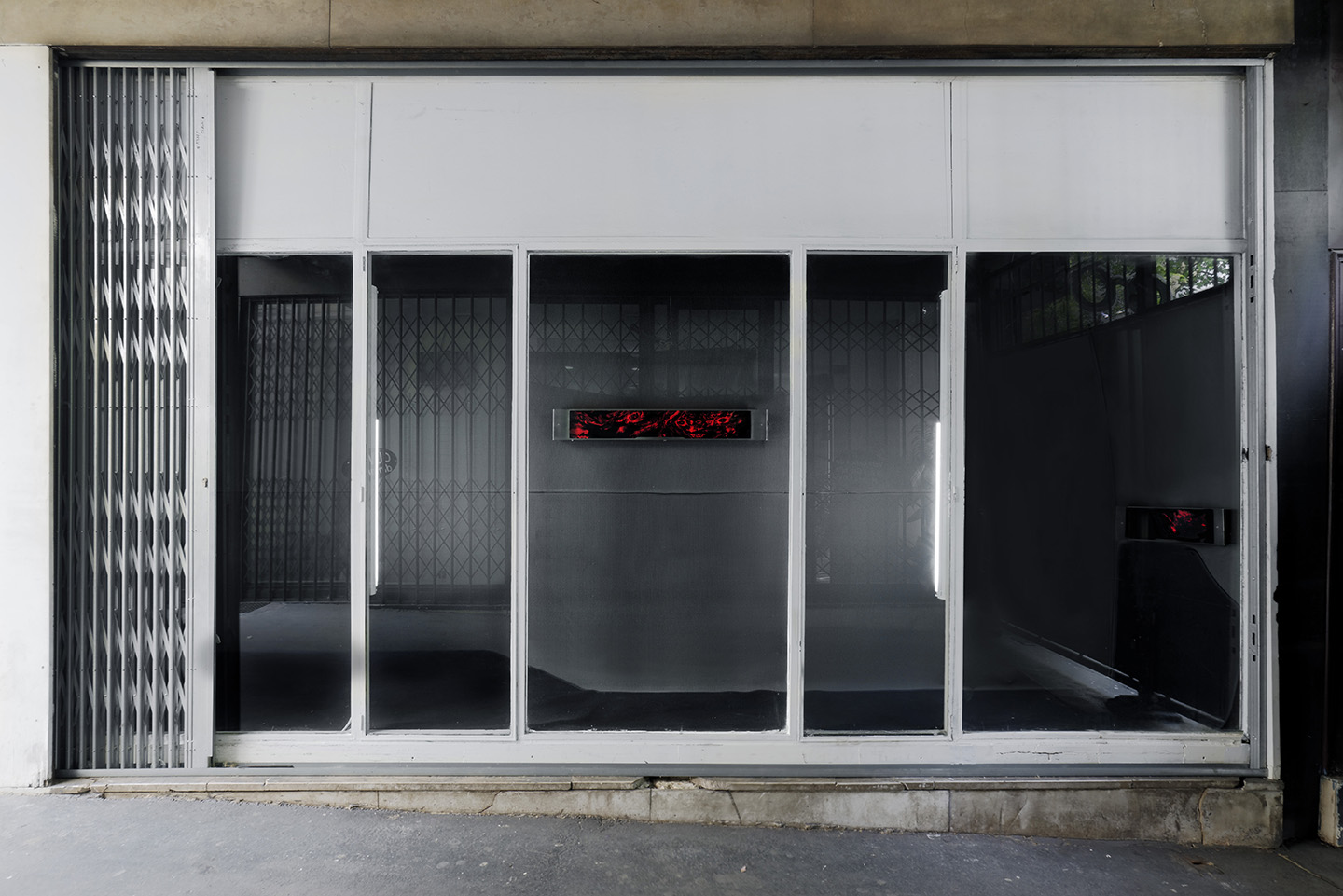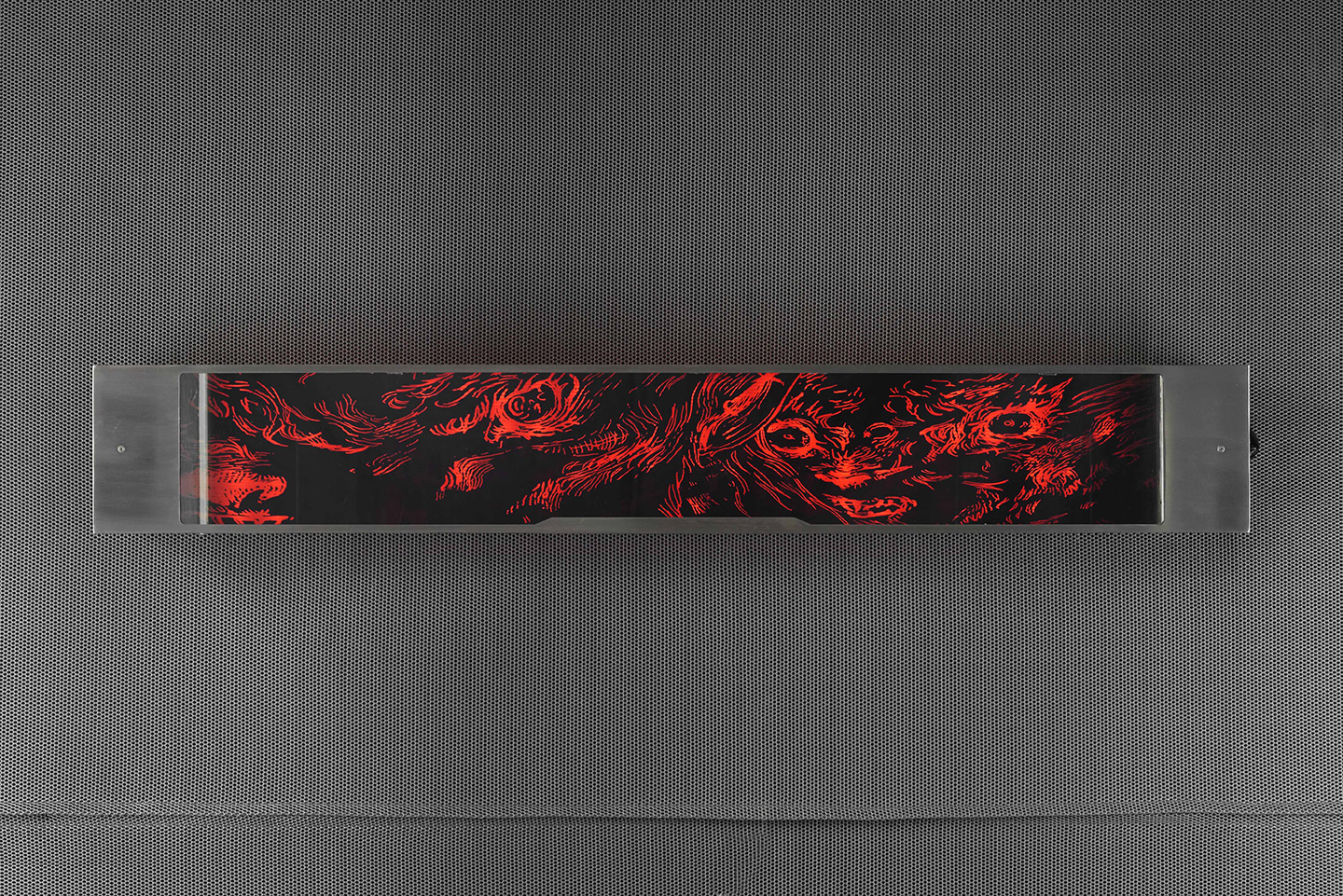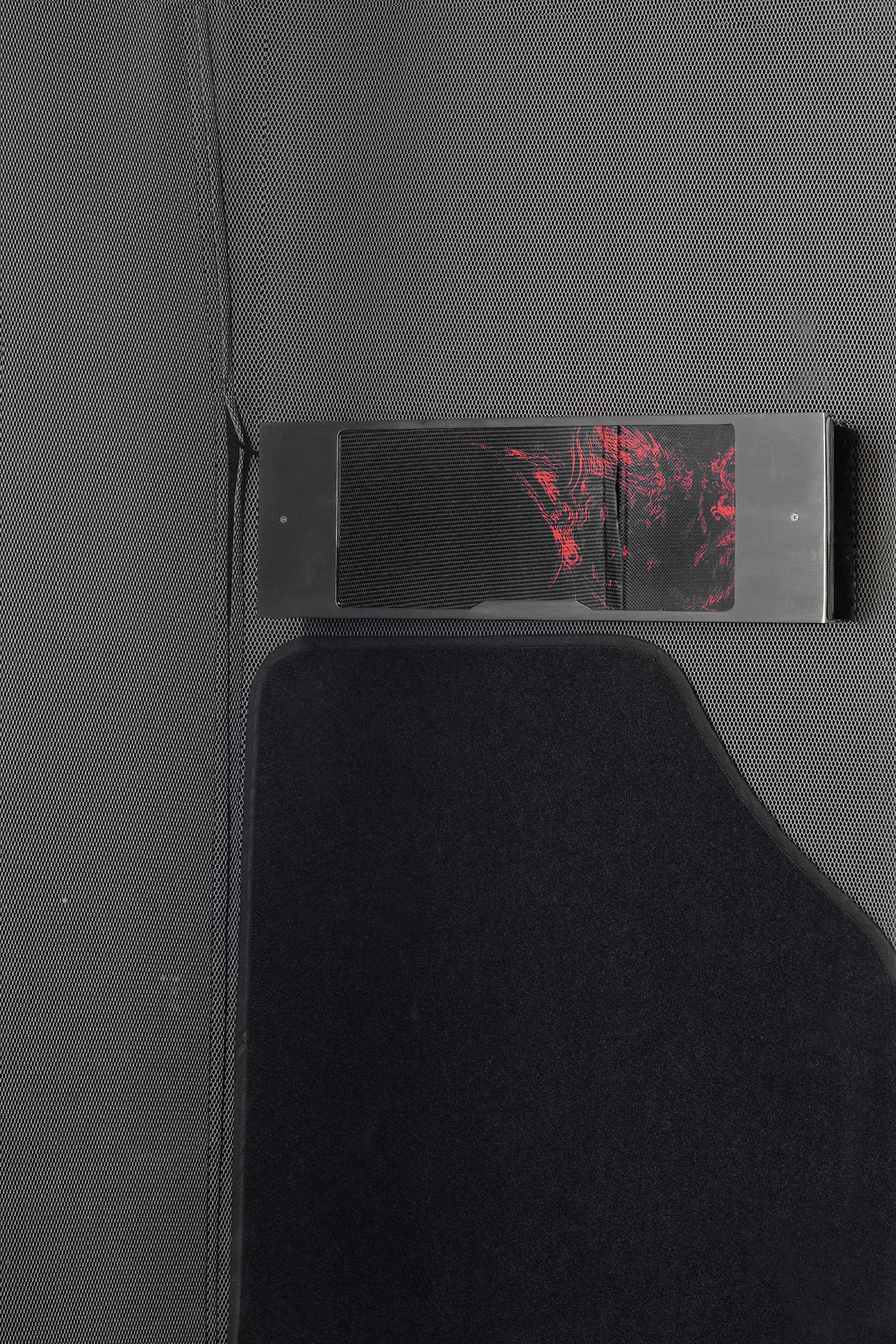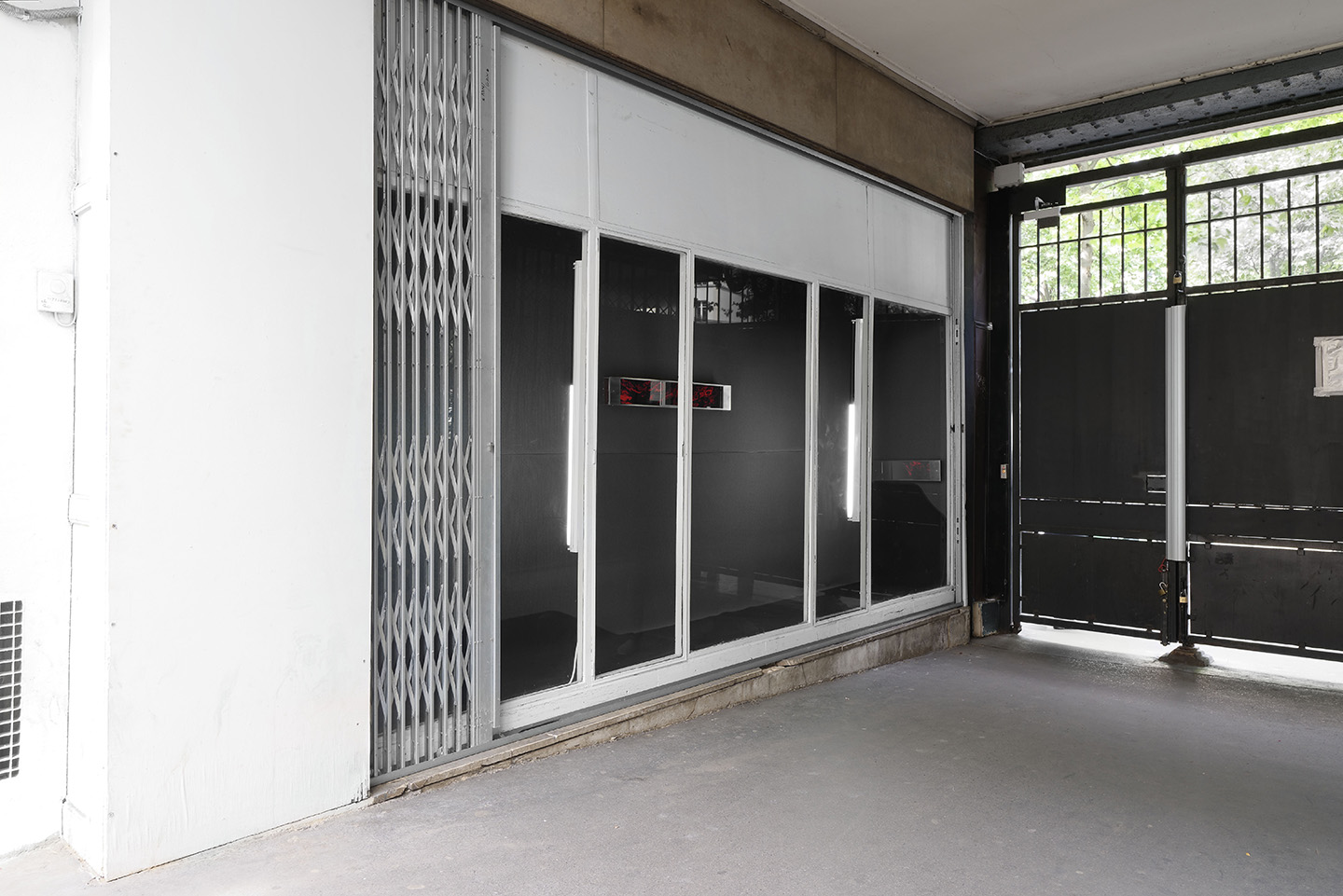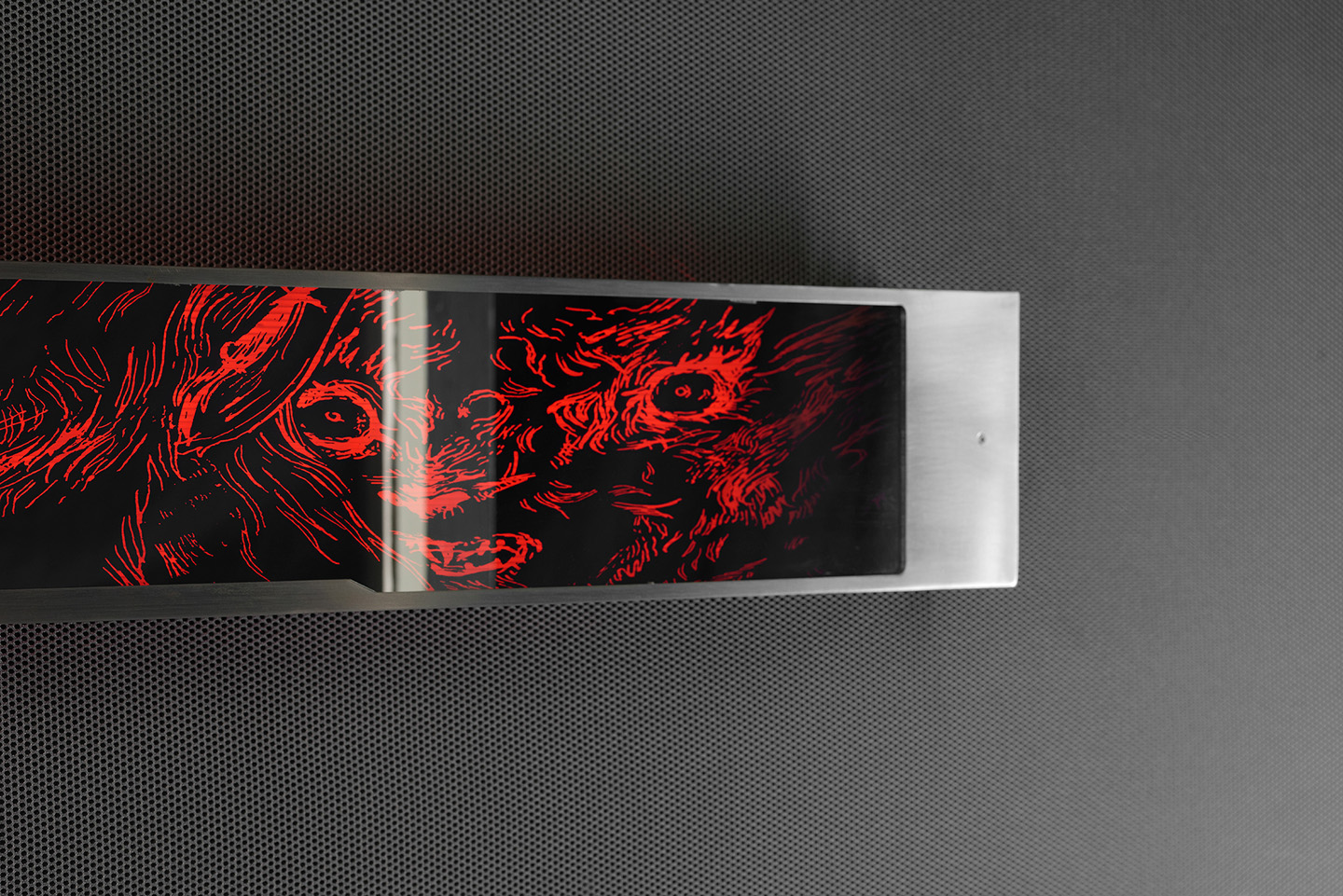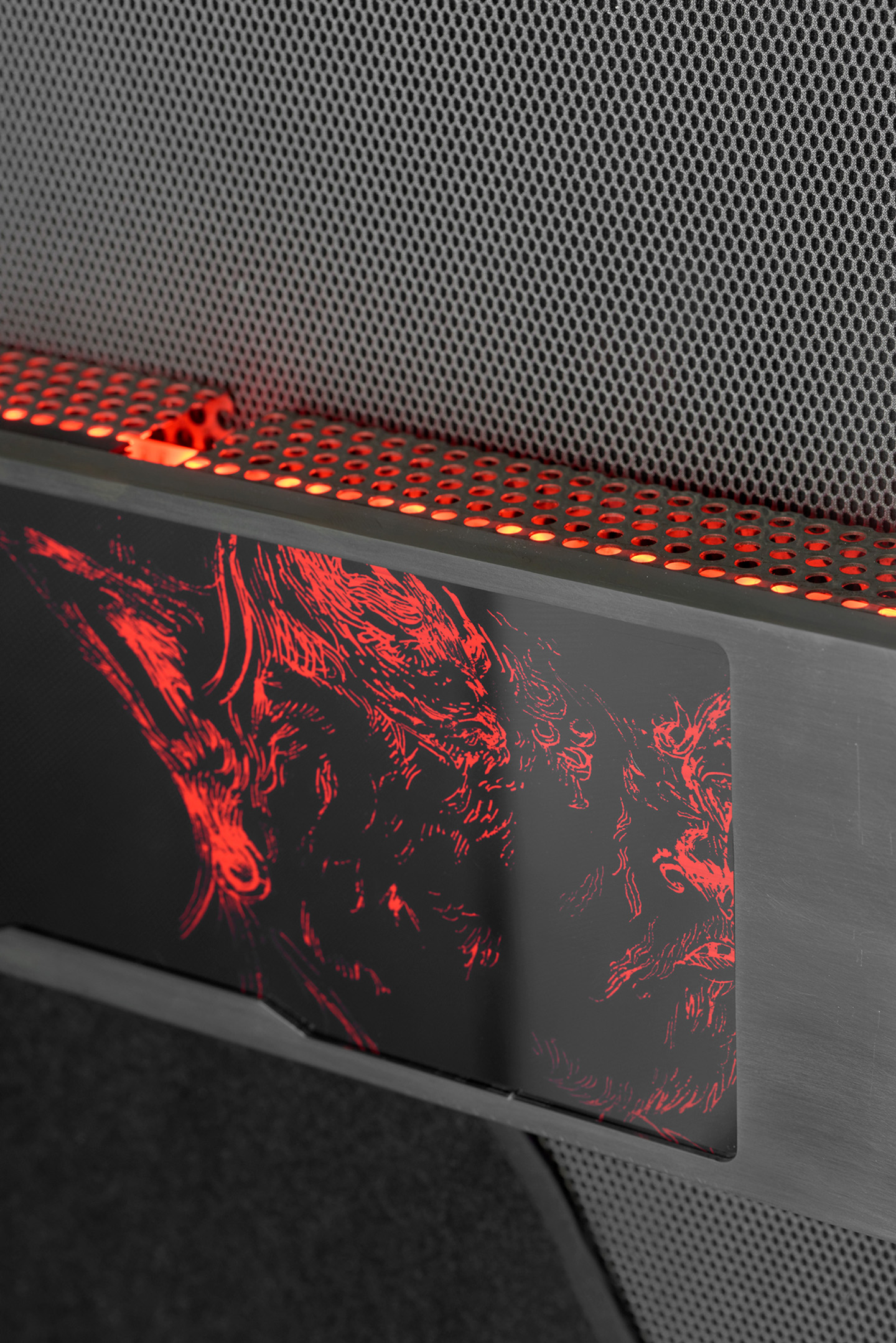 I write expecting something other than this text. I desire a text that never fails to convince, that makes your head spin with its sophistication. I desire a voice that is devoid of shortcomings, a voice that is ultimately only mine. This desire is directed primarily at myself or the image of myself as a plural subject, inevitably plagued by expectations, plural; in its expansiveness always inadequate.
It is mid-spring, early morning, "Franny is listening to a program on wolves. I say to her, Would you like to be a wolf? She answers haughtily, How stupid, you can't be one wolf, you're always eight or nine, six or seven. Not six or seven wolves all by yourself all at once, but one wolf among others, with five or six others."*
*Deleuze, Gilles, Guattari, Félix, A Thousand Plateaus: Capitalism and Schizophrenia, trans. Brian Massumi (Minneapolis : University of Minnesota Press, 2005), 29

.
at La Plage, Paris
until 7 July 2017