EXHIBITIONS
Alexandra Bircken "STRETCH" at Le Crédac, Ivry-sur-Seine
Close
1
2
3
4
5
6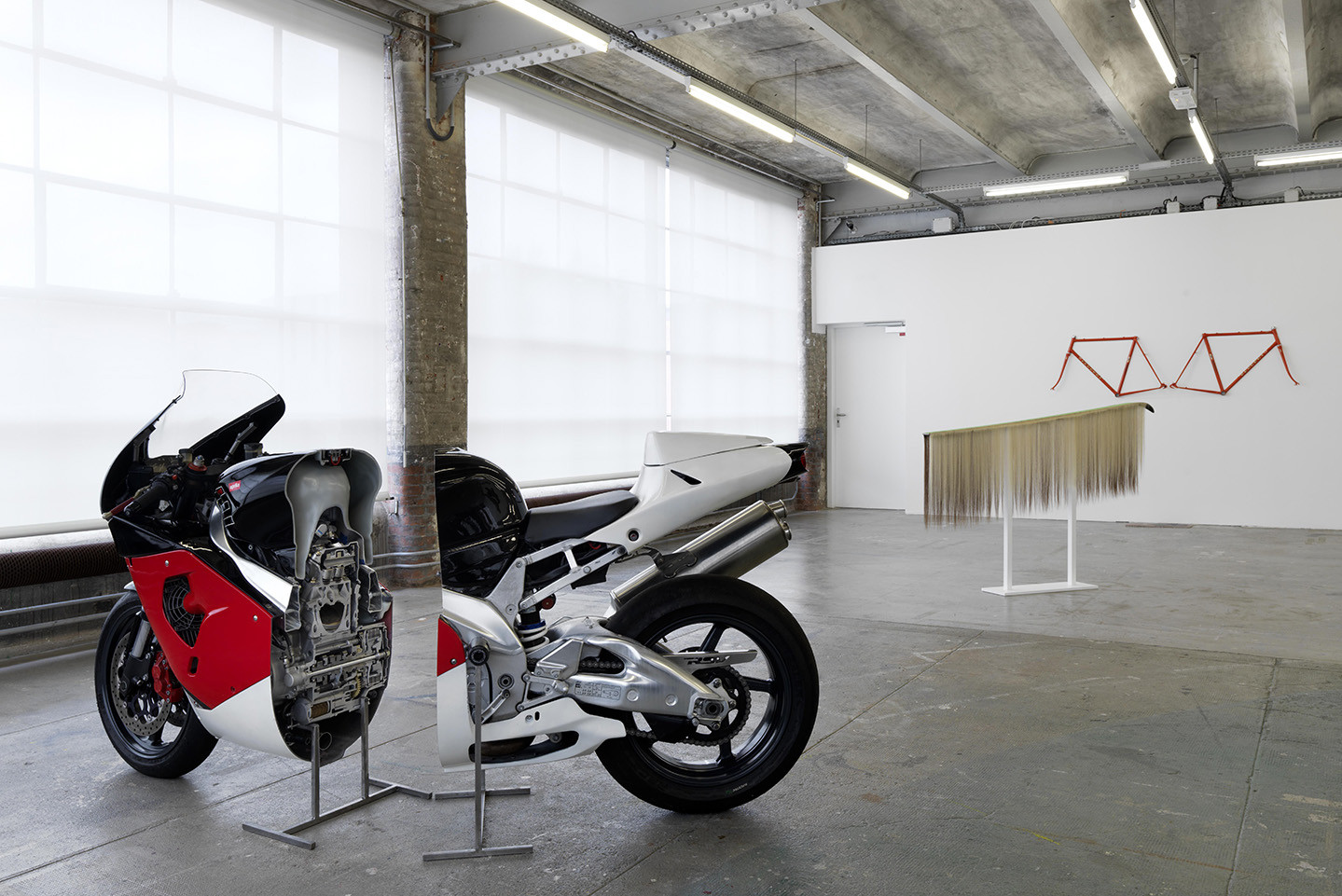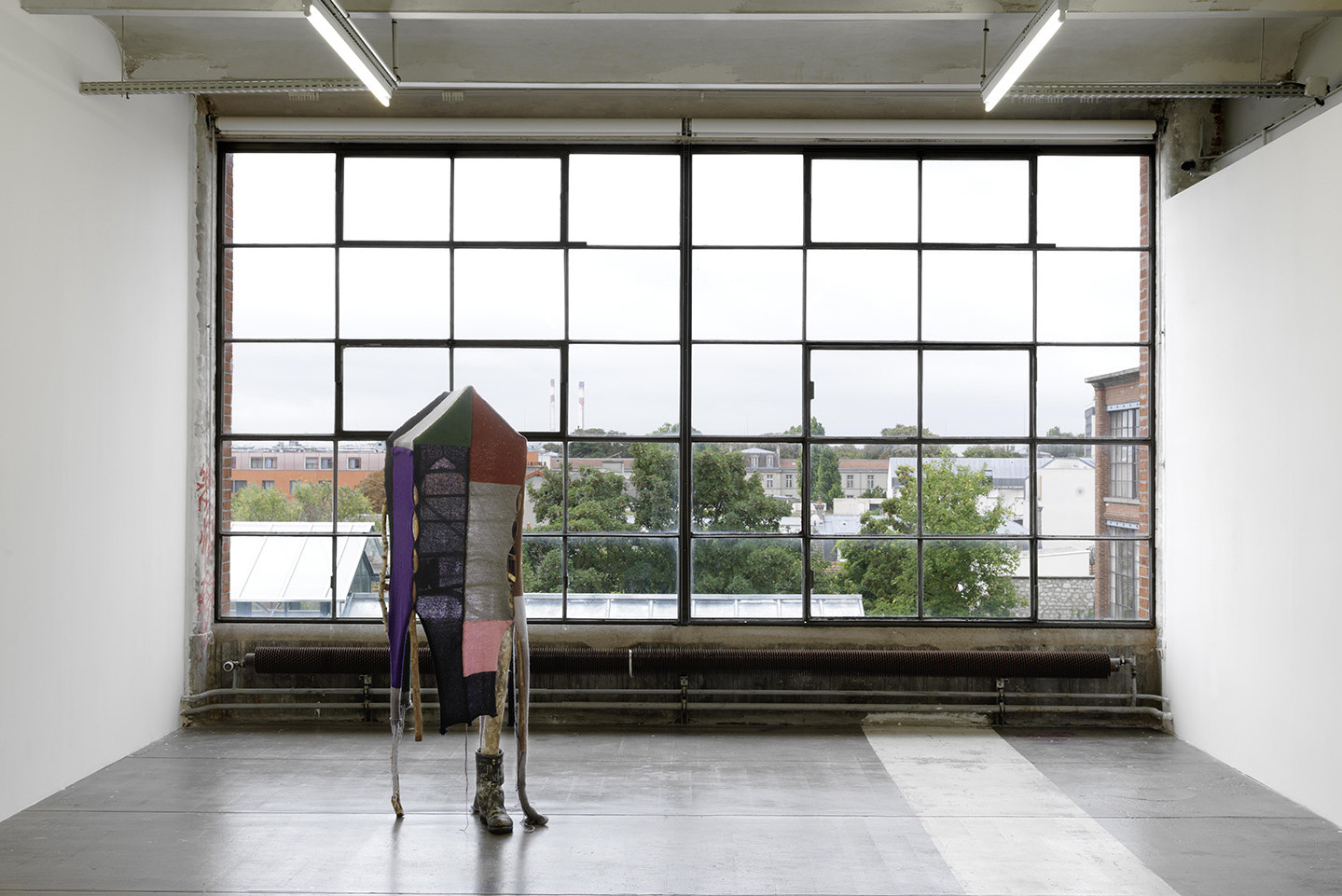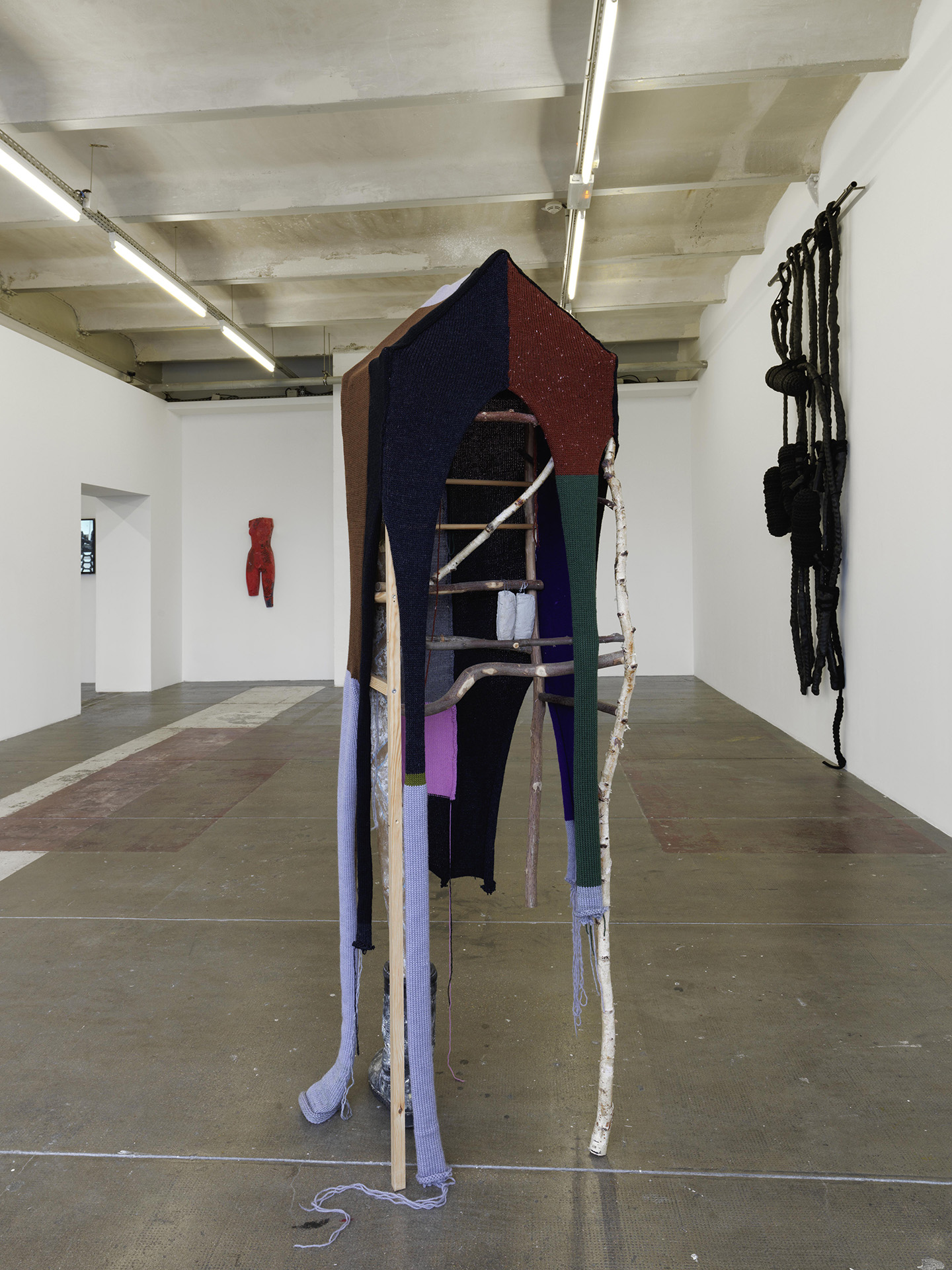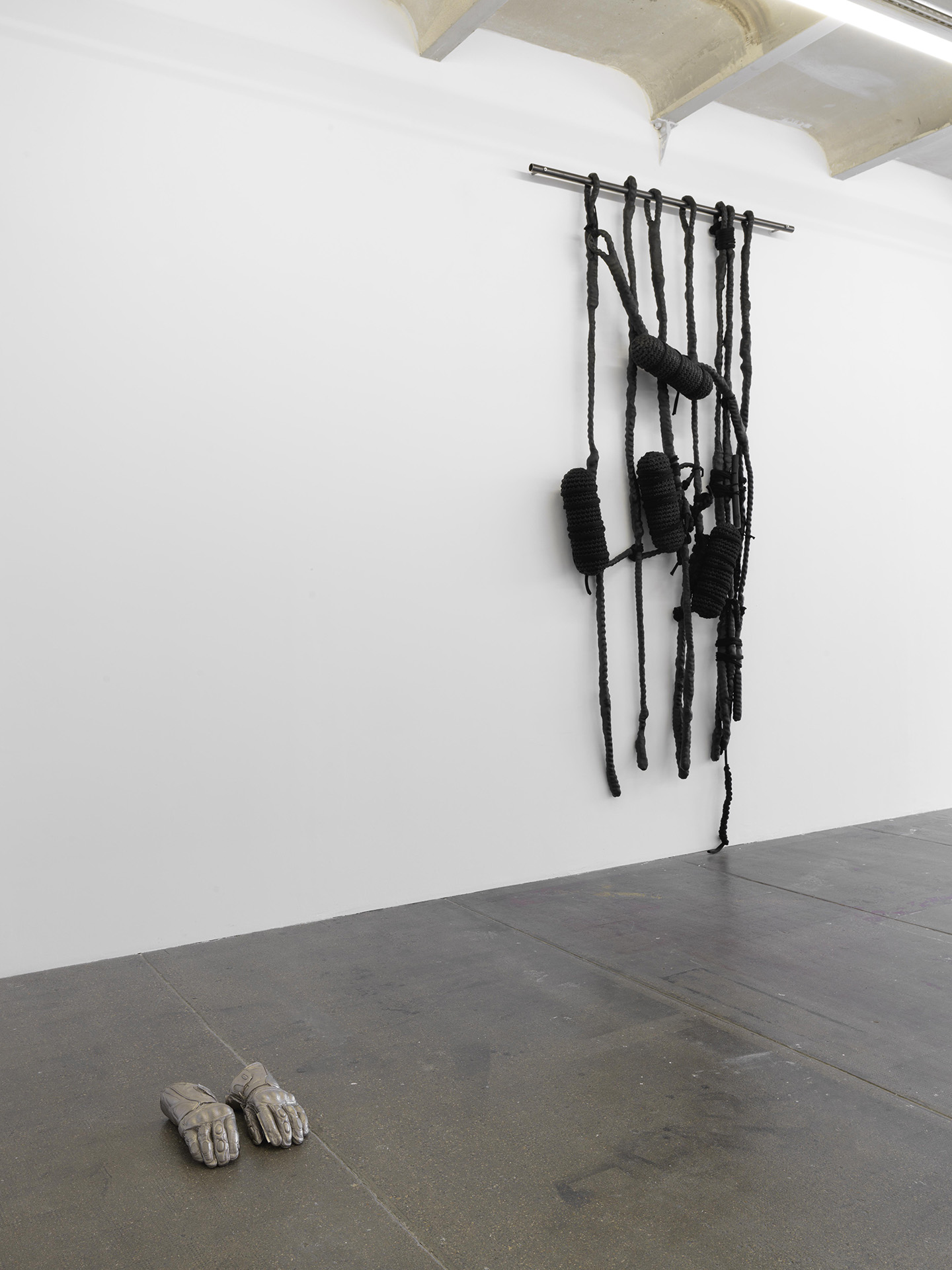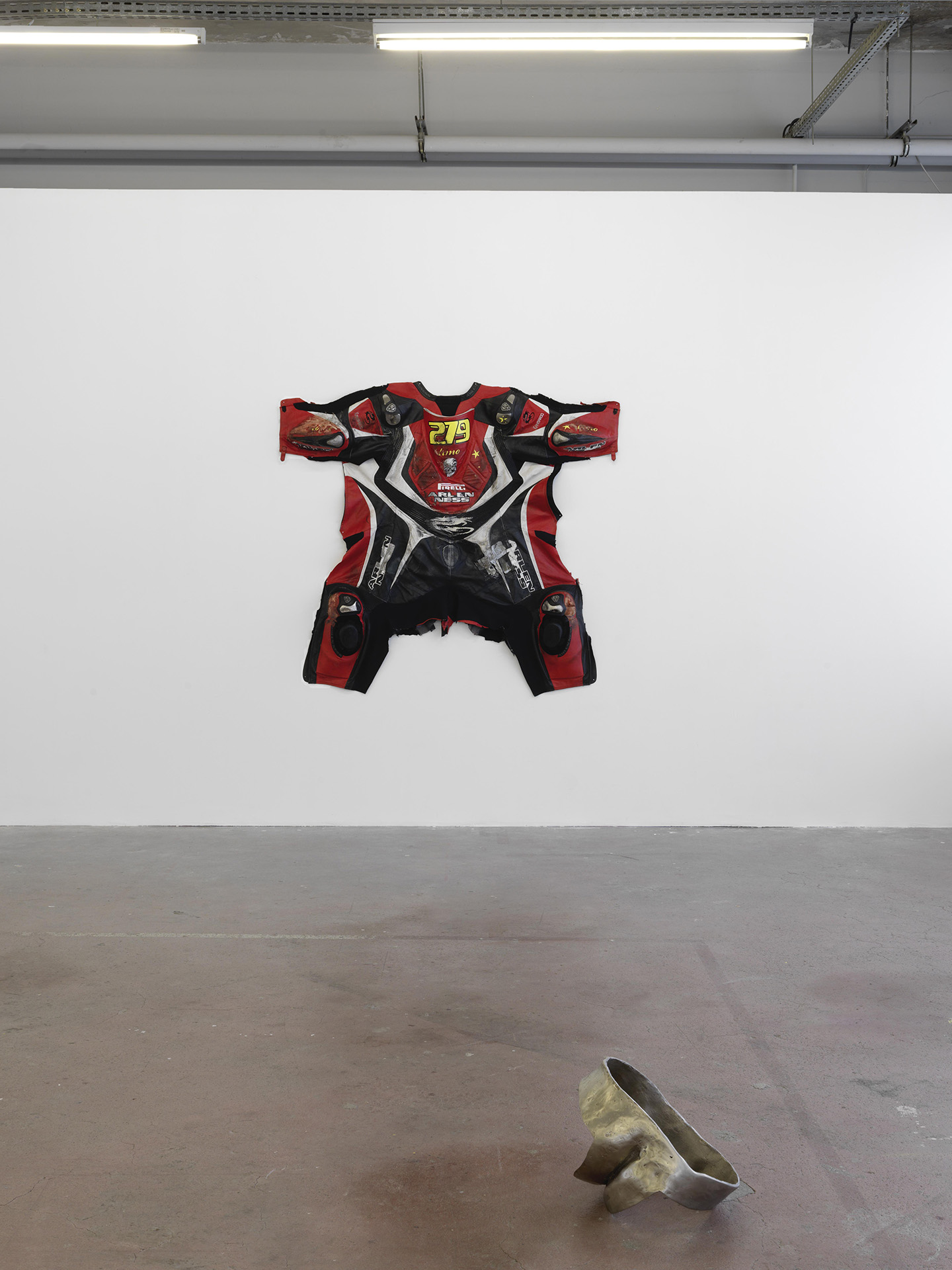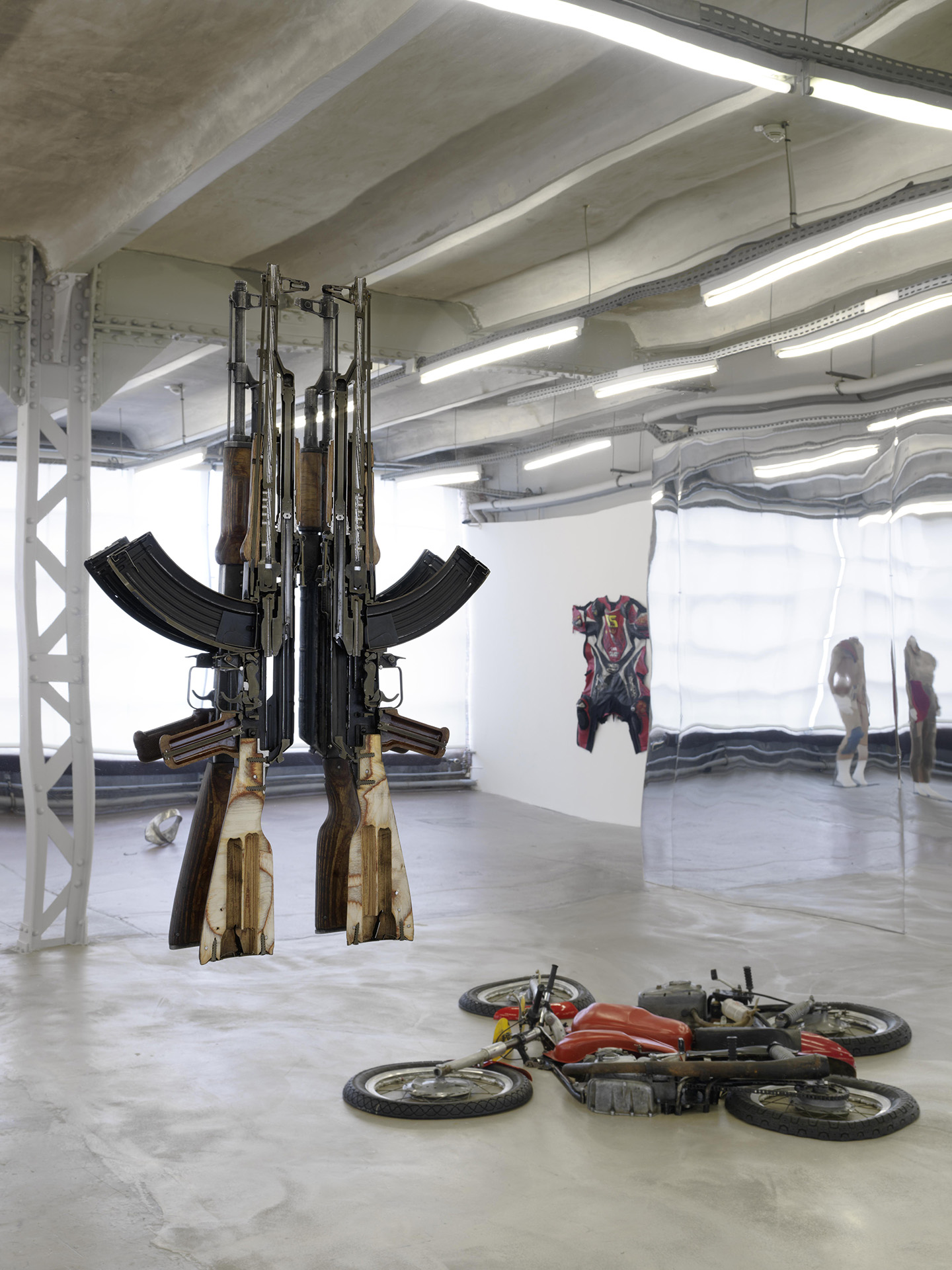 « The skin is our largest organ and at the same time it's what we see when we look at ourselves. Michel Serres says the deepest thing we have is our skin. Our vulnerability becomes visible in it. Pain. Our skin moves with every one of our movements. S-T-R-E-T-C-H. For our entire life. That's something we should think about. Our lips stretch to utter every word we speak. We're used to seeing our bodies and objects as things that are whole and wrapped in a covering. And if we ever lose this thing that protects, clothes, covers and represents us, or if something is ever cut in two and we get to glimpse inside, then we get a big shock. That's odd, don't you think? I'm interested in the structure, the texture, the function that then becomes visible. That reveals the truth. That is real. That's when it gets really interesting. When you cut your skin, you can sew it up again. The body heals and goes on working. But what remains is a scar that will remind you of the wound forever. So the body is an Other. »
–Alexandra Bircken
Alexandra Bircken places the body and its envelopes at the heart of her sculptural practice. Masculine or feminine, intact or wounded, tender or aggressive, the most varied metamorphoses of the human body are unfolded, revealing their strengths and their weaknesses. Trained in fashion design at St. Martins College in London, she cuts, separates, detaches, tears apart and disassembles as much as she sews, weaves, knits and assembles.
Her experiments with materials are a study of the body, and of the skin as an organ, a piece of clothes, a cellular structure, an extremely weak boundary between the inside and the outside. In the exhibited body of works, the apparent brittleness of soft and transparent materials – wool, nylon, hair – stands alongside the permanence and resistance of bronze and steel.
As epitoms of power, motorbikes and firearms are here carved out and dissected, in order to both deactivate and increase their iconic performances. Bircken's art of sectioning sheds a light on her sculptures' incredible bowels of precision and technicality. Yet, even « out of service », these machines resembles living organisms endowed with murderous instincts. Damaged biker
suits –considered by some to be fetishes – are displayed by the artist as human old sloughed cast off skin. The artist's interest for these leather second skins lies in their appearances shaped by human bodies, their position, their interactions with the machines and accidents that marked them.
.
at Le Crédac, Ivry-sur-Seine
until 17 December 2017