EXHIBITIONS
Alice Visentin "First person singular" at Tile project space, Milan
Close
1
2
3
4
5
6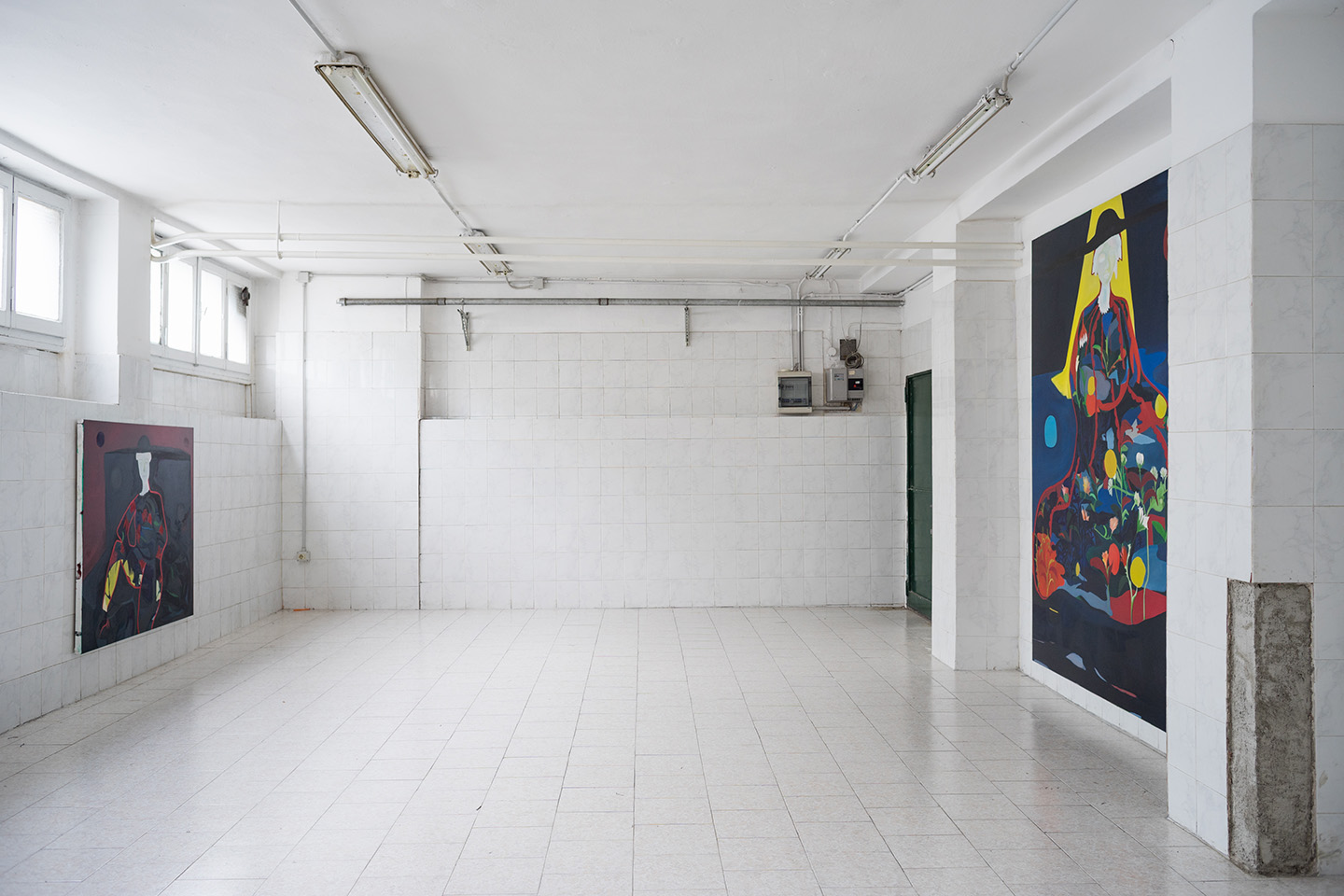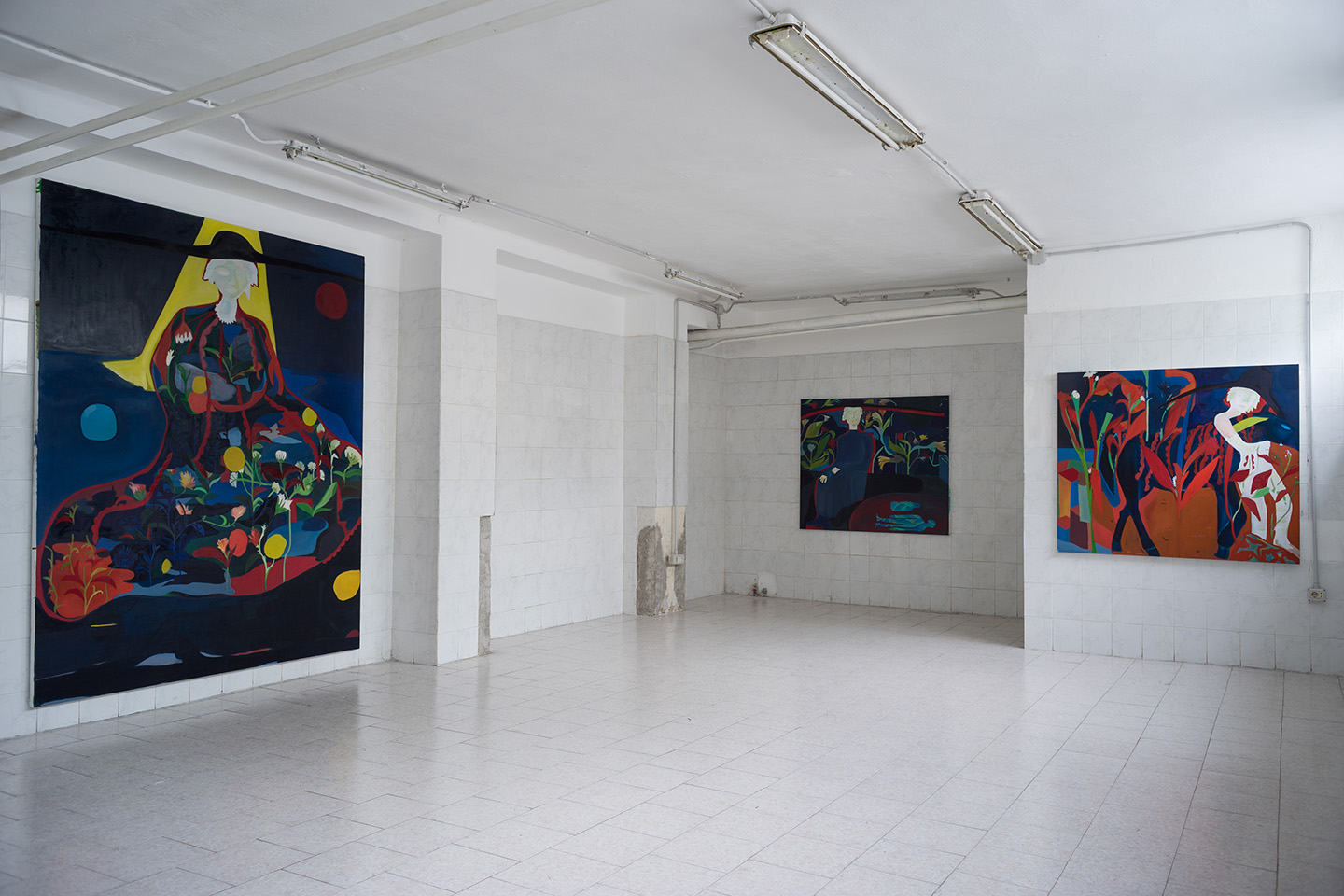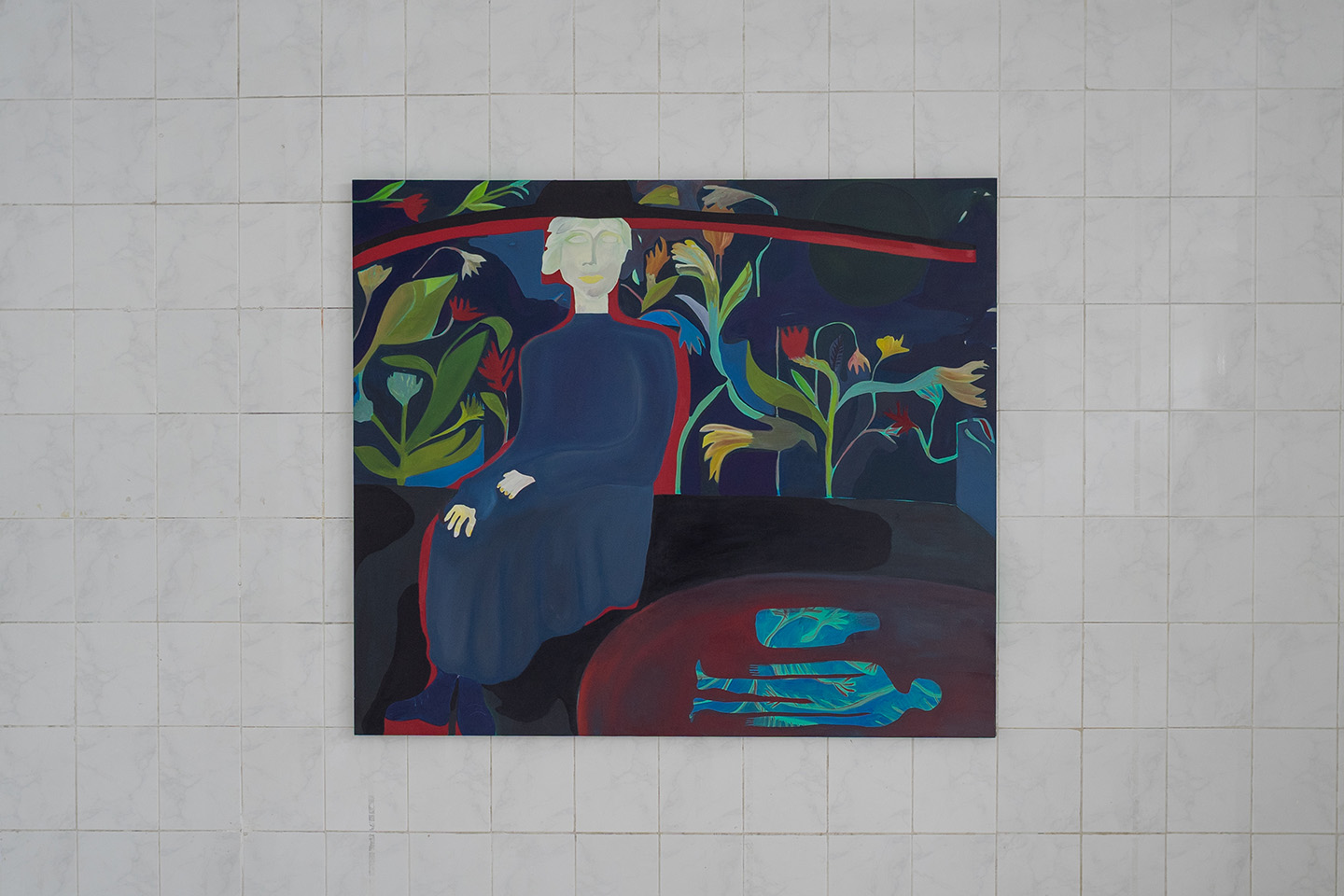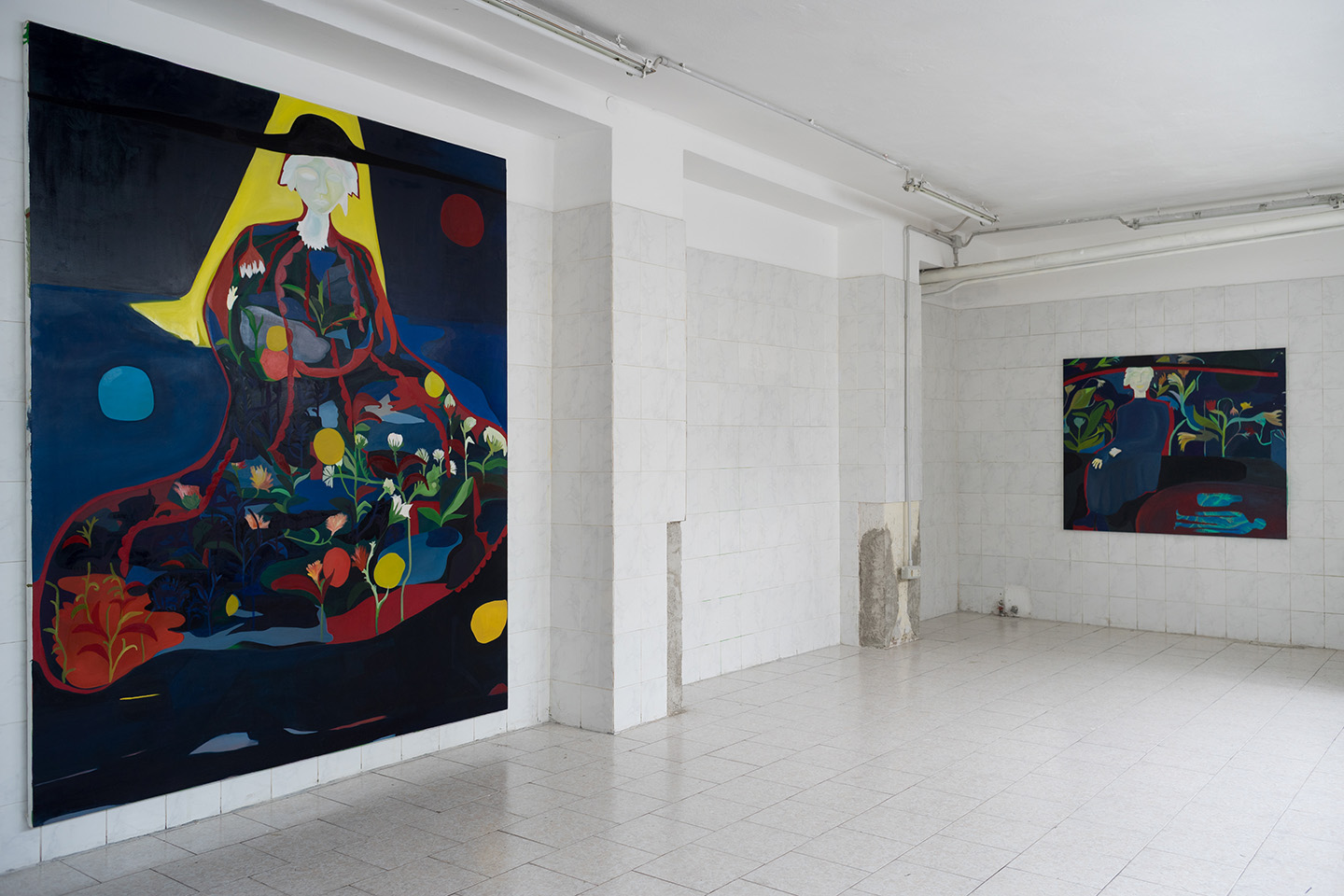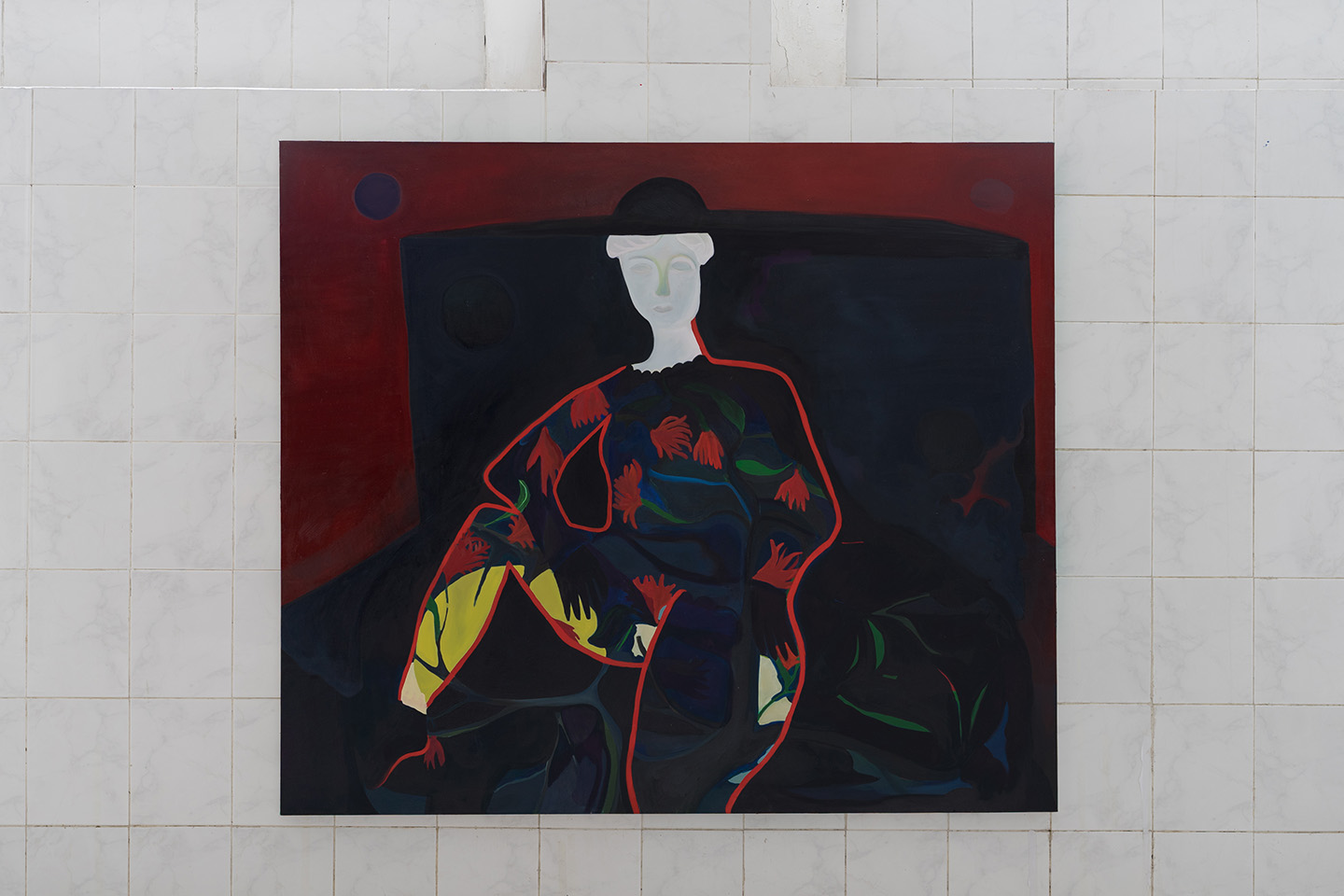 Tile project space is pleased to present First person singular, a project by Alice Visentin which gathers a selection of paintings made during the last year.
Alice Visentin develops her artistic research focusing on painting through an everyday practice on this medium. The artist leads her days in a simple way: going reguLarly to the studio where she can paint outdoors surrounded by the wild nature of the river Dora in Turin; meeting her friends whose artistic researches are constantly shared with a common sensitivity and working method.
The attitude to the simple has shaped a specific aesthetic profile which is visible in a tonal painting without shades and additional ornamental elements, as well as in the subjects chosen: detached and proud characters gone through by nature sections.
Influenced by the concept of balance and inner purity related to classical philosophy, together with that sensitivity which rises up in different historical period leading human beings to consider themselves in a close relation to nature, Alice Visentin points out equanimity as the highest feature of human wisdom.

Such a human being succeeds in sheltering himself from the turmoils of life; it is so that his integrity – not only considered in terms of moral values – becomes a leitmotiv through which building every moment of one's life without being swamped. Reproducing the beauty of nature, simple in its appearence but hiding a much more complex deep structure, the human being buildz an architecture for the spirit, able to create an empathy with the environment.
In opposition to the everyday life of our digital era, Alice Visentin puts the language of painting back to themes and lines constantly inspired by the spontaneous observation of the world, by its wonder and magnificence.
The finissage of the exhibition will be hosted in the artist's studio in Turin, on this occasion will be presented the Tilezine of the project.
.
at Tile project space, Milan
until 7 July 2017