EXHIBITIONS
Allison Katz "AKA" at Gió Marconi, Milan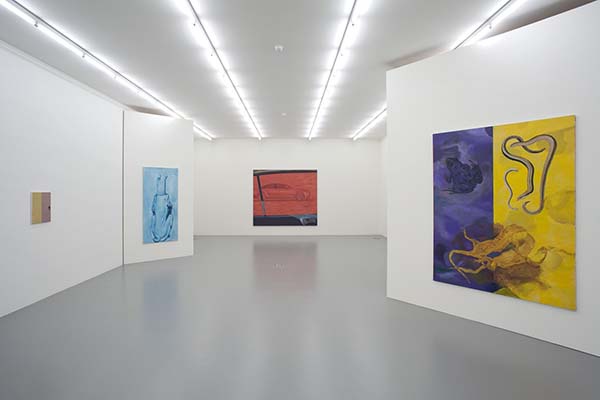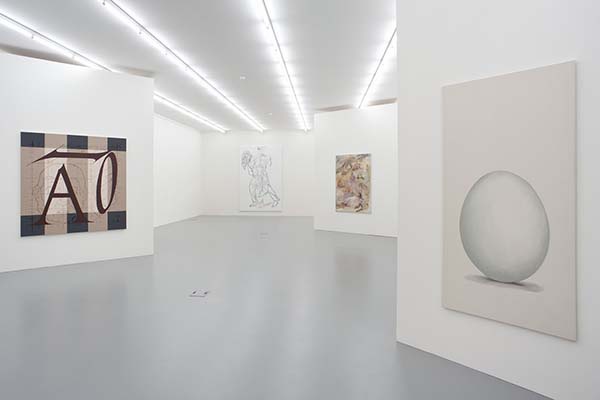 Giò Marconi is very pleased to announce AKA, Allison Katz's first solo show at the gallery.
"AKA" is a postscript to "All is On", the title of Katz's exhibition at Freiburg Kunstverein opened last September–her first solo show in a public museum–to which the show at Giò Marconi is intimately connected. At Giò Marconi several paintings from Freiburg are featured with a new series of works, specifically produced for this exhibition.

"AKA", also known as, introduces pseudonyms, aliases, nicknames and refers to the artist's initials with an extra A.
Words' associations play an essential role in Katz's work. The artist inspects the gap between words and images and overturns the conventions between language and visual presentation. Katz relentlessly reinvents herself, her work embraces figurative painting, magic realism and geometric abstraction. AKA–as a palindrome word–introduces the architecture of the site specific project on exhibit at Giò Marconi.
The abbreviation AKA insinuates the back and forth of the triangle shaped walls installed in the gallery. The exhibition space is structured as a two-way route that can be read both forward and backward.
Besides the paintings several posters are on display at the entrance of the gallery.
In these new body of works the artist reinvents the most iconic images of her paintings adding a pop component and a vintage design.
.
at Galleria Giò Marconi, Milan
until 25 March 2016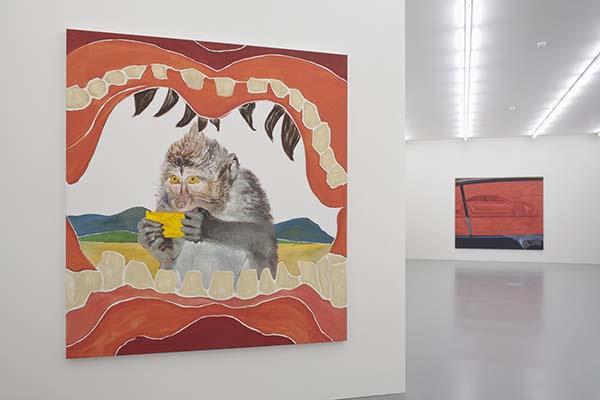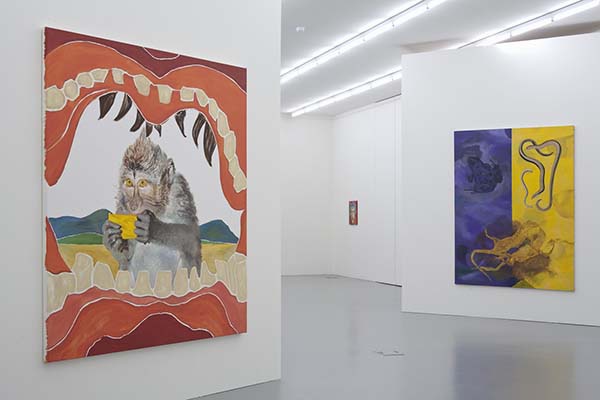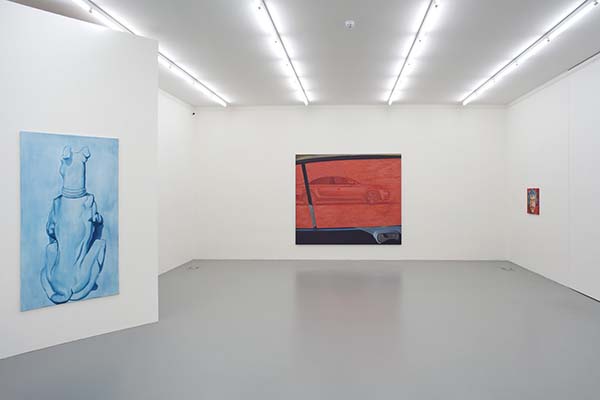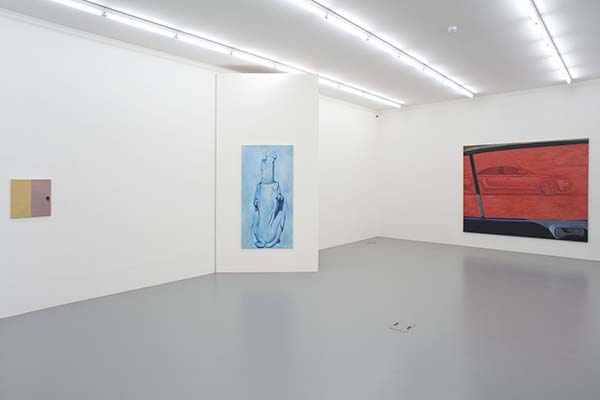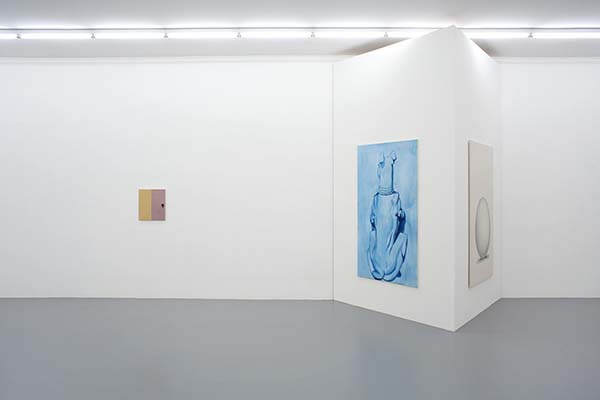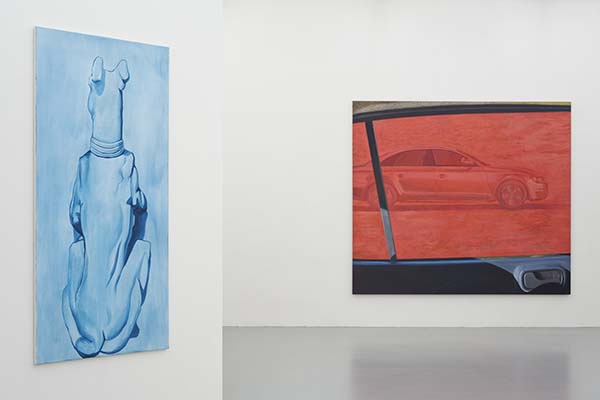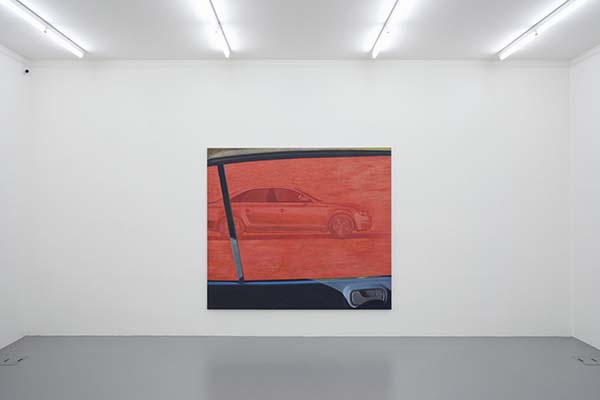 AKA Beating Heart, 2016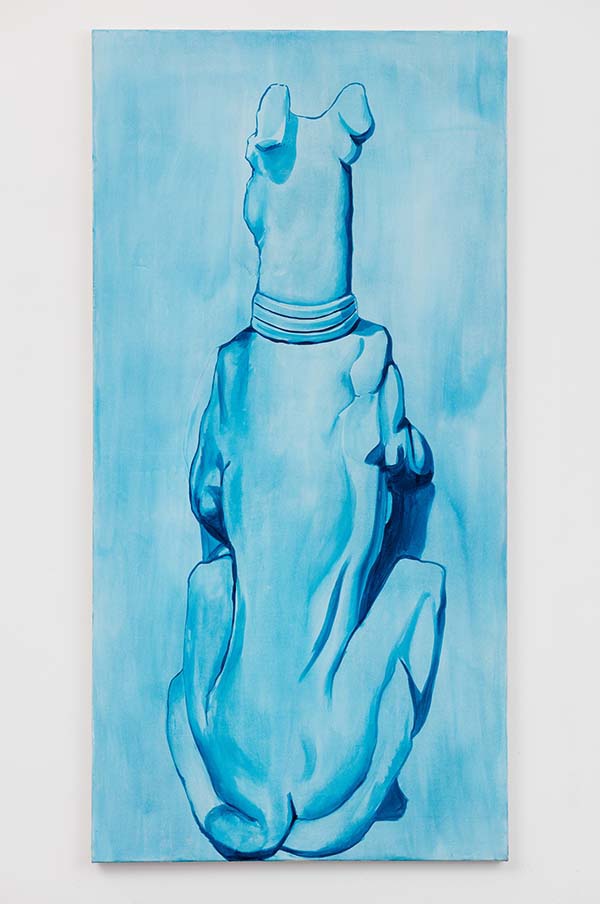 Anyone with the wish, 2015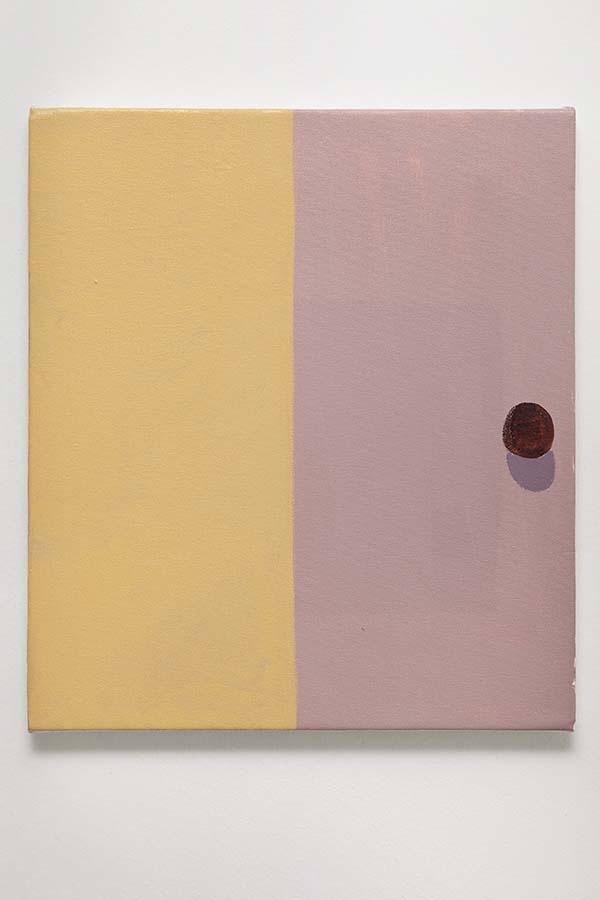 Brain, 2016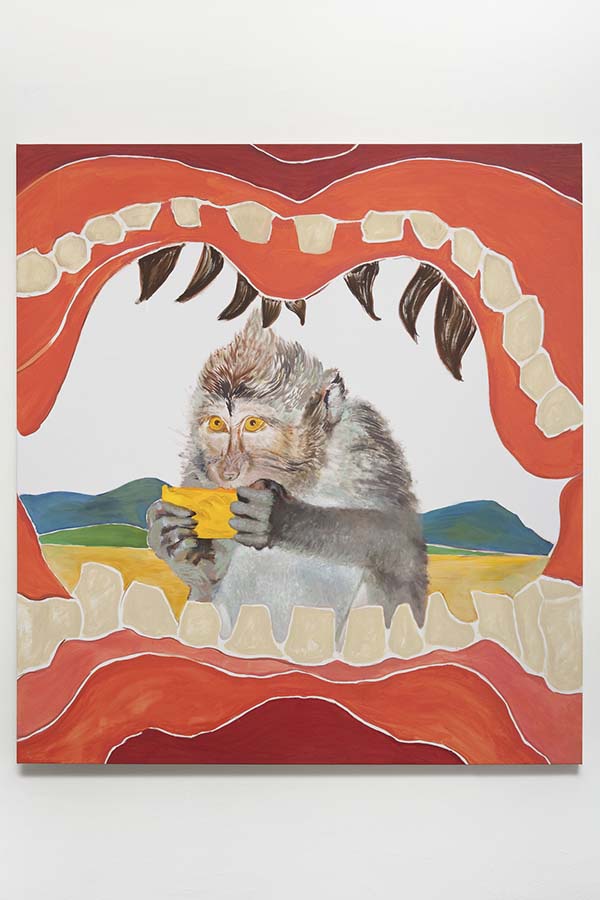 Double Hunger, 2015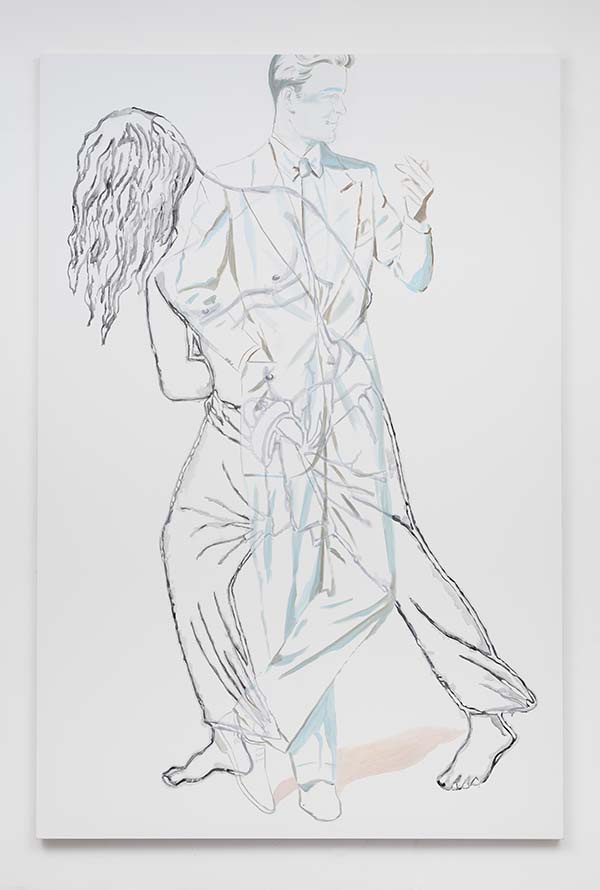 Rules, 2015
.
Allison Katz "AKA" installation views at Galleria Giò Marconi, Milan, 2016
Courtesy: the artist and Giò Marconi, Milan. Photo: Filippo Armellin