EXHIBITIONS
Amalia Pica "ears to speak of" at The Power Plant, Toronto
Close
1
2
3
4
5
6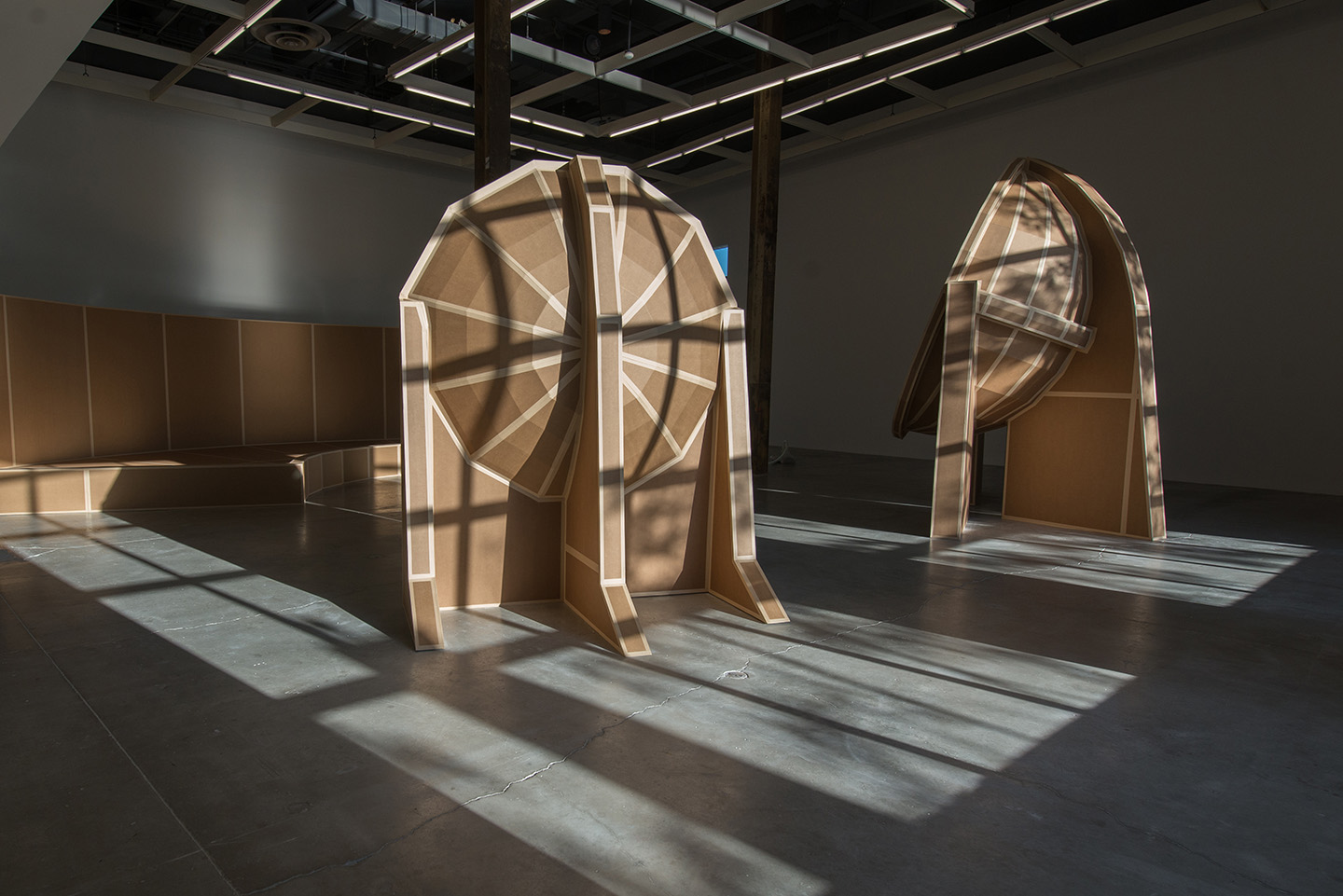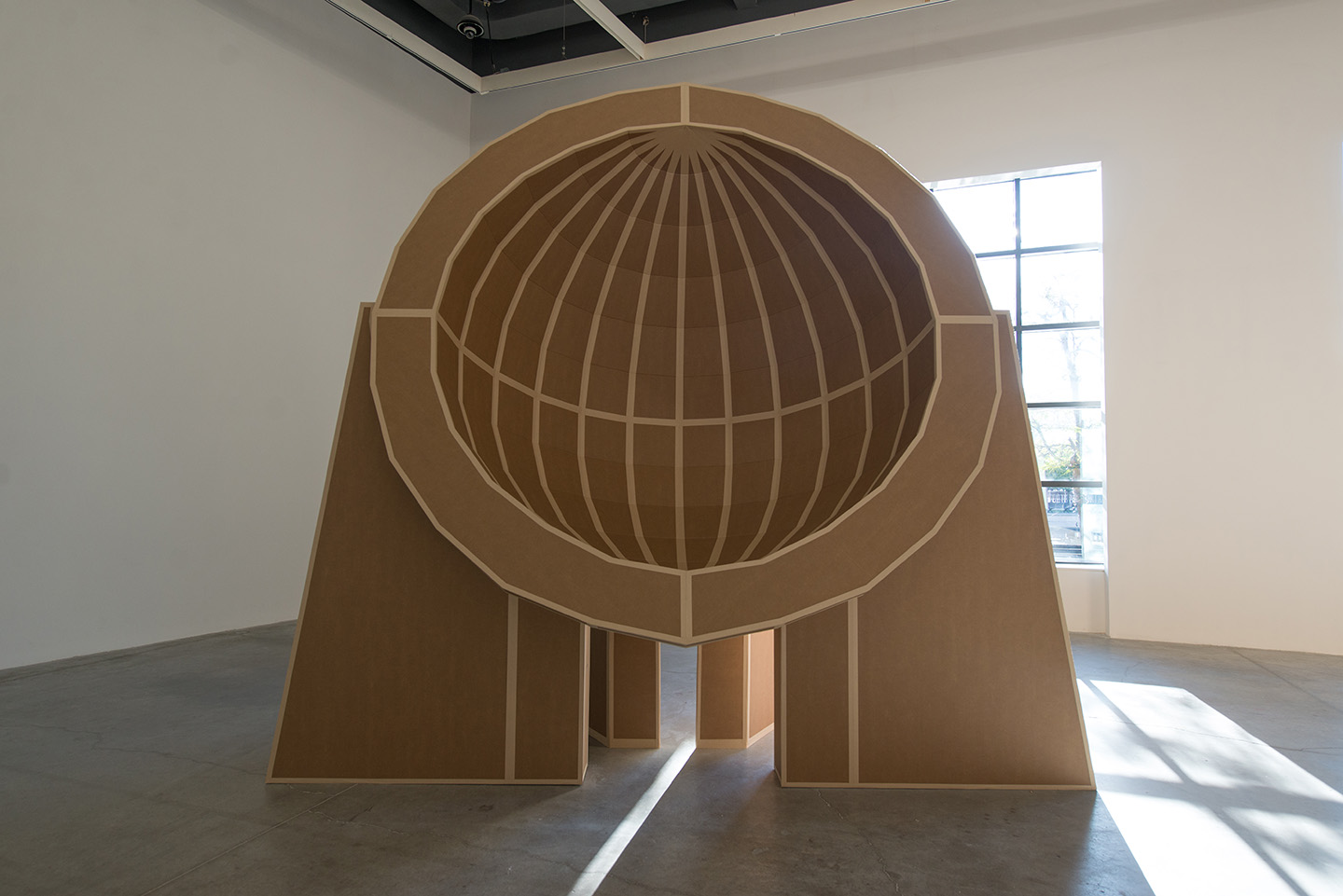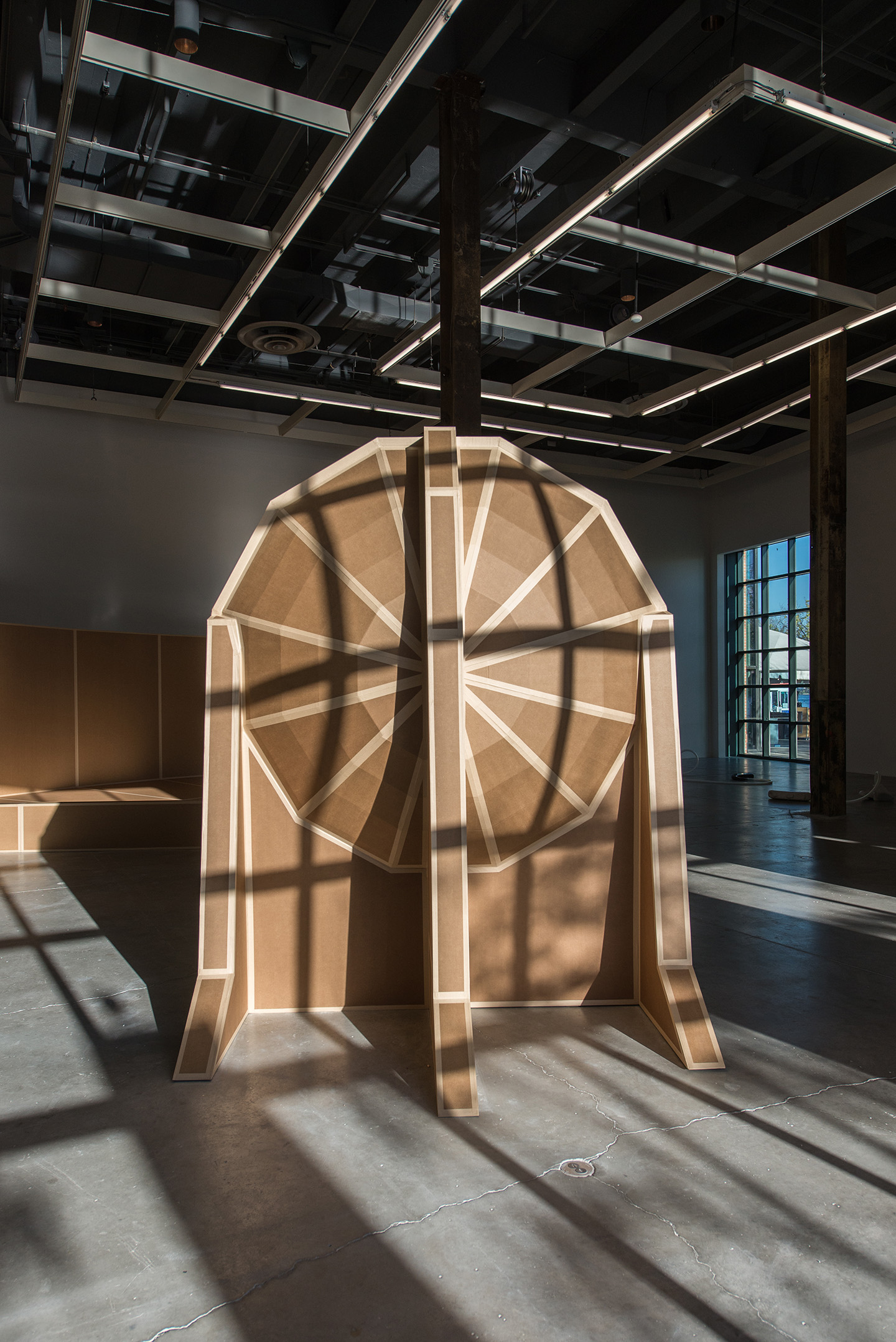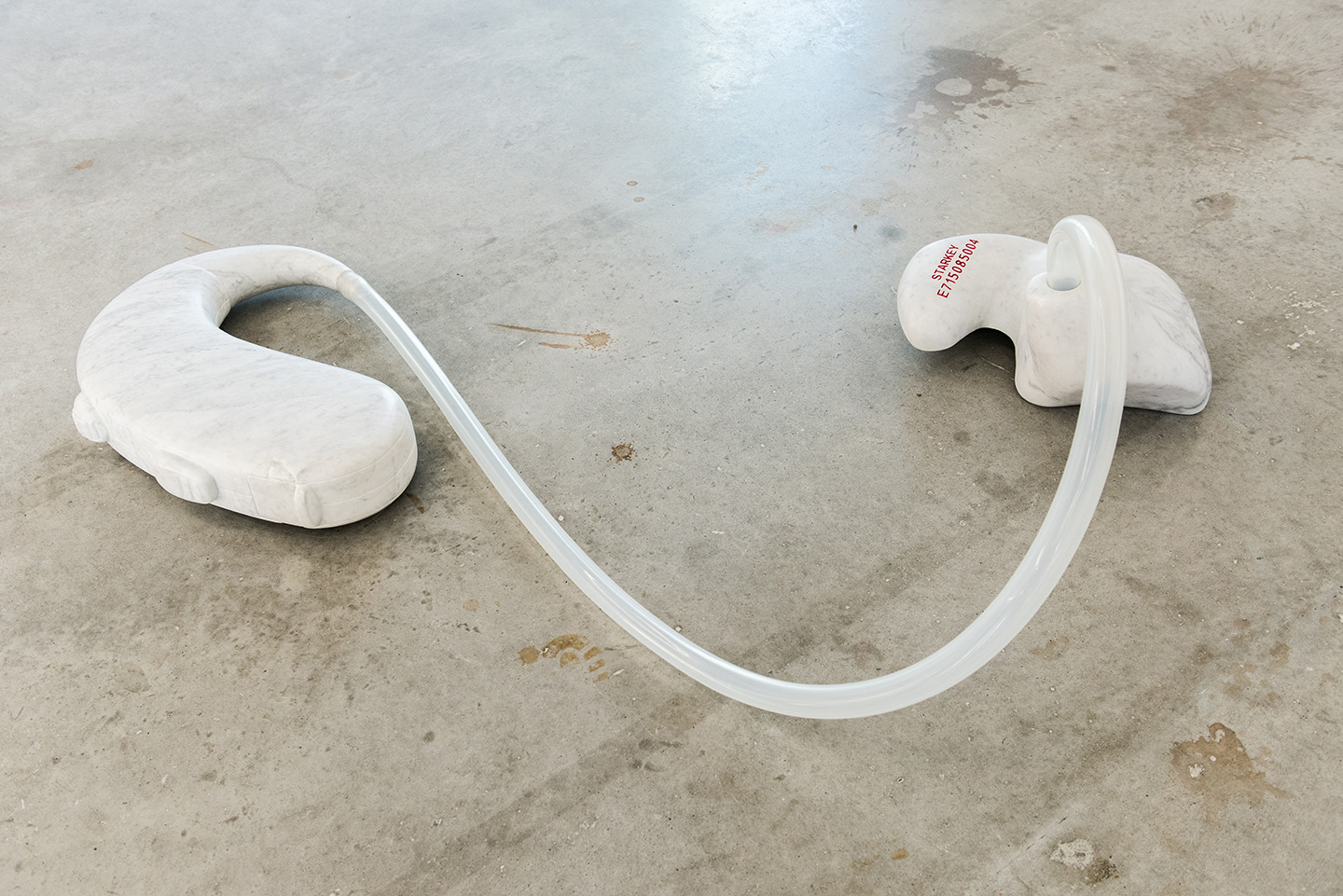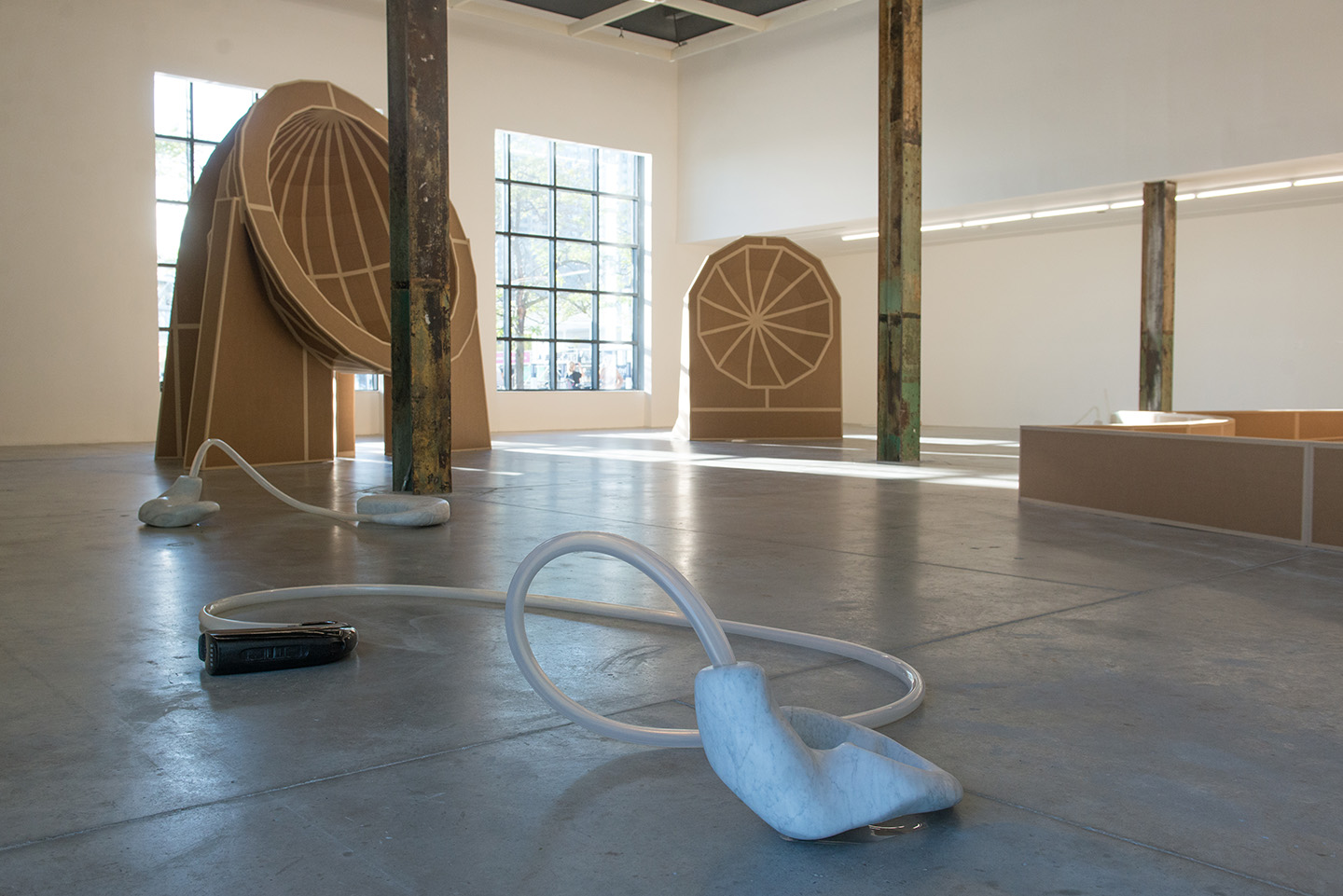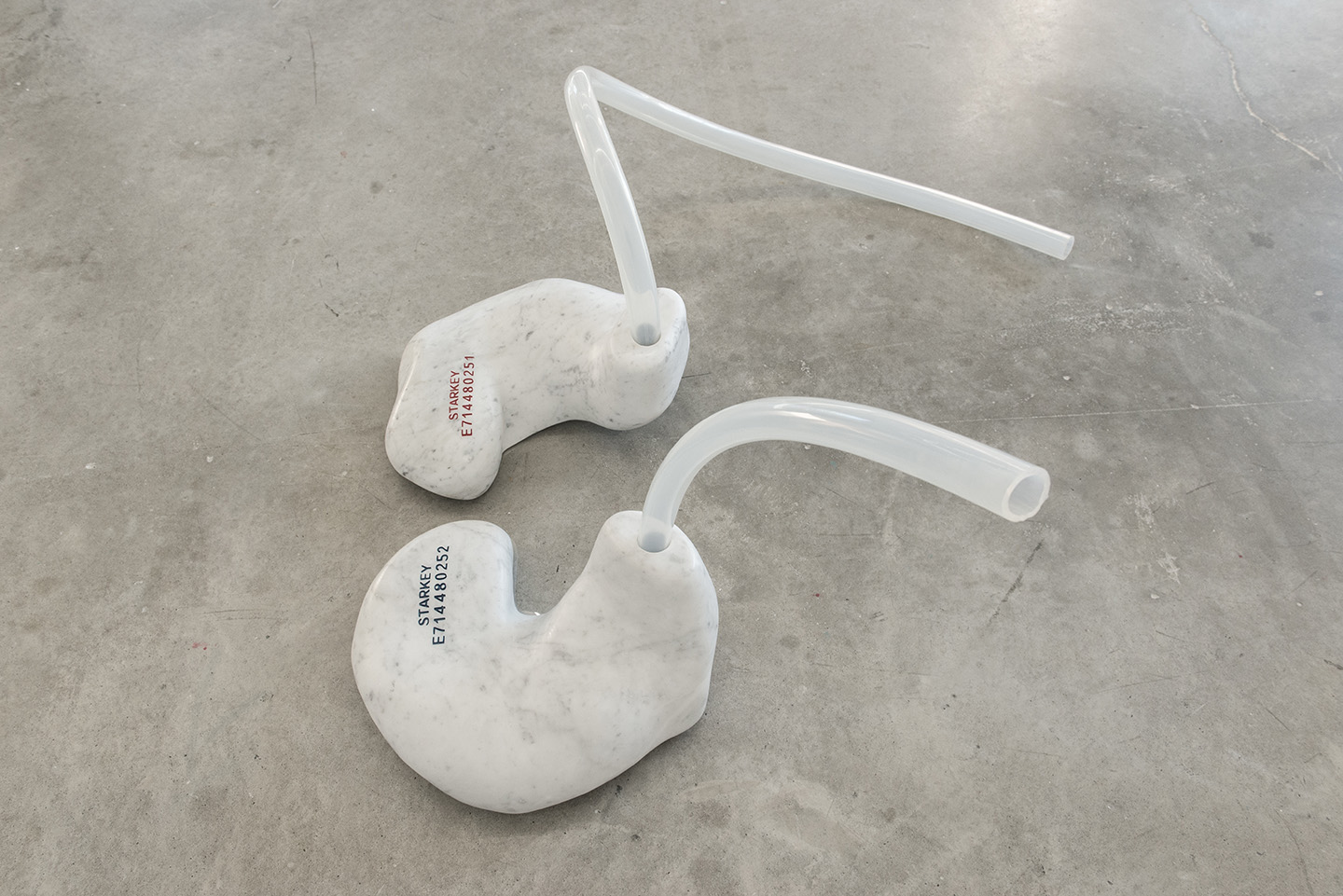 The nature of communication, semiotic systems, metaphor, and the shaping of thought through language have been ongoing threads in Amalia Pica's work. The artist is interested in antiquated and analog systems of technology, and her work has previously addressed both verbal and nonverbal modes of communication and the translation that takes place between ideas and objects, artist and audience.
For ears to speak of, her first solo exhibition in Canada, Amalia Pica will develop a new body of work titled Ears (2017), which continues her engagement with obsolete technologies and the failures and impossibilities of communication. The artist will create cardboard reconstructions of acoustic radars, also referred to as "listening ears," found in Denge near Dungeness in Kent, England. These devices were built along the northern and southern coastlines of England between the 1920s and 1930s to pre-empt aerial attacks by detecting the sound of incoming aircraft. The structures now stand as ruins; monuments to failure. By rendering these outmoded technologies in cardboard—a material that absorbs sound—Pica highlights the uselessness and ephemeral quality of the structures. The exhibition also features works from Pica's series In Praise of Listening (2016), large-scale sculptures of hearing aids rendered in marble, granite and soapstone. At the heart of these devices is the intention to make listening possible on a personal level, rather than a public one.
Curator: Carolin Köchling, Curator of Exhibitions, The Power Plant

Assistant Curator: Nabila Abdel Nabi, RBC Curatorial Fellow, The Power Plant
.
at The Power Plant, Toronto
until 31 December 2017