REVIEWS
Amelie von Wulffen at Kunsthalle Bern
Close
1
2
3
4
5
6
7
8
9
10
11
12
13
14
15
16
17
18
19
20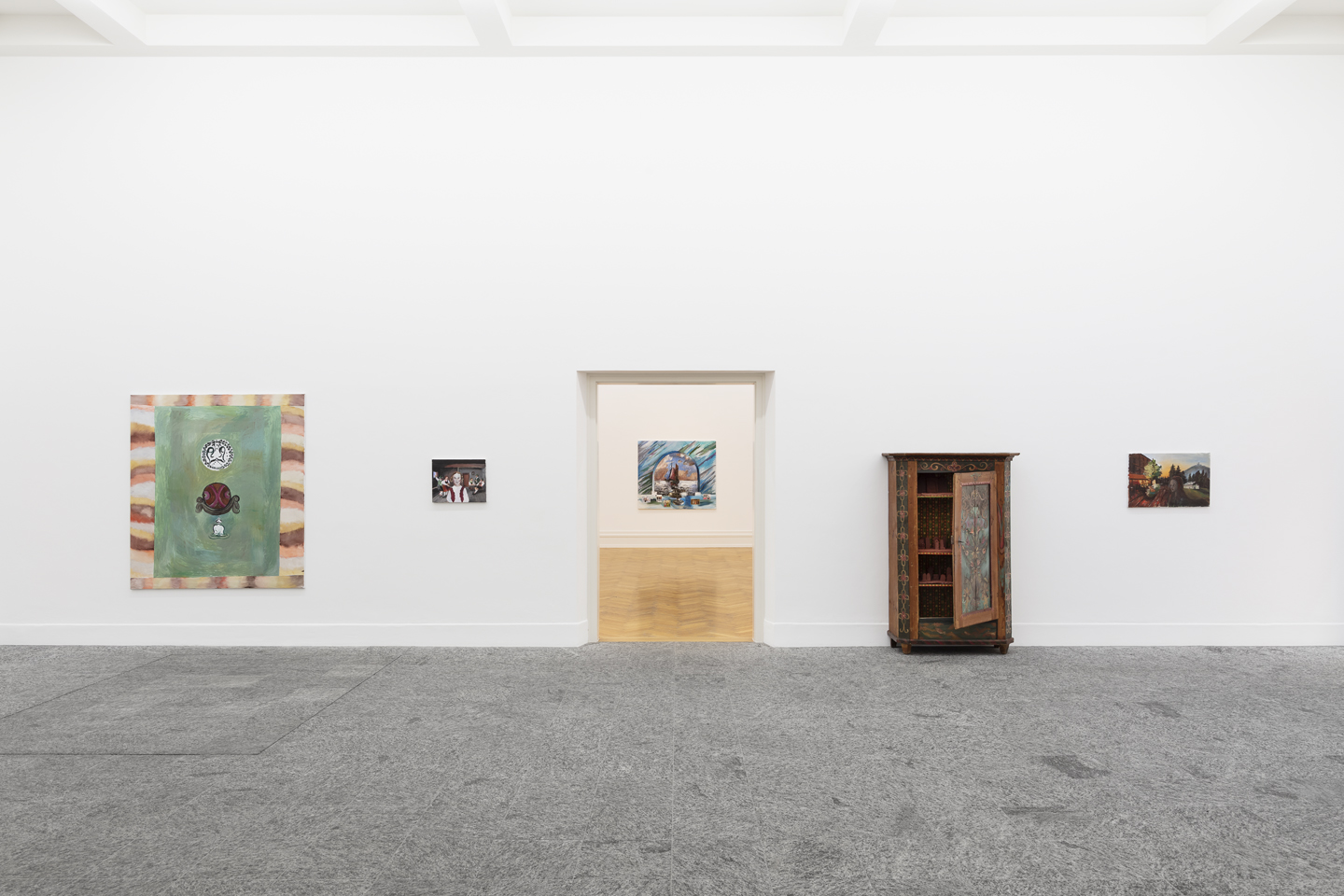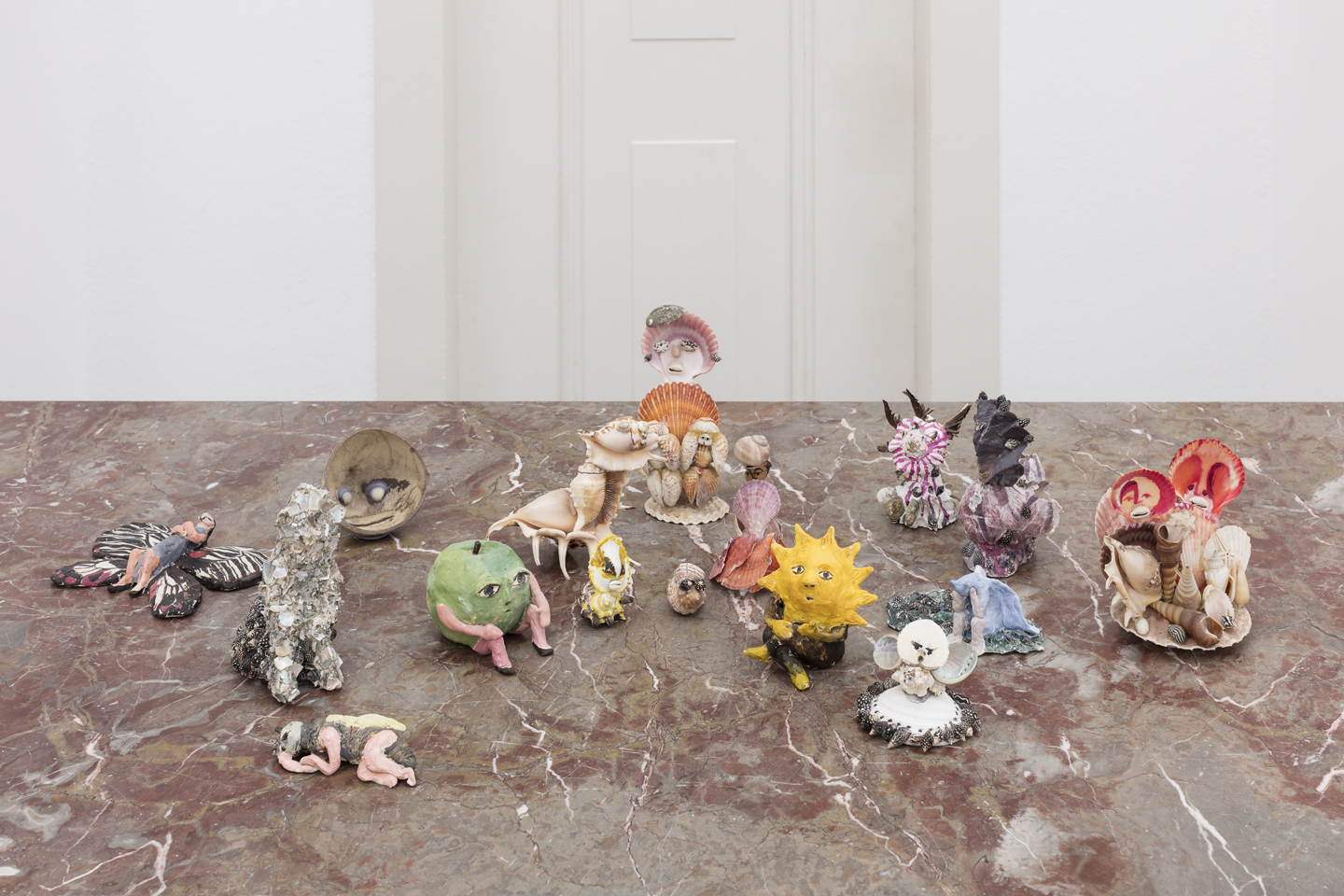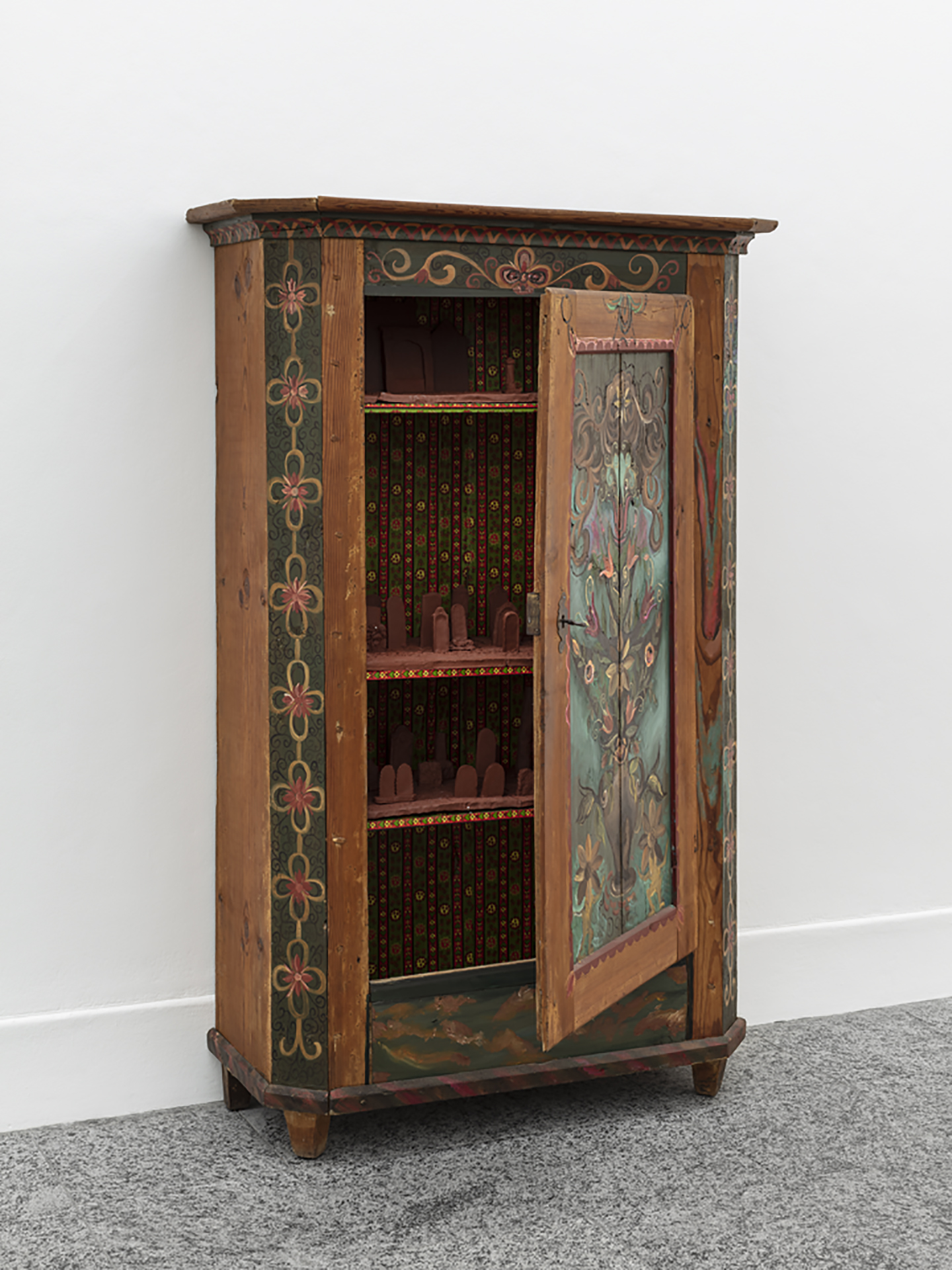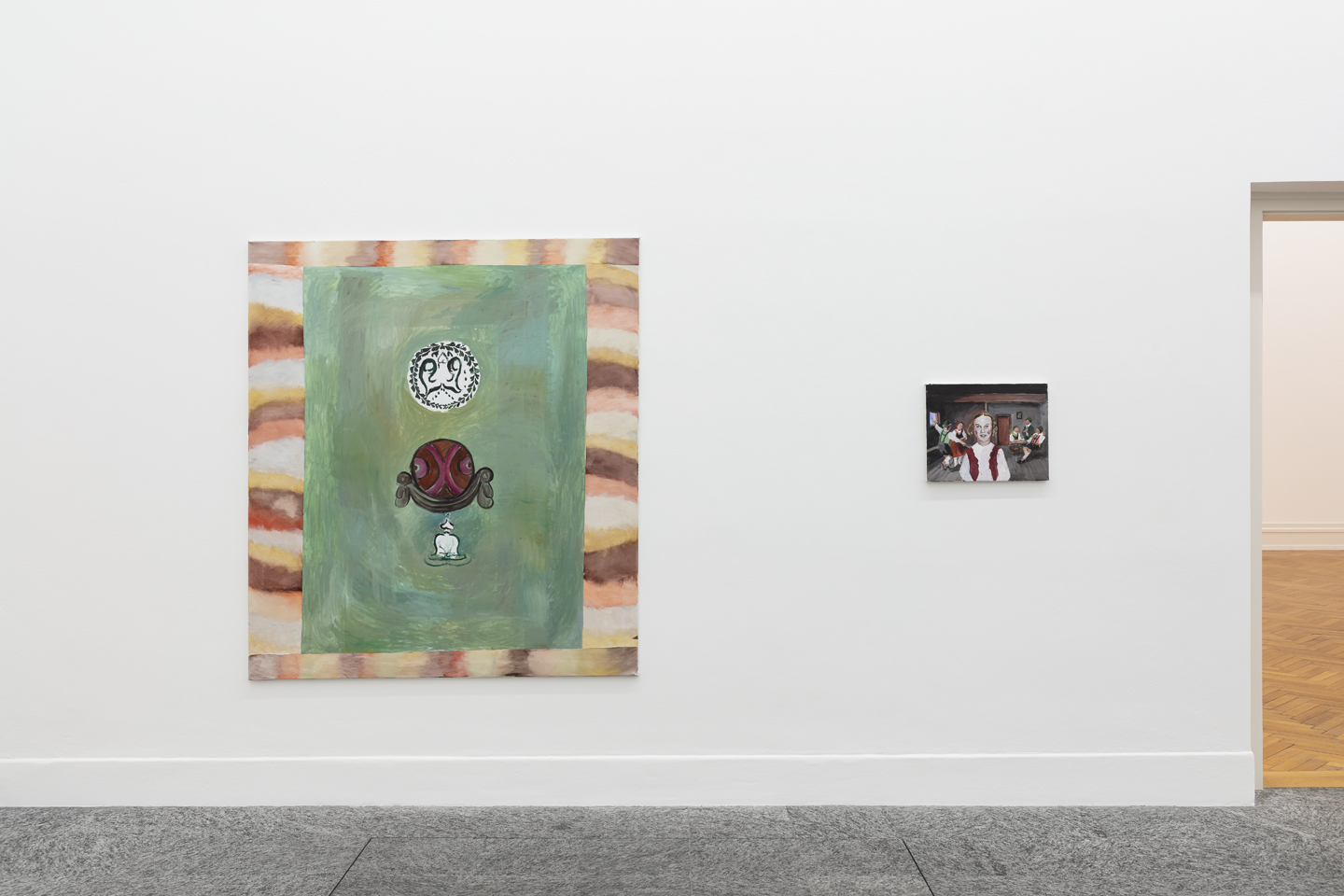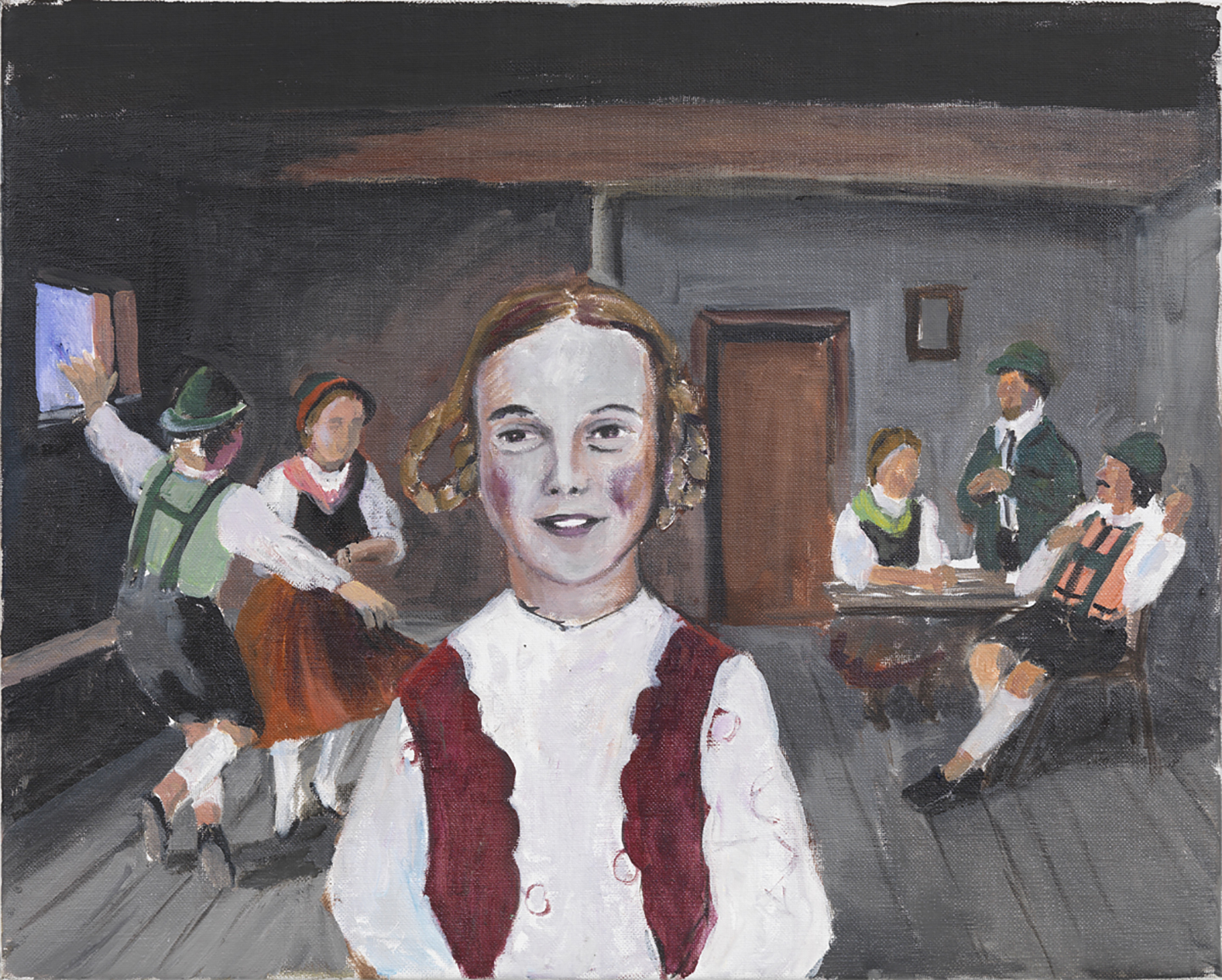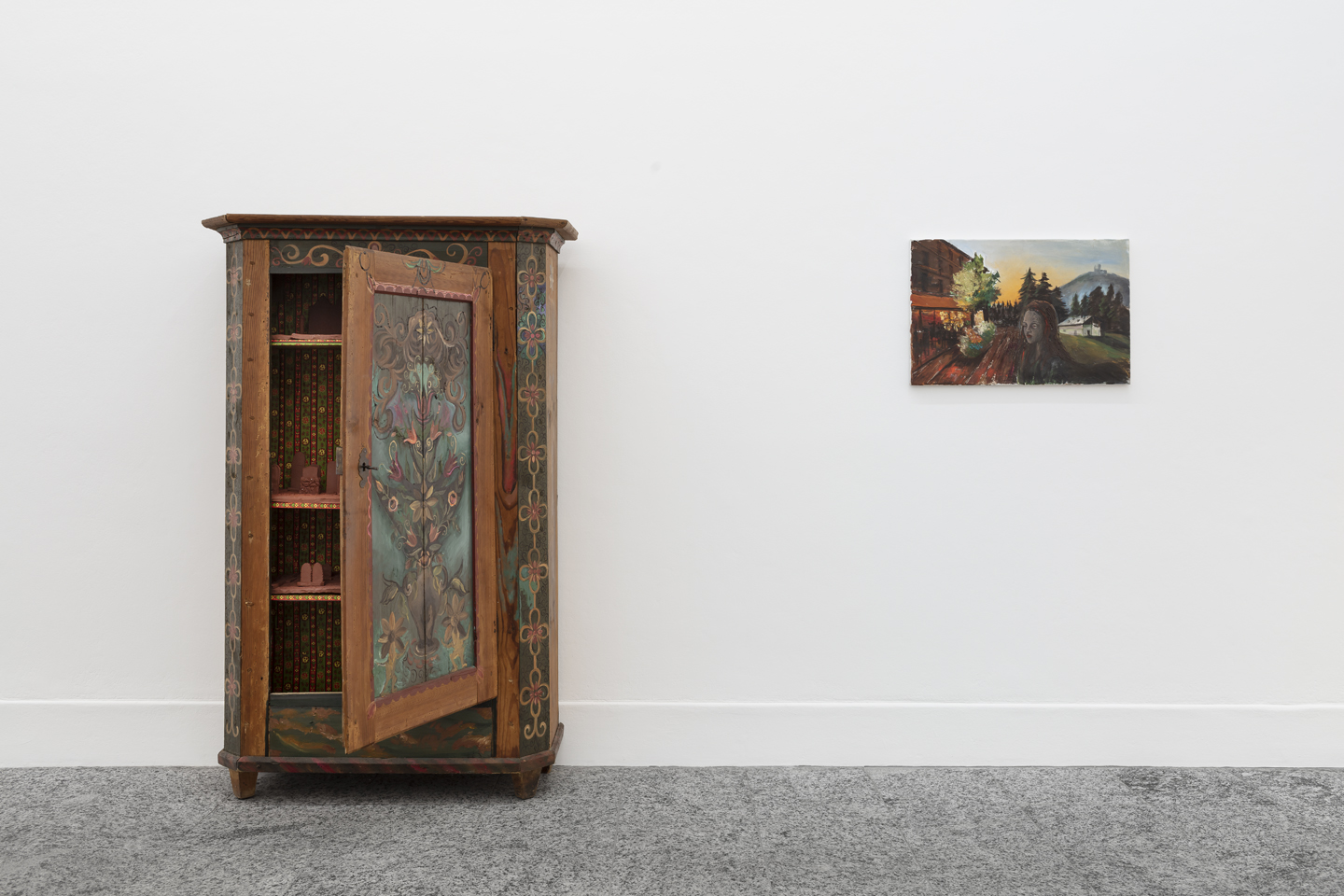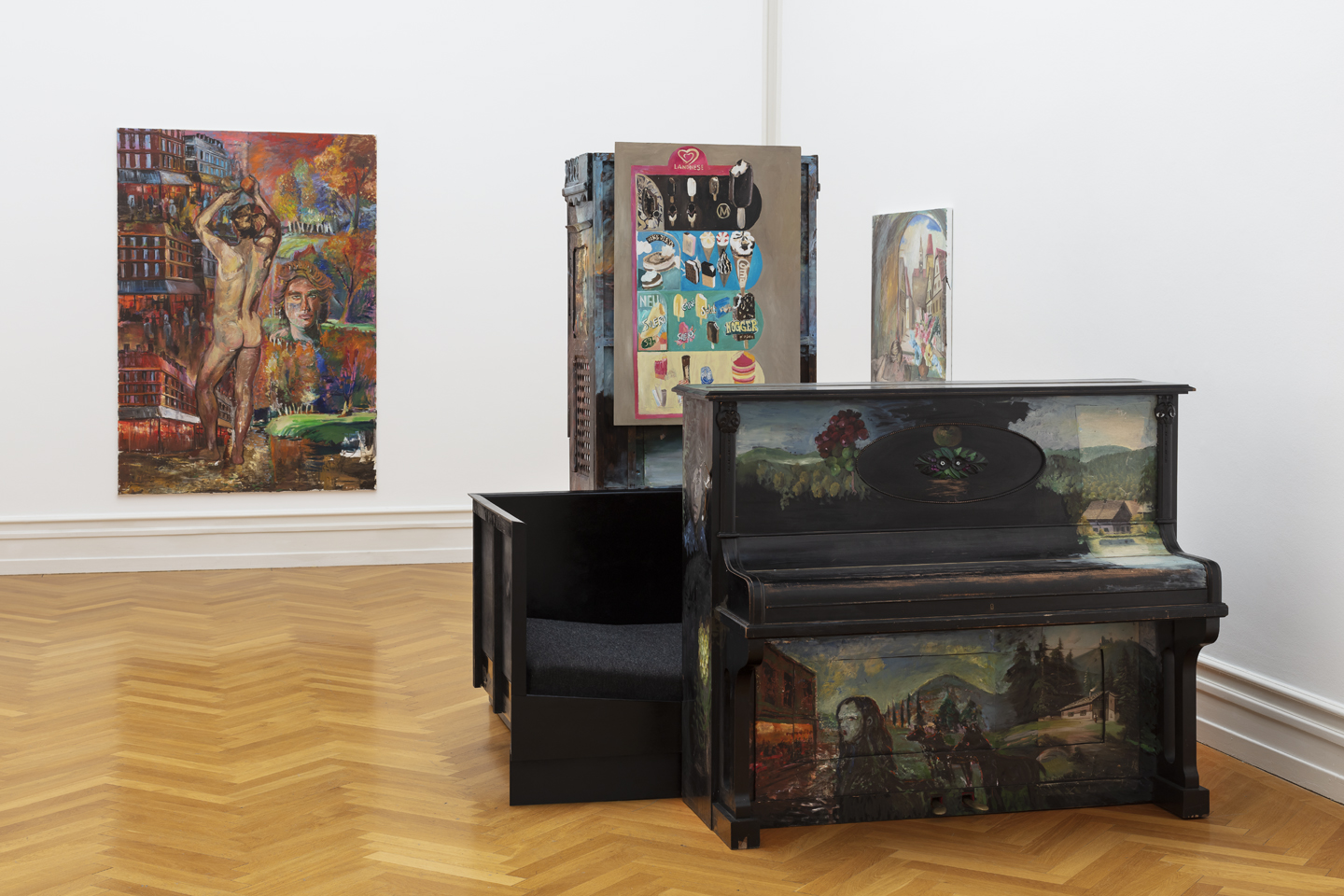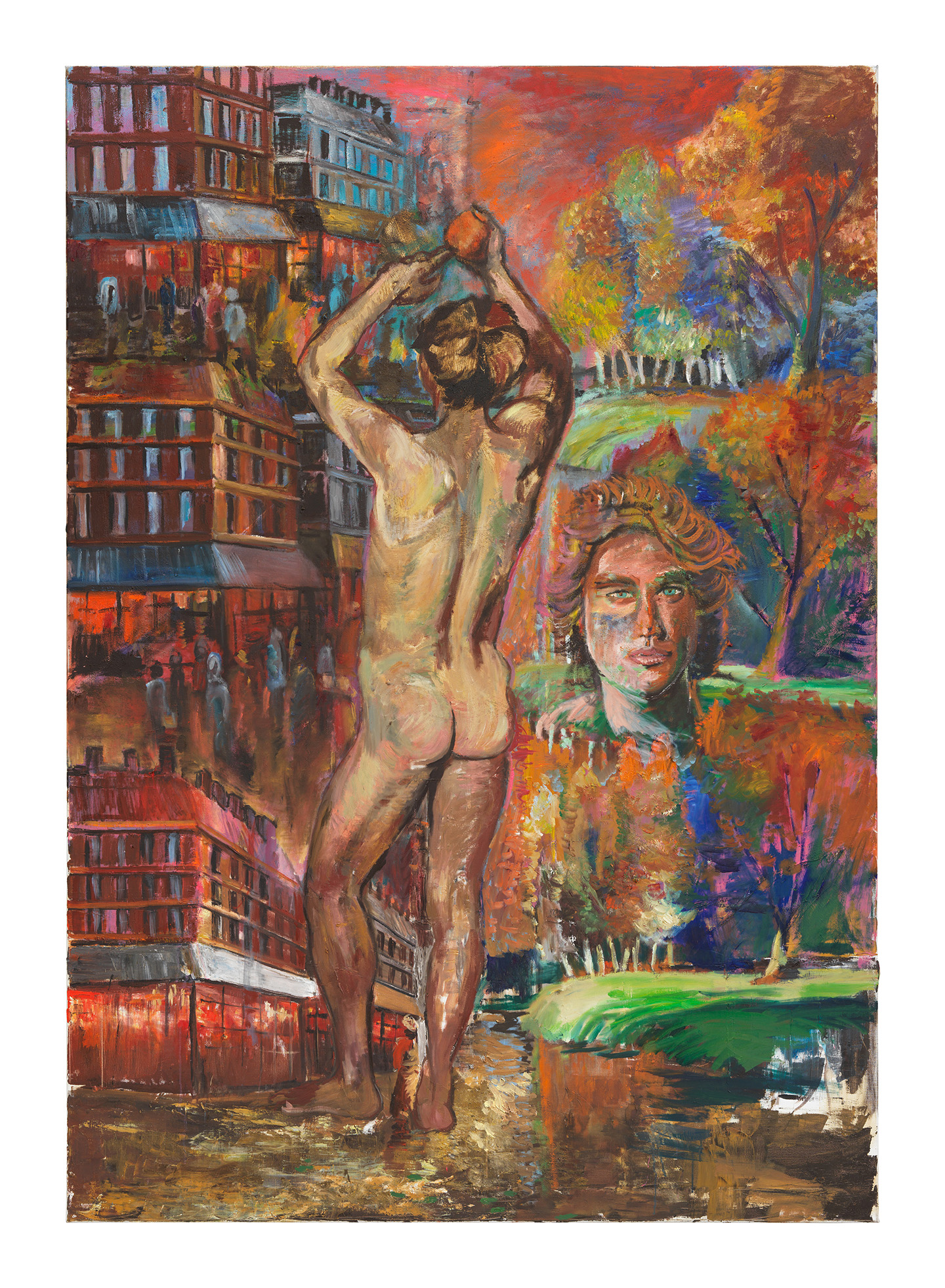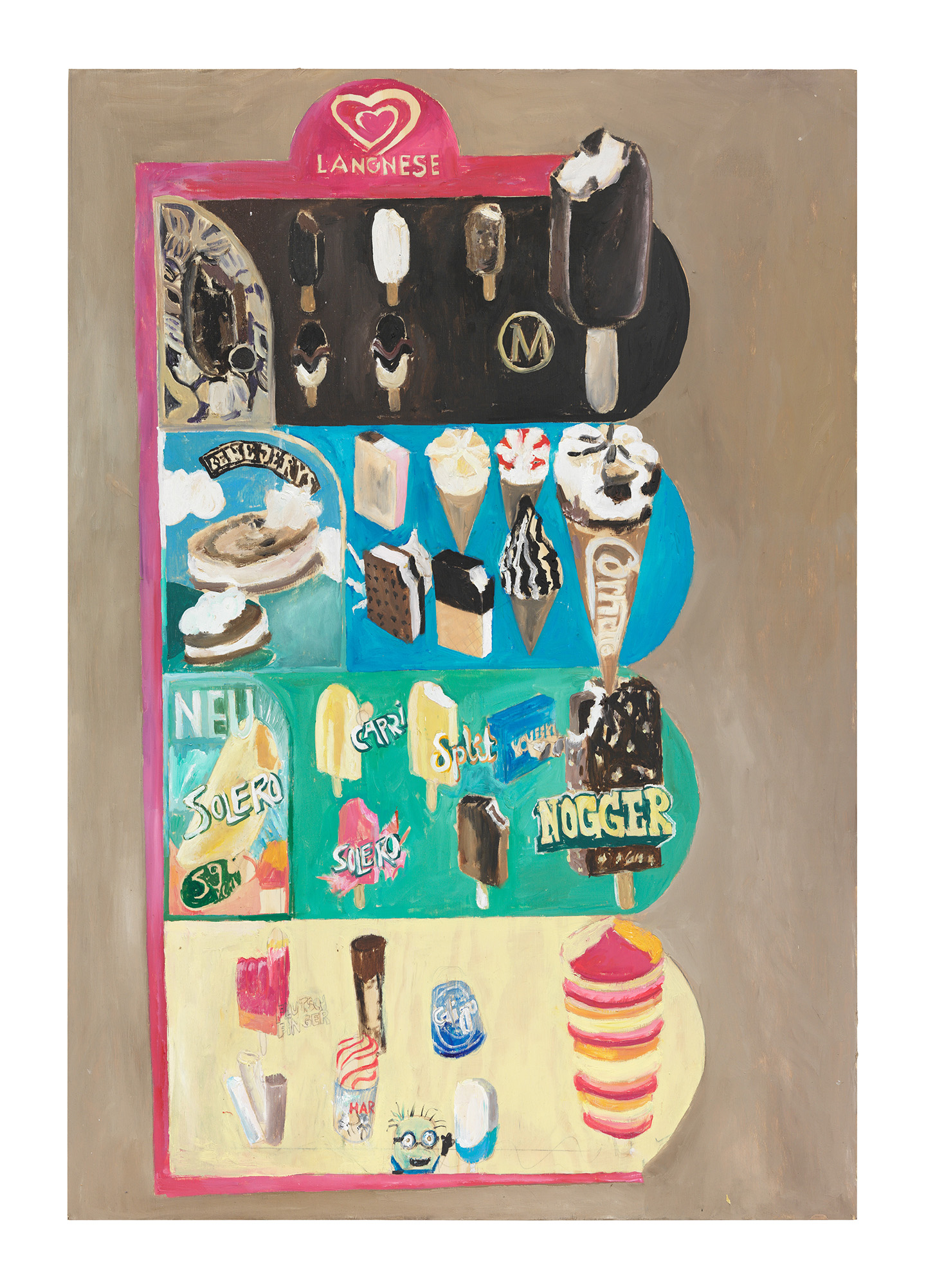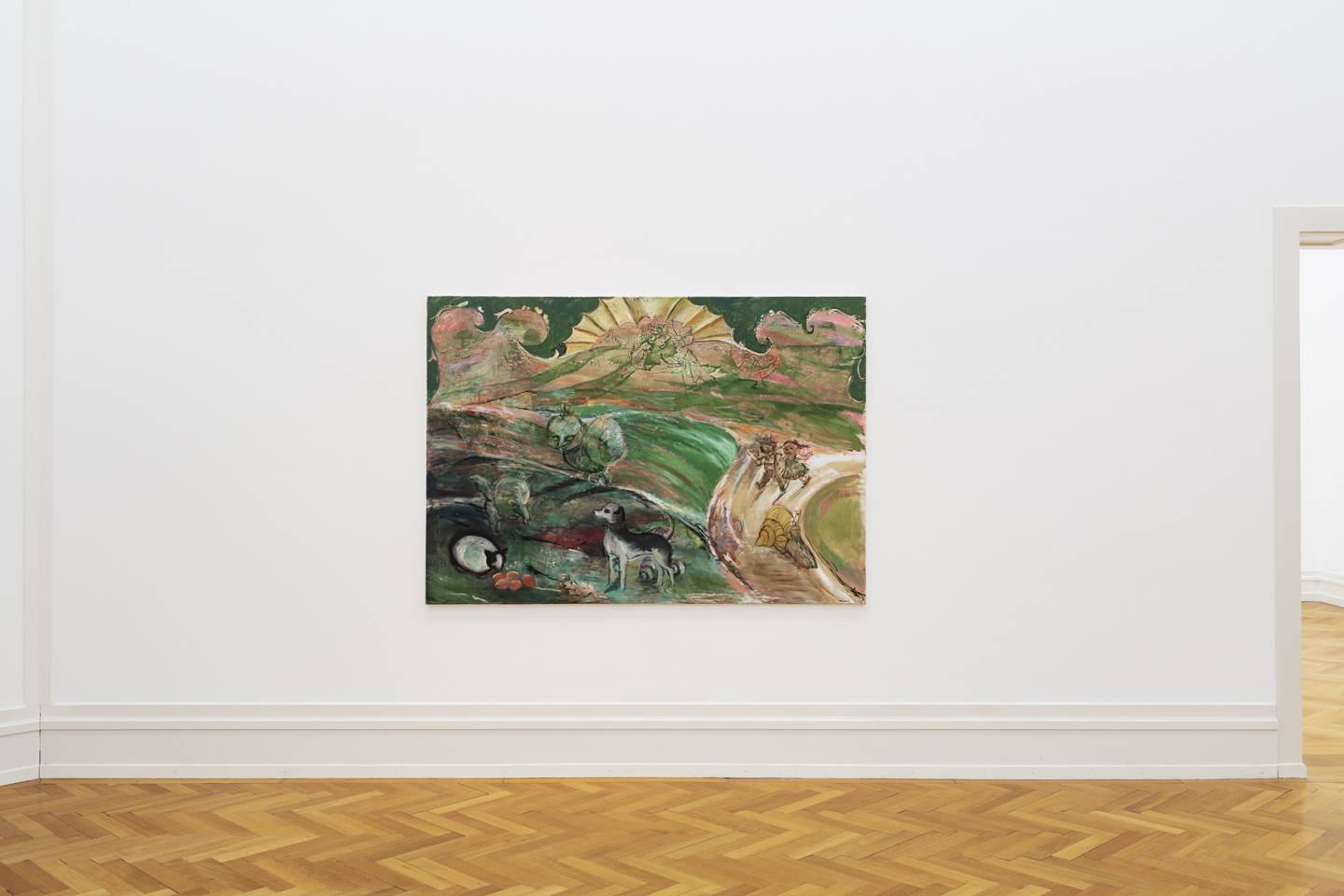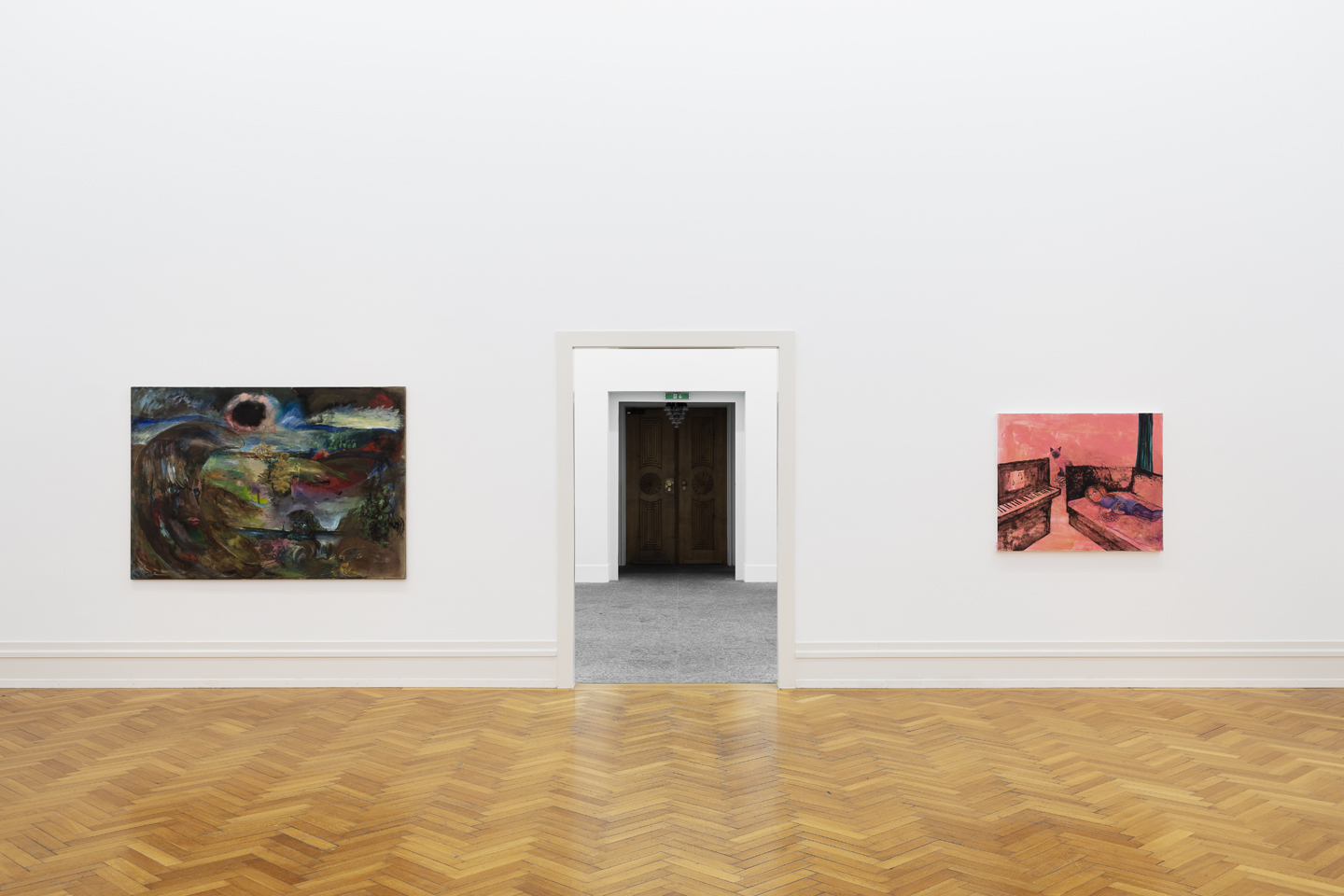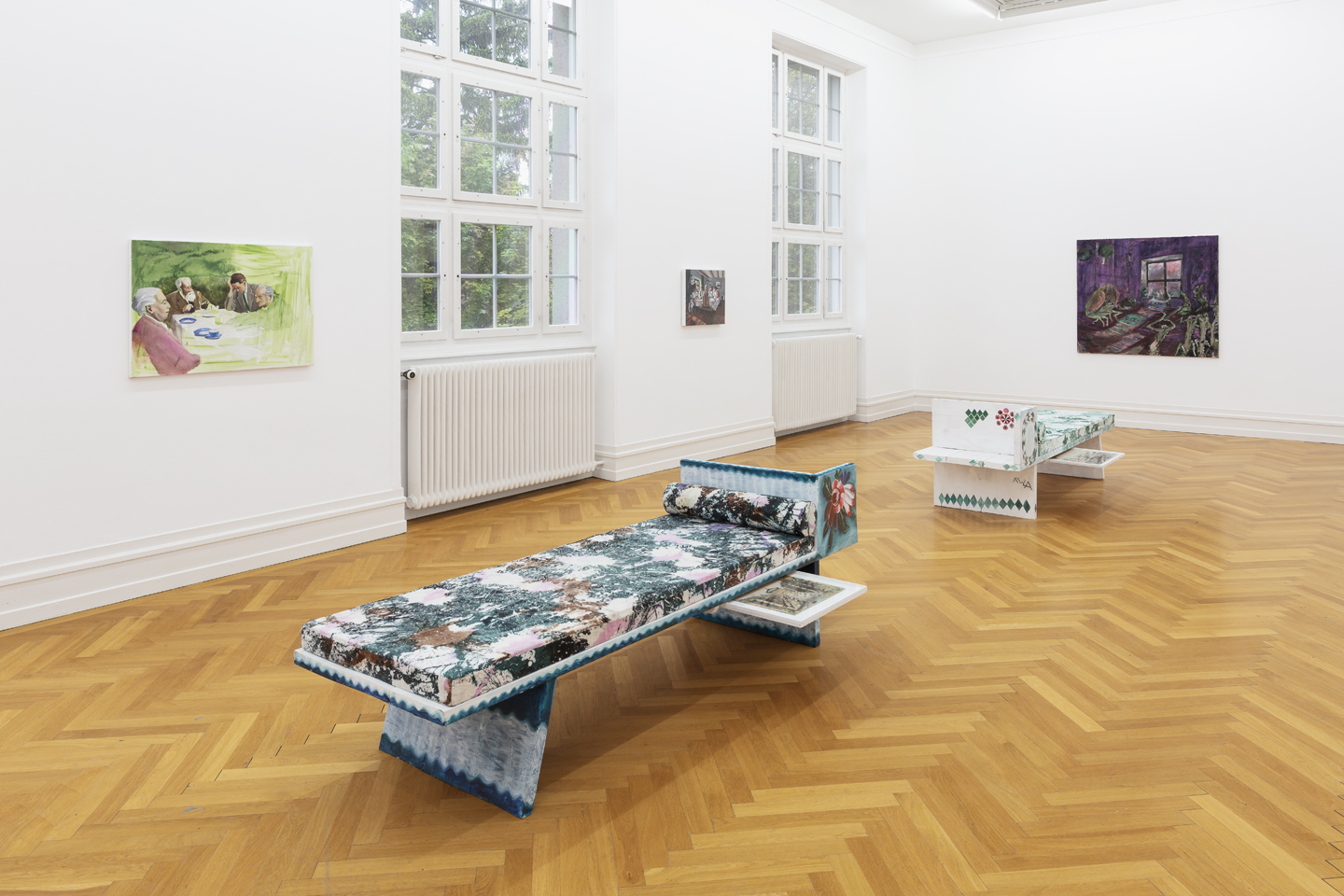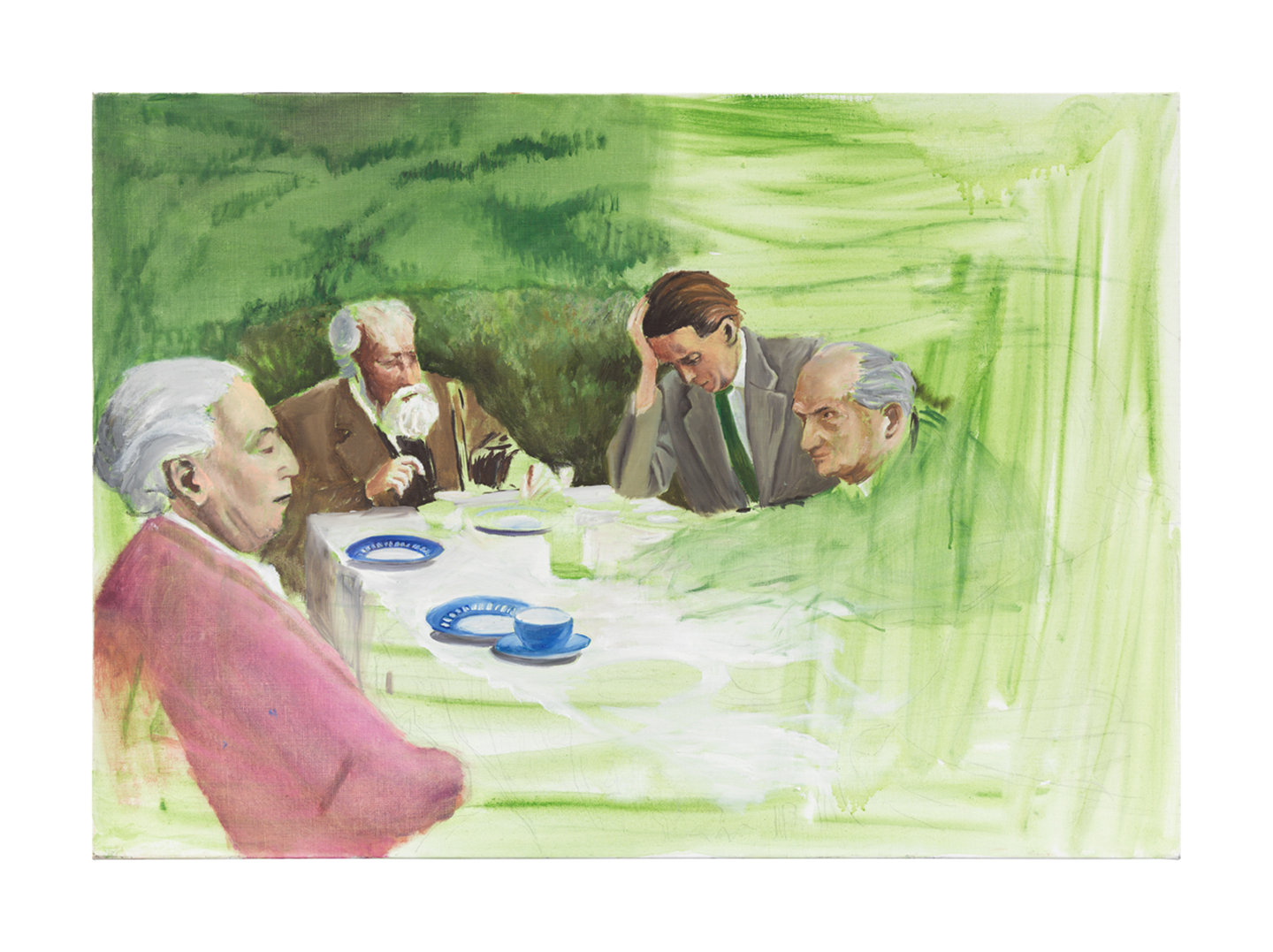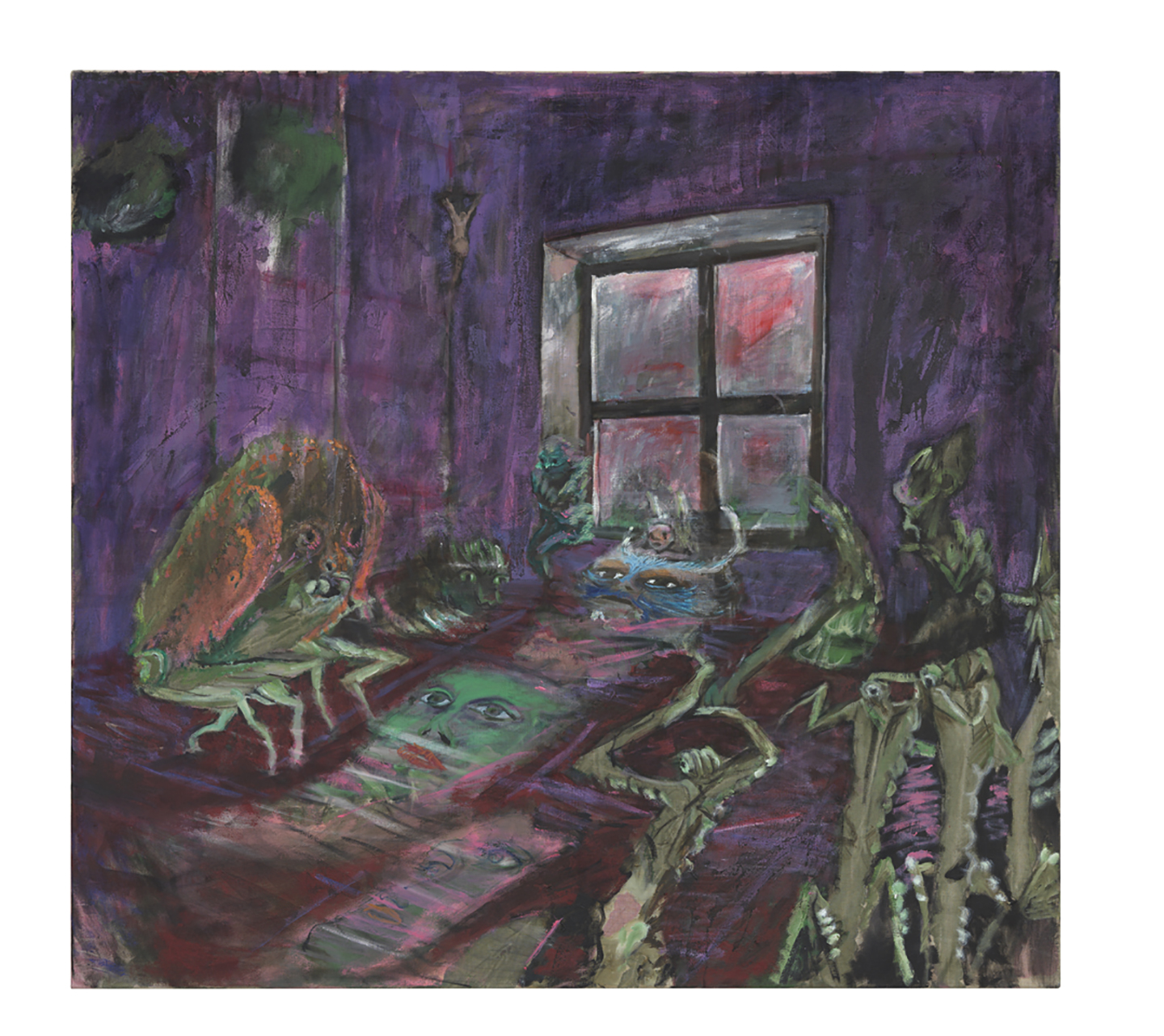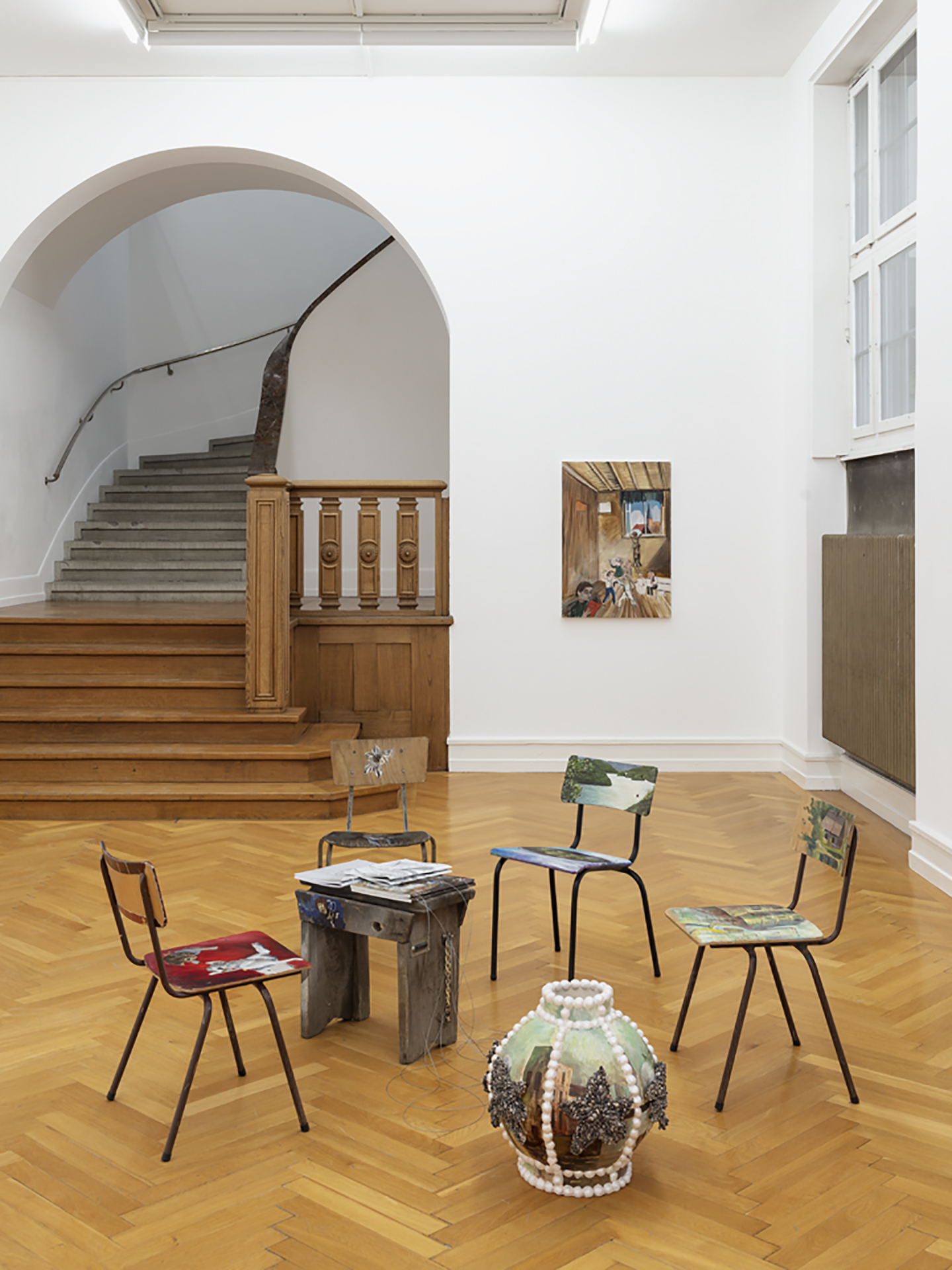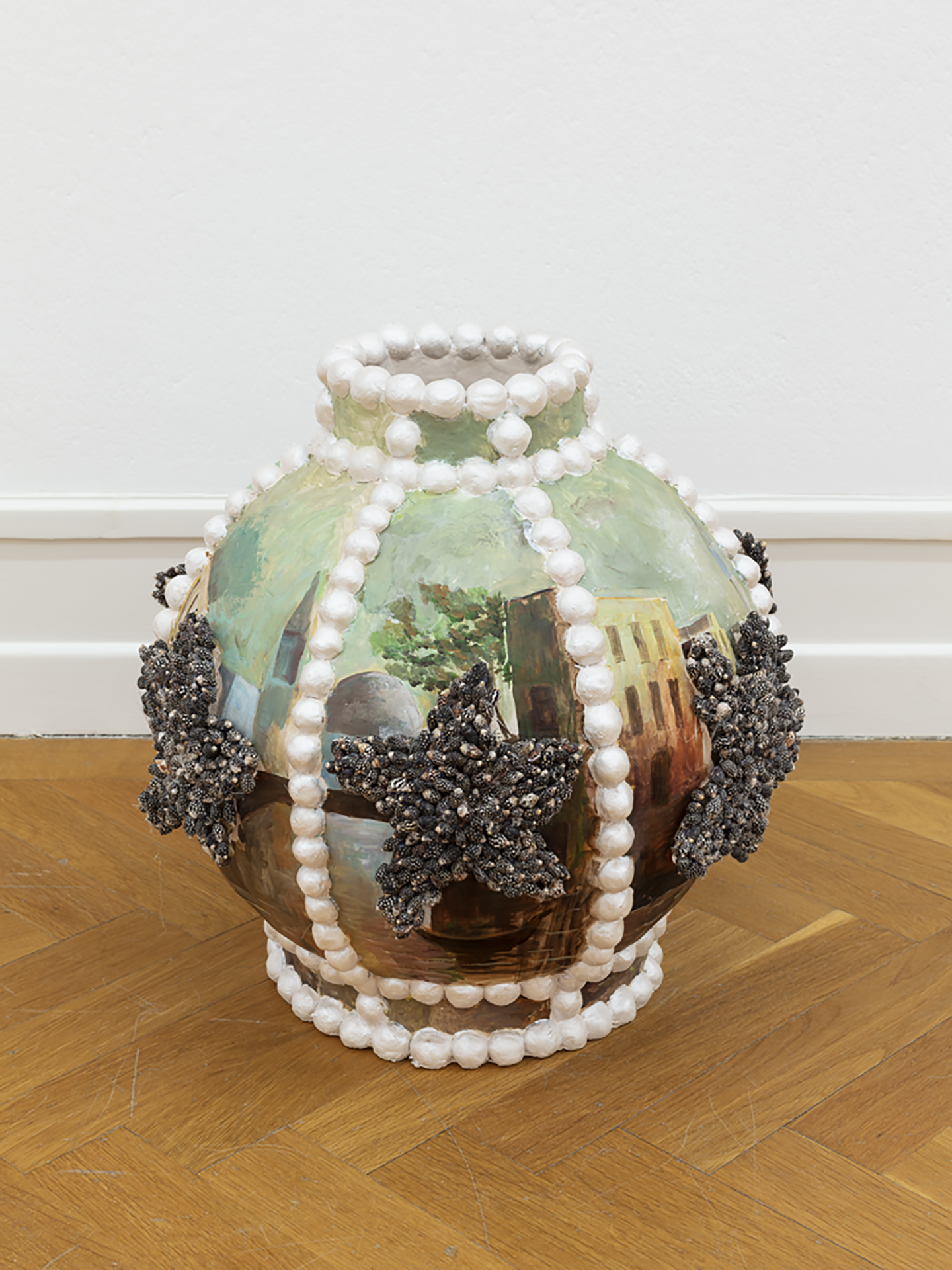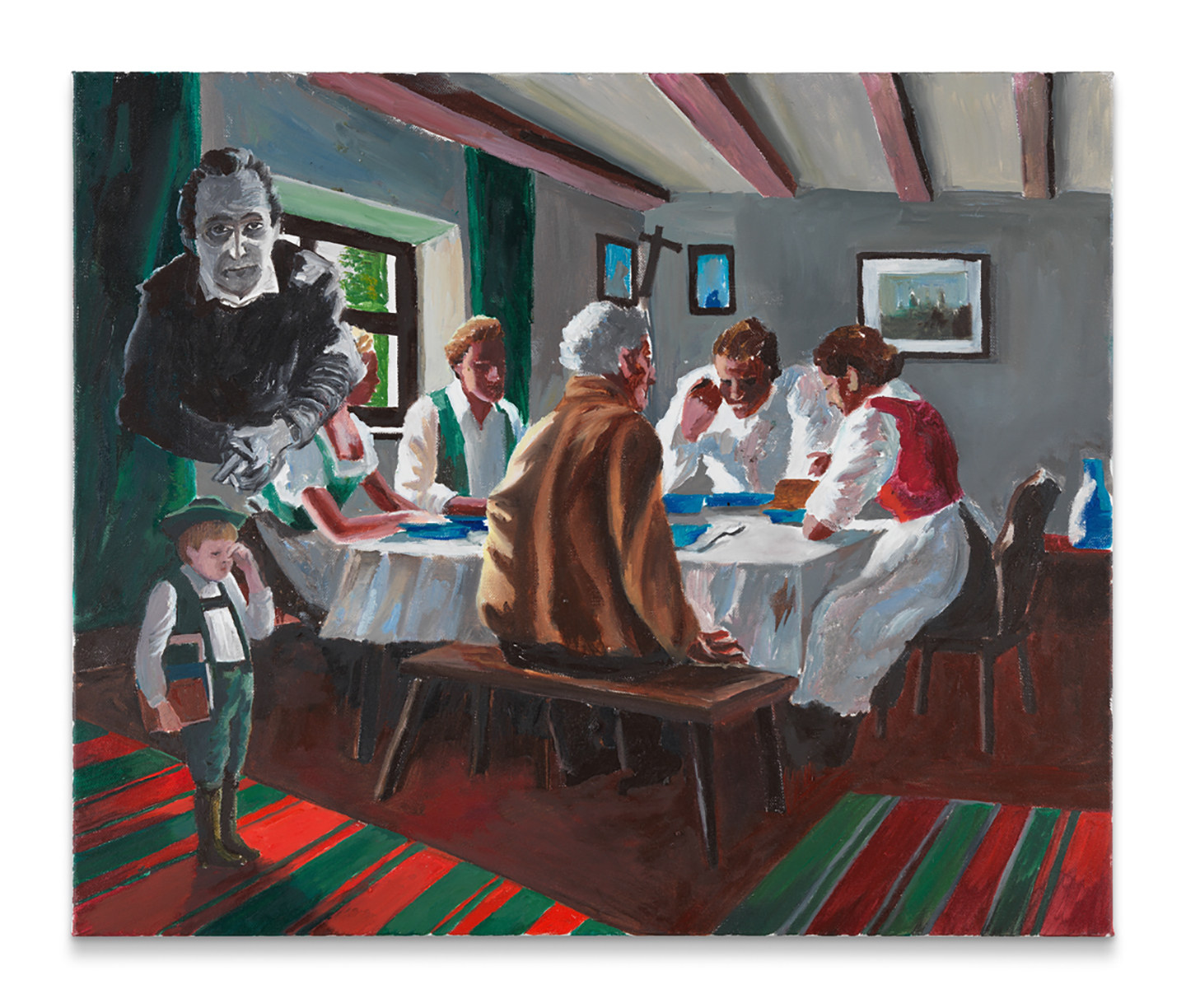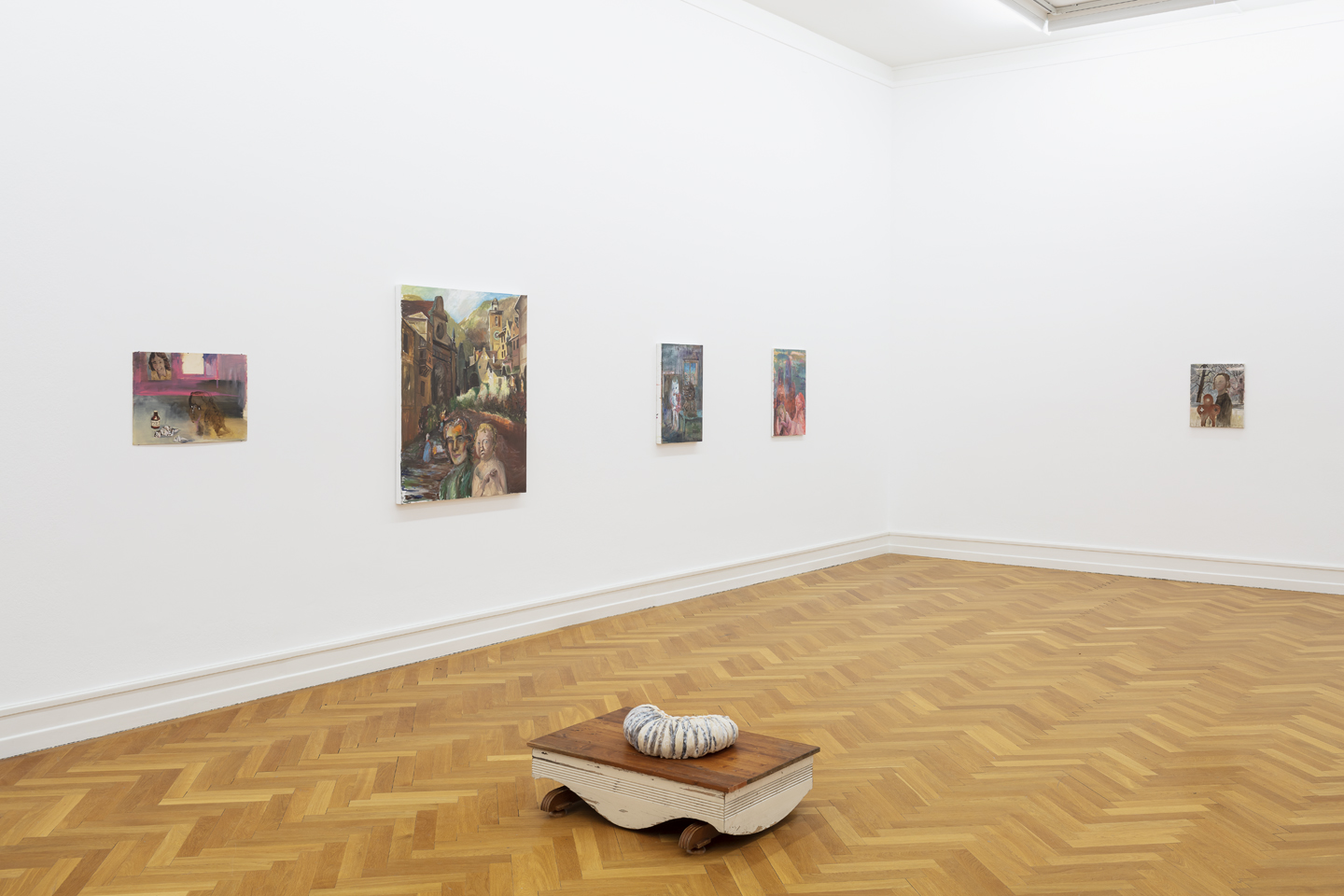 by Francesco Tenaglia
"Kitsch is the attempt to repossess the experience of intensity and immediacy through an object. Since this recovery can only be partial and transitory, as the fleetingness of memories well testifies, kitsch objects may be considered failed commodities. However, in this constant movement between partially retrieving a forfeited moment and immediately losing it again, kitsch gains the potential of being a dialectical image: an object whose decayed state exposes and deflects its utopian possibilities, a remnant constantly reliving its own death, a ruin."
—Celeste Olalquiaga, The Artificial Kingdom: A Treasury of the Kitsch Experience, 1998

The epigraph is taken from an acute and sophisticated essay written by Celeste Olalquiaga and inspired by Rodney, a dead hermit crab imprisoned in a glass globe that the cultural critic bought, as a souvenir, from a San Francisco mansion that housed it as an ornament in an ocean-themed bedroom. The book attempts to problematize the concept of kitsch—analyzing cabinets of curiosity, Victorian oddities, the Romantic lust for ruins, the solemn architecture of the early, great international fairs—not only in terms of naive or pretentious taste, but also as a reactionary cultural constant that through a convoluted form of sentimentality invokes a past (or an elsewhere) produced artificially.
Serene and conciliatory, Rodney is an industrial product but looks toward a domesticated idea of ​​"nature" sold as a generic commodity for tourists. But he is also a creature upon which, over the years, Olalquiaga's affections settled. The precondition for Rodney's existence is that he is no longer alive, or rather that he is in a state of suspension that overrides having been alive and having died. That essay was published—with precise timing—at a brief moment when the growing diffusion of the uber-archive, the internet, produced an opioid-like sensation of slowed-down time. The accessibility of a growing quantity of cultural products, the dispersion of the "new," the blurring of the "mainstream" and the "obscure," produced a hysterical search (we may historicize it as hipsterism) for authenticity, for the esoteric, for the inaccessible. Hence the ecstasy of the archival, the celebration of an unarticulated, generic "before" that echoed, in a way, the aristocratic primitivism cultivated in the Romantic era as an antidote to the upheavals of industrialization.
I thought of Rodney when, in the first room that Kunsthalle Bern has dedicated to a monographic exhibition of Amelie von Wulffen's latest work, I was confronted with shells complementing, as exoskeletons, minute hybrid sculptural creatures that coexist—as on a shelf of a house furnished with retro taste or a table for children's games—with stylized, comic-like renderings of fruits, animals, and anthropomorphized natural elements. This emotional register recurs throughout the exhibition: a playfulness that hides a propensity for the grotesque and the repellent.
Von Wulffen attended the Munich Academy of Fine Arts from 1987 to 1994 under the guidance of Daniel Spoerri and Olaf Metzel, a milieu in which figurative painting was being challenged thanks to the influence of the US Pictures Generation, which looked to and appropriated images circulating in the mass media. The coinciding appointment of Helmut Draxler as director of the Kunstverein Munich led in those years to its hosting some of the major exponents of institutional critique. Given all this, von Wulffen developed an omnivorous and eclectic technique that embraced as points of reference a few greats of the past—Gustave Caillebotte, Gustave Courbet, Albrecht Dürer, Vincent van Gogh, Francisco Goya—as well as techniques and genres traditionally considered secondary or of service: illustration, mural decor, advertisements, and so on. This is evidenced in the Kunsthalle Bern presentation by the considerable presence of painted furniture, which pretends to be naive and amateur but wages a complex, sophisticated, gargantuan assault on the practice and history of painting. It does this through surprising references, more or less explicit, to techniques employed regardless of the status historically attributed to them. It is a surgical dissection of the medium achieved by excess, by accumulation.
Von Wulffen particularly loves folklore, self-portraits, insects, humanized animals, illustrations of moral allegories, and above all fraught scenes of everyday life in interior spaces: for instance families gathered for a silent meal, expressing a shared and inconsolable awareness of something unspeakable. The unspeakable alludes, of course, to the unmanageable shame experienced by the previous generation who lived the senseless horror of Nazi Germany, a dark side of the Bavarian idyll: it is no coincidence that one of von Wulffen's recurring pictorial references is Franz Defregger, the nineteenth-century painter of the School of Monaco that Adolf Hitler counted among his favorites and considered a solid rebuttal to the abhorred "degenerate art." Manfred Hermes wrote in "Painting as Monstrosity," an essay in the book Amelie von Wulffen: Works 1998–2016:
One reason why von Wulffen referenced Defregger is because the Nazis were particularly turned on by the rustic brown Germanness of his pictures. There is also a more general point here: anyone who keeps things so facile and sentimental commits a crime against reality, smoothing over differences and seeking to deny conflicts. Of course von Wulffen wants no part of anything like that. She wants to operate on the other side of this falsehood. To this end, she stresses the uncanny aspects of these proto-modernist fantasies of rural intactness. The uncanny is like a crack, a moment in which the familiar and homely are invaded by horror or anxiety. The crack brings about a sudden shift, and that is what. Wulffen's pictures want to achieve and capture.
This is exactly the moment when Rodney squirms in his glass bubble, when we understand that there has never been any golden age—that the stasis pointing nostalgically to better days was an oversentimental special effect. It's the moment in which Amelie von Wulffen, with an elegant, imperceptible movement of the camera, reveals the disturbing texture of her dream scenarios: the emergence of what we have removed from both individual and collective consciousness.
[1] Manfred Hermes, "Painting as Monstrosity," in Amelie von Wulffen: Works 1998–2016 (Cologne: Koenig Books, 2017).