Mousse 72 TIDBITS
Animate Inanimate: Amitai Romm
Close
1
2
3
4
5
6
7
8
9
10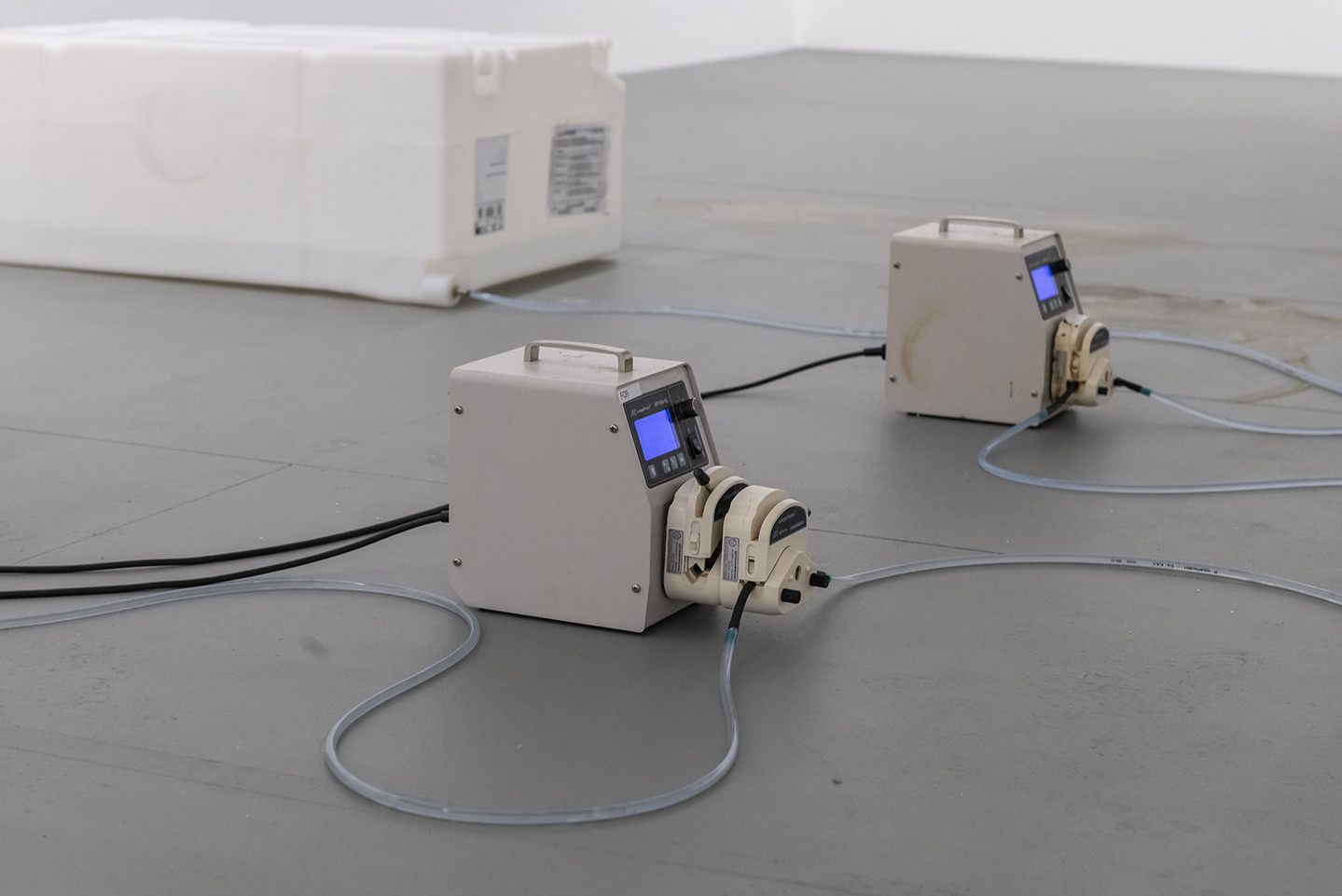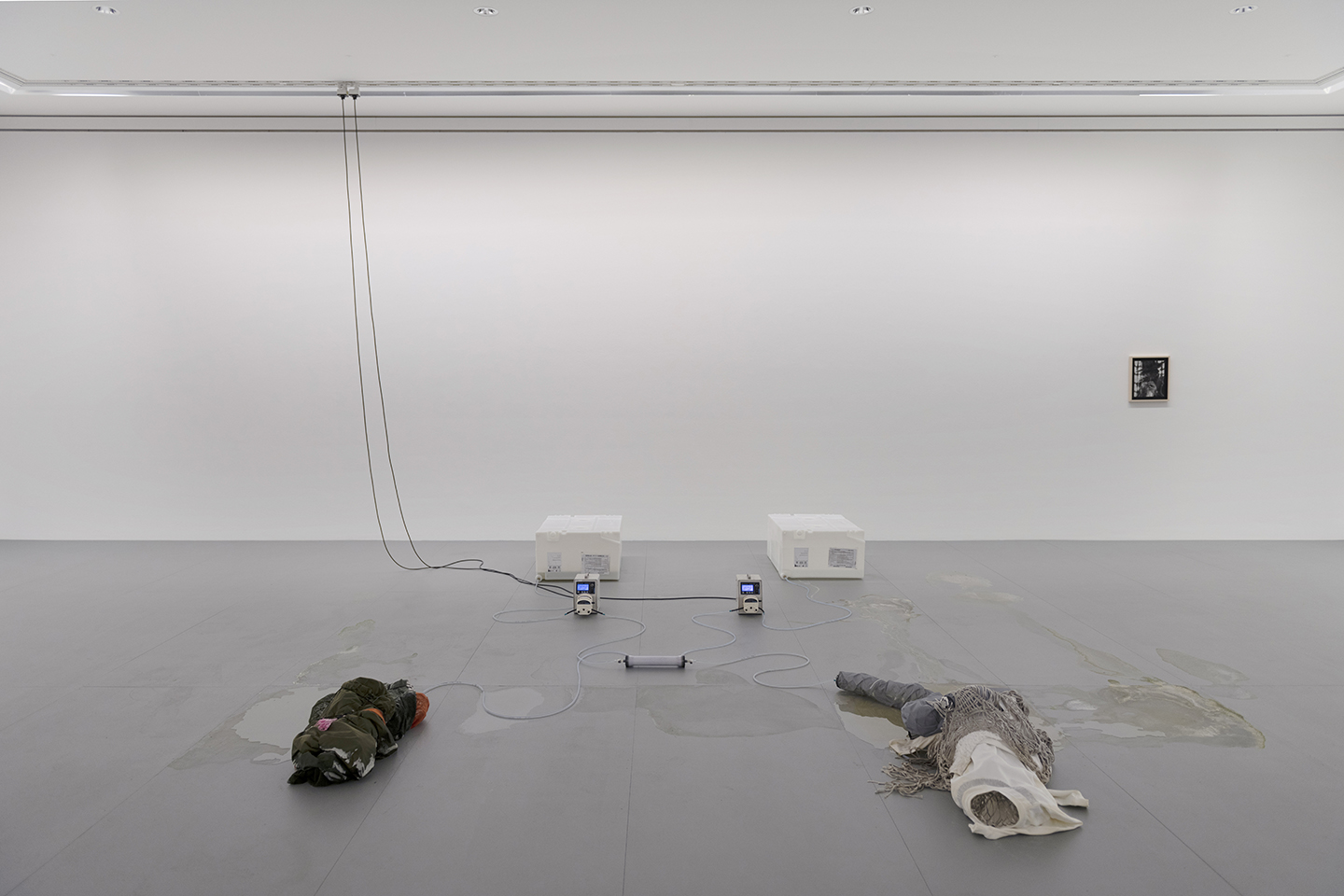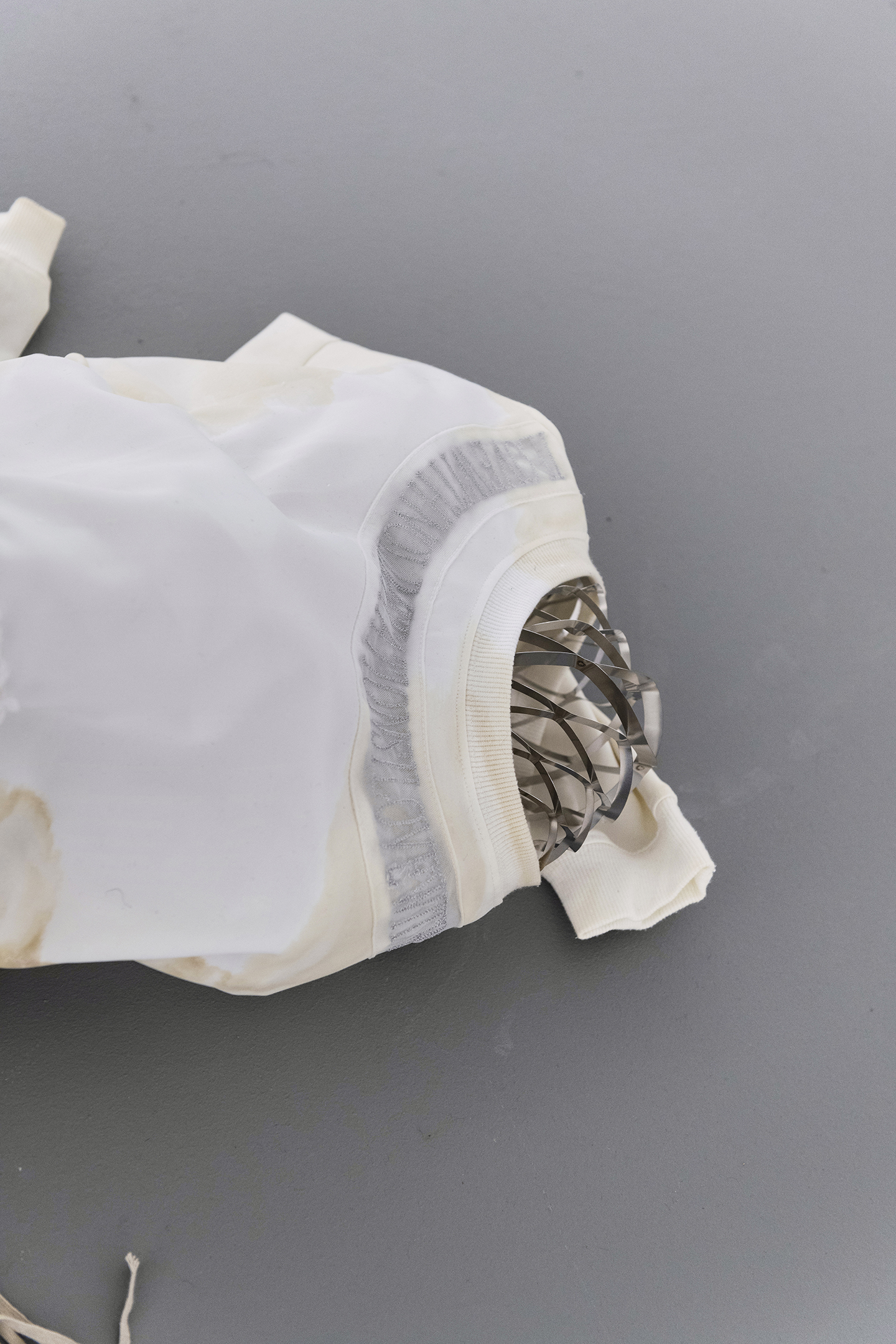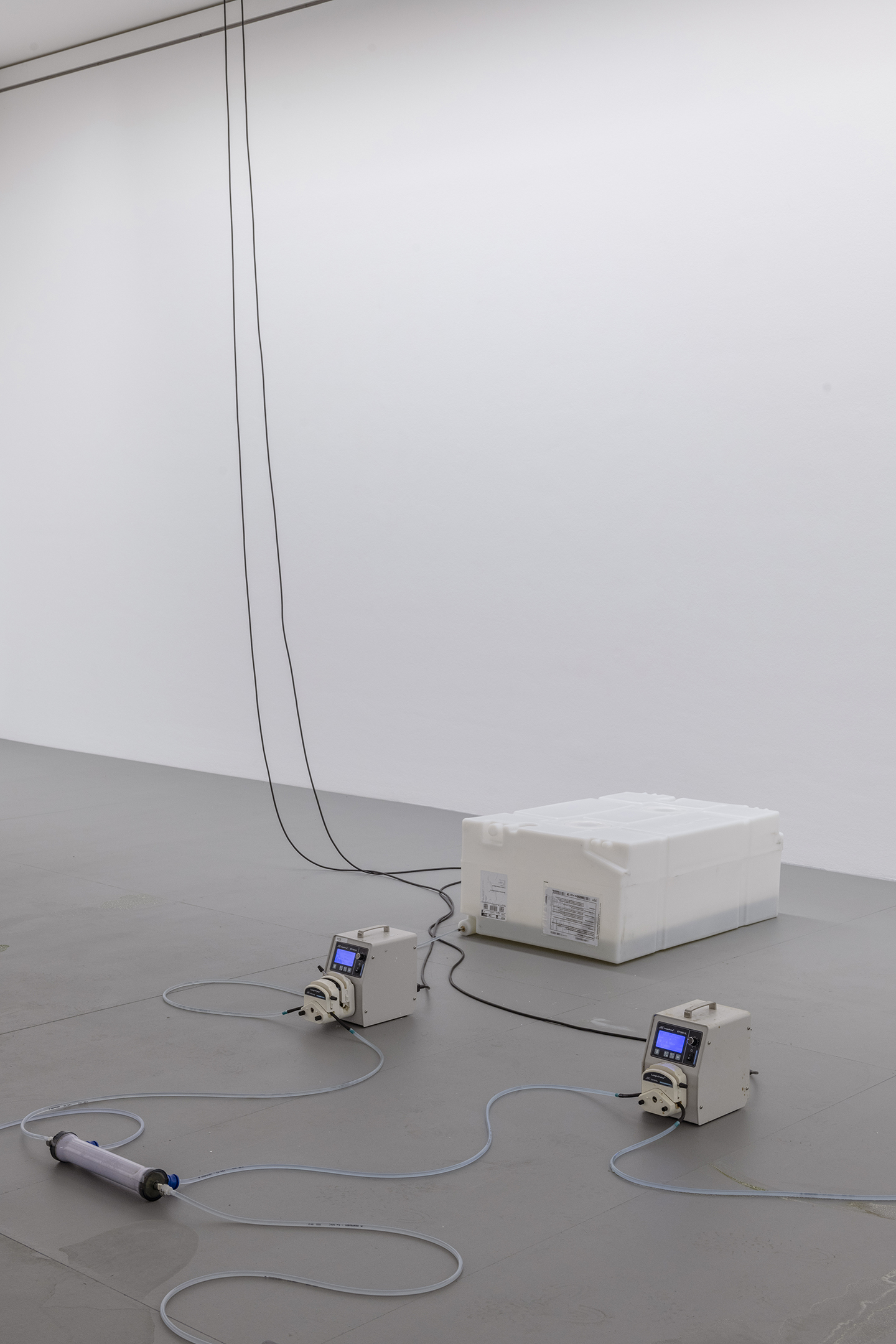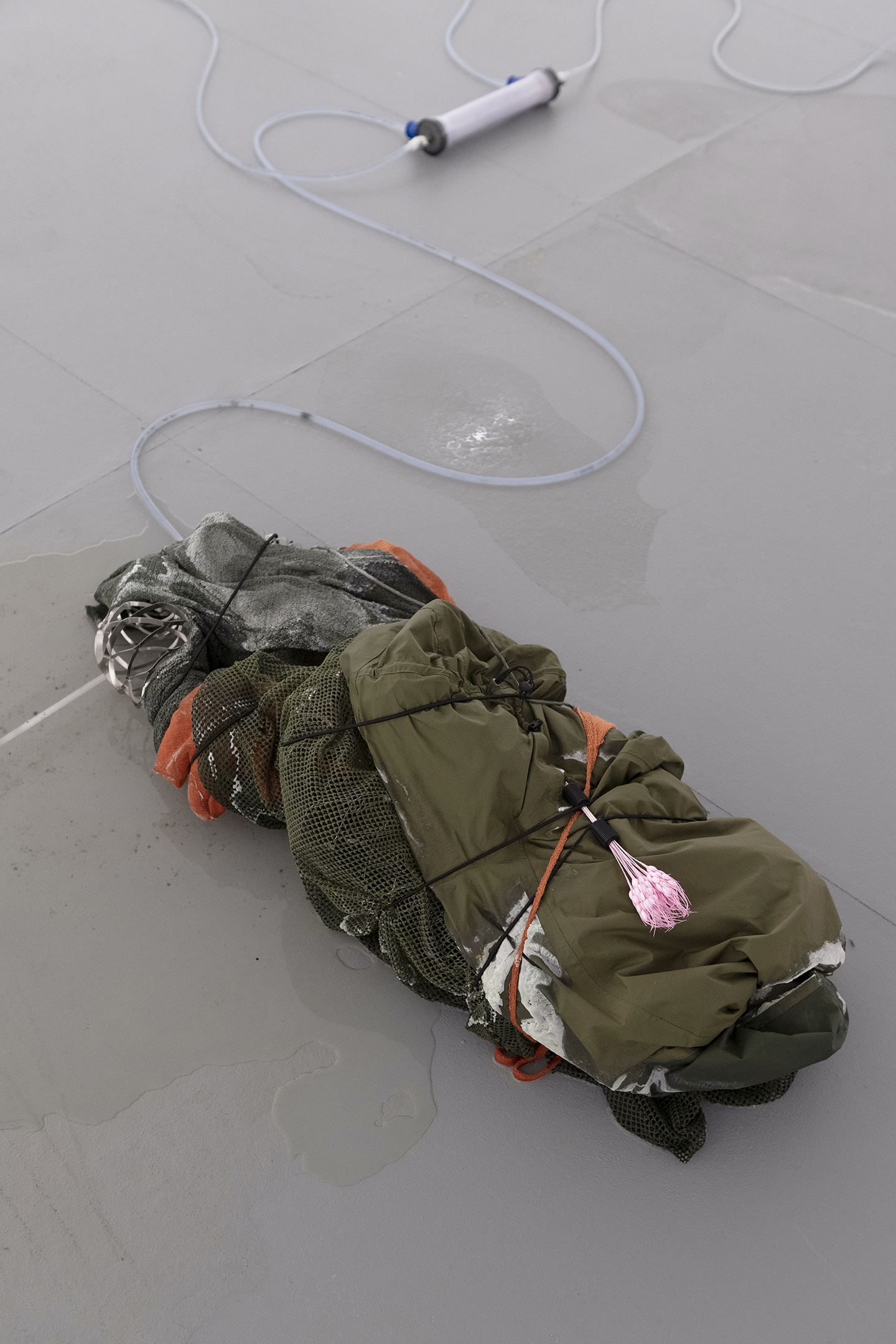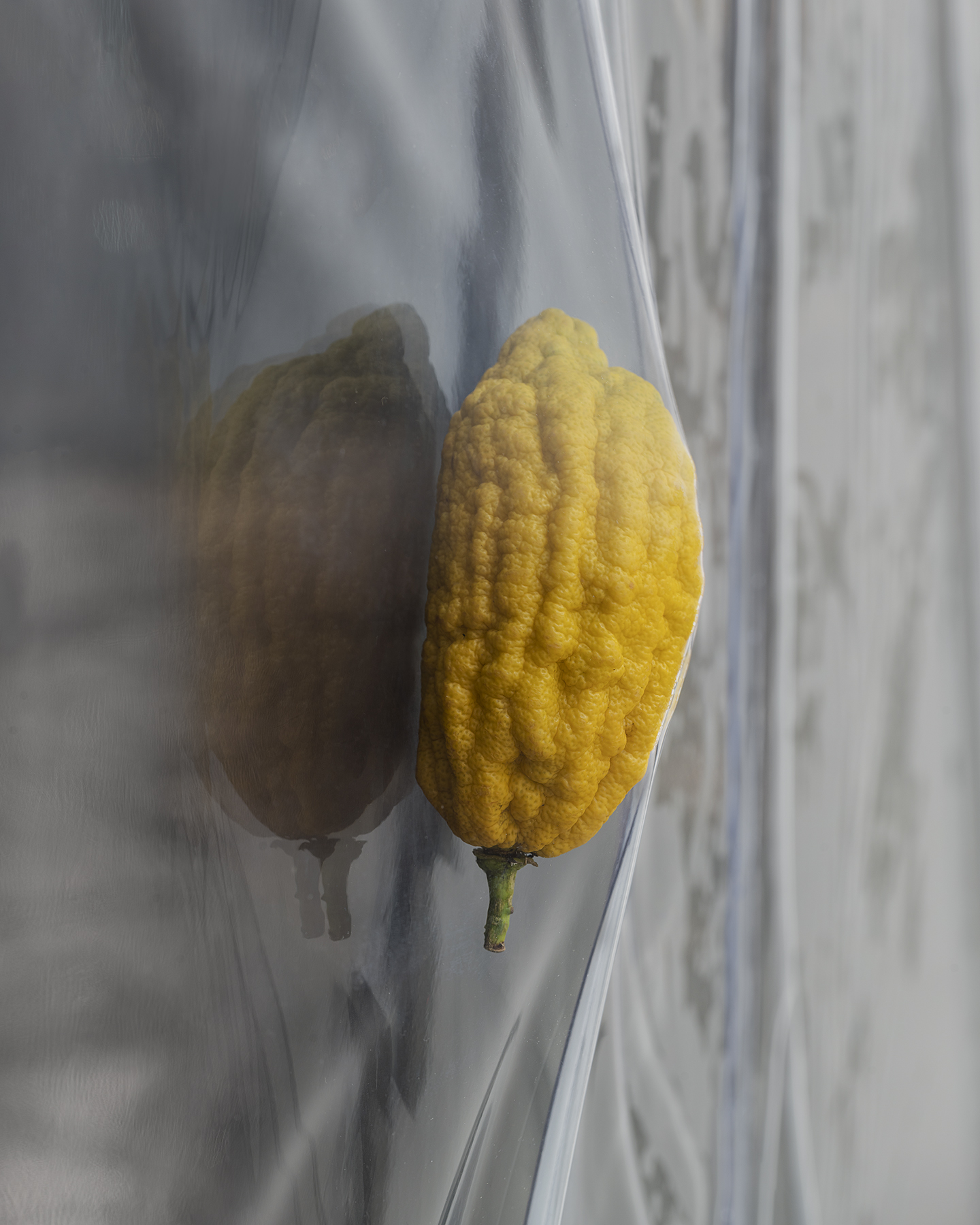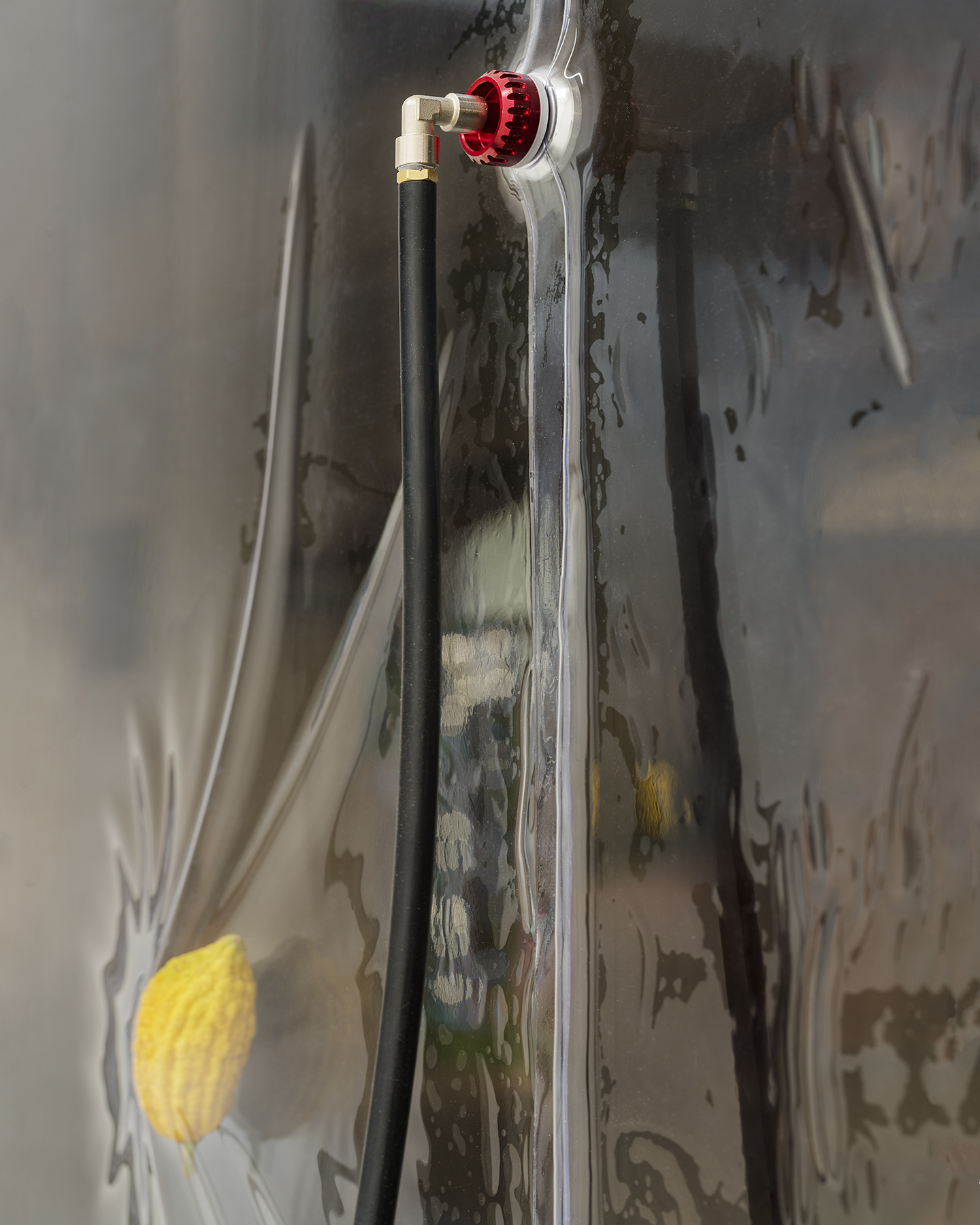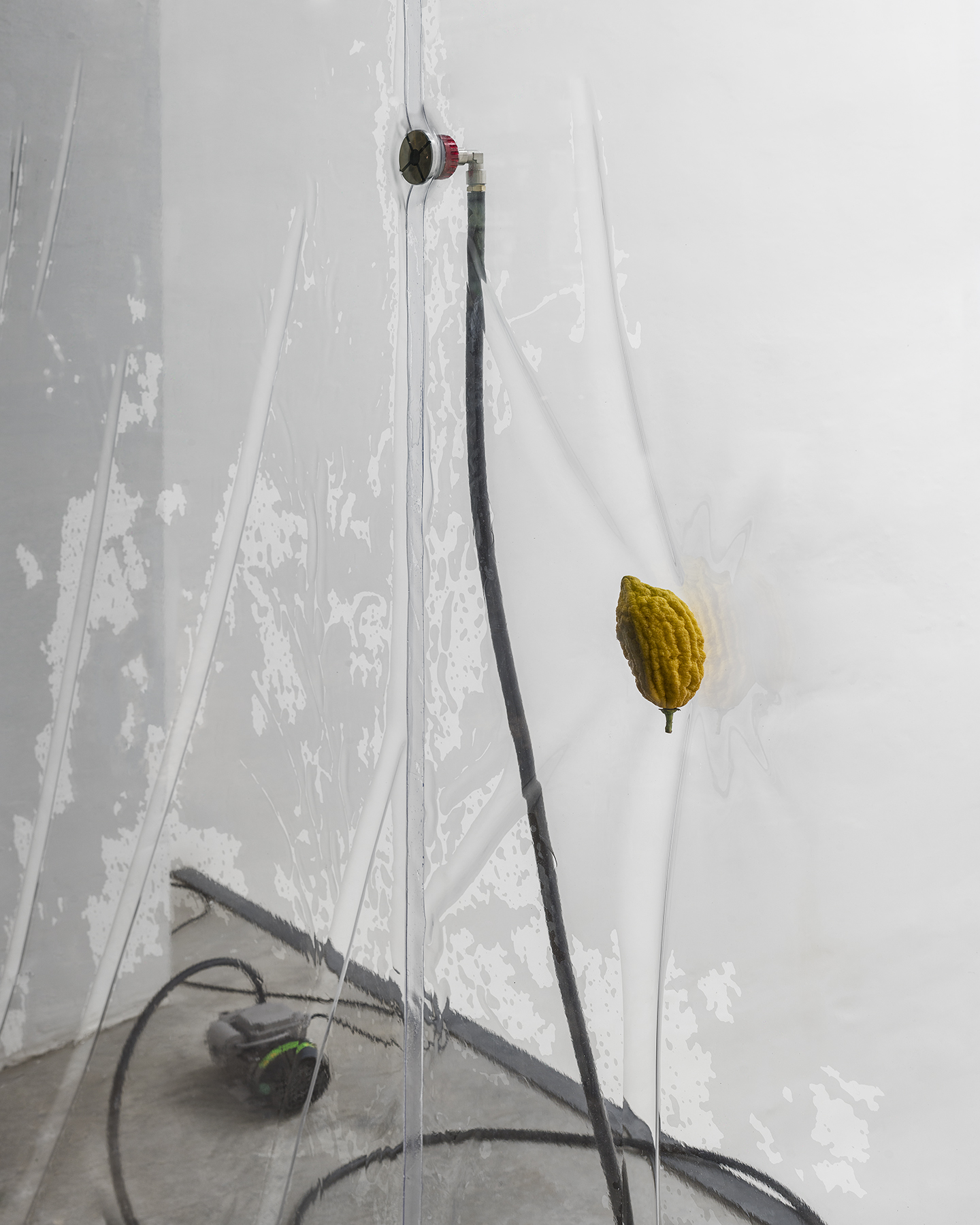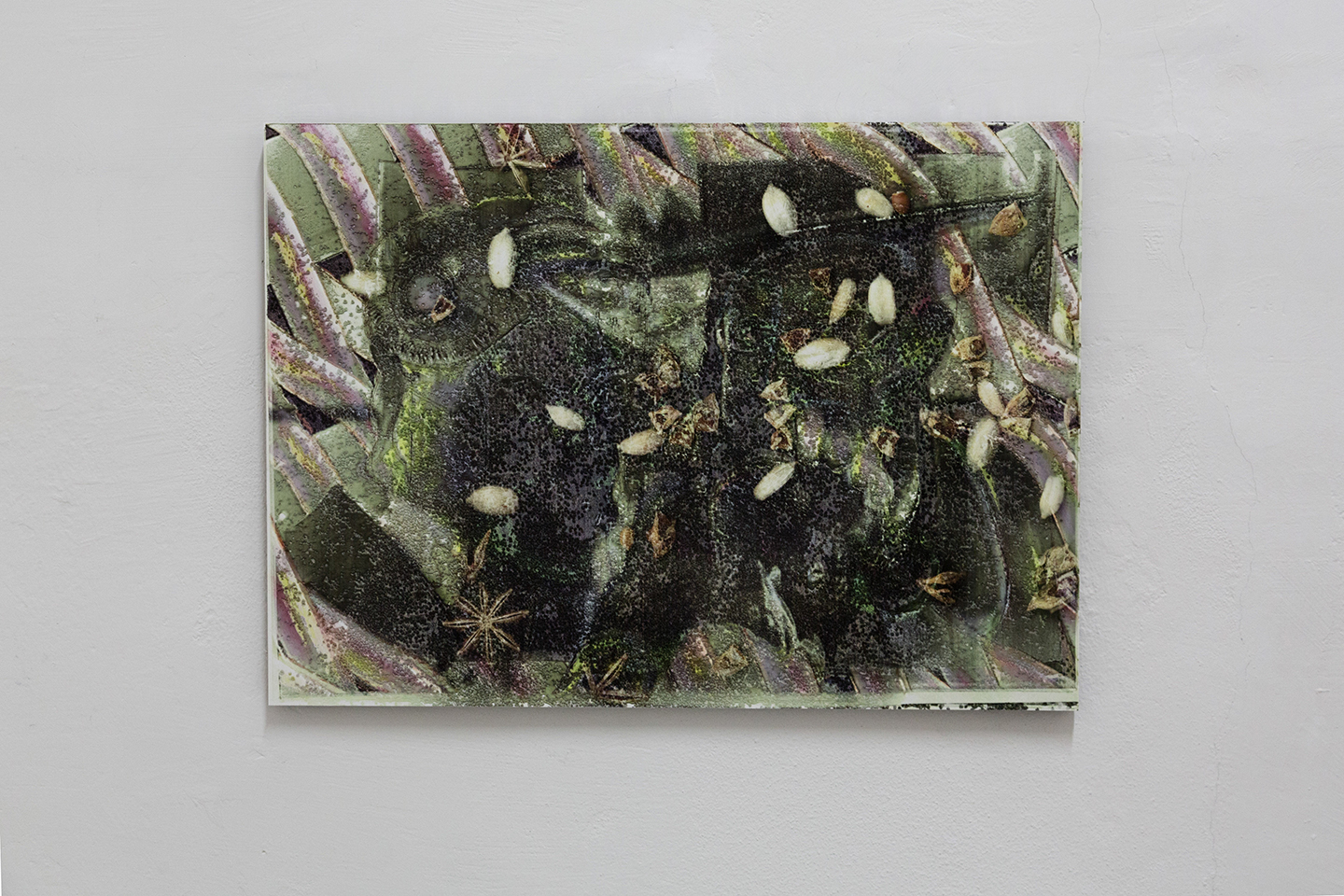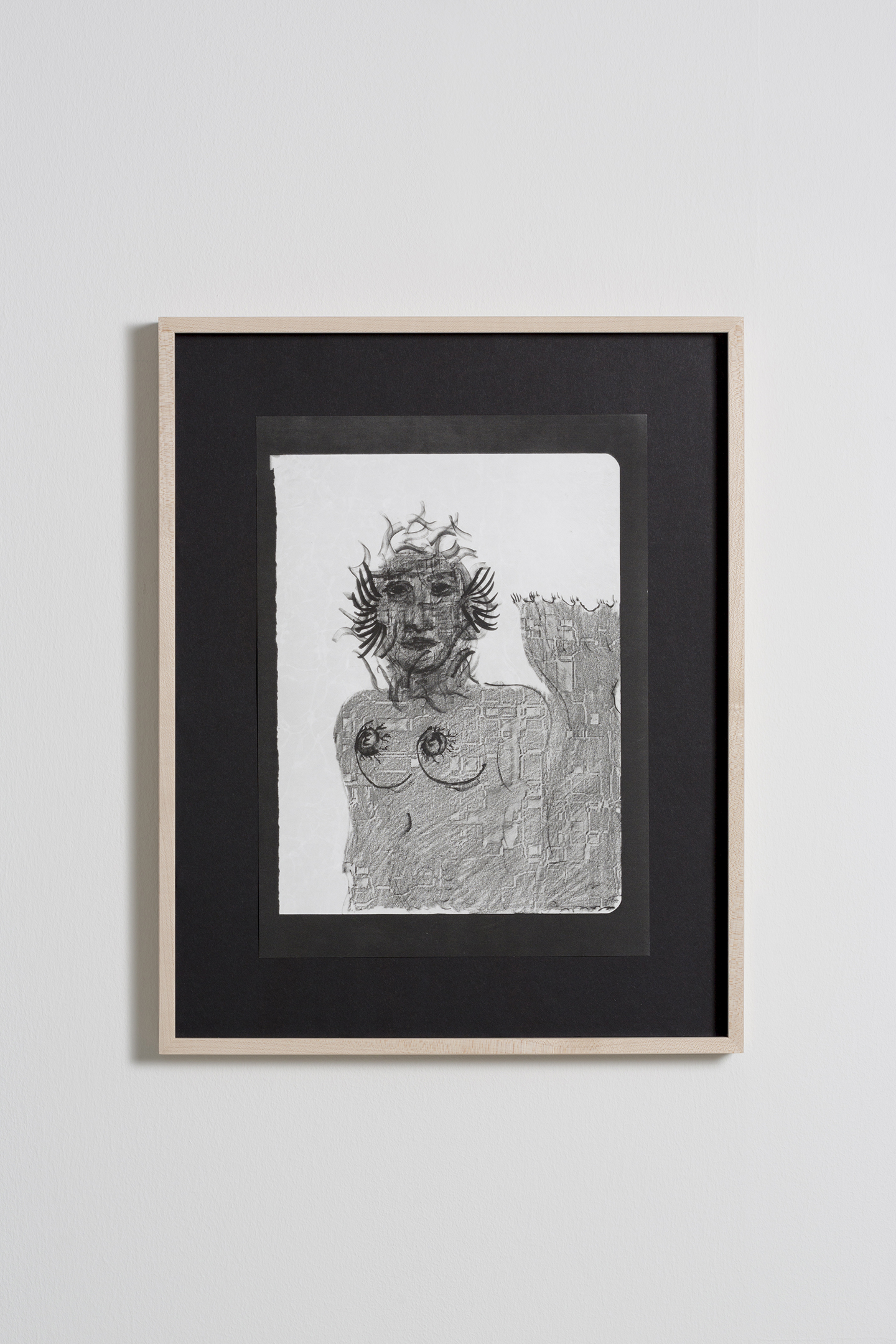 by Kristian Vistrup Madsen
Amitai Romm sets out to investigate, but in the end is happier getting lost. He plays on the idea of the golem—significant but unthinking—to ask fundamental questions about art, technology, and agency. What results is a collision of fancy and utility, speculation and science that is by no means ironic, but always playful.
Just before we said goodbye, Amitai Romm recommended I read what Gershom Scholem once said about golems. At that point we had been speaking for hours, yet the golem became a key to Romm's work that I had to discover on my own. Scholem, I found out, was one of the twentieth century's foremost scholars on Jewish mysticism, and the golem—like Frankenstein's monster—can be understood as a kind of beta version of a human, which may be created by humans themselves, but, as Frankenstein's example also warns, not without some risk. In 1965, Scholem agreed to make the inaugural address at the installation of Israel's first computer only if it be named Golem No. 1. It was. Golems are obedient, but they perform their tasks literally. That is, they are animate, but somehow not alive. Computers are the golems of our time—obviously—and Scholem was the first to name the beast.
At Kunstmuseum Bonn in 2018, two bundles of fabric lay on the floor for observation as part of Romm's installation ILOVEWITHNOLIMITATION (Circadian Rythm). One was reminiscent of a mummy: dark green fabric wrapped tight and garnished with a pink bouquet of incense. The other was more sprawling, its abject limbs draped in delicate beige knits. Water coded with protein to make it smell like human sweat fed into the bodies through PVC tubes, and with the resounding quiet of both beginning and end, leaked back out onto the floor. The gallery suffered some damage.
Through the ages, golems have connoted anything from hope to despair. In the case of Romm's lumps of clothing, it is unclear whether the transfusion of salty liquid is lethal or invigorating. Their slow leakage is an inquiry into how objects become significant, rather than what exactly they signify. Via Scholem, there's also a consideration of our relationship to machines. Philosophically, to try to spark life like fire from banging two stones is to play God. It's an act of hubris. Practically, it is a potential threat to our own mastery; it is vital that our creations remain, like golems, without agency, tragic and stupid. Romm enchants this familiar debate—by now mostly associated with problematics around Artificial Intelligence and algorithms—with the unbeatable drama of ancient spirituality and folklore. In Bonn, his presentation was like a scene from the book of Genesis or a verse out of Homer, yet with a sci-fi thriller twist, thriving on the tension between technology and superstition.
Another kind of golem crops up in drawings and small photogravures throughout Romm's practice. In his hat and coat he looks like a detective, or a bureaucrat—a cog in some machinery—except reptilian, as if skinless or melting. In Human Security System (2018), he closely examined a round object inside a Perspex case. A year later at VEDA in Florence, the object of scrutiny was clearly a lemon. In the text that accompanied that exhibition, titled Macula Lutea, Romm named him the Analyst: "In search of perfect skin. Immersed in a civilizing ritual to keep the world in check." The lemon in question was an etrog, one of four types used during the Jewish holiday of Sukkot. For the rest of the year it is just another fruit, but in the days leading up to Sukkot, its value increases exponentially as the hunt commences for the finest, most aesthetically perfect specimen. In the art world, value is created on similar terms: framed by the ritual context of the exhibition, with great volatility from one moment to the next, and exclusively on the basis of something like belief—both in the magic touch of the artist, and in the art system as the sanctioned purveyor of auratic objects.
The Analyst pretends to be an agent of rationality, but is blindly absorbed by the absurd allure of the lemon—that's what makes him a golem. So, according to the golem logic of art, since the lemon is valuable, it should be exhibited and preserved. And there it is, squeezed against the windowpane, vacuum packed between two sheets of plastic, shrivelling, flattening into an image. It is a reductive idea of what art is, of what an exhibition is, that displays the seams of its own construction. As Romm wrote in the same text, "Of course it slips, the surface becomes a field, the ground does its dizzying thing."
While the Analyst only has eyes for the one thing he's been employed to find, art is all about inadvertent concomitance—the useless attachment, the poetic side effect. But for Romm, this naivete—say, taking a metaphor literally, or faith for science—is a useful starting point. In 2016, Bianca D'Alessandro in Copenhagen hosted an almost invisible exhibition by Romm: a DIY compass of magnets and laser discs, visible as silhouettes through a tarp stretched across the skylights. Again, the underlying impulse was to deliberately mistake the exhibition for a useful format, turning the gallery space into an orientation machine, to see what else might be revealed in the slippage. On the wall was a drawing of a mermaid, as if ripped from the pages of a notebook belonging to a sailor lost at sea. What this fragment of narrative suggested is that Romm's compass was not meant to help you stay on track, but rather carefully designed to let you drift off. In this world, we get to be golems for a moment, searching without agency, finding without reason.
Amitai Romm (b. 1985, Jerusalem) studied at the Jutland Art Academy, the Akademie der bildenden Künste in Vienna, and the Royal Danish Academy of Fine Arts, Copenhagen. Recent solo exhibitions include Macula Lutea, VEDA, Florence (2019); Hibernation, Tranen, Gentofte (2017); and How shall the sea be referred to, Bianca D'Alessandro, Copenhagen (2016). His work has been included in group exhibitions at Moderna Museet, Stockholm (2019); Vermillion Sands, Copenhagen (2019); The Dorothea Von Stetten Award, Kunstmuseum Bonn (2018); and Kunsthal Charlottenborg, Copenhagen (2017). Romm is a cofounder of Diakron, a studio for transdisciplinary research and practice, and Primer, a platform for artistic and organizational development, located in the headquarters of the global water technology company Aquaporin in Kgs. Lyngby, Denmark.
Kristian Vistrup Madsen is a Danish writer and art critic based in Berlin. He has been published widely in magazines such as Artforum, frieze, and Kunstkritikk, and writes a new take on the etiquette manual on Instagram.