ESSAYS
Amsterdam, Babylon
Close
1
2
3
4
5
6
7
8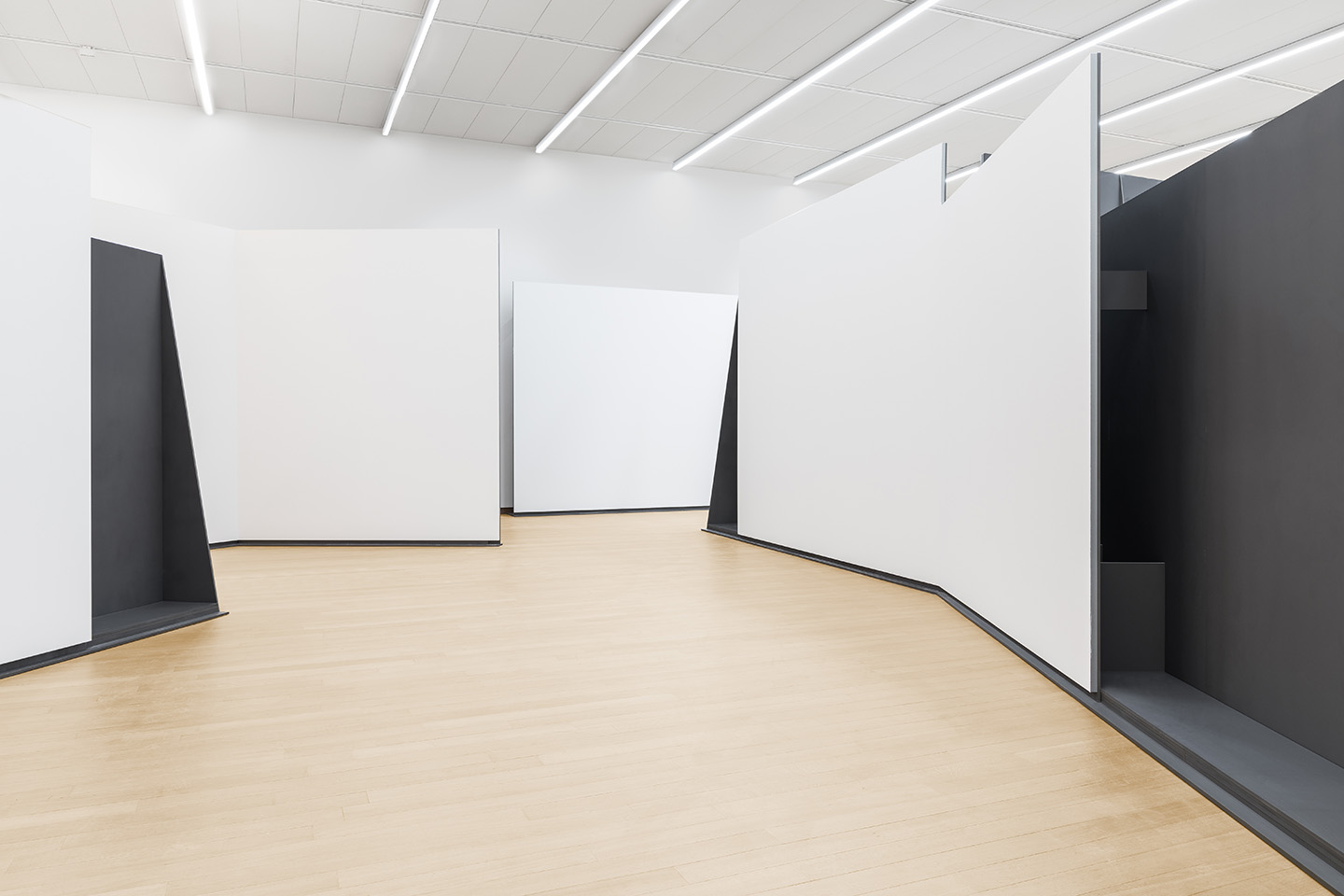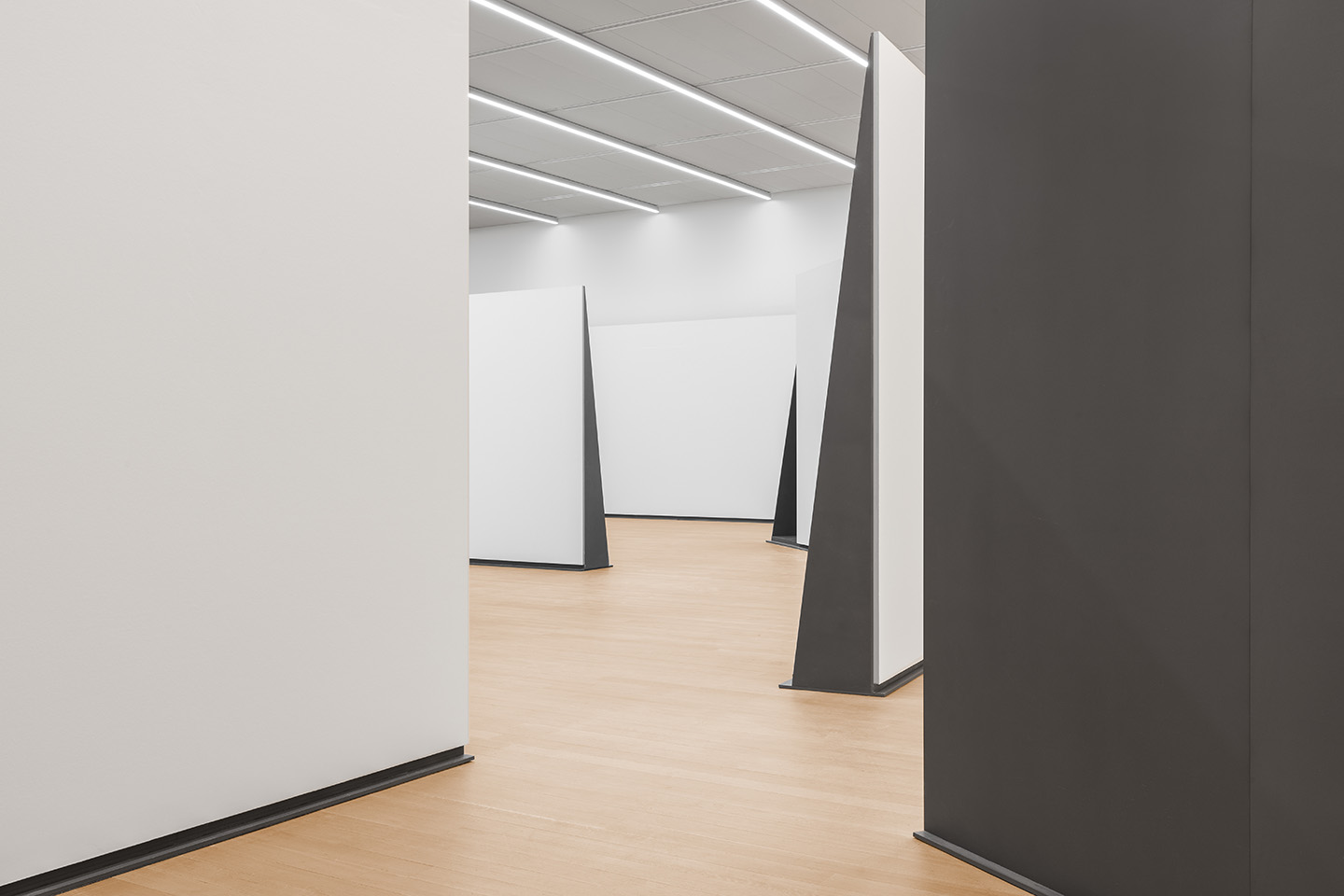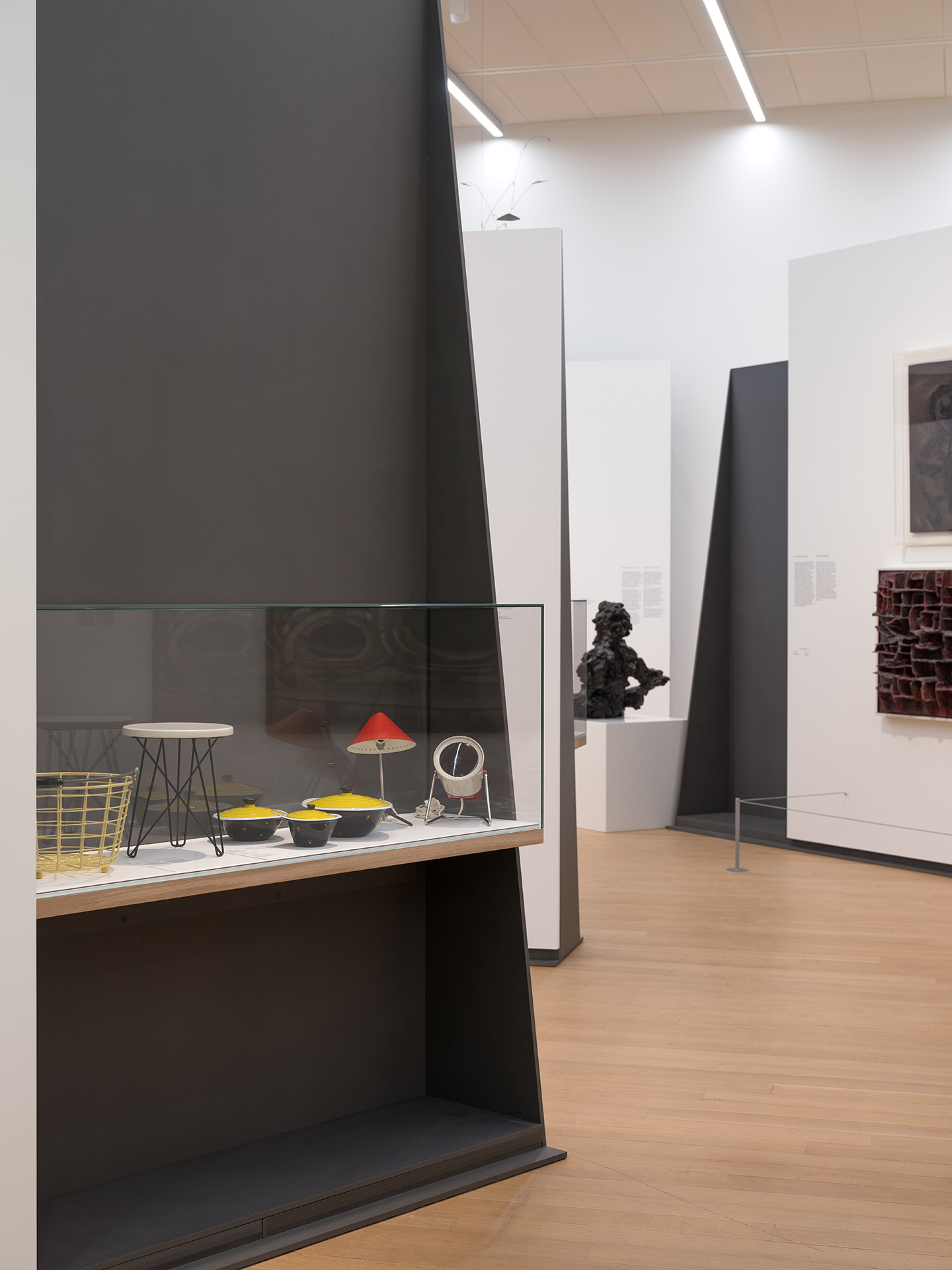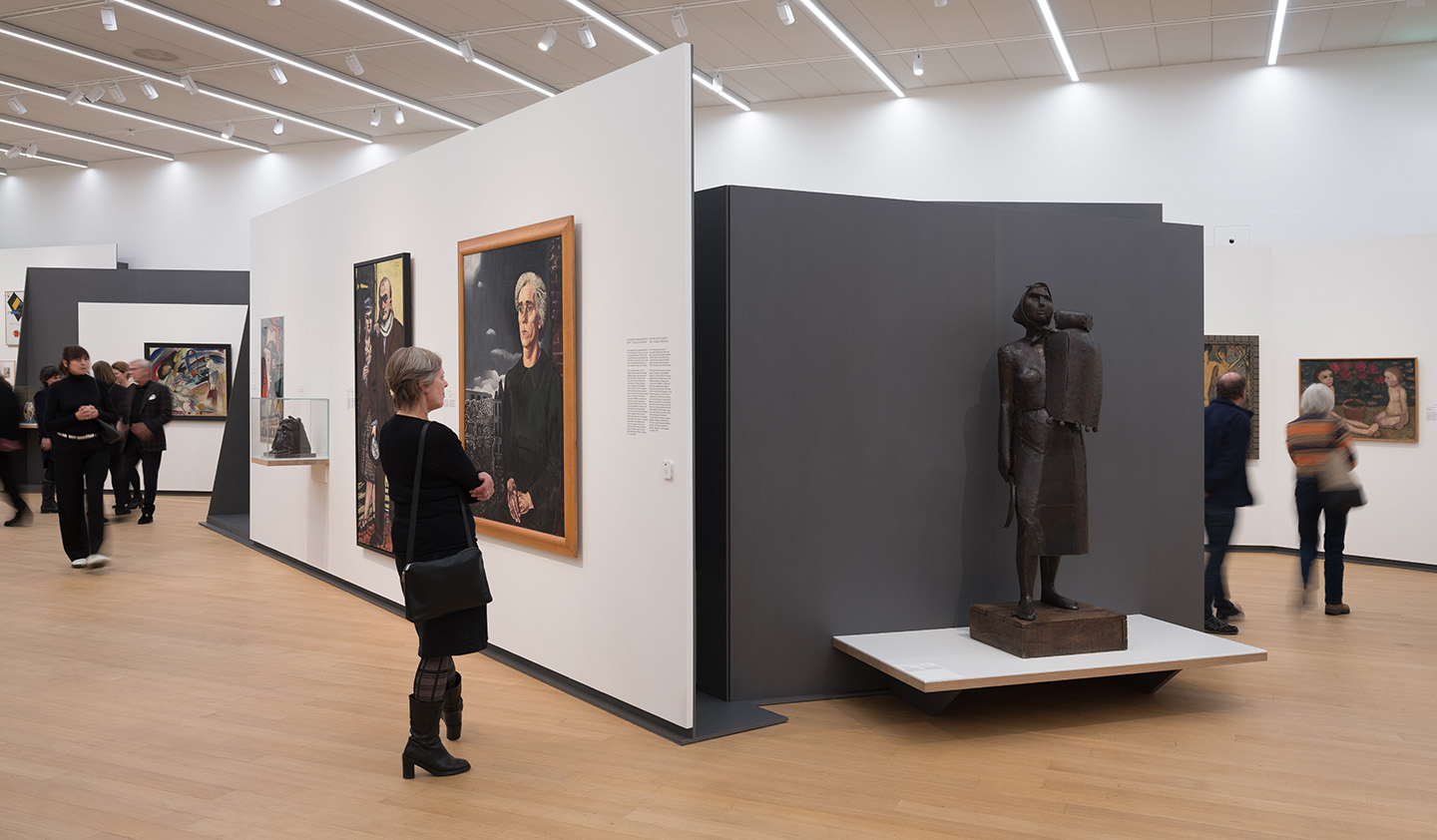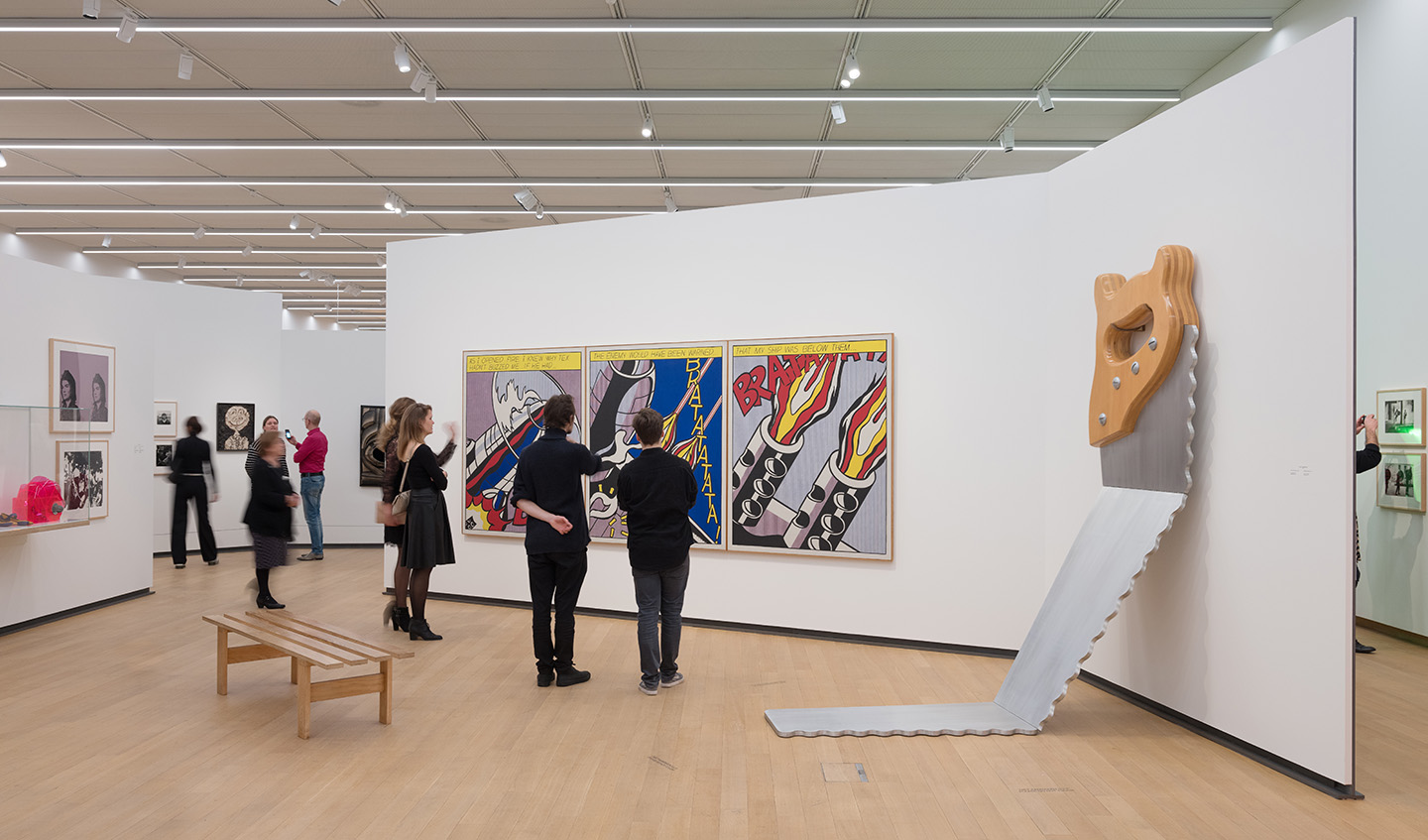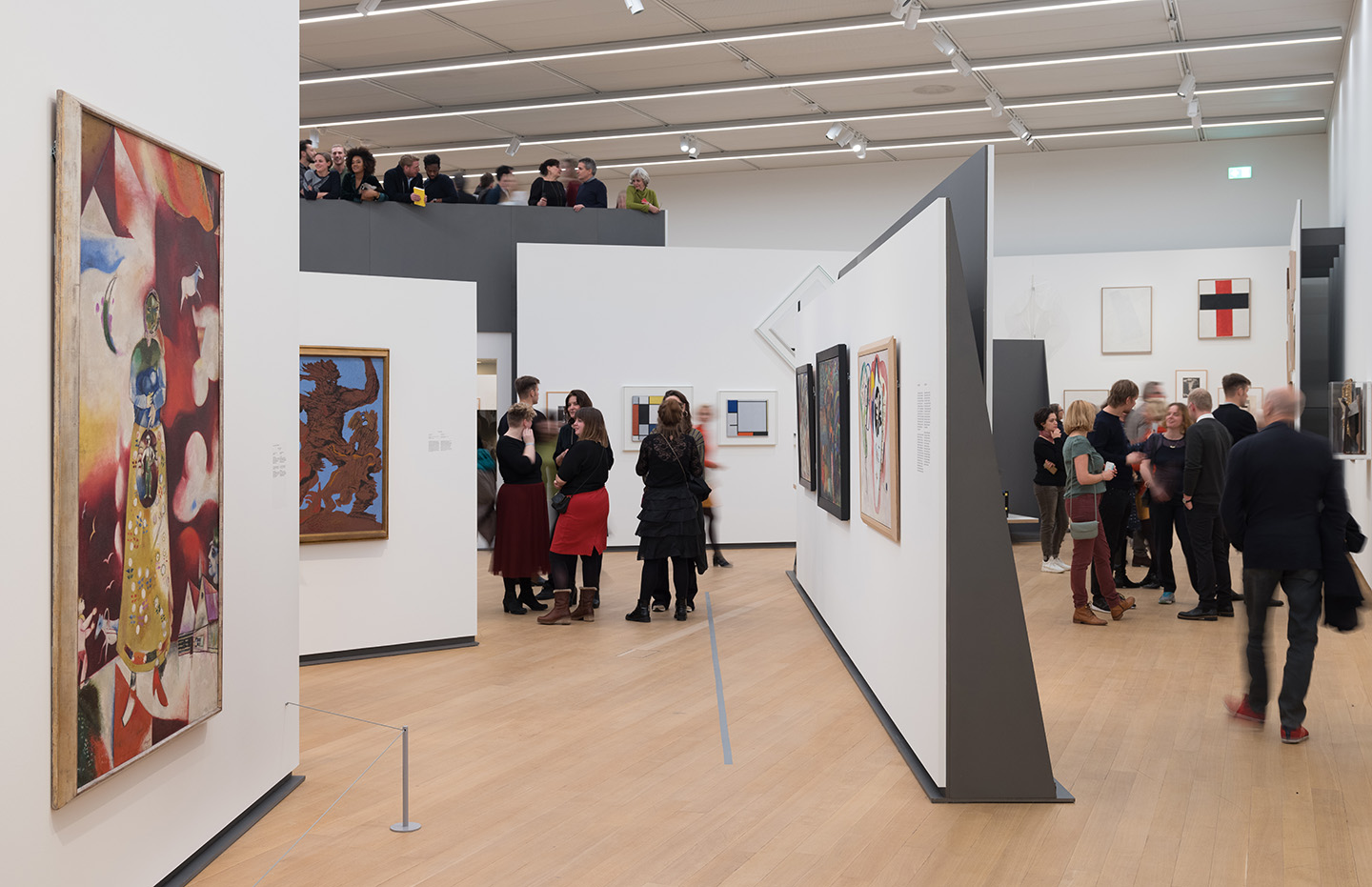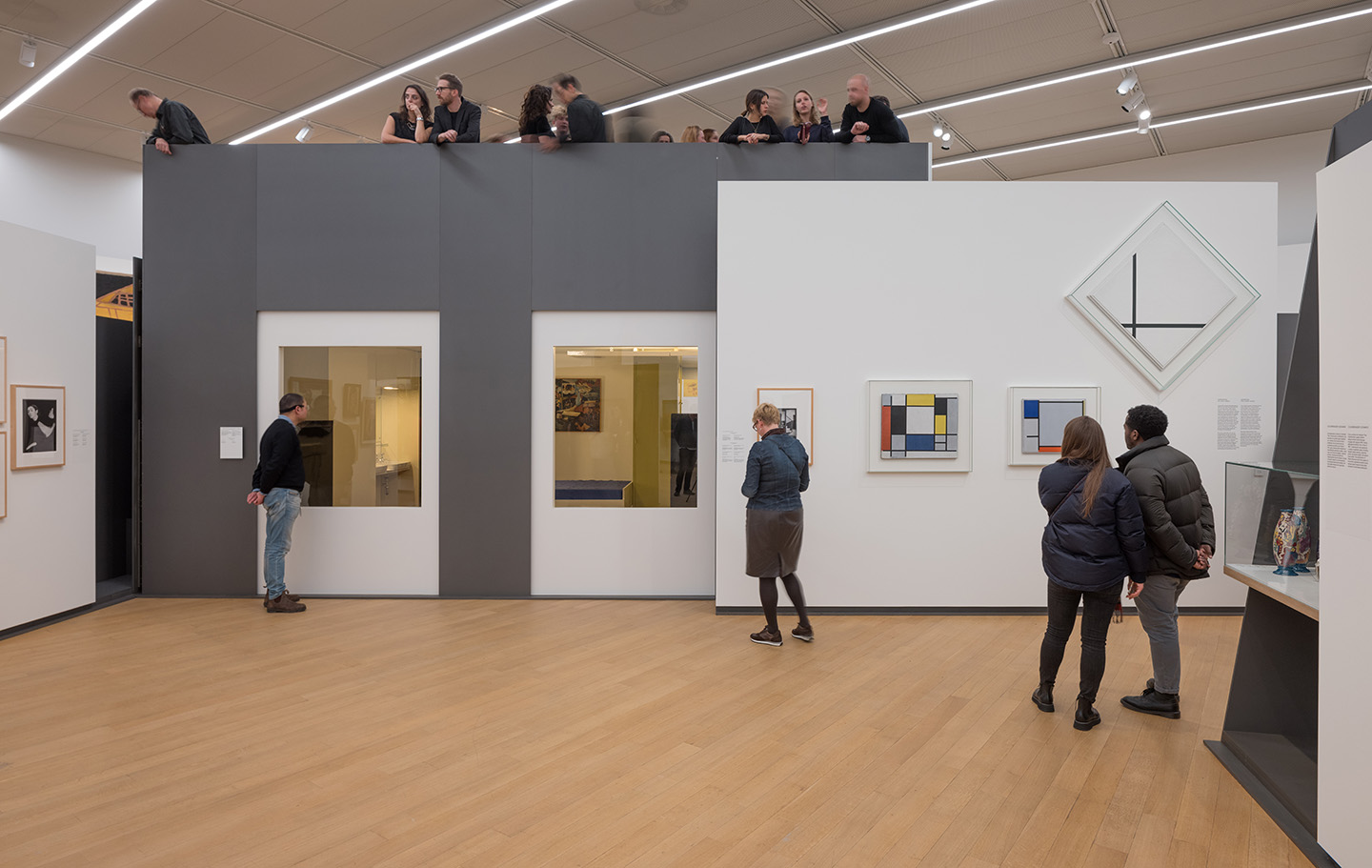 by Alessandro Bava
During the 1950s, the Dutch artist Constant envisioned a prototype of future life forms based on one main idea: All work would be automated so that all humans could live creatively and free. The question of creativity—and how exactly it is defined from a neurobiological point of view—is central in current debates on automation and augmented intelligence technologies, because as automation takes over increasingly vast areas of production and labor, creative labor is seen as reinforcing human primacy over machines.
Technologies that help us inhabit the world also contribute to our biological evolution. Arguably, the use of digital technologies and the Internet has already caused deep changes to our brain structures, so it is becoming necessary to re-evaluate our relationship with creativity and the institutions that organize, display, archive, divulge it. The oldest and most important institution of this kind is the museum: in Hellenic Egypt, the Musaeum (300BC) was dedicated to the interdisciplinary production and archiving of creative labor and the housing and support of the production of life forms. Modern museums register the evolved nature of creative production as it became more complex and progressively organized into separate disciplines, such as "artistic" and "scientific." The Louvre and the Uffizi are early examples of modern museums' evolution as sites of power and cultural diplomacy, as they were both established as displays of state-owned fine art collections and inserted into a secular and epistemological illuminist project.
Within this framework, the presentation of artworks implies and fosters such projects via the organization and spatialization of knowledge. Early examples of how ideas of display have co-evolved with epistemological transformations are Scrovegni Chapel (completed by Giotto in 1305), and Brancacci Chapel by Masolino, Masaccio, and Filippino Lippi (begun in 1386). Both are exceptional examples of the established practice of using the horizontal surfaces of religious spaces as a linear narrative vector to "bring to life" episodes of the sacred scriptures, a paradigm in which knowledge is still mostly esoteric and needs to be divulged via symbols and narrative. As knowledge becomes more accessible, distributed, and secularized, the concurrent display archetypes of the wunderkammer and the enfilade displayed artworks either with the intention of creating an overall effect, a display of erudition, or to scientifically attempt to catalogue ideas, visual traditions, and timelines. Lina Bo Bardi shifted these two concurrent paradigms towards a Cartesian and abstract display of all timelines and traditions at once in her seminal display project for the MASP in Sao Paulo. Beyond periodization and connection, every artwork becomes a point on a grid, defining an information matrix where artworks became indexical.
As public museums' role fluctuates from independent to cooperative with the art market, radical changes in how knowledge and artworks are presented are perhaps one of the few ways to maintain agency in a cultural landscape dominated by marketing and alchemic value creation.
One recent example of such effort is the BASE project at Stedelijk Museum in Amsterdam. This museum has historically challenged the public role of culture and museums via experimental displays. The institution pioneered the idea of public museum as places of leisure and hanging out, with an informal structuring of the collection—where the old heavy walls of the building were often reconfigured with temporary light partitions allowing multiple narratives and timelines to overlap—and even introducing house plants inside the exhibition rooms in an effort to make the museum less of a mausoleum and more of a home.
The 2013 expansion of the museum added a large column-less space below the ground, which was intended for temporary exhibitions, following a trend in spaces for contemporary art that sees big, empty, featureless spaces as the most appropriate for temporary exhibitions, sacrificing specificity at the expense of flexibility. The project by OMA is part of the museum's effort to radically invert this tradition, dedicating the big "flexible" space underground to the permanent collection with a permanent exhibition architecture project, while temporary exhibitions are presented in the old building.
The project by AMO/OMA consists of a series of freestanding "wall prototypes" made of 1.5cm thin grey steel. This material system is then already a break from the automatism of art displays, which have relied on the more basic tech of drywall partitions and have reached a paradoxical level already, recognized by Rem Koolhaas at the 2014 Venice Biennale and in his seminal essay Junkspace, where he speaks about the dismissal of the modernist imperative of truth in materials and the rise of drywall partitions, with their promise of flexibility and cost efficiency camouflaging ephemerality and permanence. These thin steel partitions are arranged in ways reminiscent of Constant's "New Babylon" collaged plans—a seemingly free and almost random sequence of blades organized in groups cut the rectangular space of the room into non-standard, smaller spaces, with the idea that multiple circulation vectors can coexist and, in turn, create visual connections between parts of the museum collections that were previously completely unrelated.
This kind of fluid space seems respondent to the changes in how our brains experience and process information, as they are influenced by the augmentation of networked knowledge. This space not only allows for a richer, non-linear connection between artworks, but also forwards the idea of presenting all the museum collections (art, design, crafts) in one space, an institutional Copernican revolution that breaks down boundaries between creative disciplines, reflecting a more contemporary approach to creativity.
Exhibition design has always presented architects with an opportunity to test novel ideas of space within an interdisciplinary context—which allows more experimentation than established building typologies—so this project seems an important attempt by Rem Koolhaas and OMA to project within a post-Internet weltanschauung. If this space seems responsive to contemporary epistemological transformations, the curatorial apparatus that inhabits it should also be able to co-evolve. If the presentation of artifacts from different disciplines is already new and interesting, it seems that the way the museum curatorial departments interact and cooperate should also change to take full advantage of the exhibition architecture. The first hanging seems to still rely on rigid disciplinary boundaries; even though artifacts are physically presented next to each other (a Henry Bertoia chair next to a Barnett Newman painting), the curation is still too reliant on timelines and periodization or stiff temathization that give rise to an overcrowding of the space.
One would hope that a radical change happens also at the level of institutional organization so that the permanent collection can start to feel alive and fulfill the promises of this new project. The museum should find a way to change their hangings more frequently and display less artwork with curated multidisciplinary exhibitions, rather than one all-encompassing exhibition too focused on collection highlights, which binds the curators to a too-inclusive approach.