PUBLISHING
Amy Sillman: The ALL-OVER
Close
1
2
3
4
5
6
7
8
9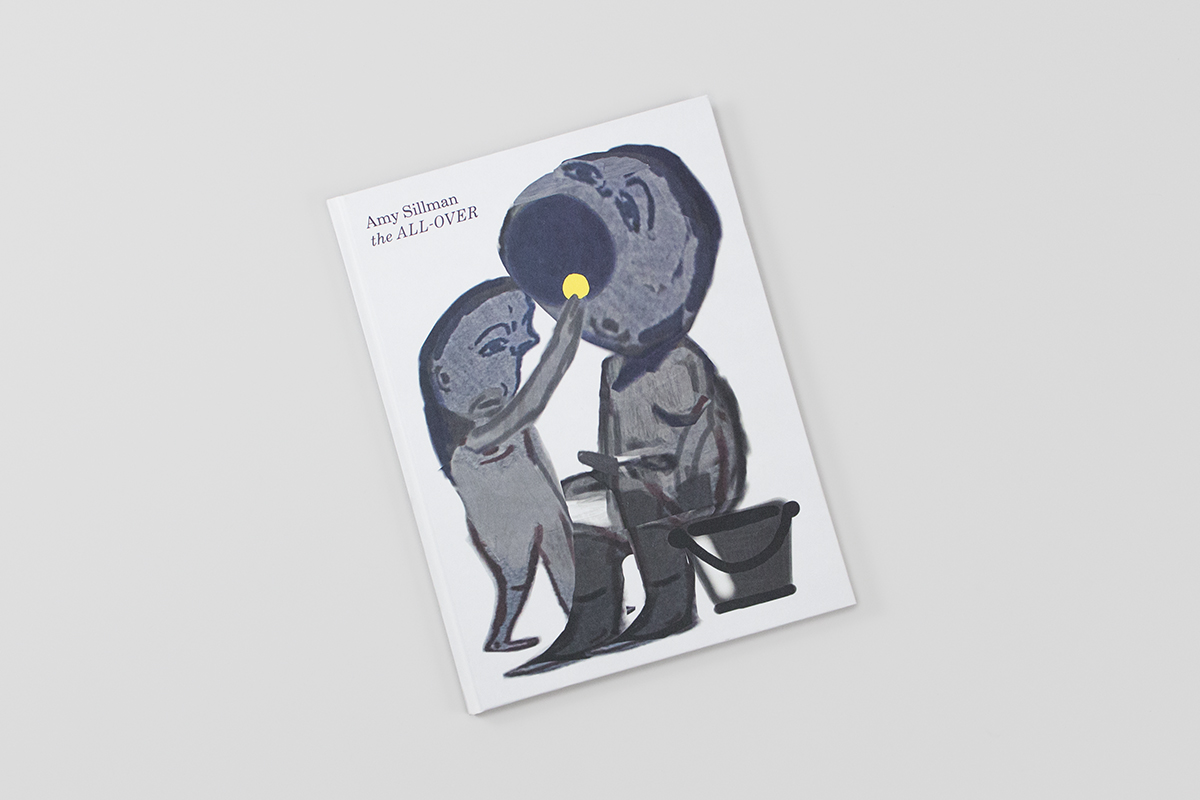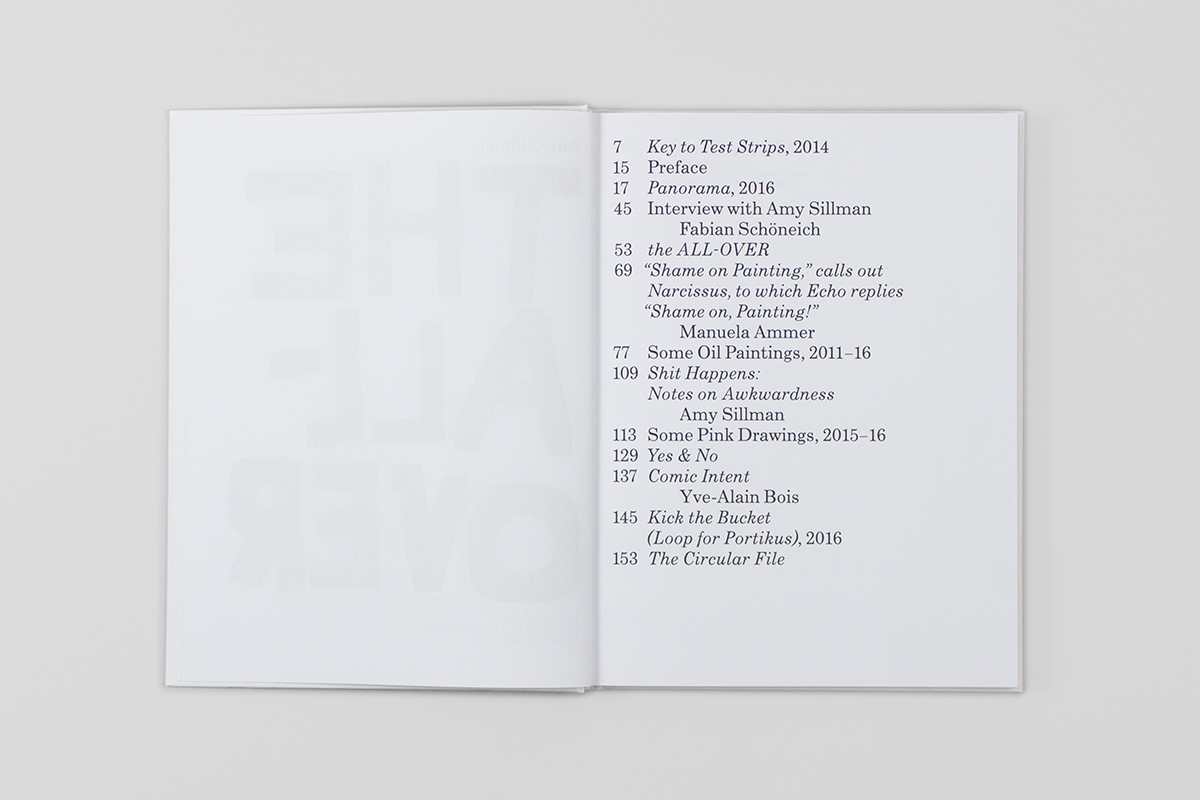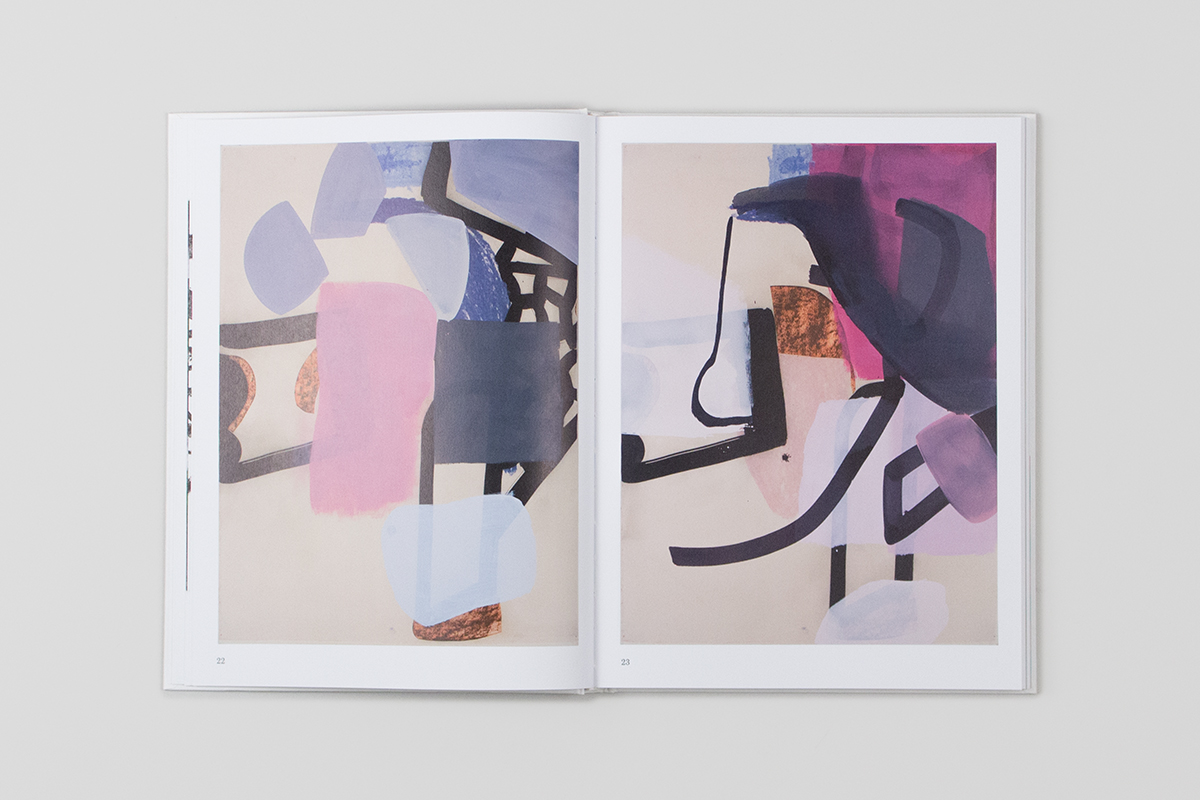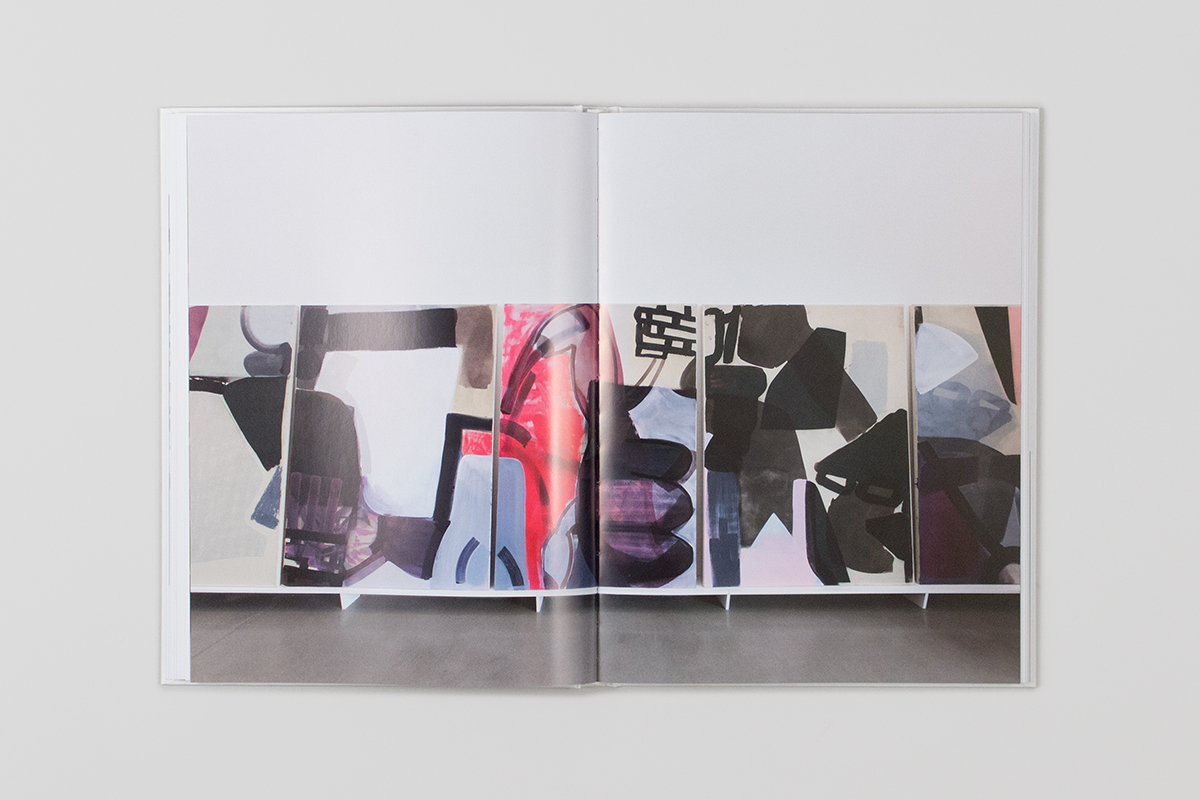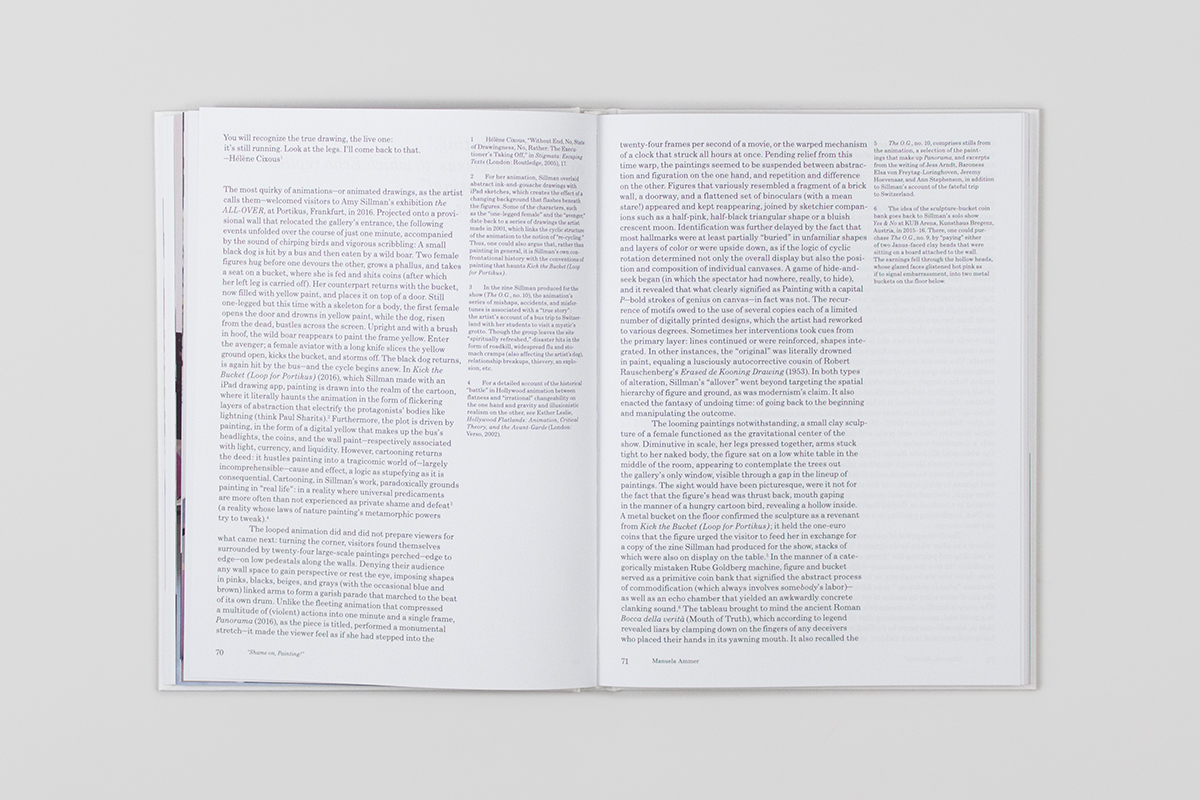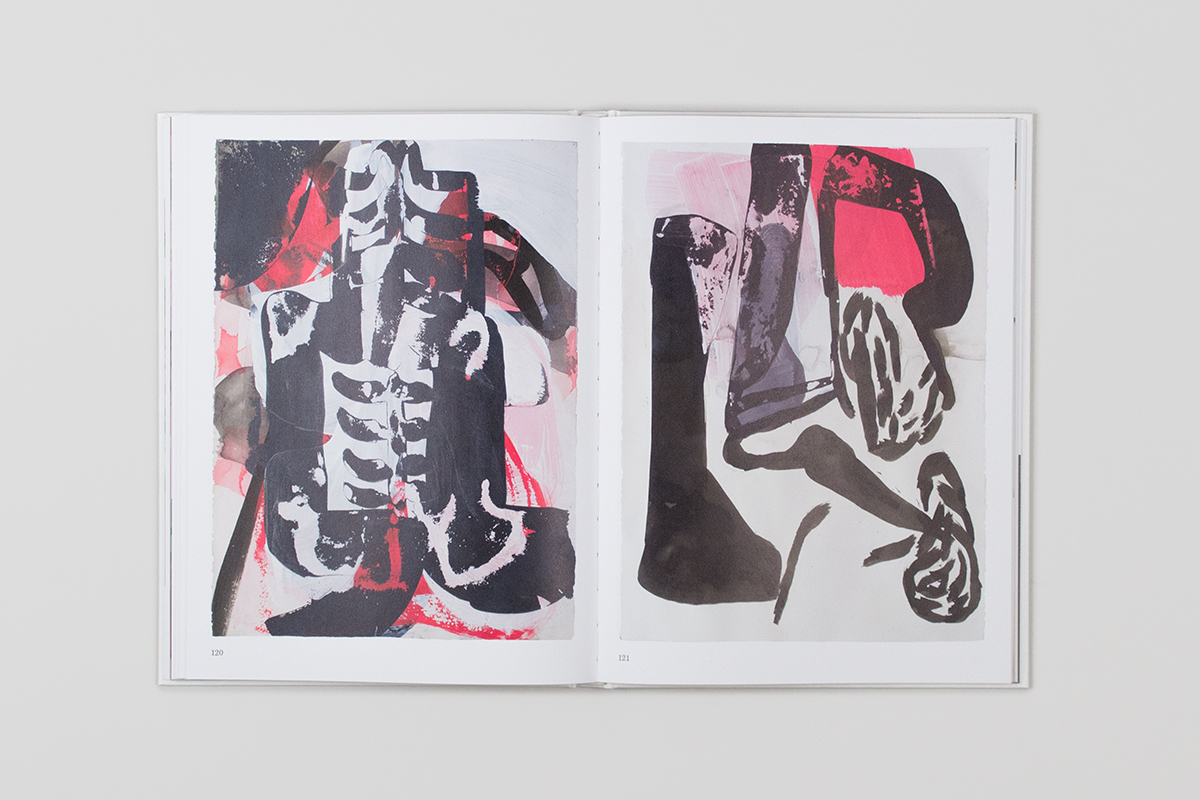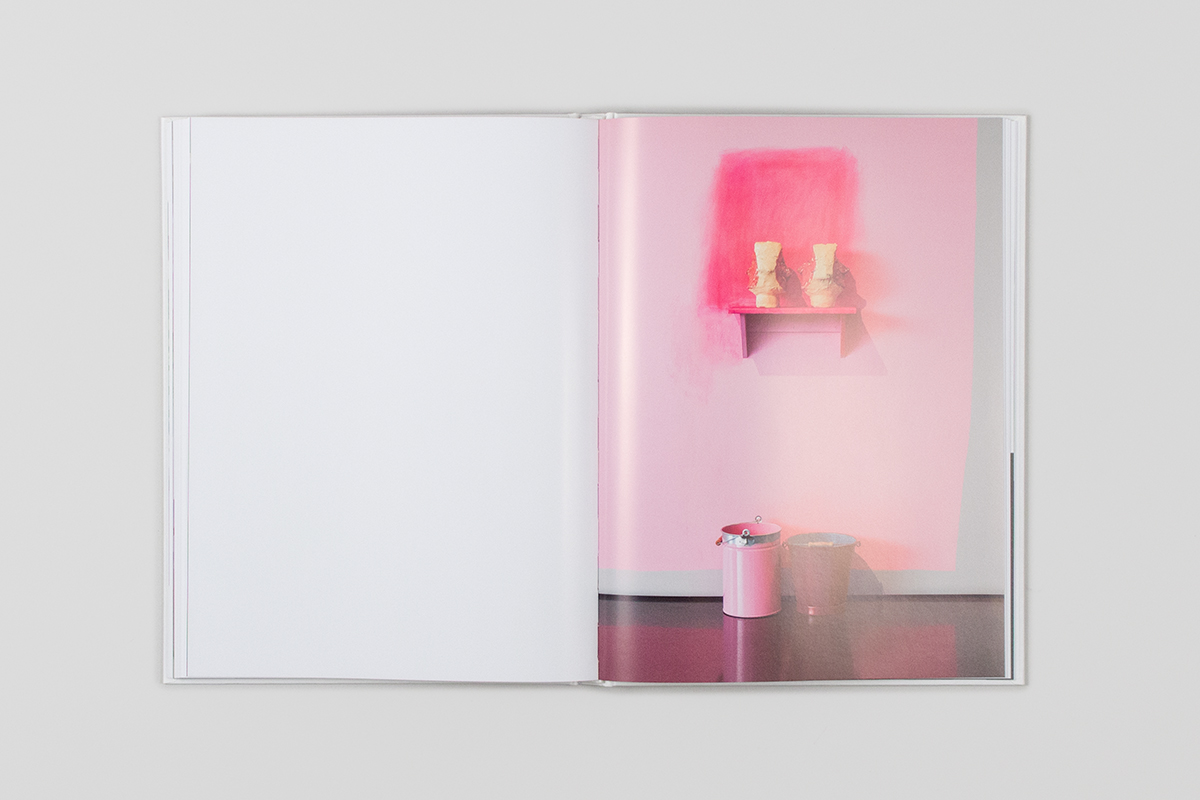 Fabian Shöneich: "What do you think abstraction offers today?" Amy Sillman: "OMG!"
This book provides an overview of American artist Amy Sillman's most recent bodies of work, including diagrams, drawings, animations, sculpture, and large-scale abstractions that combine painting with digital prints on canvas, shown serially in panoramic installations. Layering and dynamic movement pervades these works, whose concerns shift between the tragic-comic and the vexed histories and techniques of painting.
Copublished with Portikus, Frankfurt, and Dancing Foxes, New York
Karen Kelly, Fabian Schöneich, and Barbara Schroeder, eds. Texts by Yve-Alain Bois and Manuela Ammer, interview by Fabian Schöneich.
Buy on moussepublishing.com