EXHIBITIONS
"An Age of Our Own Making: On Agency and Enacting Citizenship" at Kunsthal Charlottenborg, Copenhagen
Close
1
2
3
4
5
6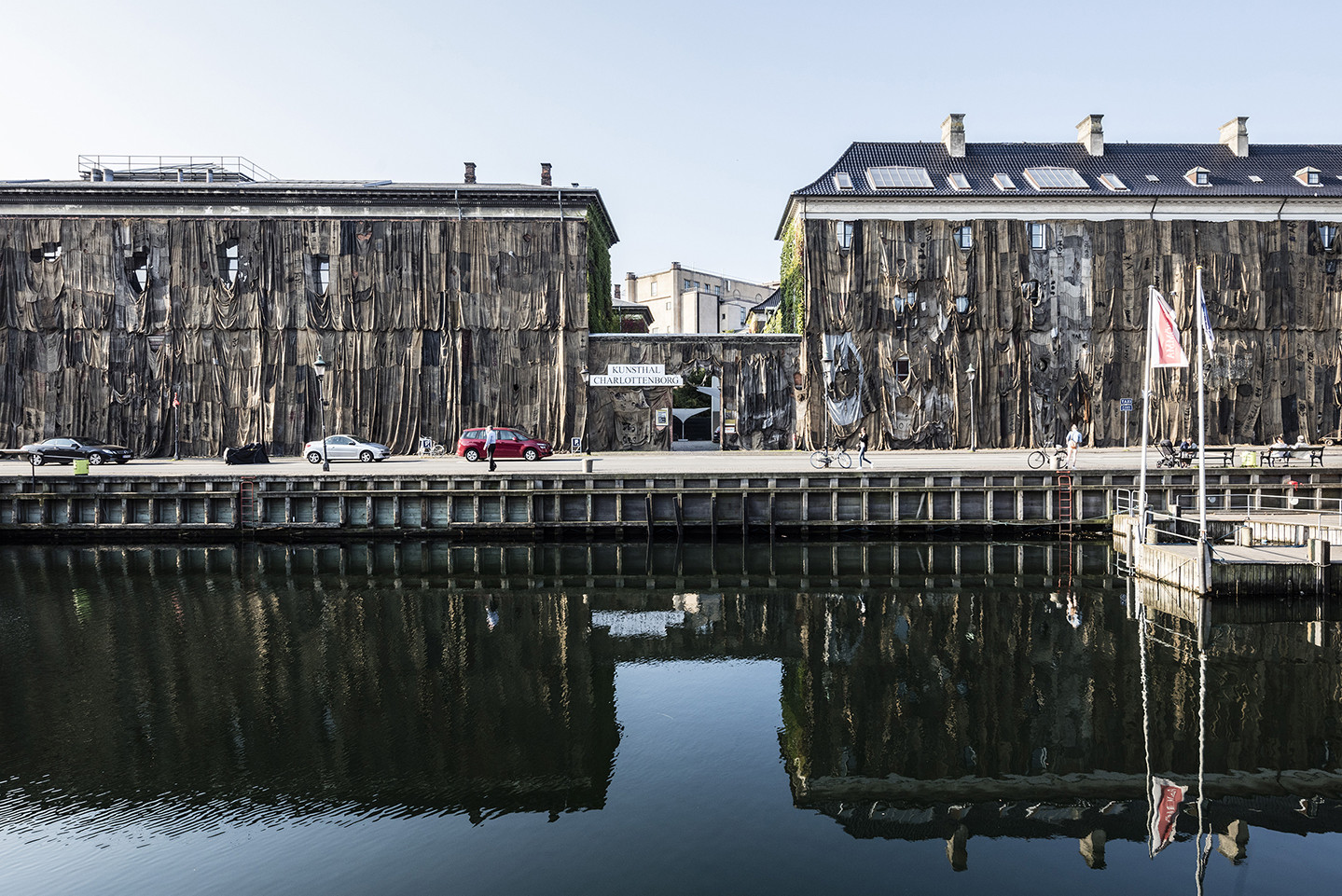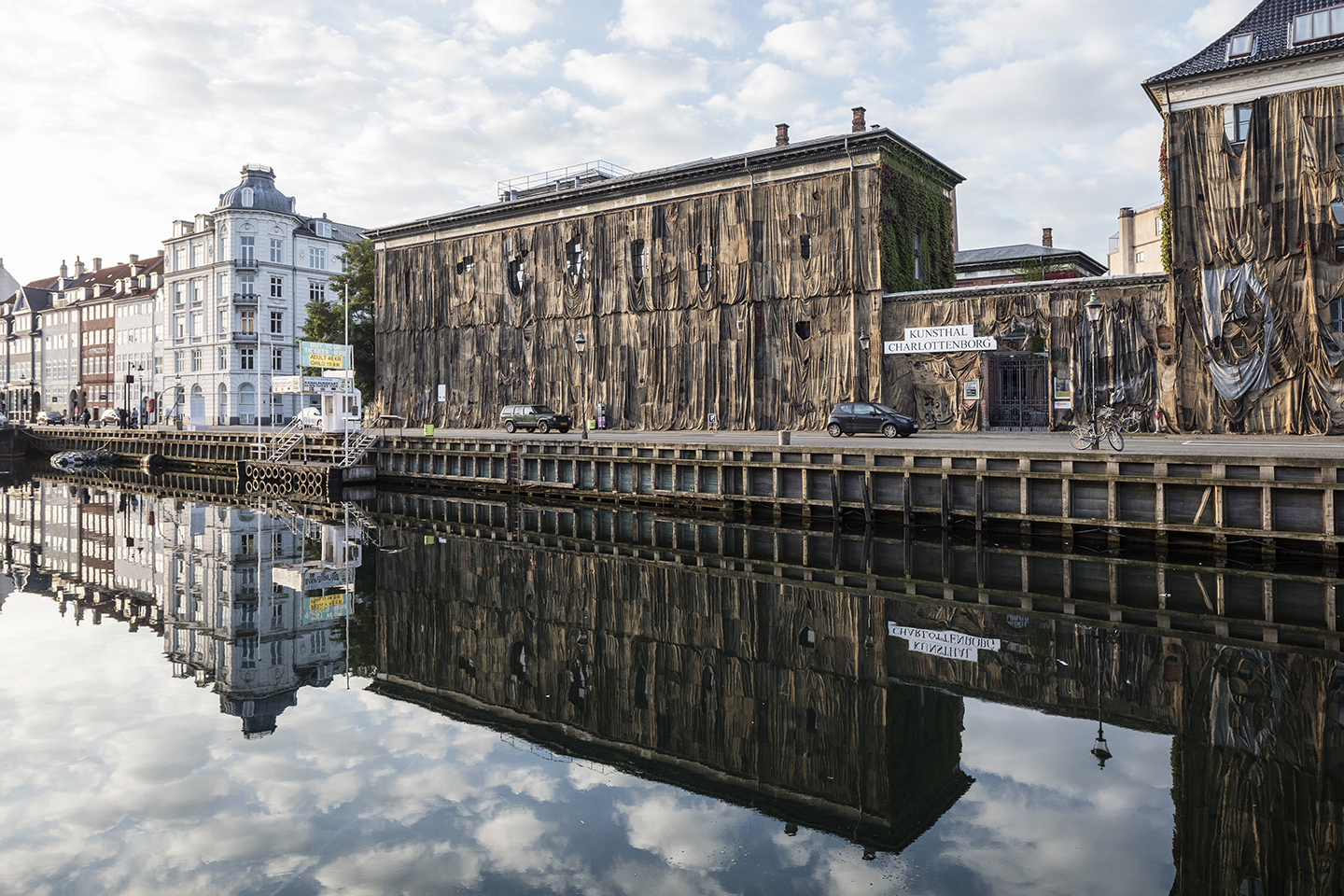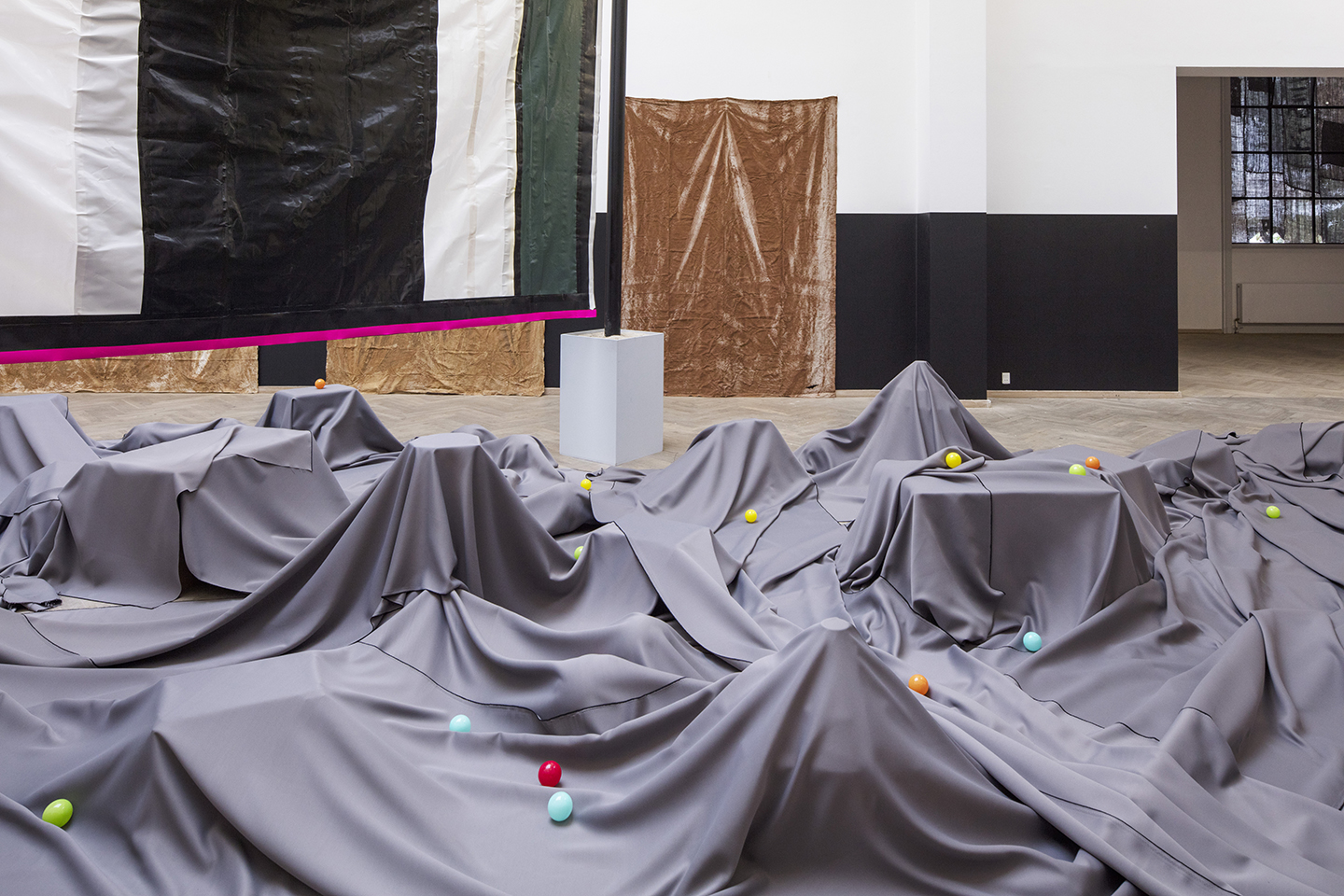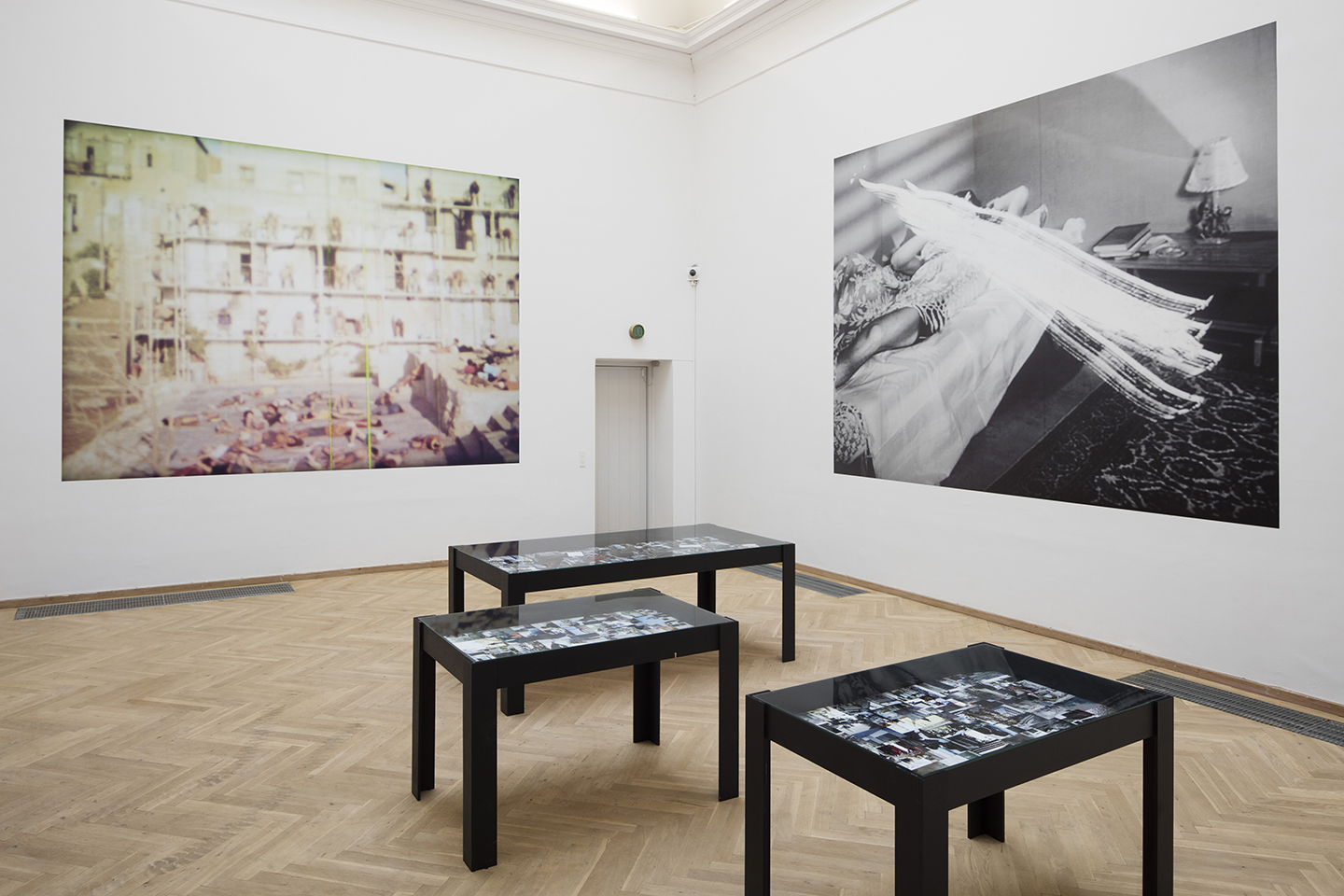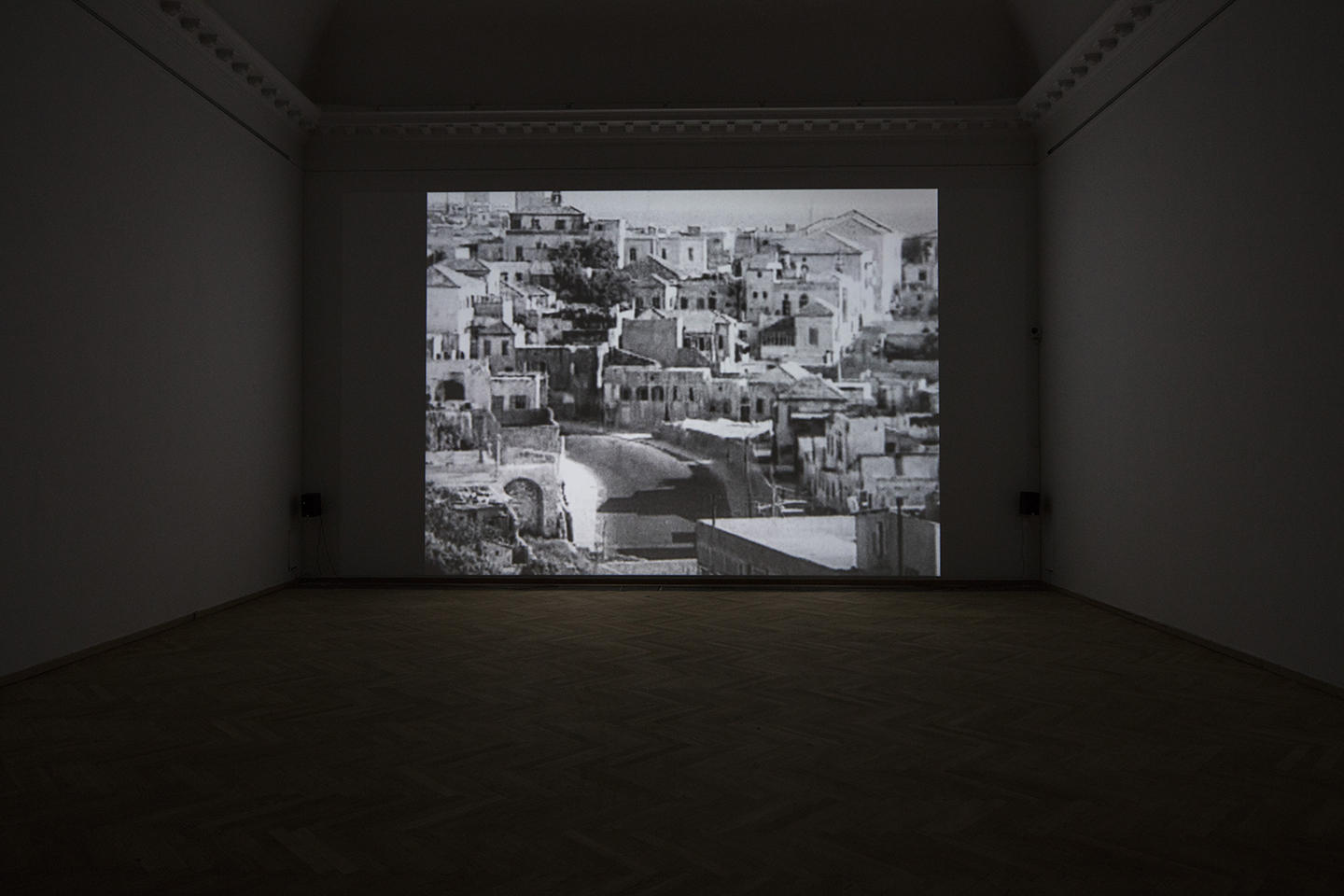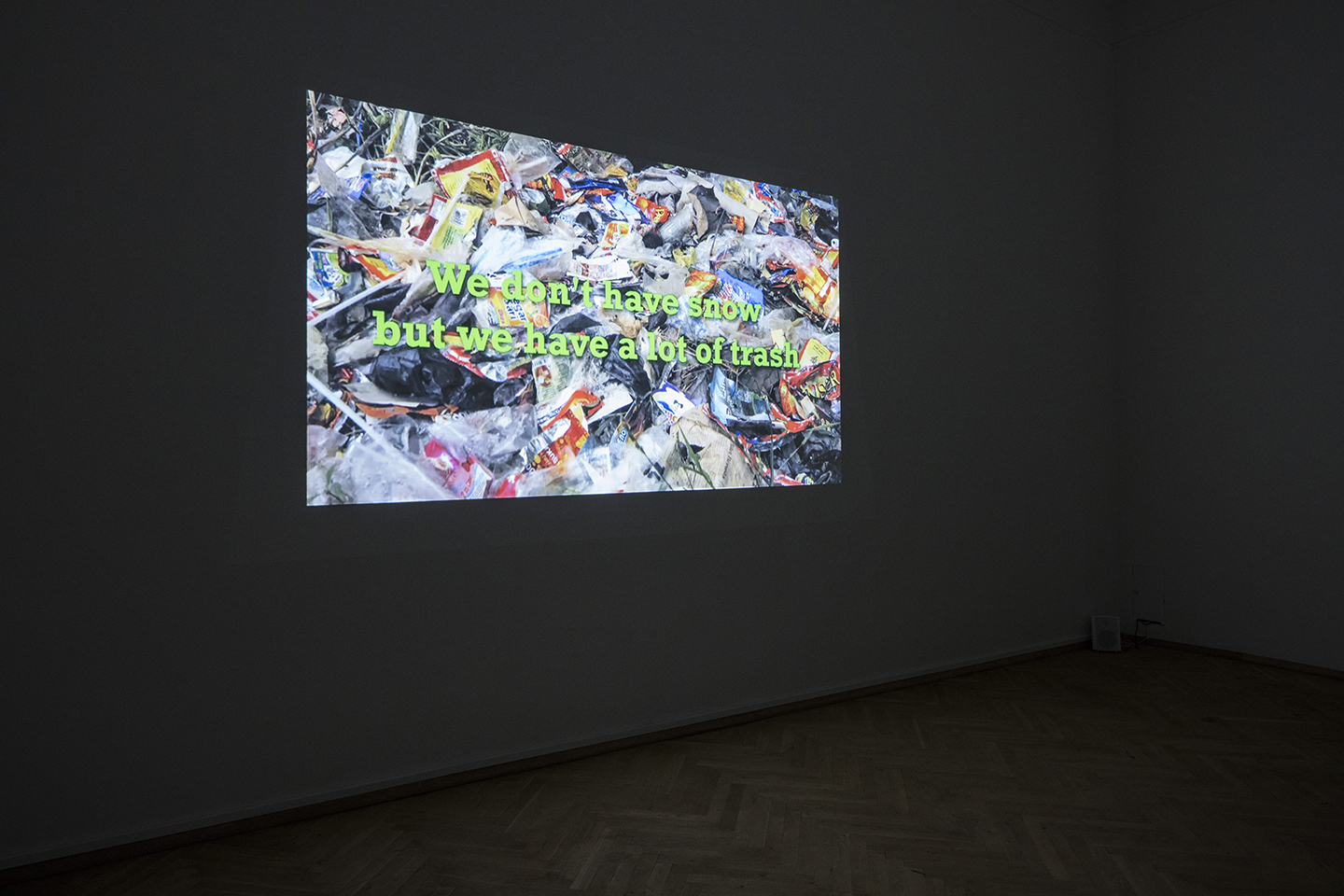 This fall's main exhibition at Kunsthal Charlottenborg, entitled "An Age of Our Own Making: On Agency and Enacting Citizenship", presents videos, paintings, installations and performance from a number of international artists as part of the cultural event IMAGES 16. This exhibition at Kunsthal Charlottenborg is the third chapter in a series of three exhibitions in Holbaek ("The Life of Materials. On Another Nature and Ecology"), Roskilde ("The Route that Tempts the Traveler to Test Gravity – Notes on the Paradigm of Immunization") and now Copenhagen, spanning 2016.
The exhibition also includes a film premiere, artist presentations and readings by the participating artists: Kamal Aljafari, Moshekwa Langa, Tita Salina and Irwan Ahmett, and Ibrahim Mahama. In the exhibition, Lorenzo Sandoval furthermore creates an editor's room, where you can immerse yourself in the ideas behind "An Age of Our Own Making".
With their works and activist strategies, the artists in the exhibition examine how shaping or claiming the public space is a form of enacting citizenship. The focus is on how we as individuals can not only passively observe, but actively participate and contribute to the creation of the society of which we are a part – concretely and poetically.
The exhibition not only takes place within Kunsthal Charlottenborg's exhibition halls, but also spills out into the urban space with Ibrahim Mahama's spectacular collage of jute sacks on Kunsthal Charlottenborg's façade facing historic Nyhavn and Tita Salina & Irwan Ahmett's floating island of garbage in the Nyhavn canal.

.
at Kunsthal Charlottenborg, Copenhagen
until 15 January 2017