EXHIBITIONS
Ana Mendieta "Source" at Galleria Raffaella Cortese, Milan
Close
1
2
3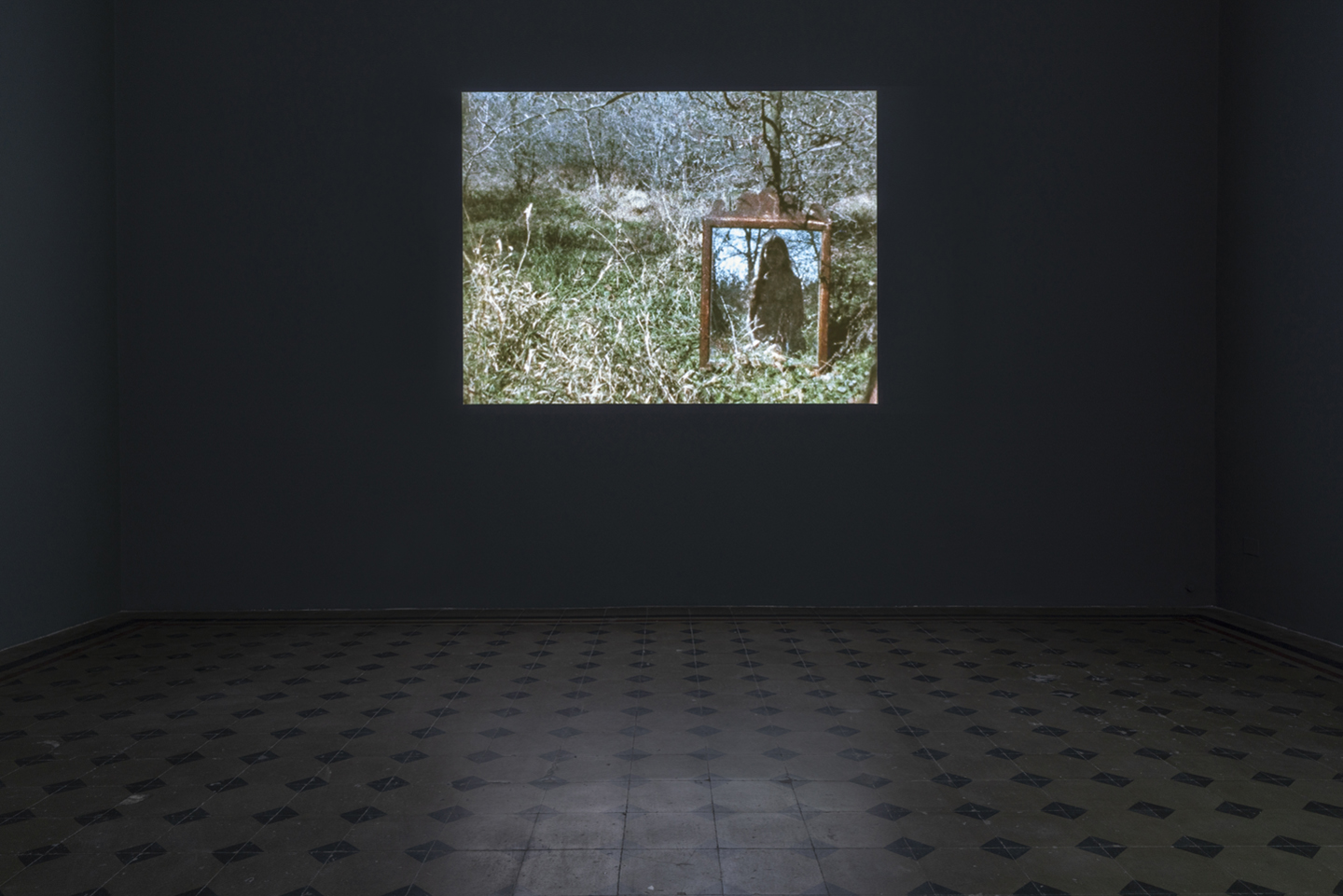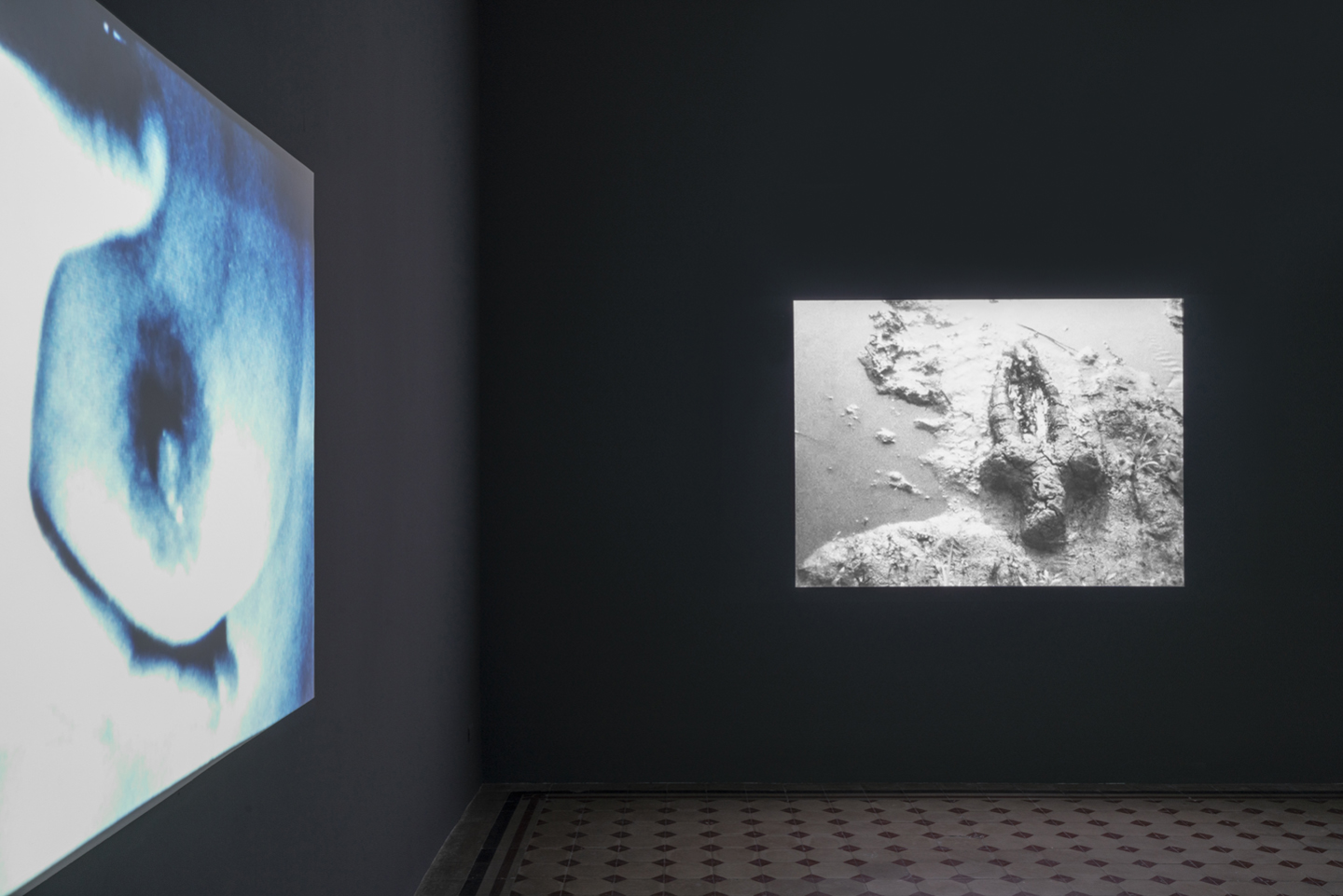 Galleria Raffaella Cortese is pleased to present a selection of filmworks by Cuban‑American artist Ana Mendieta (1948–1985).
Originally trained as a painter, Mendieta soon turned to filmmaking and photography, and later drawing and sculpture, in her short yet extremely prolific career. Themes central to the artists's multifaceted practice, such as those of birth and motherhood, play a key role in the films on view at the gallery. These works illustrate a transition from Mendieta's early use of the human body in her actions to the body's replacement with earth and nature itself in her later work.
Mendieta's films have attracted the attention of a large public, yet even among academics these productions have often been considered only as documentation of the artist's performative actions, rather than creation. They were, however, intended to be experienced as artworks unto themselves. Laura Wertheim Joseph, who collaborated with the artist's niece Raquel Cecilia Mendieta on the first filmography of Ana Mendieta, observes: "[…] she intended the viewer to experience her work in future time, neither the slides nor the films had an evidential or supplemental relationship to the performative action. Mendieta understood her work to reside in different material, temporal, and spatial registers."
Having created 104 films and videos between 1971 and 1981, Mendieta's filmworks are tightly entangled in her wider practice, especially with the artist's exploration of performative actions which often revolved around the relationship between landscape and the female body. Employing nature as the principal complement to the feminine sculptures and forms she constructed, the films' imagery is recognizable in much of her widely‐ known photographic work as well as the later drawings from her time at the American Academy in Rome (1983‐1985), the subject of Mendieta's previous show at the gallery.

The show includes a selection of films by the artist, two of which are being exhibited in Italy for the first time, after the Estate of Ana Mendieta undertook an extensive restoration and digital conversion of the Super‐8mm and 16mm film.
Mirage, 1974, exists alongside another similarly titled work and was shot during an excursion to the University of Iowa's Lake Macbride Field Campus. The camera focuses on Mendieta's reflection in a framed mirror resting against a tree. The artist, seated in the tall grass and appearing pregnant, embraces a large belly, the source of an uncanny, magical substance, white and feather‐like, until fiercely revealing the performative nature of this birth with a direct stare into the camera. As an exile of her home country of Cuba, Mendieta felt as if she had been cast out of the womb: "My art is the way I reestablish the bonds that unite me to the Universe. It is a return to the maternal source […]" (Ana Mendieta, 1983).
Source, 1975, touches once again, with the least metaphorical intentions among the selection of works exhibited, on the subjects of generation, birth, and motherhood. Shot in the Intermedia studio at the University of Iowa, Mendieta filmed close‐up sequences of a female breast, which is manipulated continuously as it becomes source of milk, of primary nourishment. Finally, the altered chromatic tone of blue was added in the post production of this silent film by Mendieta, as yet another layer of the artist's experimentation with film and video, which is vivid, continuous and ground to an eclectic language.
In Birth (Gunpowder Works), 1981, a womanly silhouette of dried and cracked mud in an Iowan riverside landscape gives birth to smoke, which erupts from the womb‐like cut and dissipates – leaving behind
burnt soil – as if it were energy emitted by an earthly body. This work closely relates to Mendieta's
Silueta (Silhouette) series, in which the artist created female body shapes at the intersection of performance and land art, by carving into rock, making shapes from sand, or employing materials such as flowers, tree branches, gunpowder, and fire. These ephemeral sculptures, surviving only in Mendieta's photographs and filmworks, are a testament to the artist's attempt to engage with the "[…] one universal energy which runs through everything: from insect to man, from man to spectre, from spectre to plant, from plant to galaxy" (Ana Mendieta, 1983).
At Galleria Raffaella Cortese, Milan
until 15 February 2020