EXHIBITIONS
Anna-Sophie Berger at Eugster, Belgrade
Close
1
2
3
4
5
6
7
8
9
10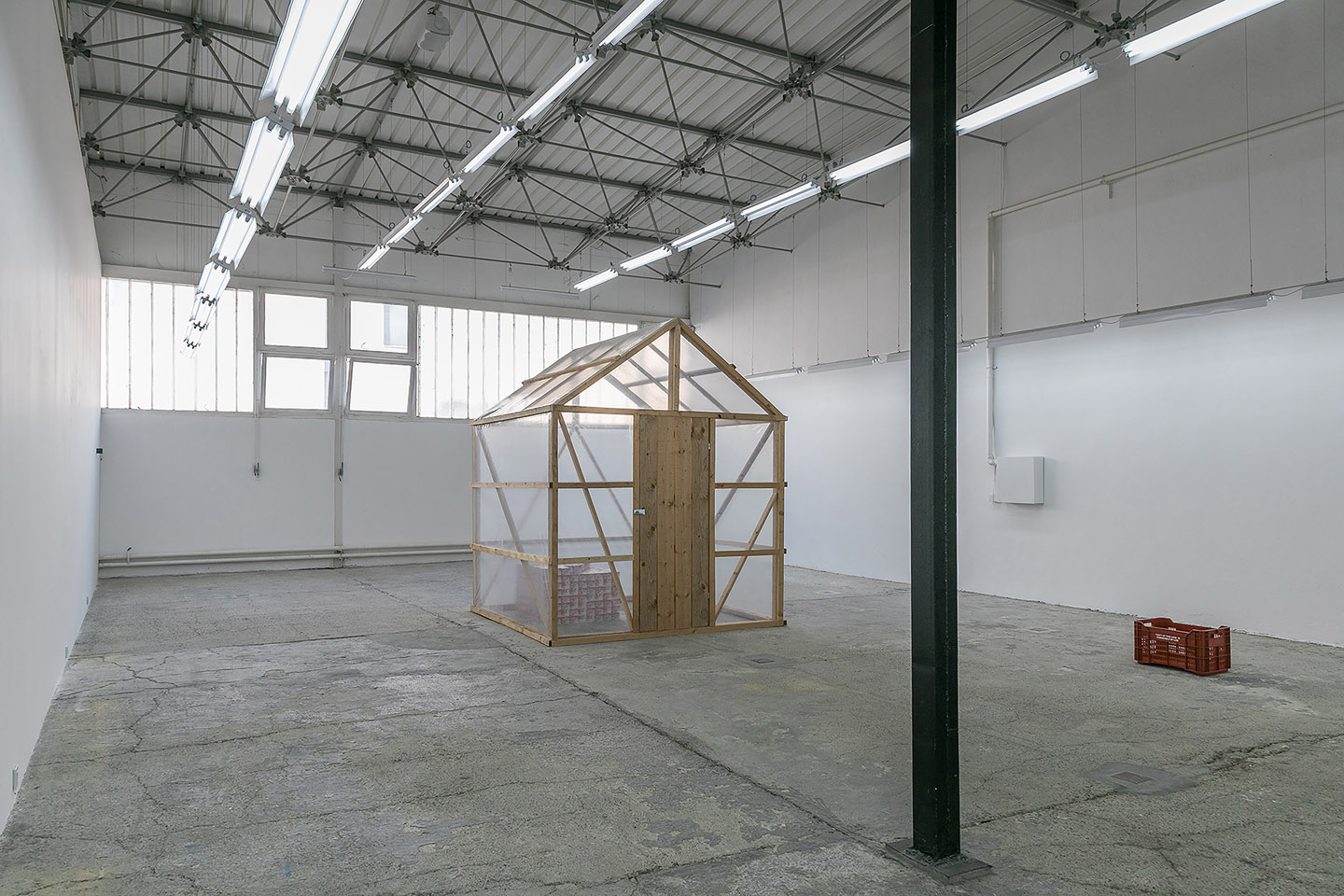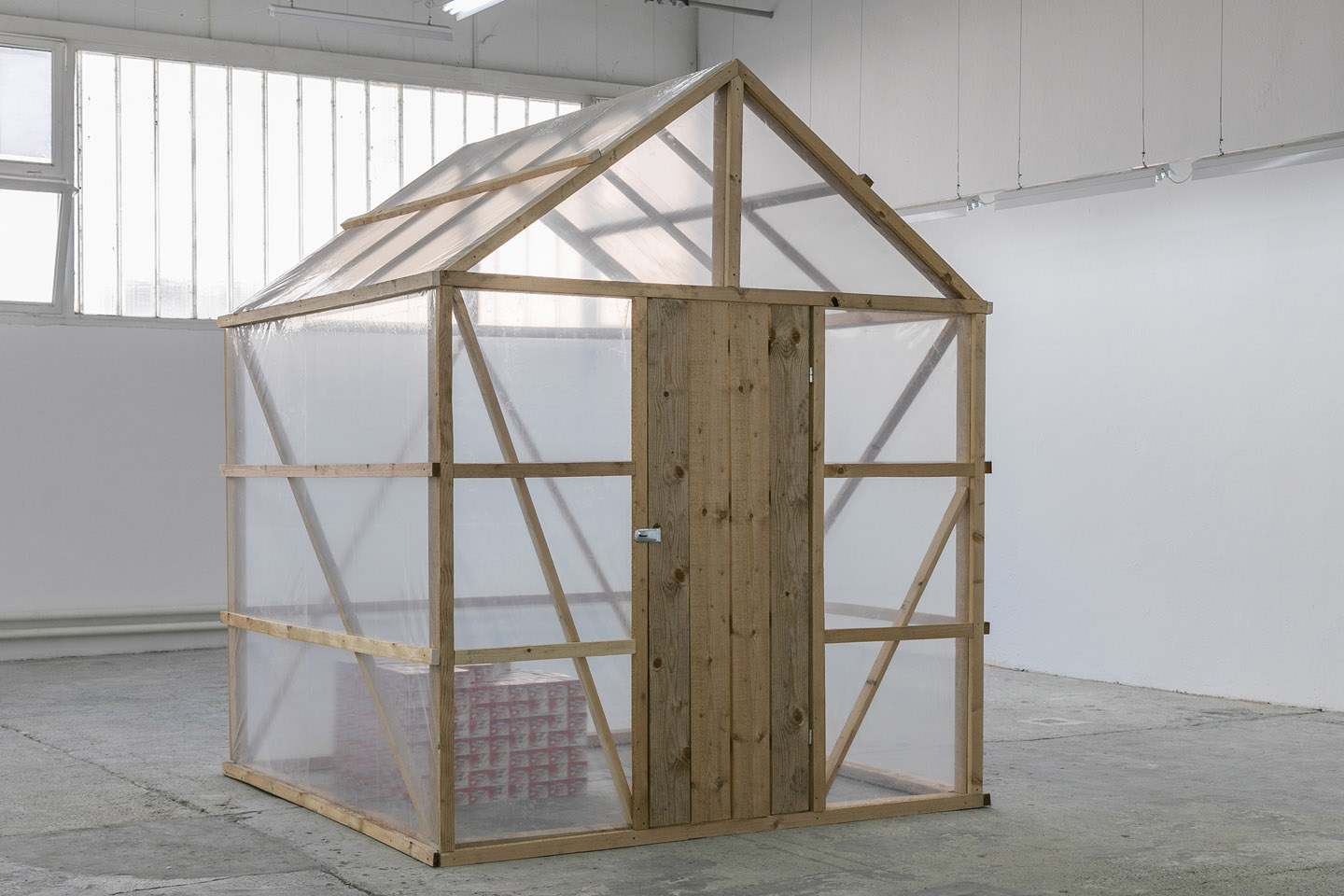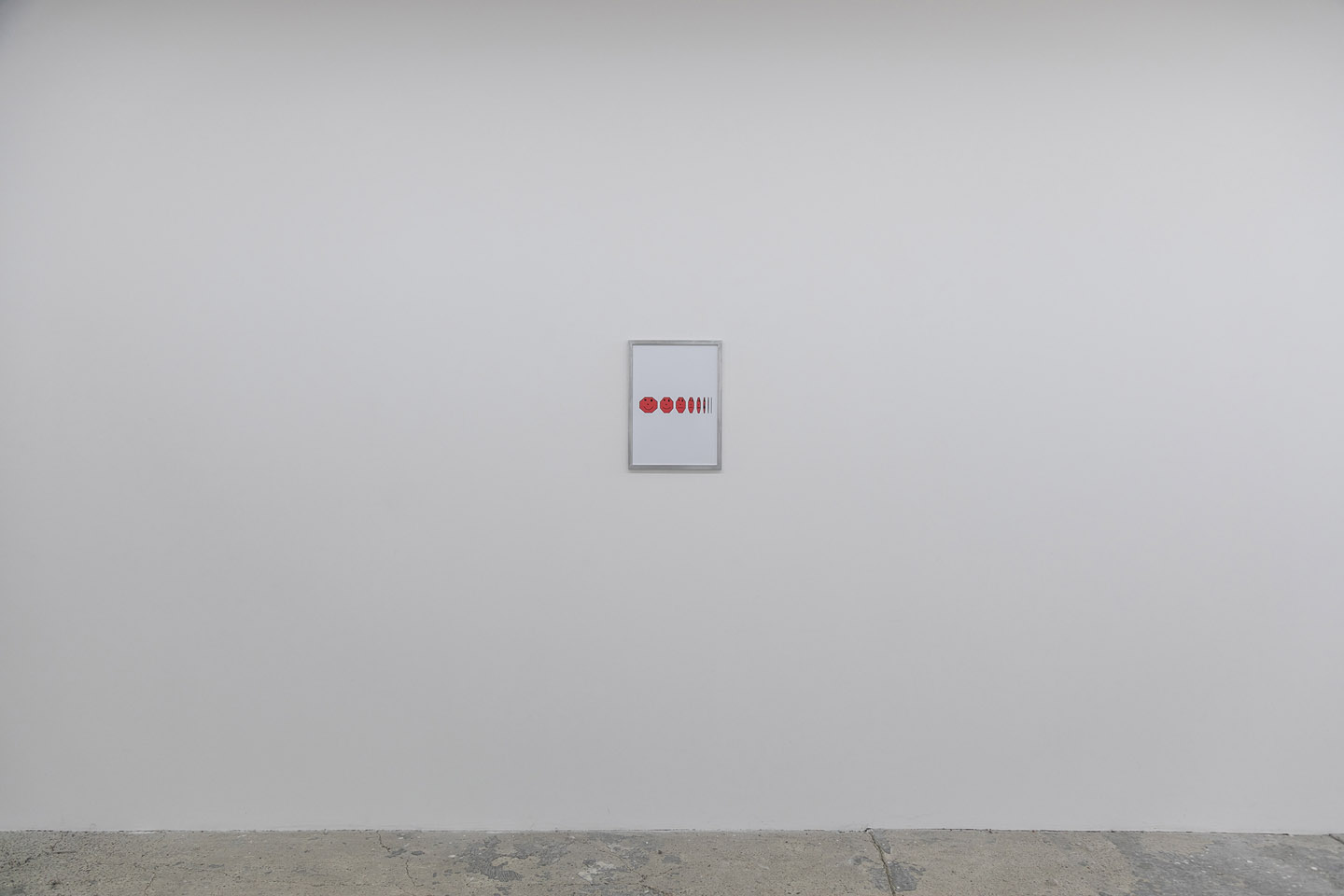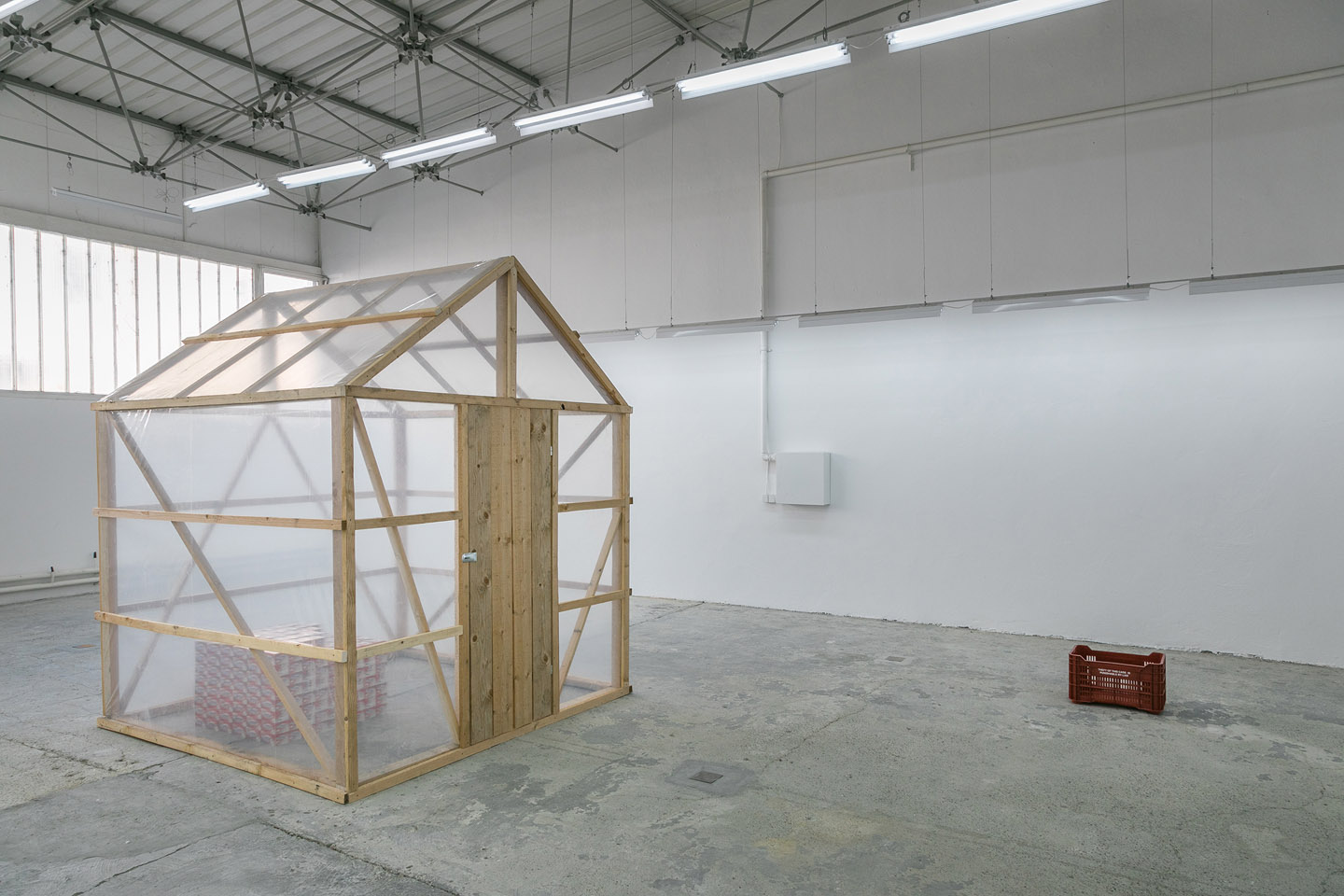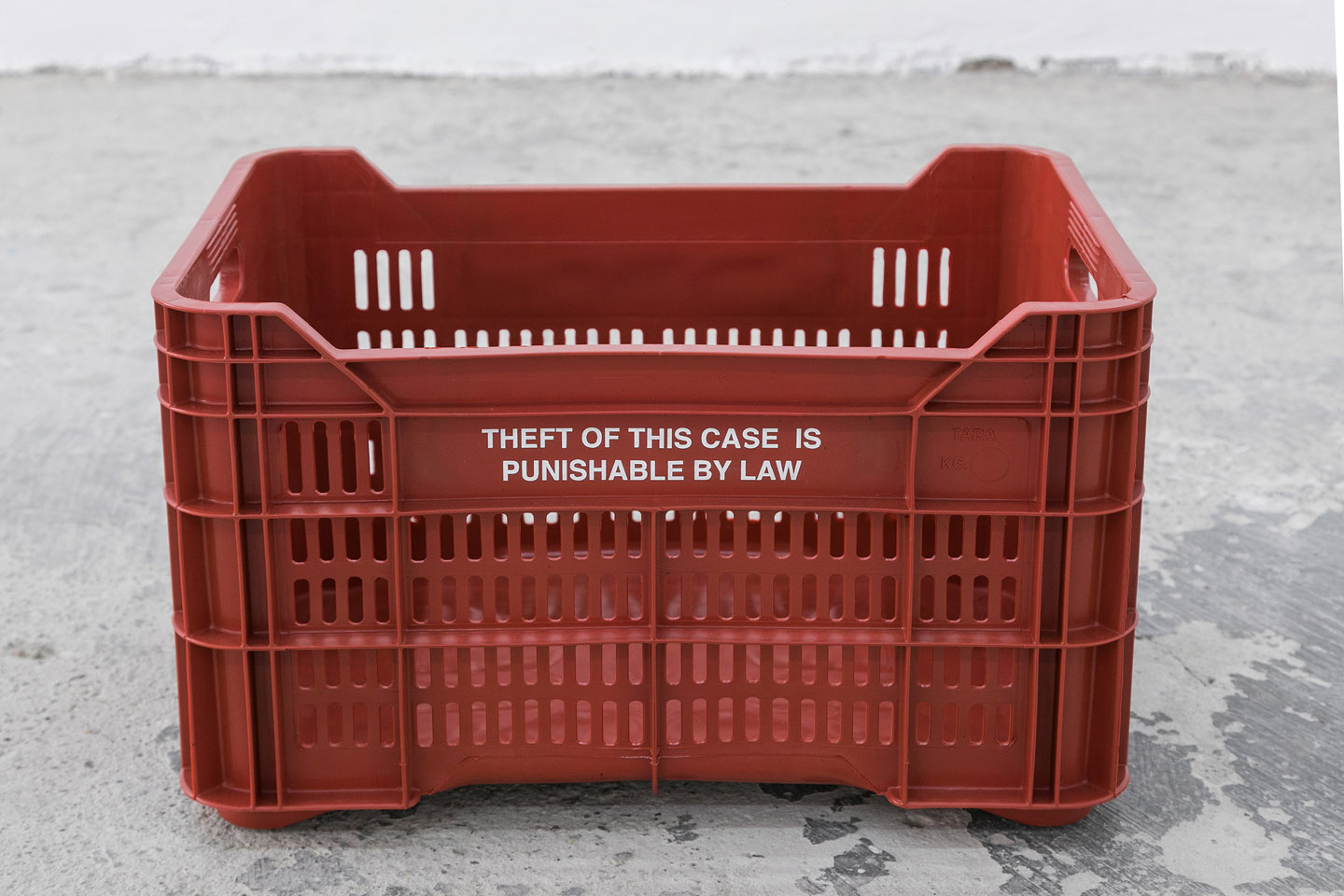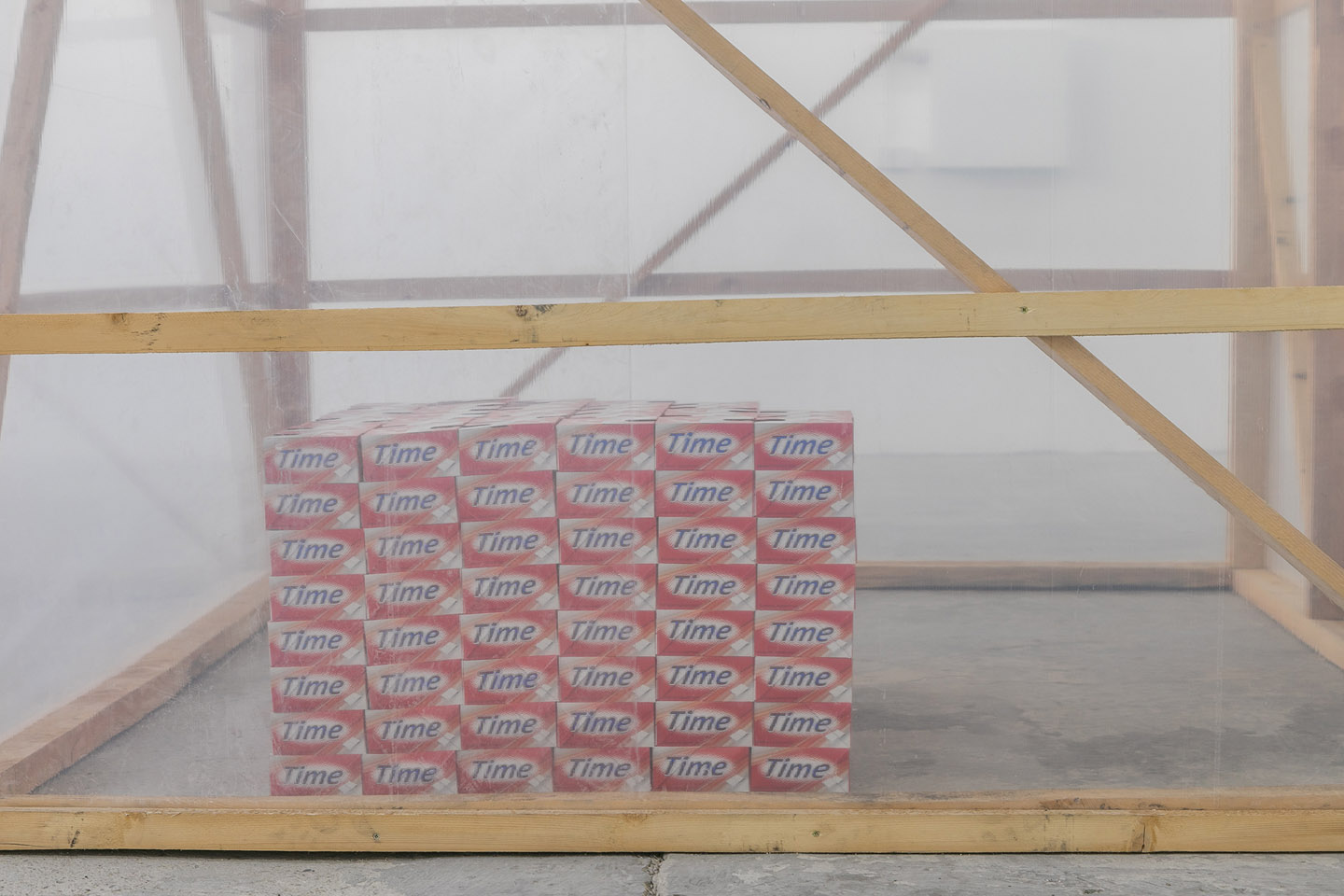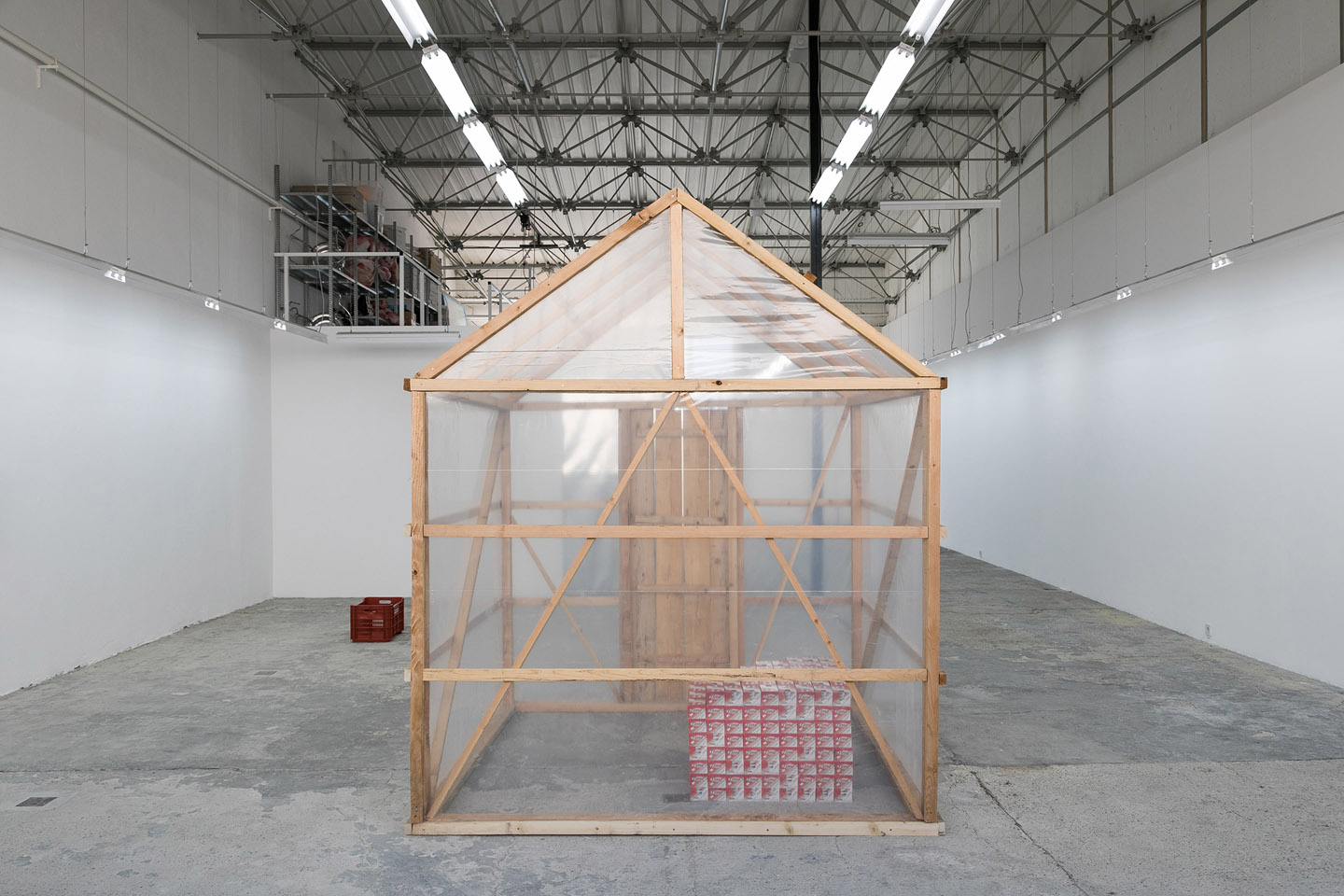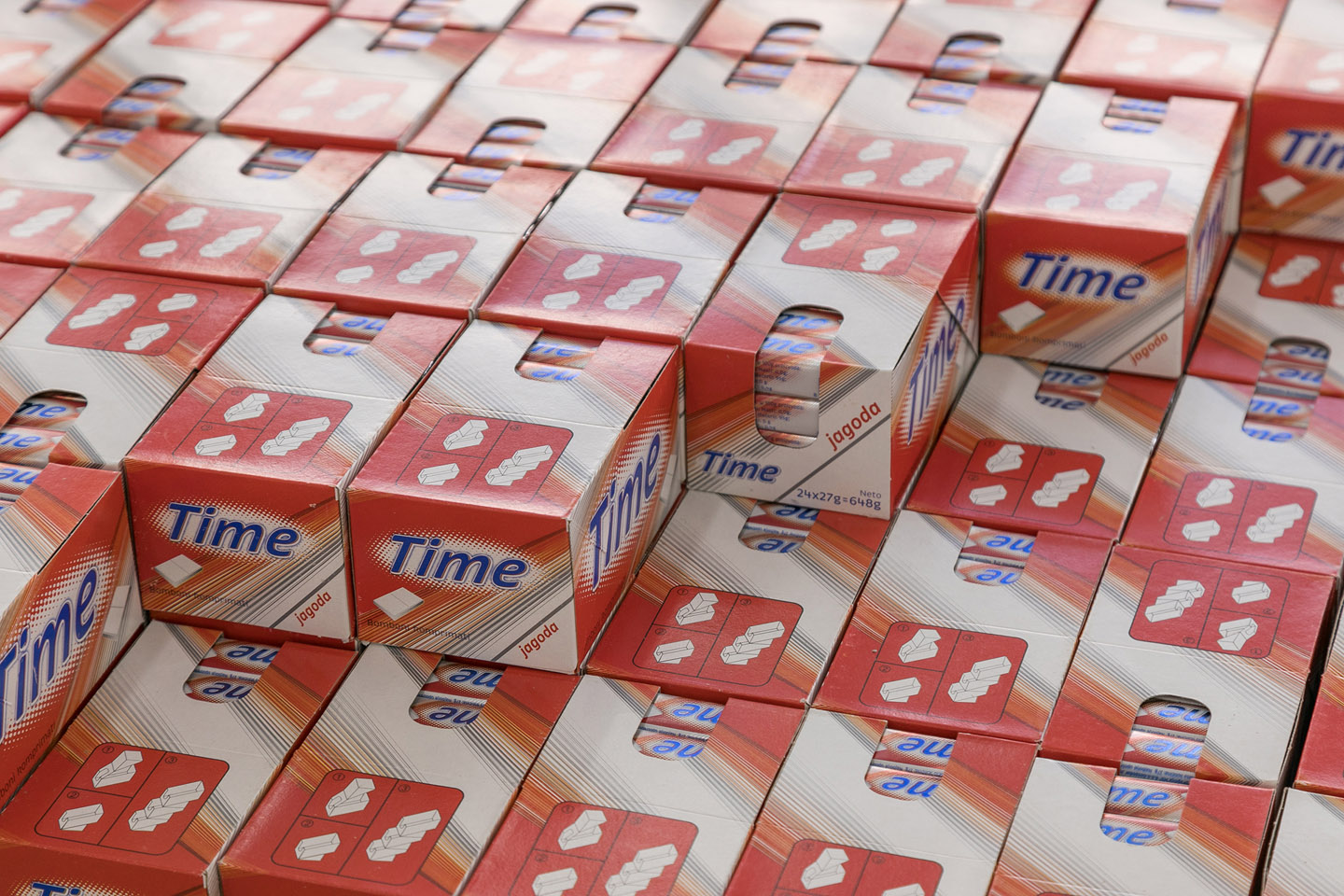 A new piece by Anna-Sophie Berger, A Sign in Decline, applies itself candidly to the relations between the signifier and the signified. A street sign with a face is shown in sequences, shrinking and changing its expression as it disappears into a thin line. While referring to the fragility of these relations, it also speaks to a period in which what things mean gets more obscure by the day. That we all speak a shared language (English, contemporary art) does not necessarily mean that we really understand each other.
The ambiguity of language and of gestures is potentially dangerous, so what I find germane in Anna-Sophie Berger's practice is the precision with which words and objects are communicated. There is little wiggle room when it comes to their interpretation or even misinterpretation. With language as with sculpture – and this time also with an audio piece – she works through and about the foreign and the familiar.
A Sign in Decline belongs to the show called Time, which easily translates to the exhibition site in the former tax-free zone in Belgrade. The biggest piece in the show combines a storage shed appropriated from an island society and a candy sold in Serbia. The candy is called Time and it comes in different flavours. The Shed keeps Time protected, Time is building and filling the Shed. Structures in public spaces are based on the premise, that no one would take more than they need.
Anna-Sophie Berger understands her foreign environment through storage and transport, two basic functions in industrialized society. Both of these, as well as any encounter with the unfamiliar, assume (mutual) trust and respect. What strikes me is that there should be nothing decorative about trust and respect and that modesty is a show of good taste – speaking of signs but also of Berger's objects. Excessive consumption is potentially harmful both with time and candy.
On our way from the airport, Anna-Sophie says that corn crops look different in Serbia. It's not this ripe yet in Austria; in Switzerland, Jan says, it's just a different type of corn, the leaves are always green. We pass through the fields and the highway takes us to the city.
The glow that Belgrade has, she says, reminds her of New York City. It might just be the pollution.
Natalija Paunic
At Eugster, Belgrade
until 2 November 2019