EXHIBITIONS
Anne-Lise Coste "La vie en rose" at CRAC, Sète
Close
1
2
3
4
5
6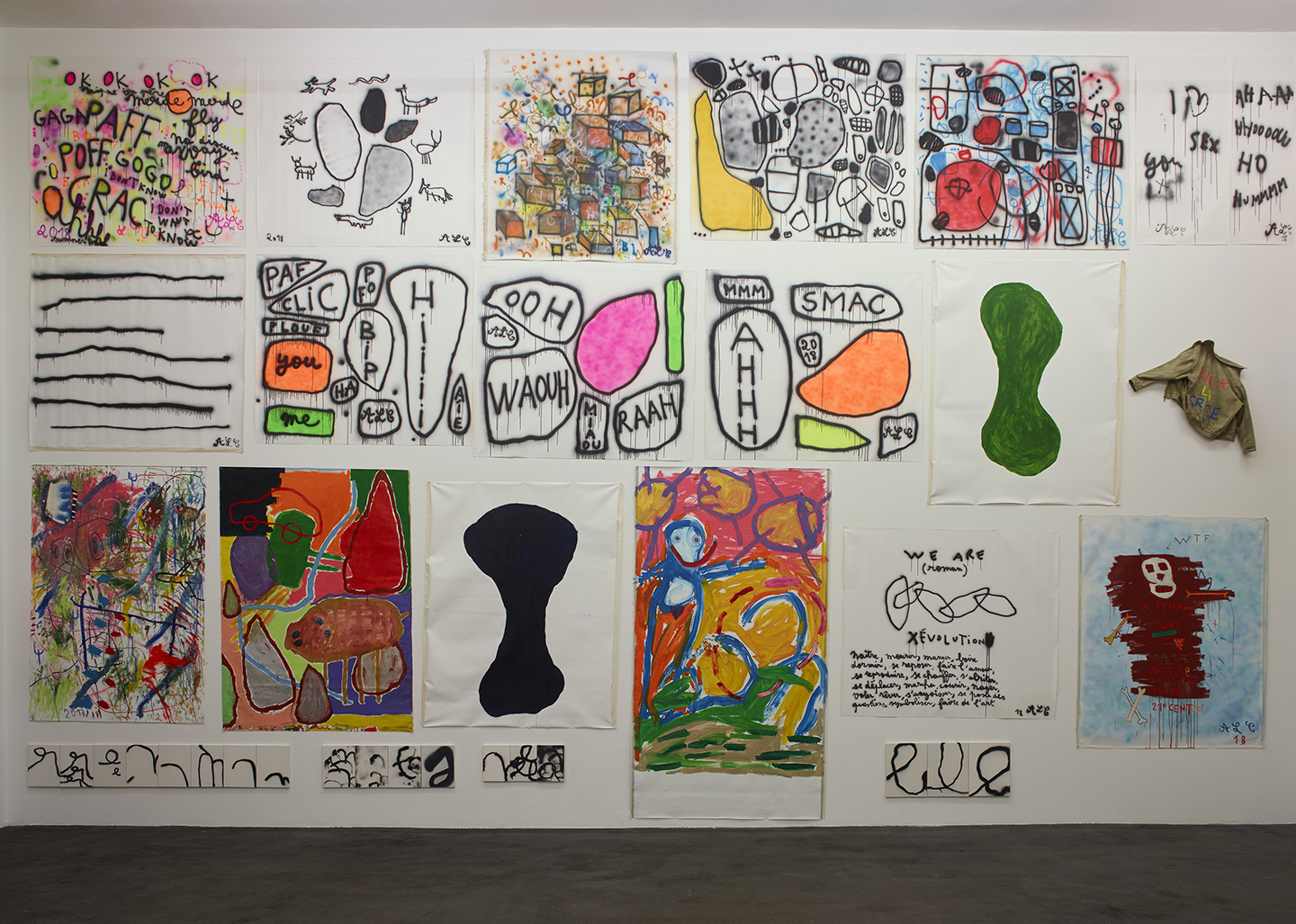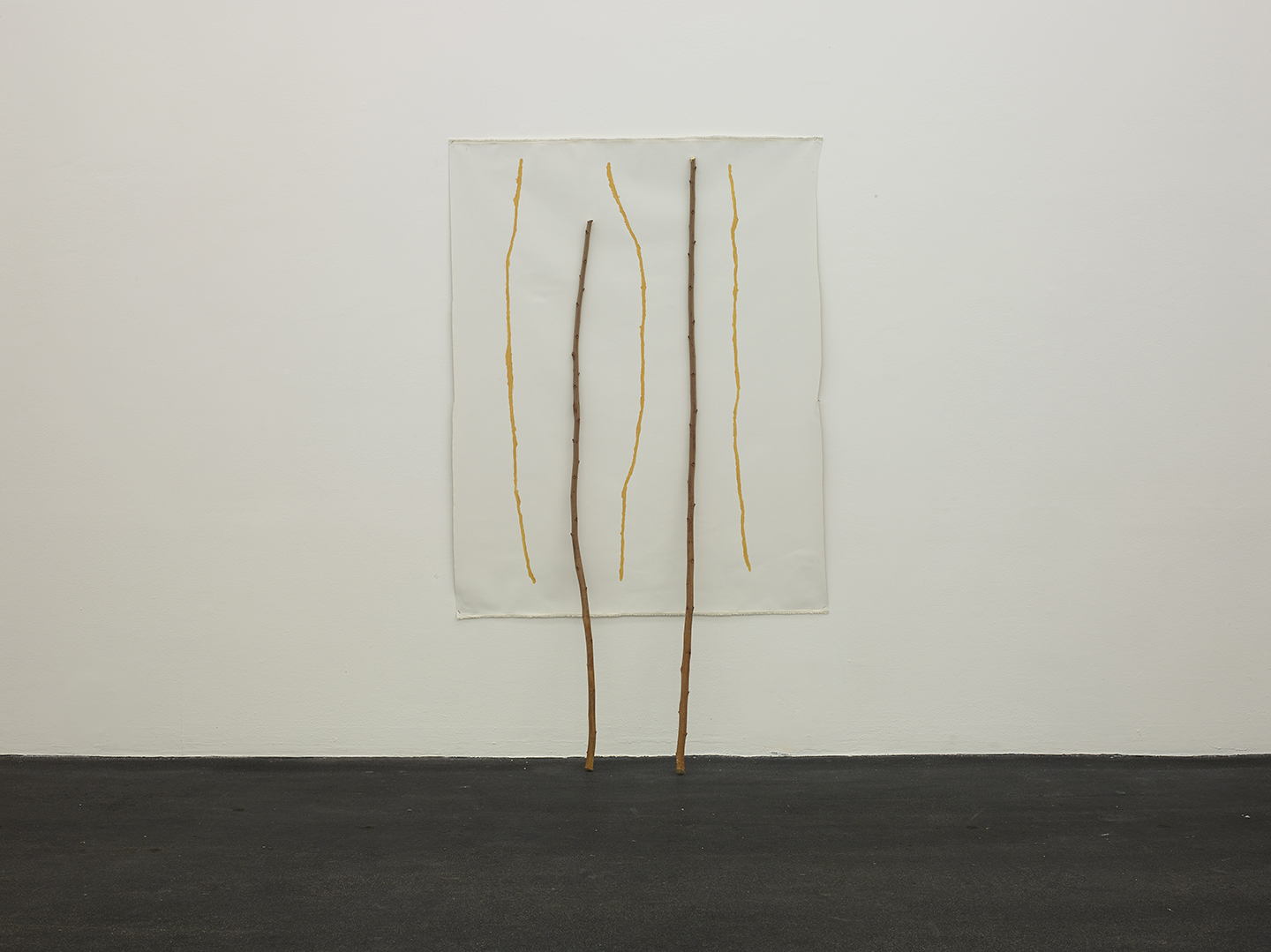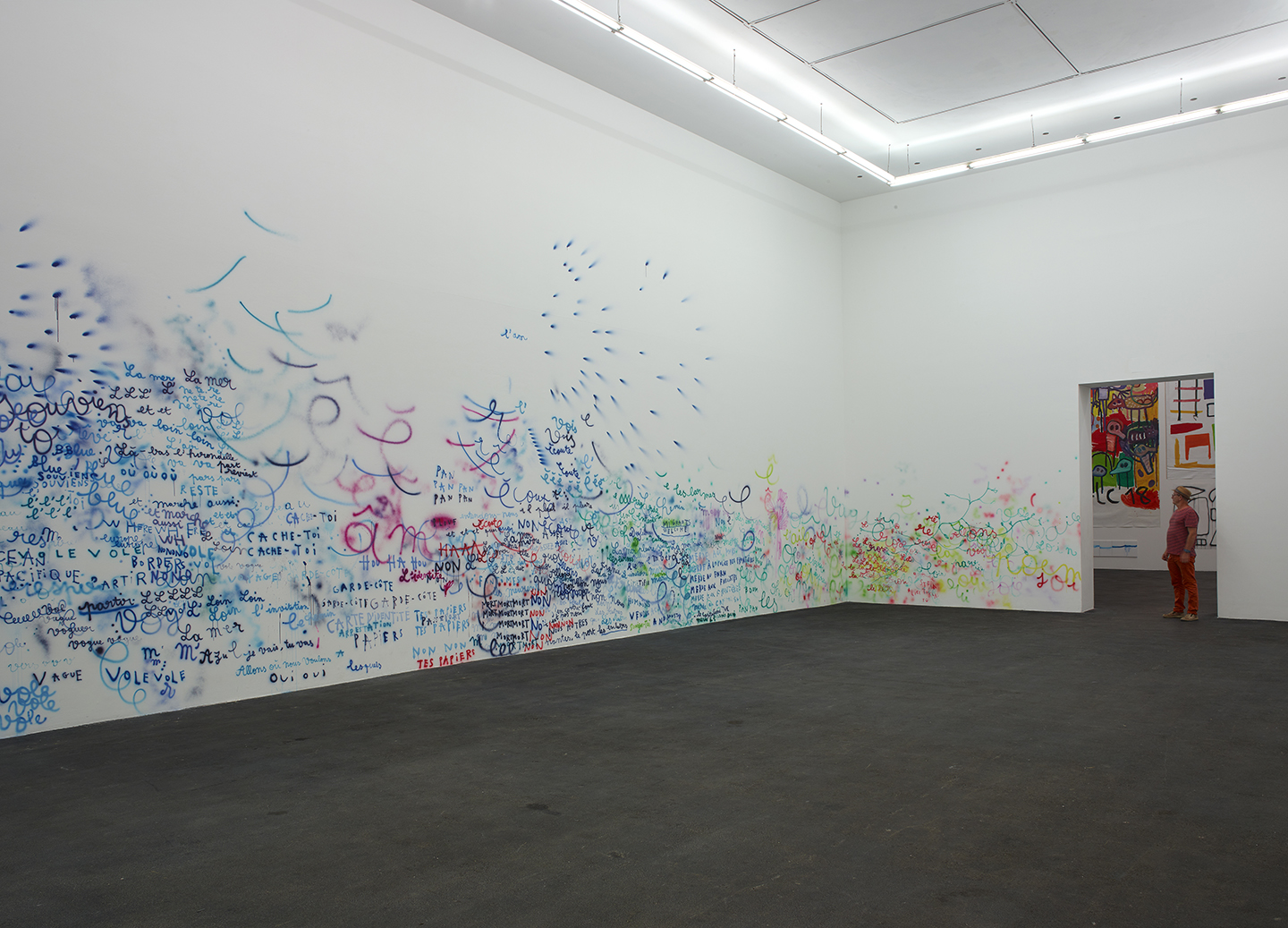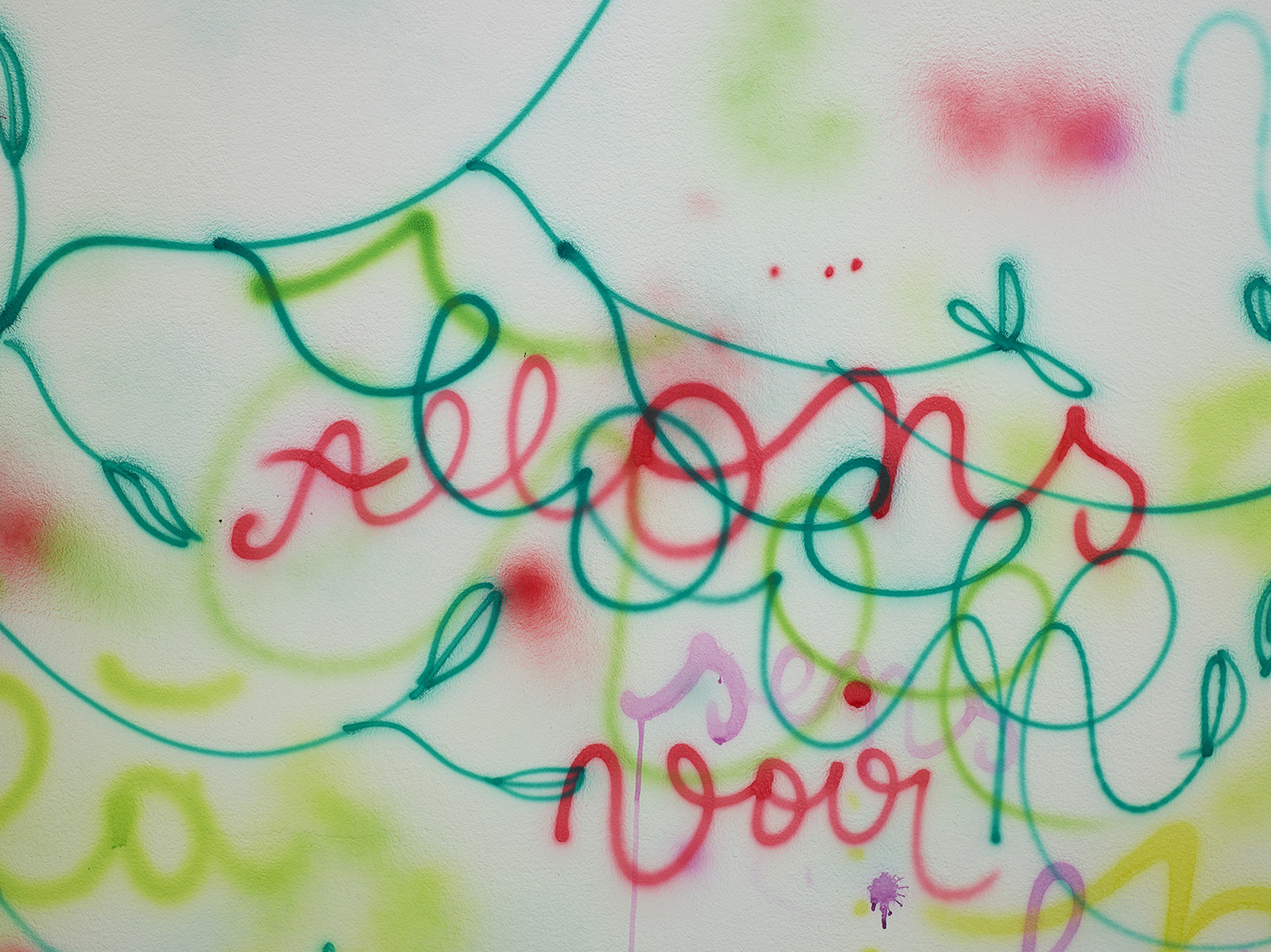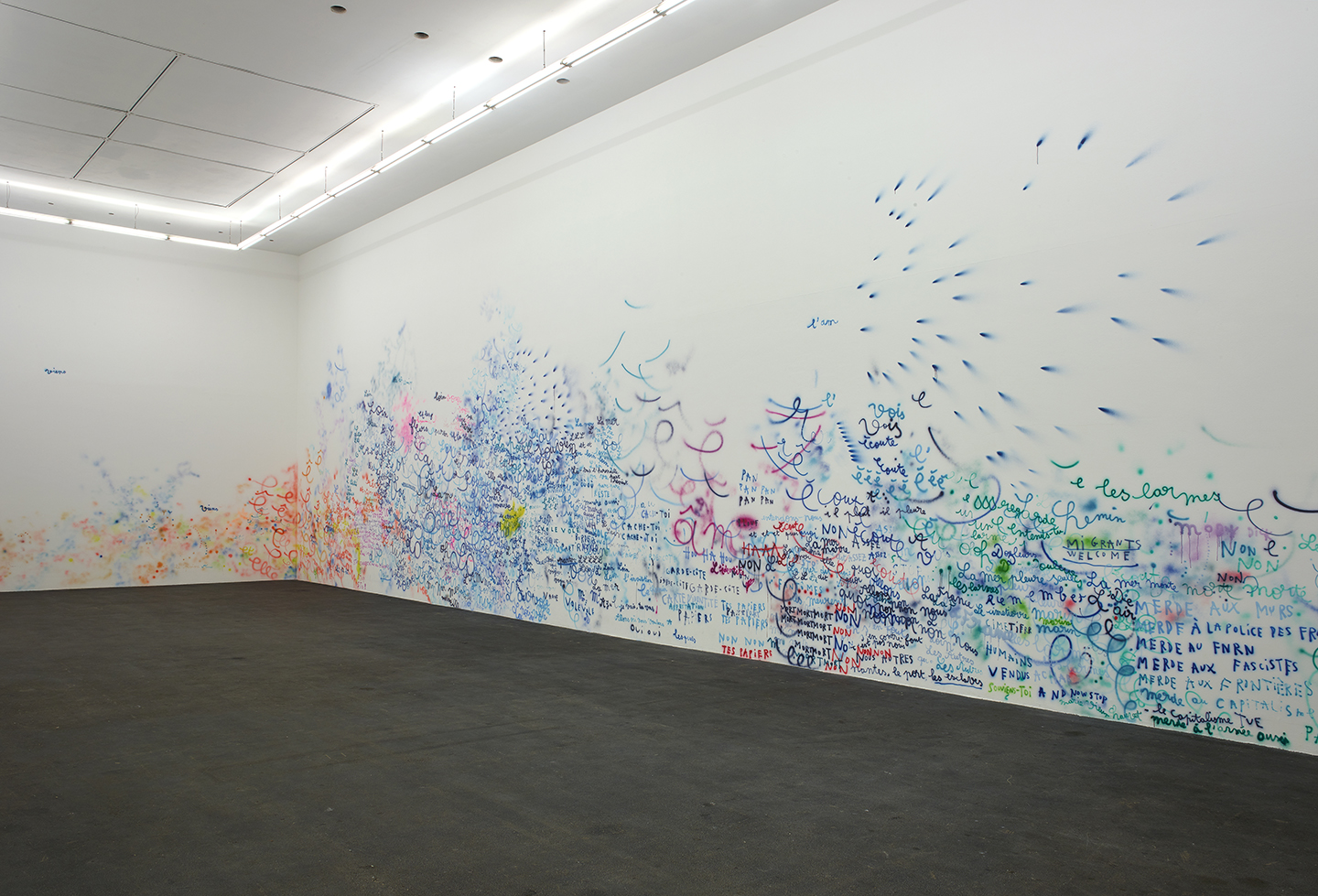 Anne-Lise Coste (1973 – Marignane) happily diverges from standards and genres in a prolific body of work that includes drawing and painting. Although she is mostly known for her airbrush paintings, her works also include many pencil drawings, gouaches, lithogravures, mural frescos and ink works, on canvas, paper, notebook pages or monumental canvases. Her subject matter ranges from portraits and architecture to depictions of the natural world, as well as an unabashed reproduction of Guernica.
Whether high or low-brow, archaic or contemporary, her inspirations draw from graffiti, geometric abstraction, landscapes, expressions of vanity… while still preserving an improvised, instinctive, raw energy; which is the very expression of unfettered freedom. Her subjects often blur the line between private and political, infused with rage and anxiety as much as with love, friendship, desire and sexuality. A feeling of urgency seems to drive Anne-Lise Coste's work; the desire to speak and to open up through images as much as through text and writing, which is another central part of her practice.
For her exhibition at the CRAC Occitanie in Sète, Anne-Lise Coste is presenting a size able collection of over one hundred works created over the past 20 years. Without any chrono-logical or stylistic organisation, the selection and display mirror her work: abundant, cumulative and nonlinear, eluding categories of every kind.
The exhibition also gives visitors chance to discover lesser-known aspects of the artist's work, with a series of wooden models and an immersive video installation, which traces various performances the artist presented in the 1990s.
At CRAC, Sète
Until 29 September 2019