EXHIBITIONS
Annika Larsson "Introduction" at MACRO, Rome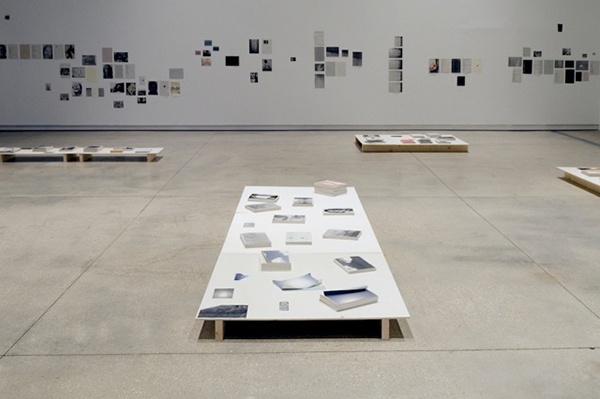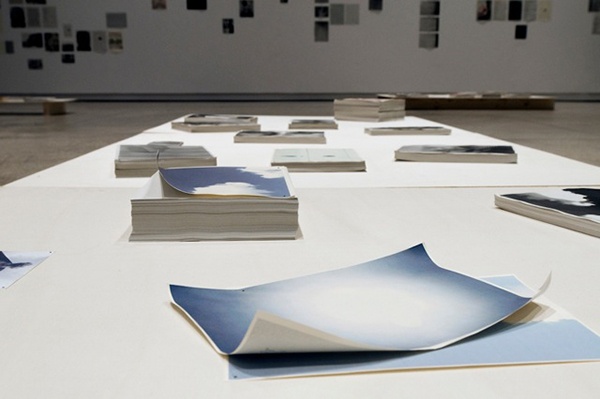 The MACRO – Museo d'Arte Contemporanea Roma presents the first solo show to be held at an Italian public institution featuring Swedish artist Annika Larsson. The exhibit presents the artist's most recent works, with two videos: Blue, 2014 and E.A.V., 2011, together with an extensive installation which further develop the critical discourse that underpins her whole practice. "Introduction" is a project undertaken in collaboration with Rome's German Academy of Villa Massimo, where the artist is currently in residence through December.
The title of the exhibit, Introduction, comes from the etymology of the Latin word intro-ducere: "to lead inside", to bring a person into a place, and refers to the formulation of a thought: in this exhibit the artists leads the viewer to a direct dialogue with her work."
Annika Larsson's research here is focused on controversial themes in the social history of the modern and contemporary West.
In the film Blue, 2014, the artist mainly draws inspiration from the book Blue of Noon, written by Georges Bataille in 1935, but only published in 1957 as it was considered too intimately personal. This novella, written just after the ascent to power of totalitarian governments in Europe, carries the warning signs of the advance of fascism and the imminent war: "When I read Blue of Noon for the first time in 2010," says Larsson, "I was stunned by the numerous parallels between history and the events of modern day Europe."
Through an in-depth reflection on Bataille's words and inspiration from the monstrous anomalies of our contemporary society, the artist began researching video footage posted online in the last few years. From doing internet research of key words and situations from the book, the result is a journey through today's Europe.
The artist, with a careful selection of powerful, hypnotic, and sometimes provocative images, focuses on the very foundations of modern society, which should guarantee freedom of expression and dissent, thereby raising public awareness of the risks, confines, and excesses of the democratic system.
In the installation at MACRO, various components, some even conflicting, come together; components inspired entirely by the work of Bataille: captivating and unpleasant images alternate constantly, outlining an intense portrait of our contemporary history. The concepts of historical cyclicality, relativity and subjectivity of interpretation are at the core of the two videos on display. The viewer is therefore disoriented by a constant succession of images that accentuate the force of impact, both rational and psychological and emotional, of the entire installation.
.

until 20 September 2014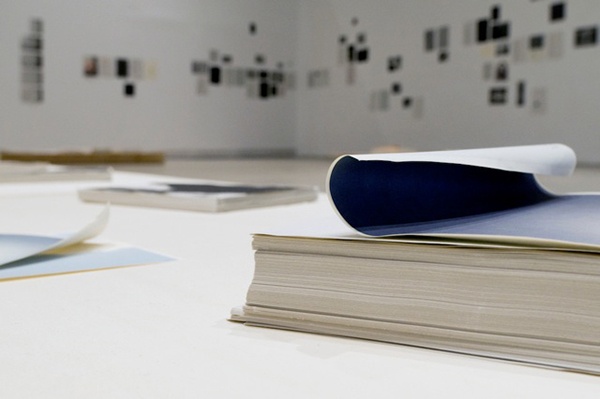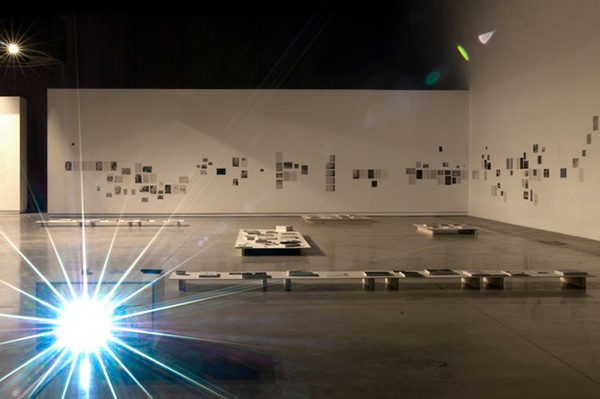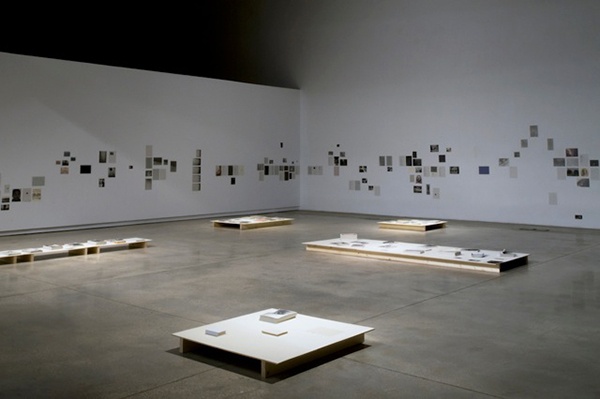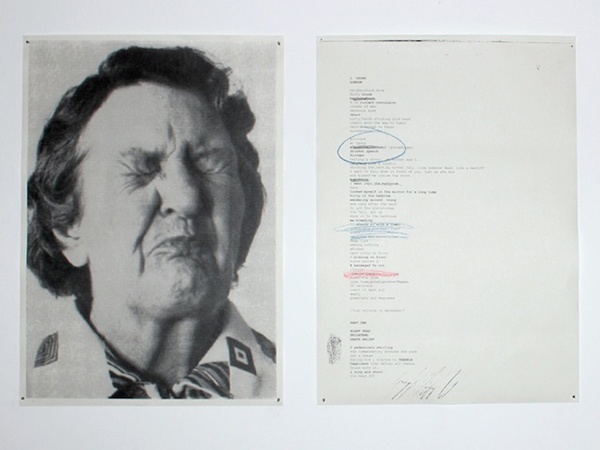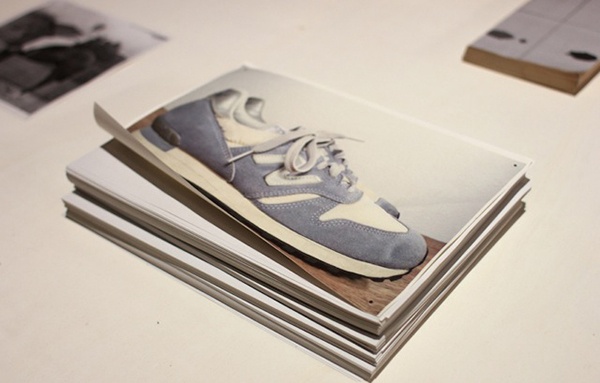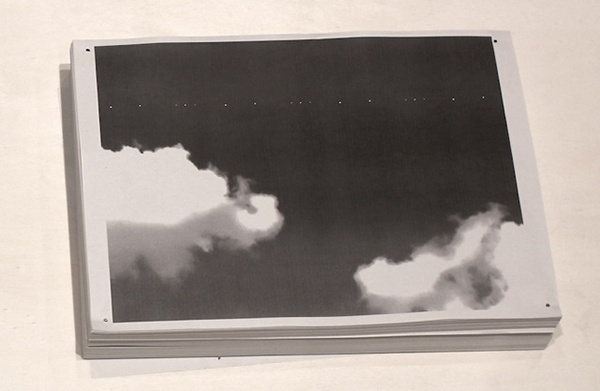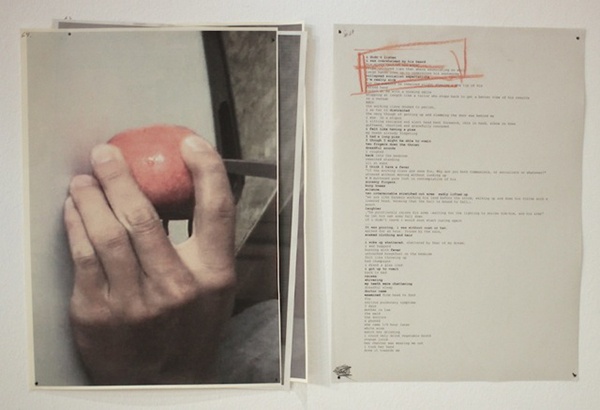 Annika Larsson, "Introduction" installation views at MACRO, Rome, 2014
Photos: Luis Filipe do Rosario.