CONVERSATIONS
Anri Sala "All of a Tremble" at kurimanzutto, Mexico City
Close
1
2
3
4
5
6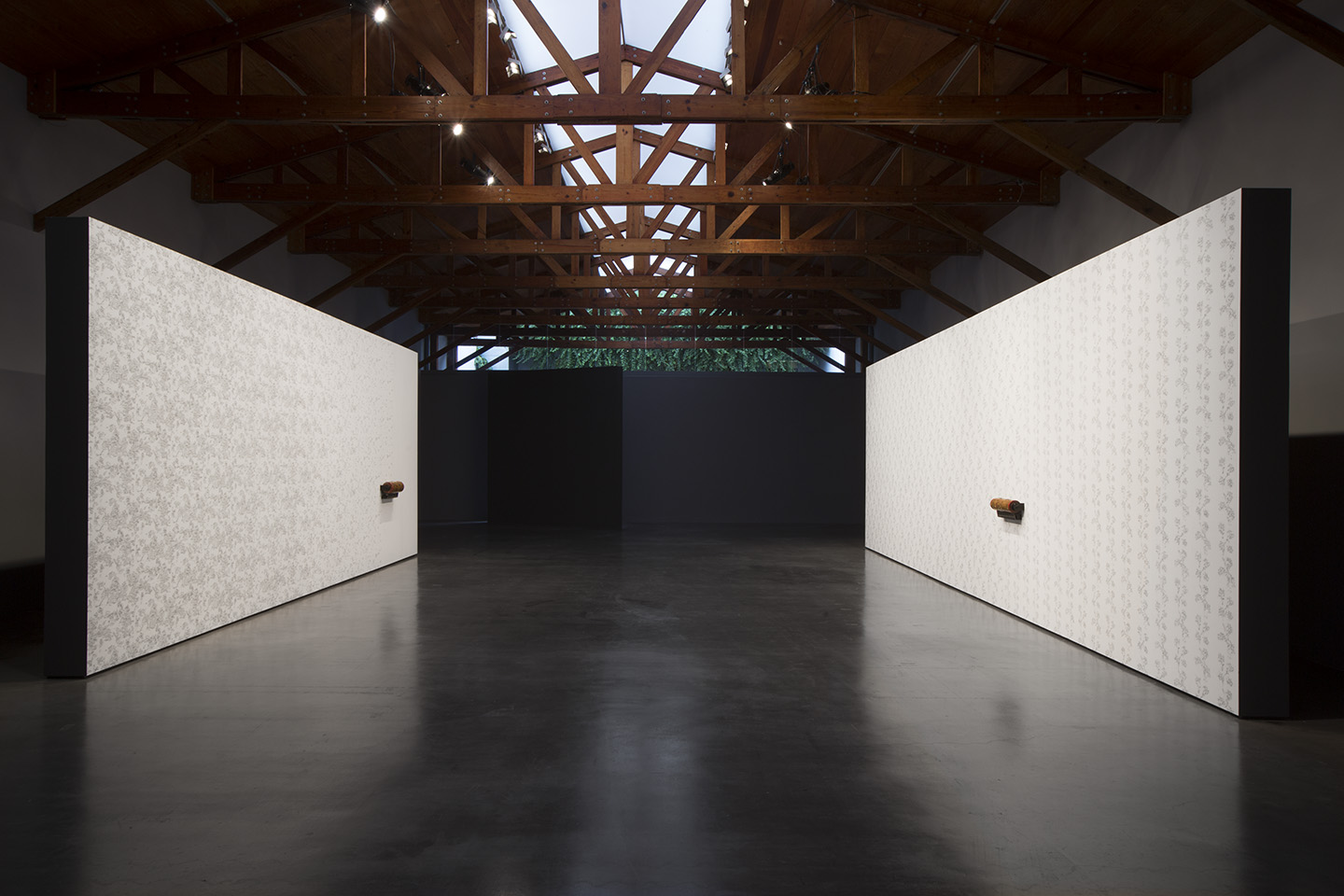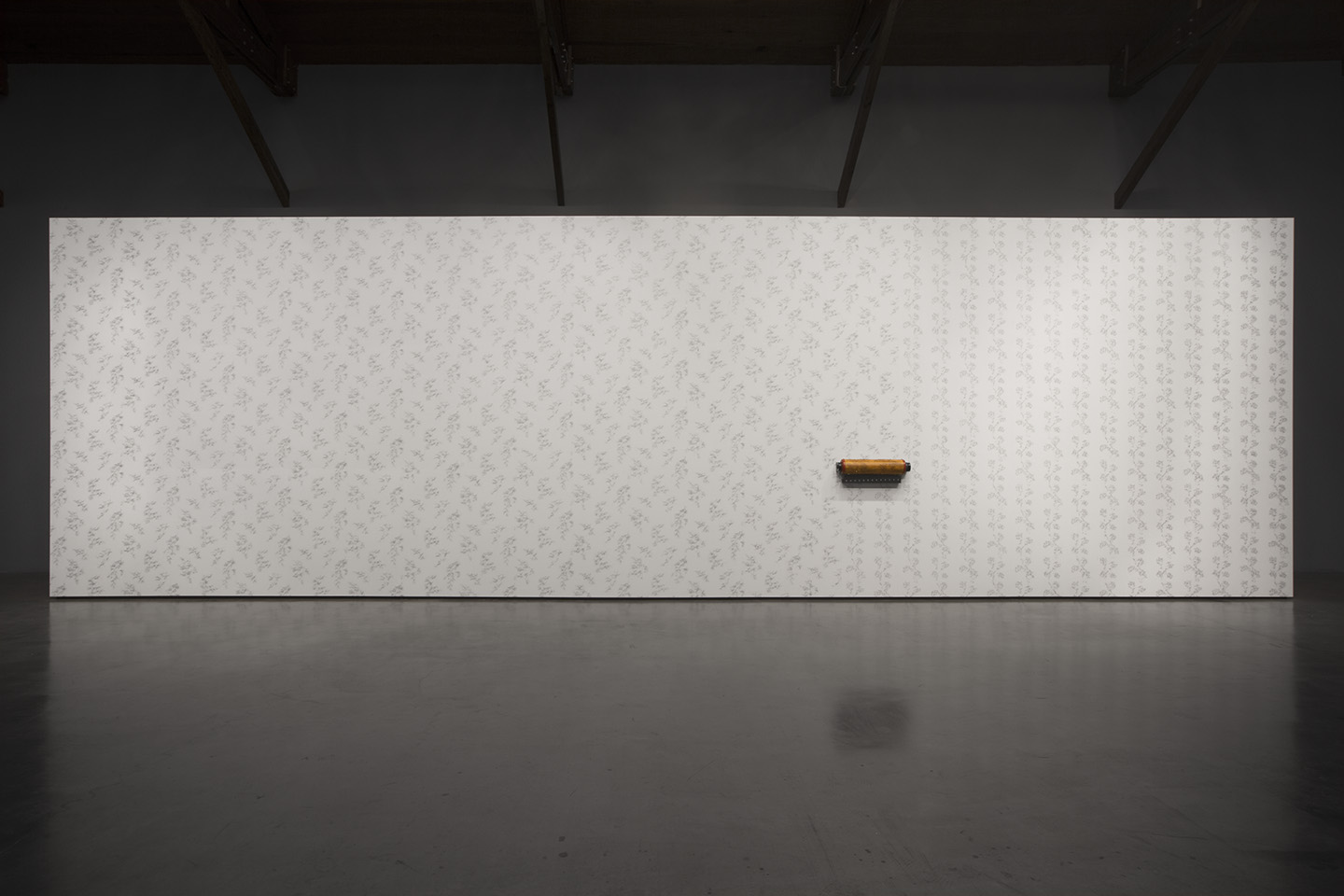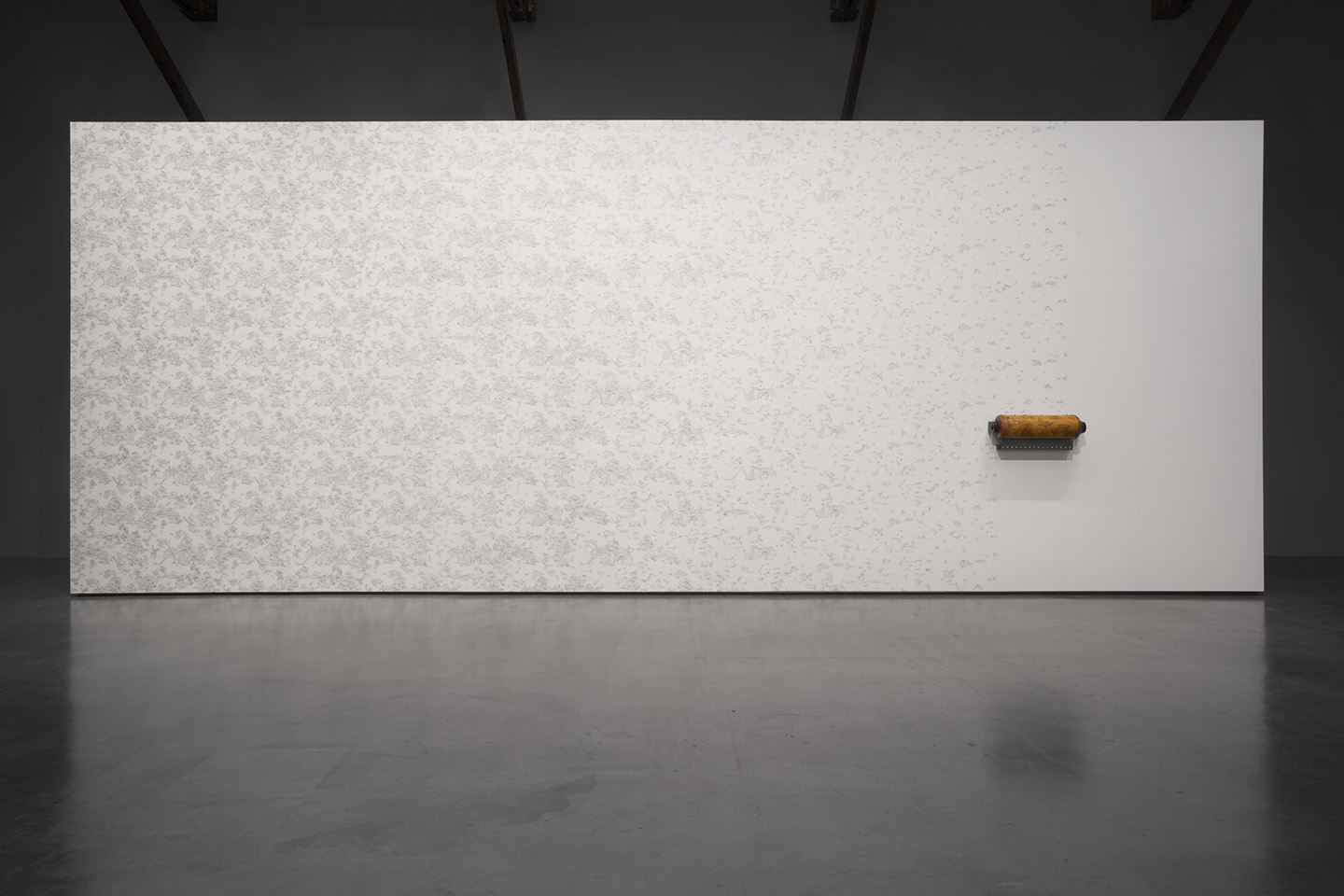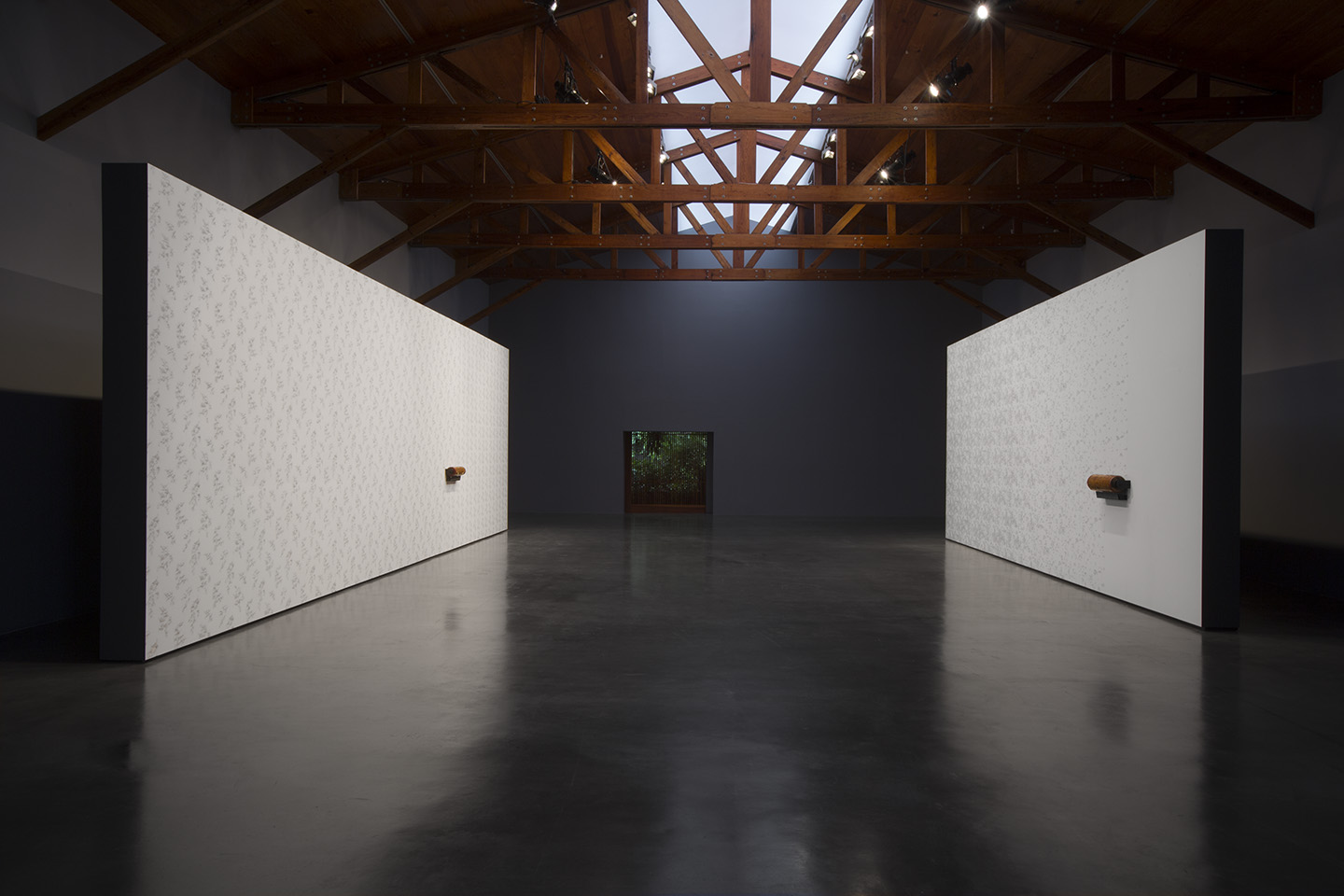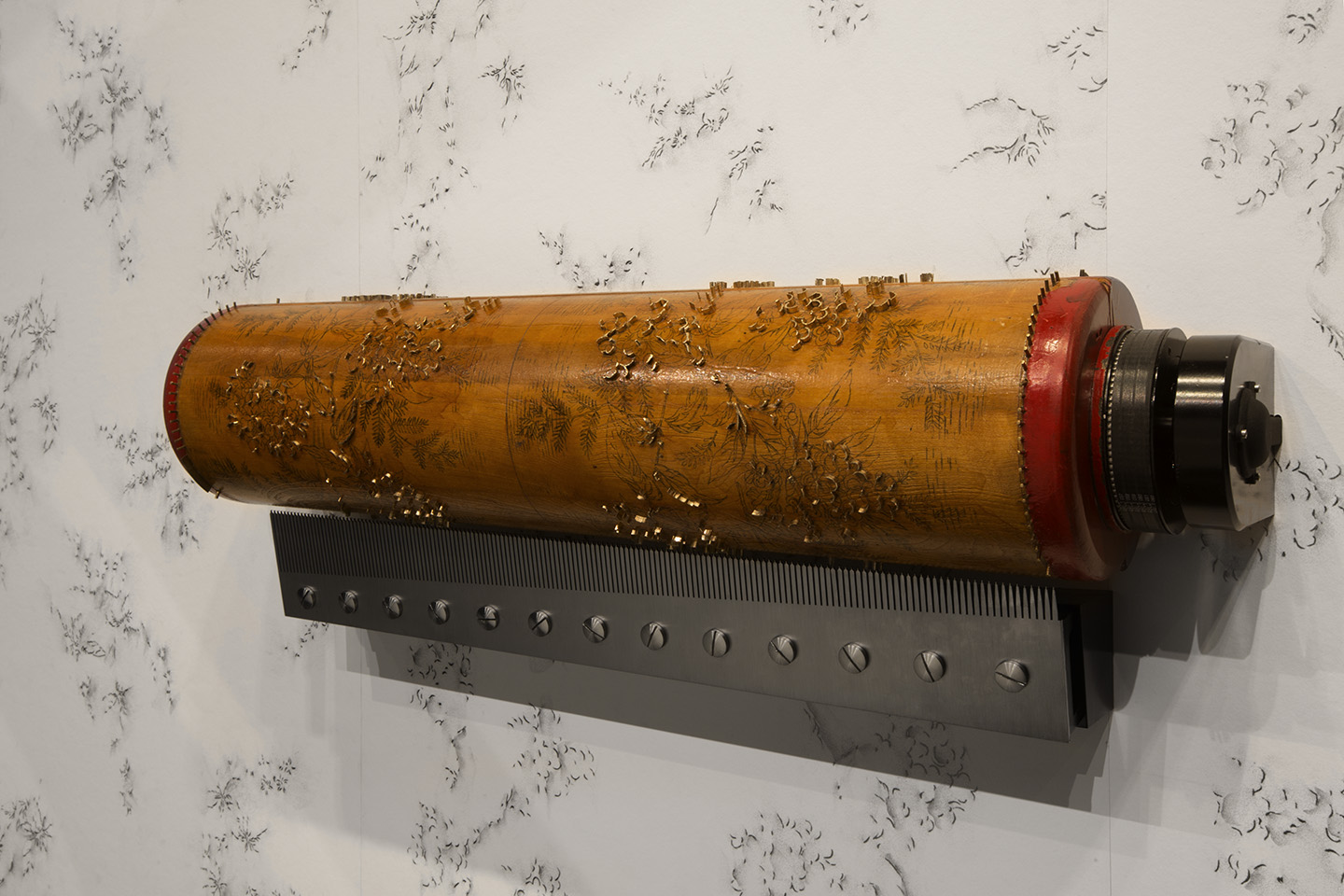 Anri Sala interviewed by Gabriele Sassone
What is the relation between sound and image? Gabriele Sassone talks to Anri Sala about his new project at kurimanzutto, entitled All of a Tremble. The conversation evolves into exploring the role of synesthesia within contemporary language, along with the possibilities offered by interdiction.
Gabriele Sassone: My first question is related to the meaning of "All of a tremble," which is the title of your upcoming exhibition at kurimanzutto. It made me think about the tingling that I sometimes feel at the bottom of my spine soon after I have gotten a brainwave. Am I close to it? Please tell me about the idea that brought about the show.
Anri Sala: The expression "All of a tremble" suggests a sudden tremor that carries an element of surprise. When I first encountered it, the expression conveyed to me a feeling of an inner current, prompting a sensation of electricity, carrying an innate frequency. But there is yet another historical circumstance for it that goes back to the very beginning of synthetic speech; "All of a Tremble" were the first words ever pronounced artificially by a synthetic voice. They were the successful outcome of experimentations by E.A. Humphries, a young British physicist working in the early 1930s, as an acoustic engineer for the British Film Industry. In order to replicate speech by means of a synthetic voice, Humphries set to analyze the sound of the words that he wanted to reproduce until he could establish which wave pattern belonged to each word—starting from finding the graphic correspondence to each phonetic component and combining them together in a sequence that corresponded with the required word. He was able to carefully draw shapes on long cardboard strips that could be optically read by a machine and transformed into a voice, uttering: "all of a tremble." In the exhibition at kurimanzutto—which is comprised of two works situated across two opposite walls in the main space of the gallery—my intent is to "stage" two encounters: the encounter between two vintage wallpaper patterns, the visual manifestation of their merger and the subsequent soundtrack of their union, as well as an encounter between image and sound, which takes the form of a journey from figuration to abstraction.
GS: I would like to know something more about your long lasting research concerning the connection between image and sound. Referring to All of a Tremble, it seems to me that this relationship becomes cyclical: you propose an image that creates a sound that in turn creates an image in the spectator's mind.
AS: I'm interested in exploring the relationship between image construction and the physicality of sound. Often, wallpaper patterns convey the feeling of an era, of people's taste and their individual choices, but they also strongly suggest, by their nature, a set of patterns, motifs, and images that were designed to remain in the background. We mostly think of backgrounds as surfaces, but they are more than that, they are unexploited commonplaces. In All of a Tremble the moment when the background patterns play against the reeds of a musical comb, they turn into musical phrases. Instantly, the background moves to the fore and is given an opportunity to become a commonplace for the ears. This brings to my mind Satie's notion of "music as a commonplace," as he coined it in 1917 when speaking against the metaphysical pretensions of music. He had composed, in the meantime, a series of pieces called Furniture Music or Musique d'ameublement, which were conceived as background music to be played by live performers.
GS: One of the aspects of your research that I admire is the use of synesthesia—the shift of a meaning from one sensorial field to another—to explain the complexity of our time. Do you think that merging the senses is a useful instrument to increase our awareness of the world?
AS: Actually I'm not interested in the harmonious merging of all the senses in a symphony of sorts, but rather in bringing some trouble to the senses, throw them off their customary on-the-beat attitude. I explore the relationships between music and architecture, sculpture and film, sound and image, to use their interweaving qualities to produce situations in which one medium can take on the qualities of another. I endeavor to create a sort of syncopation between perception and understanding in order to locate meaning within the ensuing gap. My approach resembles an imaginary enjambment, similar to enjambment in poetry, with the difference that here it is no meaning and narrative that continue without terminal punctuation over a line-break, but the awareness of the visitor that eventually runs over from one sense to the next. That may produce cognitive pathways that can increase awareness of the immediate or distant surroundings.
GS: You experienced a period of strong political and cultural change during your formative years in Albania. It's quite evident that one of the main problems of the human being, starting from Modernity, is interdiction, the impossibility to act. Do you think that narratives are one of the keys to reopen History's archives?
AS: There is potential in the constraints that are imposed by interdiction and the restrictions that come from the consequent impossibility to act. Such constraints push one to interiorize the action that is otherwise forbidden. In a manner of speaking, such internalization may produce ways of hearing rhythm without betraying the melody. I'm adverse to the notion of narratives and discourses, as I find them both very obfuscating and "imperialistic" in attitude, whether they are old and exhausted or up-and-coming. I believe in producing forms of awareness that can suggest direction without obliging a destination or convey meaning without imposing a narrative.
.
at kurimanzutto, Mexico City 
until 28 October 2017