REVIEWS
"Antarctica. An Exhibition on Alienation" at Kunsthalle Wien
Close
1
2
3
4
5
6
7
8
9
10
11
12
13
14
15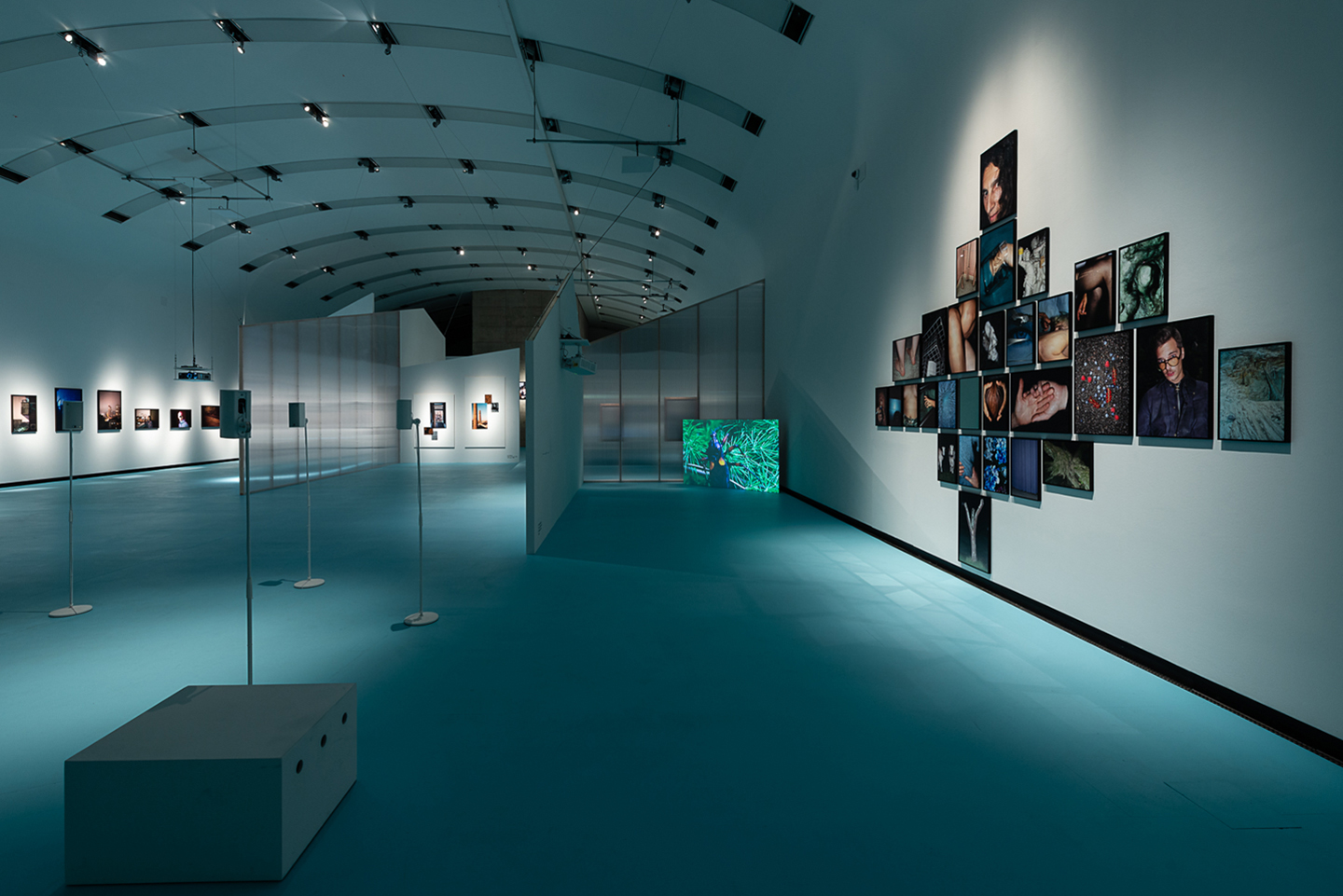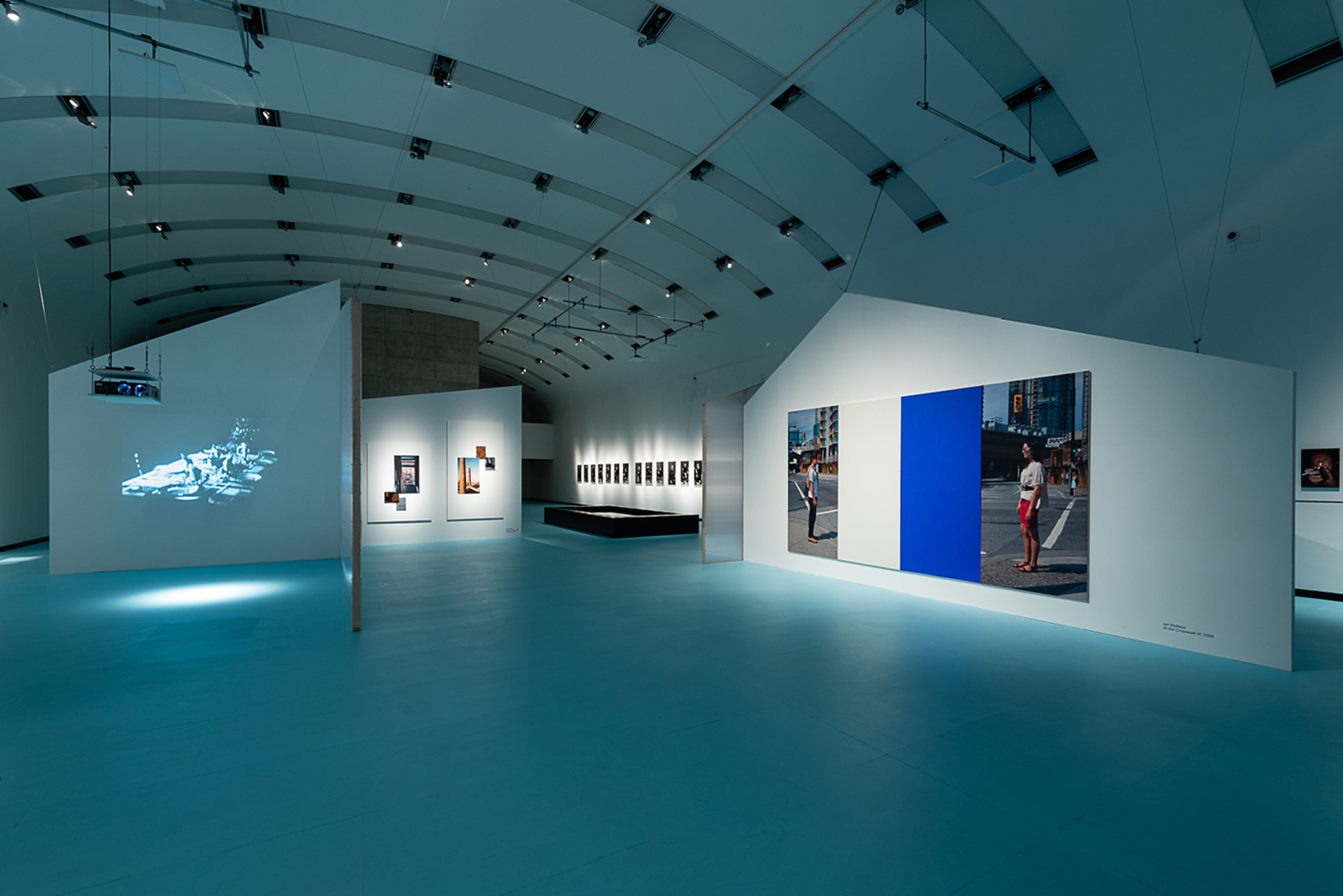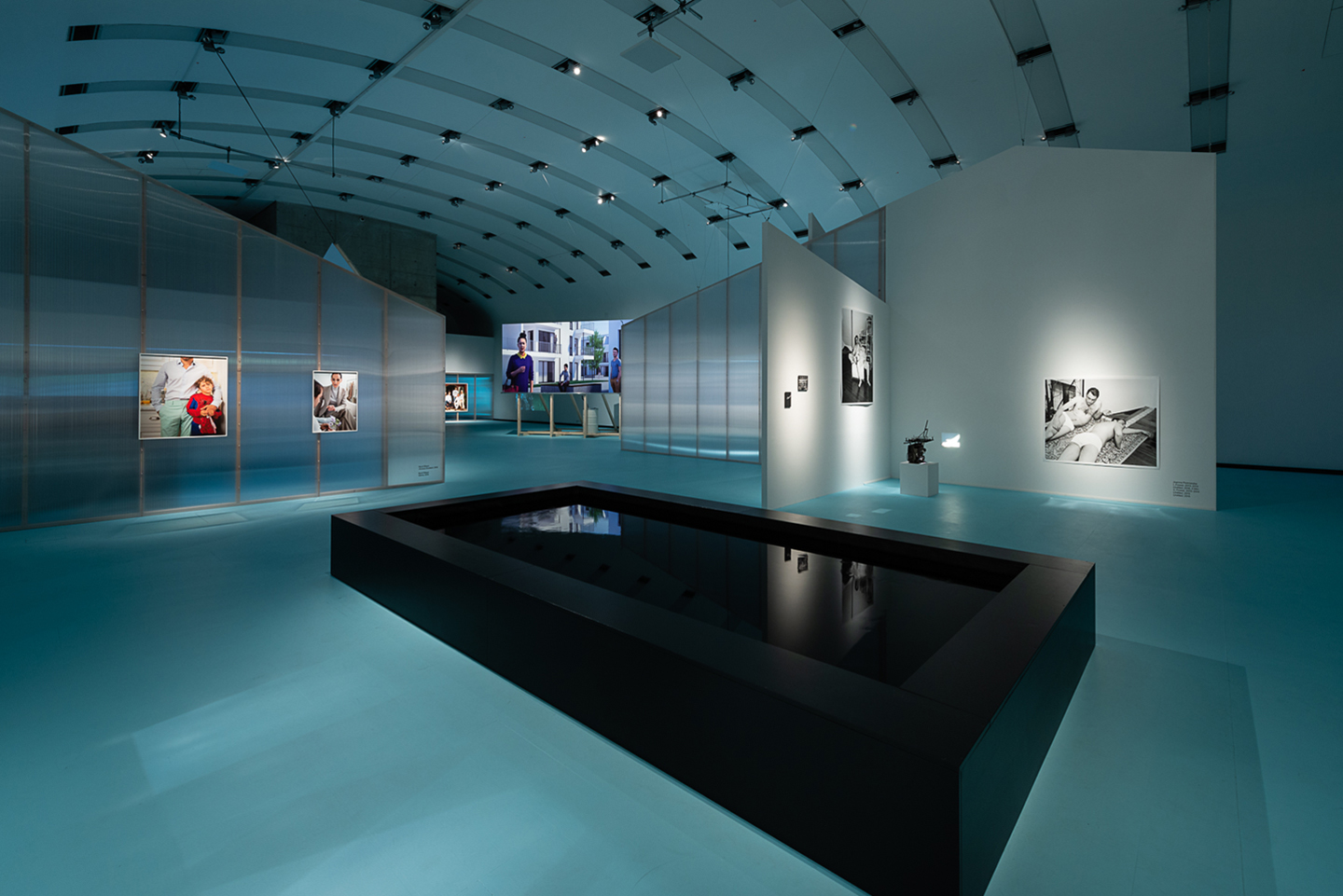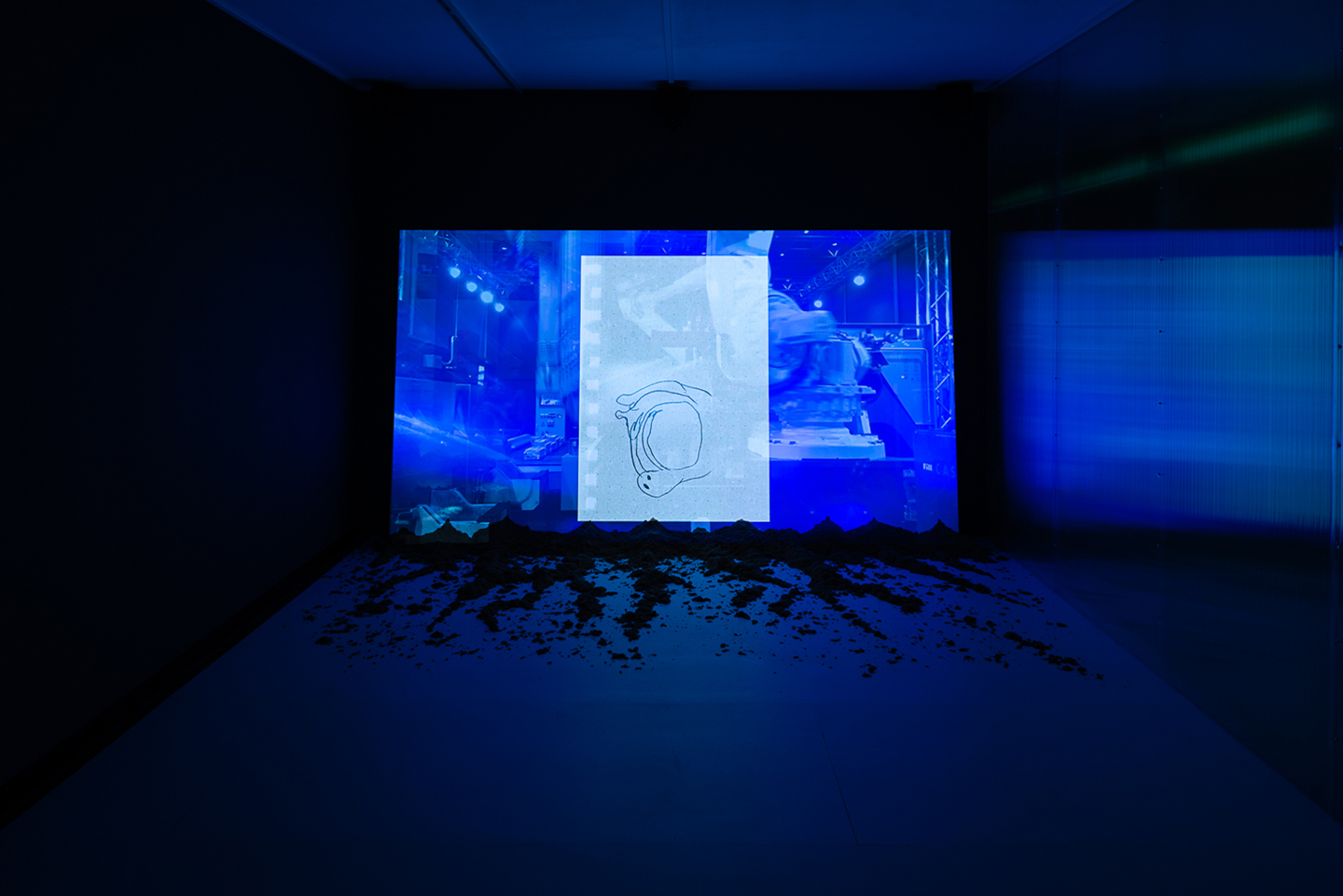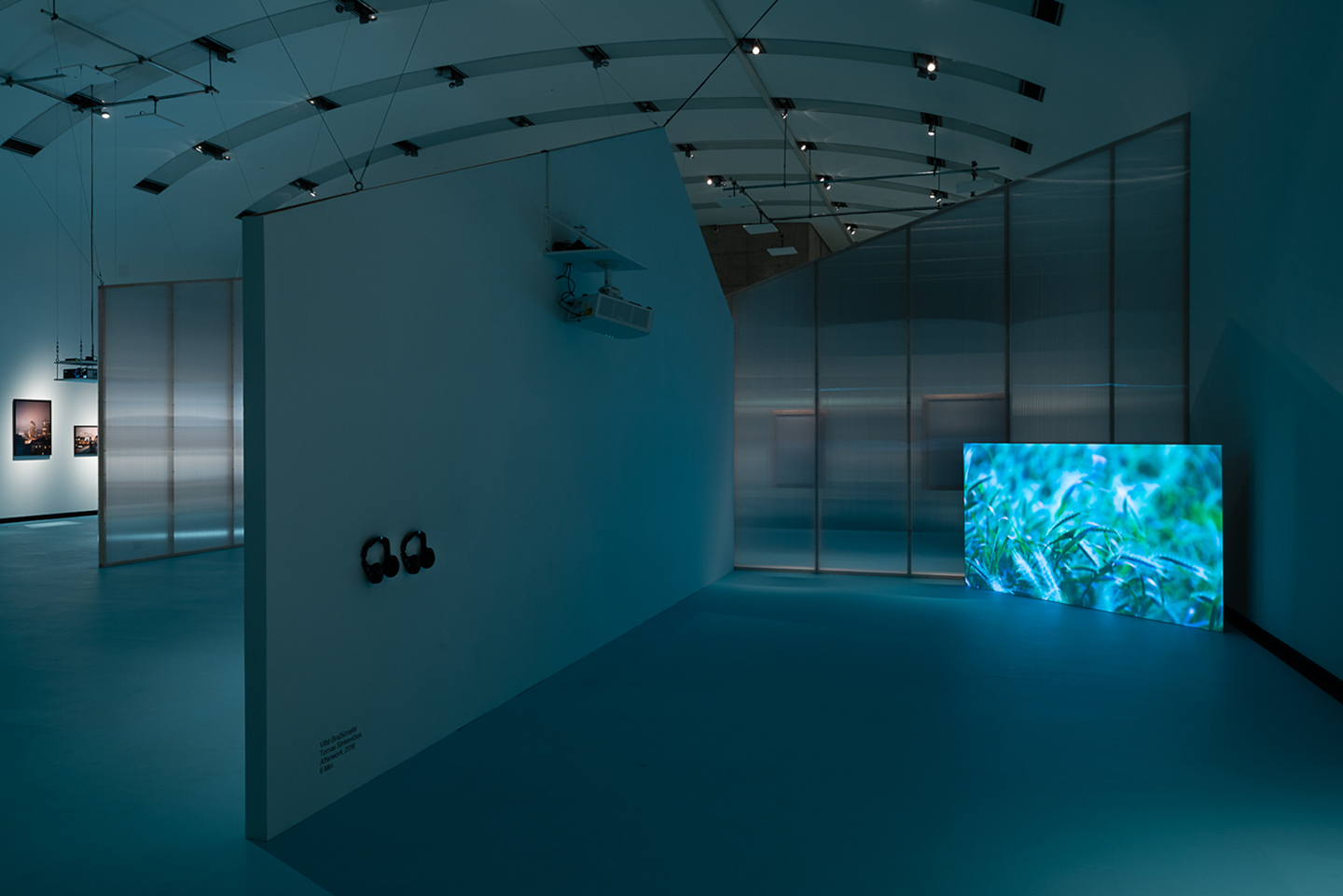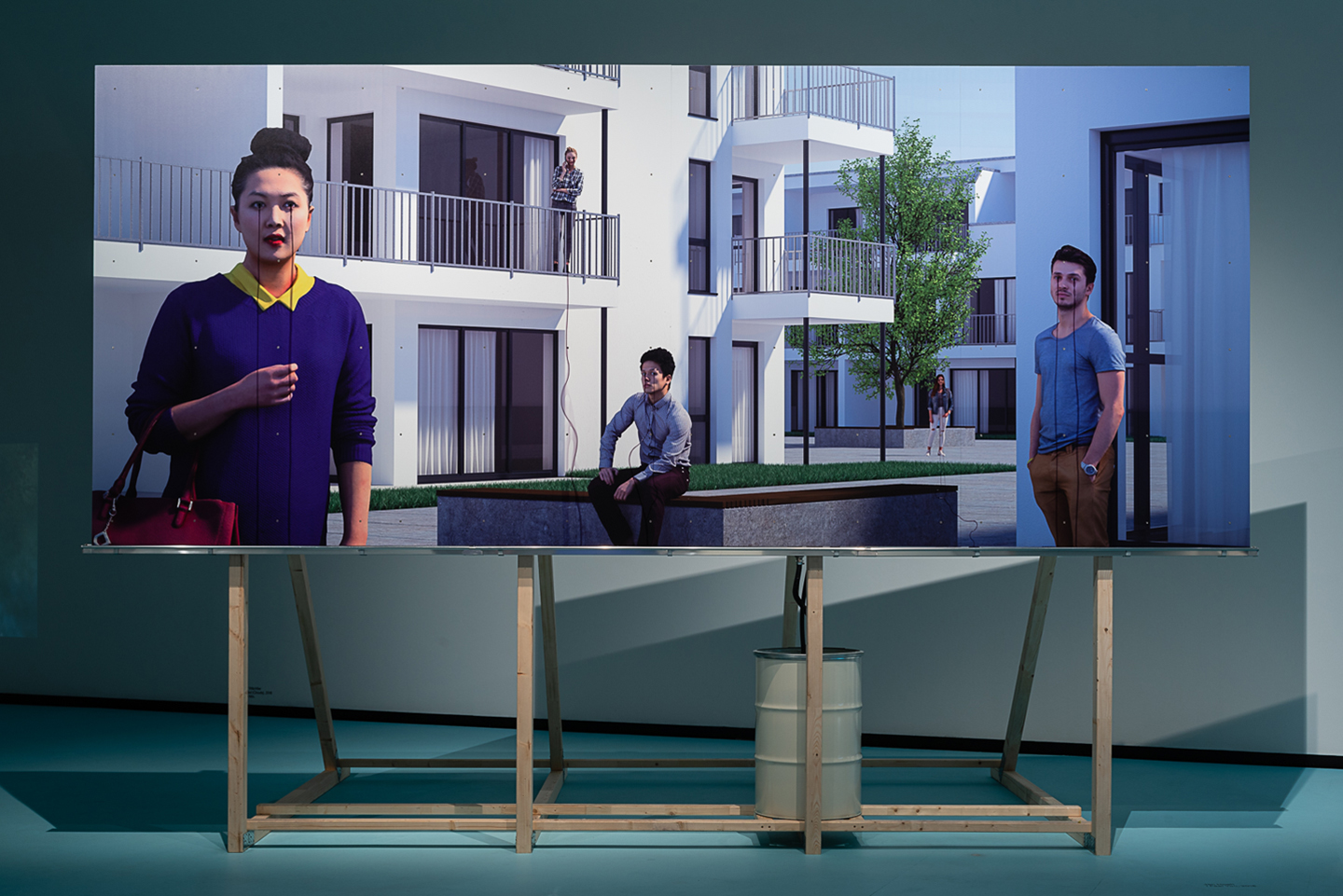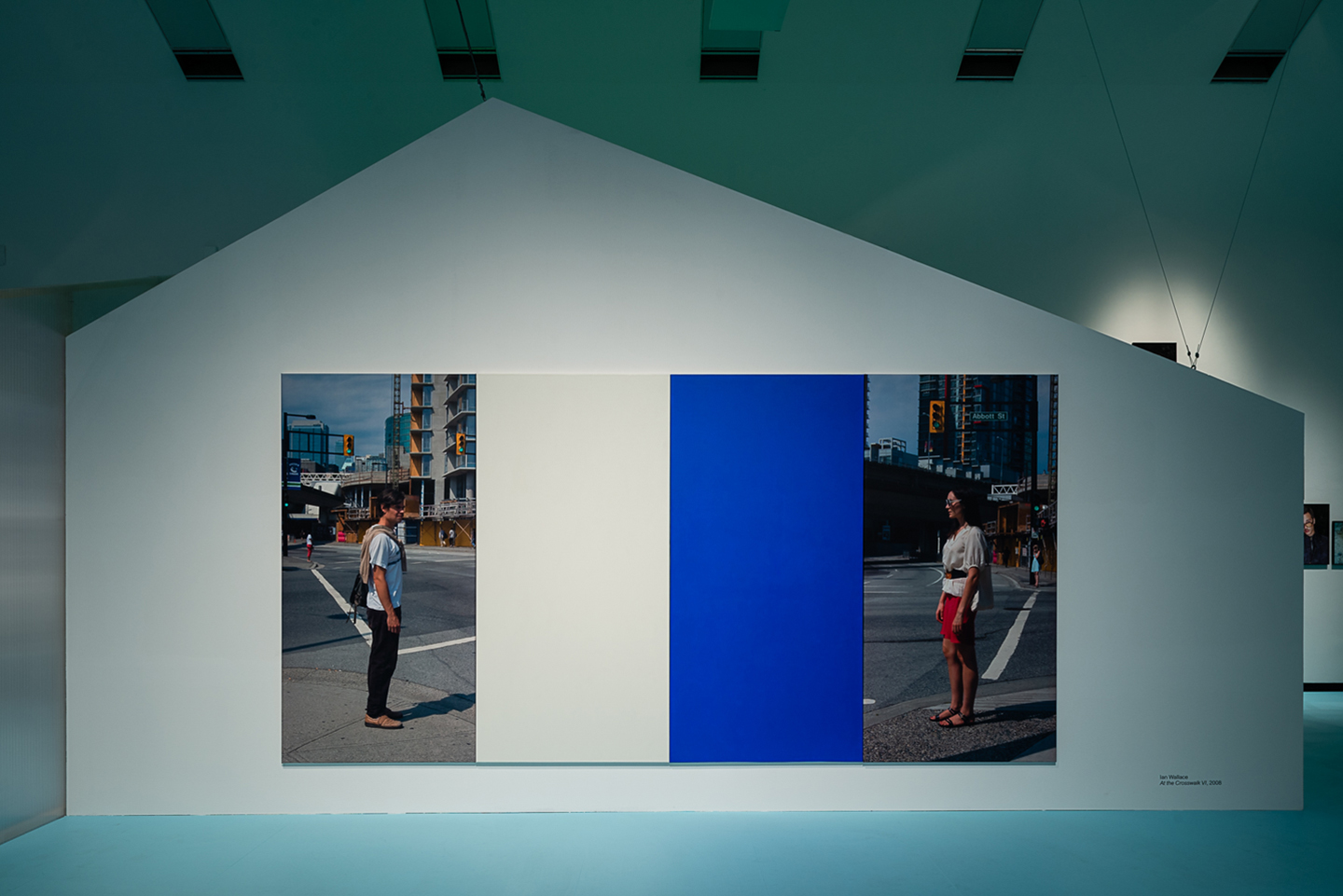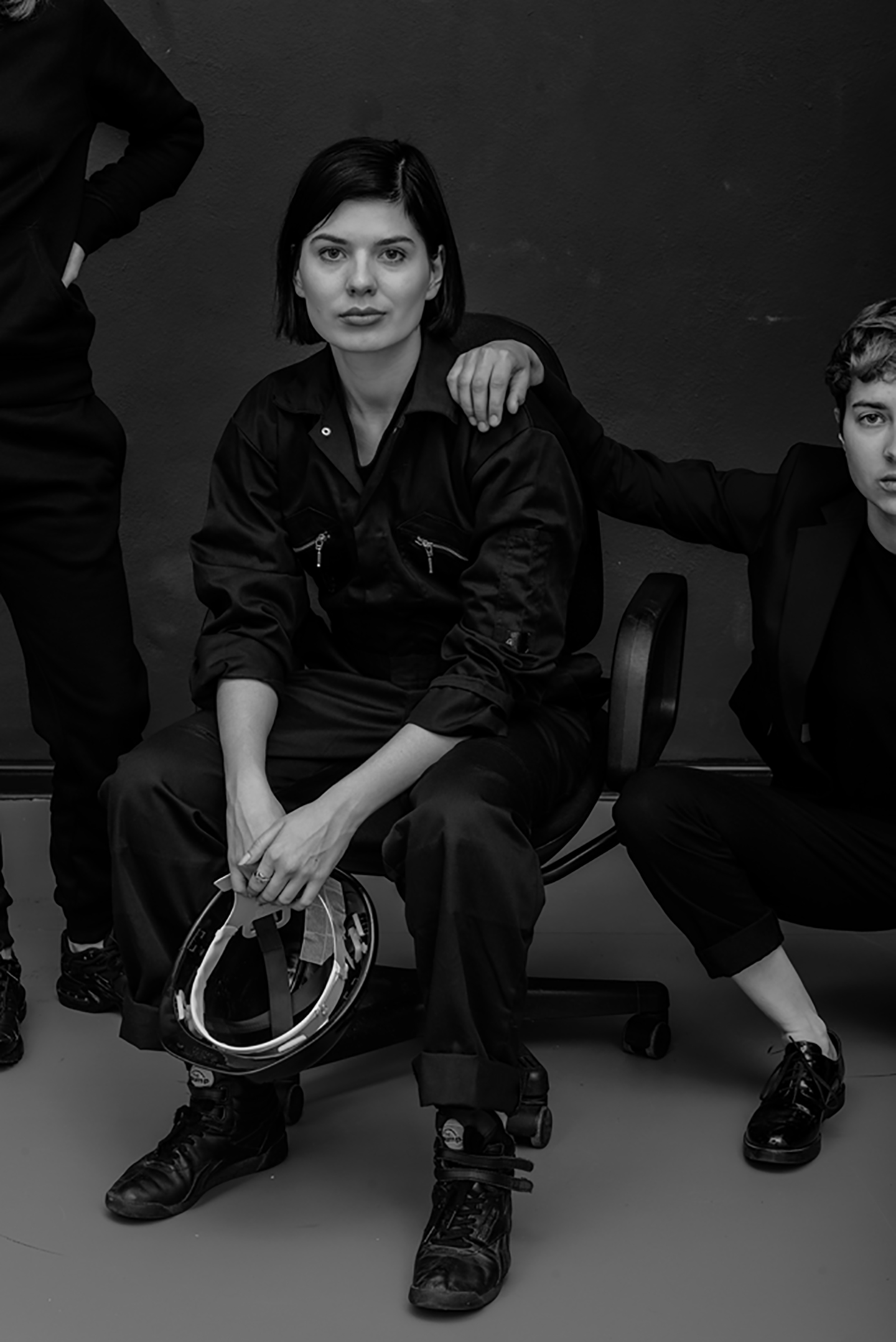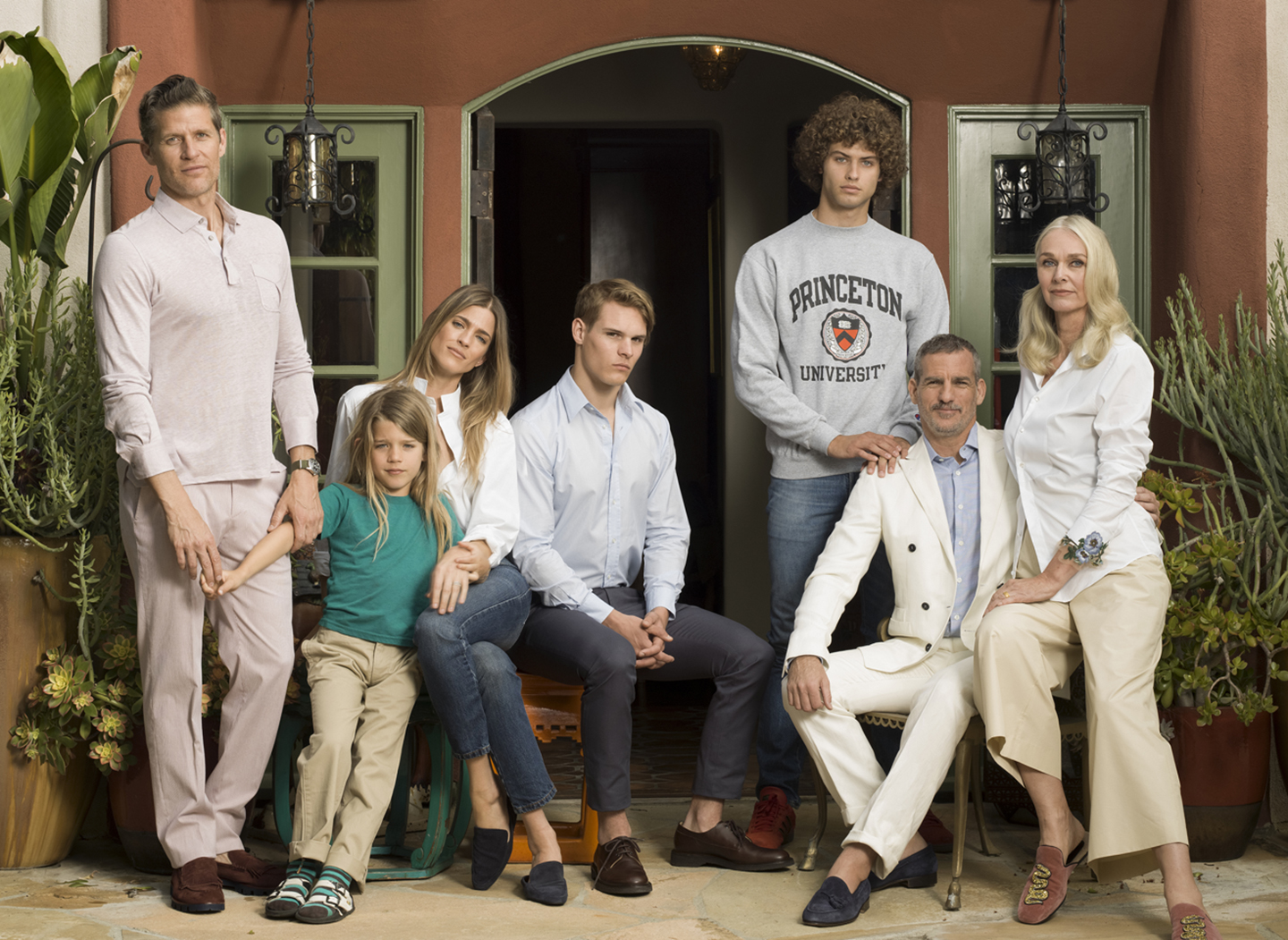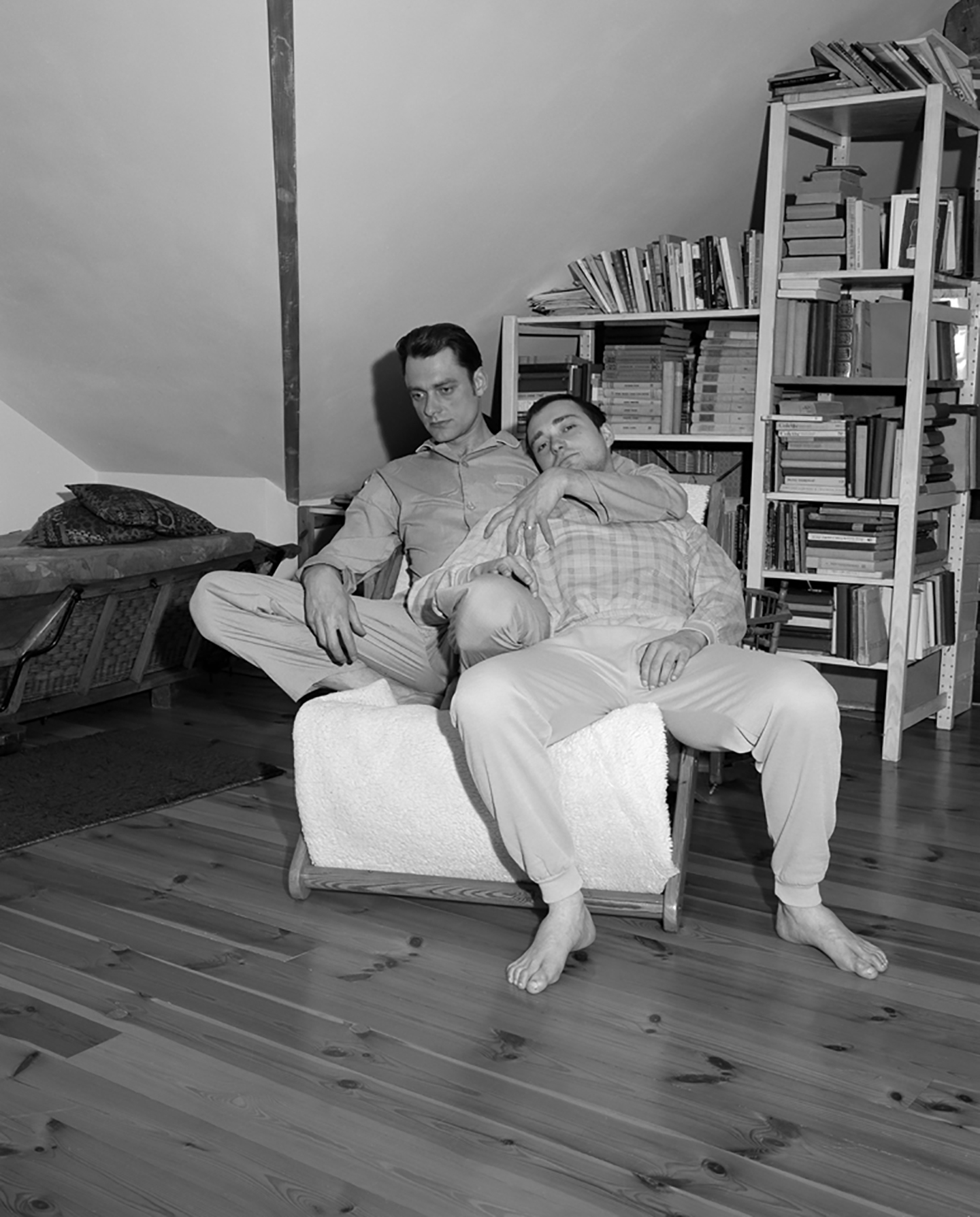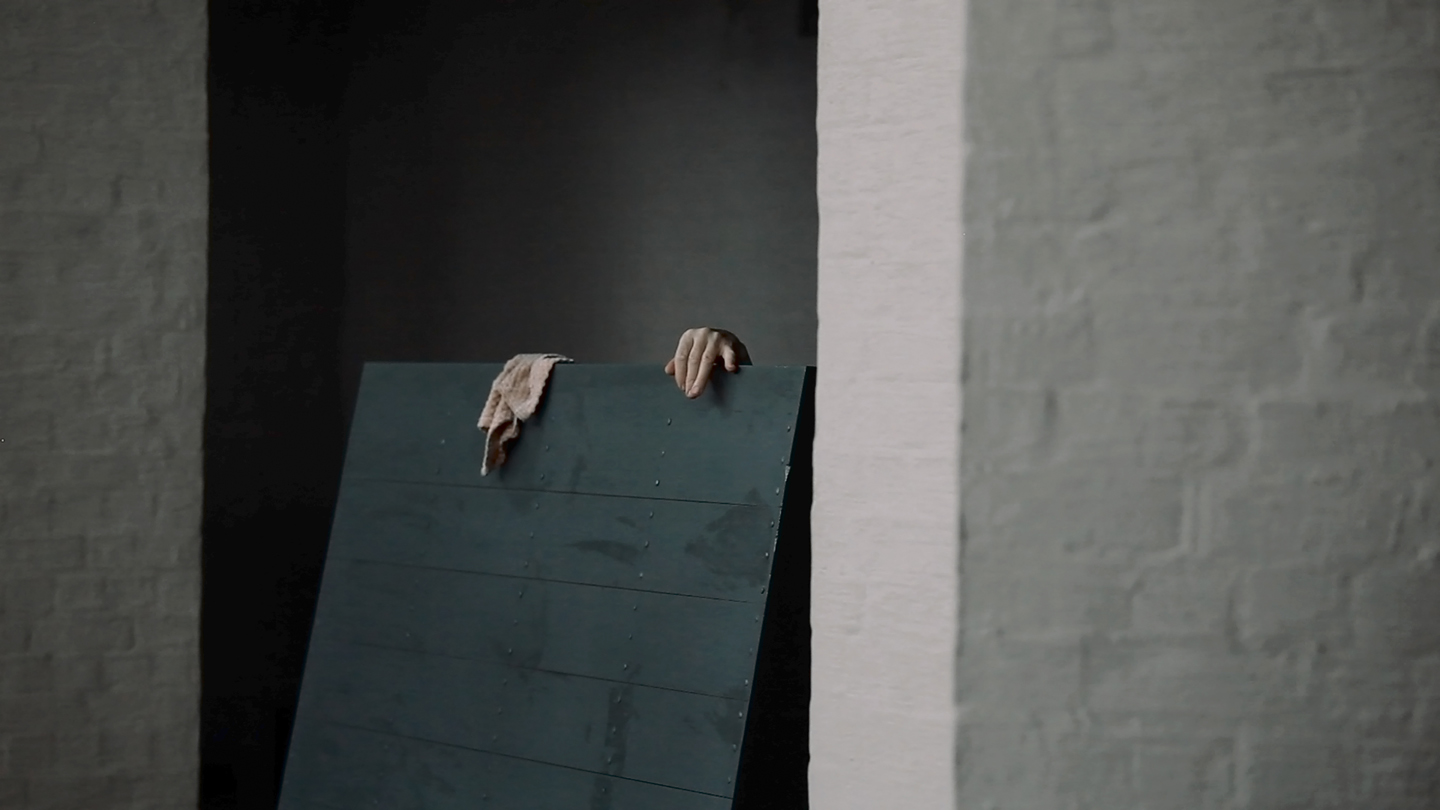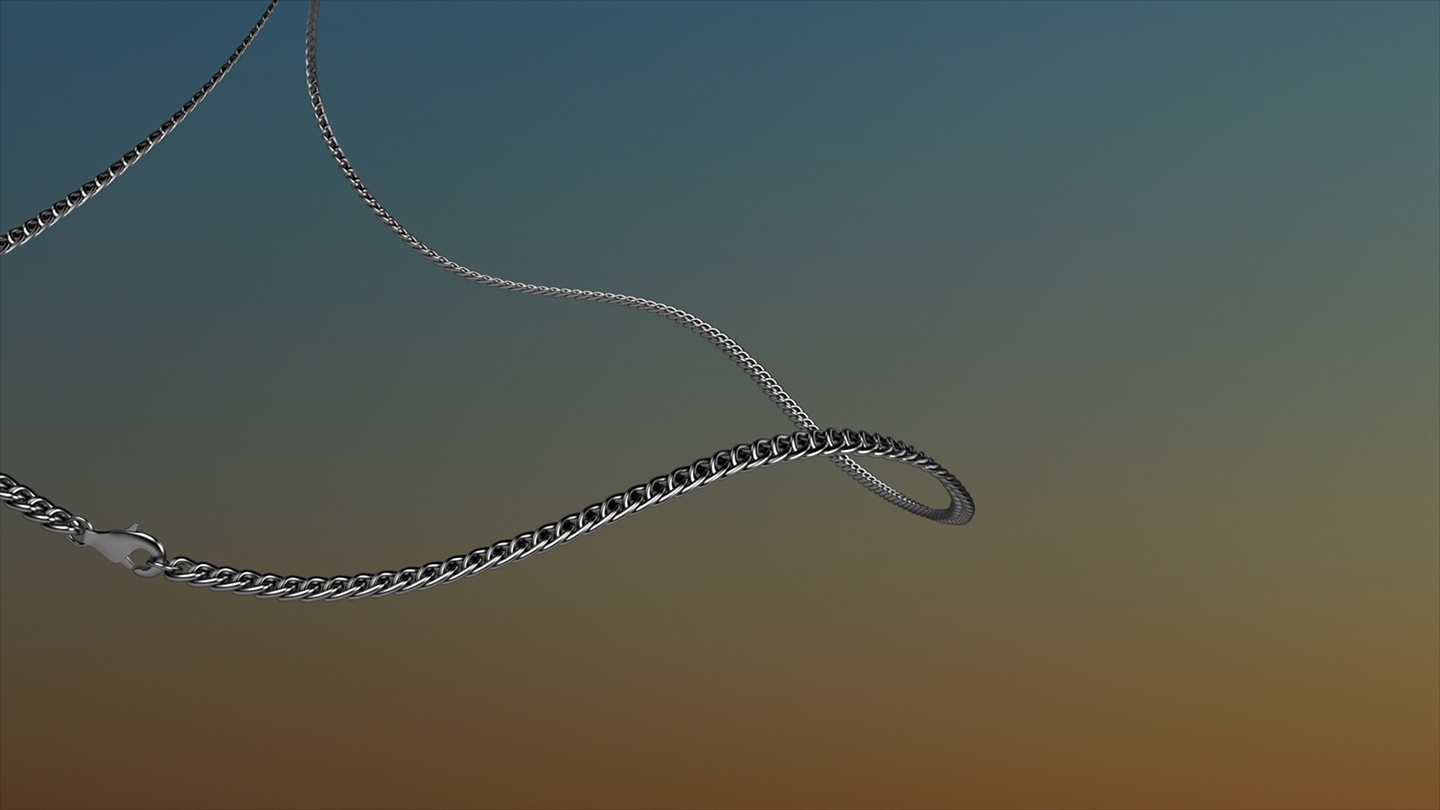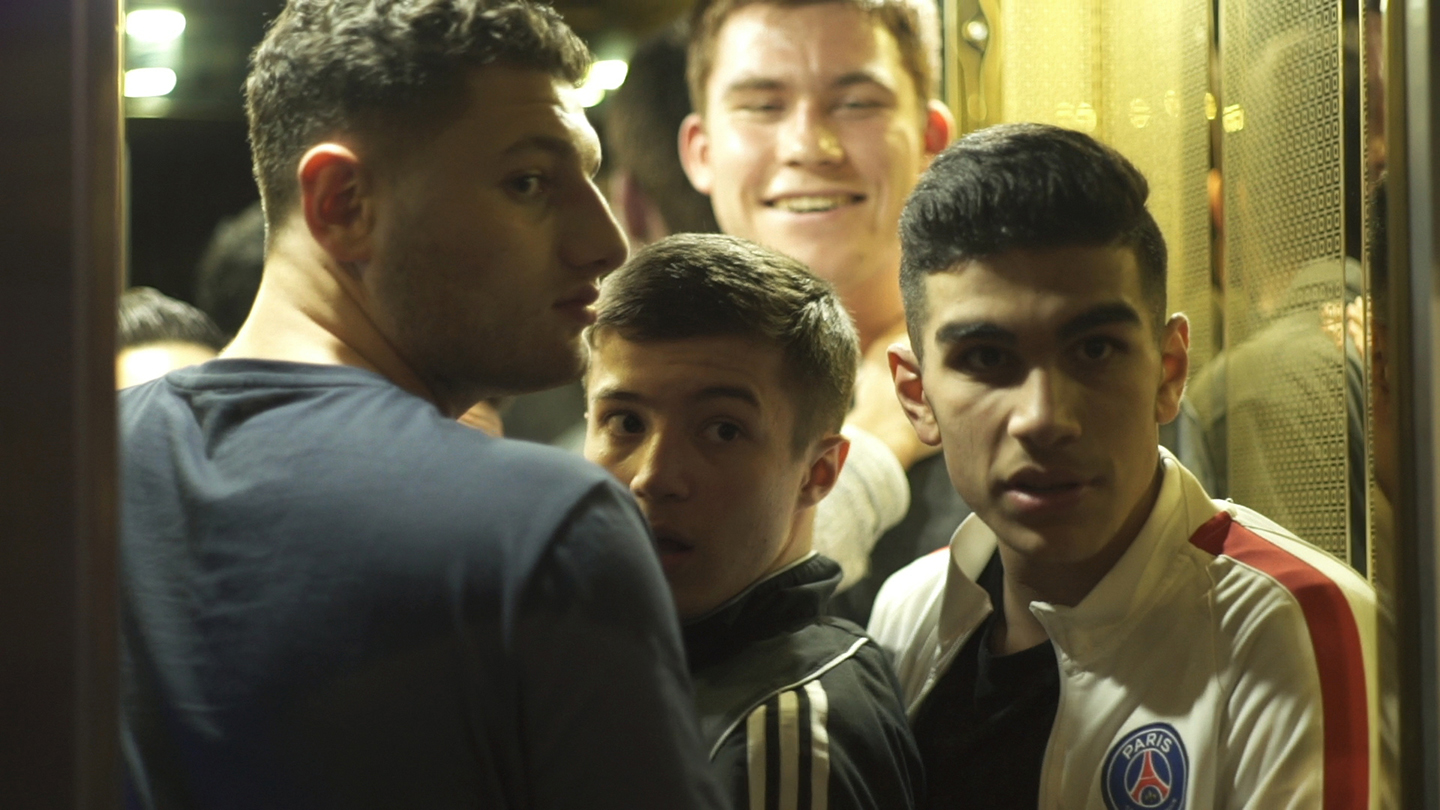 by Max L. Feldman
Antarctica. An Exhibition on Alienation does exactly what the title says, but that doesn't tell the whole story. The exhibition is inspired by the wish of legendary film director Michelangelo Antonioni (L'Avventura, La Notte, L'Eclisse, Blow-Up) to make a film showing how the Antarctic glaciers are moving toward us at a rate of three millimeters a year. Antarctica thus uses the image of that vast icy wilderness on the underside of the planet to illustrate alienation in late capitalist society. This idea relies on the young Karl Marx's concept of alienation, taken up by later writers to explain the "coldness" of bourgeois society.
Alienation has two factors for Marx: we objectify our labor, treating our own abilities as if they existed outside us, which gives the objects we produce the power to confront us as if we had no relation to them. The more power we give things outside us, the more we depend on them and the less of ourselves we can recover. The whole social world, which should give our lives meaning, becomes a set of calcified conventions in which we cannot see ourselves.
Portraiture is the usual means of communicating these social norms, recording aristocratic bloodlines and bourgeois commercial achievements. The age of the camera, expanded by social media, means that anybody can do this. Many of the photographs and films in Antarctica, however—particularly those of Burak Delier, Buck Ellison, Isabella Fürnkäs, Jan Hoeft, Ingel Vaikla, and Tobias Zielony—reuse the conventions of portraiture to show new conditions of social rigidification, projected outward in the form of the cold gaze.
Coldness was, for philosopher Theodor W. Adorno, "the basic principle of bourgeois subjectivity."¹ To compete in capitalist society, we must harden ourselves, treating everything around us with an icy, stoic rationality. Other people are just a means to an end; we see nothing of our own humanity in them; they appear as if behind a thick, impenetrable glacier; their lives, the hardship they face and the suffering they feel, are different from ours.
The saturated colors of Buck Ellison's huge family portraits, Anxious Avoidment (2016), Mama (2016), Untitled (Christmas Card #2) (2017), and Untitled (Christmas Card #6) (2018), should exude a warm glow.
We should be able to see the traces of what came before and after: family mealtime, children's games, feverishly typed texts to friends. The viewer's attention is, instead, currency in an economy of envy. It is as if these figures want us to want to be like them, spending a day in their expensive shoes, living inside their smooth skin.
The figures in Untitled (Christmas Card #6) look like advertisements for old-fashioned ideals like "family values" and the long-dead "American way of life." Each individual figure is well-dressed and expertly groomed.
The parents wear casual white summer outfits, as if they were going to a glamorous social function to see and be seen by others. Their kids wear the uniform of American wealth: preppy shirts and jeans, a university sweatshirt, chinos.
As individuals, the figures look like models promoting abstractions of "lifestyle" and "success," but we can sense their isolation, a coldness projected both beyond the picture space (as they meet our gaze) and toward each other. Perhaps they only come together as a family when updating friends and family on the year's events.
Their clothes suggest an orgy of consumption at an unspecified point in the past, but their poses and facial expressions show only a mild boredom, a product of what Herbert Marcuse called the "repressive satisfaction" offered by false needs.² They see themselves in the stories their possessions tell about themselves, but their gaze is opaque. Viewers, ultimately, cannot recognize themselves in this family because these people look like they desire our desire more than the life they already have.
In his account of Marx's concept of alienation, Erich Fromm said that the service workers of consumer society are more alienated than the factory workers Marx was describing. A clerk, salesperson, or executive is, Fromm wrote, "forced to sell his 'personality', his smile, his opinions in the bargain […] all those personality qualities which make them 'attractive personality packages', easy to handle and to manipulate."³ Burak Delier shows us the cost of this kind of emotional labor in Crisis and Control (2013).
This video comprises interviews with office workers and managers from the Istanbul branch of an international corporation. They face the camera directly but narrate their individual work biographies off-screen while performing yoga poses. Their faces are etched with the strain in their muscles as they straddle desks and perform handstands in the hallways.
They try to convince us how much they enjoy their work—banal workplace challenges, disciplinary proceedings, beating others in the rat race. The viewer can, however, see no sparks of joy in them, only a dull tiredness, a frozen gaze they share with Ellison's family. The video shows not only how easily corporate culture absorbs the very New Age lifestyle techniques that are supposed to offset work-related stress but also how the boundaries between life, work, and leisure time have collapsed. These melted distinctions can also be seen in Isabella Fürnkäs's short video In Ekklesia (2015) and Tobias Zielony's photograph series Maskirovka (2017), particularly Mask.
In Ekklesia juxtaposes three sets of images: people dancing in a club, robots on a production line, and drawings of characters in various states of despair. "I'm so sad," reads one such forlorn-looking figure, dark hair set in a side part. The agility of the dancers contrasts with the clinical movements of the robots, whose brutal efficiency will no doubt be able to flood the world with more things.
The thumping house music, however, reflects the mechanical movements of the robots: machine music for mechanized people.
Of all the portraits in Zielony's series, Mask shows us what is at stake in Fromm's understanding of alienation. In this picture, a young man dressed in black winter wear, against a background of faded wallpaper, places a ghoulish green mask in front of his face. We can just about see his left ear, hair, eyes, and brief slices of skin. At issue here is not only that we sell our smile, as Fromm puts it. Rather, the problem is that bourgeois alienation is ultimately about how we perform our own masks, committing to social roles.
Antarctica is about how our inner lives are concealed by the glacial surfaces of capitalist society. Ellison's family values, Delier's work/life balance, Fürnkäs's joyless robot world, and Zielony's mask show us what is really at stake. Late bourgeois society has emptied our interior lives of warmth and replaced it with a world of things in which we see nothing of ourselves, not even the traces of our emotional work. Our tears are frozen and will never thaw.
[1] Theodor W. Adorno, Negative Dialectics (1966), trans. by E.B. Ashton (London: Routledge, 1973), 363.
[2] Herbert Marcuse, One Dimensional Man:Studies in the Ideology of Advanced Industrial Society (1964) (London: Routledge, 2002), 9.
[3] Erich Fromm, Marx's Concept of Man (1961) (London: Continuum, 2004), 45.
at Kunsthalle Wien
until 17 February 2019