EXHIBITIONS
Anthony Pearson and Jonas Wood at UNTITLED, New York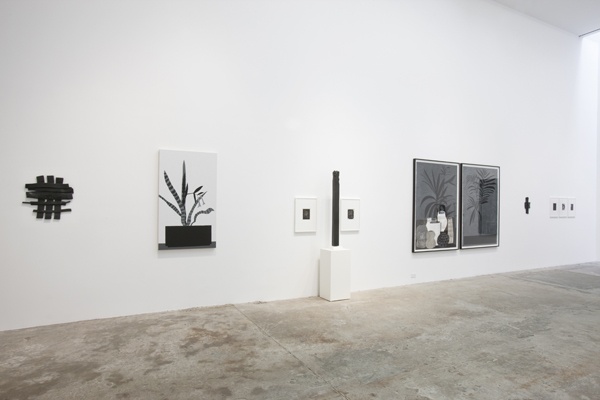 Anthony Pearson and Jonas Wood work in seemingly divergent ways, the former having a heavily formatted and subdued non-representational practice born out of conceptual photography, the latter explosively employing painting and drawing in a deep articulation of personal narrative. But this differentiation rests at the surface as there are deep-rooted connections between them.

This exhibition at UNTITLED, New York, reveals an artistic relationship that resonates on a level of mark making and line and in a pre-occupation with objects and the musicological. Both artists maintain a daily studio practice that generates an endless stream of drawings. This shared core concern with drawing acts as a platform for the development of all works. Both artists use drawing as a genesis and value the simplicity of line as much as the overarching presentation of their work.
Furthermore the works in the exhibition present an interesting dialogue with the realm of design and decoration, both artists at once shunning and flirting with the precipice of the object as ornament. For these artists, the studio and the home are interchangeable spaces for dialogue and creation – with studios on the same block, and houses in the same neighborhood, a constant contact with each other fosters an exchange of ideas and sensibilities.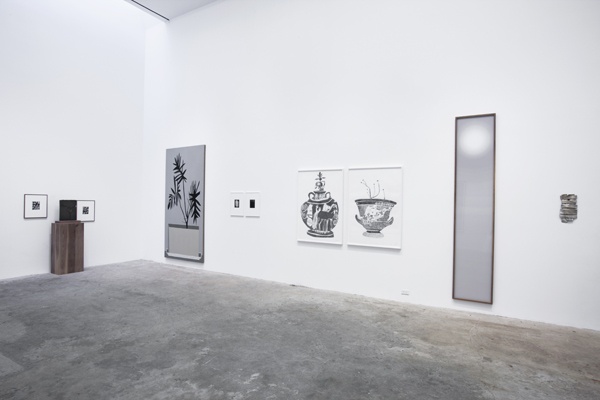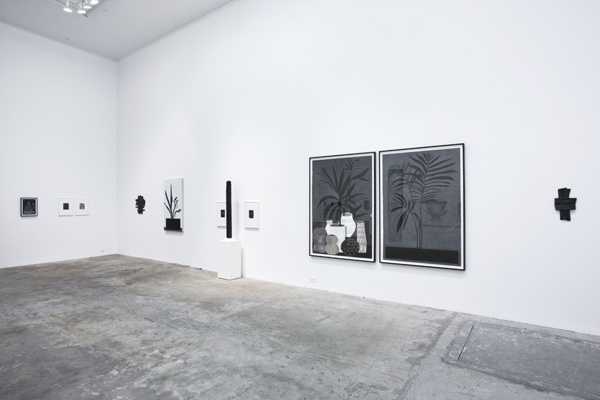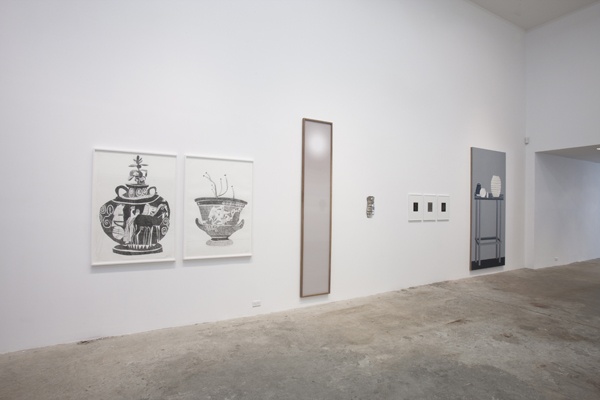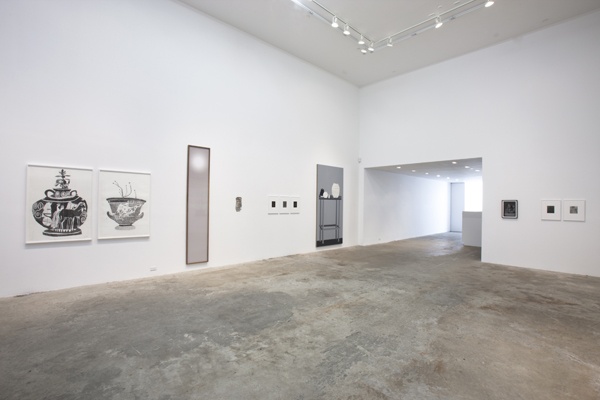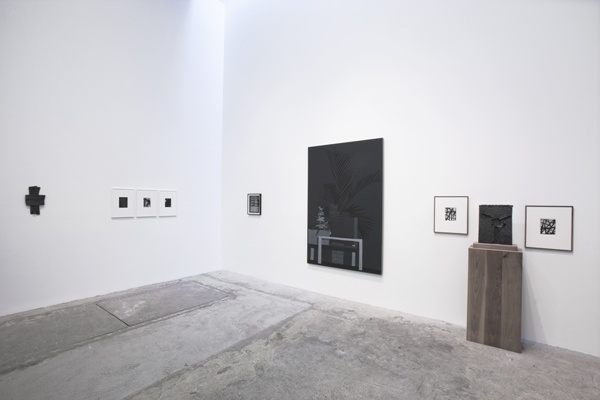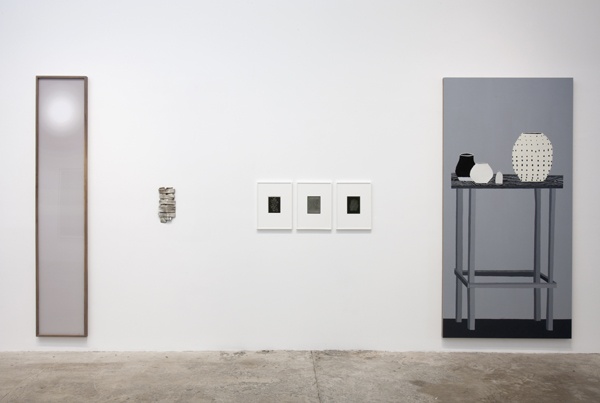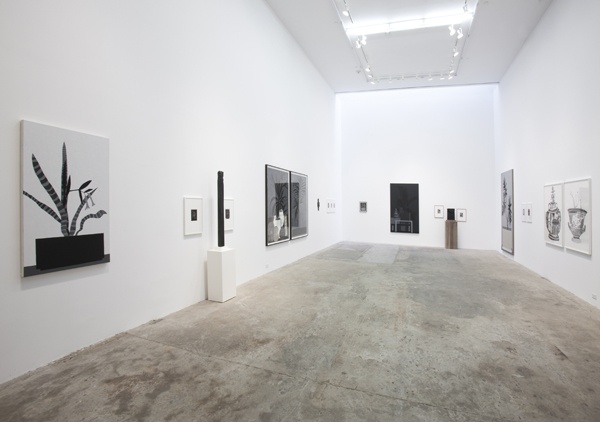 Courtesy the Artists and UNTITLED, New York