EXHIBITIONS
Apparent Magnitude: Gwenn Thomas
Close
1
2
3
4
5
6
7
8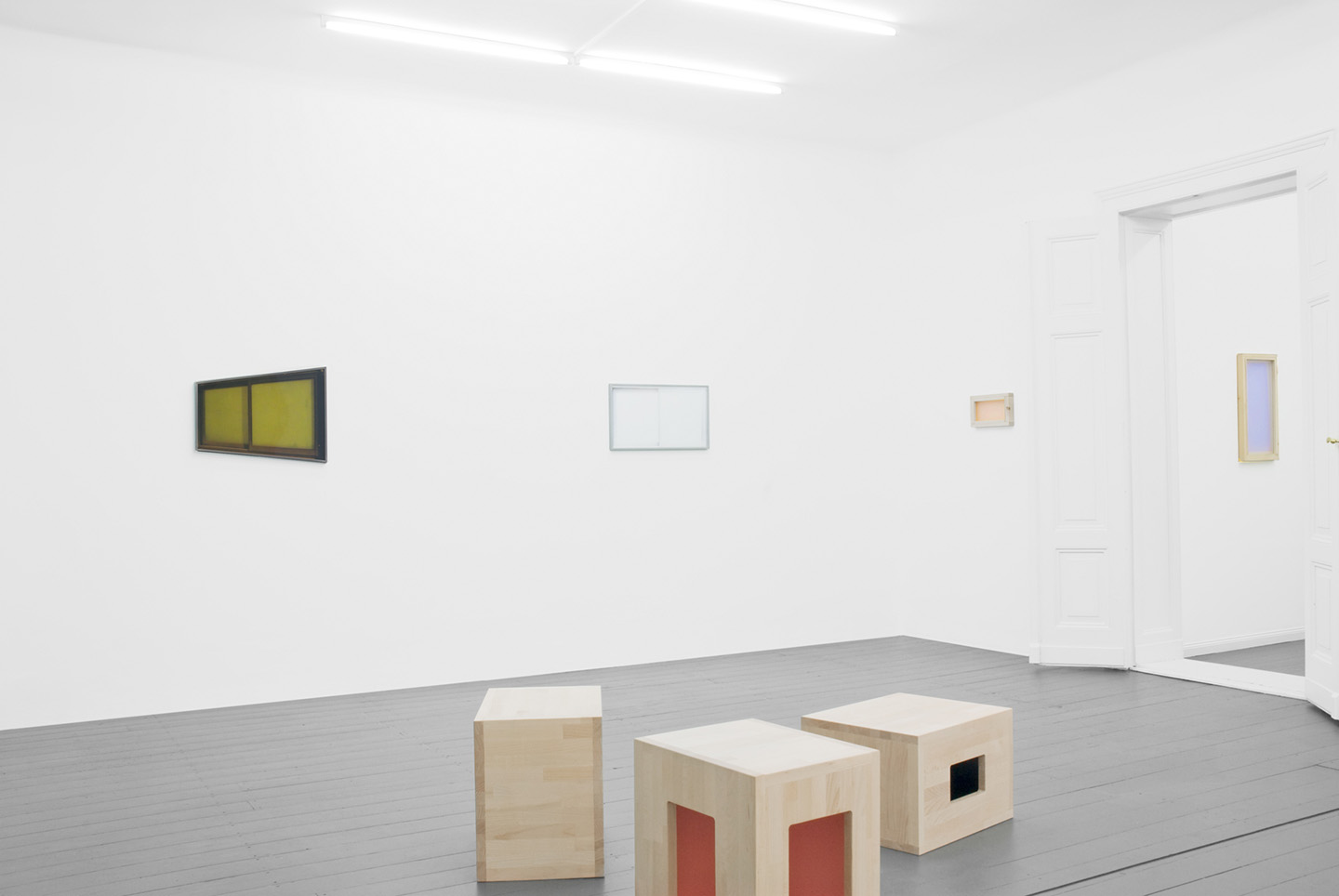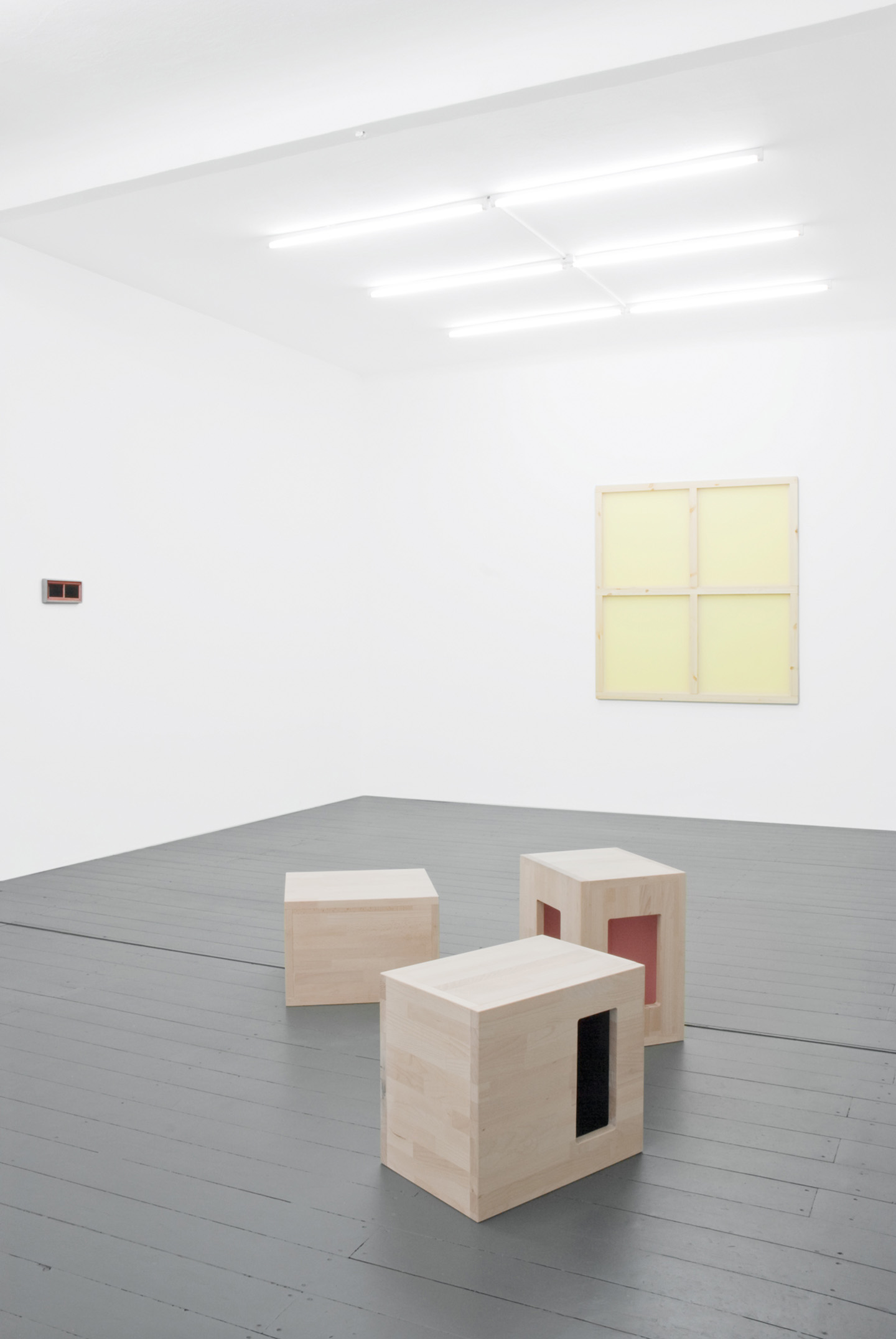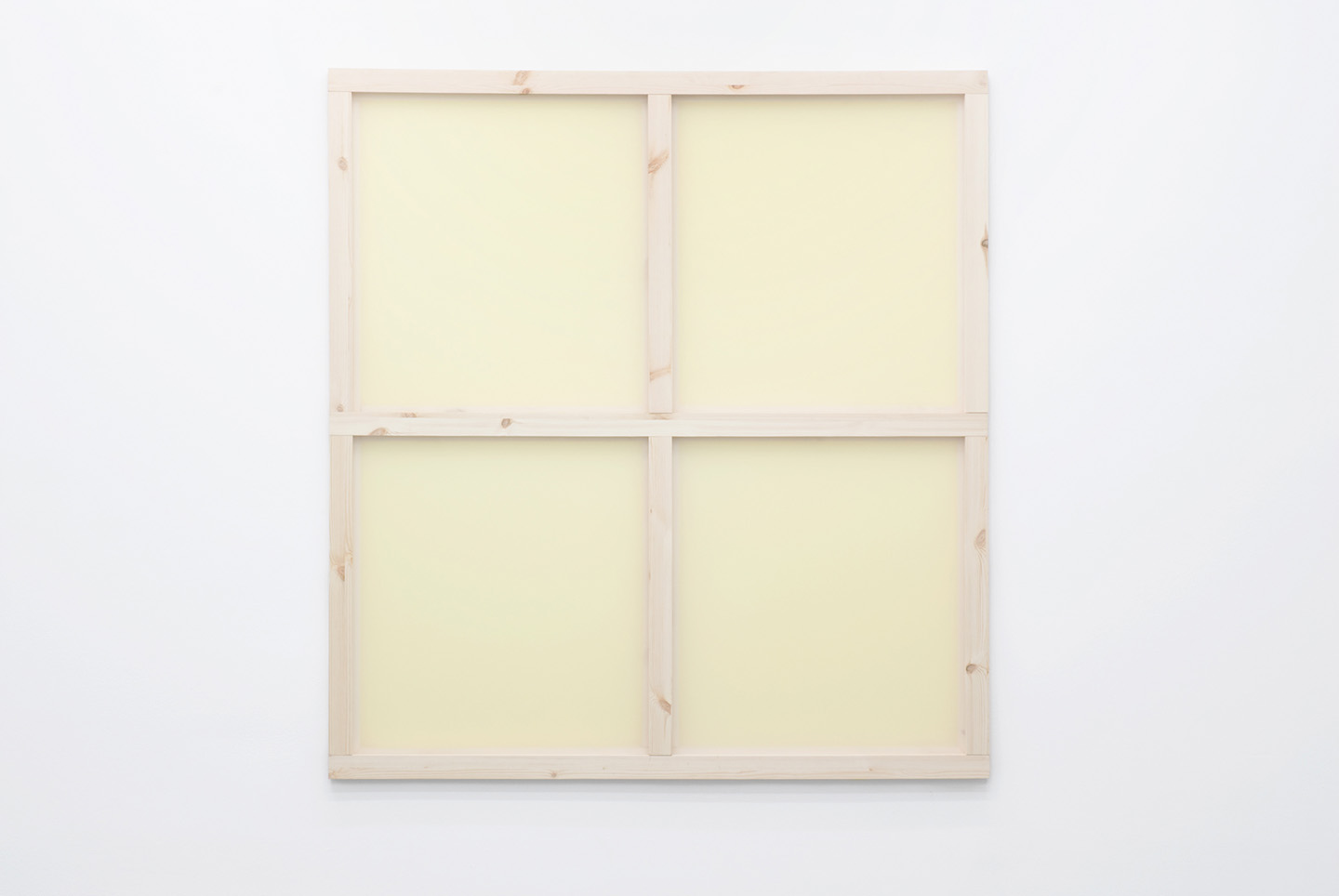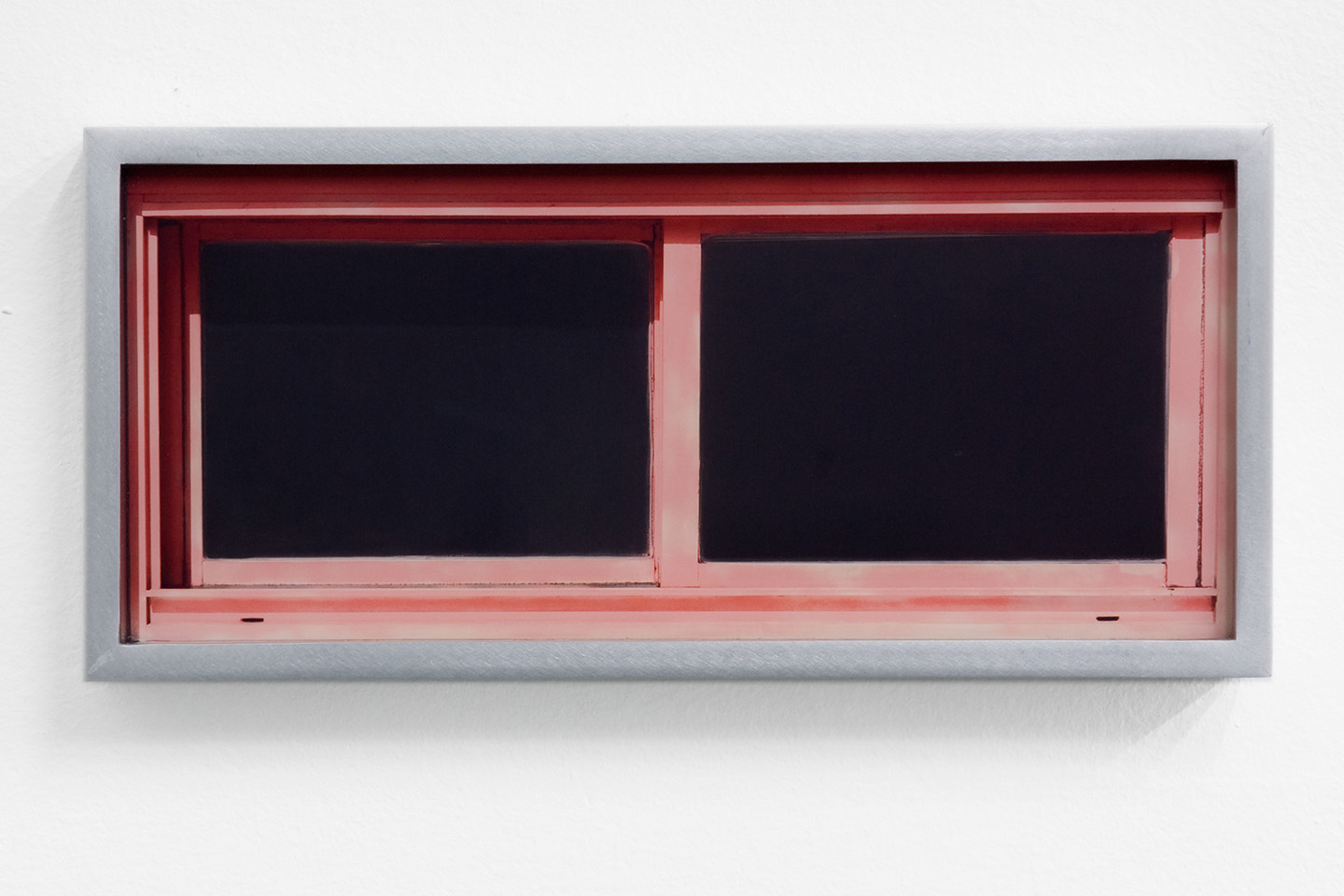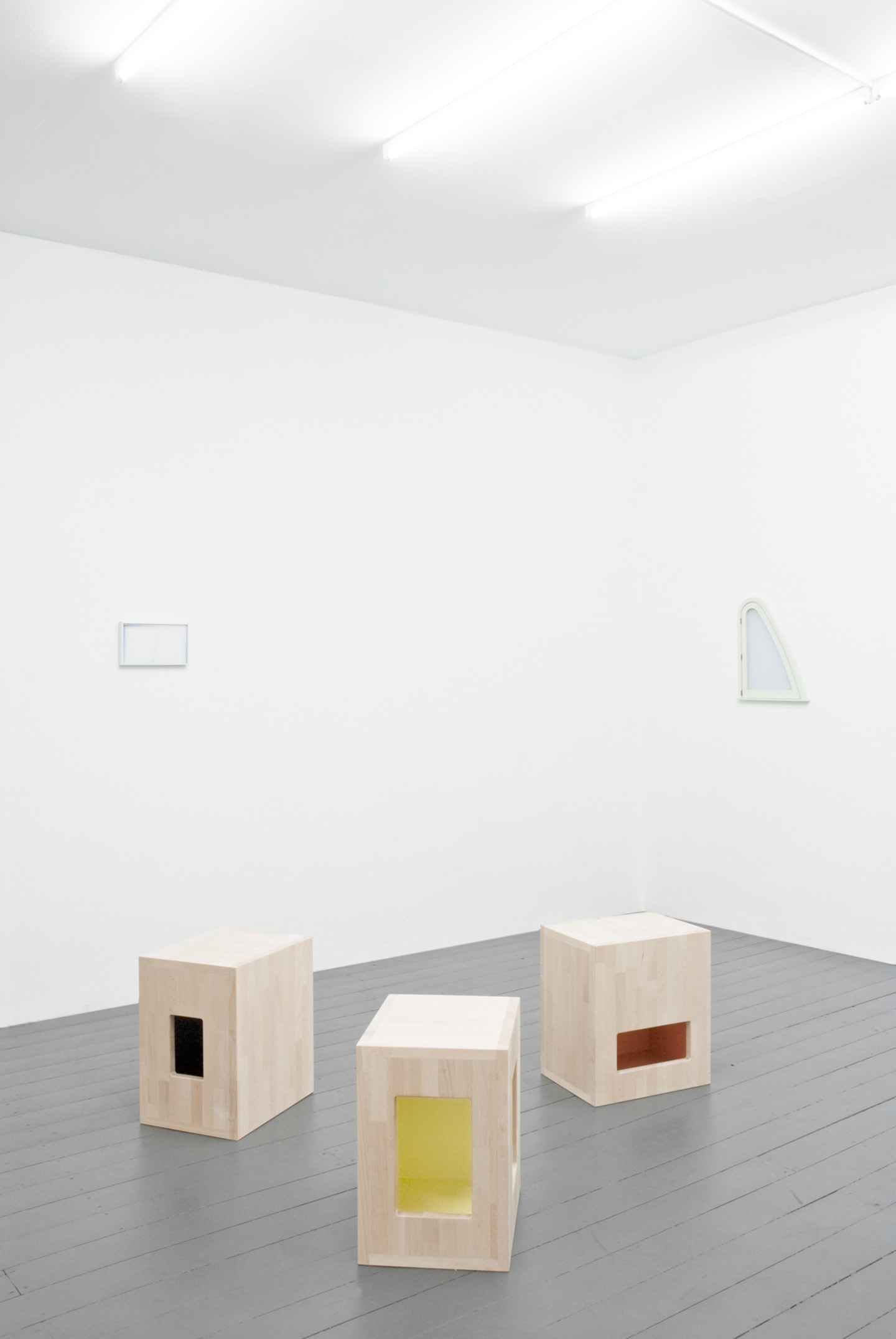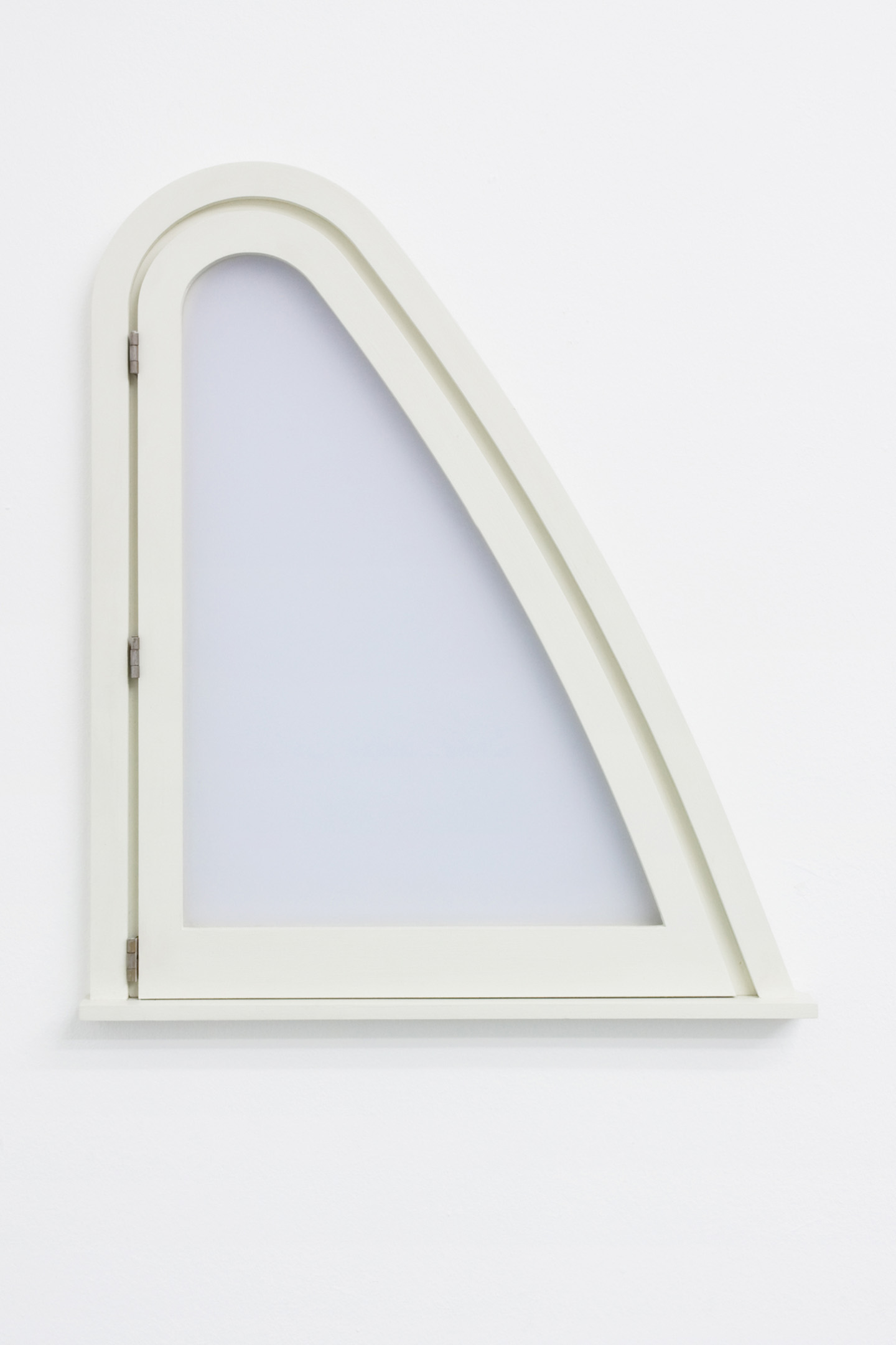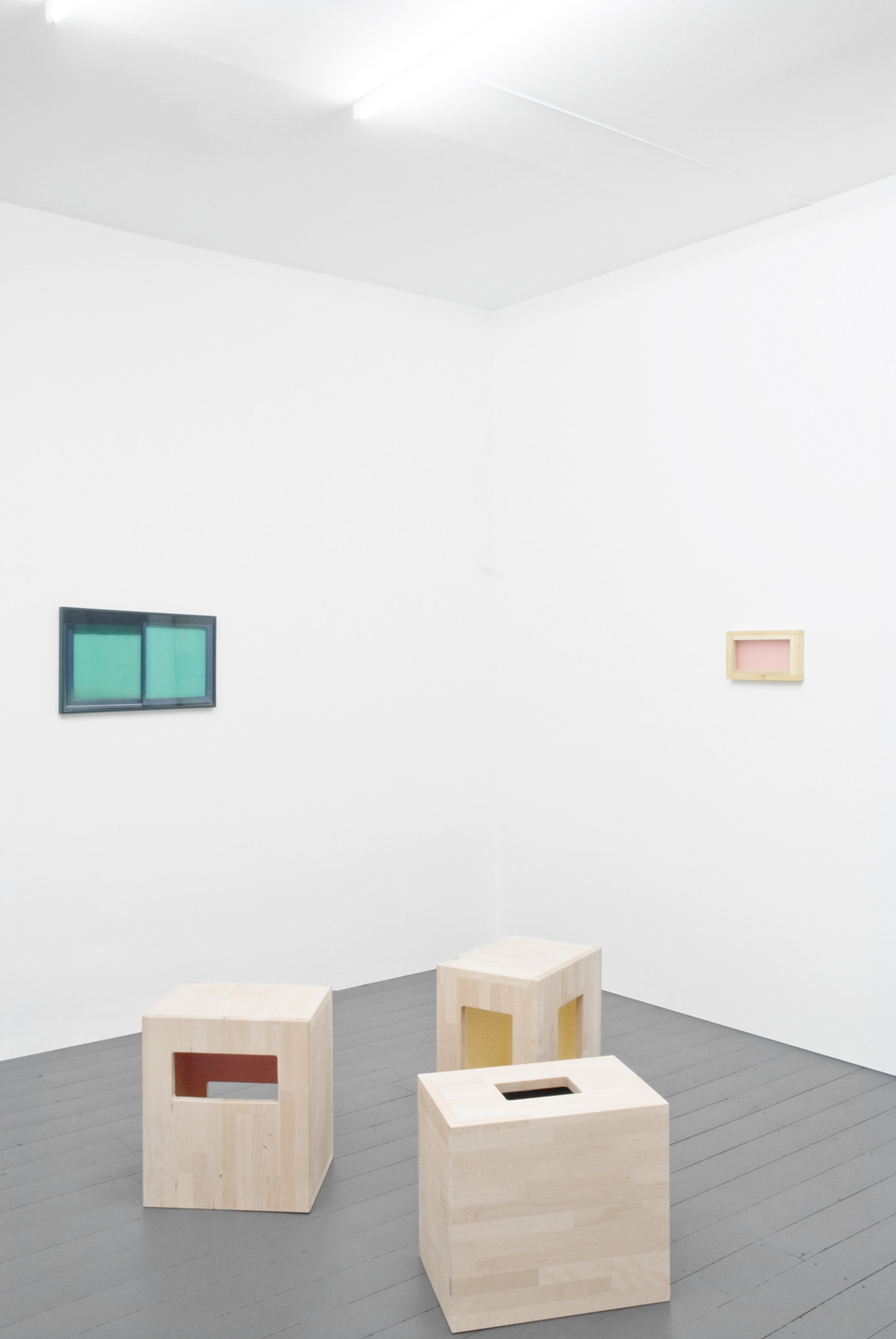 by Ginevra Bria
Among the succession of objects that astronomers use to determine different distances to celestial objects, standard candles are included. A standard candle is part of a class of astrophysical objects, such as supernovae or variable stars, that have known luminosity due to some characteristic quality possessed by the entire class of objects. Thus, if an extremely distant object can be identified as a standard candle, then the absolute magnitude M (luminosity) of that object is known. Knowing the absolute magnitude, the distance D (in cm) can be calculated from the apparent magnitude. This same apparent magnitude Gwenn Thomas (1945, Newport, Rhode Island, US) has conveyed through meaningful estimators of distance, metonymic standard candles, at Berlin's Exile Gallery. Here, the American artist builds onto her last solo show, Standard Candles, two new bodies of work: Moments of Place and Standard Candles.
In 2016, at the 57W57ARTS Gallery in New York, Thomas presented a project titled exactly the same (Standard Candles), an exhibition of photographic works mapping axial relationships of two and three-dimensional planes. Partly inspired by documentary photos of the Vienna house that philosopher Ludwig Wittgenstein designed for his sister in 1926, Thomas' works were laminated photographs of the same window shot at various times of day. Each work contained in an irregularly-shaped structure, creating the illusory effect of actual windows suspended throughout the gallery. Moreover, Thomas, in that occasion, displayed 3-dimensional frames—prospective micro-structures challenging the architectural subjects.

But in Berlin, the new exhibition project, Standard Candles, assumes a different concept, an evolution based on a new meaning. In the front room, Moments of Place IX, III and V rather than spectacular and ostentatious, place a strong emphasis on the complexity of photographic processes and the temporality related to their asymmetrical production.
The photographs of doors and windows are embedded within sculptural frames in ways that question perceptions of photographic imagery and our experience of lived space. Her photographs of window frames, exterior, and interior architectural spaces initiate portholes into the spaces within. These irregularly-shaped photographic objects construct the illusion of actual windows, recalling Marcel Duchamp's window of 1920. The illusion is assisted by the absence of glass in the framing, opening the window of the photo from the perspective of the viewer. Each framed photo on Exile's walls follows a metonymic incorporation of the windows themselves, producing new layers, new scales, a new depth for our sight.
The work of Thomas, as much as in the office gallery, becomes research, a survey on labour and craft, distancing itself through an act of adoration from the alienating characteristics of architecture and the ways of being of a surreal Modern Man. Any evidence of it—installed behind the office desks, for example—potentially lies within the recent Antonioni's Window (painted wood, metal, Plexiglas, and acrylic paint on wall), one of the most articulated and accurate works selected for the solo show. Here, Thomas applies an aesthetic composed by organic embossments acting as a calibrator and as a protective structure, aiming to enclose and hide an increasingly vital, yet marginalised visual landscape. Through such a preparatory gesture, Thomas advocates an opposition towards a visual and a geometrical order closely connected with the modern—and, consequently, the contemporary world we are immersed in today. Thomas, indeed, lets spatial bonds emerge within many surfaces, producing powerful tools—a means for further scrutiny. And close to Antonioni's Window, Moments of Place I (2013/14), an HD C-print with aluminium frame is enhanced and related to the other works as a confirmation, as a non-vicarious synthesis on how the glimpse of an architectural language could adhere to a non-illustrative photography.
In the hallway and on the floor, as distance indicators, Standard Candles channels the illusion of infinite depth beyond its windows. At a closer encounter however, the uncanny quality and stillness embodied by Thomas' sculptures and the revised temporality conveyed by the exhibition as such, suggests another reading. On the base of Henri Lefebvre's concept of lived space, the works contemplate a mode of inquiry into our environments, their spatial dimensions, and perceptive character. So visiting the exhibition, under a sort of an apparent magnitude's influence, could support the viewer in detecting Thomas' celestial objects, such as simulacrums of daily-life stars or of galaxies. Neither instruments, nor viewfinders. The apparent magnitude is represented by the brightness measured by an observer at a specific distance from the object. And, at Exile, the smaller the distance between the observer and object, the greater will be the apparent brightness. A propulsive shade, which is in fact much more personal, within Standard Candles, and in its essence touches up on issues, which are relentlessly human and in this sense, also universal.
at Exile Gallery, Berlin
until 27 January 2018