REVIEWS
Why an Archive: Antonio Scaccabarozzi
Close
1
2
3
4
5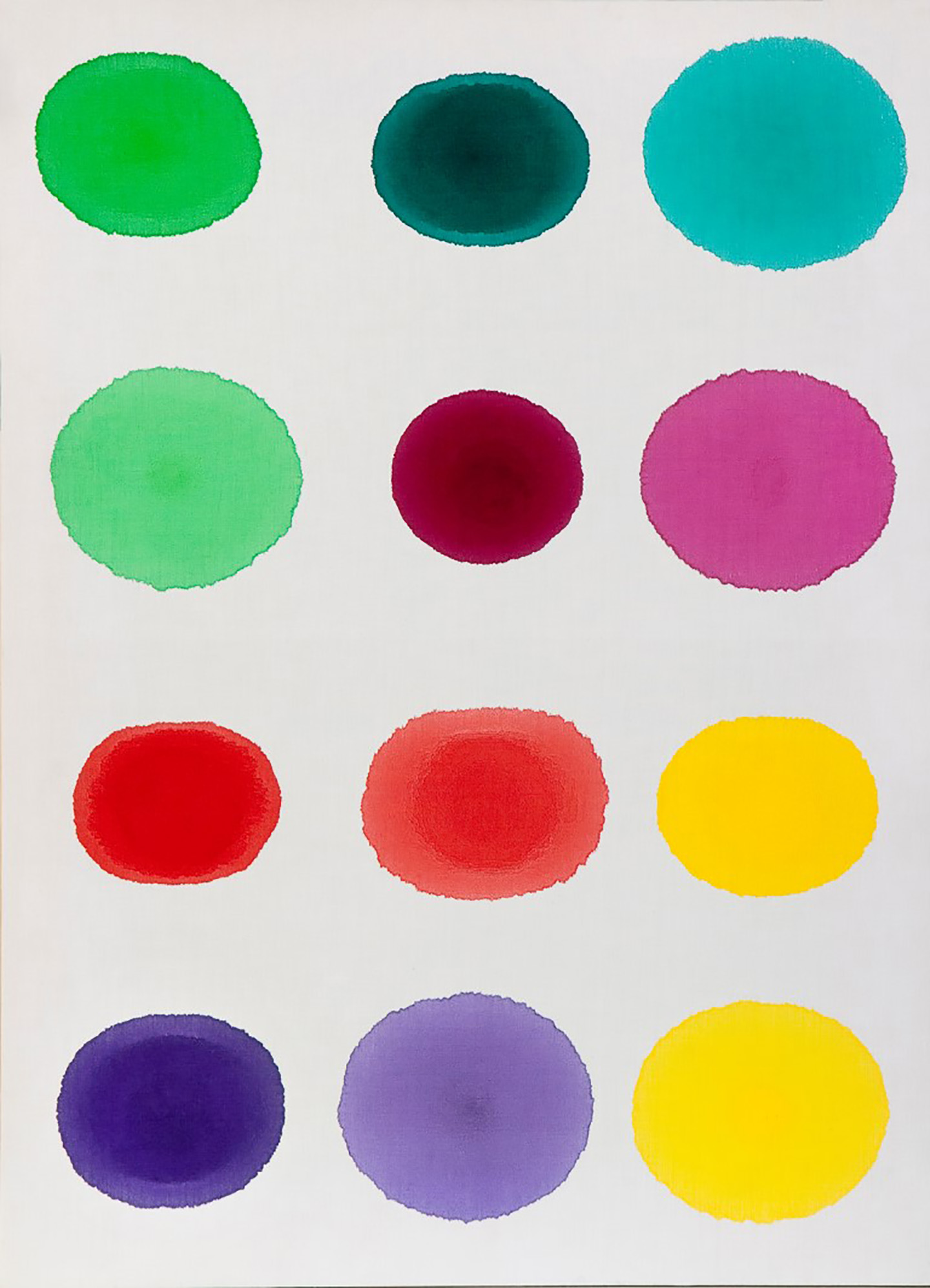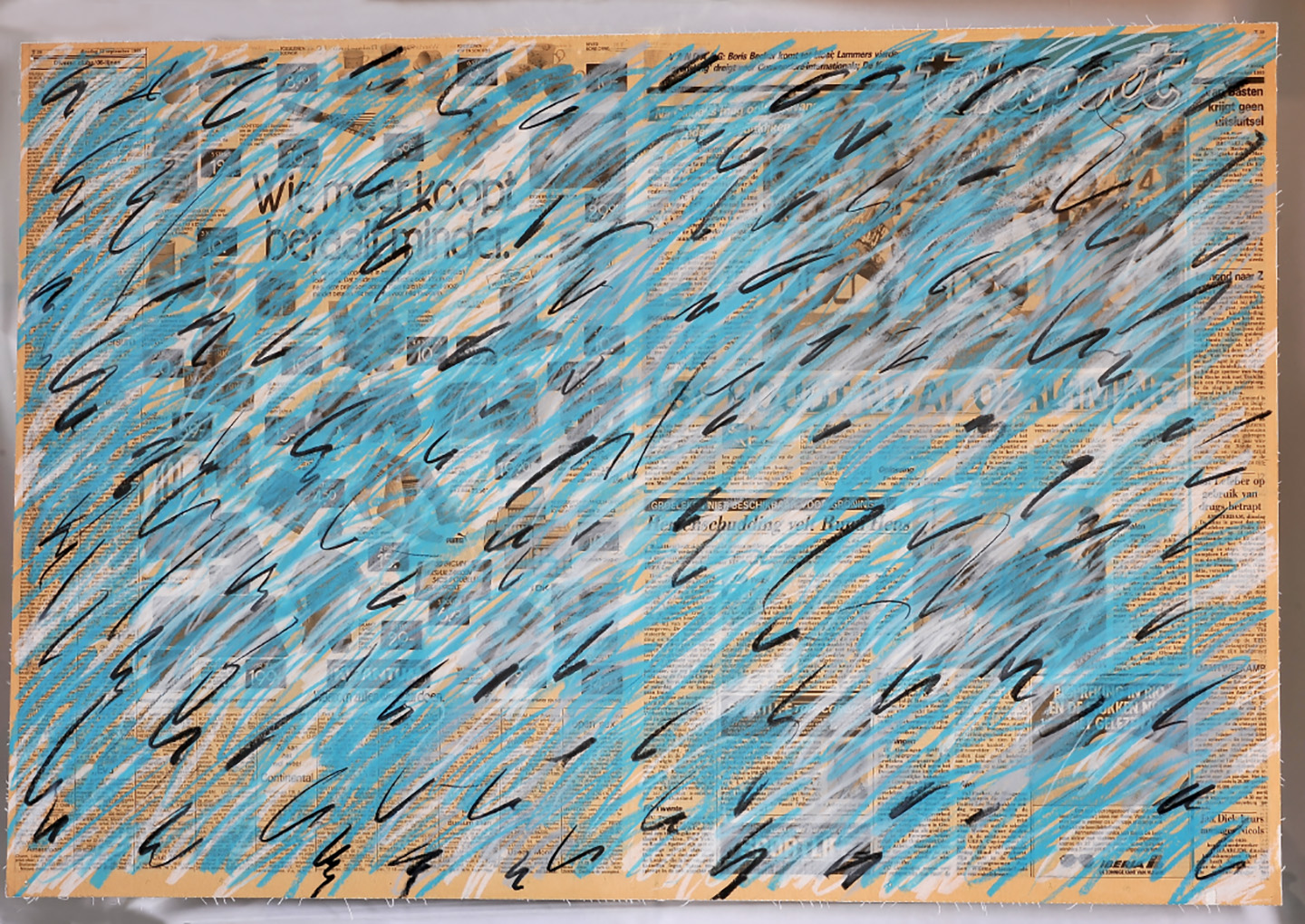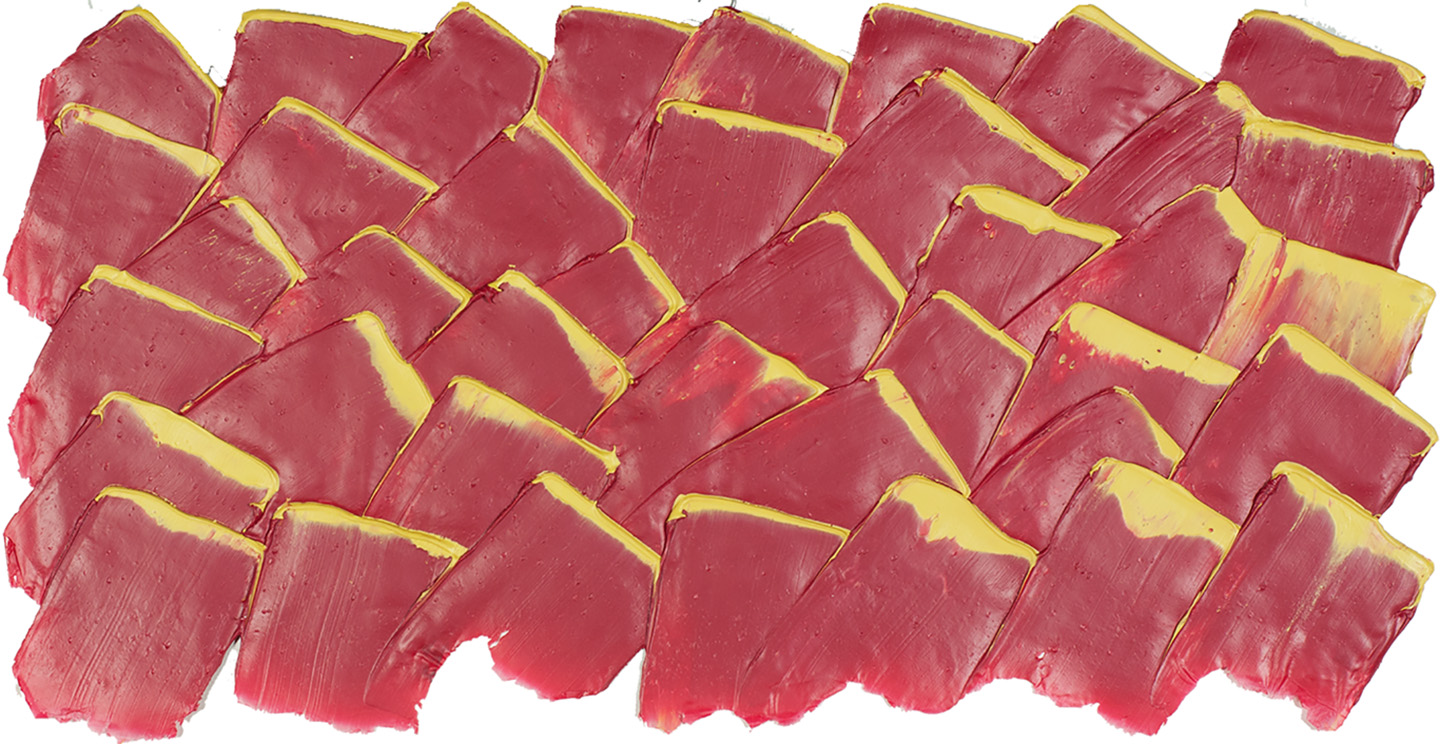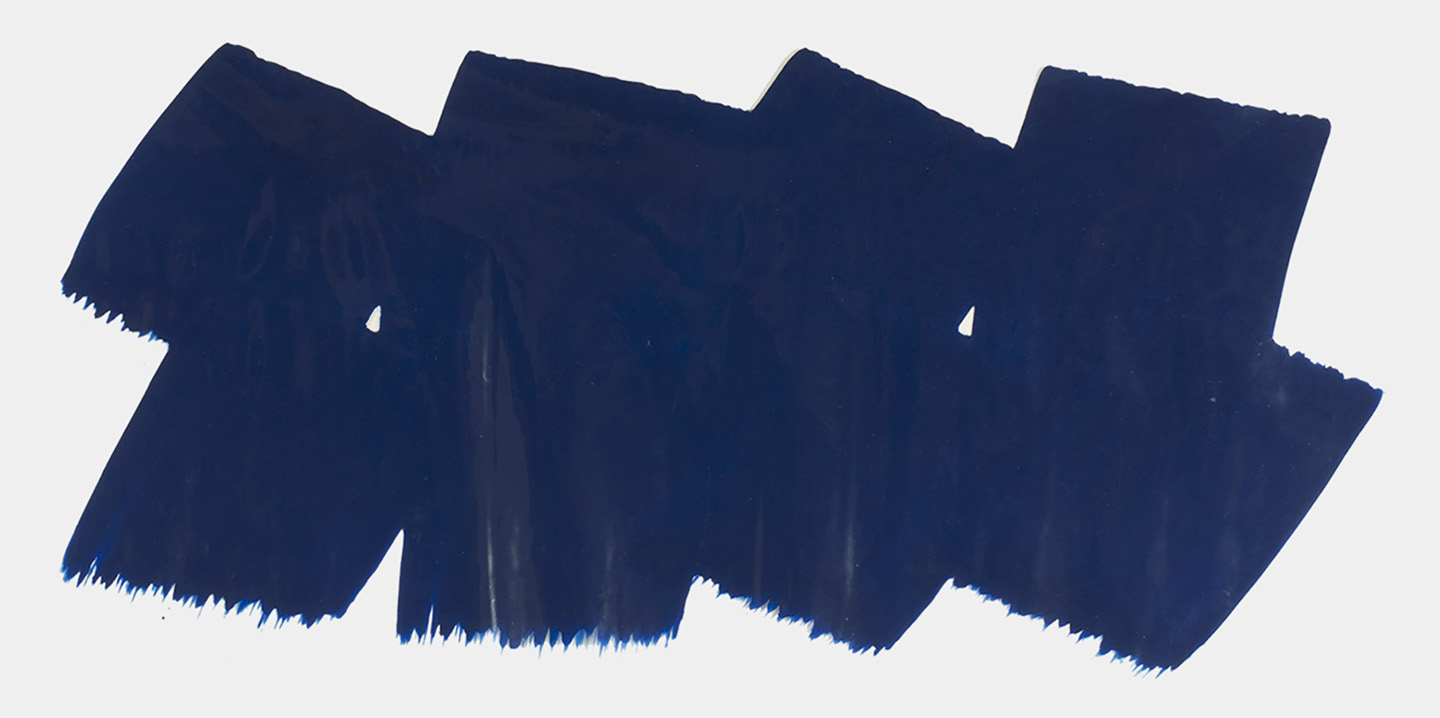 Antonio Scaccabarozzi (b. Merate-Lecco, 1936; d. Santa Maria Hoè-Lecco, 2008) was an analytical and conceptual painter. He developed a coherent language over a career that spanned more than forty years—one that aimed to analyze the fundamentals of visuality through phenomenological and mathematical research into color and space.
After his first experiments in Neoconcrete and arte cintetica arts in the 1960s, then analytical work in the 1970s, he further developed his output conceptually and lyrically, viewing painting as a constant balance of measure and calculation with freedom and passionate emotion. Centering his research on the heritage of the postwar avant-gardes, he worked on the meaning of monochrome and the ontology and space-time of painting, developing an individual language that still today seems profoundly contemporary. His methodical approach to art included noting every detail of his works and the thinking behind them, which has been of immense help to critics and scholars. His meticulousness in keeping alive the artworks' "roots and traces" made him already in a sense his own archivist: preserving, cataloguing, and transmitting to the public and future researchers his particular way of working. Scaccabarozzi is known mainly in northern Europe, where his works have been shown at many major institutions. Between the 1970s and the 1990s he grew to be highly regarded as an ambassador of Italian painting in Switzerland, Austria, Germany, and the Netherlands.
In 2010, two years after the artist's death, his wife and heir, Anastasia Rouchota, founded the Antonio Scaccabarozzi Archive with the goals of cataloguing, preserving, and authenticating his work, and also growing existing knowledge around it. Perhaps unlike some artists' archives, the goal of this one involves total independence from market logic. Indeed, another similarity between the artist and his archive is that both refused outside control: Scaccabarozzi didn't depend on the market and critics, but always looked to cultivate his own personal, nonconformist researches. Likewise, the archive does not bend to the choices of gallerists and art dealers, but happily embarks on collaborations with those interested in developing long-term projects based on sharing and research. The archive is disinterested in what critics or gallerists think of particular works or their market value if it deems those pieces to be of pivotal importance in Scaccabarozzi's oeuvre. It looks to cultivate positive, mutual understandings with other dealing and/or collecting entities that will have long-term beneficial relationships with the artist's works and legacy.

In 2013, Anastasia Rouchota expanded the activities of the organization by embarking on new sorts of collaborations with galleries and institutions, both Italian and international, with the aim of increasing the works' value and their exposure to the public. The proceeds from the sales are being invested in the most important goals of the archive: the production and promotion of cultural events (solo and group exhibitions, restorations, workshops, scholarships), the publication of the artist's first monograph (Antonio Scaccabarozzi. Io sono pittore/I am a painter/Ich bin Maler edited by Flaminio Gualdoni, headed by Anastasia Rouchota, and published by Corraini Editions), and establishing an editorial team for the online catalogue raisonné. The team is composed of Ilaria Bignotti (curator), Anastasia Rouchota and Flaminio Gualdoni (co-curators), Camilla Tosca (assistant), and Camilla Remondina (assistant). Moreover, the archive supports study and research by gathering documents and information related to the artist and making it available to scholars. The archive aspires to collaborate with other archives and serve as a practical model for the newest and most relevant ways of promoting contemporary artists. To this end, in 2016 the Associazione Archivio Antonio Scaccabarozzi was founded, with the mandate of sharing the mission of the artist's archive.