EXHIBITIONS
Ariel Schlesinger "we started with a flame" at Galleria Massimo Minini, Brescia
Close
1
2
3
4
5
6
7
8
9
10
11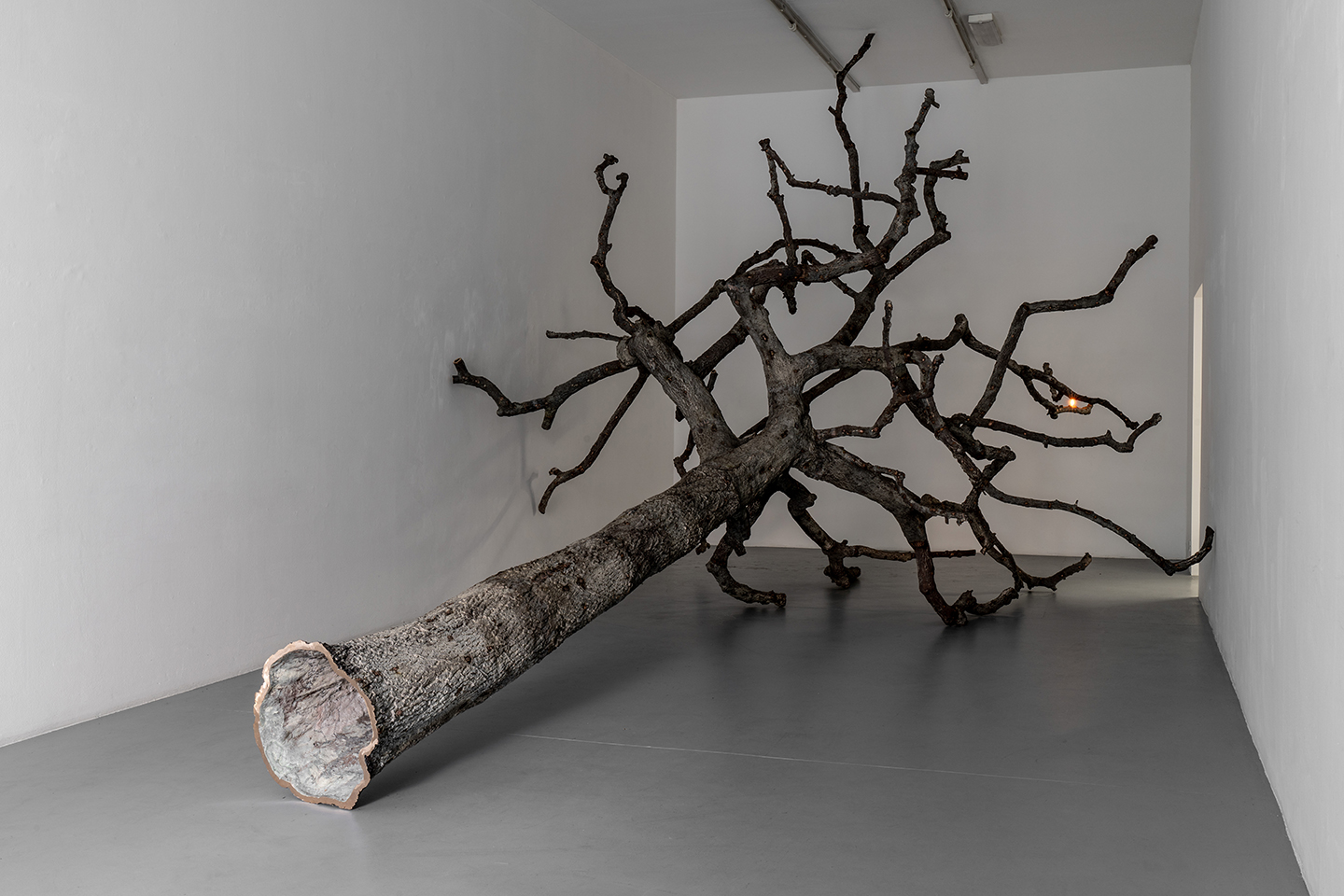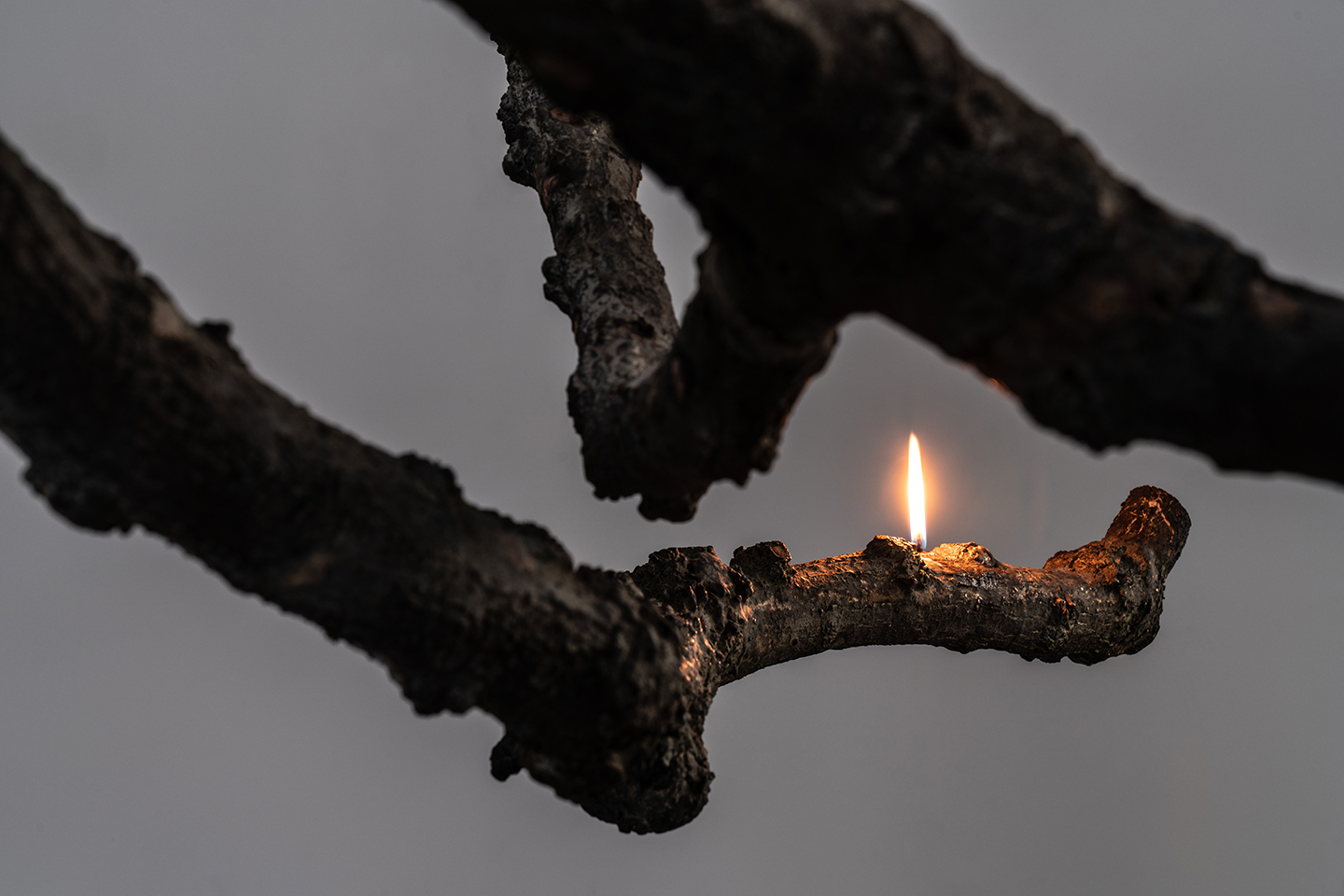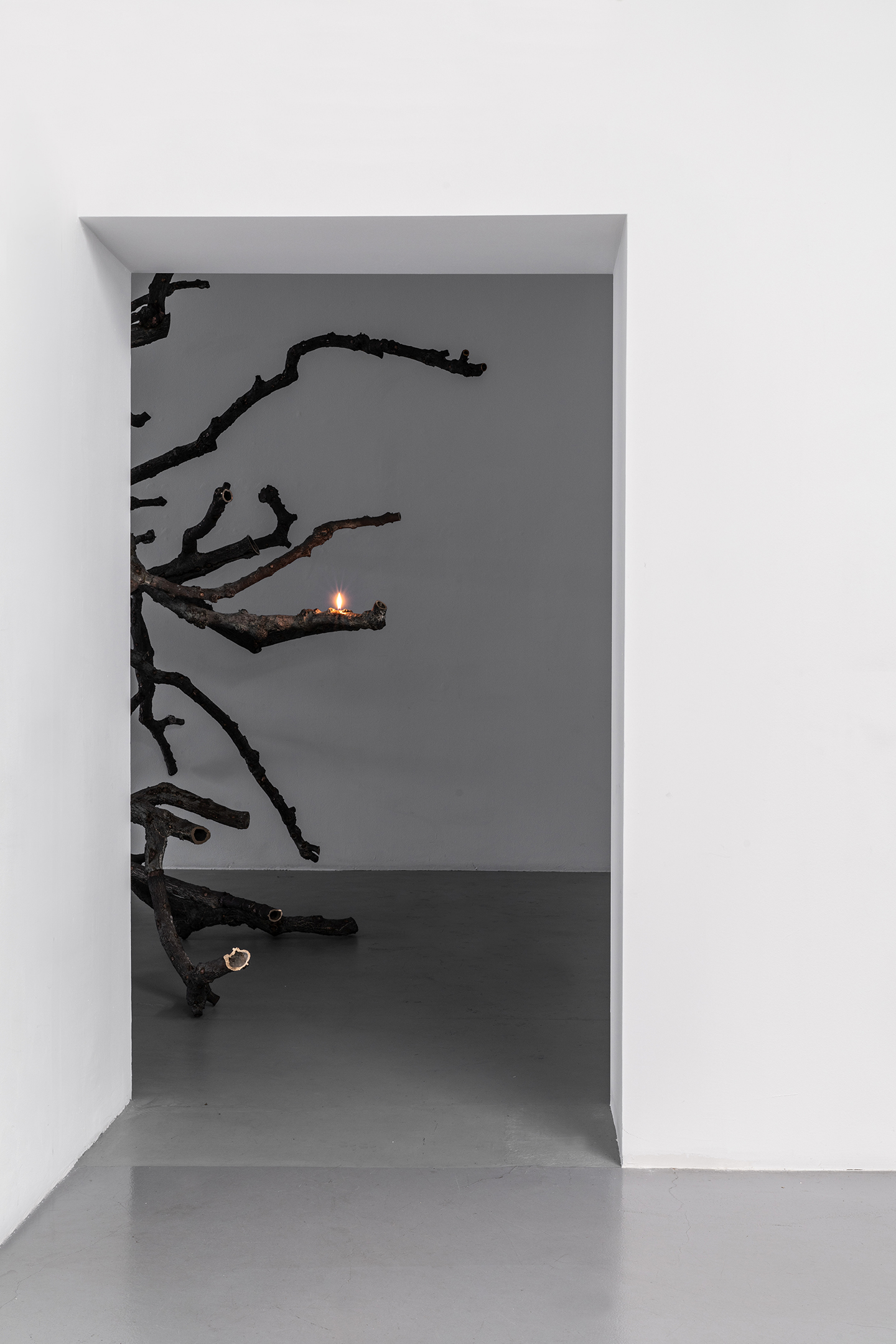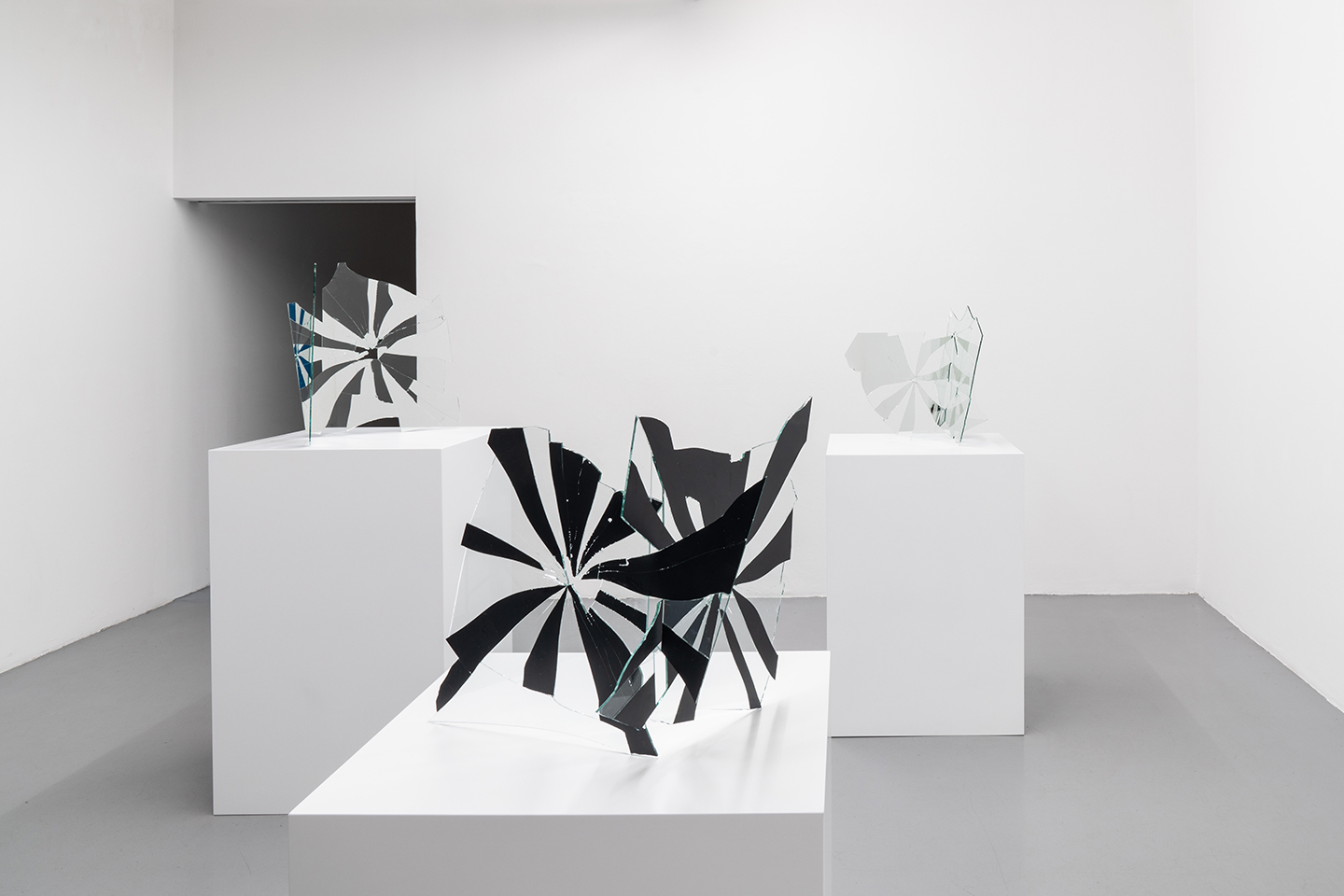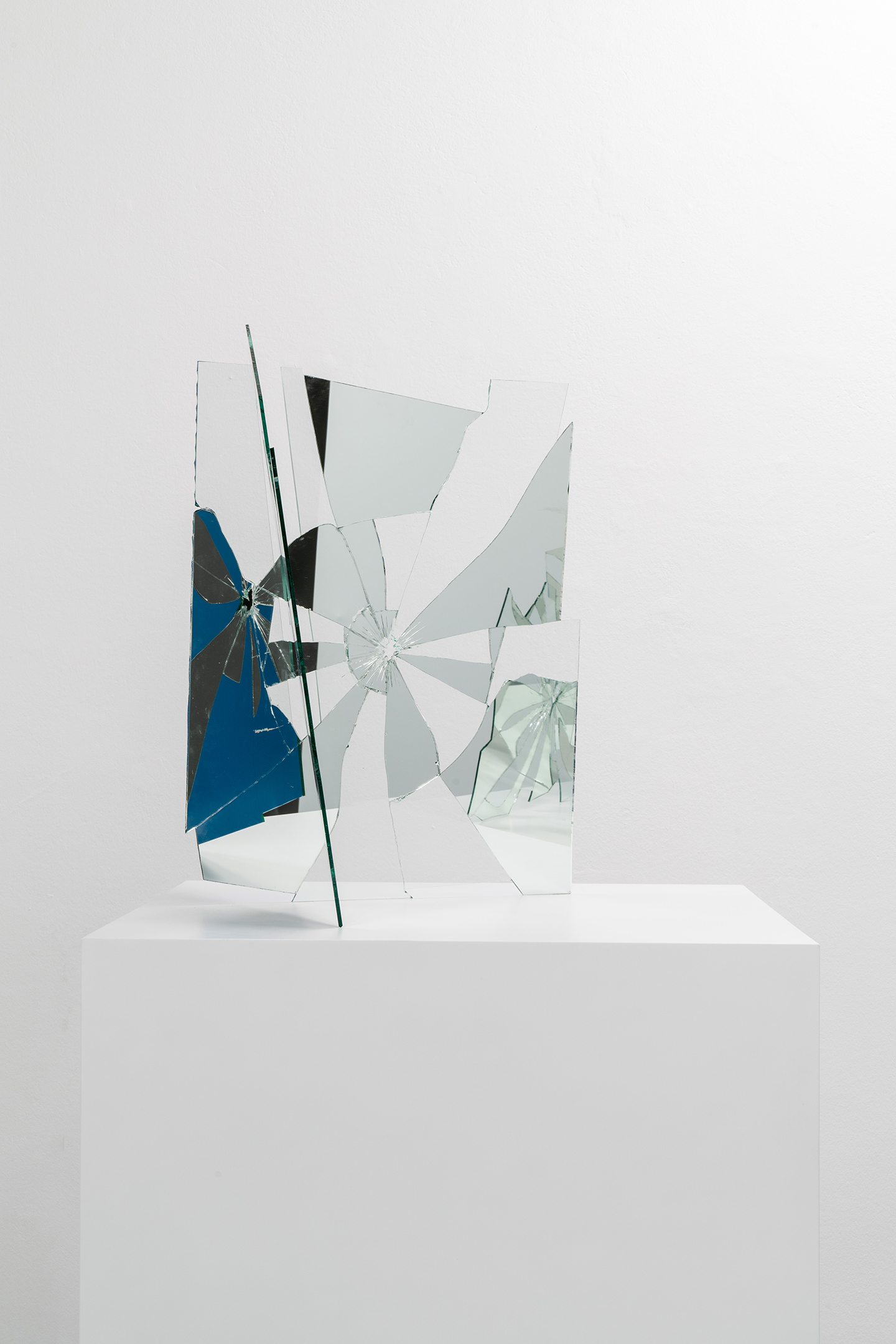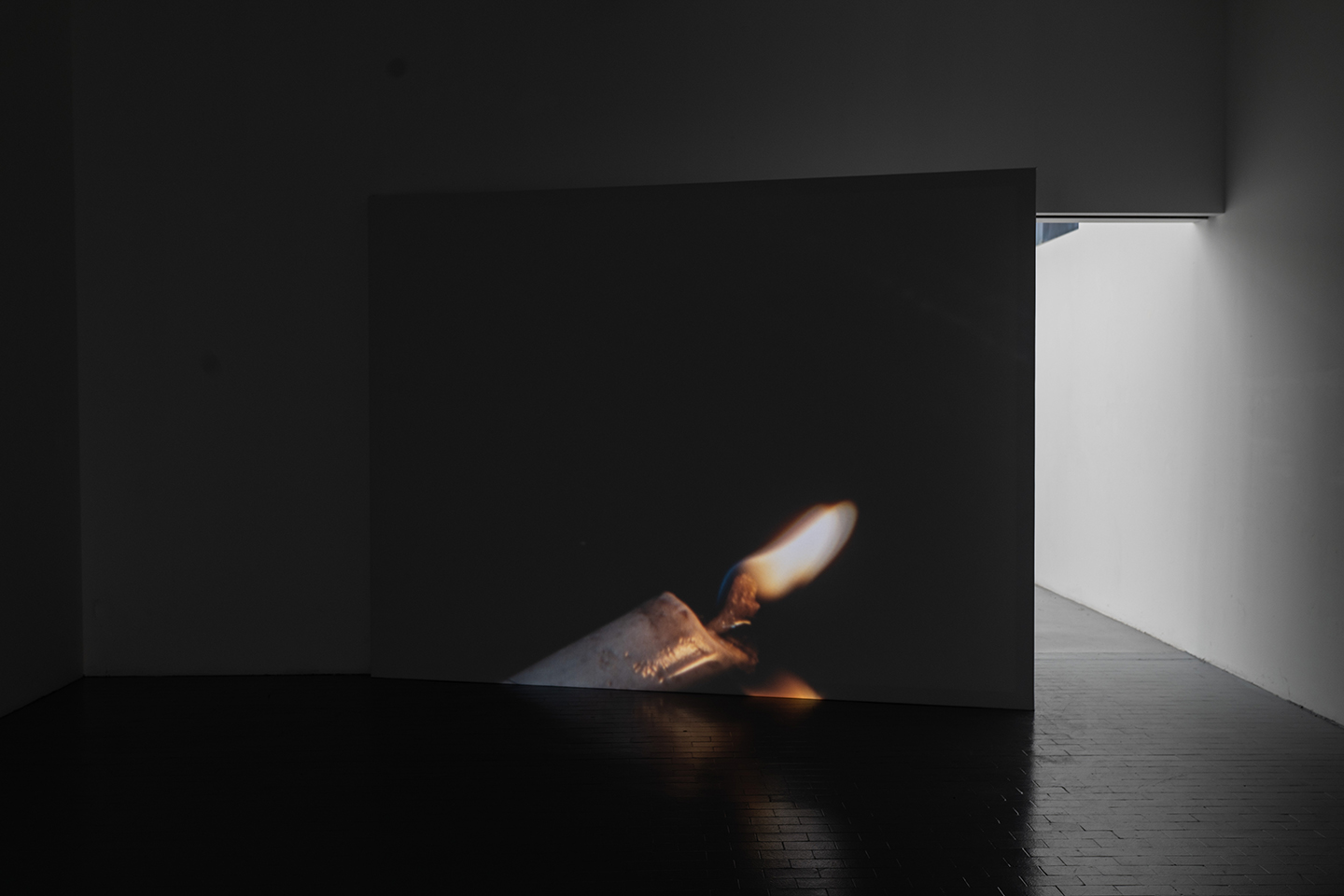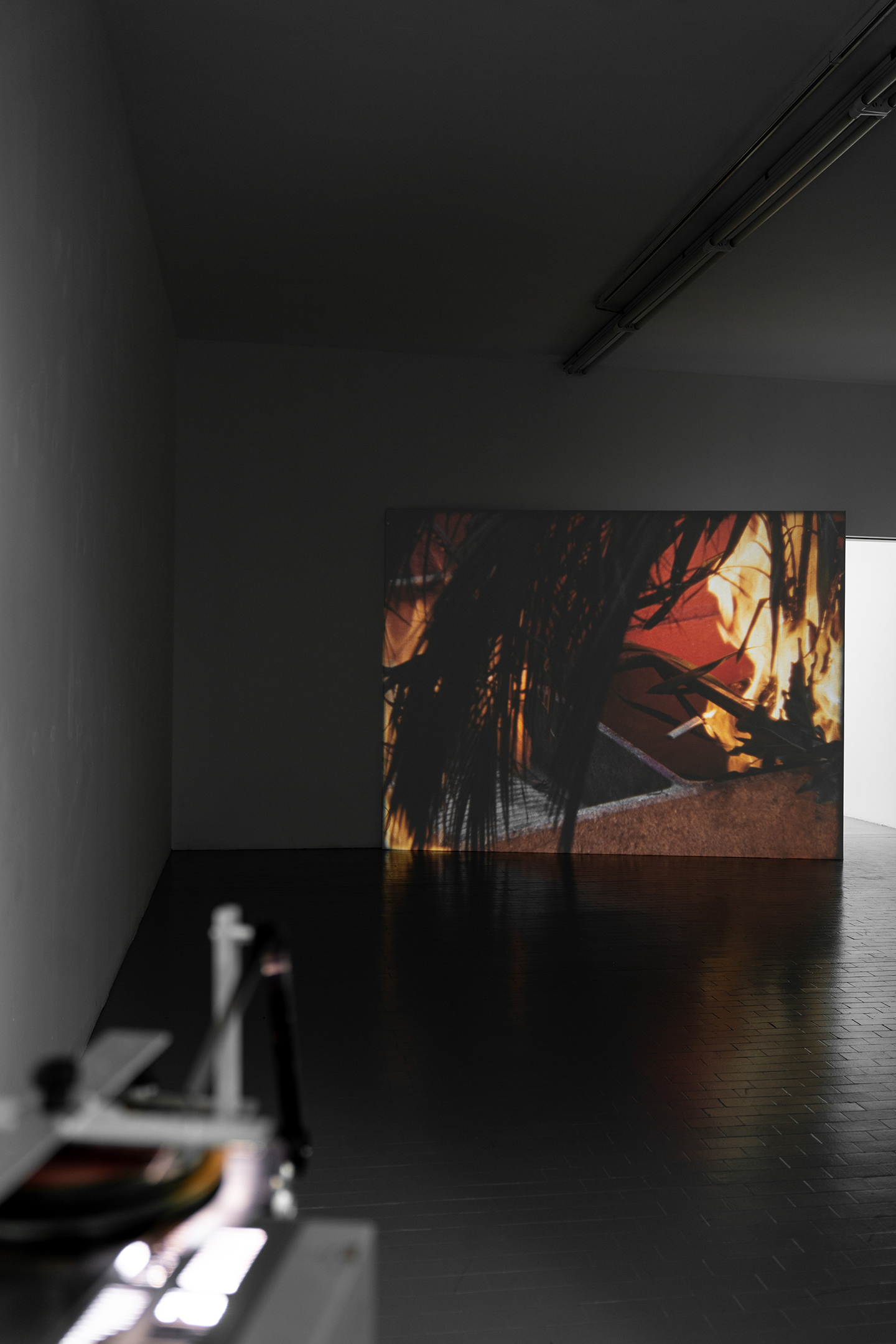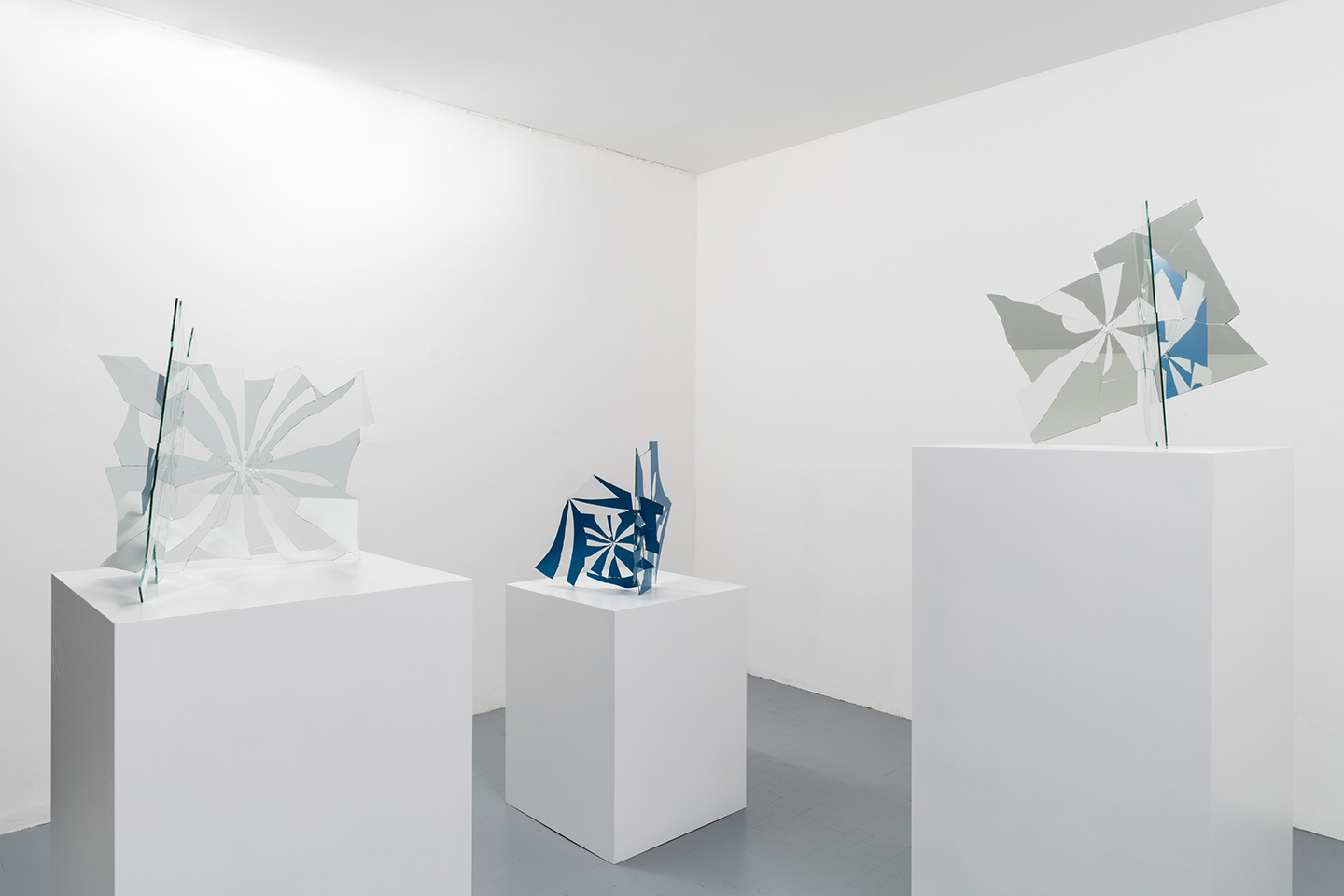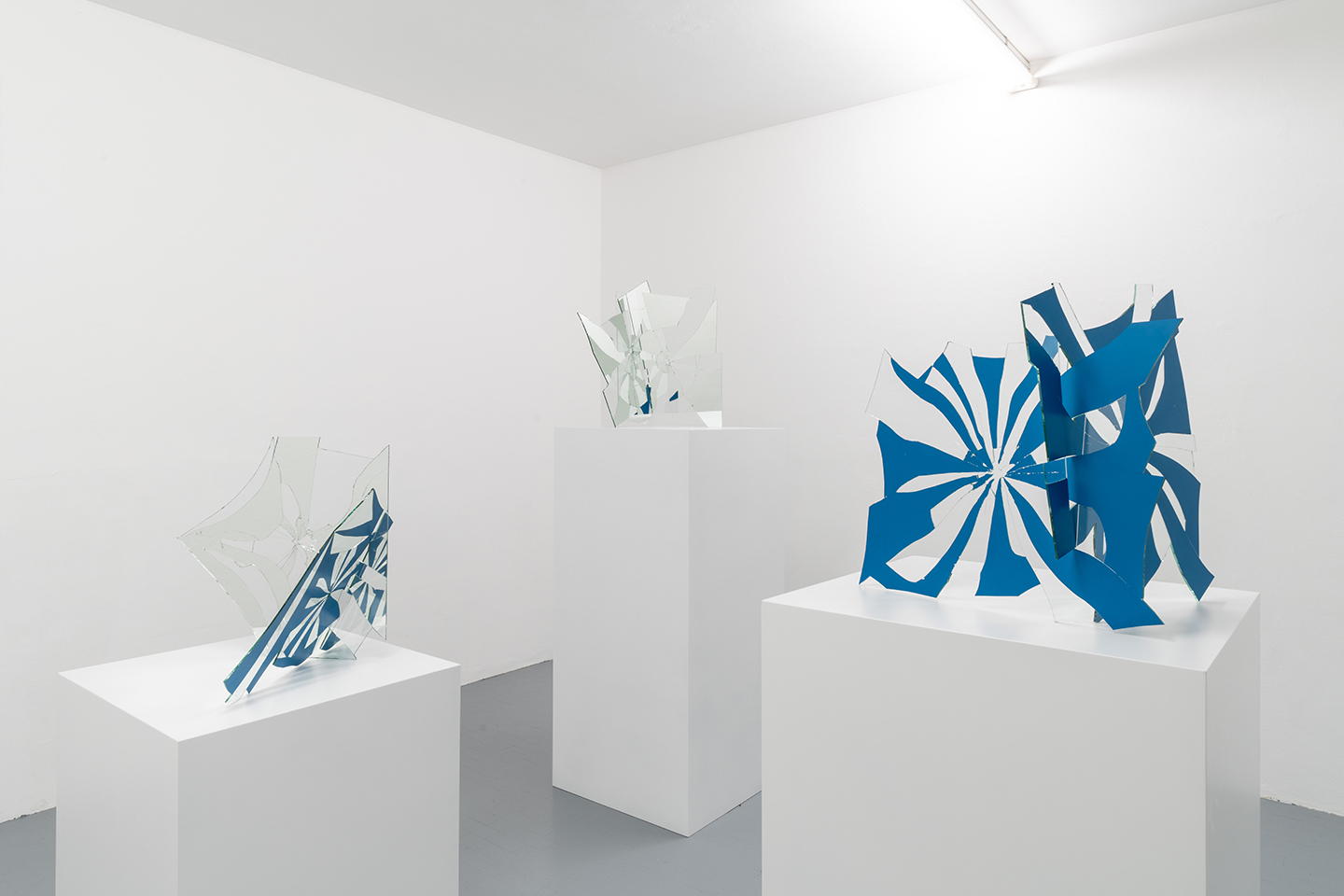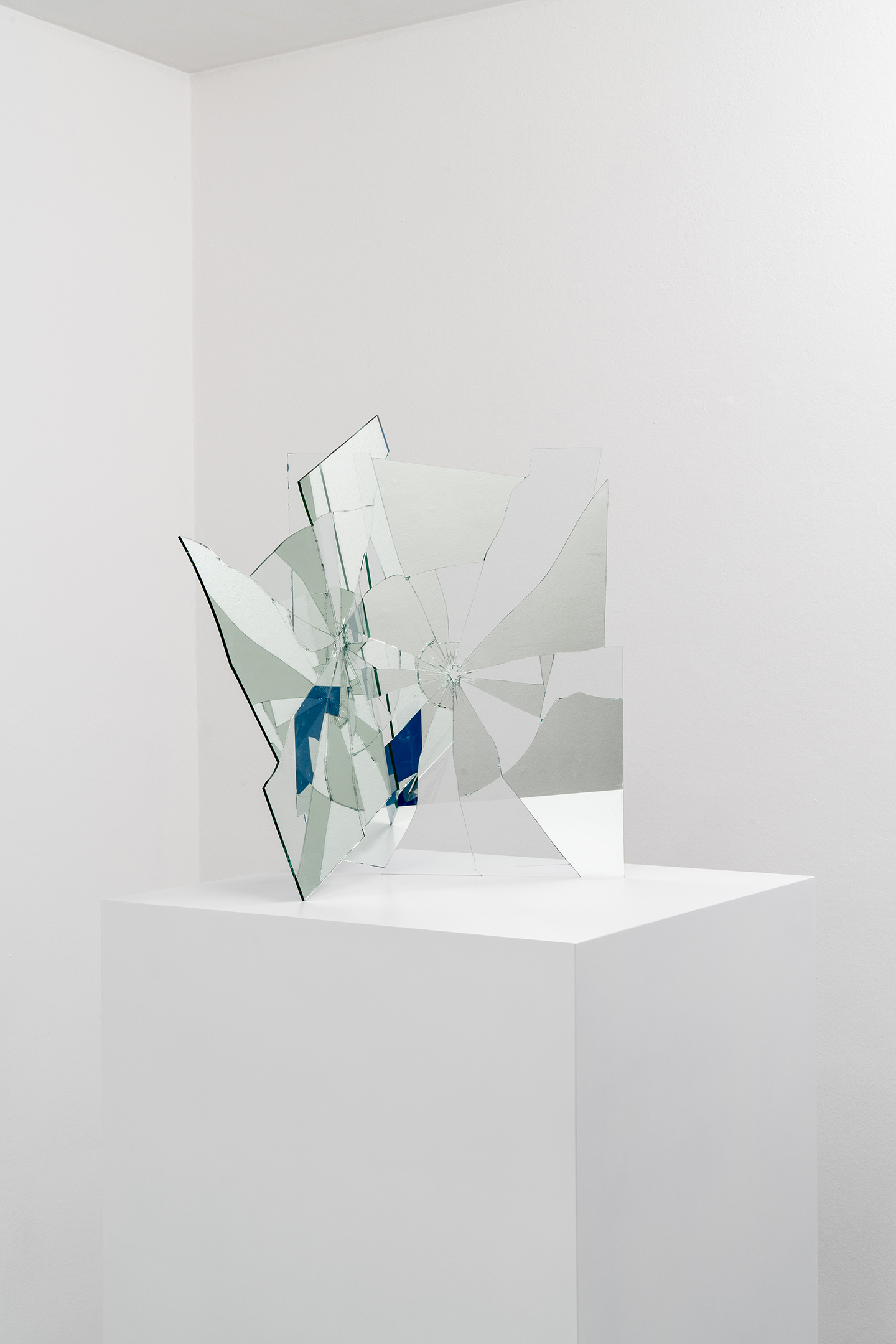 Something small and ephemeral hides surrounded by tons of matter.
Study, craftsmanship and ingenuity merge to construct something monumental, epic.
Variations on destruction and abandonment looked upon with a positive eye and turned into construction and creation. Reflections on everyday beauty, on the poetry that we fail to see, on our wavering attention.
Born from the unexpected thoughts and details that bring us change day after day, we started with a flame is Ariel Schlesinger's second solo exhibition hosted by Galleria Massimo Minini.
Four years on from the first show, Ariel presents a threefold project that brings together his ongoing research on how to turn negative events into positive ones, his ability to see the creative potential in ordinary things and an unprecedented willingness to tap into the world of sculpture without ever losing sight of the extraordinary effect of surprise.
Massimo Minini
During a short period in my childhood my parents went to church. Every Sunday, we'd go down the hill and attend mass at 10am. It was their way of integrating into the community. Or so I guess. The habit tapered off after a few years; perhaps they realized the priest only had a handful of sermons, which he'd recycle in non-apologetic manner, or perhaps they saw that a slow Sunday morning at the family home had a value of its own.
In any case, during that short period I somehow became the priest's helper. I must have been going on 9. It was a role typically reserved for boys, but I convinced my parents I should assume it. It was also the perfect amount of progressiveness the church was in need of then: my appearance stood for that type of superficial type of gender-bending that doesn't effect any real change.

I loved it. Sitting to the side of the altar and therefore also having a position on stage, I saw the whole production from inside and I understood the choreography of things. I knew when it was time for bells, beaker, or for carrying a little tray. I felt my management of objects shaped the liturgy.
The most illuminating responsibility, though, was in the winding down. I was entrusted with the church's candle extinguisher and had to make sure all candles were properly extinguished. It was a wooden broomstick with a small metal cone on one end. Depending on the kind of candle, you'd have to place the cone over the flame for 15-28 seconds. After a while I had it down to a science and swiftly did my little dance as people left the building. To me, the fact that I was one of the last ones in the building to make sure all the flames were effectively out, also meant that I had the power to put the church on fire. I don't think I ever wanted to, but I knew it was in the range of options.
One light was off limits. It was a red oil lamp whose flame, I was told, had to burn through eternity. I couldn't wrap my head around it: it was just as weird as the hosts kept inside the tabernacle. It was god but also not. It was the flame that made the church a church.
If those Sunday mornings satiated my desire for the stage, they also taught me that religion is regulating fire–who gets to burn the little fires and how, where, and when.
until 30th March 2019