CONVERSATIONS
Art-O-Rama, Marseille
Close
1
2
3
4
5
6
7
8
9
10
11
12
13
14
15
16
17
18
19
20
21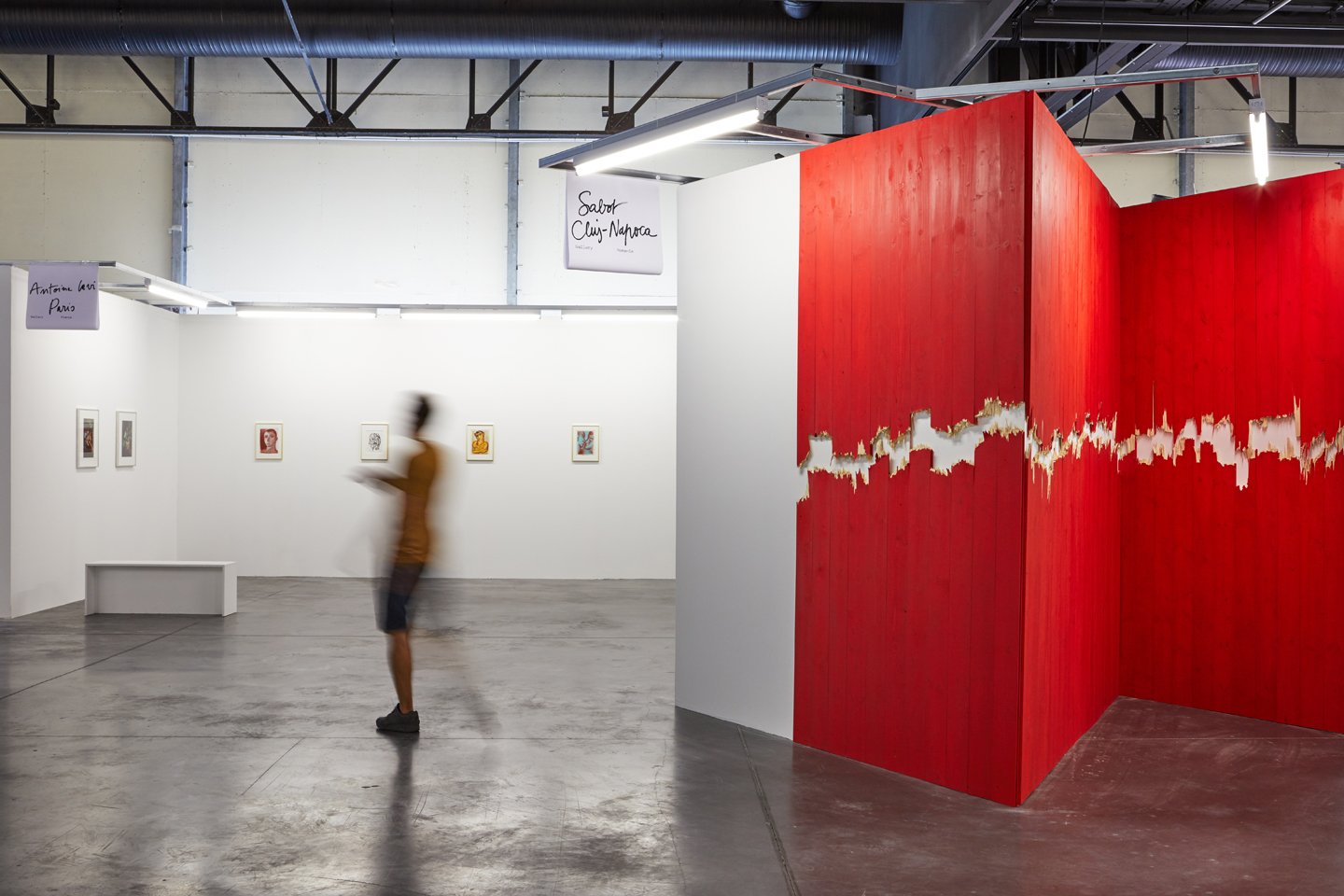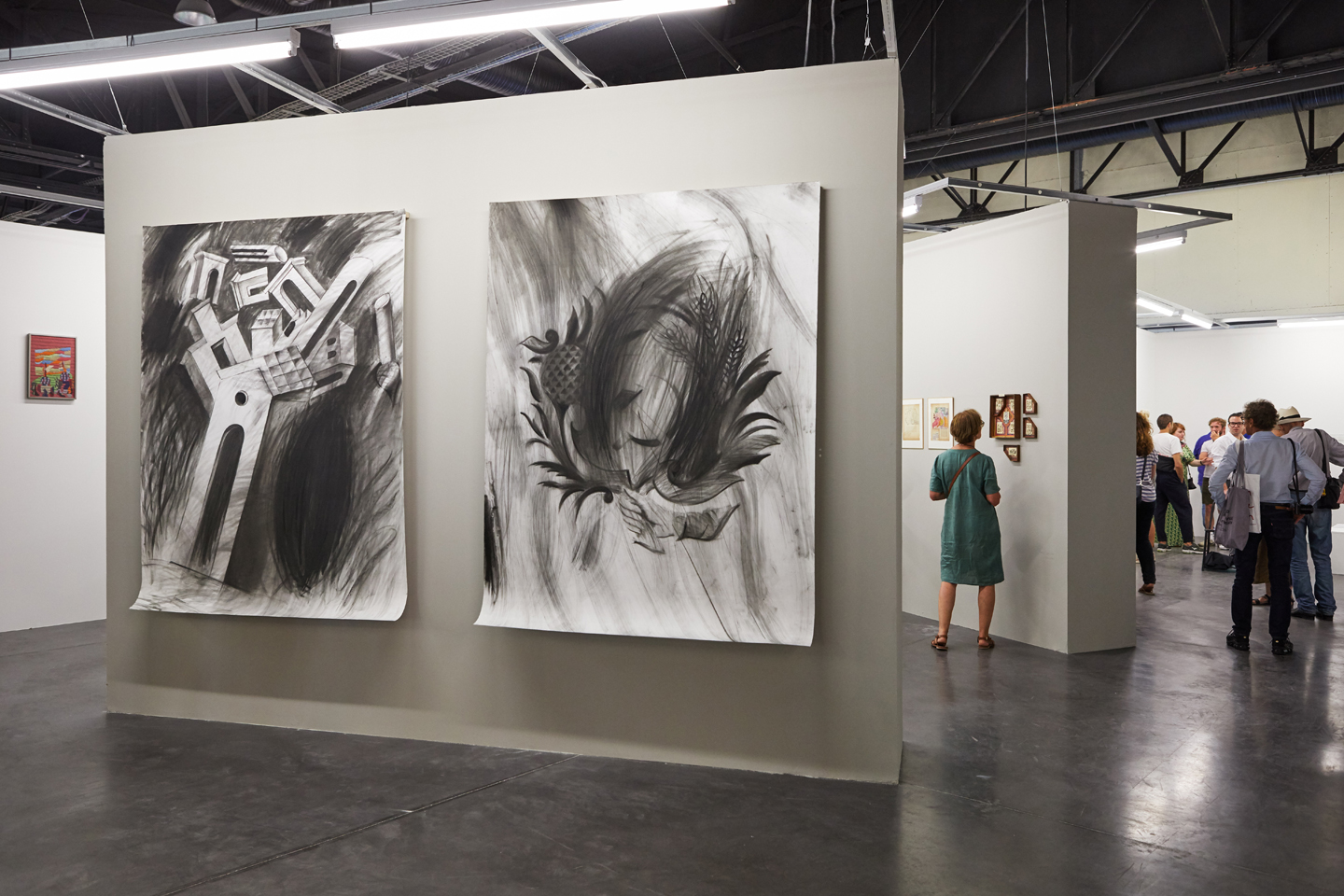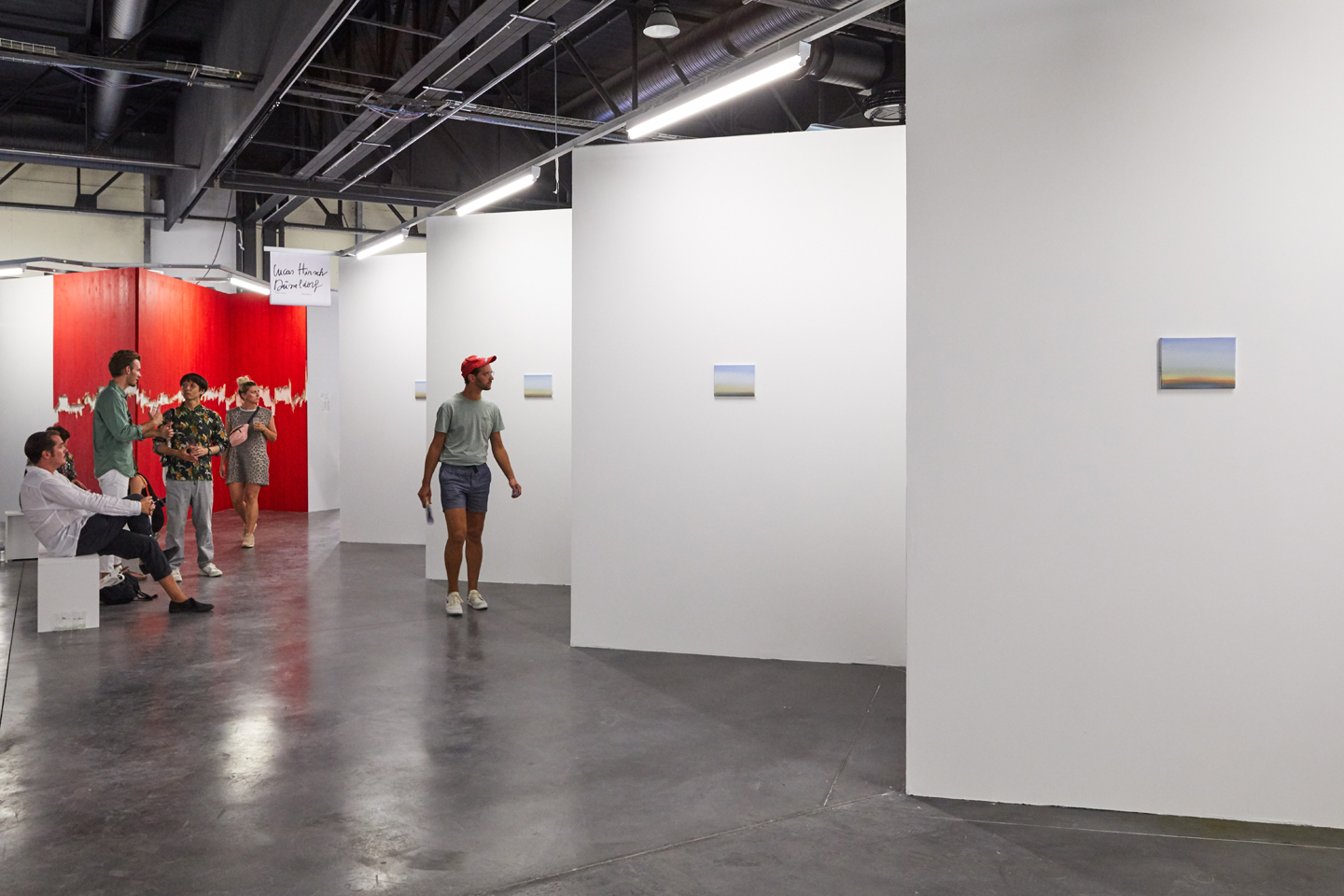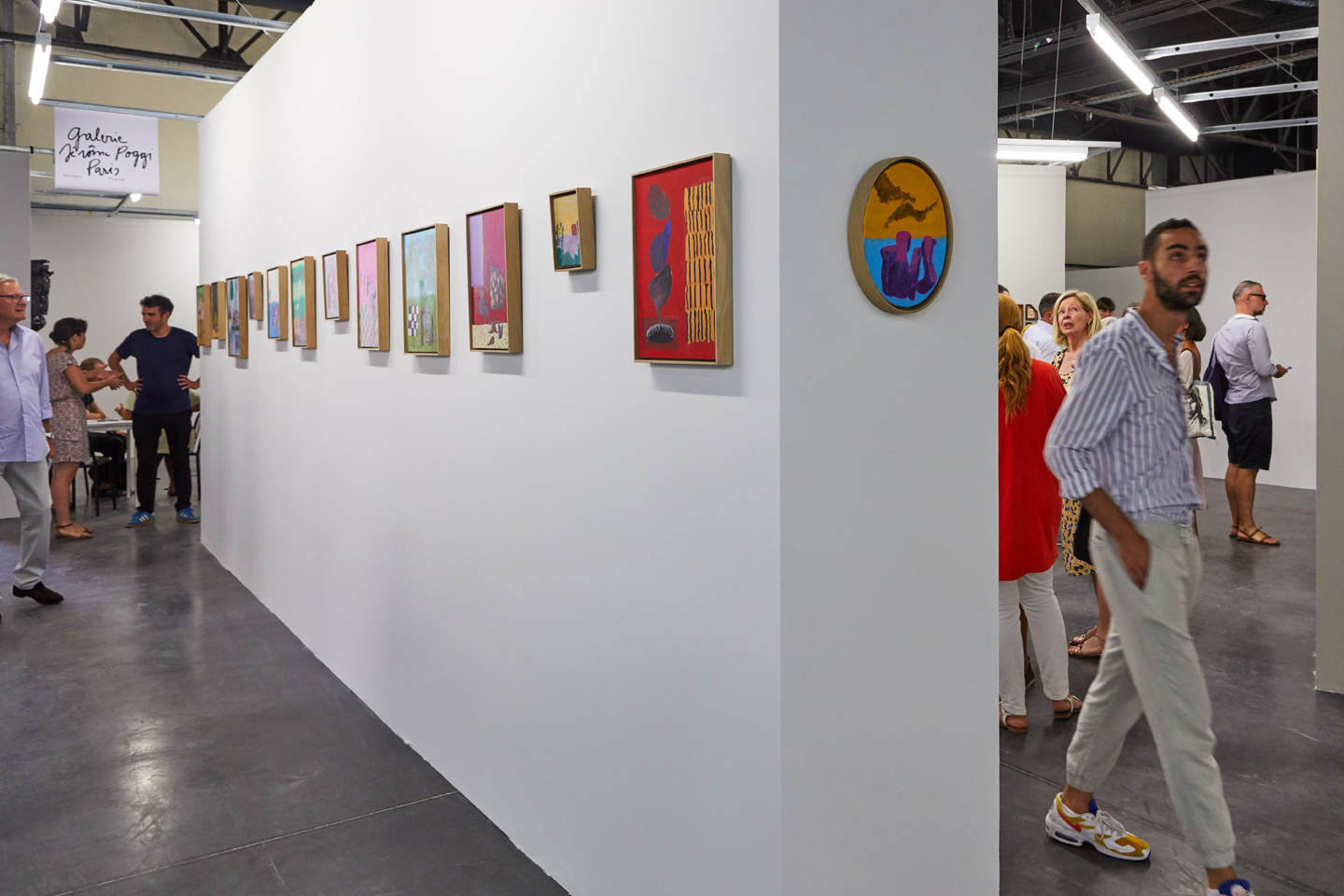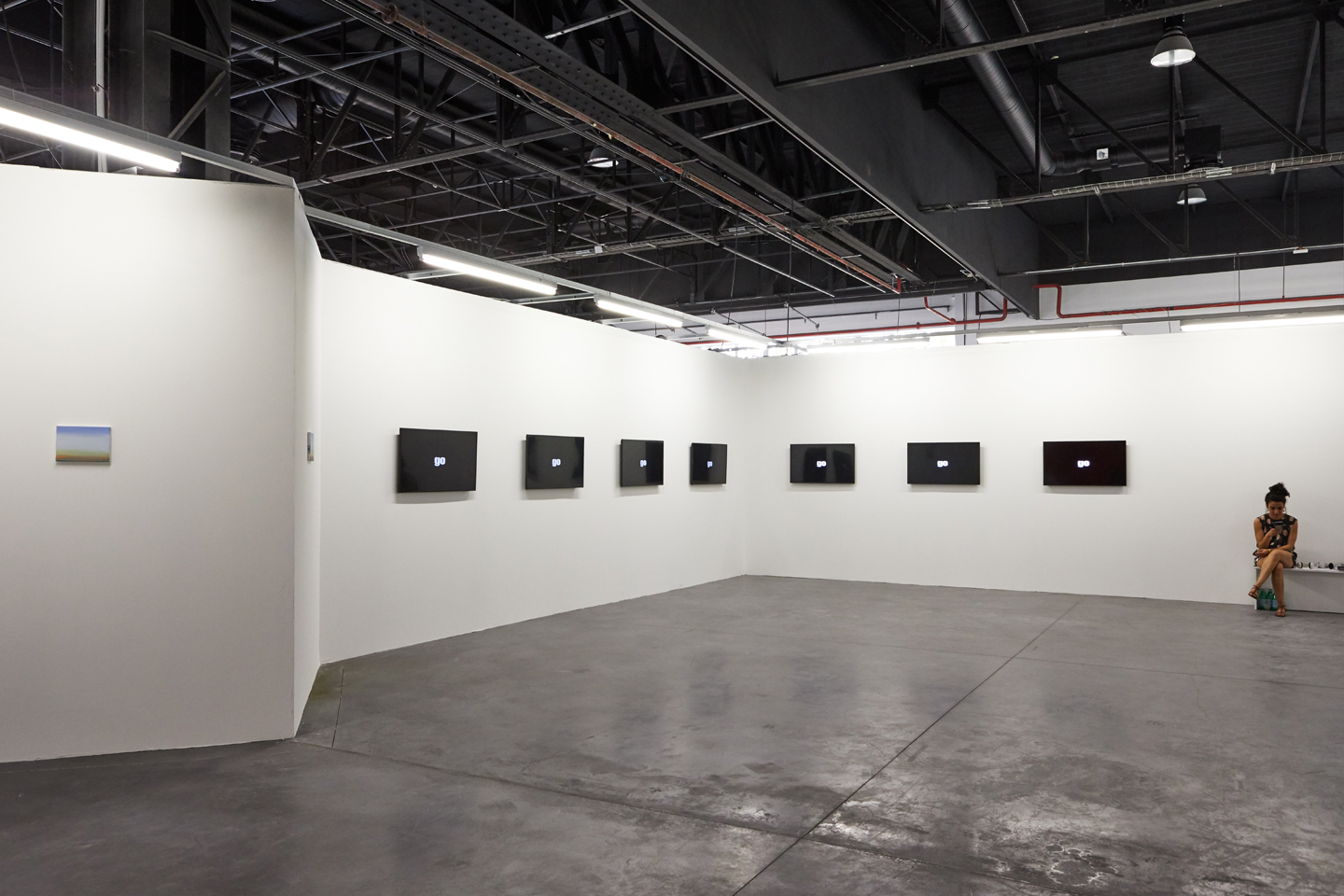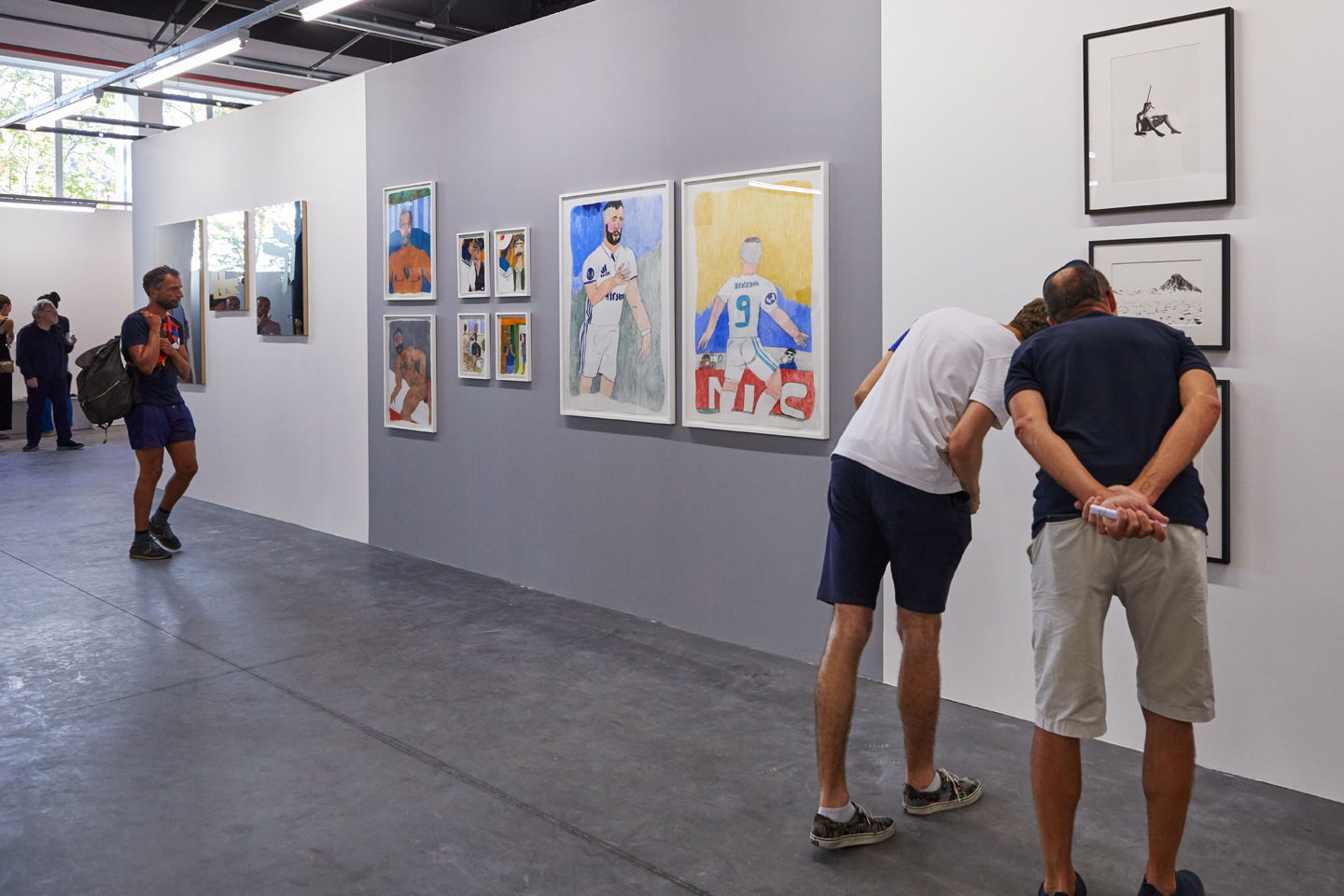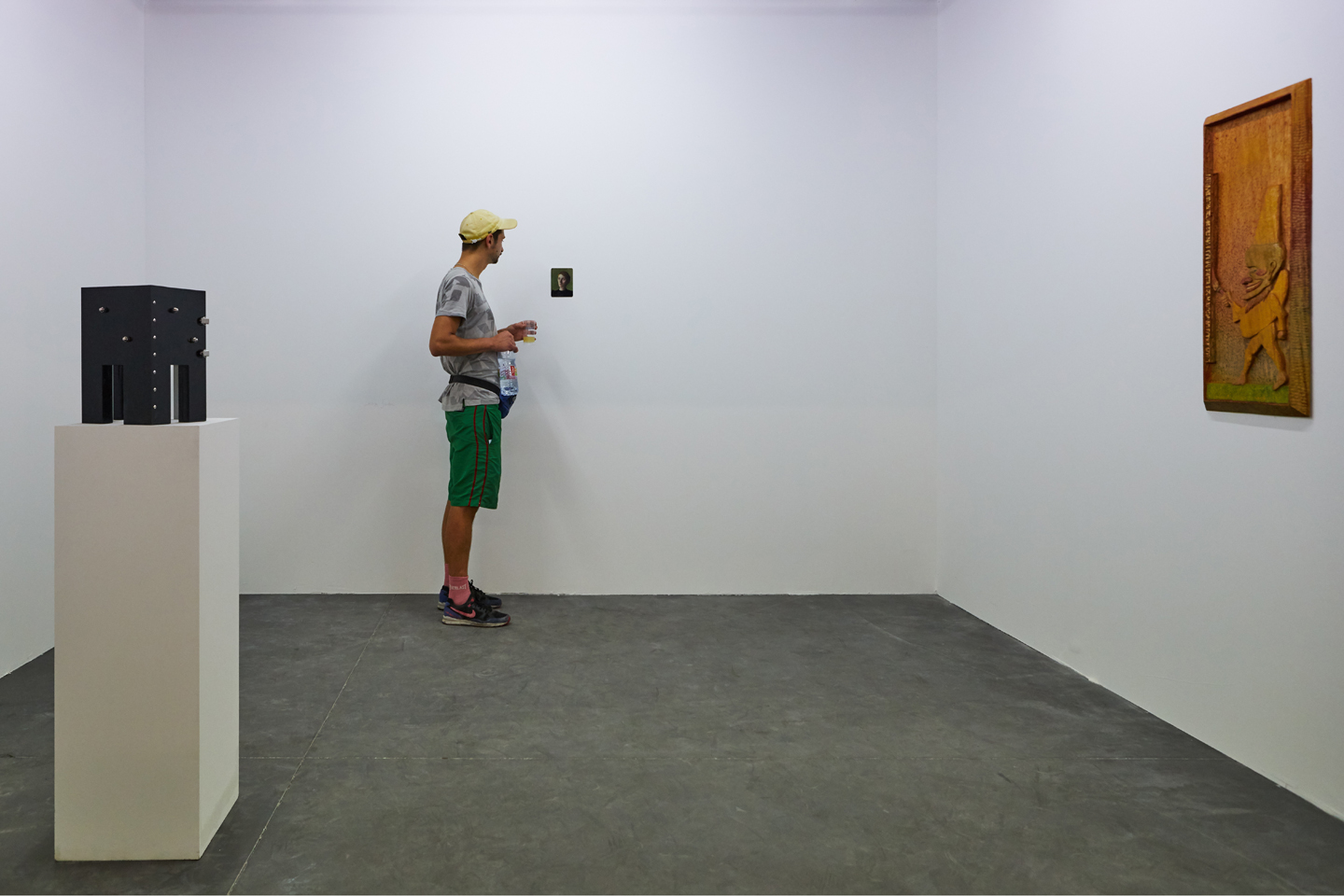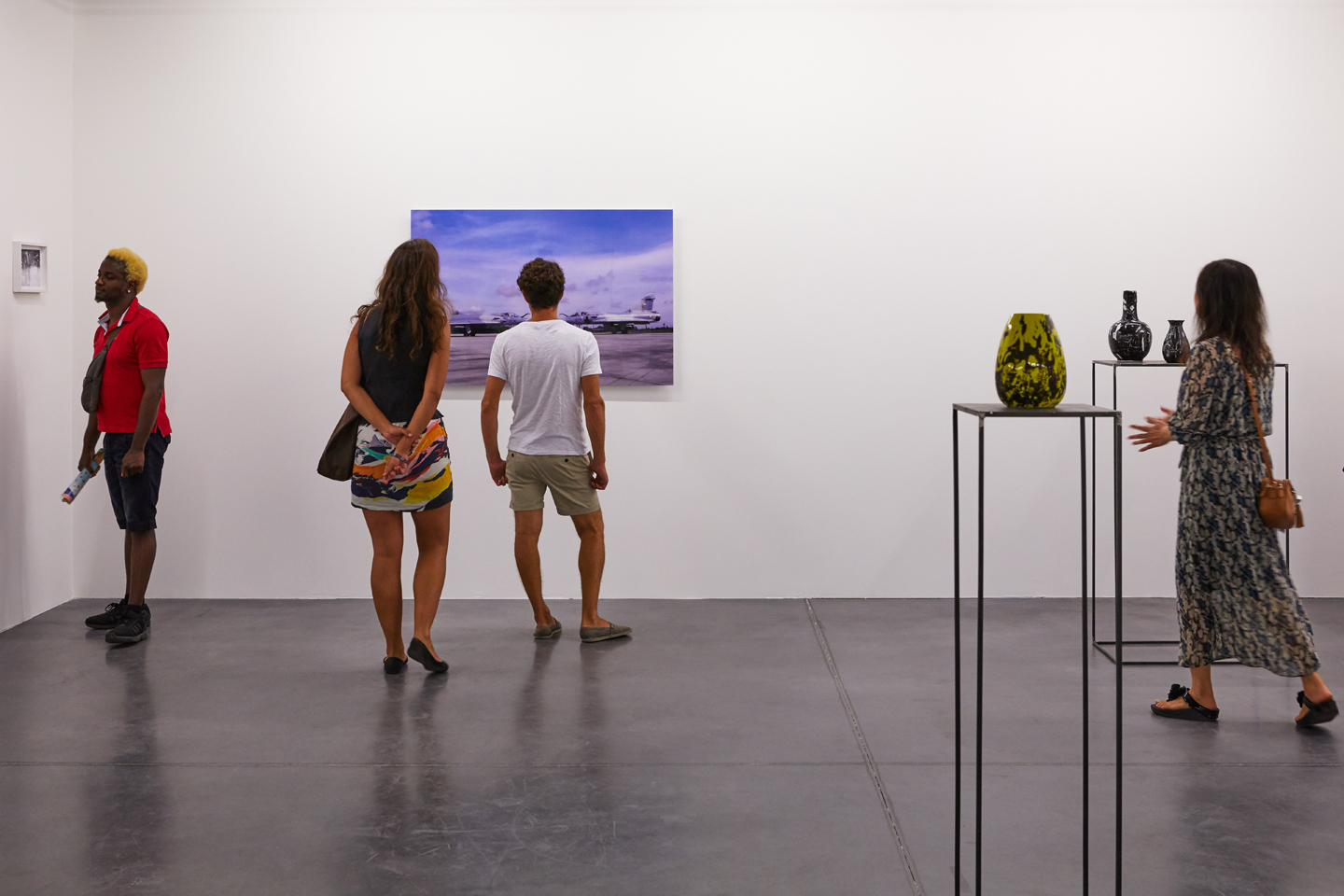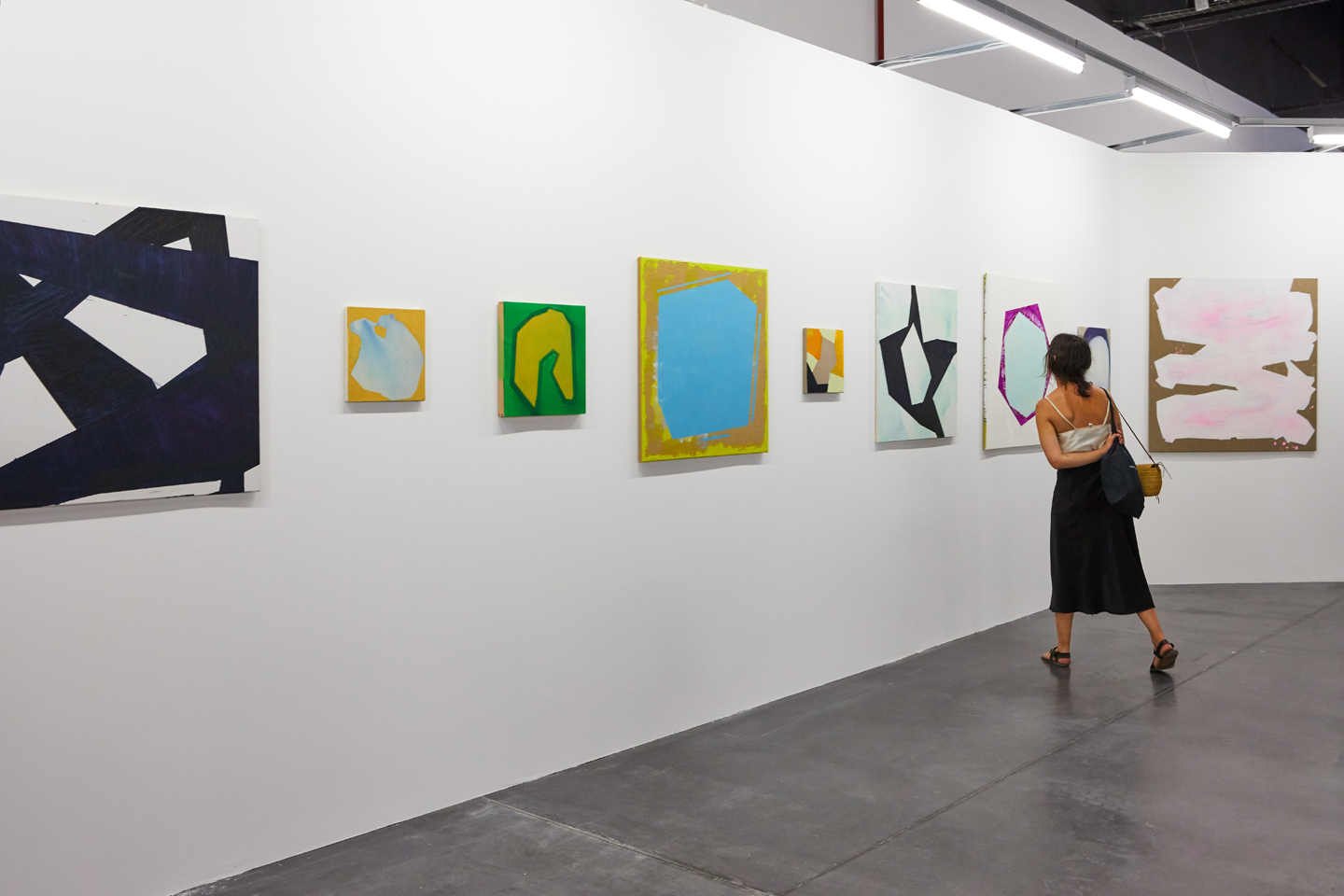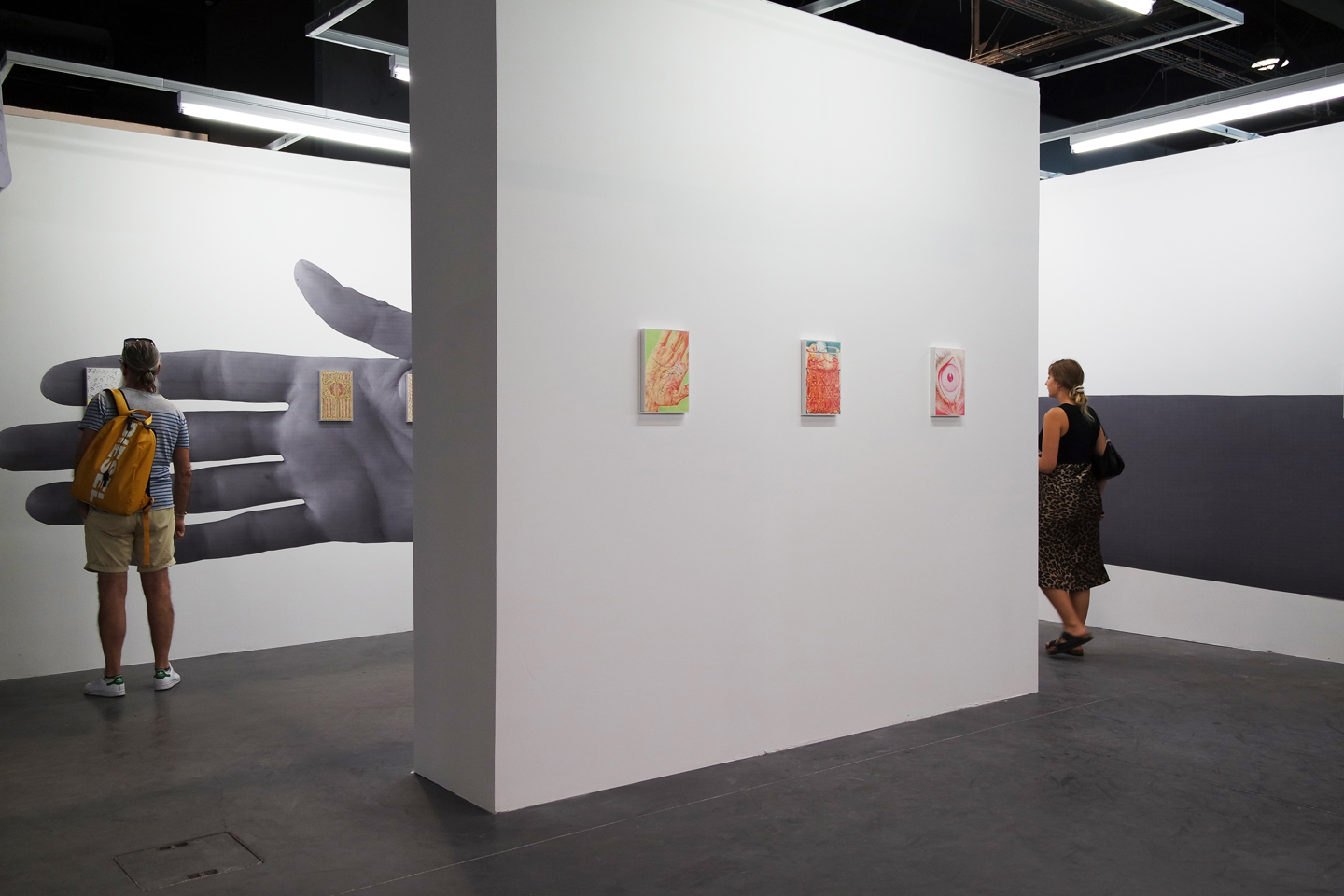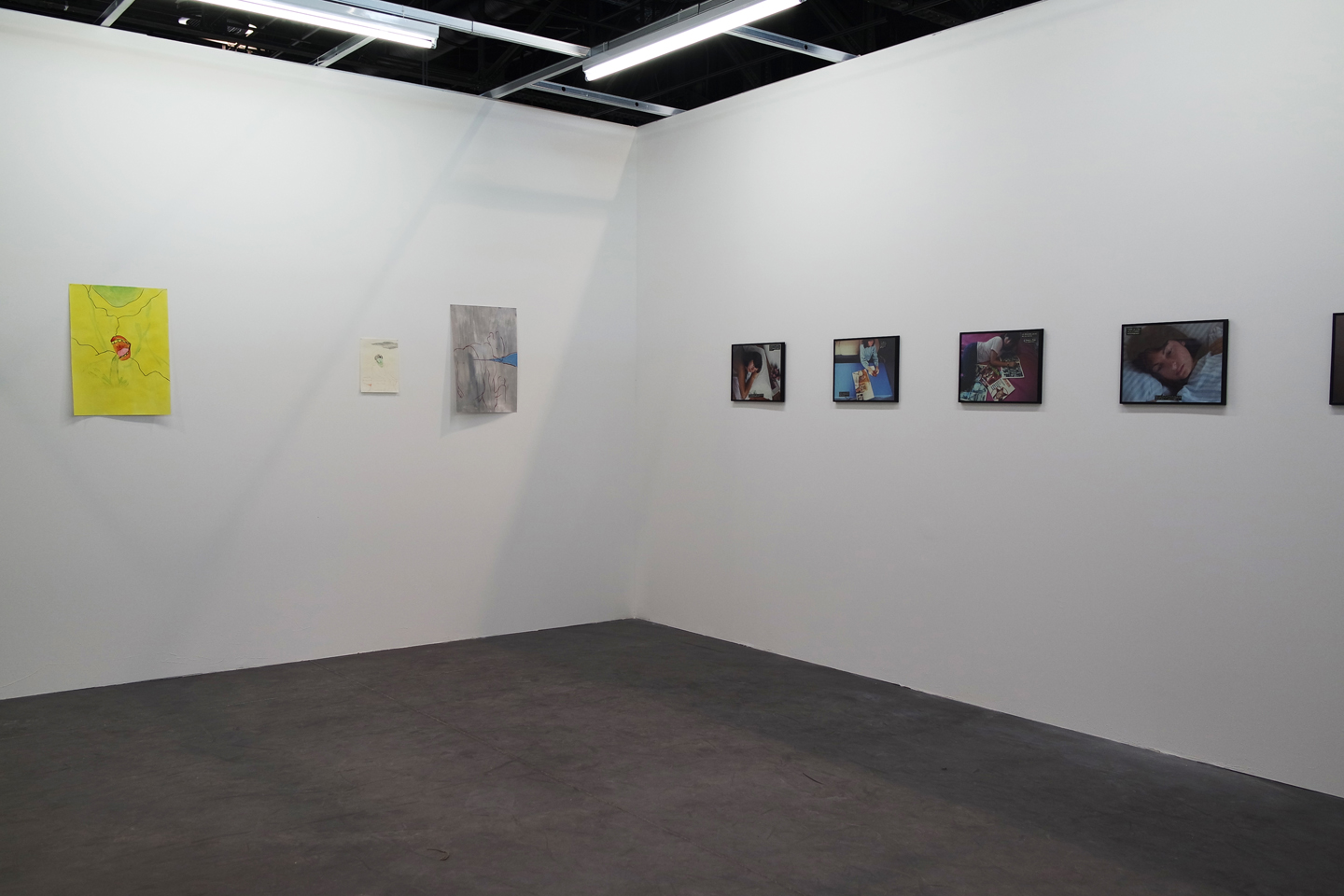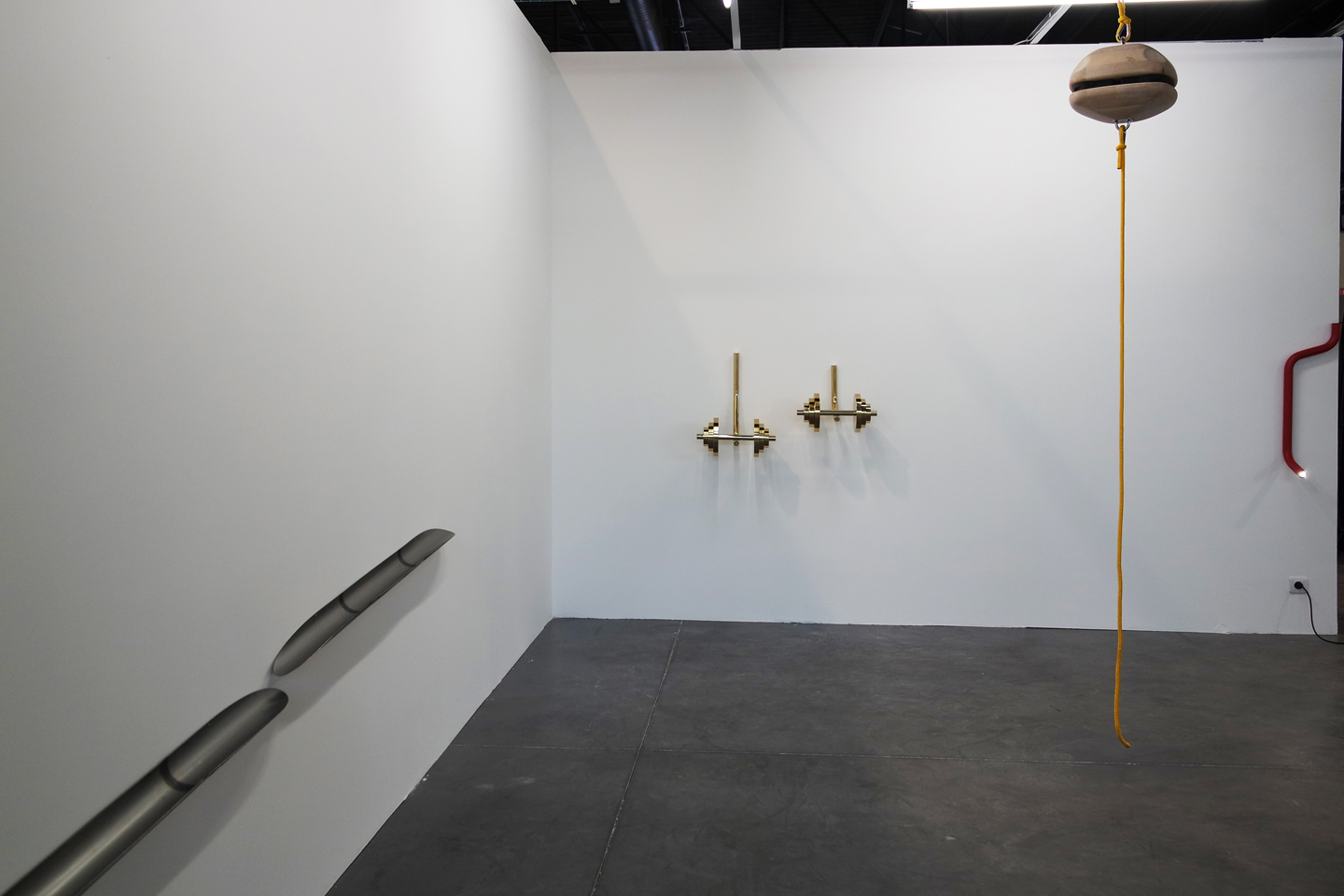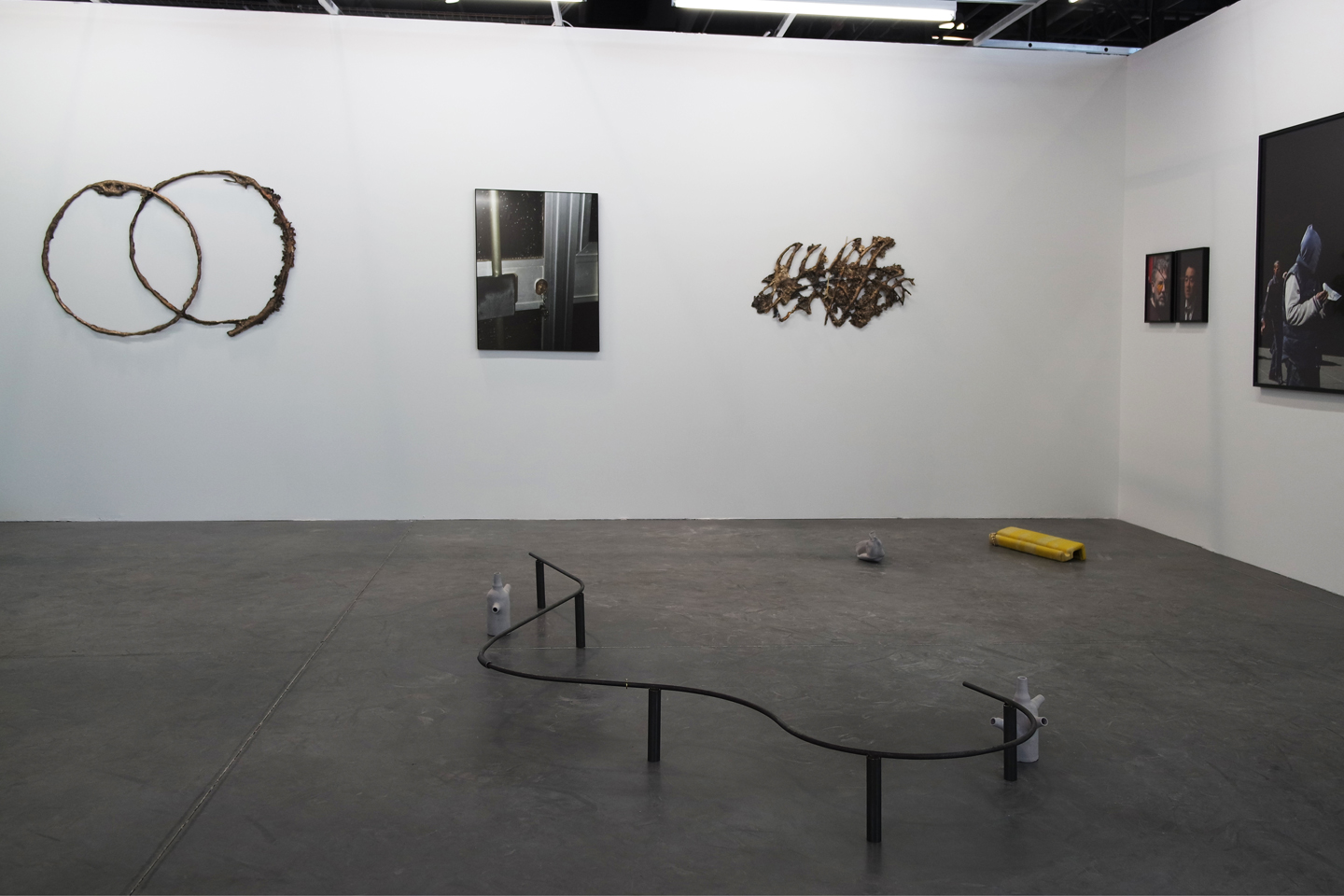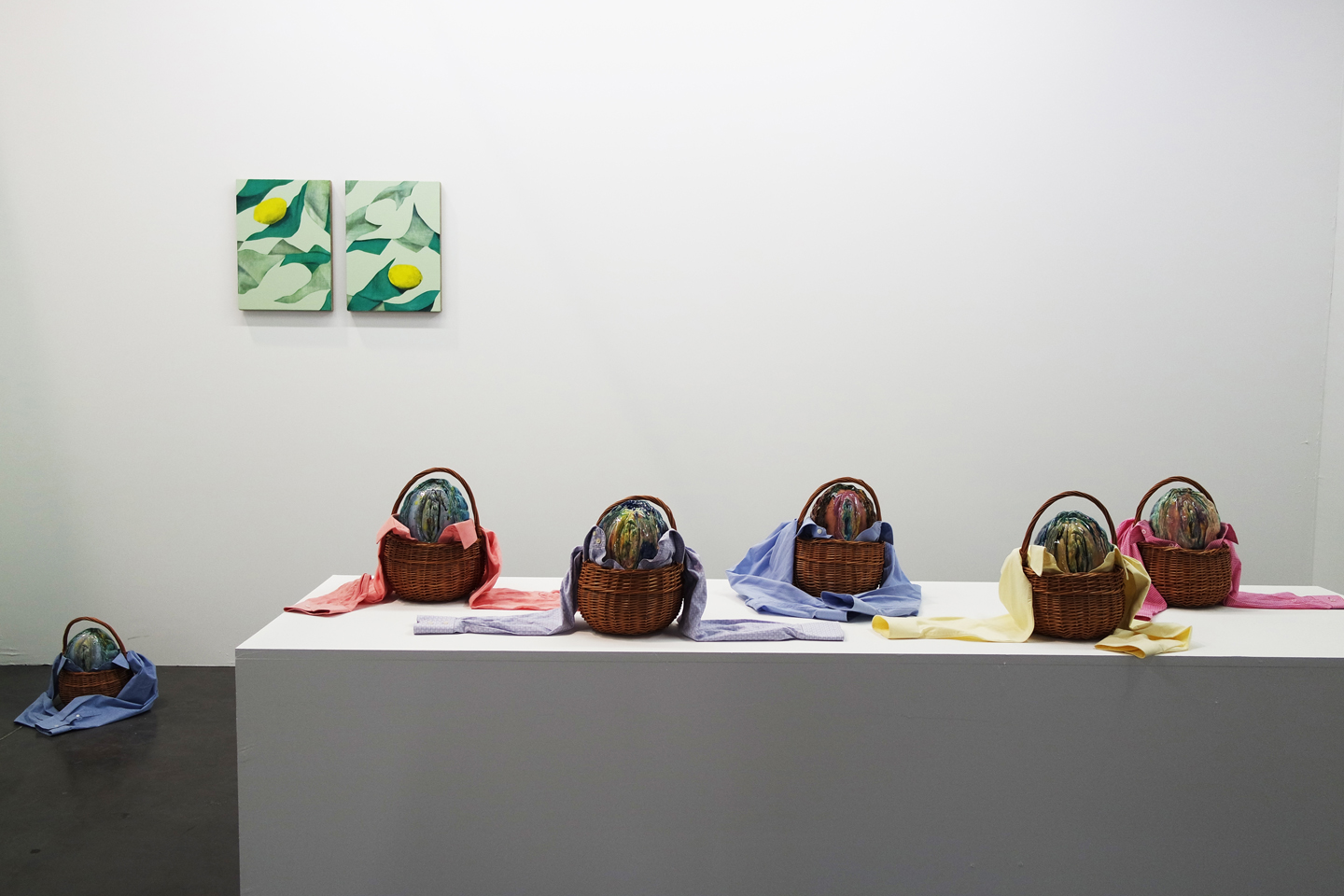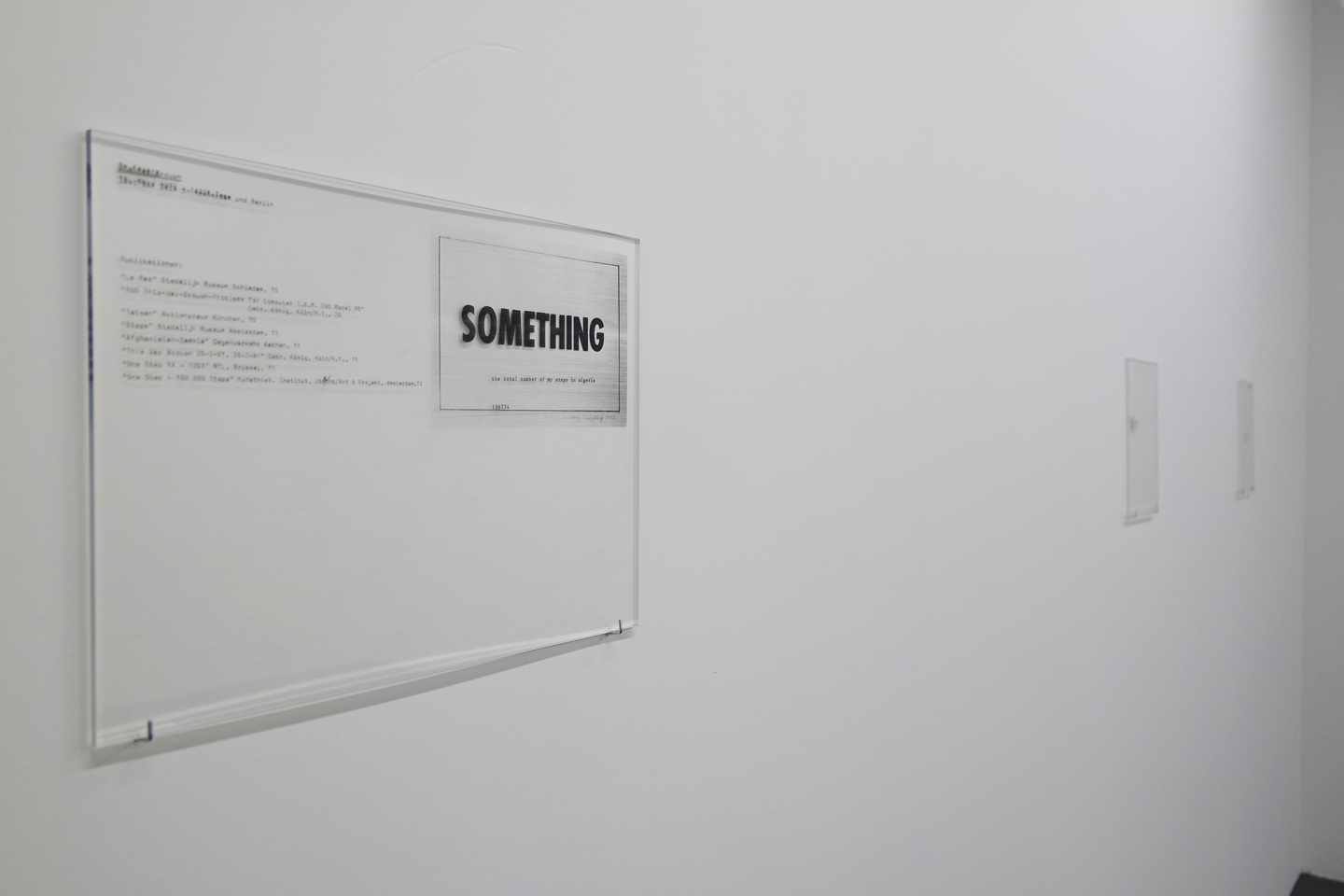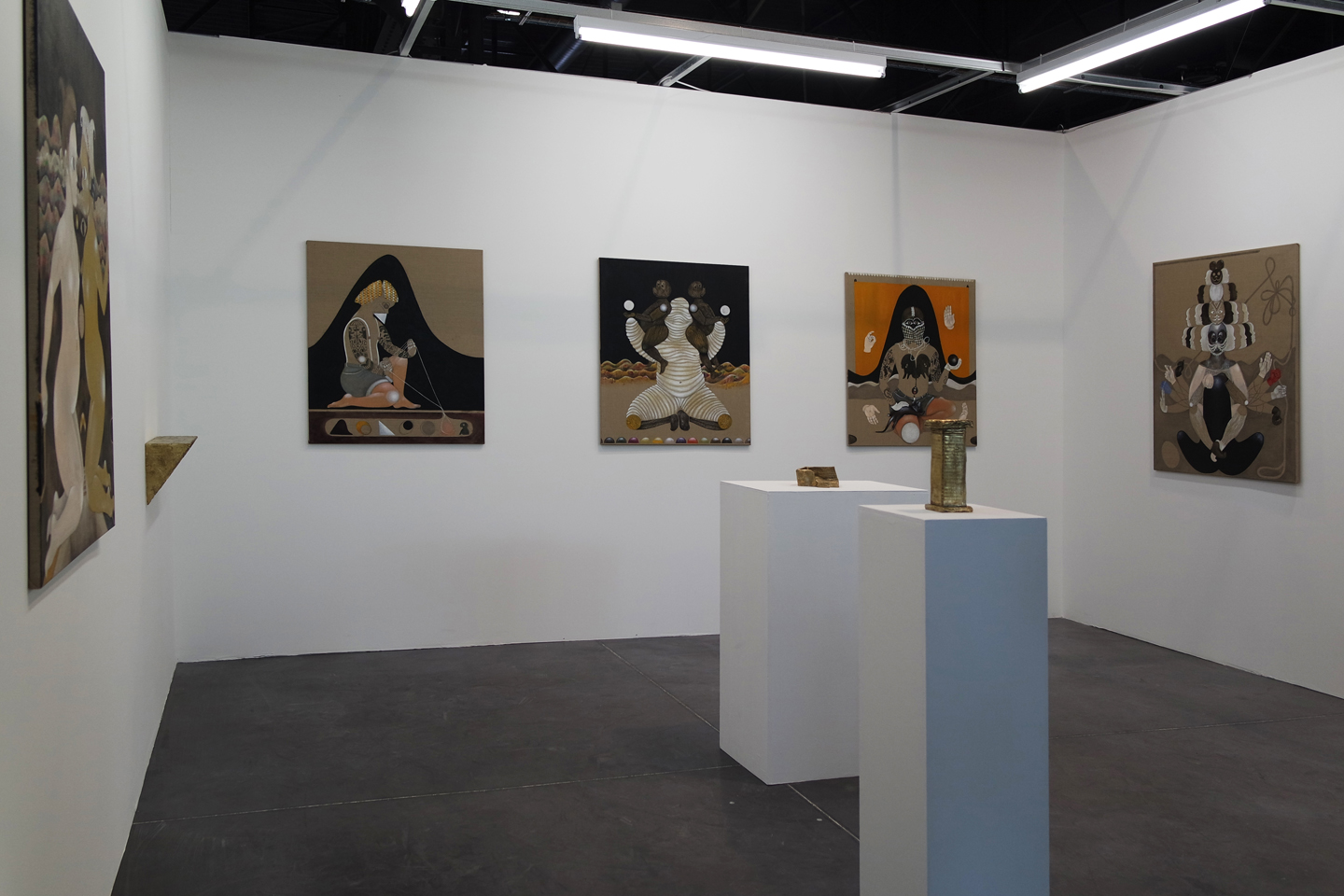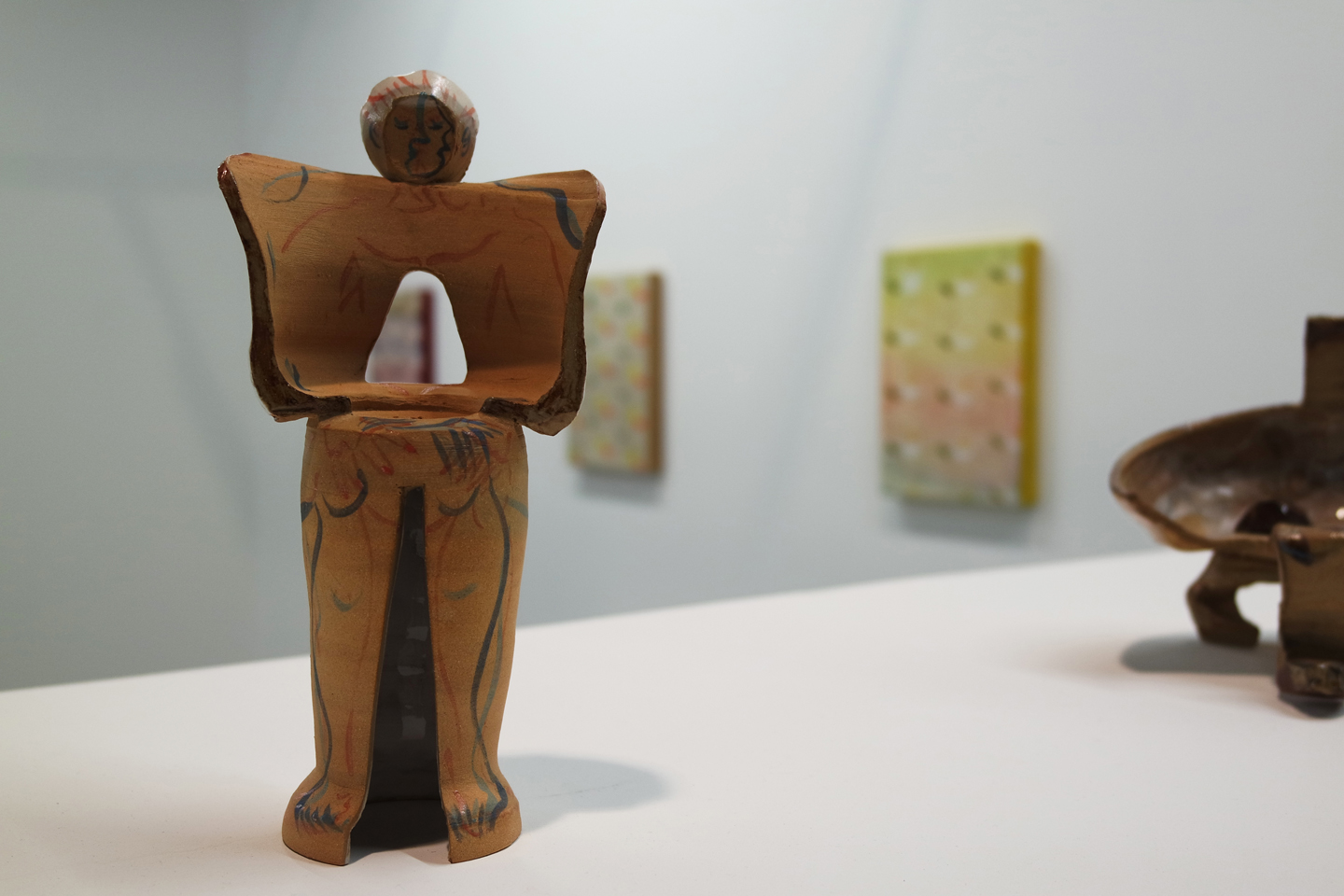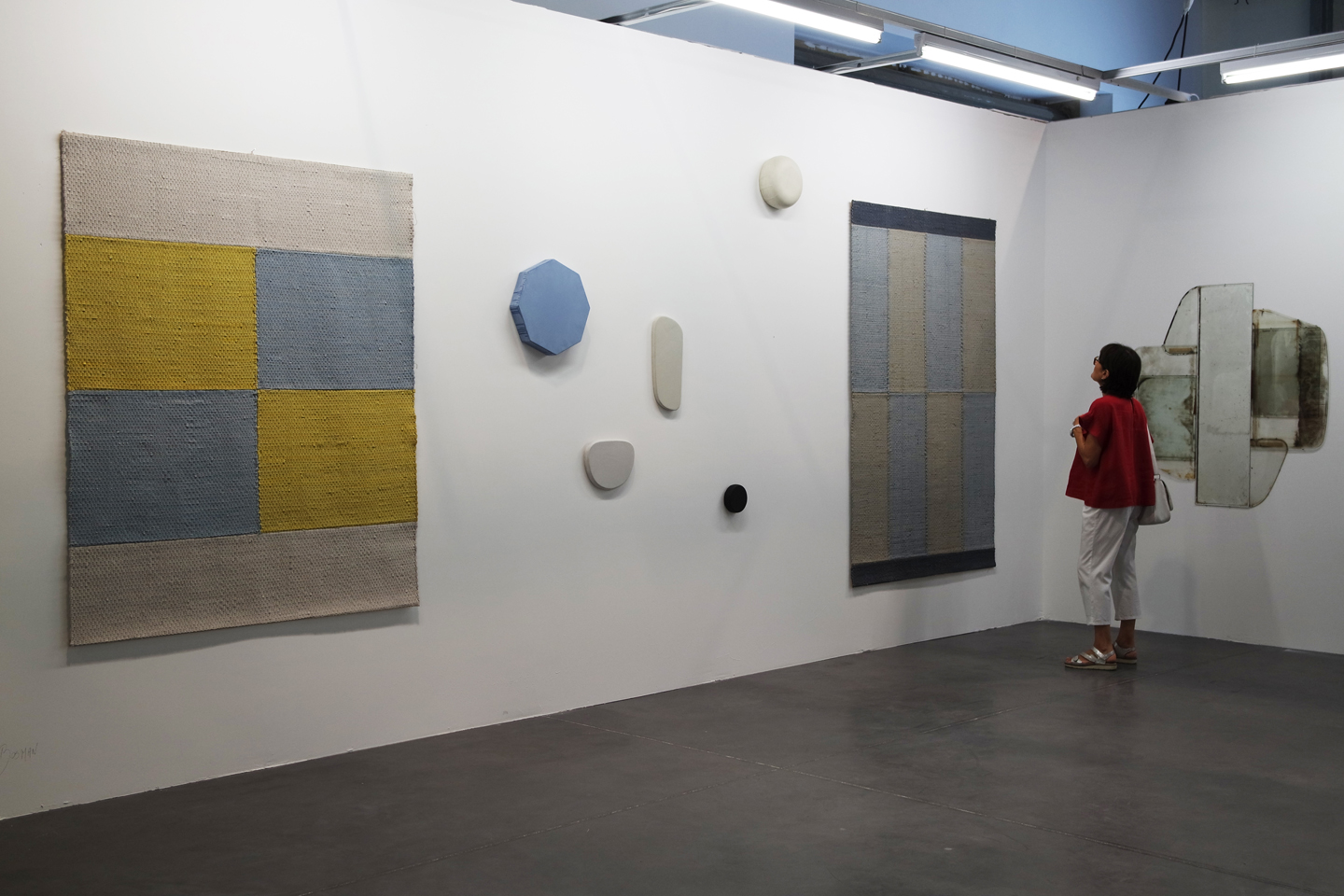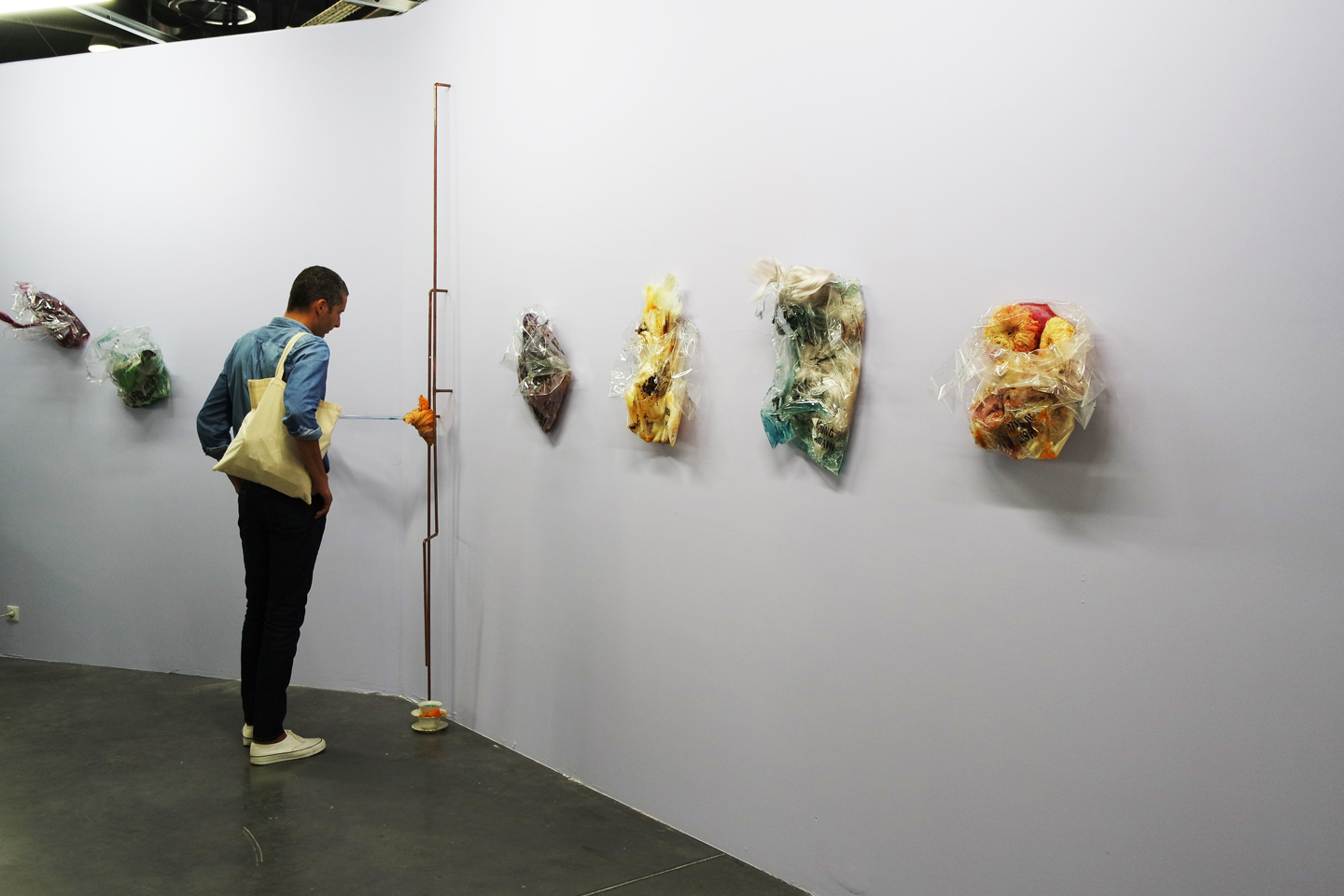 Since the very first edition, the Art-O-Rama fair in Marseille has been committed to the support of emerging artists by enabling them to present their work to art professionals. On the occasion of the 2019 edition, the fair's director, Jérôme Pantalacci, discusses the evolution of Art-O-Rama as well as specifics, strategies, and activities, focusing on how the reception of contemporary art has changed in the last decade, and on the relevance of Marseille as host city for Manifesta in 2020.
MOUSSE: Art-O-Rama has managed to make itself known for its strong character, linked to the narrow selection of galleries, the emphasis on younger and cutting-edge projects, the great freedom given to exhibitors in the realization of their booths, the almost hybrid nature between fair and exhibition, and more. What are the new features of the 2019 edition?
JÉRÔME PANTALACCI: Thank you for pointing out these specificities. What is new in 2019? The partnership started with the art fair, Contemporary Istanbul, with the idea to strengthen the link between the two cities. We were thinking about what we share, and obviously, it is the Mediterranean basin—which is a unique place on earth that connects three continents and many different cultures. And, on the other hand, all those countries around share a lot of things in terms of landscapes, flora, food… Those conversations, curated by Salma Tuqan in collaboration with the Delfina Foundation, London, will start in Marseille, on Saturday, August 31, and Sunday, September 1, and will continue in Istanbul on Thursday and Friday, September 12–13. They will bridge the historic links between both port cities, exploring some of the complexities affecting the Mediterranean today, including global mobility, a reconsideration of the landscape, and the legacy of colonialism.
M: We imagine there were small, natural adjustments due to the evolution of the scenes and the art markets. How has Art-O-Rama grown compared to your original vision?
JP: In fact, we haven't changed a lot of things since the beginning. The proposal to the exhibitors is almost the same. Our idea was to focus on the artistic project. Marseille, especially ten years ago, wasn't a real marketplace, we didn't have to think with the market. We thought that if we have good projects and good proposals, collectors, professionals, and the public would come. And it happened. But it is also why the participation fee stays very low, in order to decrease the financial pressure for exhibitors and encourage them to take artistic risks.
Art fairs have taken a prominent place in the art market and are really expensive for young galleries. Therefore, these last few years, some new initiatives have appeared, like the sharing/hosting between galleries and the new art fair model, organized by young galleries.
In a way, it's not totally new. Liste is turning twenty-four years old. You know, the first gallery where I used to work, in Marseille (early 2000s), was Roger Pailhas gallery. He was inviting eight fellow galleries to exhibit each year, inside his own gallery. It was a small-scale art fair called Art Dealers (a small provocation). The fair existed from 1996 to 2005. So, even at that time, you had people who initiated less conventional events and tried to think differently.
Now it is more and more essential and sought after to have a different kind of event that enables galleries to develop projects, to meet new people, and to promote their artists without the risk to close if they don't sell enough. There is an incredible rise in art fairs, and they cost more and more for galleries. So, galleries have to think carefully about what fair is useful and to measure the risk to participate: what can they earn, what can they lose? Therefore, I think an event like ours is essential.
M: How would you say that the production and reception of contemporary art have changed, in Marseille, in the last decade, and what do you think was the role of Art-O-Rama in this process?
JP: Regarding the production of artworks, and even of exhibitions, I think it improved and professionalized a lot during the last decade. And I think it is in part thanks to Art-O-Rama. Since the beginning, we hired young graduates from art school, who lived in Marseille and were looking for a job, preferably in the art world. The other fact was the European Capital of Culture [designation] in 2013, which brought many new facilities, and the number of exhibitions expanded. It gave a lot of jobs to those people, who became very professional for works and exhibition production. It is really important to have good technicians for production, and it's better if they are local and really involved in the event.
All the new spaces, like Mucem, new FRAC, Friche renovation, and the fact that we grew up in the last decade, step by step (and even if we stay a small art fair), spotlighted Marseille, and with Manifesta's prospect, many people, mostly young artists, decided to come here to live and to develop projects. So the activity continues to develop in the same time, during the last decade, many foundations, institutions, and museums opened in the region. I think about Fondation Luma and van Gogh in Arles, Chateâu La Coste near Aix-en-Provence, Fondation Carmignac in Porquerolles, or MOCO in Montpellier, among others. The offerings are now very rich. Locally, people are more used to visiting an exhibition, and this opportunity brings many people from abroad as well.
M: Next year the city will host the thirteenth edition of Manifesta. What will be the synergies between the two events?
JP: First of all, I would say that we are very proud to host Manifesta in Marseille, and for the first time in France. It's a big chance for local professionals to have this kind of big event seven years after the European Capital. And I'm sure it will bring a lot to the city. I was impressed by the Palermo edition, and I hope it will be connected to the Palermo topics. After Marseille, [the Manifesta location] will be Prishtina, another Southern Europe city. So, obviously, I think that questions related to the north-south relationship will probably be in the core.
As I said, we start this year a series of conversations related to the Mediterranean basin, in collaboration with Contemporary Istanbul and Delfina Foundation. The idea is to pursue these series next year. Already, for this edition, one of Manifesta's curators is involved in the conversation, Alya Sebti. For next year, we may be able to construct panels linked to Manifesta's programming. We would be delighted to think about it with Manifesta's team.
M: Since you first worked in a gallery, the art world has undergone great changes and has been shaped by big events—new balances in public and private proposals—and also by the evolution of the exhibition system and the growing difficulty experienced by midlevel galleries. Perhaps Art-O-Rama has a very specific way of proposing itself—we could say it leans toward the "authorial"—but from your point of view, what are the major trends and the most probable (and desirable) scenarios for the sector in the upcoming years?
JP: I don't think that since I began to work in contemporary art, many things have changed.
Of course, the increasing numbers of collectors and even, I would say, investors or speculators makes the prices of artworks skyrocket. It impacts all the art world, even in the nonspeculative market, which makes things more and more expensive and therefore complicated for young and midlevel galleries. And it seems that will continue.
I don't know what the new trends could be. There are obviously digital sales that will continue to grow, but I'm not sure it will radically change the relationship with collectors. The brick-and-mortar model is questioned as well. Many galleries are thinking about working differently. But, so far, it remains the main model.
The most important thing is trying to follow, produce, and show artists, and what, in my opinion, is the most desirable—to keep the freedom to do what you want to do.