EXHIBITIONS
"Atlante Energetico" at Fondazione Spinola Banna per l'Arte, Poirino, Turin
Close
1
2
3
4
5
6
7
8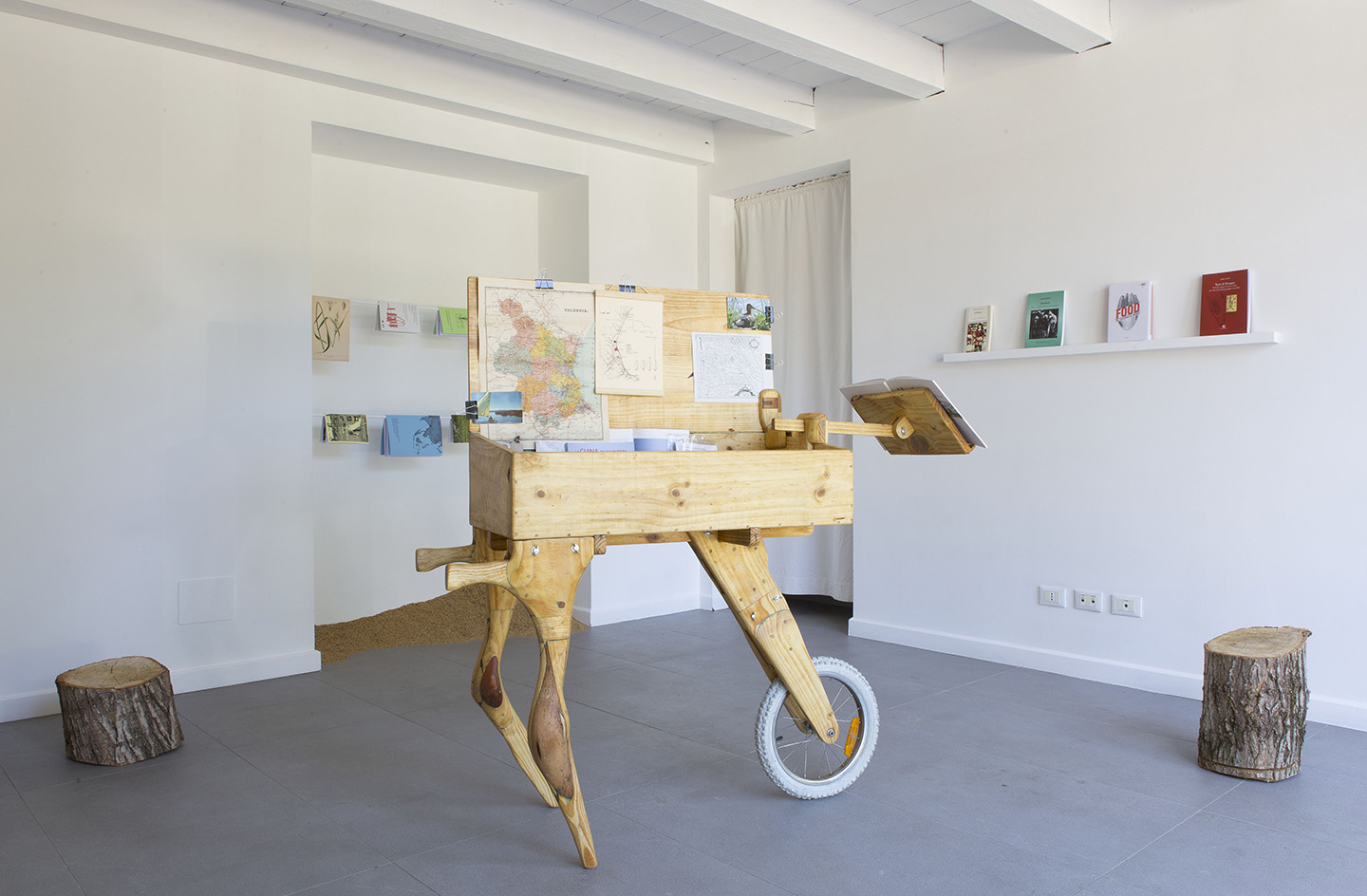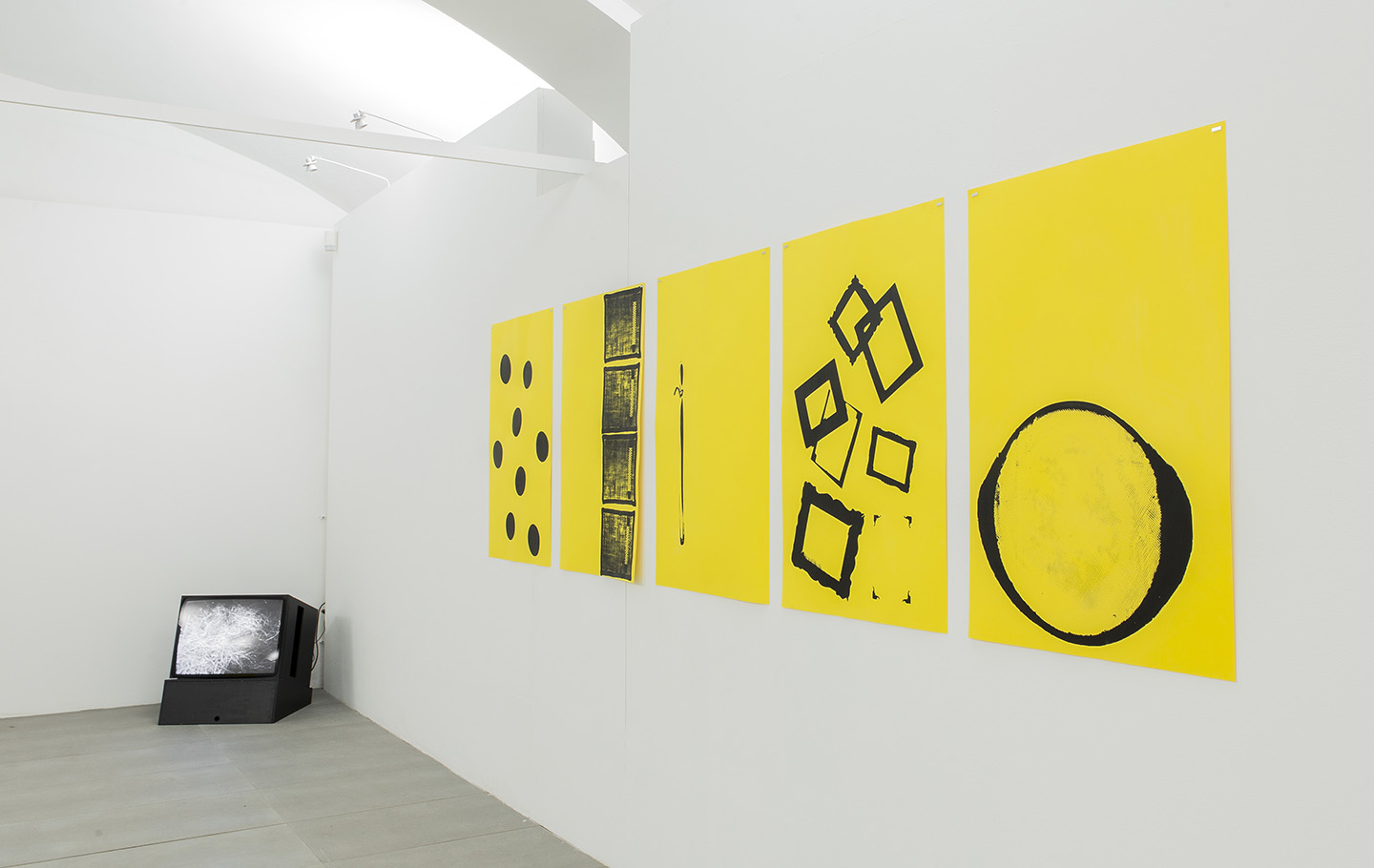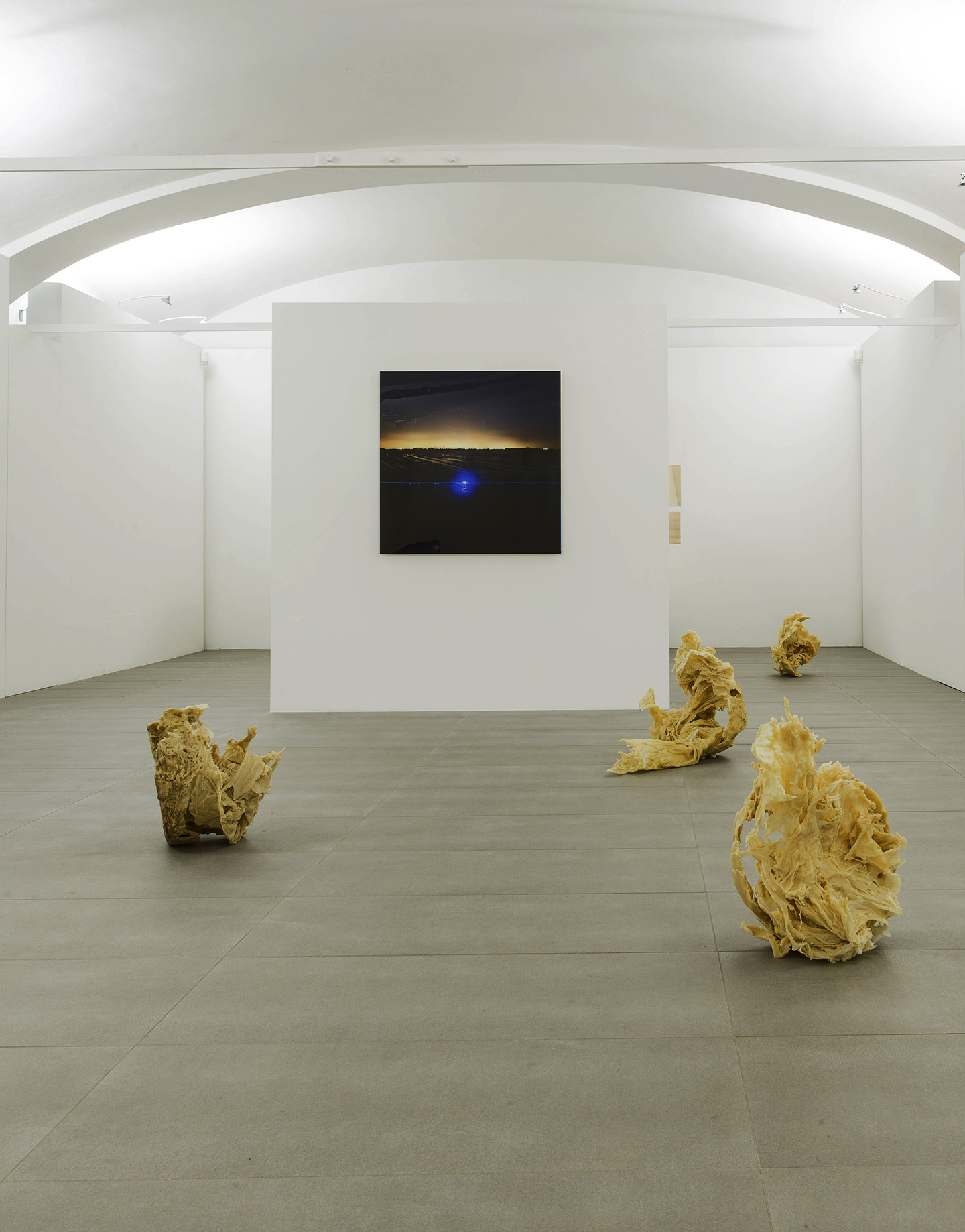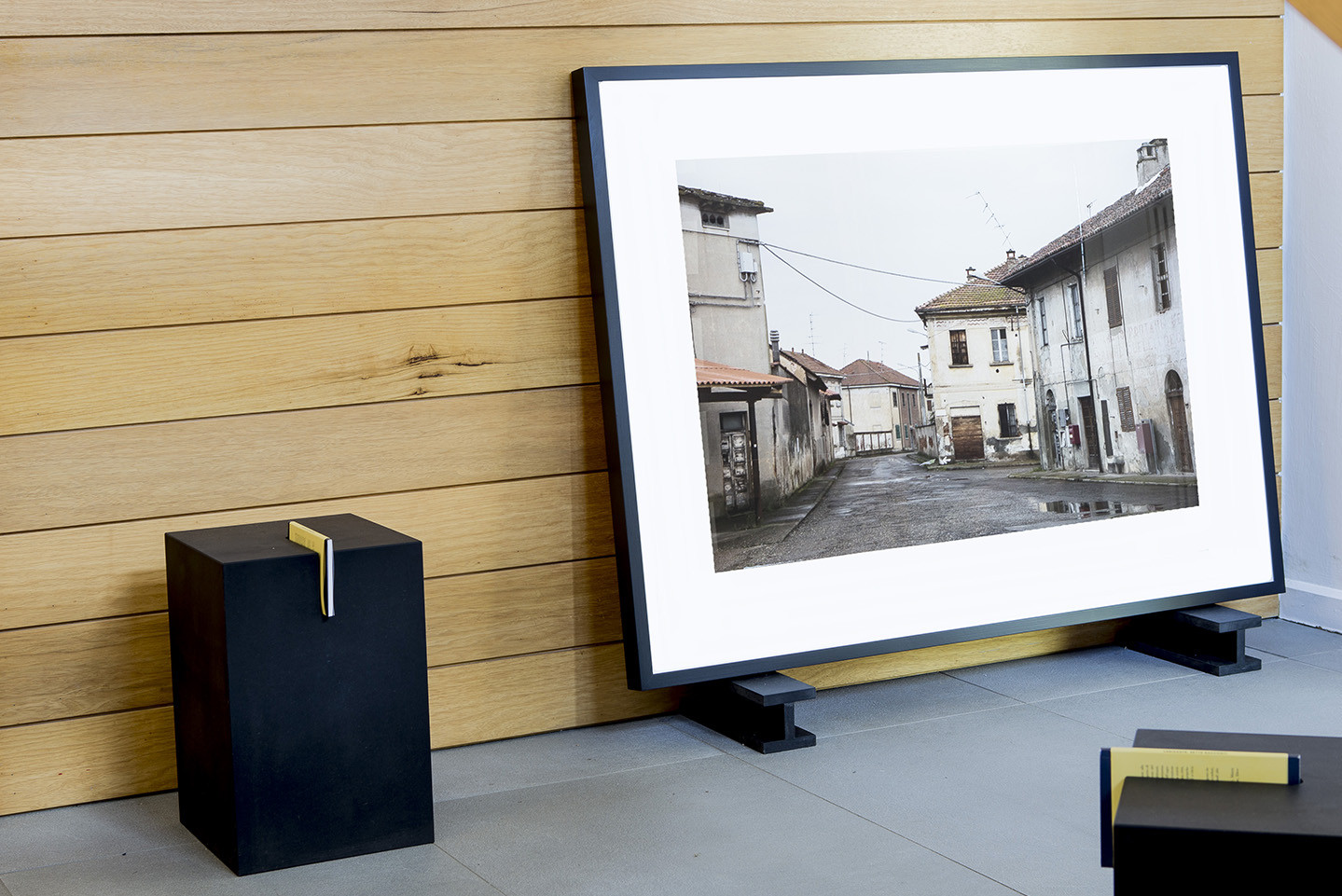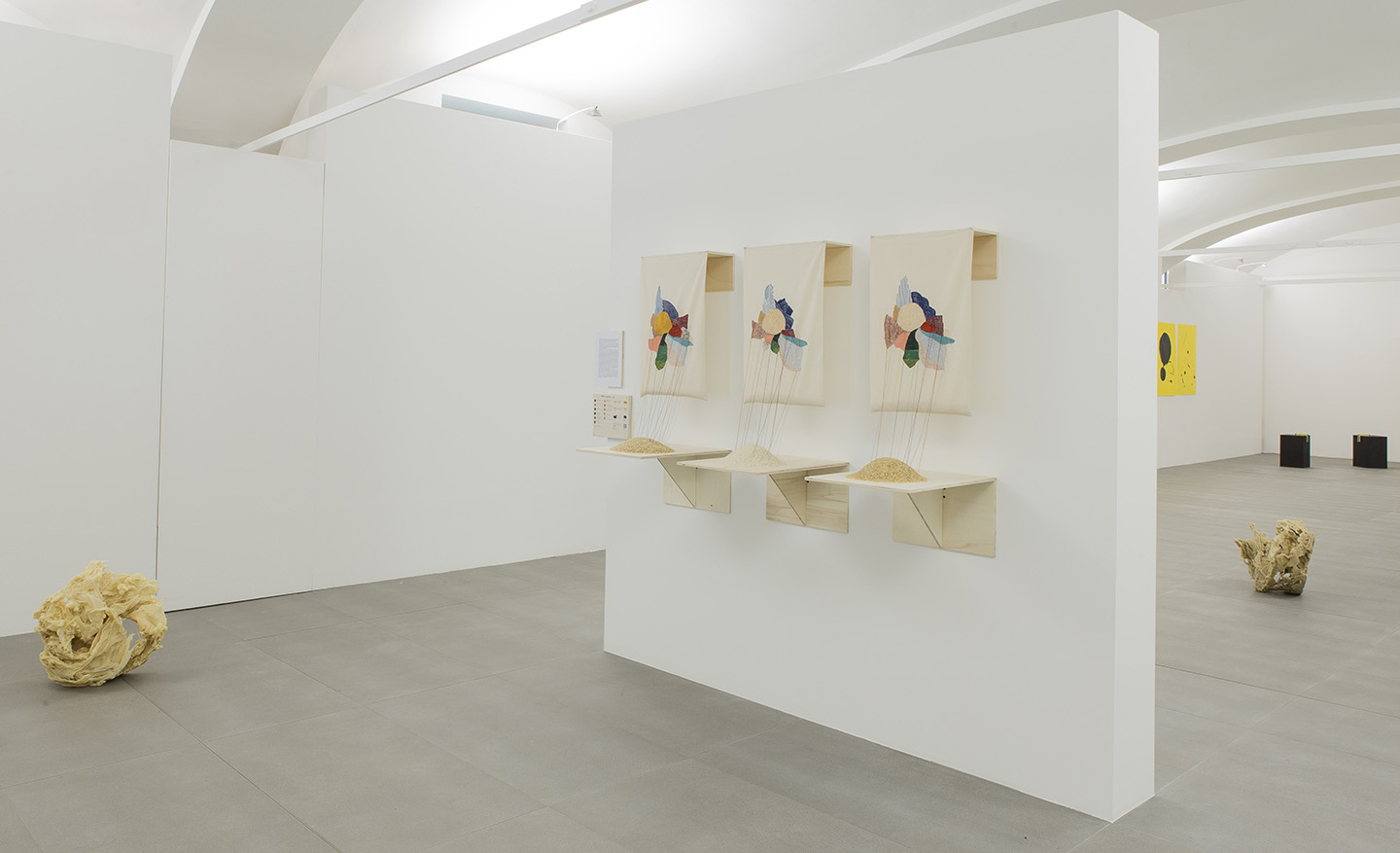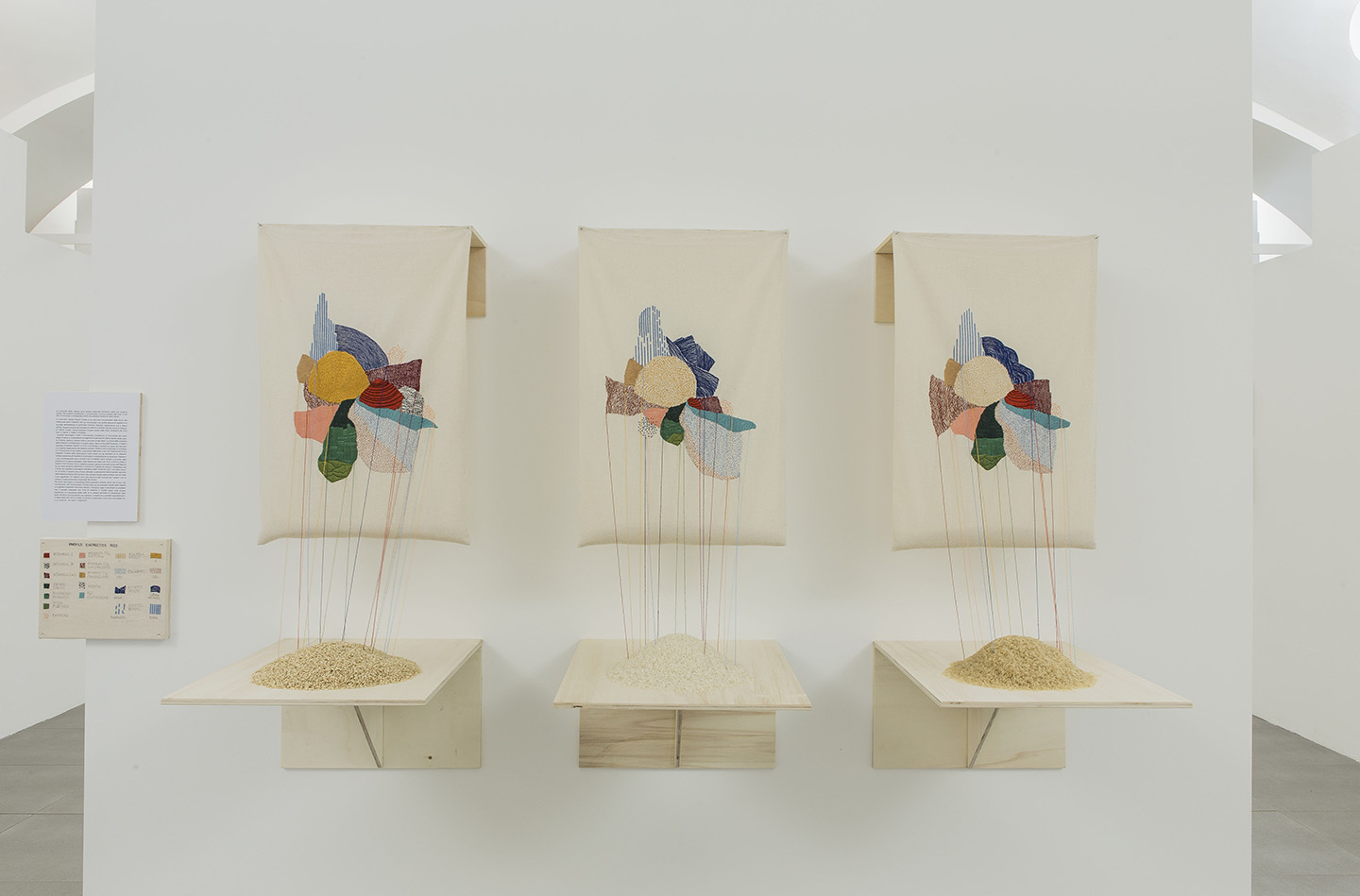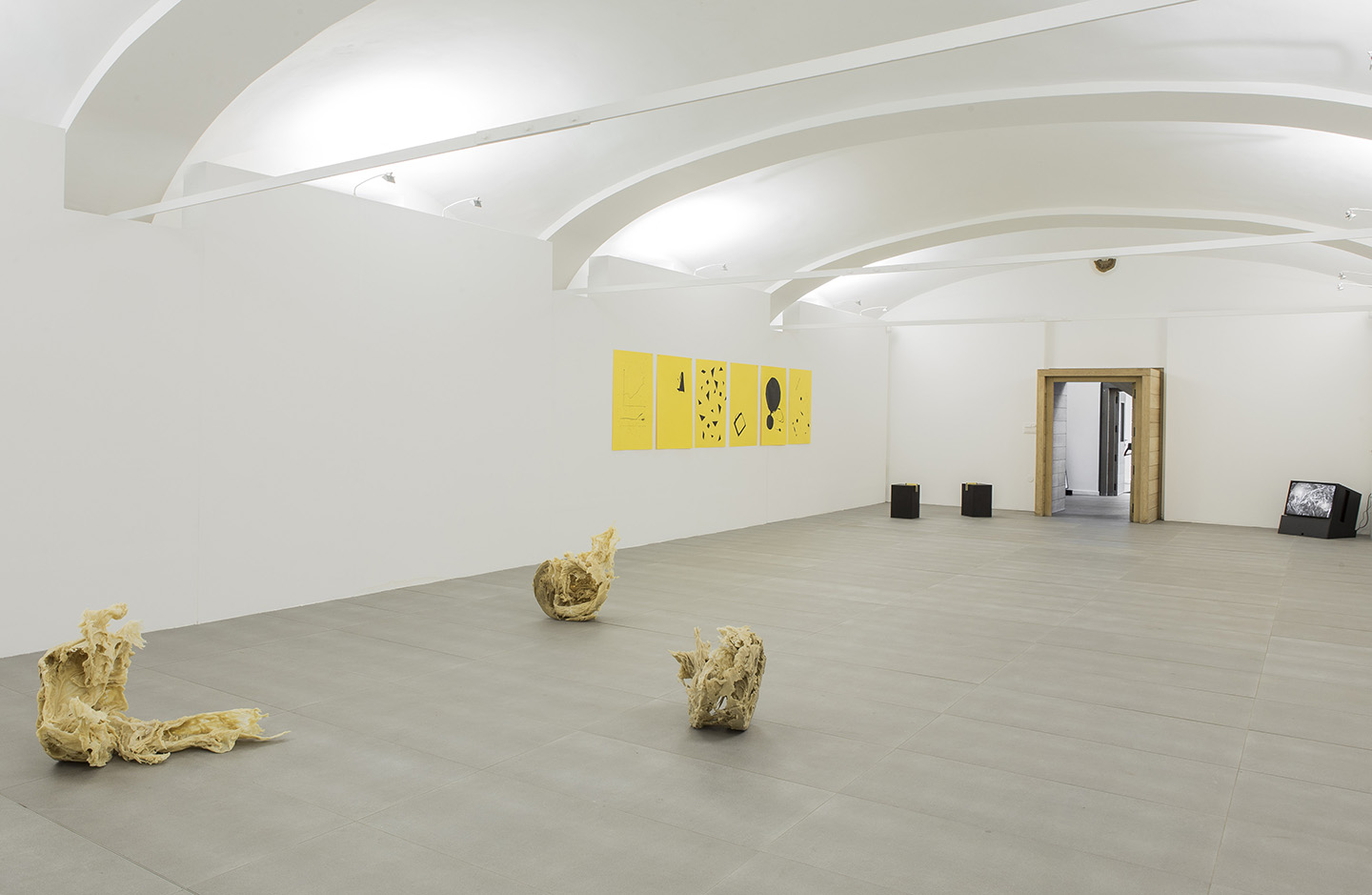 Final show of the residency program for young artists organized by Fondazione Spinola Banna per l'Arte and GAM (Turin) and supported by Compagnia di San Paolo.
Curated by Elena Mazzi.

Atlante Energetico is the first initiative of a three-year project that involves, thanks to the essential support of Compagnia di San Paolo, two cultural excellences of the Piedmontese territory: a private institution, Fondazione Spinola Banna per l'Arte, and a public one, the Civic Gallery of Modern and Contemporary Art of Turin.
The different purposes of the two institutions were brought together in a single program, directed by a young tutor, artist Elena Mazzi, in order to reflect on the theme of energy, in relation to the Piedmontese territory, in the widest and most innovative way.
Five young artists were given the opportunity to engage in an intense exchange with their tutor and the local context in a residency program that included workshops, meetings, performances and a final exhibition over a period of eight months.
Elena Mazzi, taking on the various stimulations and opportunities offered by the dialogue between a public and a private institution, decided to expand the perimeter of this experience, combining her line of reflection, observation and research with that of personalities coming from different areas of expertise, whose voices are collected in the final publication, in a polyphony of interests ranging from literature, philosophy, physics and natural sciences.
The chosen theme of energy, analyzed in relation to the Piedmont territory and rice, one of its important resources, has provided a rich source of inspiration, fostering multiple artistic re-elaborations that will be shown in the final exhibition of the project, which will be inaugurated on June 24th at 5.30 pm at Fondazione Spinola Banna per l'Arte in Poirino (Turin).
Elena Mazzi understands her art practice as an opportunity for study and research, generating a dialogue between scientific knowledge, imaginative capacity and holistic sensitivity. In the past she focused her interest on the relationship between the environment and the those who inhabit it, the forced transformations of the natural environment due to intensive exploitation purposes, the reactions of populations and politics to these human transformations or to devastating phenomena such as the earthquake in L'Aquila.
During the workshops of Atlante Energetico, Elena Mazzi chose to experience a little known and relatively unexplored landscape, that of paddy rice fields, which became a pretext to talk about an anthropological, social and scientific approach to a complex territory. An articulated analysis, a working methodology that embraces different perspectives of action in order to know, safeguard and narrate, and leave the participants the freedom to articulate their own research autonomously, but still in dialogue, with the surrounding context and the rest of the group.
The exhibition includes works by Elena Mazzi and by the 5 artists who took part in the project: Paola Pasquaretta, Nadia Pugliese, Fabio Roncato, Silvia Rossi and Chiara Sgaramella. Mazzi's artworks are also shown at GAM where they keep a similar form but are adapted to the museum space.
.
at Fondazione Spinola Banna per l'Arte, Poirino, Turin
until 30 June 2017 (by appointment)