EXHIBITIONS
Aude Pariset "GREENHOUSES" at Cell Project Space, London
Close
1
2
3
4
5
6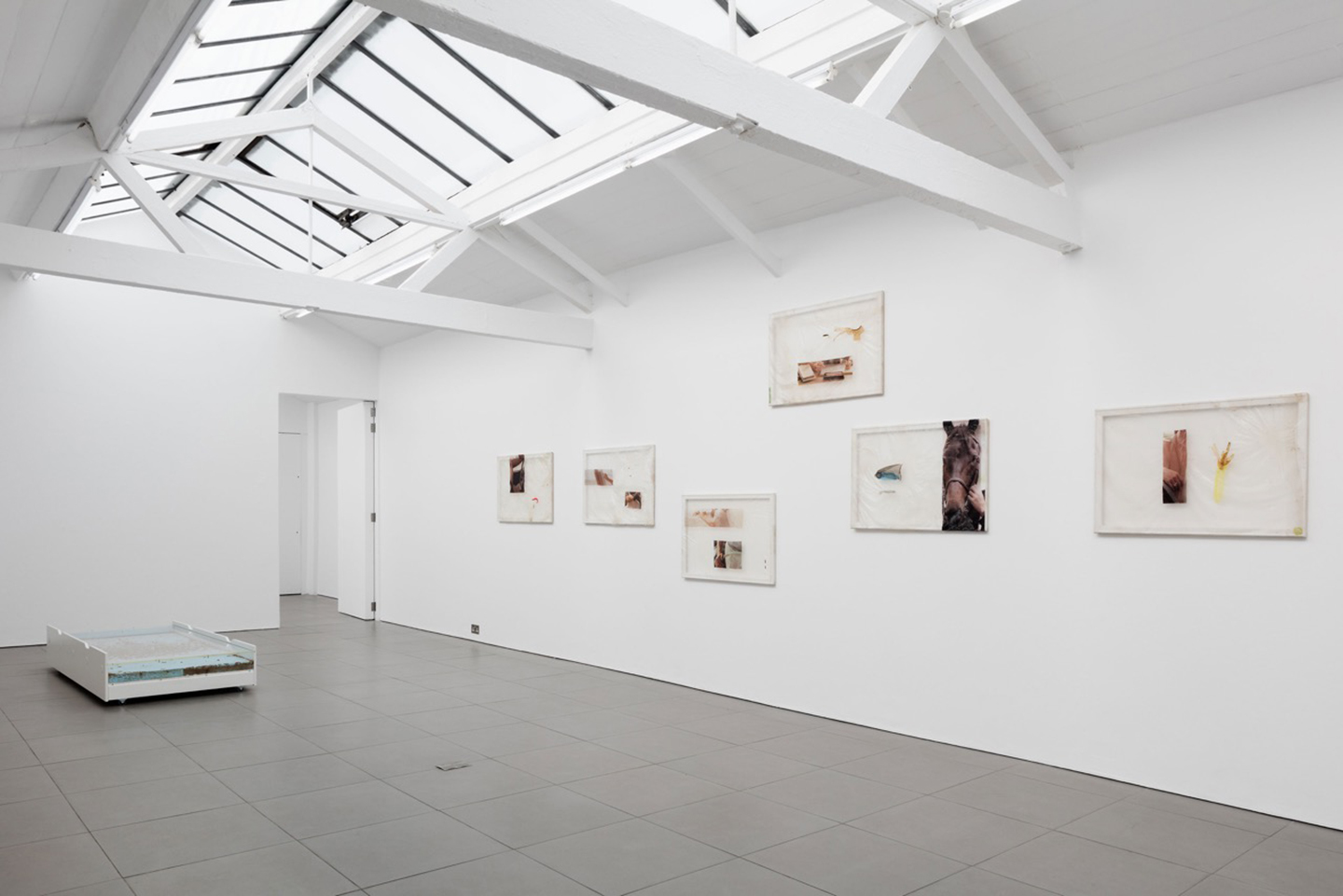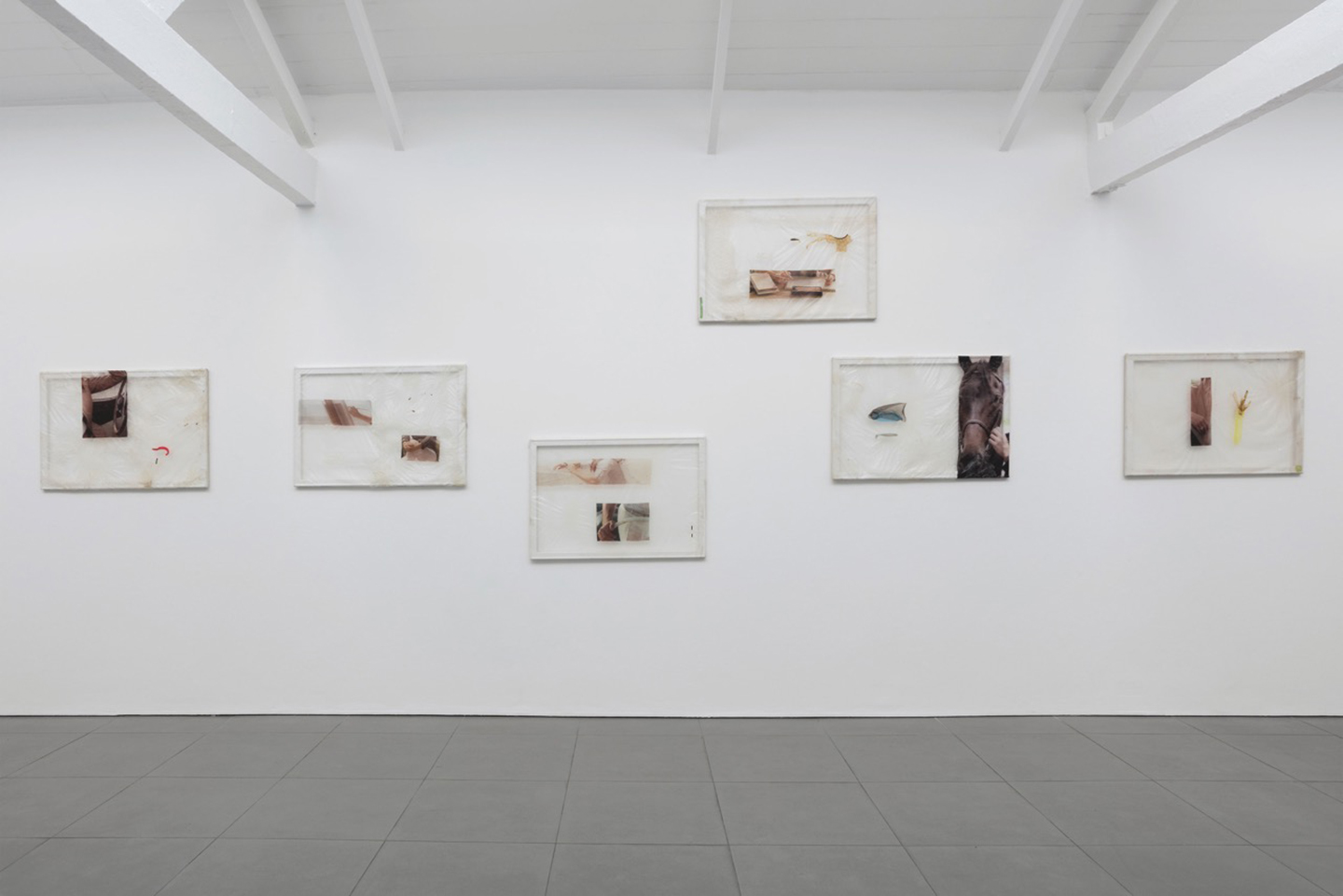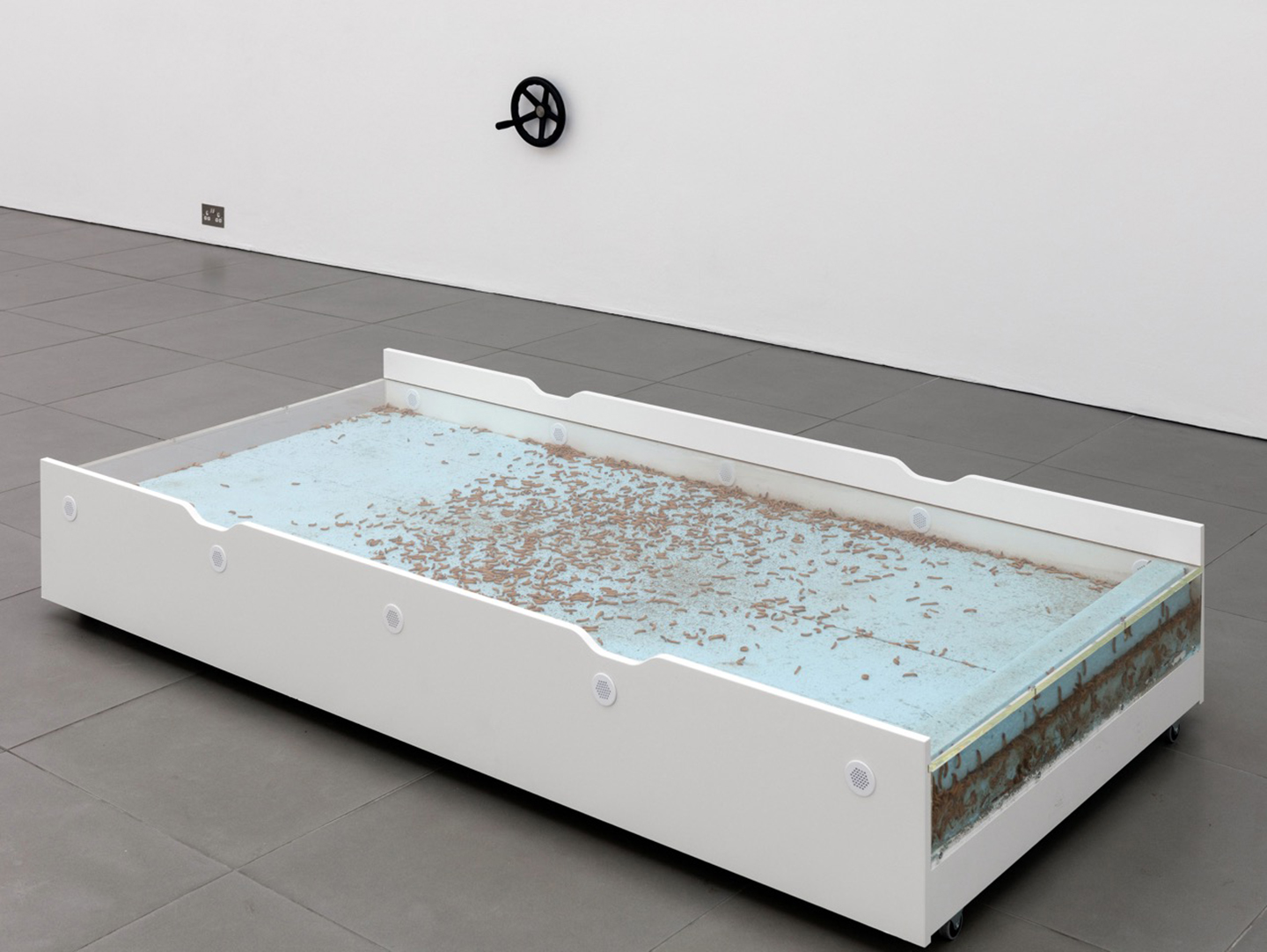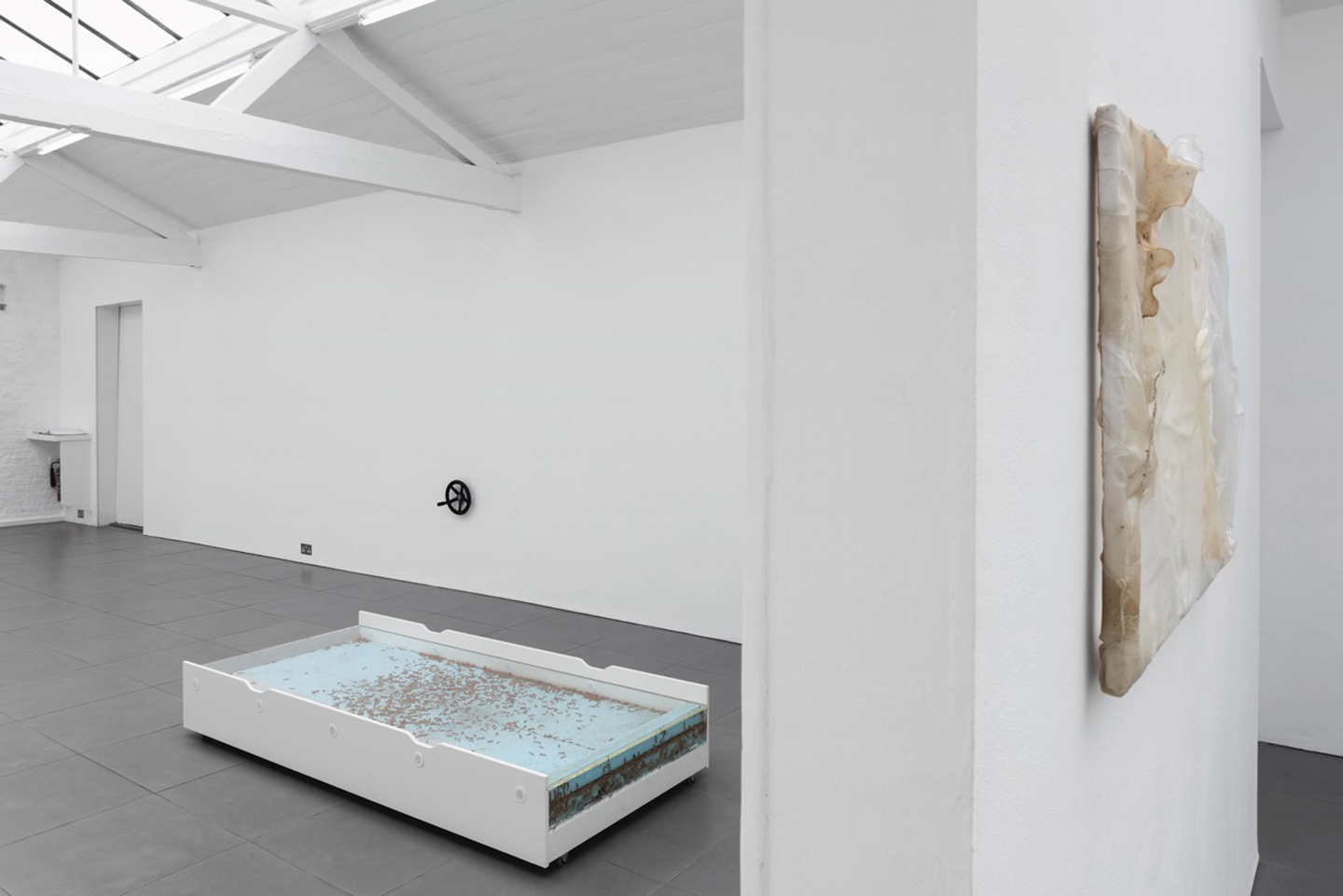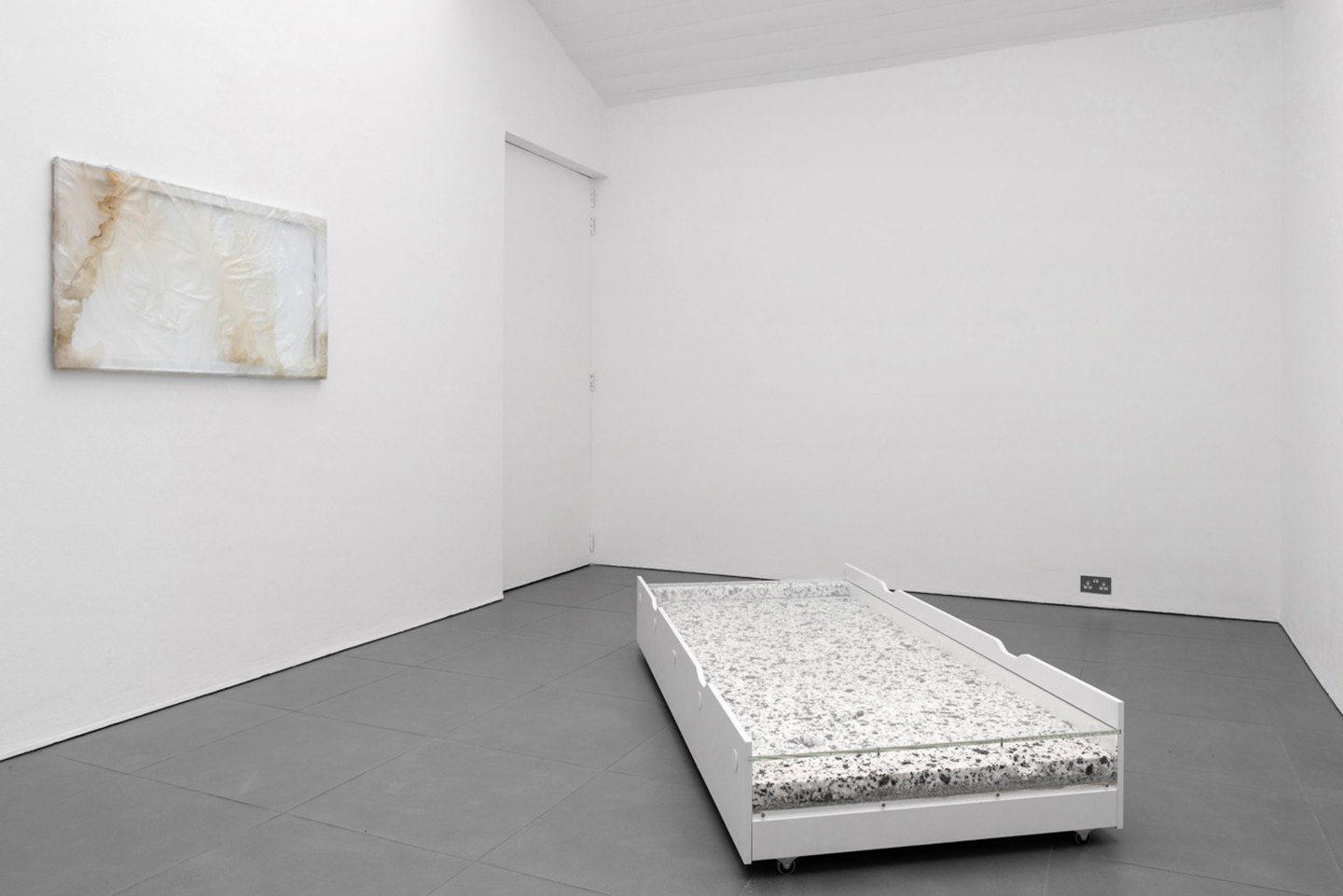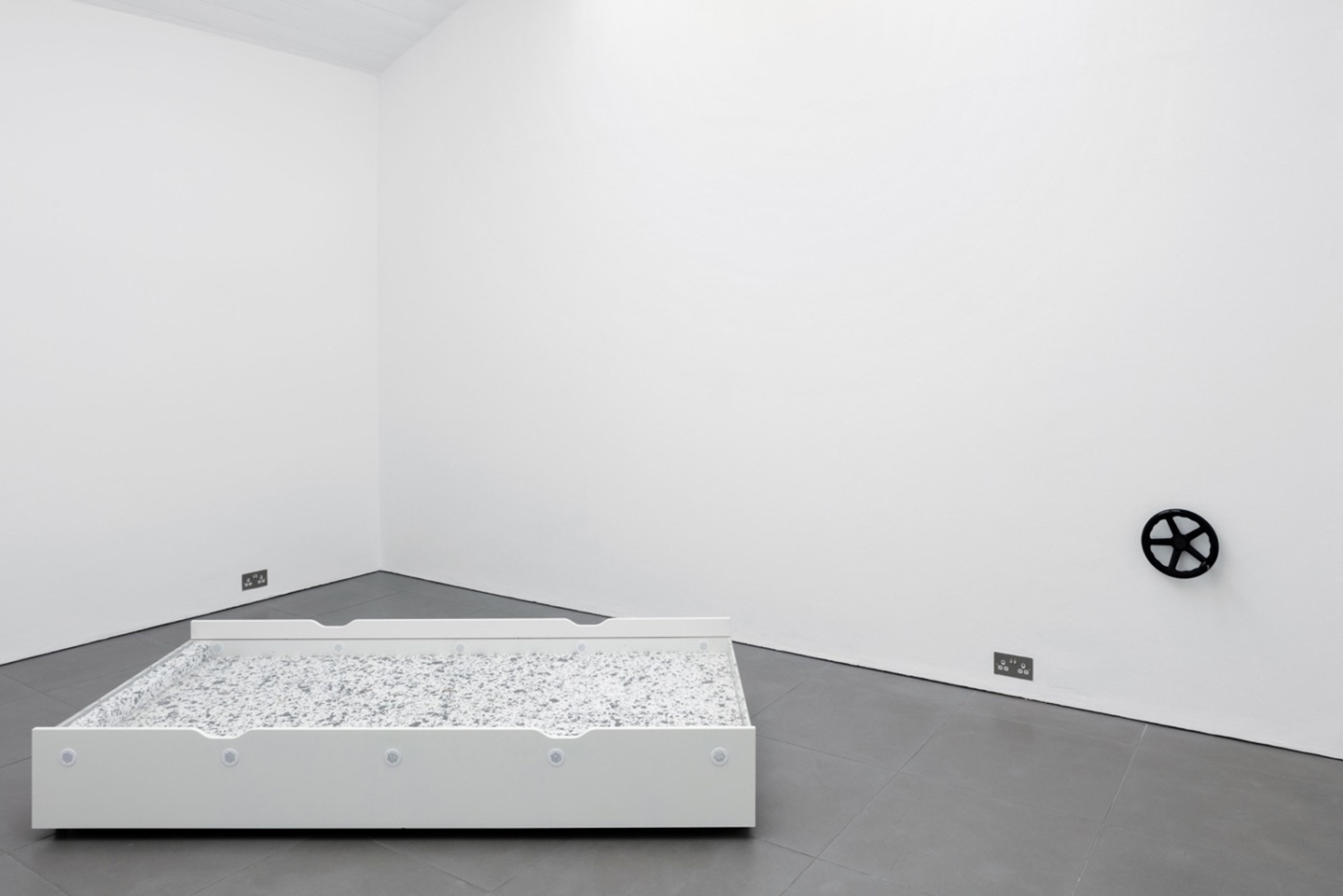 In her first UK solo exhibition Aude Pariset presents a new body of work that productively contrasts the clinical representation of science, conservation, and heritage alongside the natural ferocity of decomposing organic matter.
Pariset's new project questions various notions of sustainability whether ecological, cultural or emotional. The various motivations for what should be preserved or discarded are in an underlying conflict between collective and individual interests, as the preservation of data and critical waste management is becoming an increasing concern. In addition to the formal and material experiments with new sculpture and photographic image distribution, Pariset incorporates organic properties, such as live mealworms together with the artist's home produced bio-plastic. Fragments of photographic image depict a fantasized passing of traditions through generations of privilege. Luxury images of equestrian sports and wealthy leisure pursuits are repurposed, as are furniture ready-mades into new sculpture where an exchange between consumer image, domestic object and organic matter test the ubiquitous conventions of tradition against the unwieldy nature of the ageing process. Time acts as counter-productive labour and becomes a new potential agent for value and authenticity as the styrofoam1 is consumed and degraded over the course of the exhibition.
Notes
1. In September 2015 Wei-Min Wu, a senior research engineer in the Department of Civil and Environmental Engineering, Stanford University, USA, discovered that the larvae of the mealworm beetle can survive entirely on polystyrene; material, until then, generally considered to be durable and resistant to biodegradation.

.
at Cell Project Space, London
until 6 November 2016