EXHIBITIONS
"Elevation 1049: Avalanche" at Gstaad
Close
1
2
3
4
5
6
7
8
9
10
11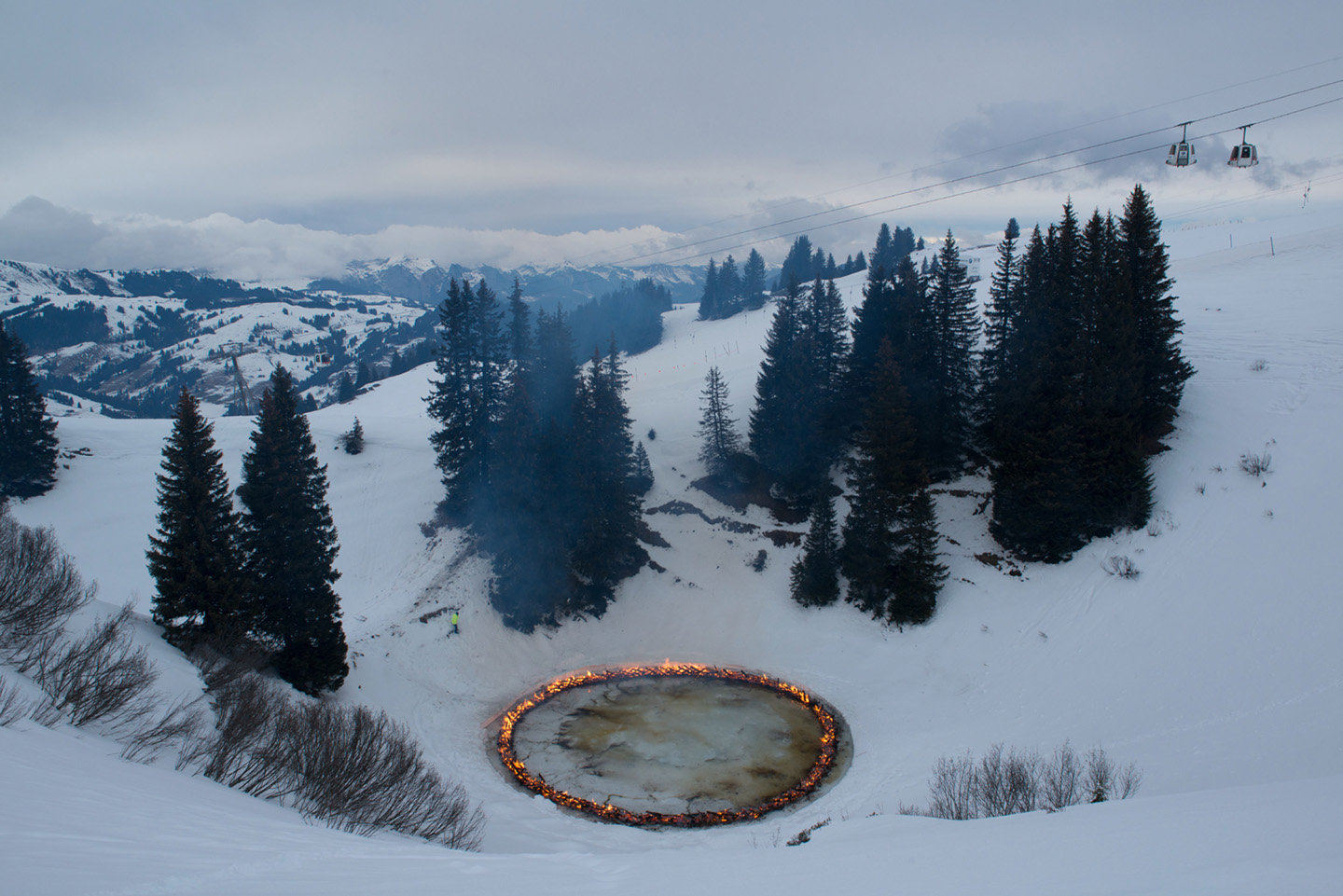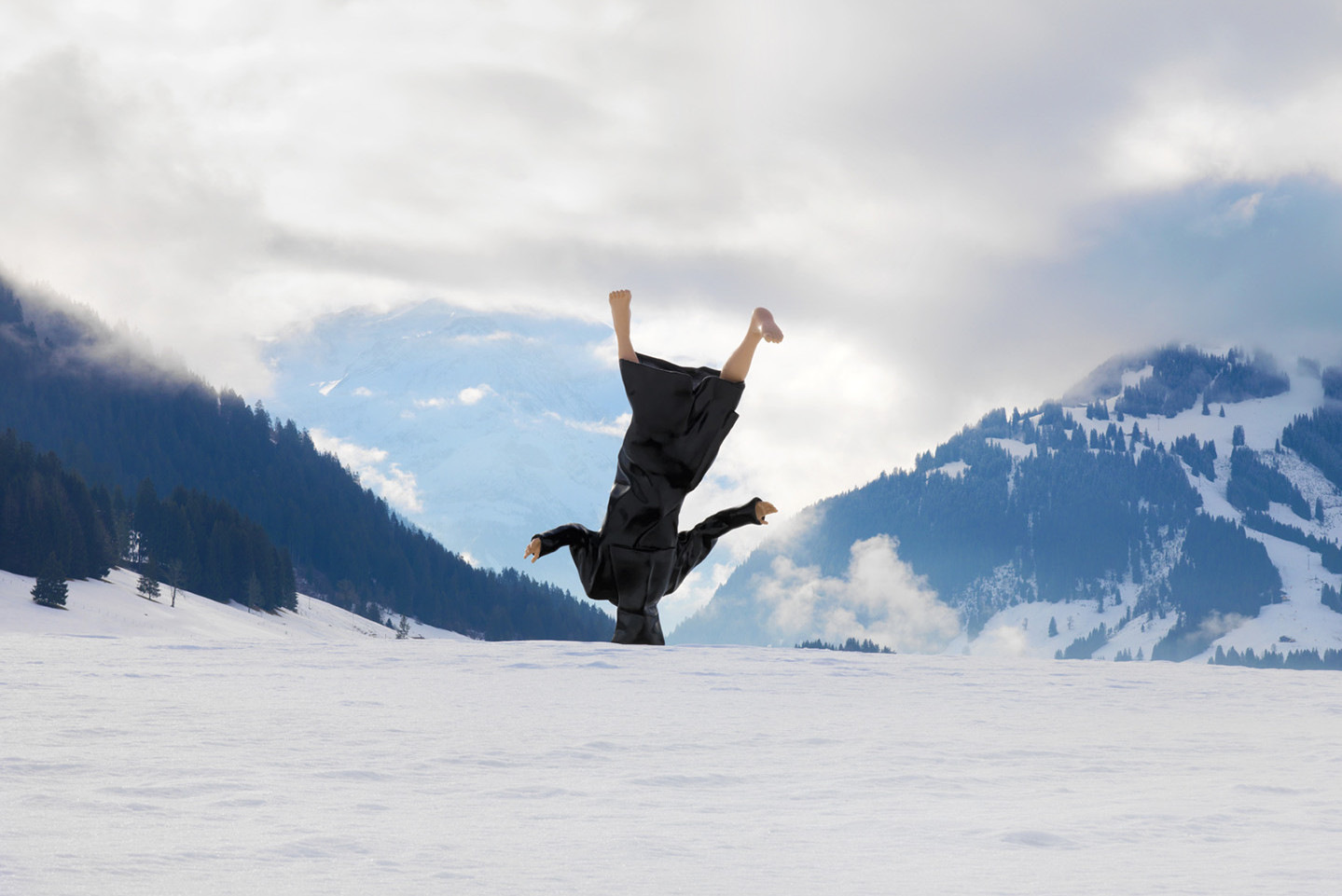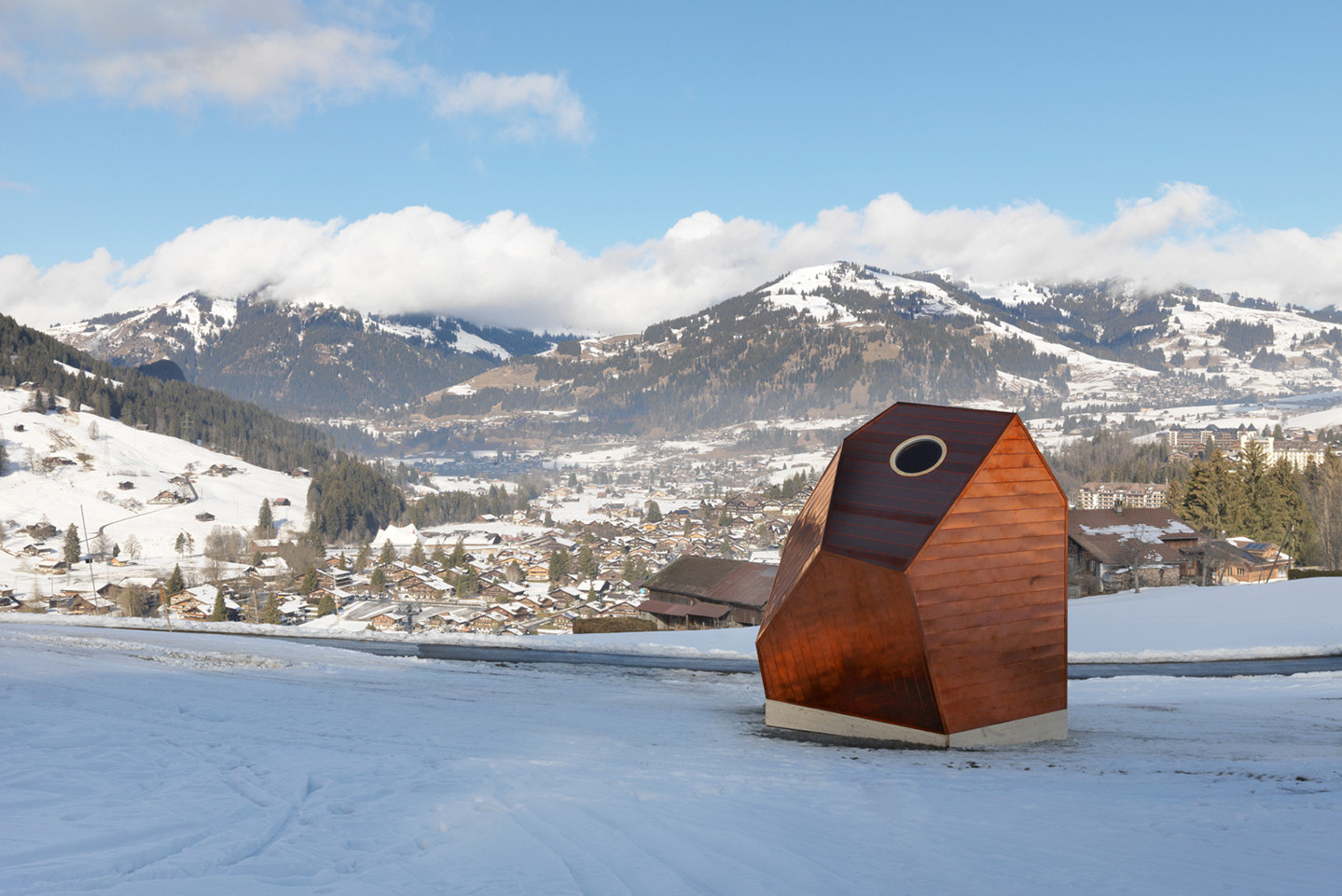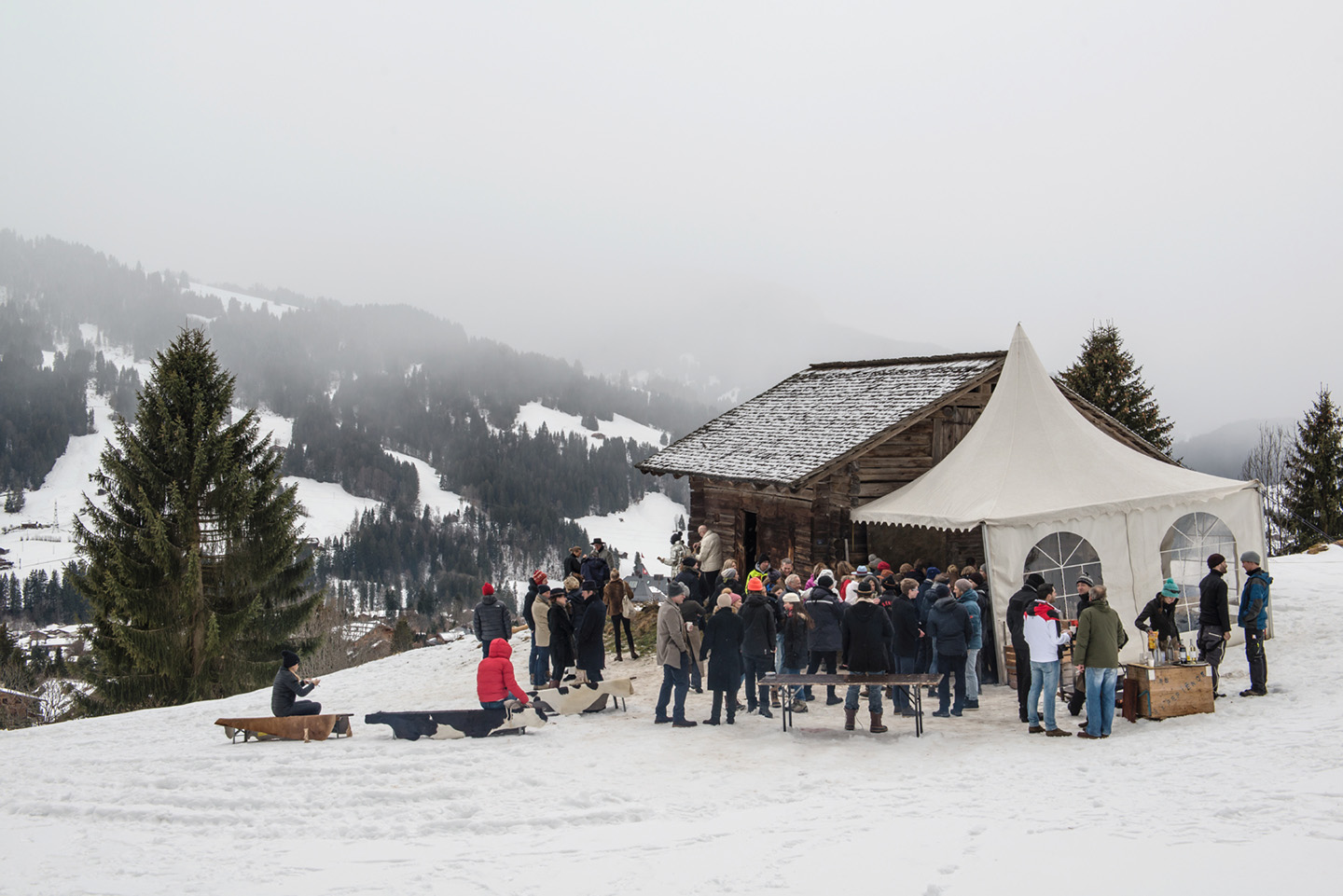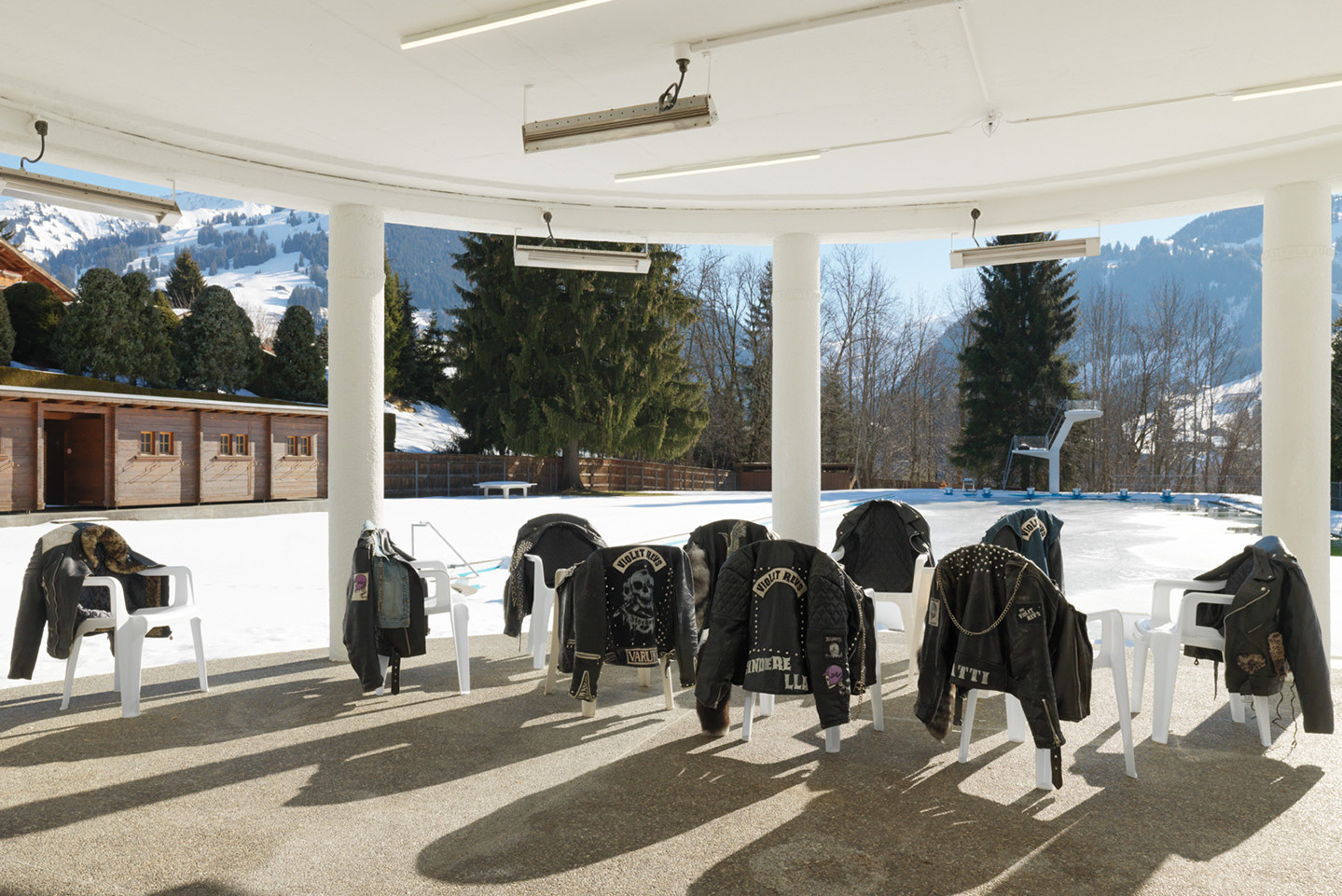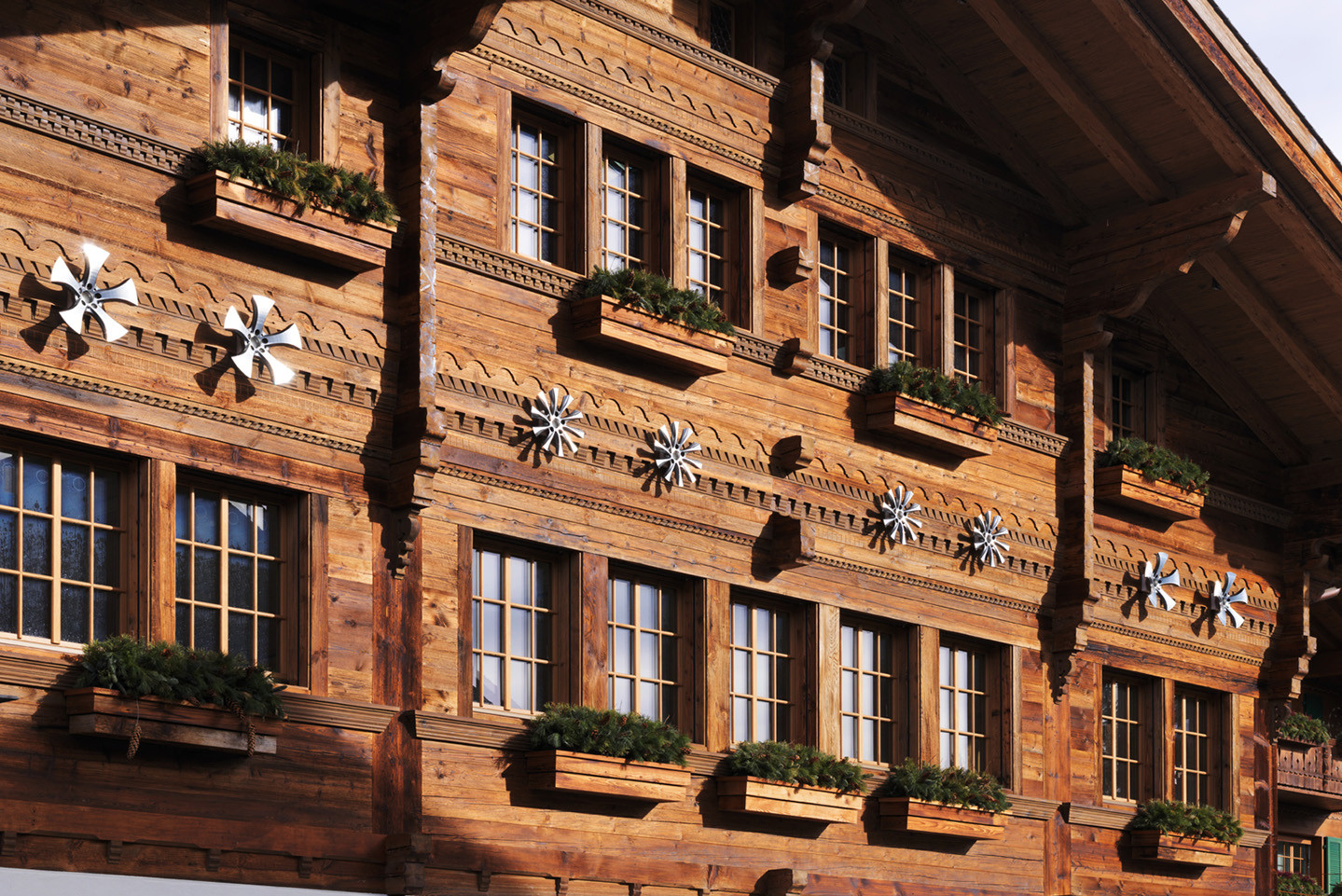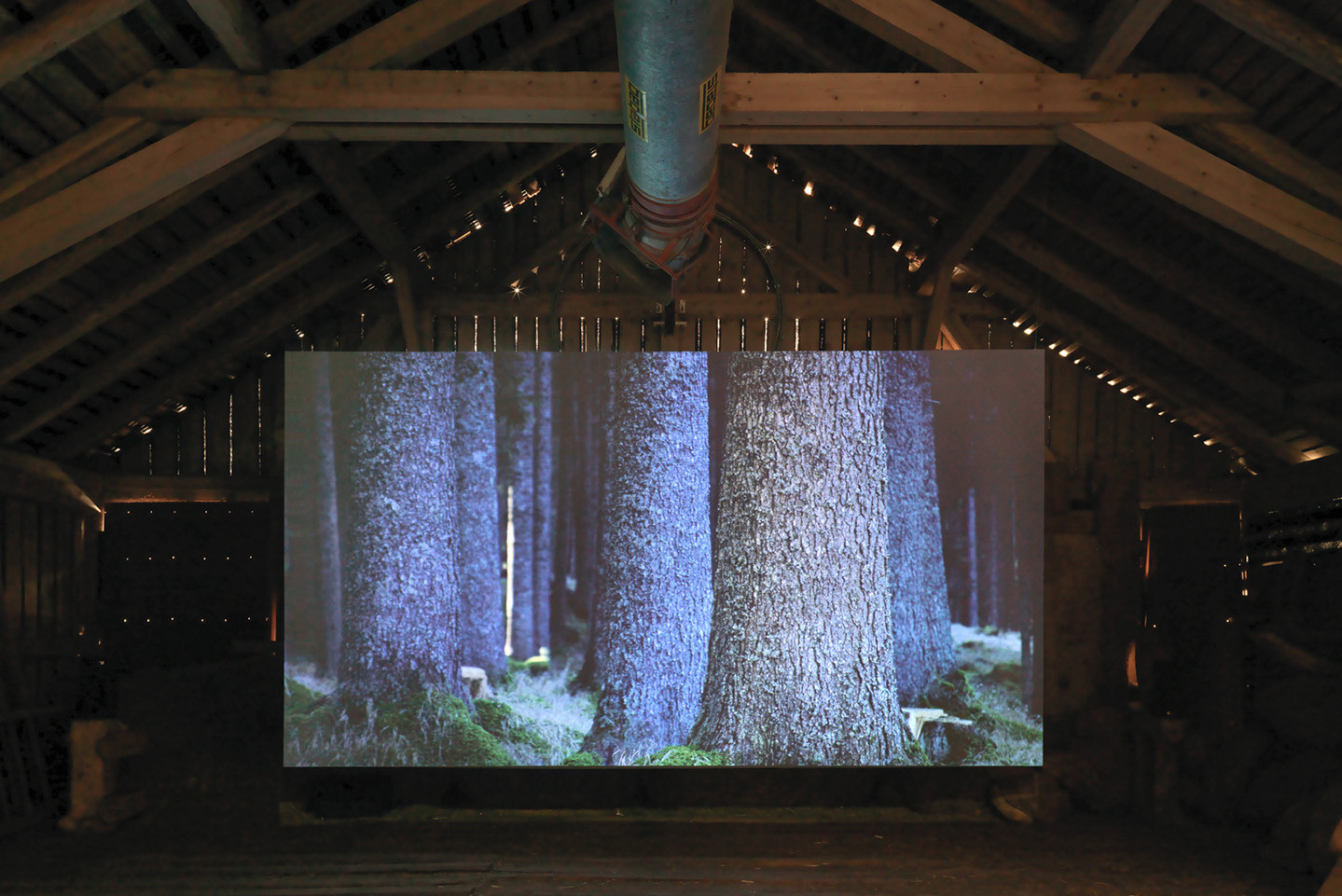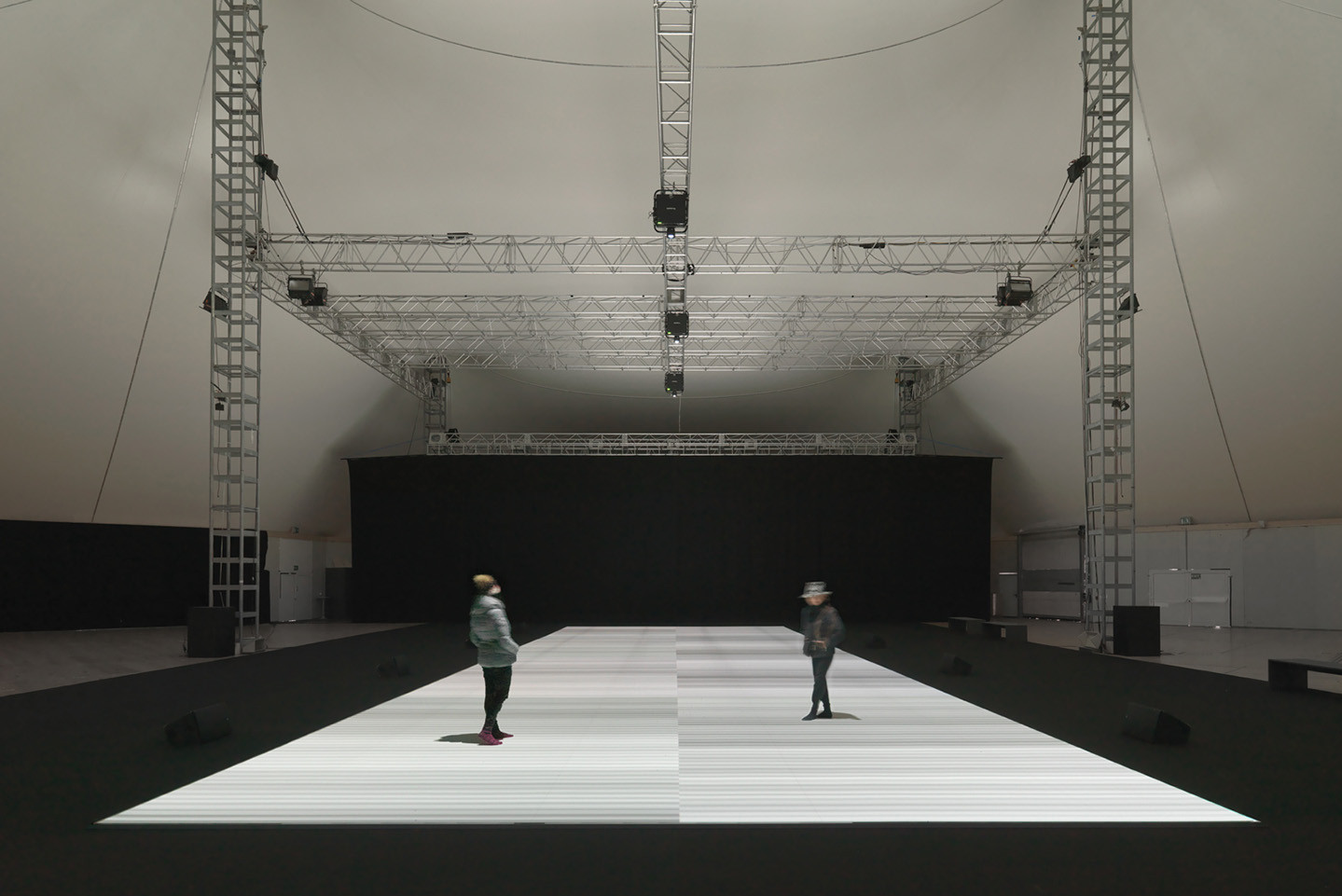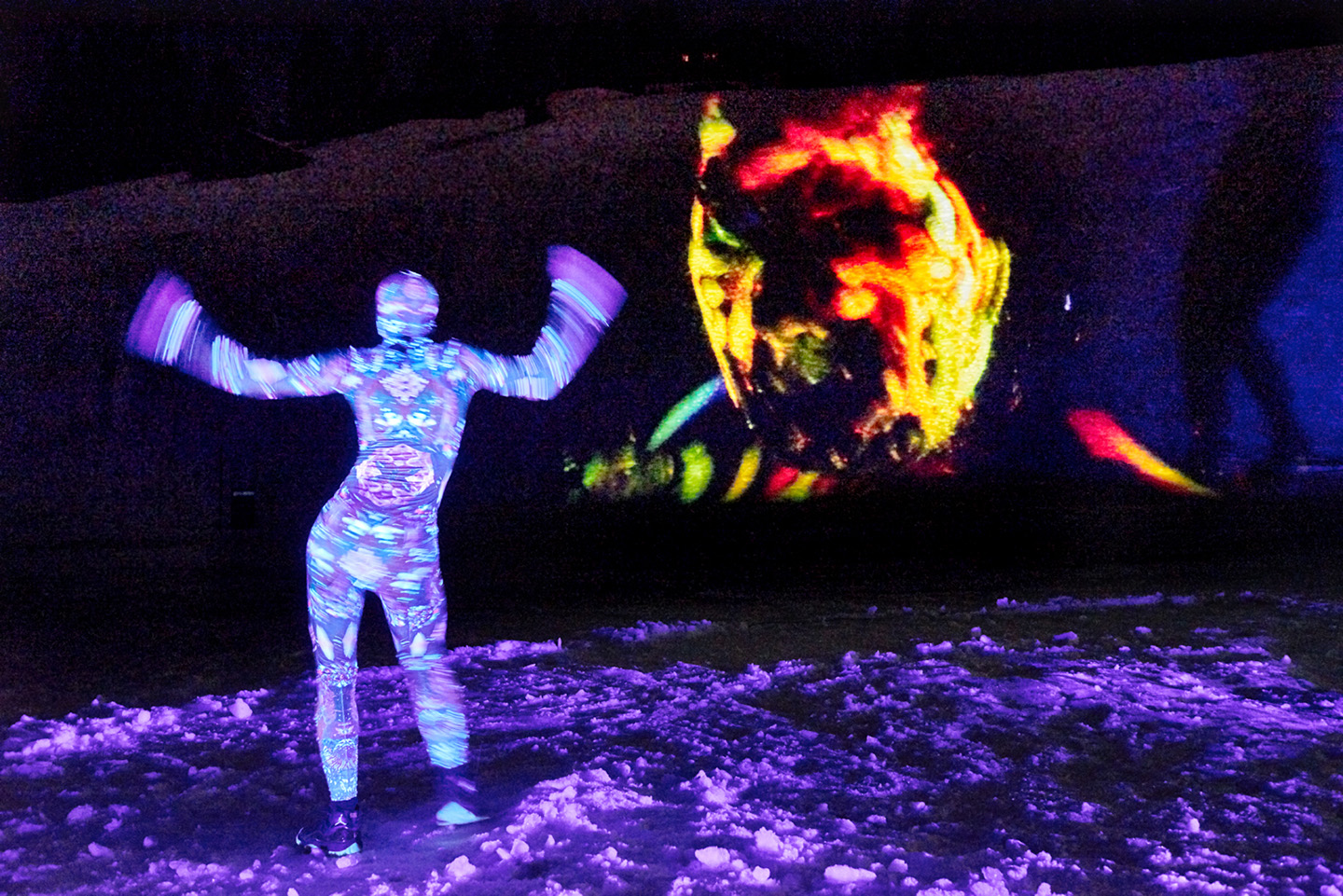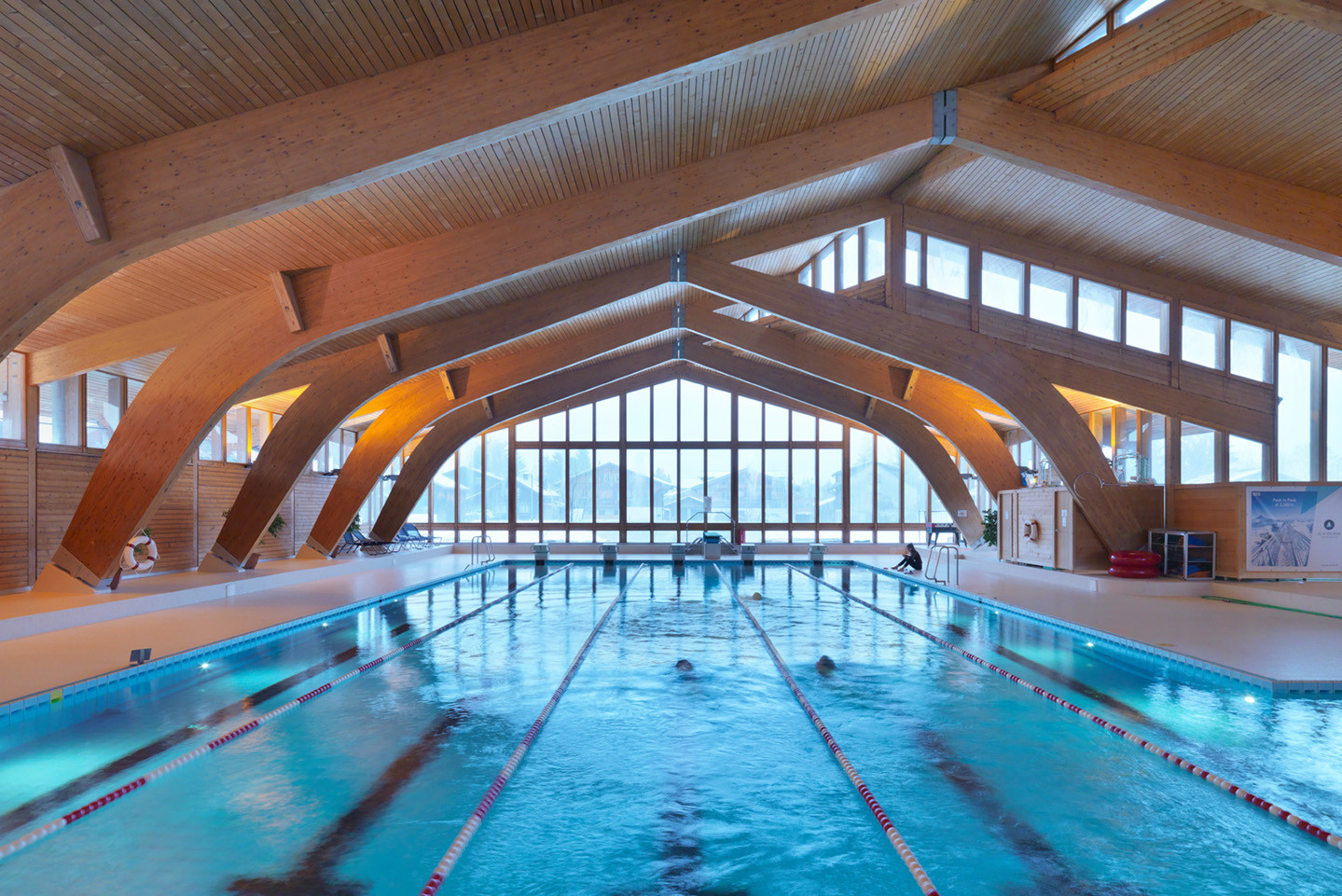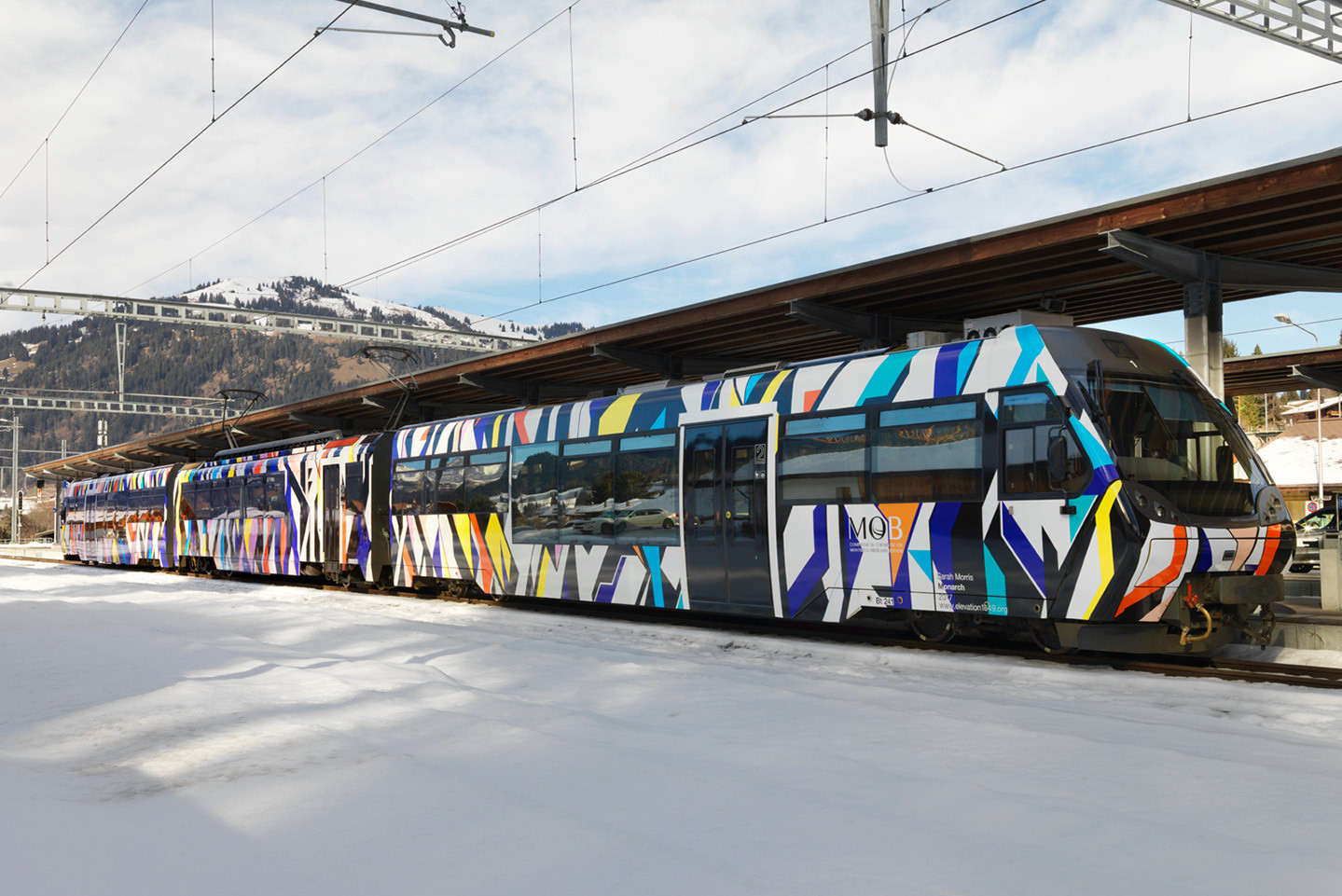 Elevation 1049 is pleased to announce its winter iteration, "Avalanche". Avalanches, their power, dynamics and the unexpected are the curatorial point of departure for this site speci c exhibition curated by Neville Wake eld and Olympia Scarry.
The exhibition features an international program of sculpture, performance, video and sound installations. Offsetting the ephemeral and transitive nature of these performances will be a number of sculptural and site-specfic interventions created by internationally established and emerging artists. "Elevation 1049: Avalanche" is produced and supported by the LUMA Foundation, with additional support by the founding patrons and further private donors.
Participating artists include: Allora & Calzadilla, Cecilia Bengolea, Michaël Borremans, Douglas Gordon & Morgane Tschiember, Yngve Holen, Ryoji Ikeda, Sarah Morris, Thomas Schütte, Super ex, Tatiana Trouvé & Grace Hall, and Nicole Wermers, amongst others.

Inspired by Avalanche, the 1970's magazine closely associated with post-minimalist, post-studio conceptual artists in the United States and Europe – which also lends its name to this project – this year's iteration relies on different interpretations of land art, ultimately replacing content about art with direct communication with the artists through their work and thought.

"Elevation 1049: Avalanche" will be formed around two very different impulses: the rst to create sculptures that like the mountains themselves will endure over time, the second to create an artist-driven event that like the snow itself is inherently unstable and subject to sudden change comprising of video, sound and performance.
The sculptural aspect of the show – associated with the structure and stability of the mountains themselves – will continue the tradition started with the 2014 iteration of Elevation 1049 "Between Heaven and Hell" of large scale site speci c sculpture created in response the landscape of Gstaad and its surroundings. These works will remain in Gstaad and be accessible to the public for the duration of the winter season.
"We are thrilled to embark on our next presentation with ELEVATION 1049 – AVALANCHE," says co-curator Neville Wake eld. "The curatorial impulse of this winter's show is born of the unexpected and the shape-shifting interplay between form and formlessness – there is no better place than Gstaad to display these dramatic maneuvers."
The anti-monumental aspect of the show – associated with the instability and temporarily transformative effects of snow – will consist of a series of artists' performances and sound installations that will take place over the course of a long weekend. Each performance will involve an intense but temporary transformation of a type of space familiar to Gstaad: whether the unbounded space of outdoors from the glacier, lake or forest or the contained interior spaces that range from a barn to the Palace Hotel to to the bunkers of the secret army.
"The sublime and unstable nature of the project's environment re ects and refracts simultaneously the sound and performative elements of this year's iteration," says co-curator Olympia Scarry. "We are looking forward to witnessing the elemental impact on the direction of the works"
.
"Elevation 1049: Avalanche" at Gstaad
until 19 March 2017