EXHIBITIONS
Balthasar Burkhard at Fotomuseum Winterthur and Fotostiftung Schweiz, Winterthur
Close
1
2
3
4
5
6
7
8
9
10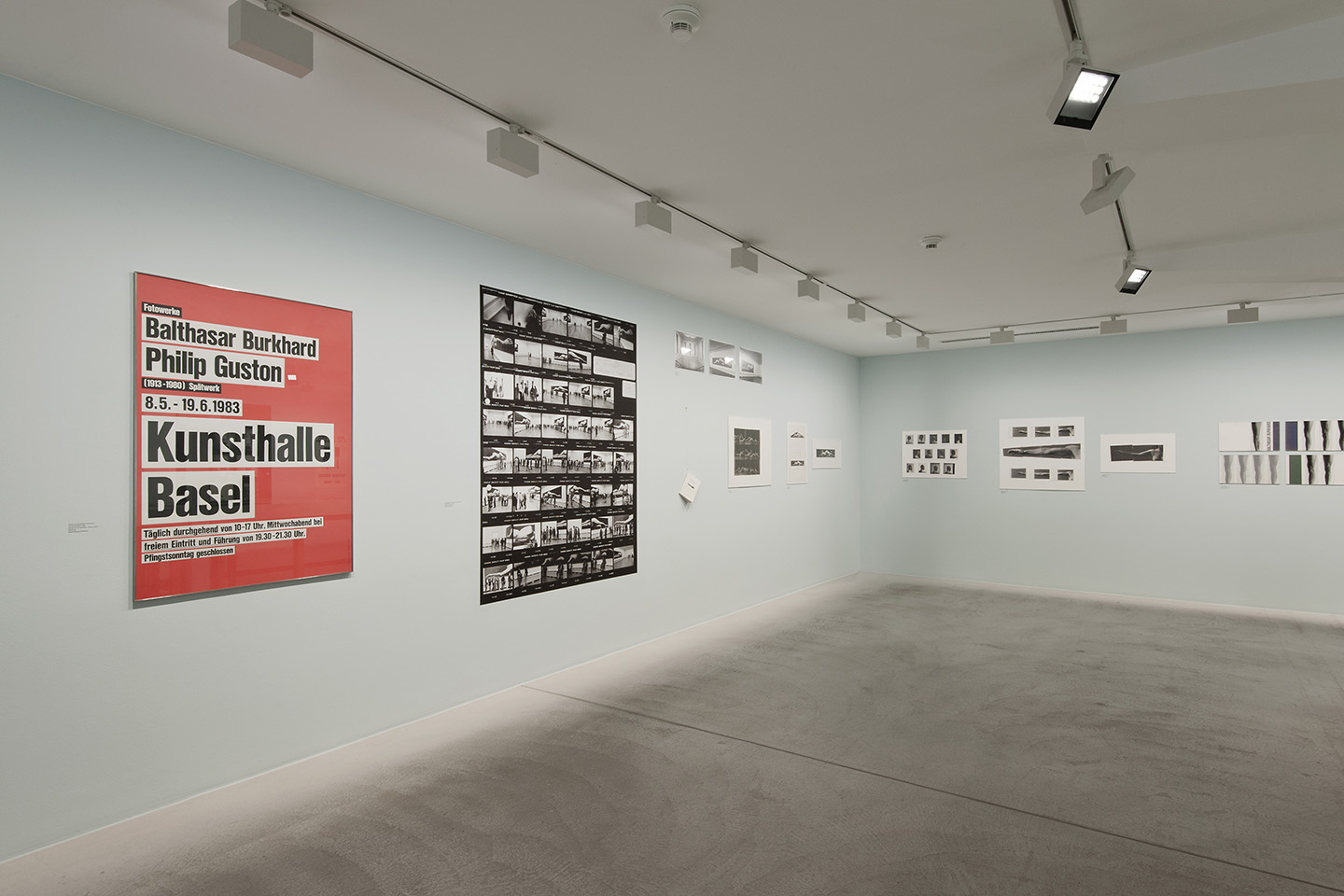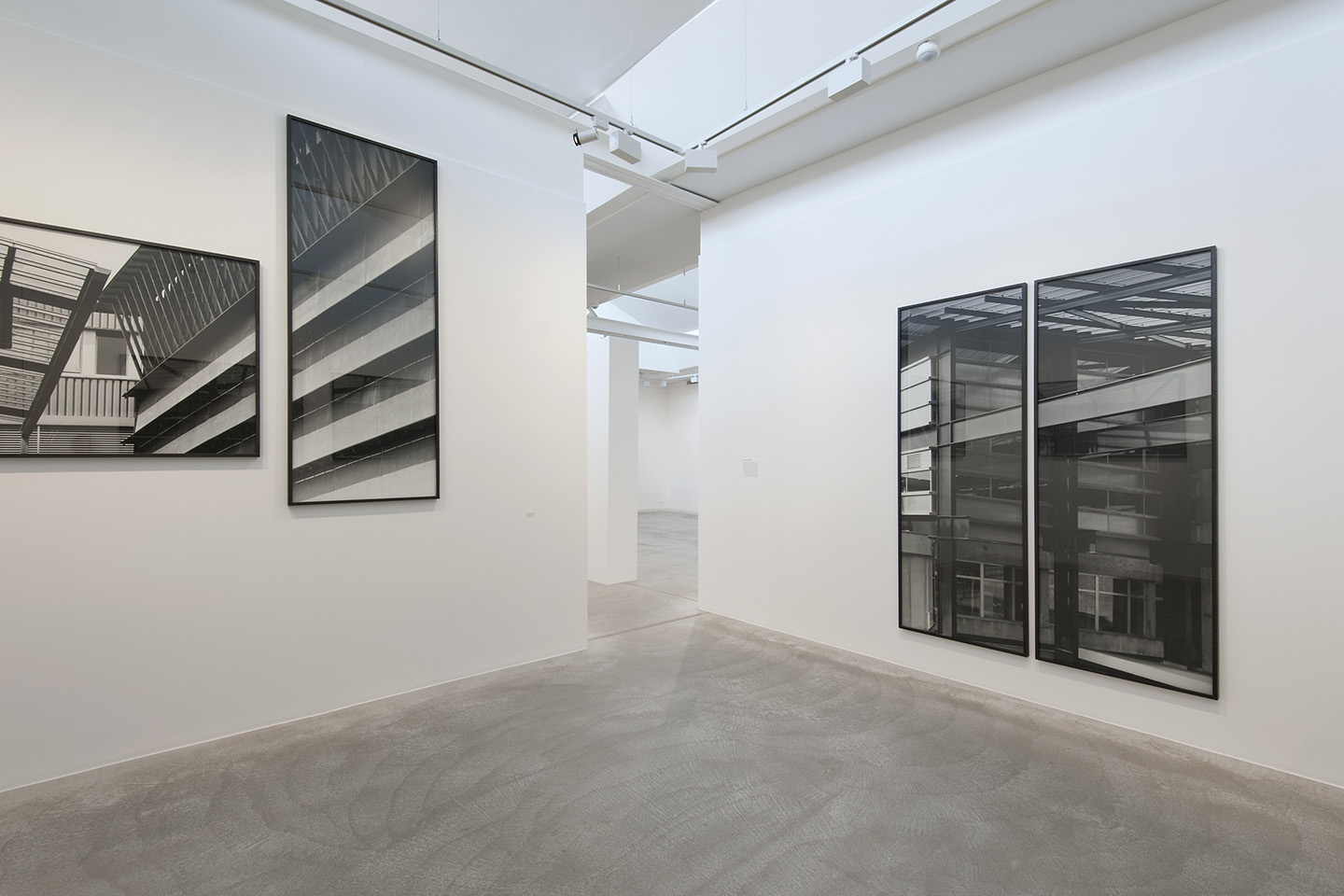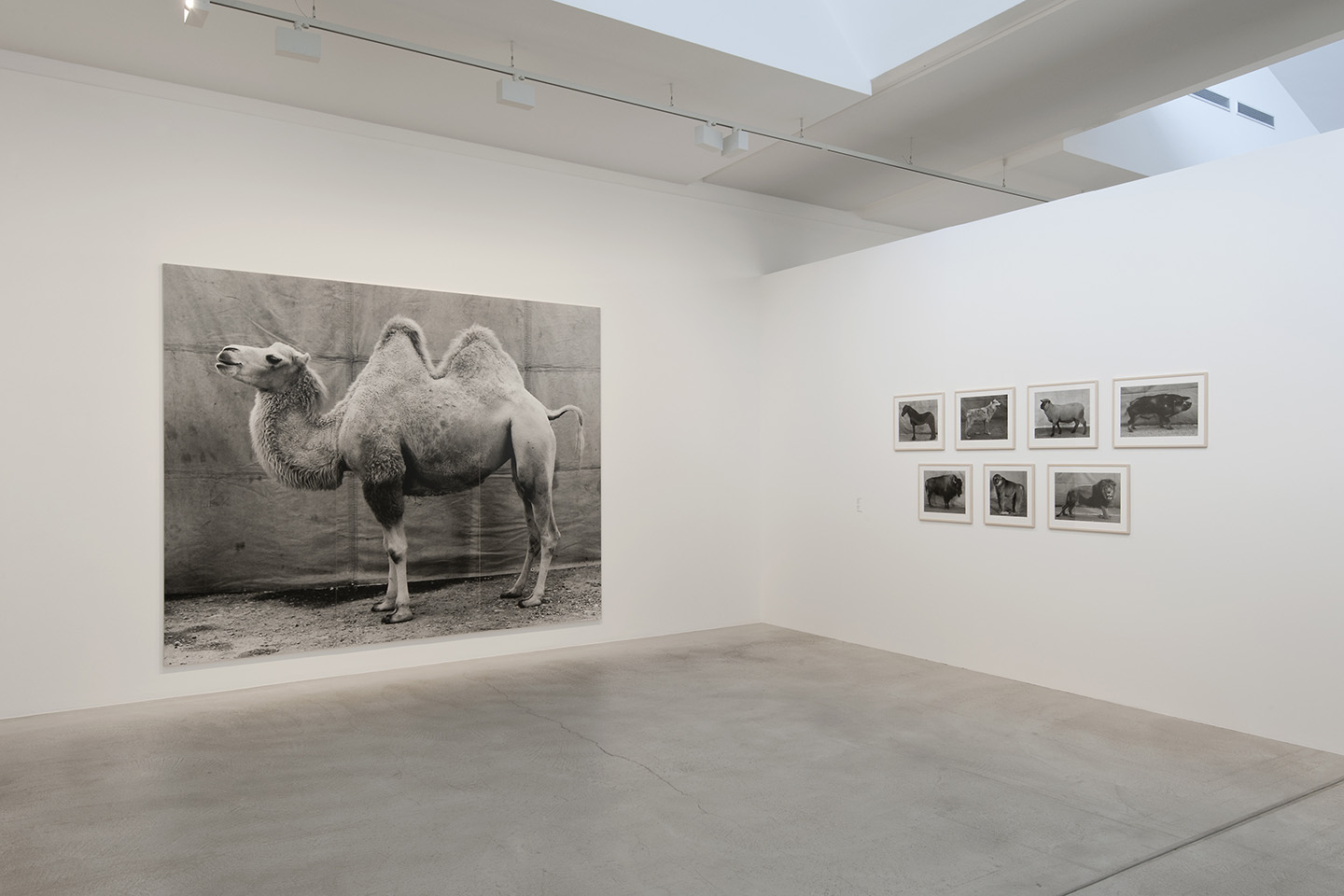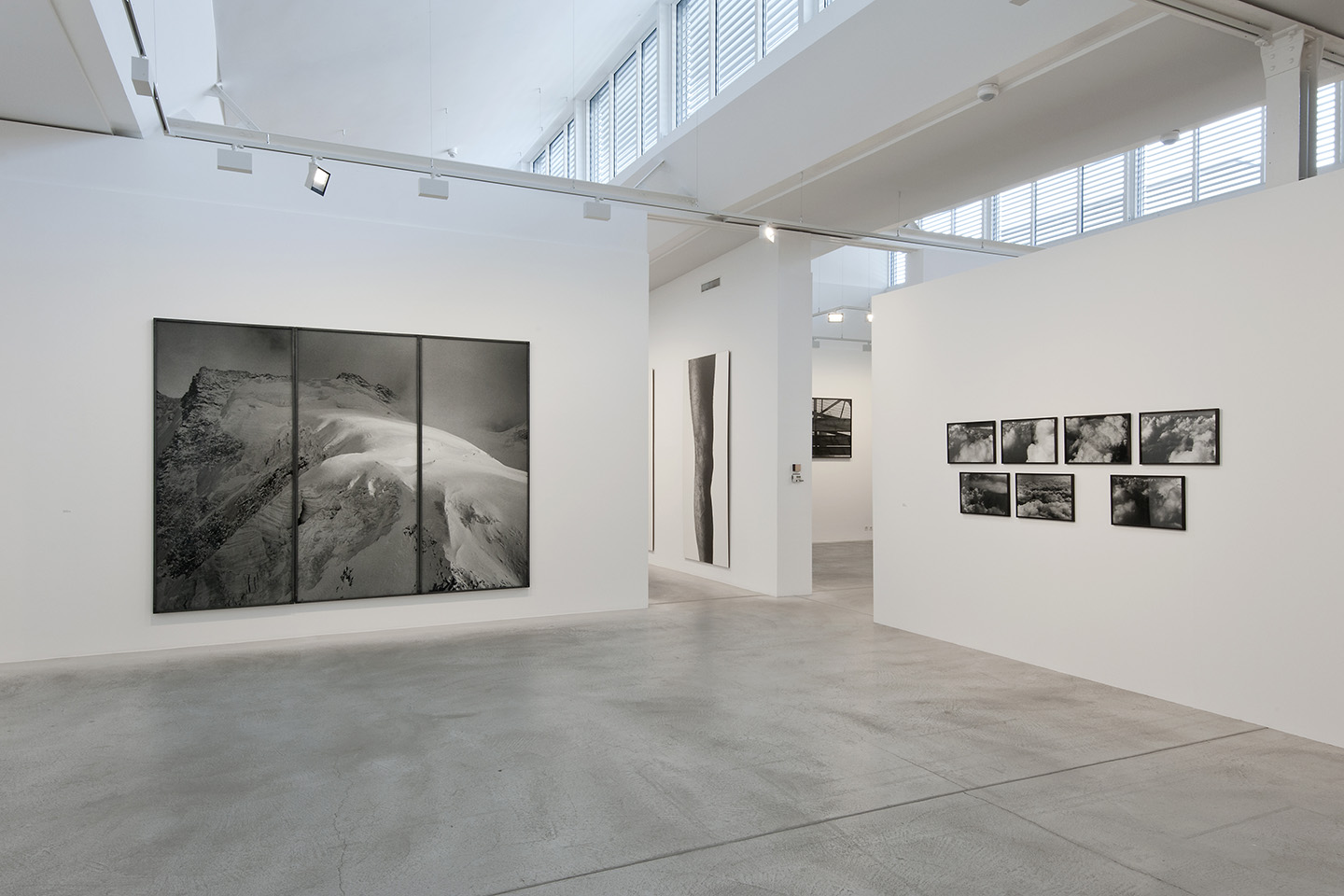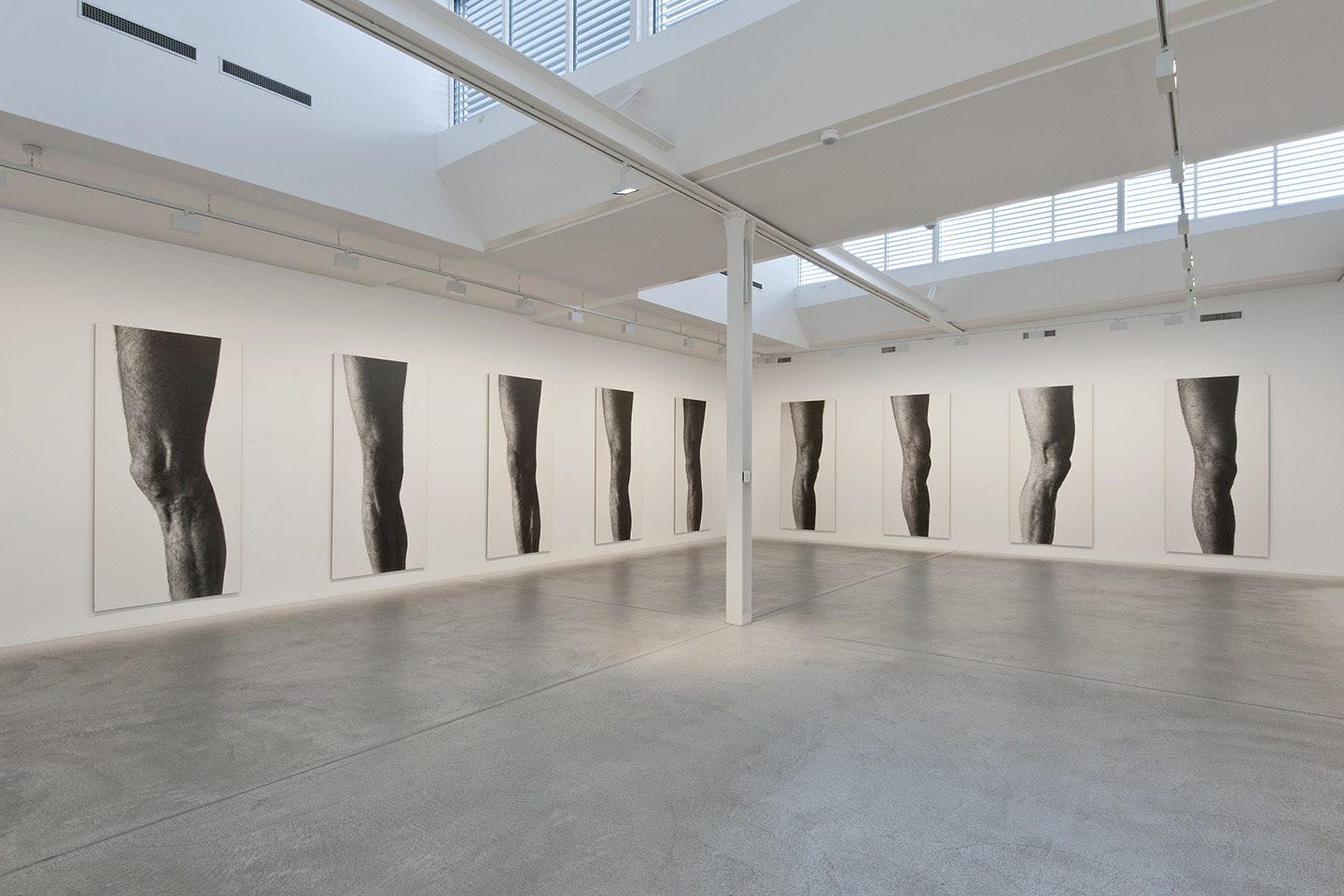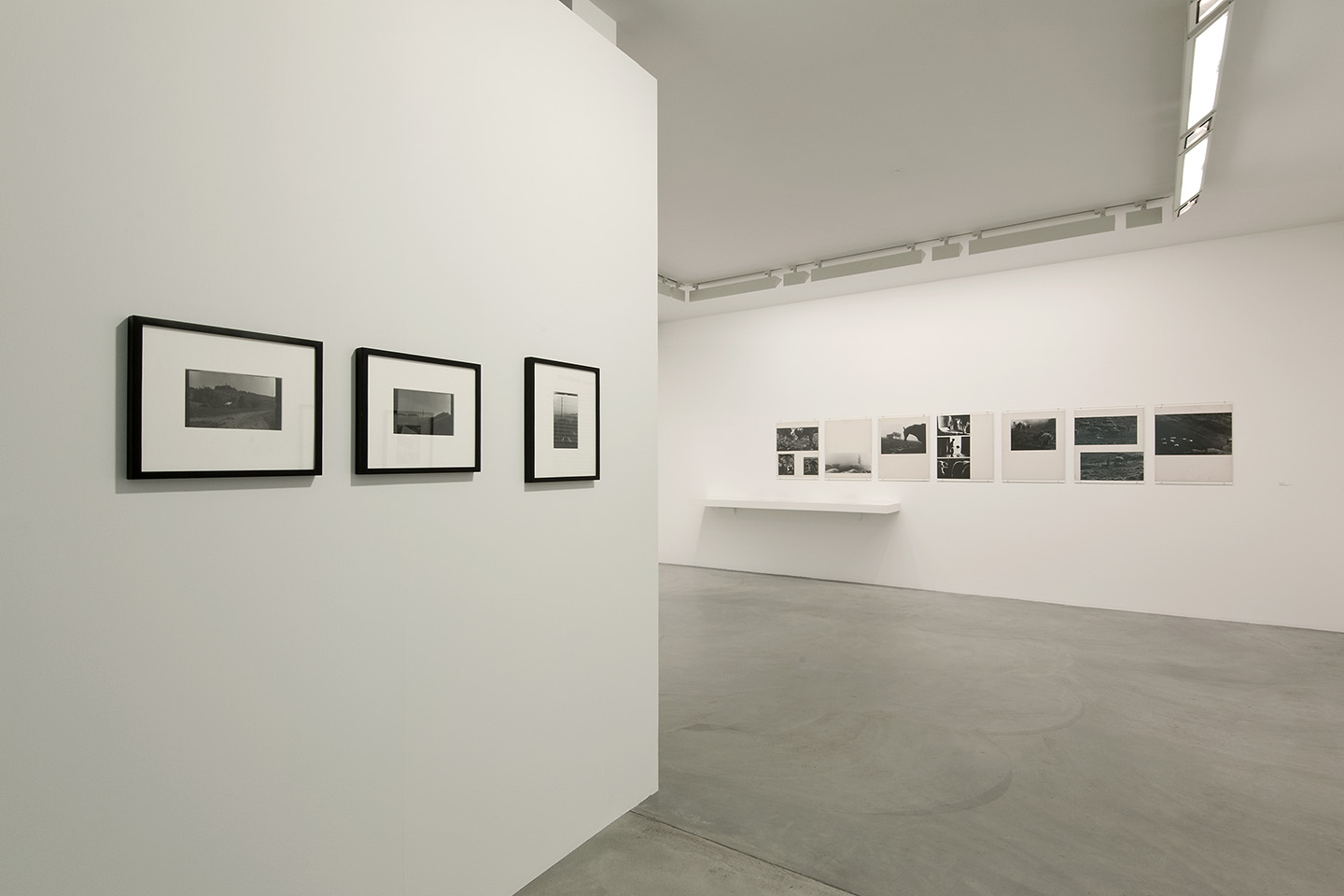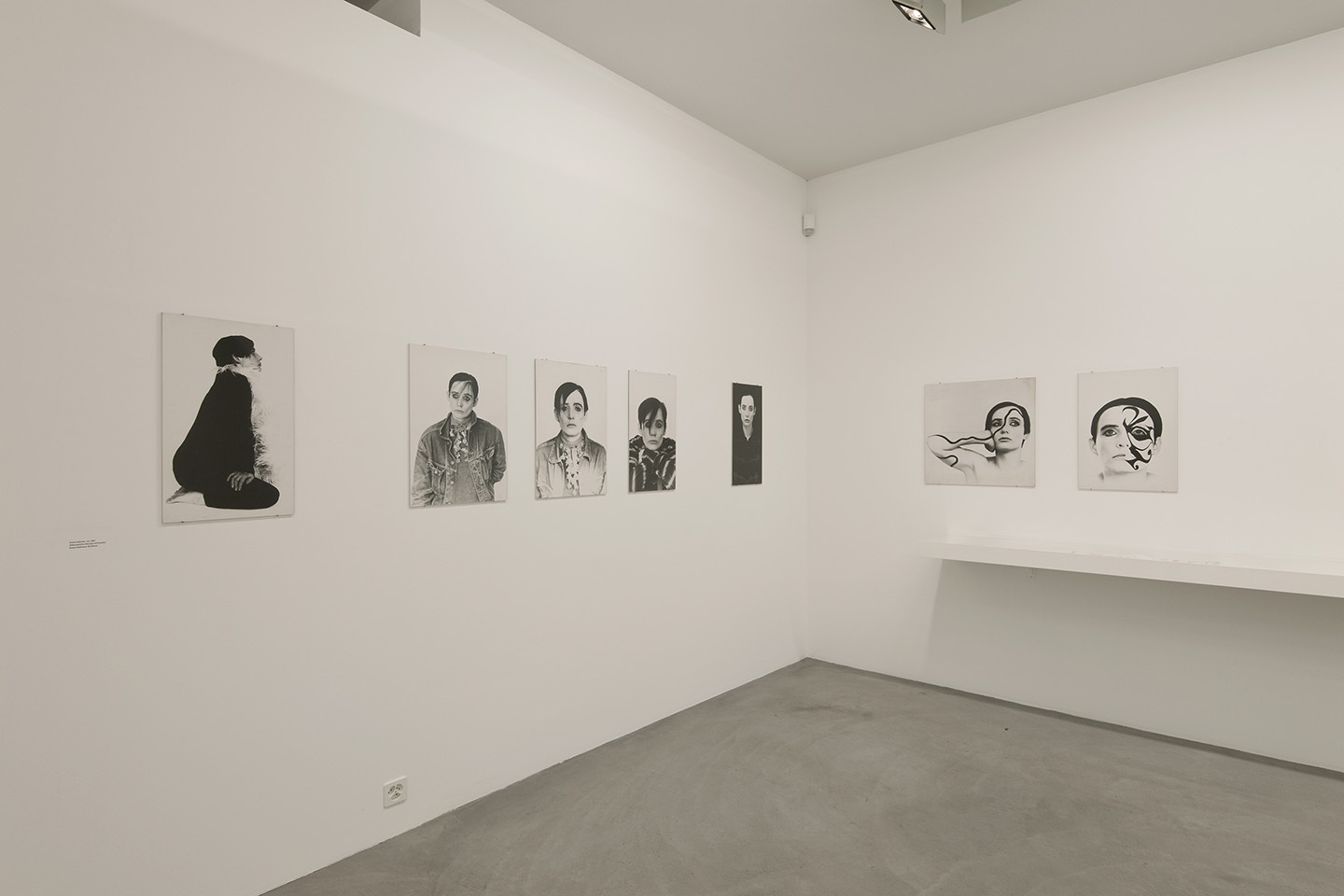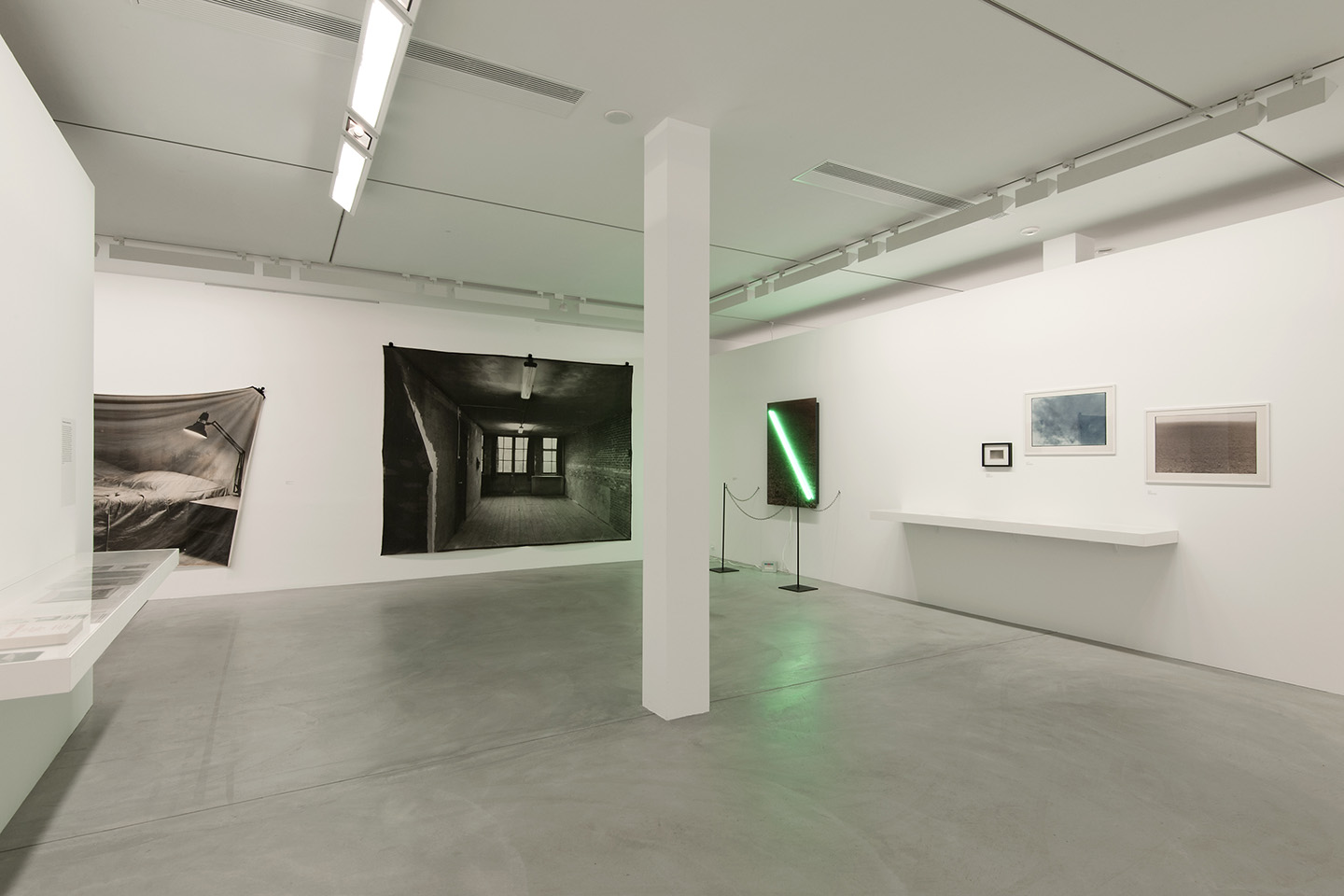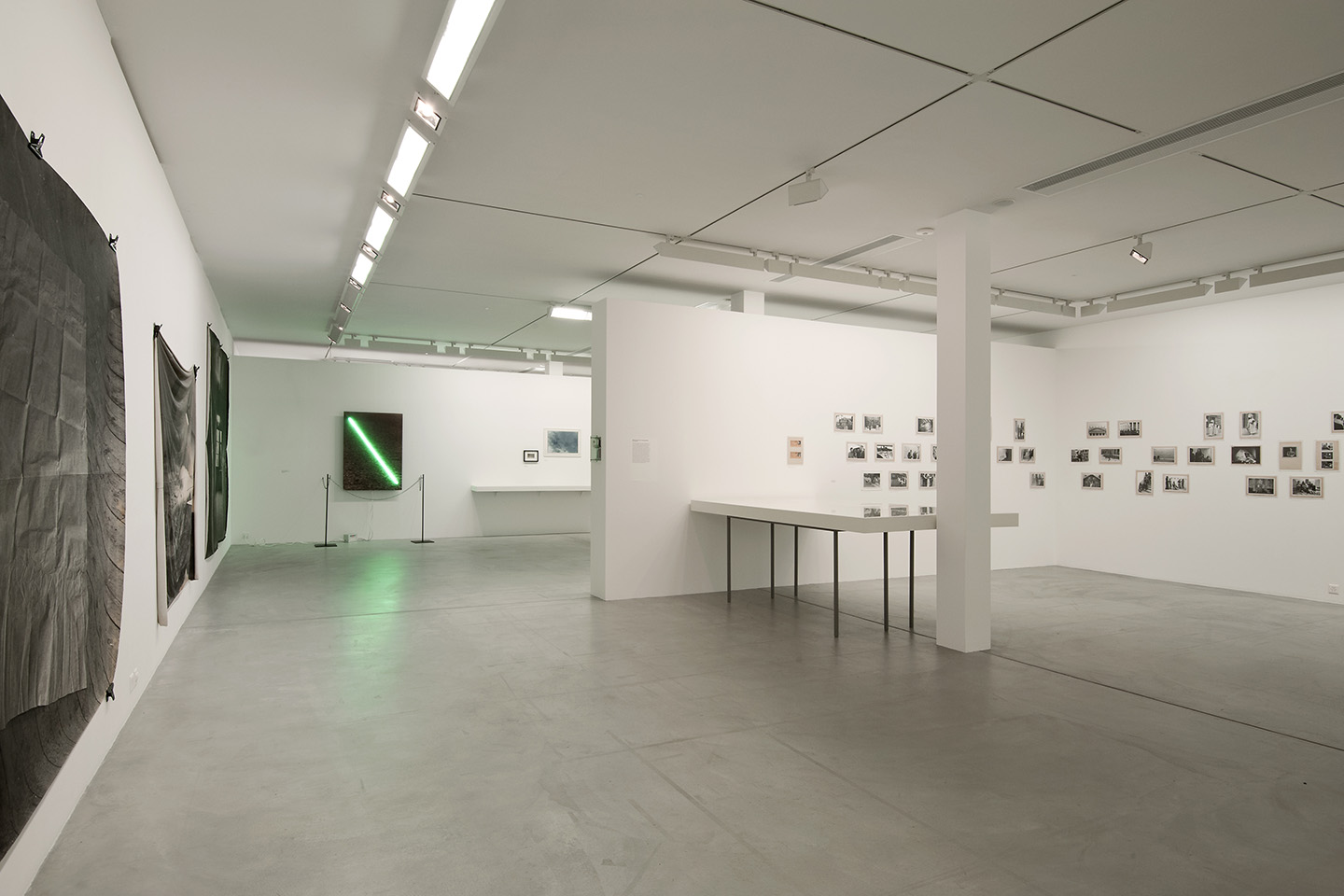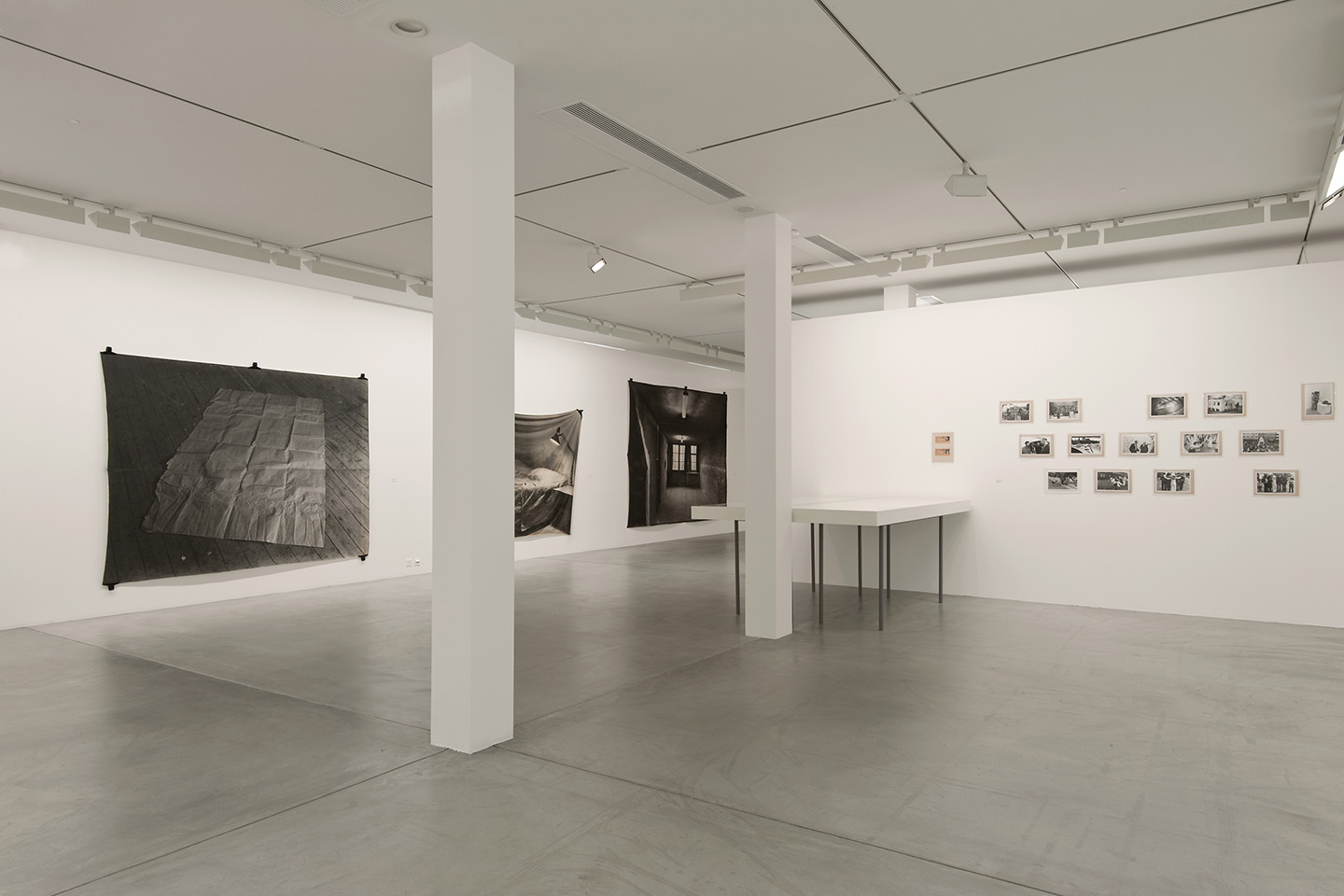 Together, Fotomuseum Winterthur and Fotostiftung Schweiz have launched a major retrospective exhibition dedicated to the lifetime achievement of Swiss artist Balthasar Burkhard (1944–2010). His oeuvre is almost unparalleled in the way it reflects not only the self-invention of a photographer but also the emancipation of photography as an artistic medium in its own right during the second half of the twentieth century.
The exhibition charts the many facets of Burkhard's career, step by step, from his apprenticeship with Kurt Blum – in which he adhered closely to the traditional reportage and illustrative photography of the 1960s, and undertook his first independent photographic projects – to his role alongside legendary curator Harald Szeemann, and his documentation of Bern's bohemian scene in the 1960s and 1970s. Balthasar Burkhard is the author of many iconic images of such groundbreaking exhibitions as When Attitudes Become Form at Kunsthalle Bern in 1969 and the 1972 documenta 5, capturing radical and frequently ephemeral works, actions and performances by the international avantgarde of the day.
Meanwhile, Burkhard endeavoured to make his mark both as a photographer and as an artist, developing his first large-scale photographic canvases in collab-oration with his friend and colleague Markus Raetz, trying out his skills as an actor in the USA, and ultimately being invited to hold his own highly influential exhibitions at Kunsthalle Basel and Musée Rath in Geneva in 1983 and 1984. These enabled him to liberate photography from its purely documentary role by creating monumental tableaux in which he developed the motif of the body into sculptural human landscapes and site-specific architectures.
Throughout the course of his career, Burkhard turned time and again to portrai-ture. Whereas his early photographs tended to show artists in action within their own setting, his later portraits adopted an increasingly formalised approach. During the 1990s, he transposed this stylistic reduction to a wide-ranging series of animal portraits reminiscent of the encyclopaedic style of nineteenth century photography.
Another milestone of Burkhard's oeuvre can be found in his vast aerial photographs of megacities such as Tokyo and Mexico City. These images, shot from an aircraft, like his images of the earth's deserts, were destined to become a personal passion. Balthasar Burkhard's quest for a morphology, for a formula that could encapsulate both nature and culture, is particularly evident in his later work, which ranges from pictures of waves and clouds, Swiss mountains and rivers, to the delicate fragility of plants. His interest was always focused on the materiality of the image. Alongside the highly idosyncratic and somewhat darkly sombre tonality of his prints, Burkhard constantly sought to explore every aspect of photography's aesthetic and technical potential.
Encompassing half a century of creativity, the joint exhibition by Fotomuseum and Fotostiftung not only shows individual works, but also reflects on Balthasar Burkhard's own view of how his photographs should be presented, underpinned by a wealth of documents from the archives of the artist.
at Fotomuseum Winterthur and Fotostiftung Schweiz
until 21 May 2018