EXHIBITIONS
"Balthus" at at Fondation Beyeler, Basel
Close
1
2
3
4
5
6
7
8
9
10
11
12
13
14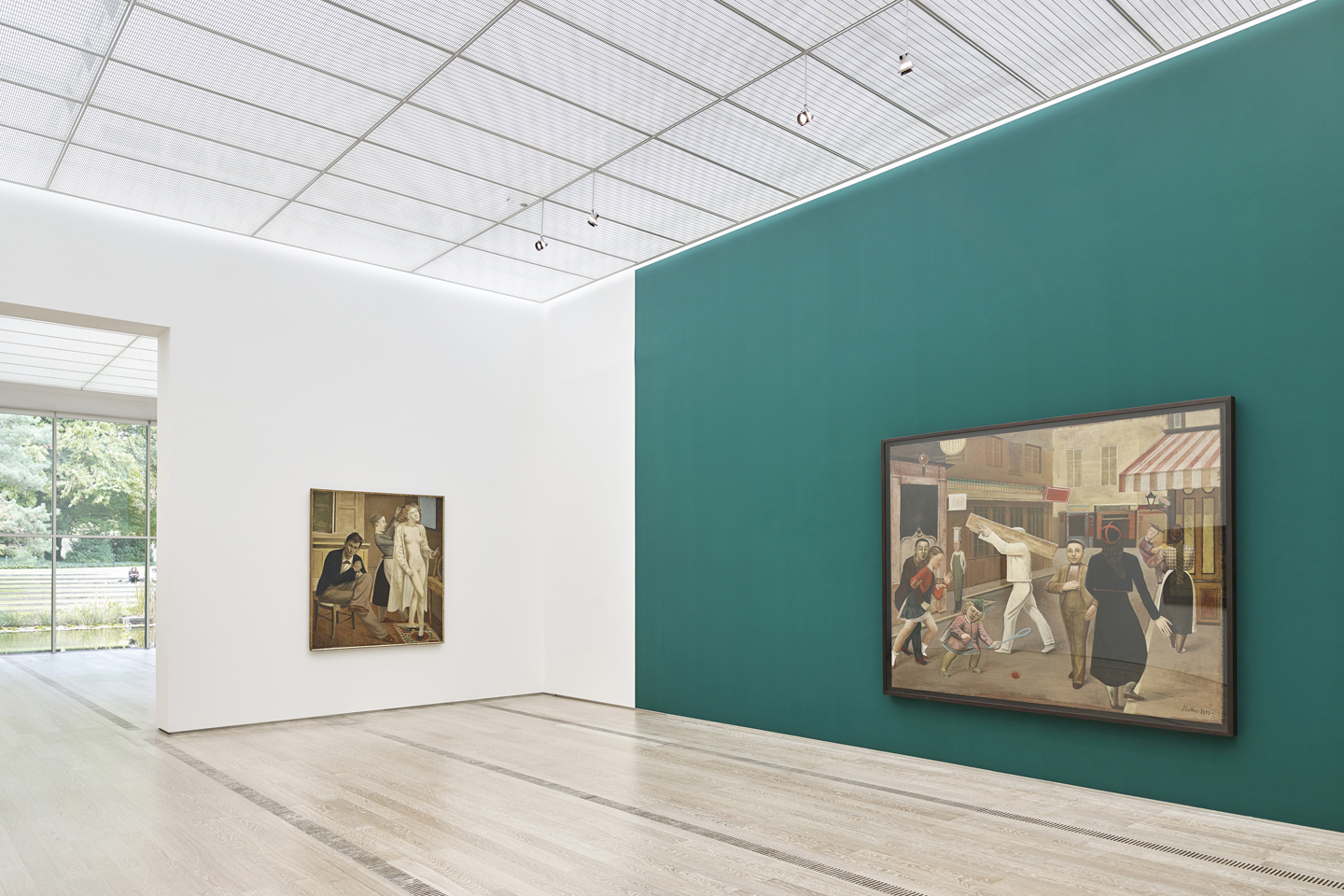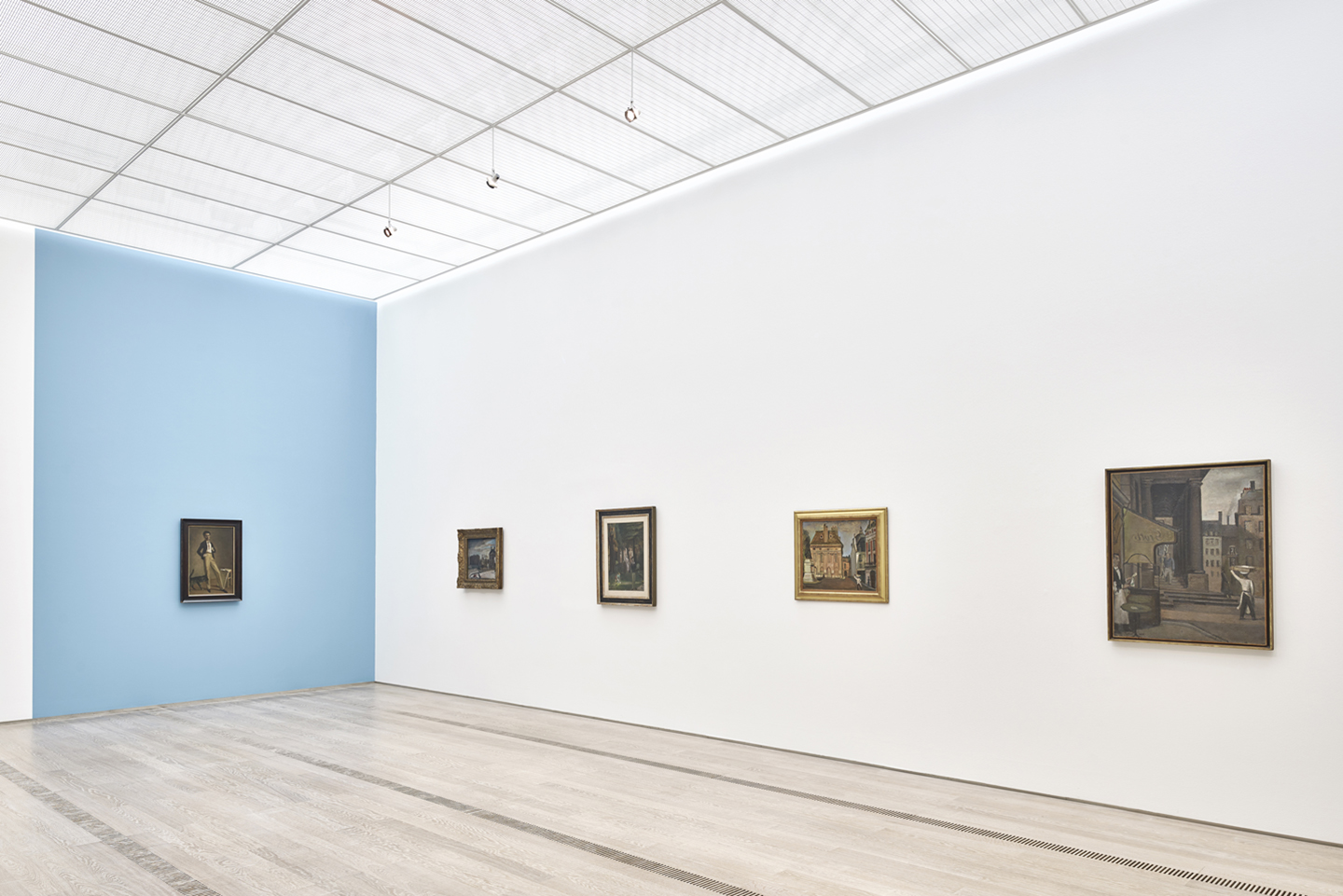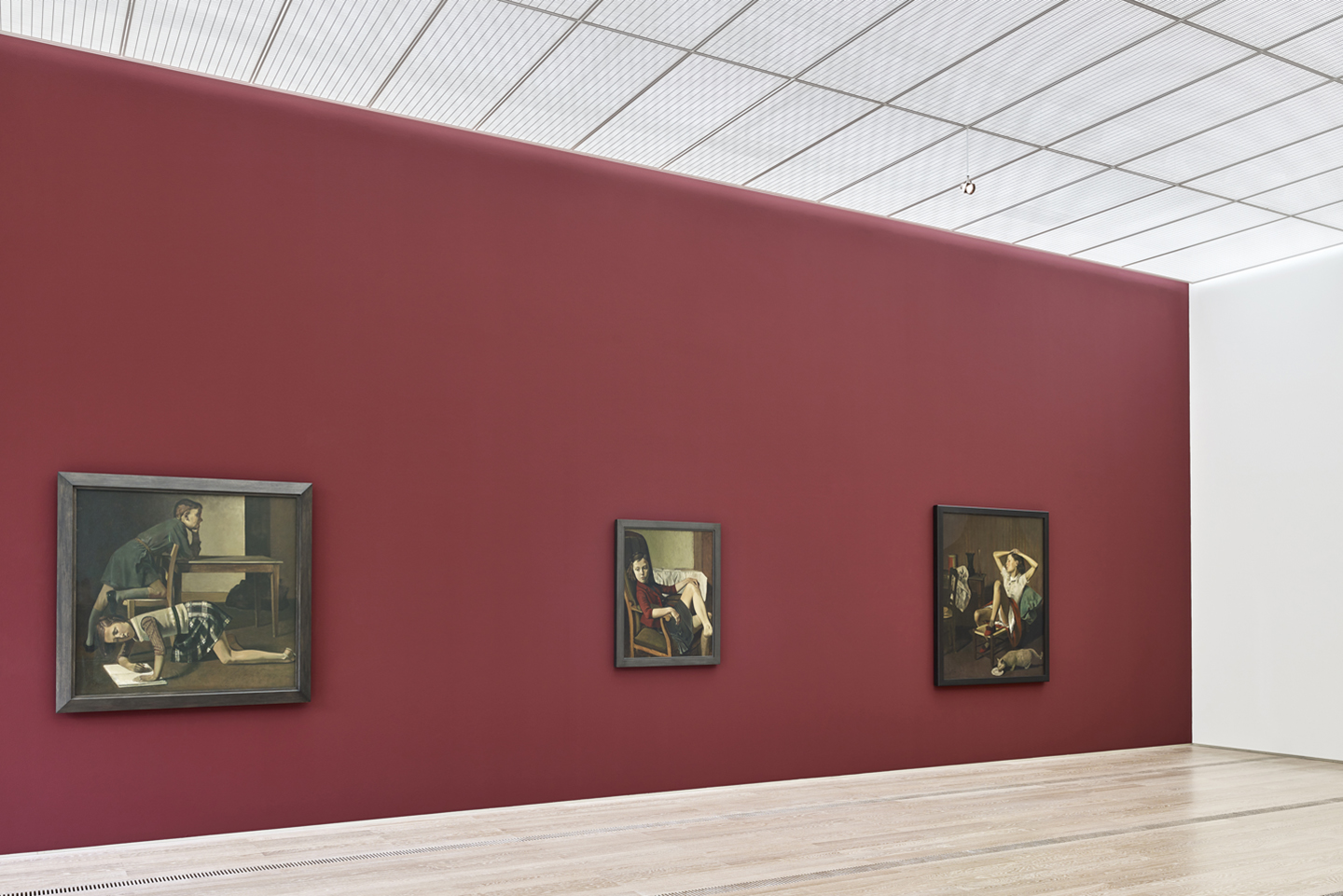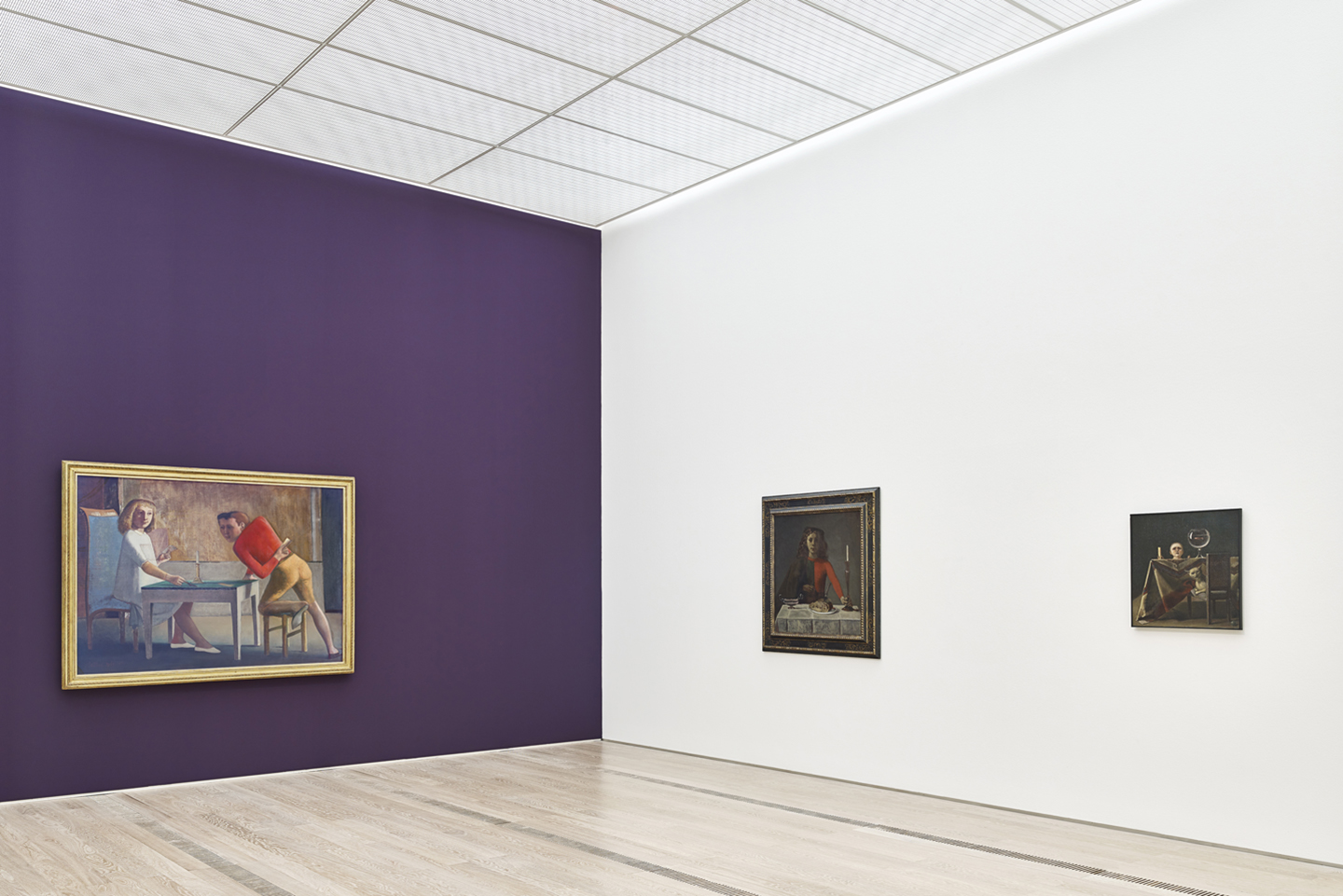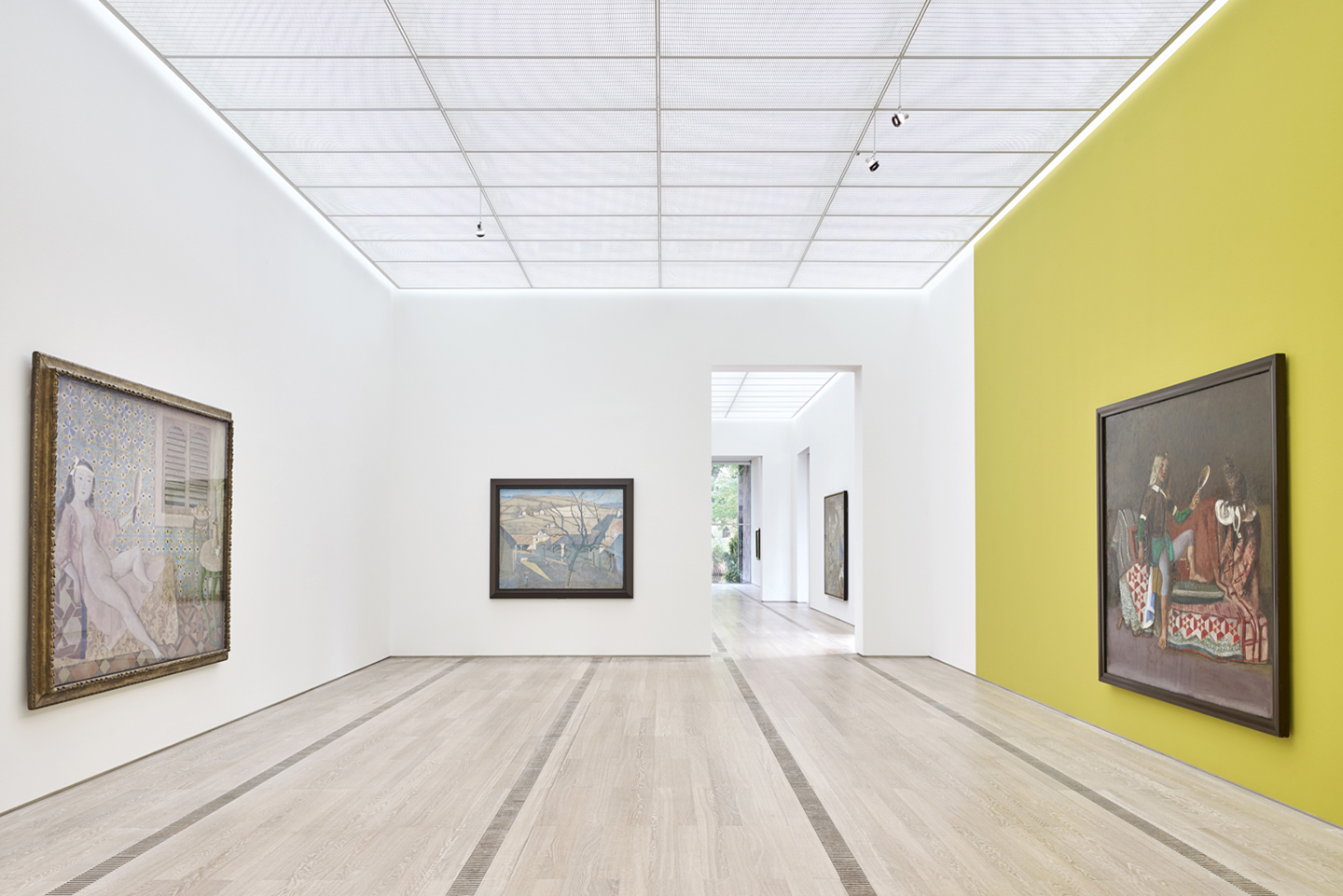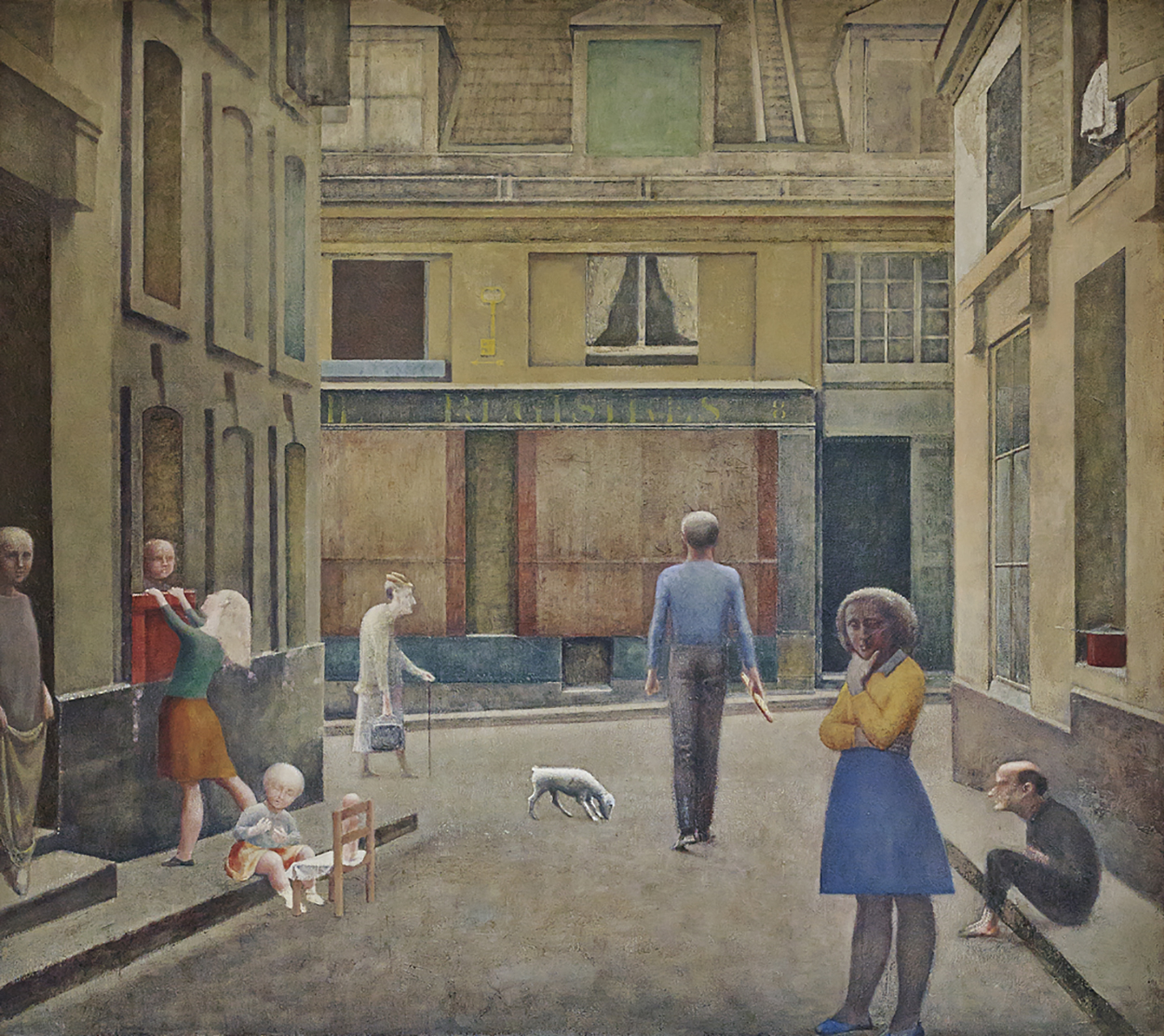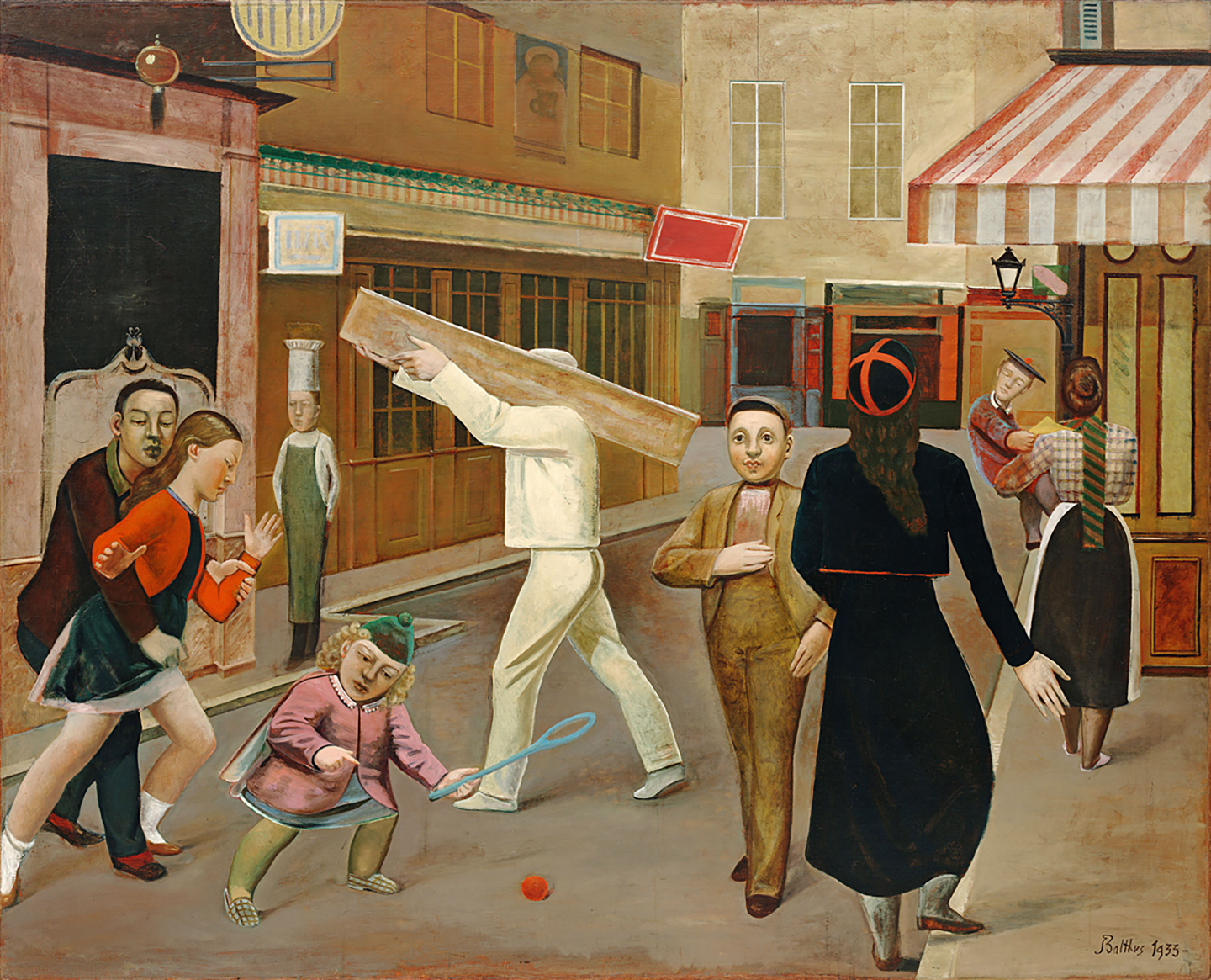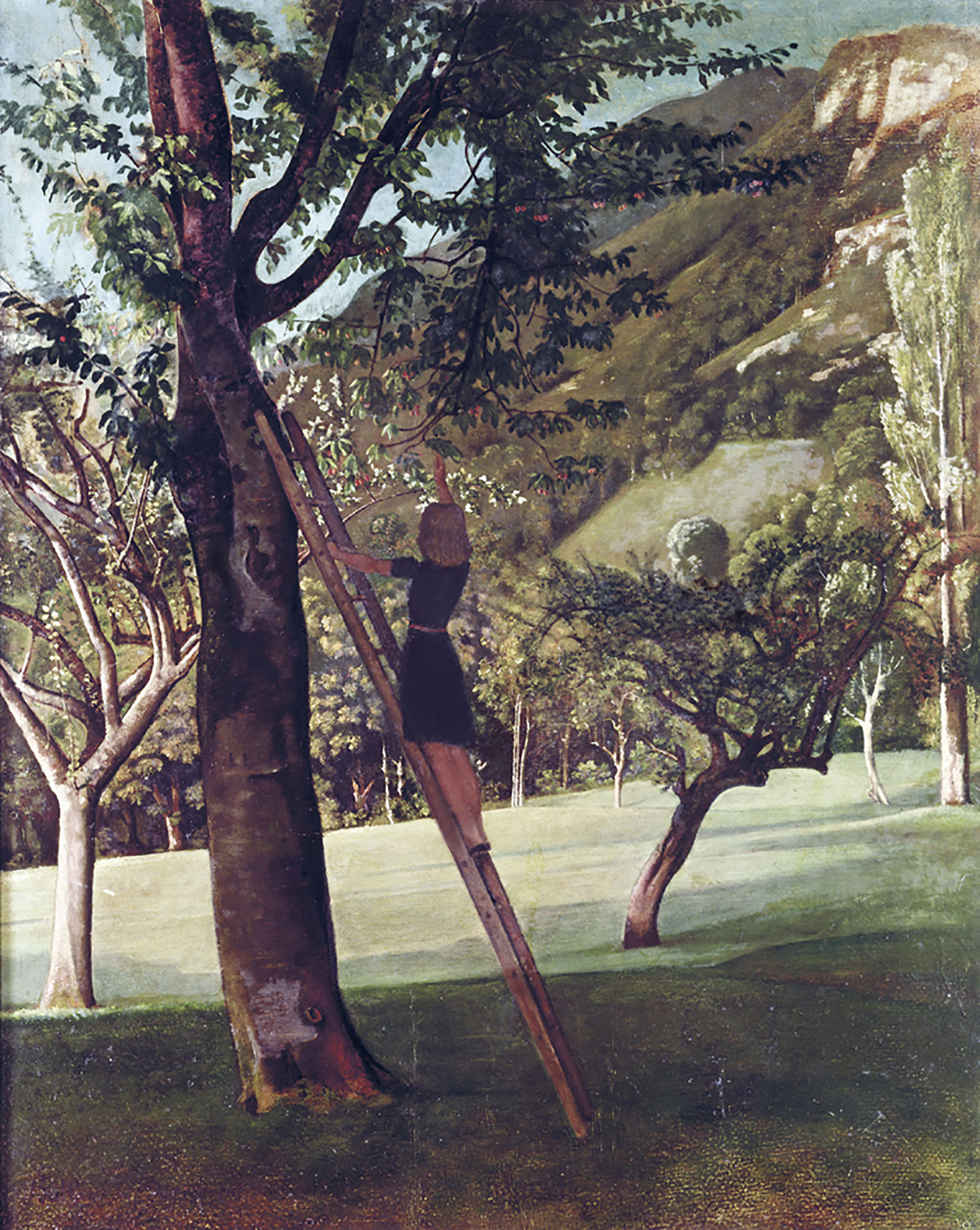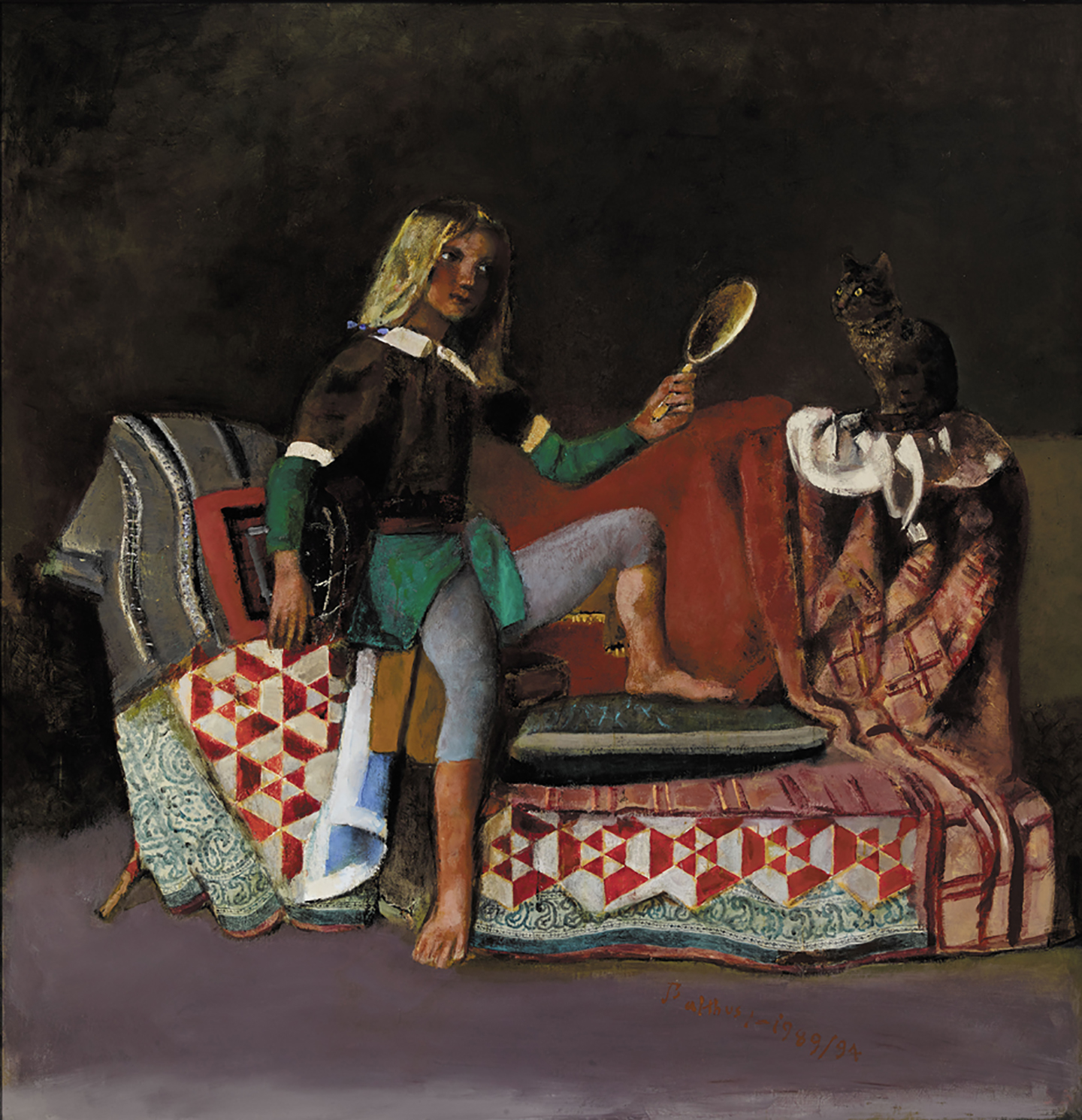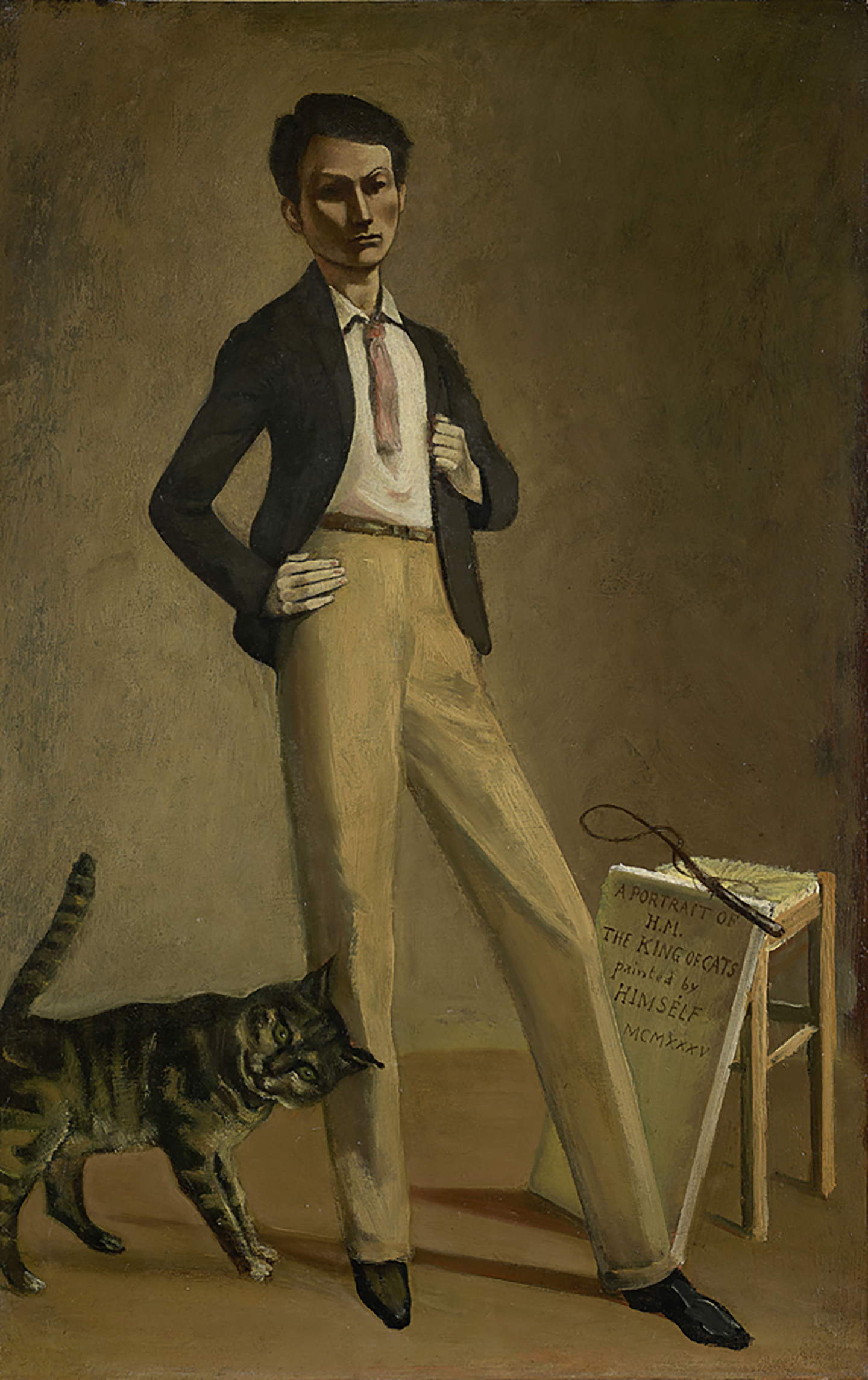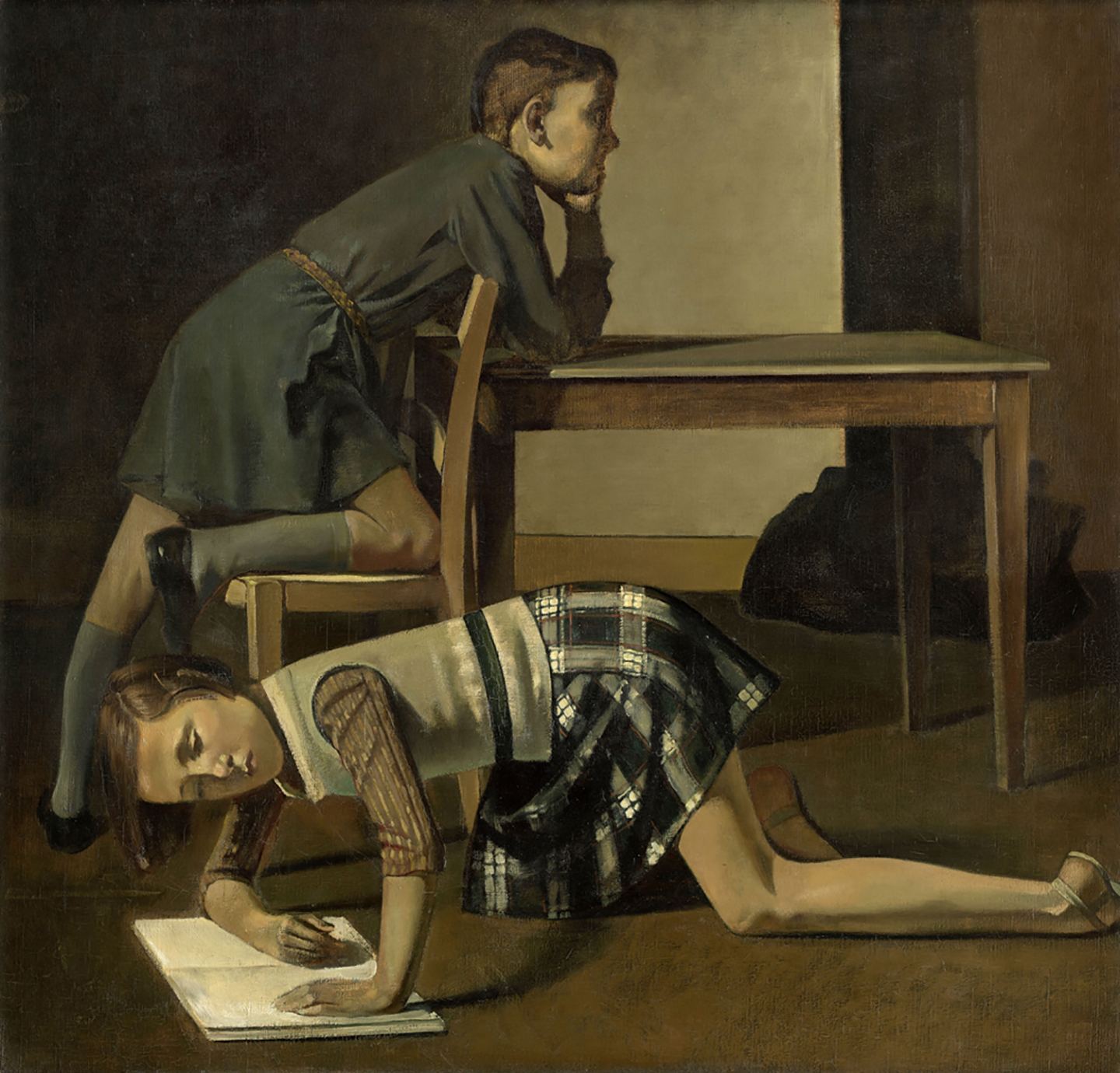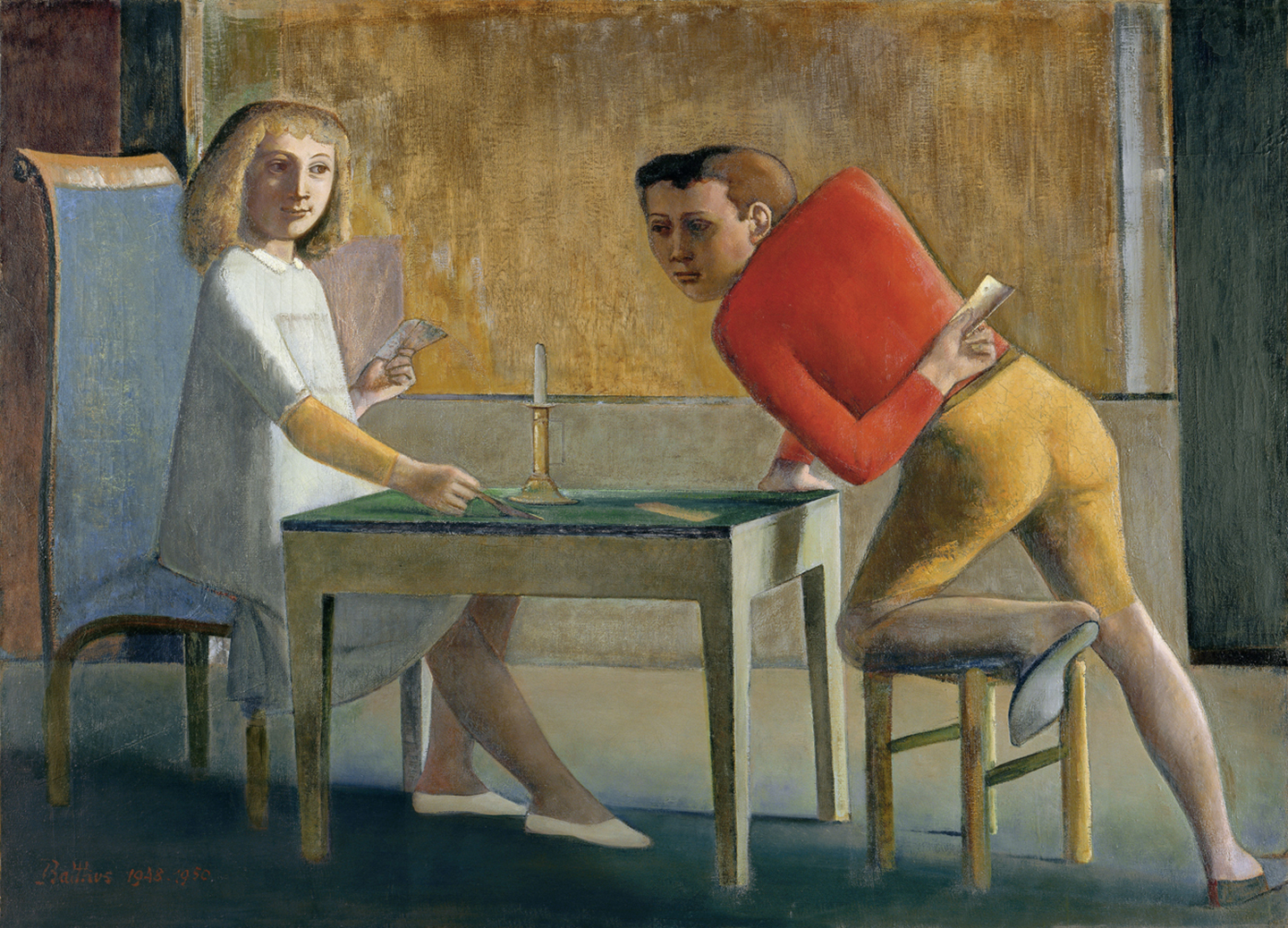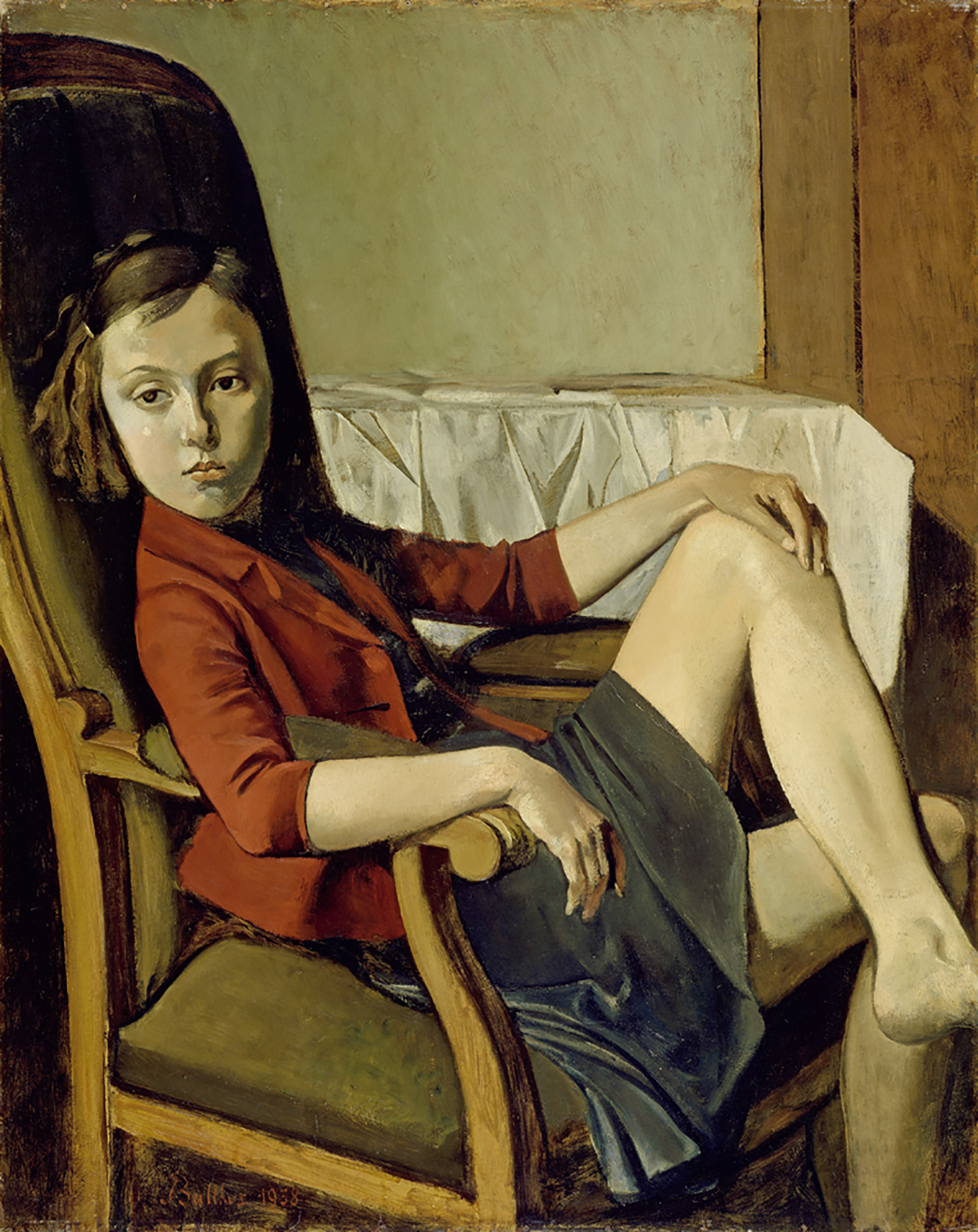 With its Balthus exhibition, the Fondation Beyeler presents one of the last great masters of twentieth- century art, and also one of modern art's most singular and controversial exponents. This extensive presentation, which has been in planning since mid-2016, takes as its starting point Balthus' key work Passage du Commerce-Saint-André (1952–1954), which has been on permanent loan from a major Swiss private collection to the Fondation Beyeler for many years.
With his multifaceted and ambiguous oeuvre, which has prompted both reverence and rejection, Balthasar Klossowski de Rola (1908–2001), known as Balthus, pursued an artistic path running distinct from, or even counter to, the currents of modernist avant-gardes and our established notions thereof. On this solitary path, the eccentric painter drew on a number of art historical traditions and predecessors, ranging from Piero della Francesca to Poussin, Füssli, Courbet and Cézanne. Yet closer consideration also reveals some affinities with modern artistic movements, namely the Neue Sachlichkeit (New Objectivity) and Surrealism. These provide a context in which to view Balthus' at times provocative images and their cryptic and unfathomable quality. Yet with his fundamental dissociation from modernism, which might almost be termed postmodern, he developed his very own form of avant-garde, which appears all the more contemporary today. Balthus is an artist of contradiction and disturbance. In his paintings, both serene and tense, opposites meet, uniquely blending the real and the dreamlike, the erotic and the candid, the matter- of-fact and the enigmatic, the familiar and the uncanny. Playing with these contrasts, Balthus combined traditional artistic motifs with elements derived from illustrations in popular nineteenth-century children's books. His images are infused with irony, both explicit and implicit, which is one of the ways they reflect and question the representational and aesthetic possibilities and impossibilities of art in the 20th century and beyond. Balthus himself was defined by paradox. As an artist, in a gestus of modesty, he sought to be viewed as a "craftsman", while at the same time adopting the stance and status of an intellectual aristocrat nurturing close relationships with leading philosophers, writers, theatre professionals and filmmakers of his day. His long life, which spanned almost the entire 20th century, thus continuously shifted between asceticism and worldliness.
The artist had close ties to Switzerland. He spent his childhood years in Bern, Geneva and Beatenberg, his first wife Antoinette de Watteville was Bernese, and together they lived in both French- and German- speaking Switzerland. The last decades of his life were spent in the imposing Grand Chalet in Rossinière. In the 1930s, he became close friends with Alberto Giacometti, whose art he greatly admired.
Highlights of the exhibition include paintings such as La Rue (1933), a Parisian street scene in which enigmatic figures appear as if frozen in their poses on a theatre stage. This standstill to which movements and activities appear to have been brought in Balthus' works also becomes apparent in Les Enfants Blanchard (1937), which was acquired in 1941 by Pablo Picasso, a friend of the artist. La Jupe blanche (1937) is probably the most beautiful portrait painted by Balthus of his first wife Antoinette de Watteville. Le Roi des chats (1935) is a rare self-portrait, which shows the 27-year-old Balthus as a poised and elegant dandy with a cat at his feet. Cats played an important role in Balthus' life and work, repeatedly appearing in his paintings, often as the artist's alter ego. La Partie de cartes (1948–1950), a rare loan, is a particularly unnerving work. The exhibition also features Thérèse rêvant (1938), which has recently been the focus of much international attention. It is one of the earliest and most prominent examples of Balthus' characteristic depictions of young girls on the threshold to adulthood, which harbour an elusive tension between childlike insouciance and seductive eroticism. The monumental Passage du Commerce-Saint- André (1952–1954) condenses to a particular degree fundamental aspects of Balthus' art – his far- reaching, intensely probing engagement with visualising the dimensions of space and time and their relation to figures and objects.

Seen in the context of their presentation at the Fondation Beyeler, Balthus' works officiate as representatives of an "other" modernism and offer a veritable counterpoint to the conception of modernism that guided the collecting activity of Ernst and Hildy Beyeler. As such, they expand and complement the vision of modern art conveyed by our museum. Though Balthus is not represented in the Beyelers' collection, several major works of the artist were sold by or via the Beyelers' gallery, among them the legendarily scandalous La Leçon de guitare (1934), Jeune fille à la fenêtre (1957) and the 1964 version of Les Trois Sœurs.
A Balthus exhibition presents a museum with special challenges. To this day, the artist is often associated with his depictions of young girls and women, eliciting unease and triggering debates about the limits of art and representation. In November 2017, Balthus' major painting Thérèse rêvant (1938) caused a public outcry at the Metropolitan Museum of Art in New York when an online petition demanded for the picture to be removed from view or recontextualised on account of its erotic connotations. Despite widespread support for the petition, the museum decided to leave the contentious work on display. In the midst of this controversy, the painting is now reaching us under new auspices as the symbol of a newly ignited cultural debate.
This Balthus retrospective also seeks to foster discussion and reflection on the possibilities and the functions of art. Art operates in the realm of ambiguity. It provides a plurality of perspectives, which go beyond the good and the beautiful to encompass such equally valid aspects of human existence and imagination as the unfathomable, the unconventional, the disturbing and the provocative. It falls to museums in particular to explore and critically mediate this complexity of both art and the world as such in order to encourage viewers to reflect and question things. In its very intricacy and multidimensionality, Balthus' work makes an important contribution to the essential reflexive dimension of art as a free form of expression.
at Fondation Beyeler, Basel
until 1st January 2019