EXHIBITIONS
Barnaby Furnas at Monica De Cardenas, Zuoz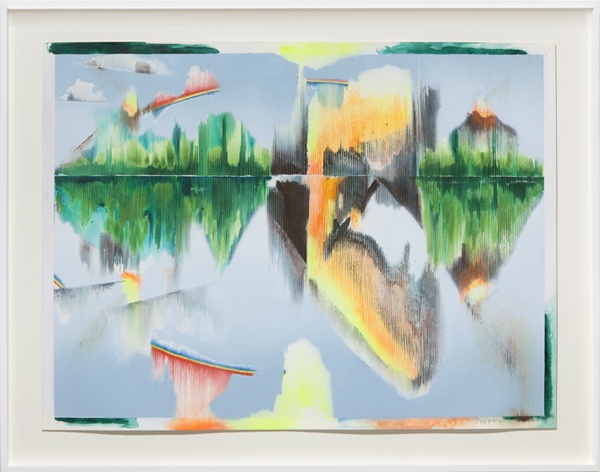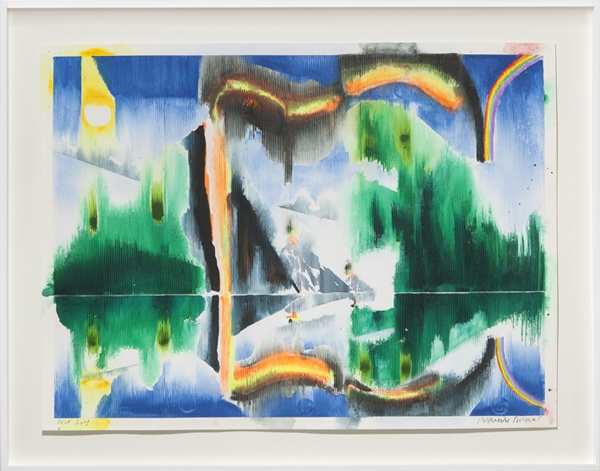 Monica De Cardenas Gallery in Zuoz is delighted to announce an exhibition of new works by Barnaby Furnas (b. 1973, Philadelphia) New York-based artist's first solo show with the gallery.
His artistic career started when he was a graffiti-spraying teenager in his hometown. The spontaneity and sometimes provocative attitude of highlighting the mere ugliness of persons or situations in a very vivid and expressive way still characterizes the style of his paintings and watercolors. Furnas uses expressions like "retinal sizzle" when talking about his imagery. Depicting scenes from the American Civil War, portraying deranged party – goers addicted to nicotine or other drugs in an almost malicious, but at the same time amusing way, makes his paintings so captivating for the viewer. Furnas, who has an insatiable hunger for experimenting with innovative painting techniques and mind provoking subject matter recently described his artistic approach like this: "making what you are most afraid of as beautiful as possible."
The active moment versus painting's innate stillness has been a central concern of Barnaby Furnas' work over the past decade. Pitched between depicted action and the act of painting – paint's illusory potential and its materiality – Furnas entwines history with art history in provocative combinations of narrative and form. Furnas is interested in vast array of cultural sources from videogames and other forms of mass culture to the history of painting and the philosophy of perception. Furnas has often taken on the most monumental and tradition bound subject matter. By combining in the same show, war and martyrdom with the indulgent experience of a rock concert, Furnas is in a sense levelling these experiences to a single point of tension. While one is truly profound and dangerous, the other is contained, safe and temporary, but an intense and possibly moving experience.
His show at Marianne Boesky Gallery in New York 2012 was devoted to the themes of Moby Dick and Jonas and the Whale. The exhibition at Victoria Miro Gallery in London in May 2013 to the myth of creation as described in the bible. By depicting the separation of earth and water, he painted a landscape: this opened up new possibilities. In the new exhibition in Zuoz for the first time he will present landscape paintings, mountains, portraits and still lives. But even these are animated by the flow of paint: they are landscapes in motion.
.
until 9 February 2014
.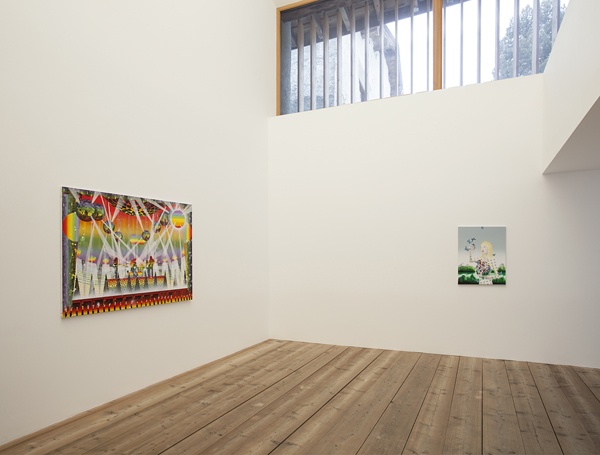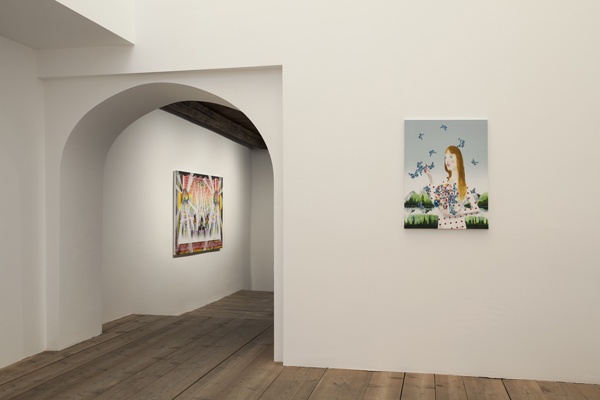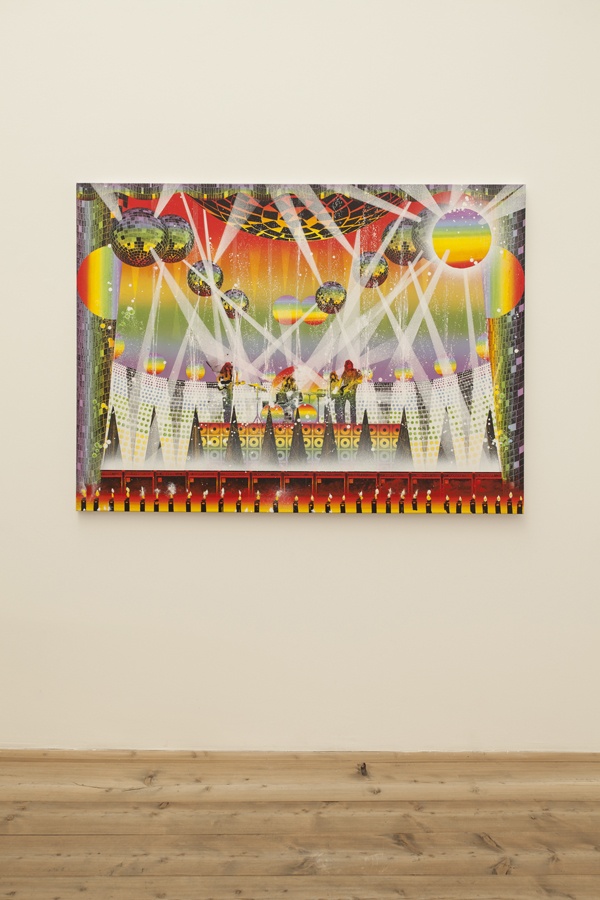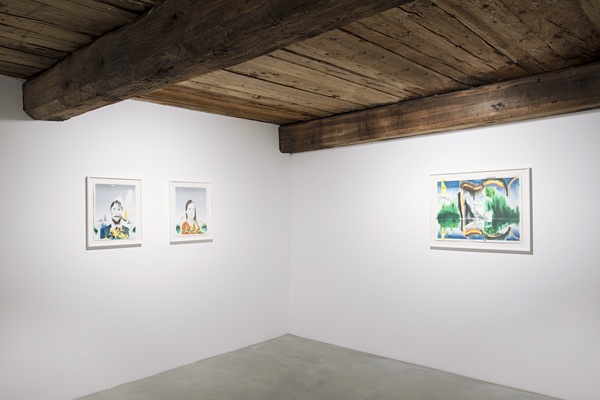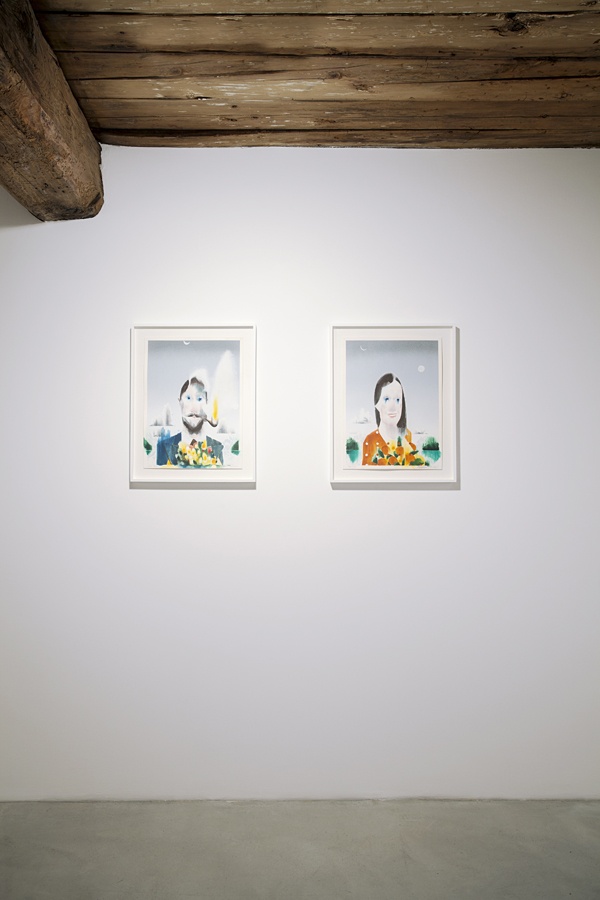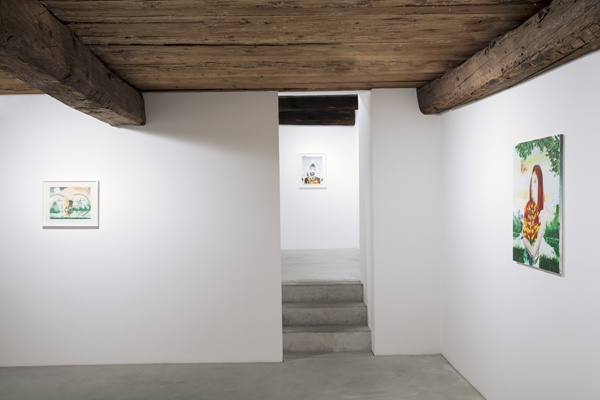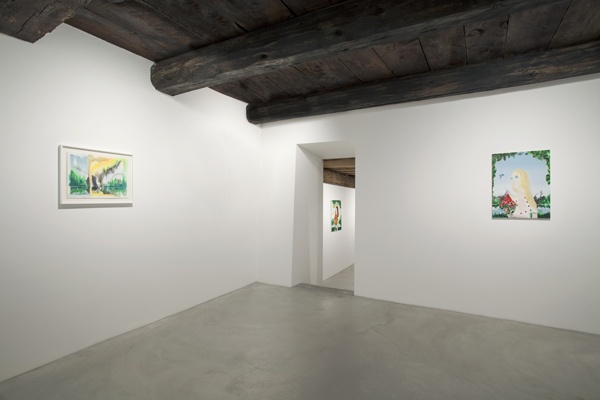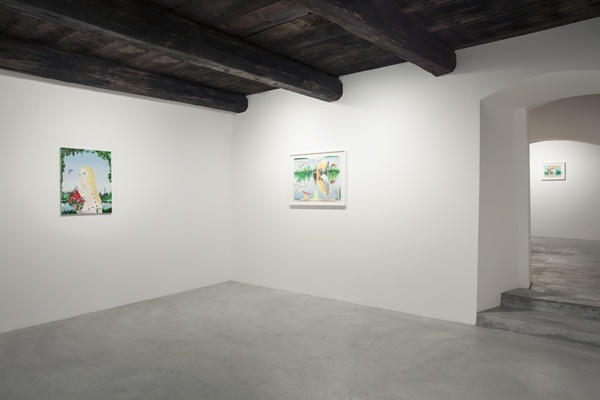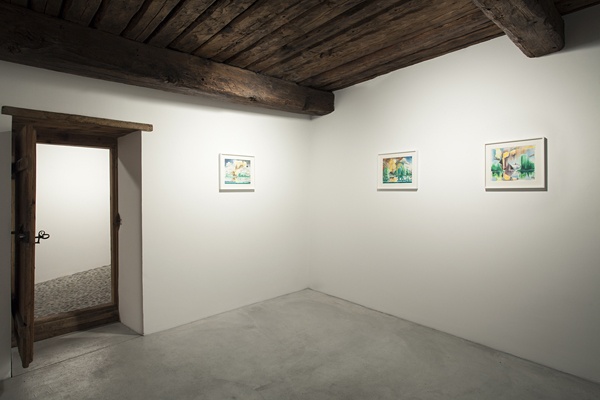 Barnaby Furnas installation views at Monica De Cardenas, Zuoz, 2013
.
Courtesy: the artist, Monica De Cardenas, Milano/Zuoz. Photo: Andrea Rossetti.