EXHIBITIONS
Bas van den Hurk & Harm van den Dorpel at Rod Barton Gallery, London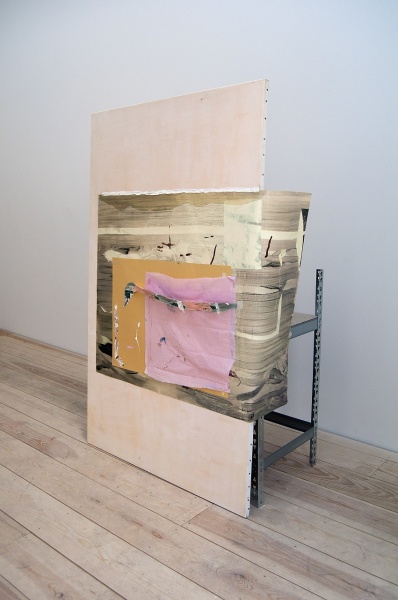 Bas van den Hurk and Harm van den Dorpel combine and manipulate multiple spatial co-ordinates through different mediums in a given context, in this case Rod Barton Gallery in London. In an era where the potential to make new remarkable gestures seems exhausted, they instead productively research discursive networks, modes and models of painting and virtual reproduction.

Harm van den Dorpel investigates how intentional concept and expressive intuition, software and matter, complement rather than conflict. He works in a wide range of media: collages, installation, websites and animation.

The artist's practice is structured around acts of publishing – online or in a space – by positing objects as documents into a networked model. His often computer generated, speculative art explores how algorithmically constructed and distributed reality has given rise to a new urgency and understanding of the human relationship with material objects.
Bas van den Hurk's practice circles around questions of the possibilities of painting today. For him painting functions in a permanent tension that on the one hand strives for radical autonomy and on the other is aware of the fact that it is part of a network of texts, modes of production and commodifications.
Van den Hurk treats his works as permanently unfinished. By doing so his works often look fragile and vulnerable. He exhibits them as site-specific installations and temporary events that question not only the value of the individual pieces and their combinations, but also their relation towards the (exhibition) space, the spectator and their modes of production.
—
Top – Bas van den Hurk & Harm van den Dorpel, Untitled, 2011
—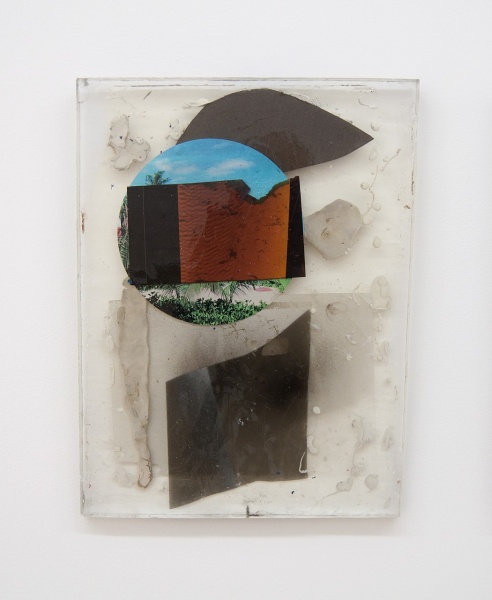 Harm van den Dorpel, On Usability, 2010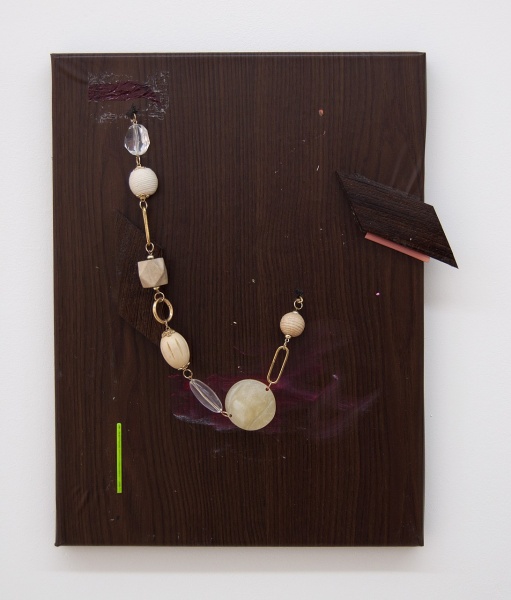 Bas van den Hurk, Untitled, 2011
Harm van den Dorpel, On Usability, 2011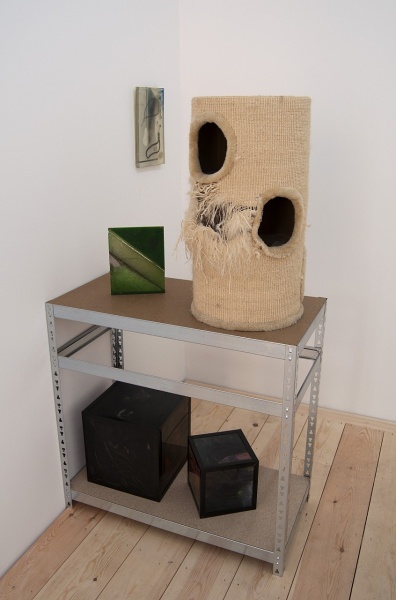 Bas van den Hurk & Harm van den Dorpel, "You're so Beautiful, and so on…. and so on…. and so on…", 2011, installation view, Rod Barton Gallery, London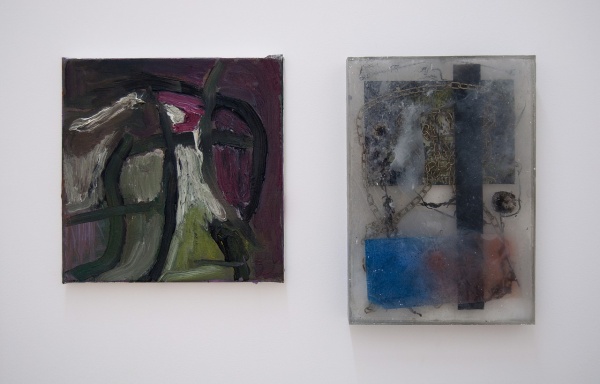 Left: Bas van den Hurk, Untitled, 2011; Right: Harm van den Dorpel, On Usability, 2011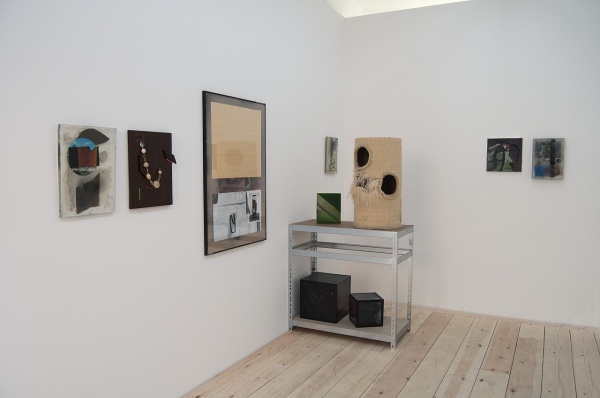 Bas van den Hurk & Harm van den Dorpel, "You're so Beautiful, and so on…. and so on…. and so on…", 2011, installation view, Rod Barton Gallery, London
Harm van den Dorpel, Untitled, 2011
—
"You're so Beautiful, and so on….and so on….and so on…"
Bas van den Hurk & Harm van den Dorpel
Until 11th June, 2011
Rod Barton Gallery, London
—
Images courtesy of Rod Barton Gallery, London