EXHIBITIONS
Becca Mann "Protea" and "Twist the Spine" at Ghebaly Gallery, Los Angeles
Close
1
2
3
4
5
6
7
8
9
10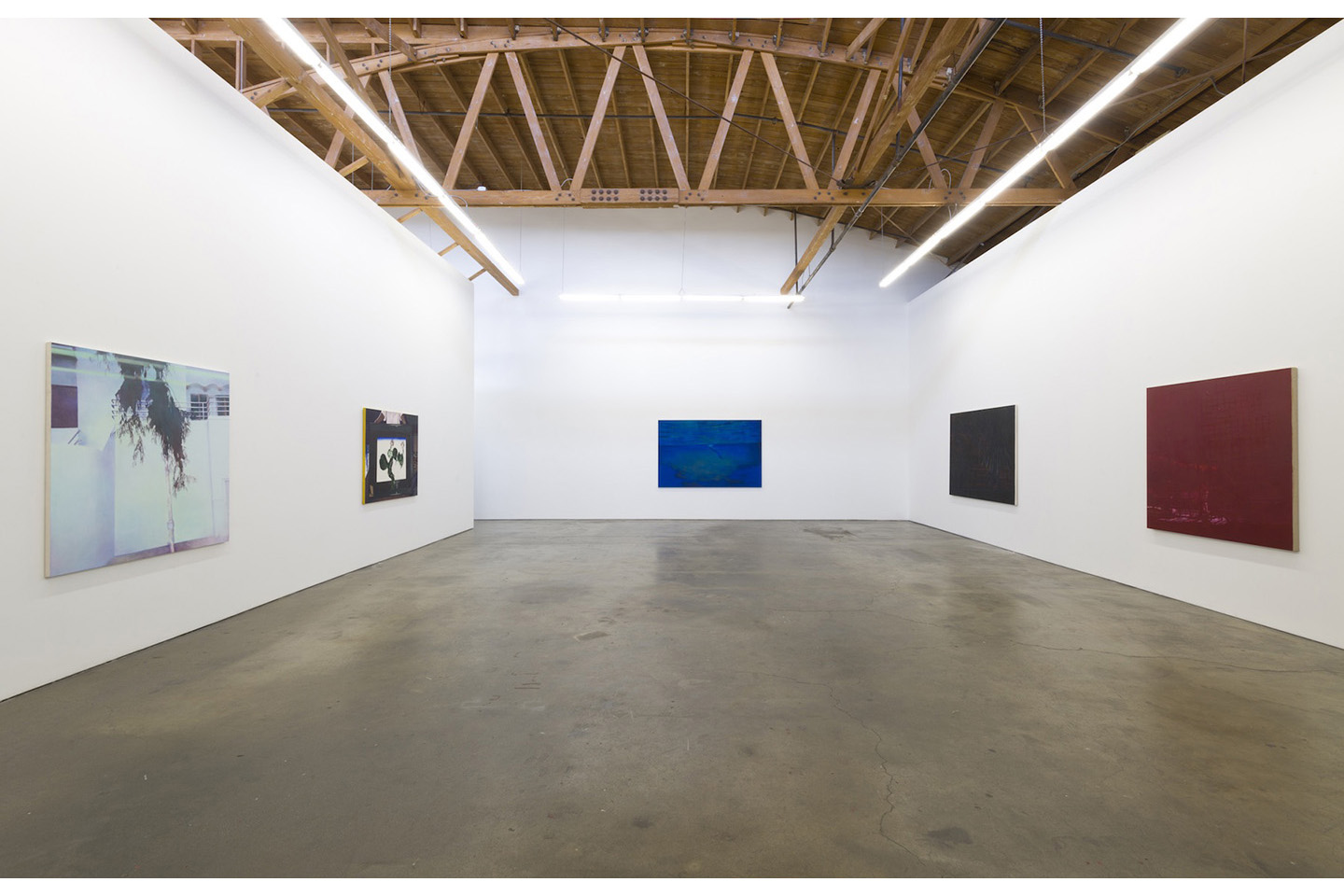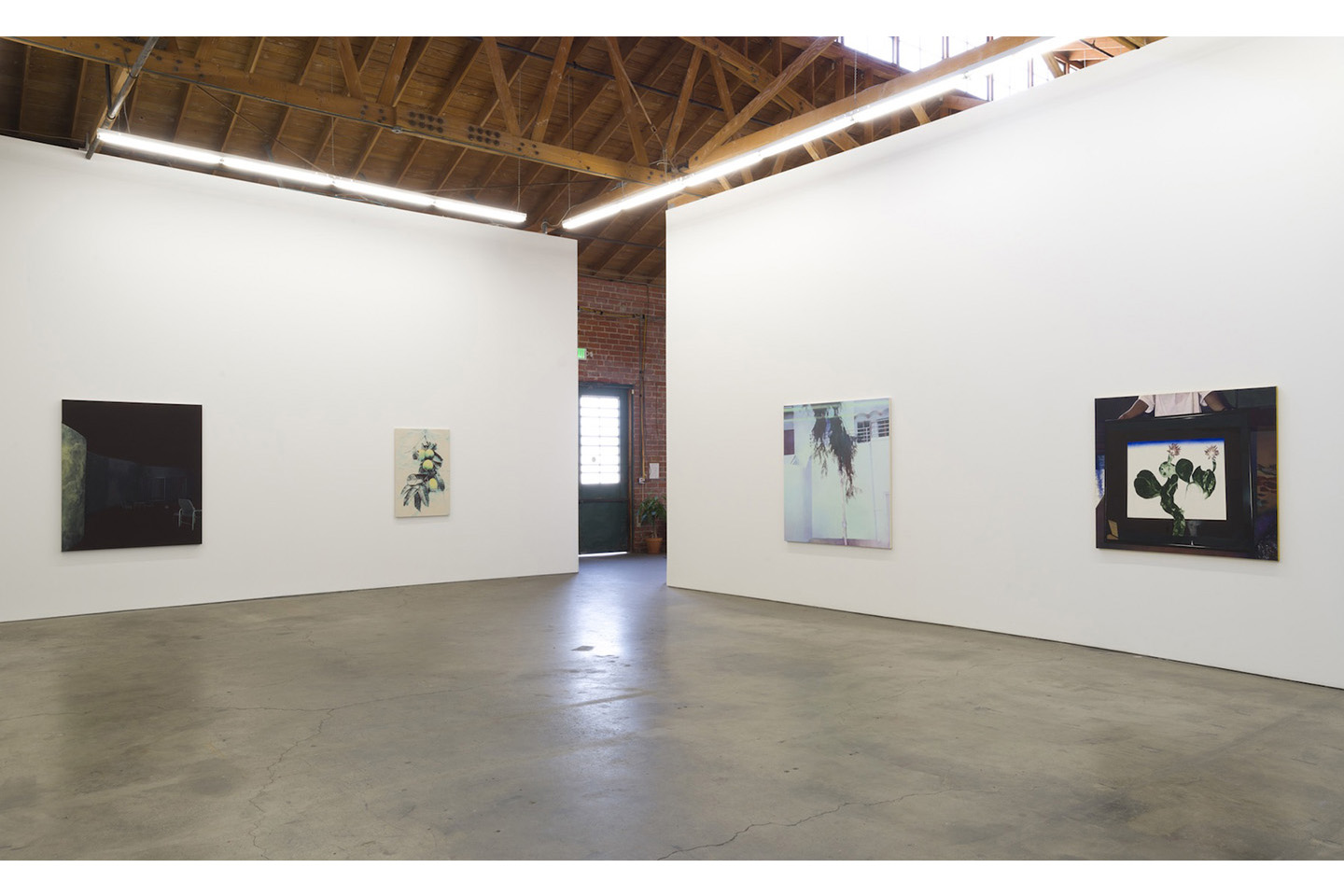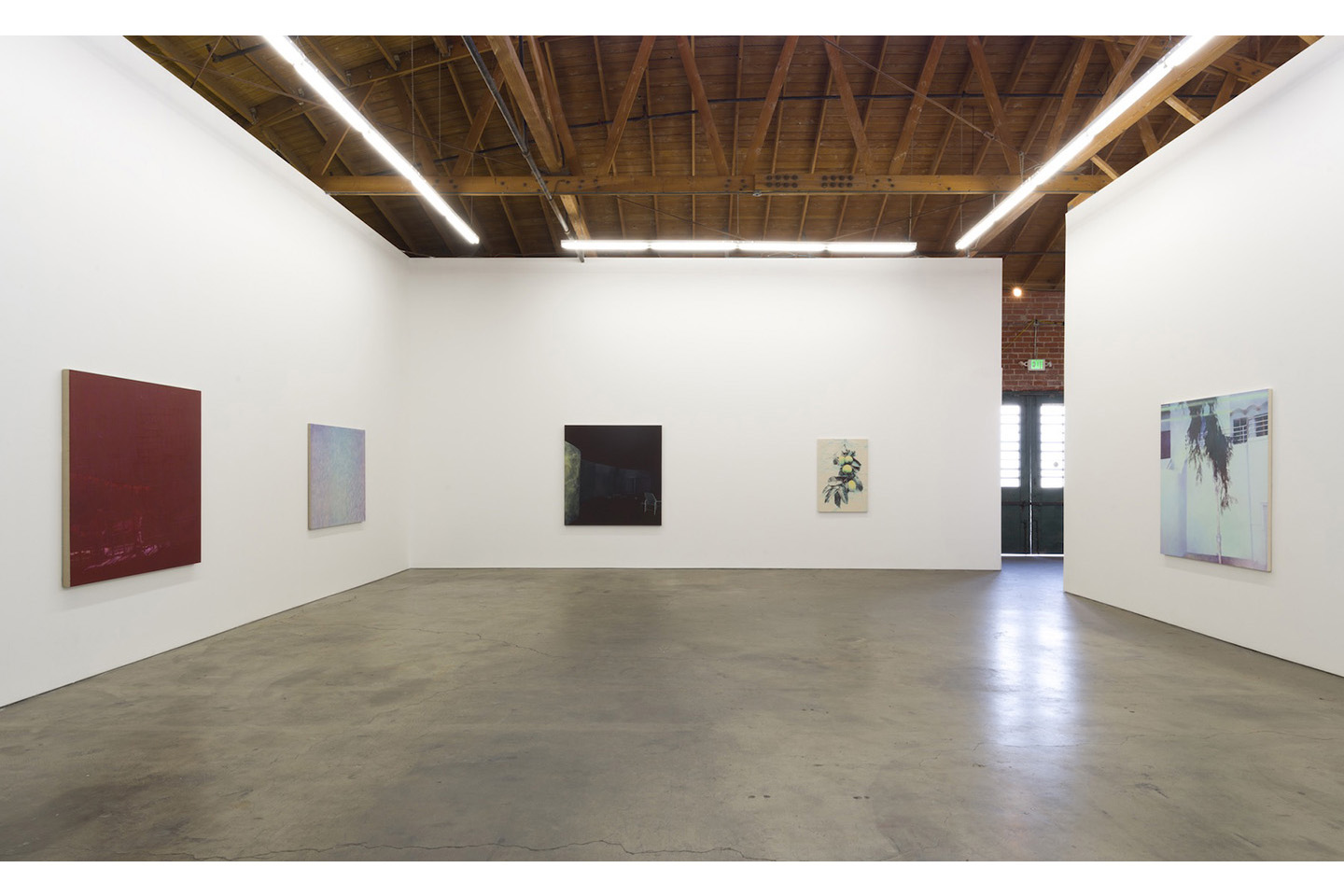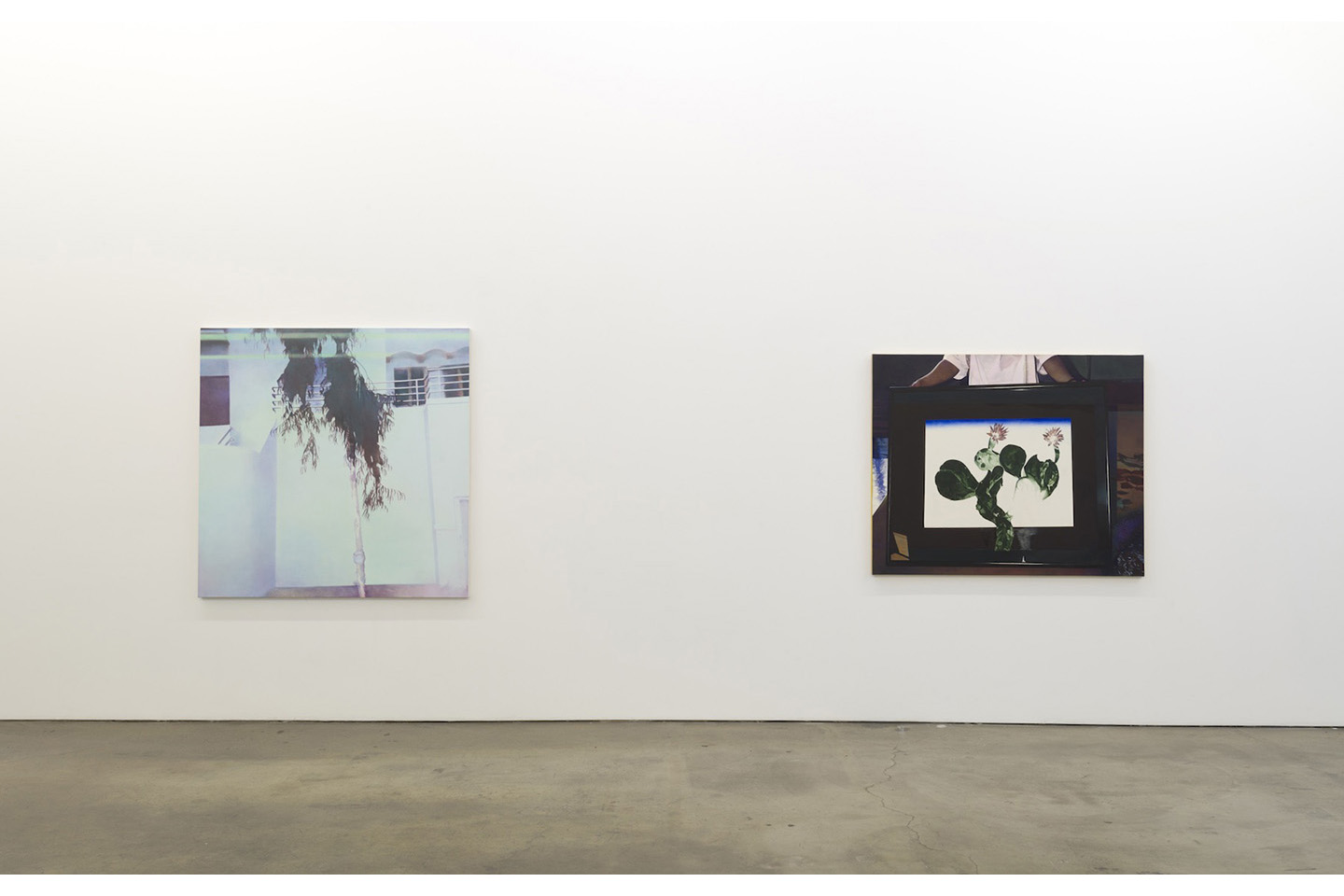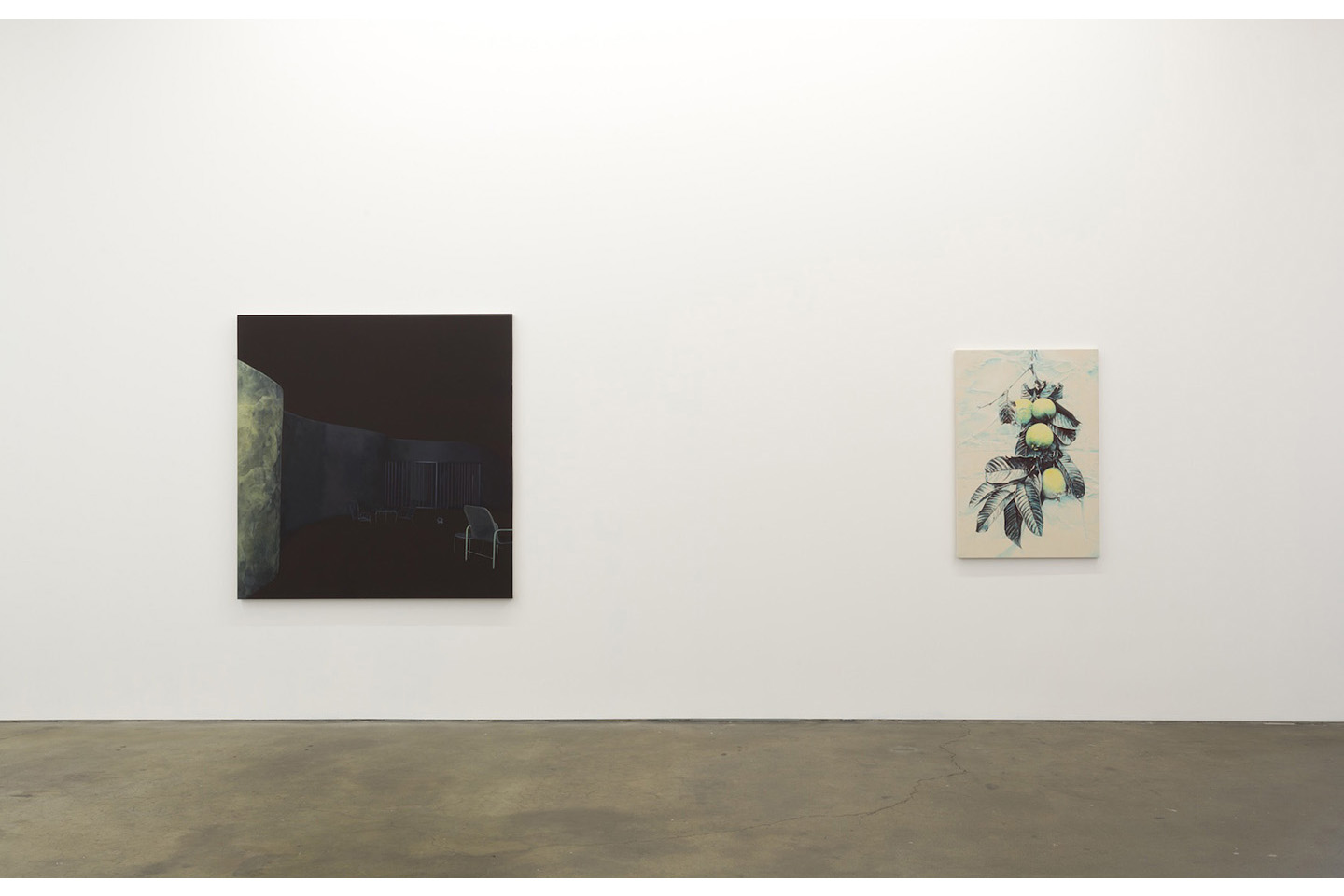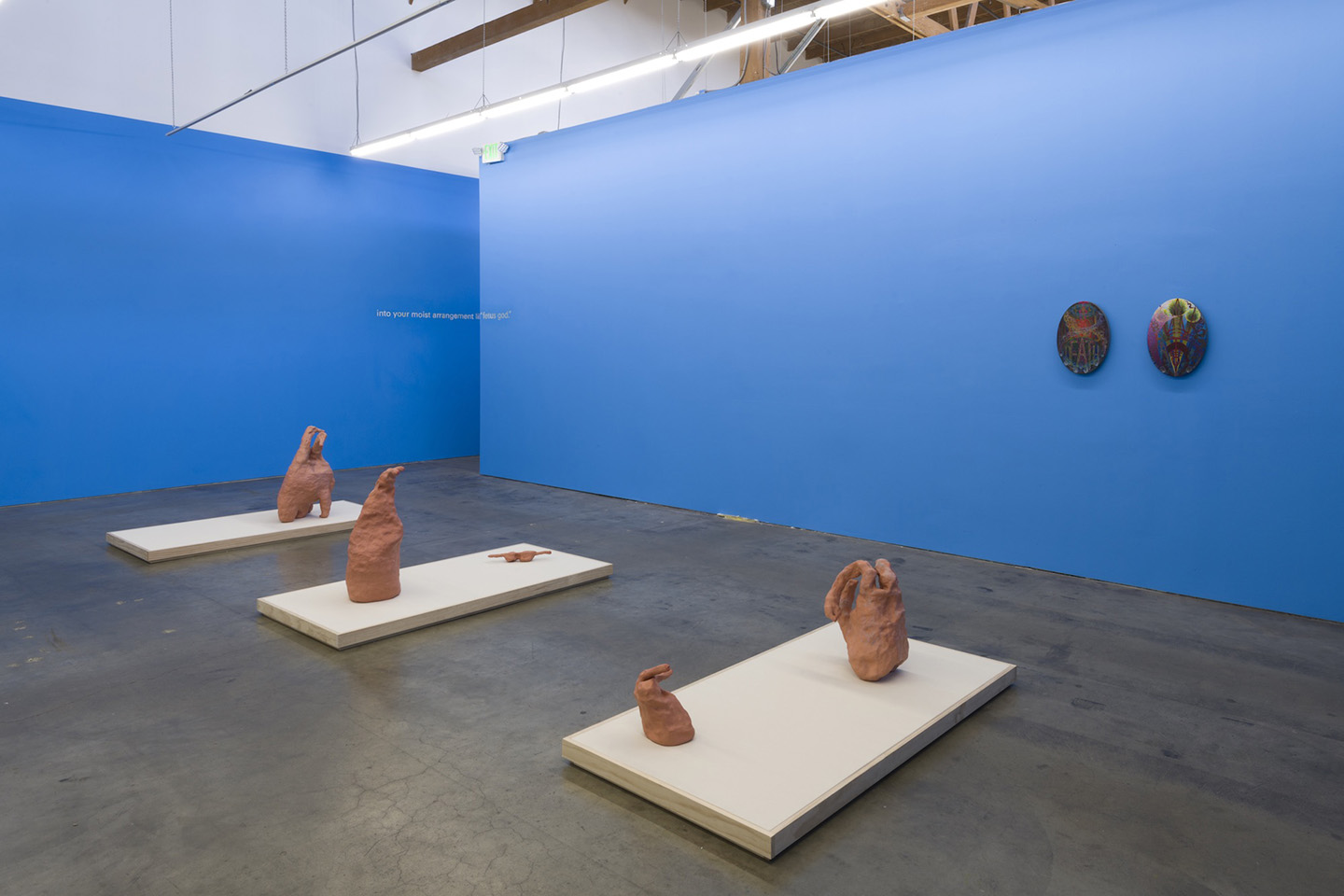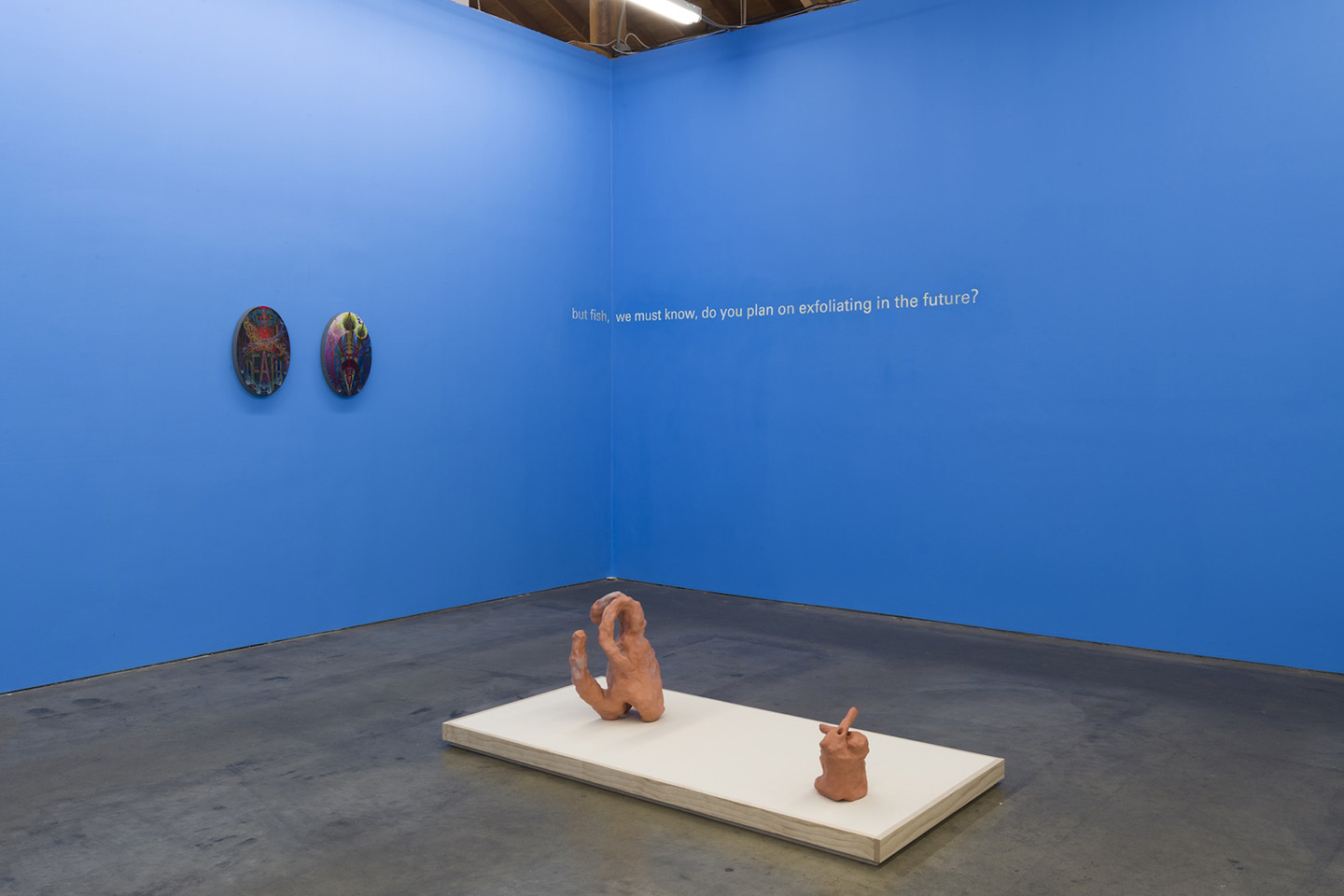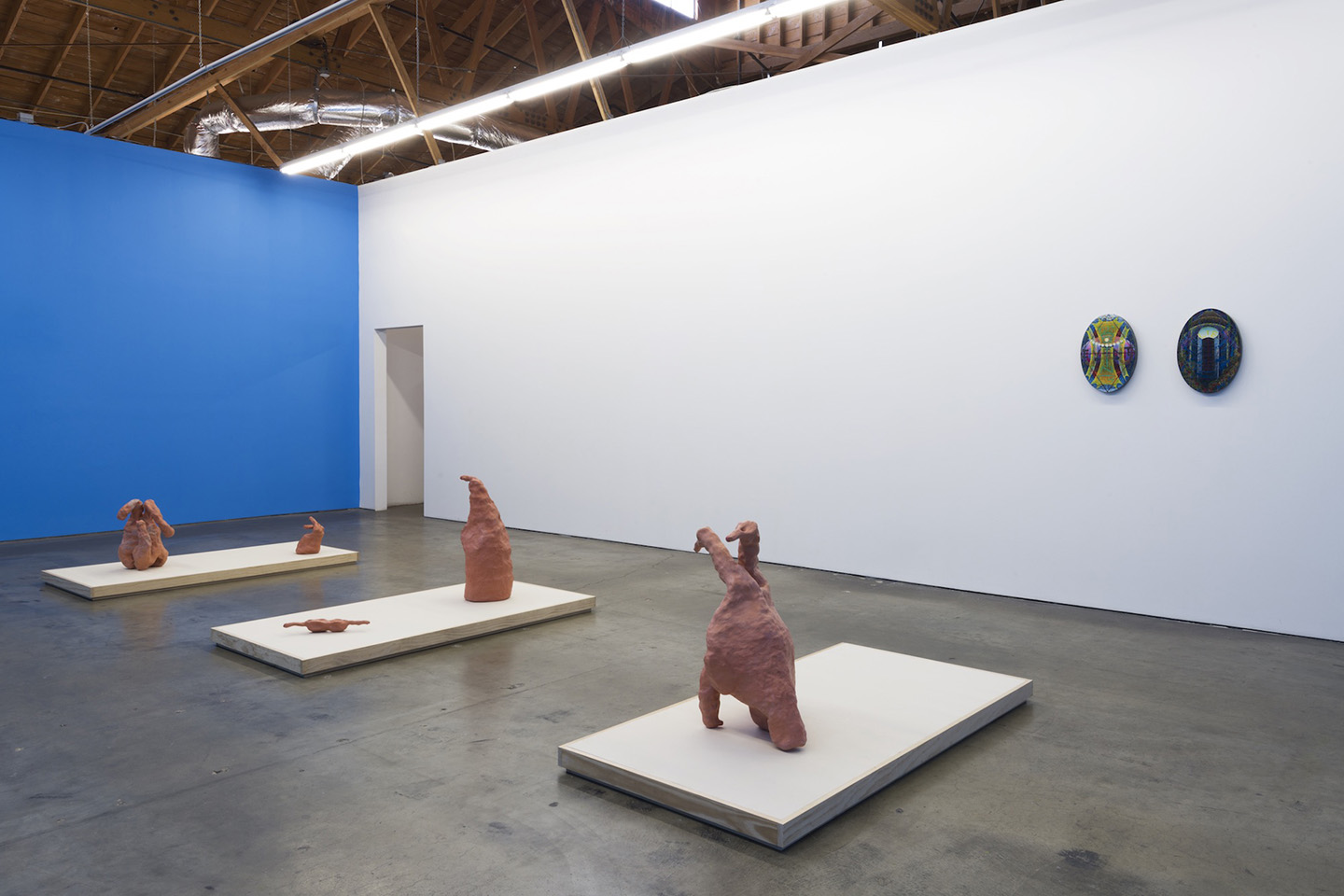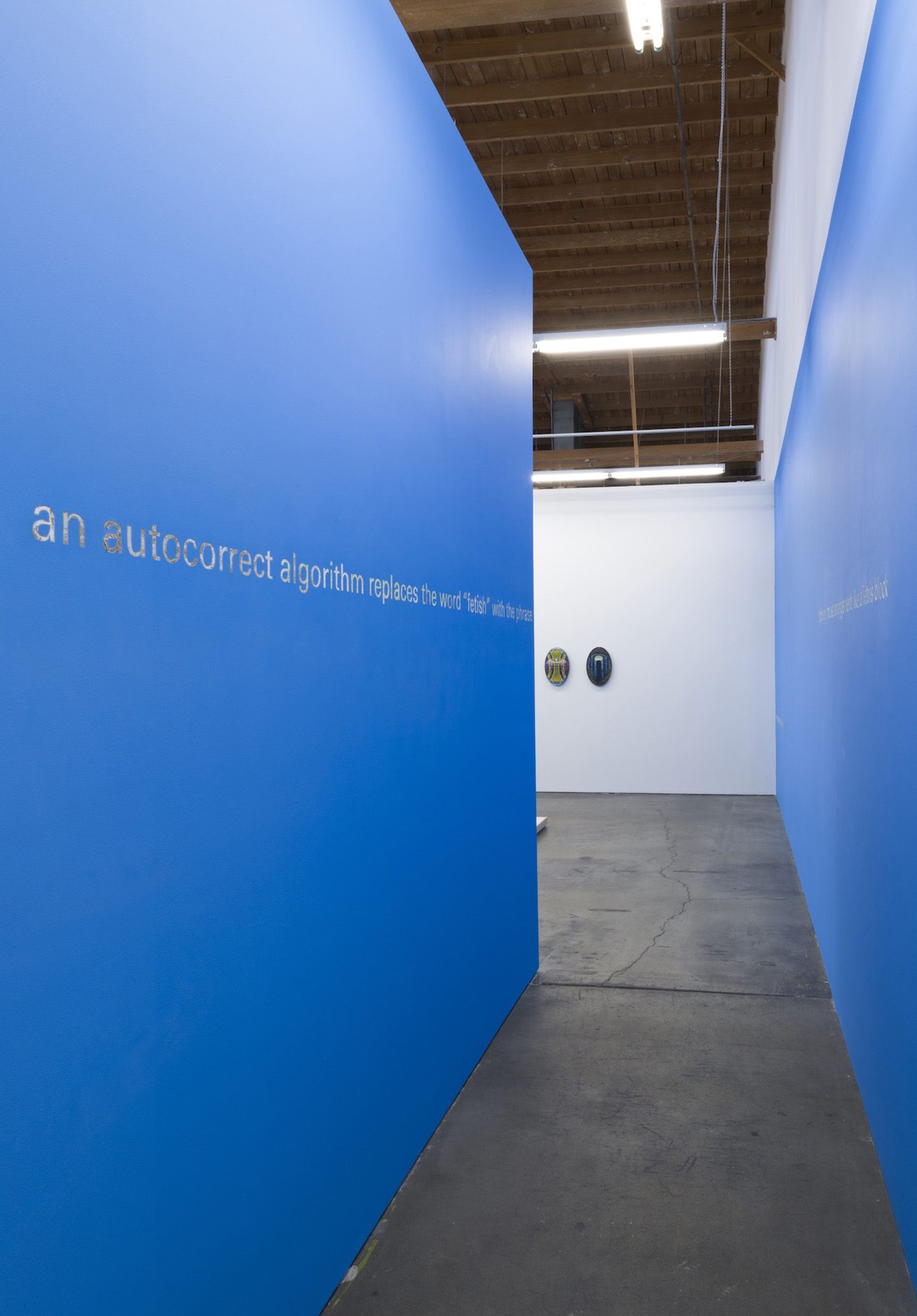 Becca Mann "Protea"
Ghebaly Gallery is pleased to present Los Angeles-based artist Becca Mann's first exhibition with the gallery. Imbued with a powerful sense of place, the paintings that make up Protea weave together memory and fiction in an exploration of the solarized heat and darkness of Los Angeles. Together they create an impression of the city as a palimpsest written and overwritten in foliage, flowers, and dissipating light.
Drawing source material from personal photos and botanical documentation of the flora of Southern California, these paintings are charged with the inherent language of photography: memory and interrupted chronology. At the same time, the works employ an array of painterly techniques, finely tuned color relationships, and subject-obscuring strategies to complicate the matter of representation.
Working in a dialectical progression from painting to painting, the resulting body of work is bound together as a series of doubles and opposites. A zigzagging line of association moves through the work, linking sun-bleached aridity with balmy noir. Ambiguous images present mise en scène without narrative, while botanical forms proliferate, tracing the ebbs and flows of human life in Southern California. The recurrence of the flower, a nod to historic vanitas, combines with the evocations of the photographic to permeate the exhibition with a sense of ephemerality and flux.
 "Twist the Spine"
Ghebaly Gallery is pleased to present Twist the Spine, an exhibition of new works by Philip Hanson, Liz McCarthy, and Kameelah Janan Rasheed. The exhibition will run June 1 through June 30 with an opening reception Friday June 1 from 7 to 10pm. The exhibition is organized by Gan Uyeda and Raven Falquez Munsell under the curatorial collaborative Third Object.
In their 1975 project Oblique Strategies, Brian Eno and Peter Schmidt devised a deck of cards to be consulted in moments of creative blockage. Drawn at random, the cards bear koan-like prompts enjoining the user to "Work at a different speed" or to consider what it might mean that "Repetition is a form of change." One card offers a simple command: "Twist the spine." Using this imperative as a springboard, Twist the Spine draws together the work of three artists whose practices are linked by a layered and mutable exploration of language and embodiment. In each, contortions of form produce particular poetic expressions, opening up conflicting and complementary notions of vocalization and exchange.
The works in the exhibition all find ways of evoking sound. Liz McCarthy's fleshly clay sculptures point to this most directly. The forms, multiply-spouted whistles made to be blown by two or more performers at once, are unglazed and reminiscent of curving body parts. Their whistle holes are marked with red lipstick, a trace from their last user that indicates their function. Embedded in the work is an idea of communalism and mutual creation, where the clay only comes fully into being when filled with the breath of a group.
The notion of speaking in one another's voice is also active in Philip Hanson's colorful shaped canvases. Each painting transcribes a whole or partial poem by Emily Dickinson or William Blake in dense, architectural compositions that are especially notable for their striking gradations of light and color. Cacophonous and filled with motion, the paintings place specific and personal emphasis on certain words and phrases in the poems. Some words are rendered as wisps of smoke or water, some as thundering vocalizations, some as holy beams of light. By laying out the poems nonlinearly, Hanson changes their temporality and encourages the viewer to experience them not line-by-line, but all at once.
If Hanson's paintings feel like a glimpse into the artist's head while he reads poetry, Kameelah Janan Rasheed's new text installation for the exhibition feels like eavesdropping snippets of a poetic exchange. Cut directly into walls painted azure blue, the text runs into corners and along overlooked stretches of the gallery. Rasheed's language is malleable and accretive, gathered over time from past projects which themselves were frequently composed of quotations. Rasheed welcomes small distortions in transcription as text moves from output to output, a process of alteration that recalls her past work manipulating the visual possibilities of Xerox machines in crafting a poetics of flux.
at Ghebaly Gallery, Los Angeles
until 30 June 2018