EXHIBITIONS
"From Berlin with Love" at Istituto Svizzero, Rome
Close
1
2
3
4
5
6
7
8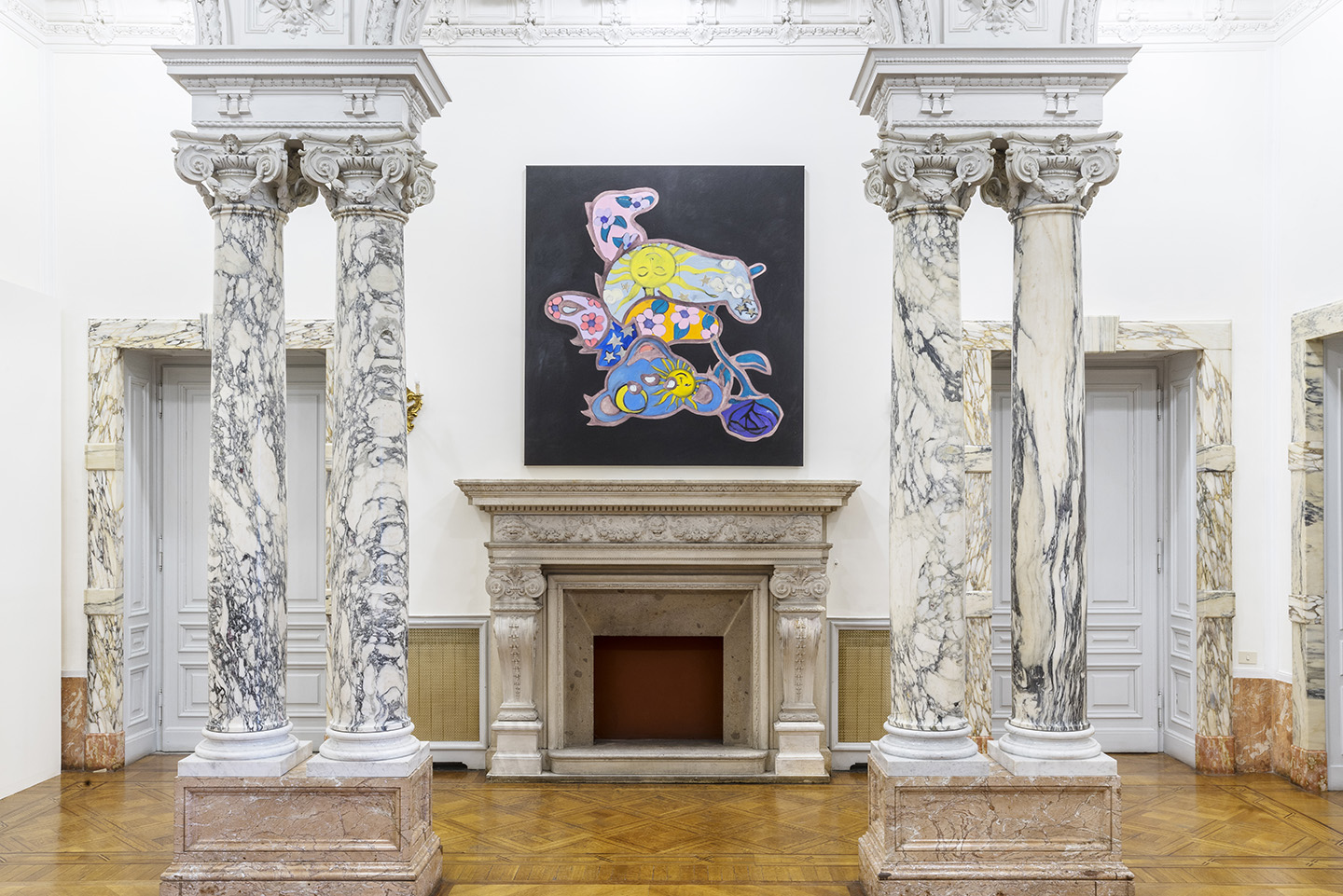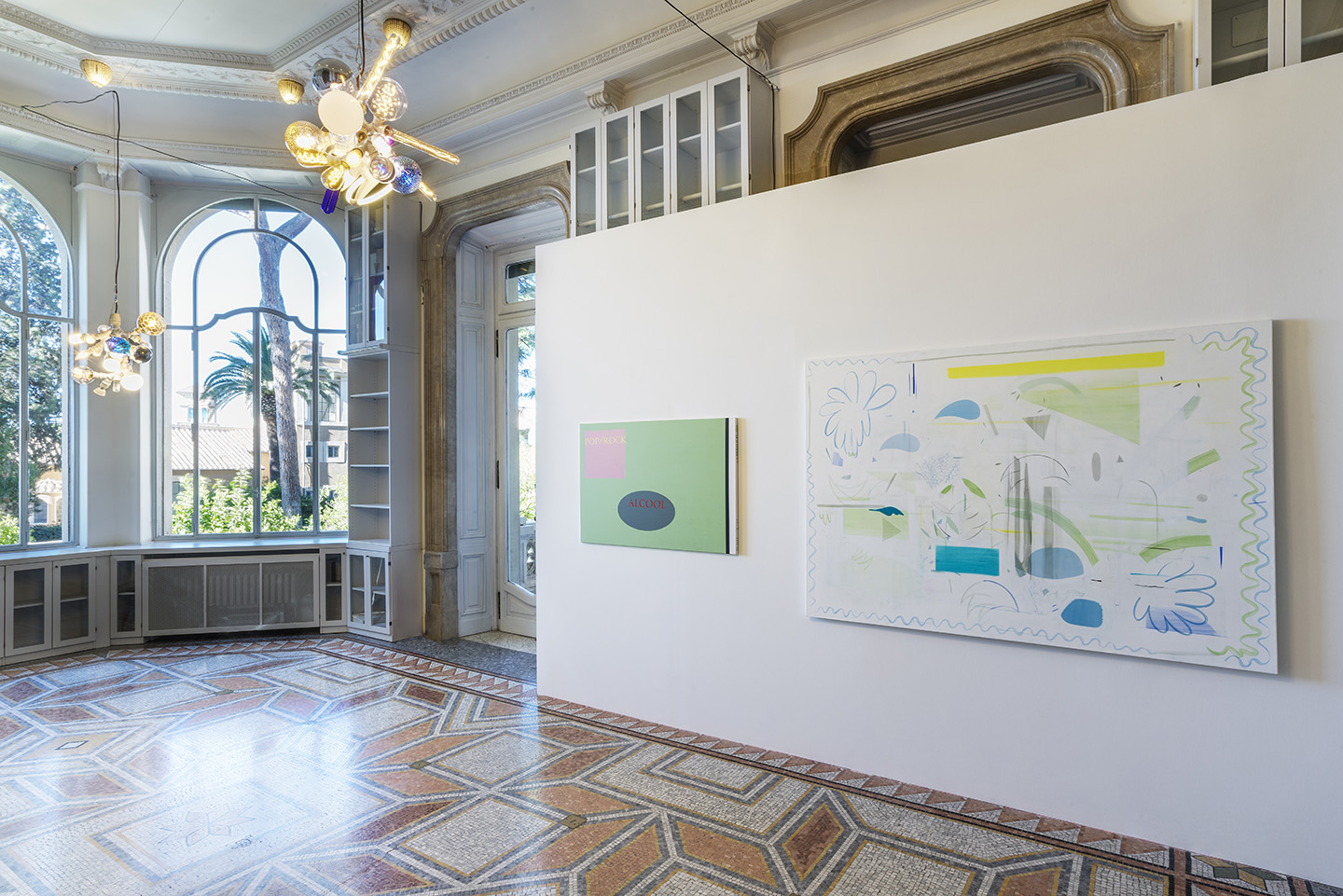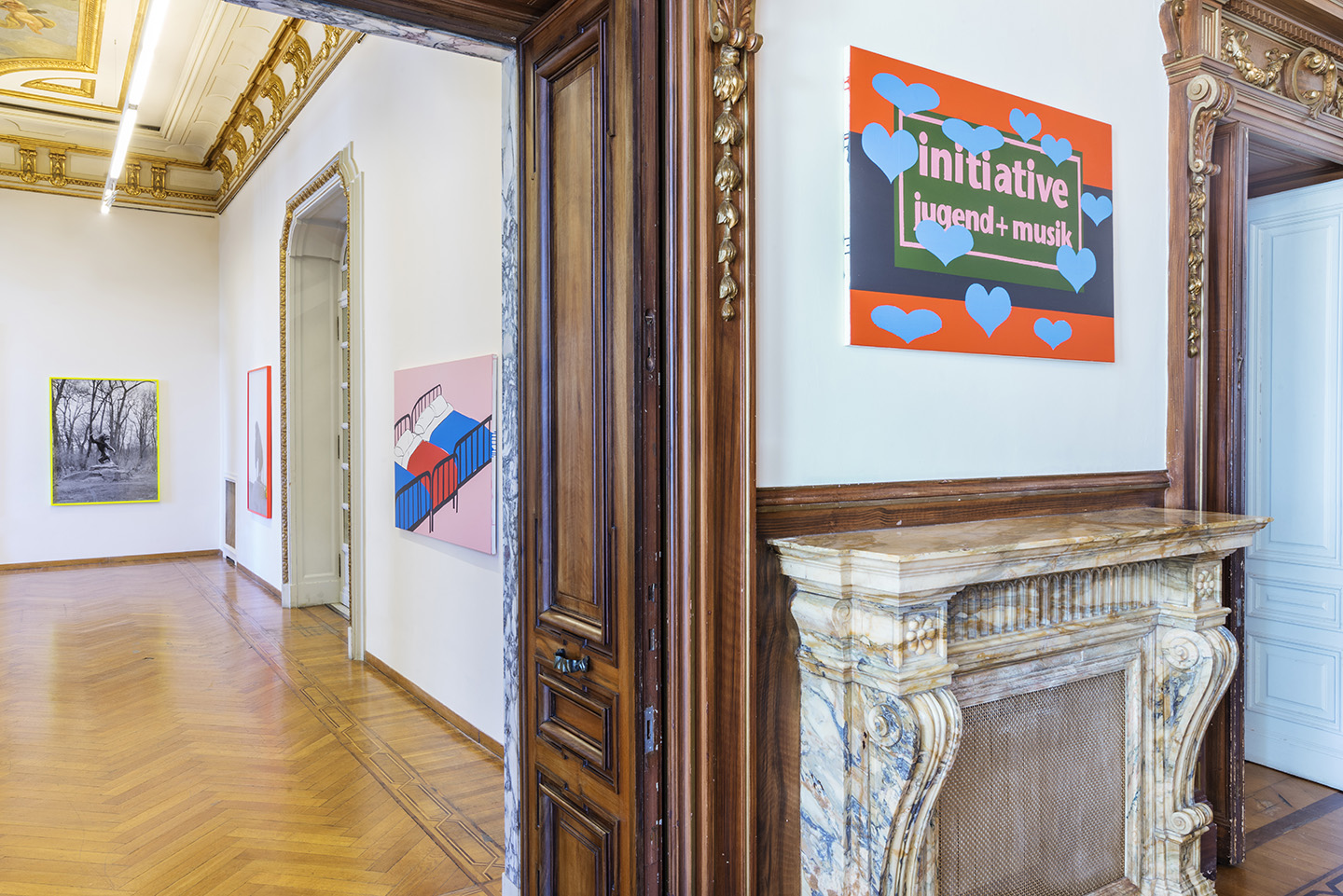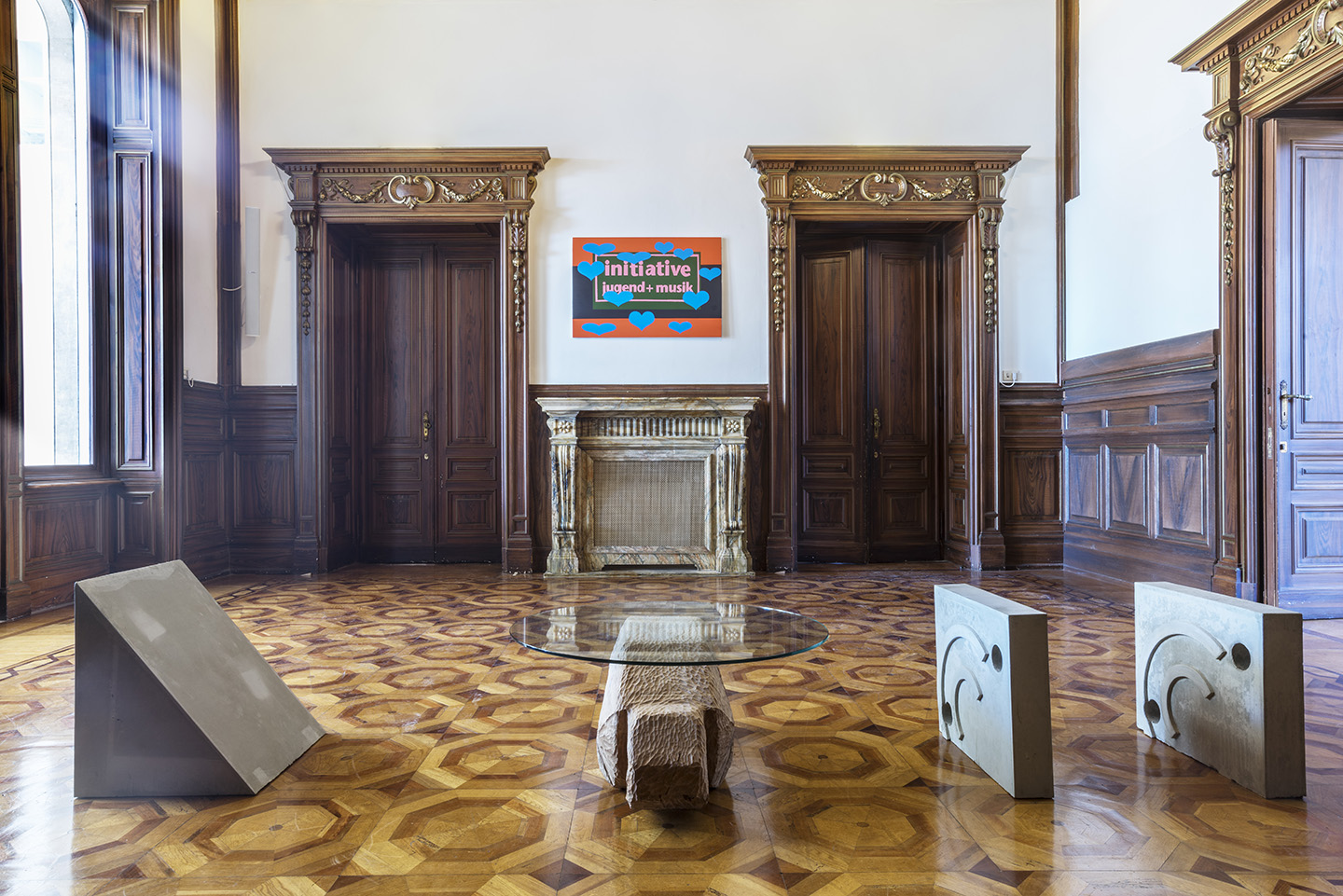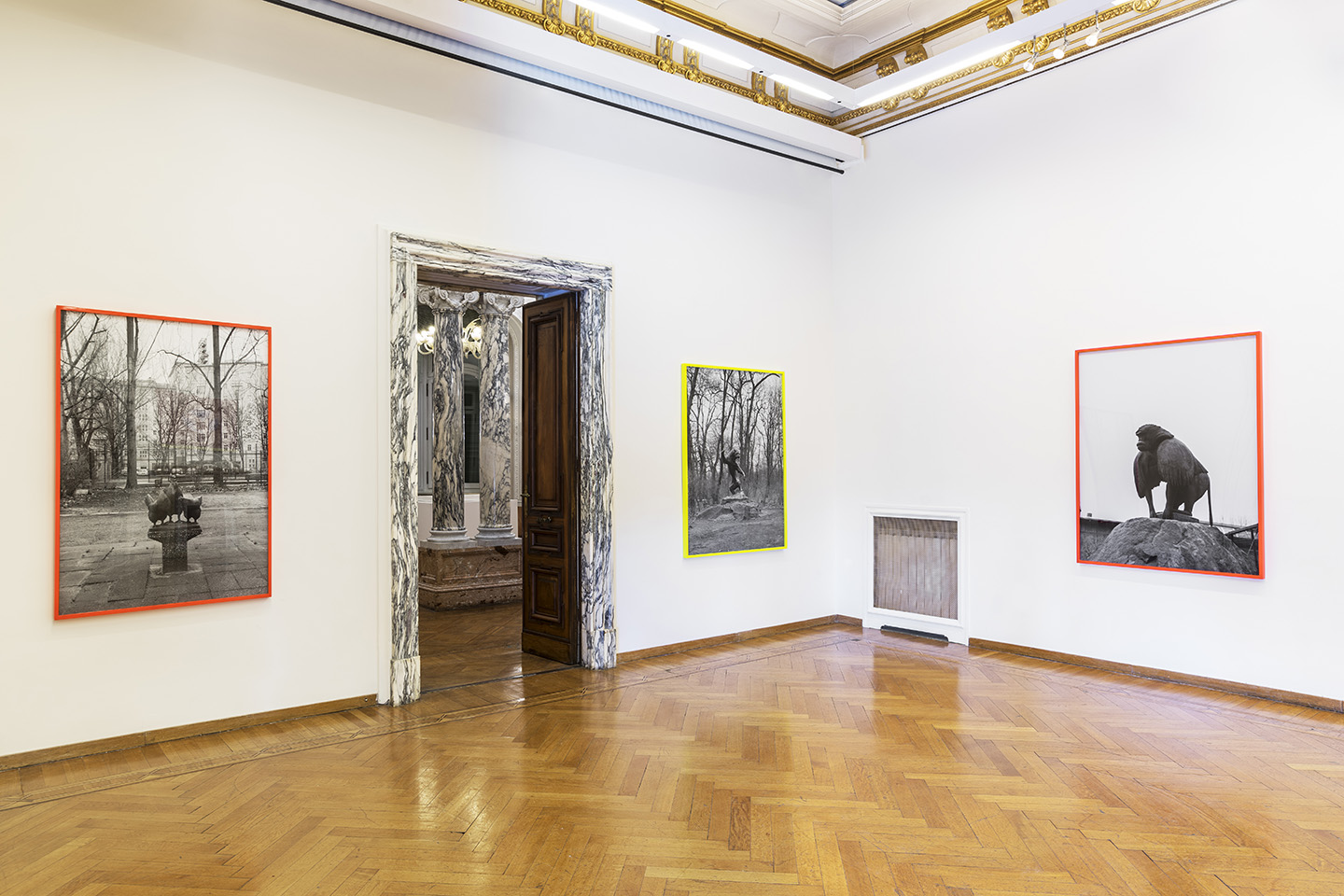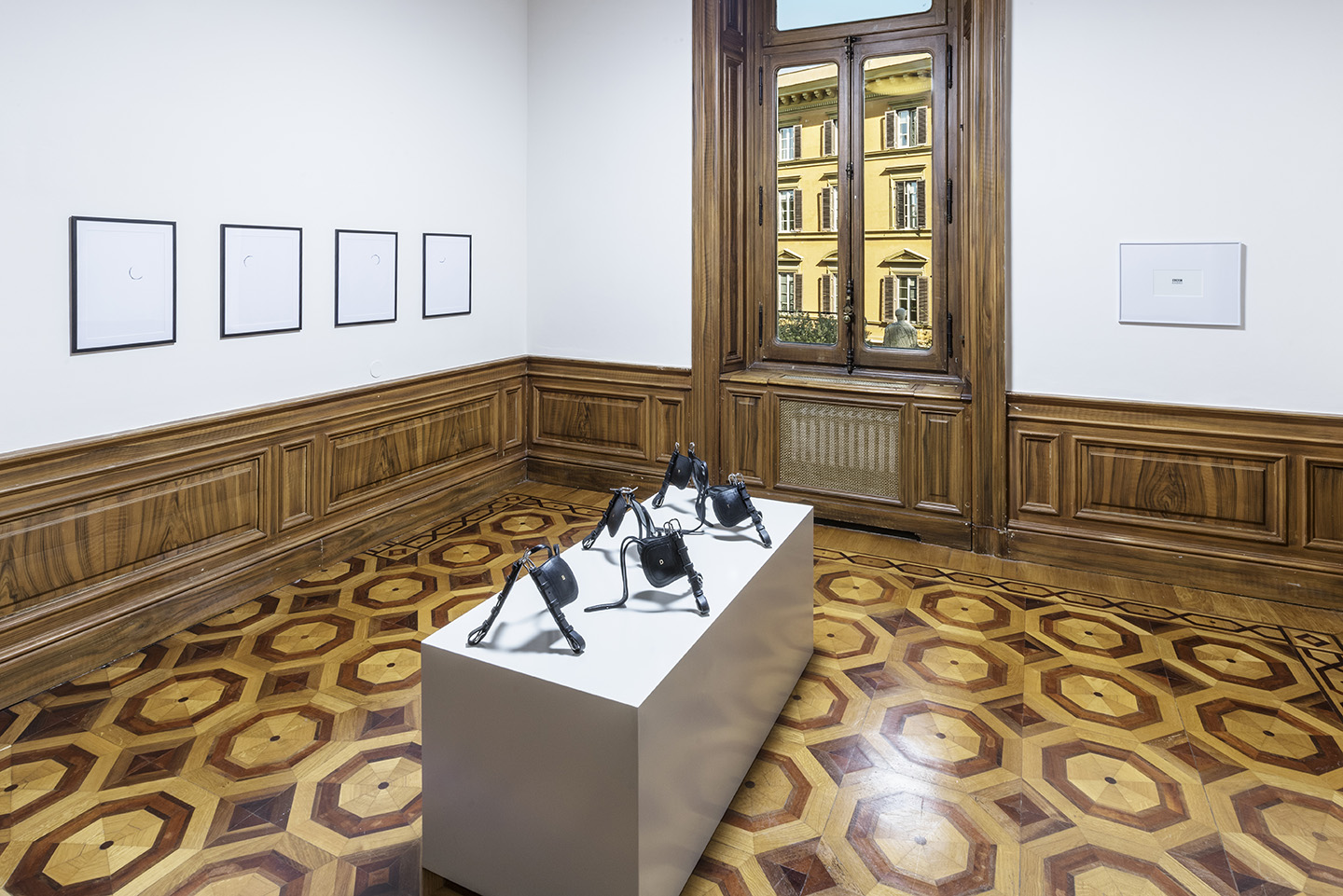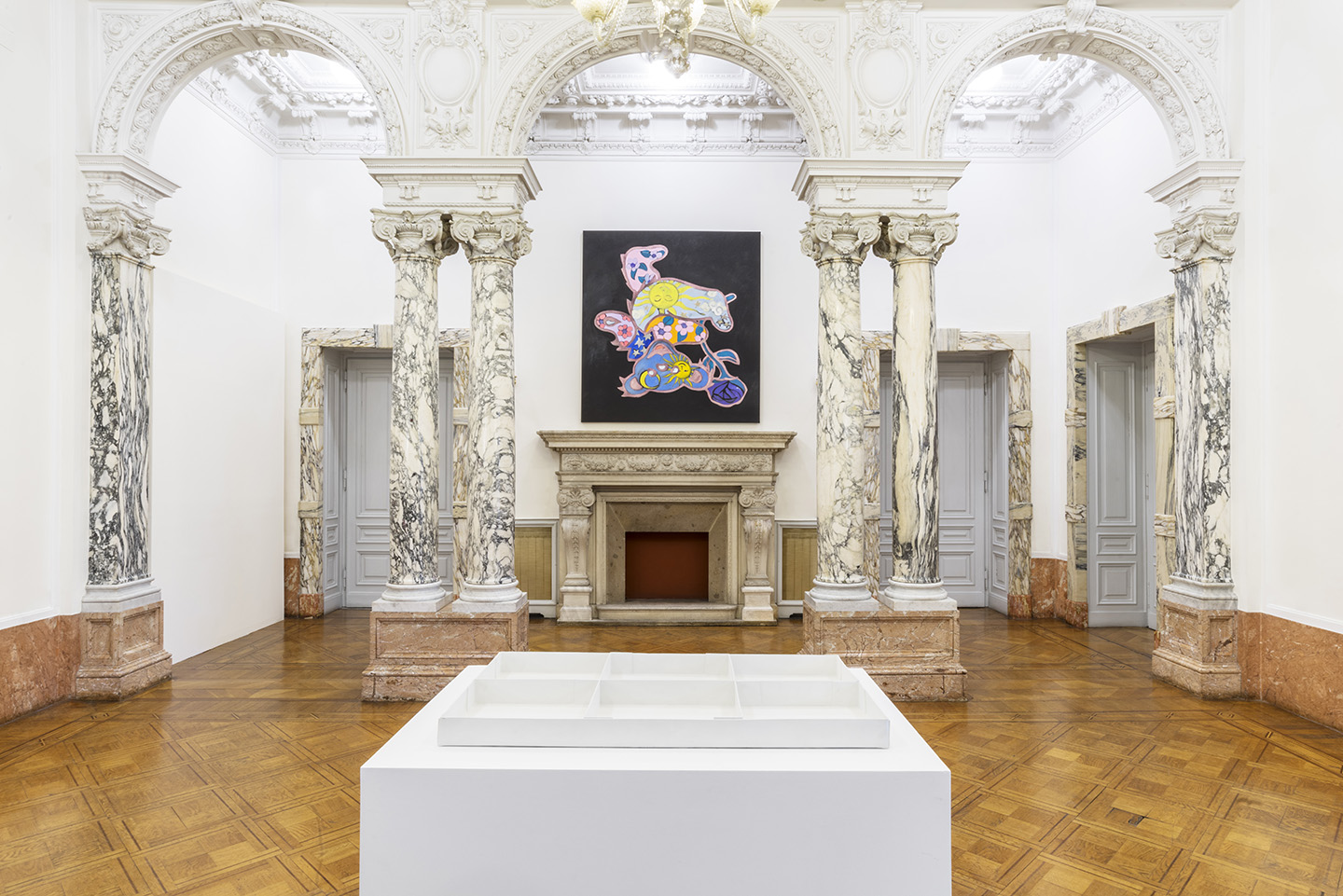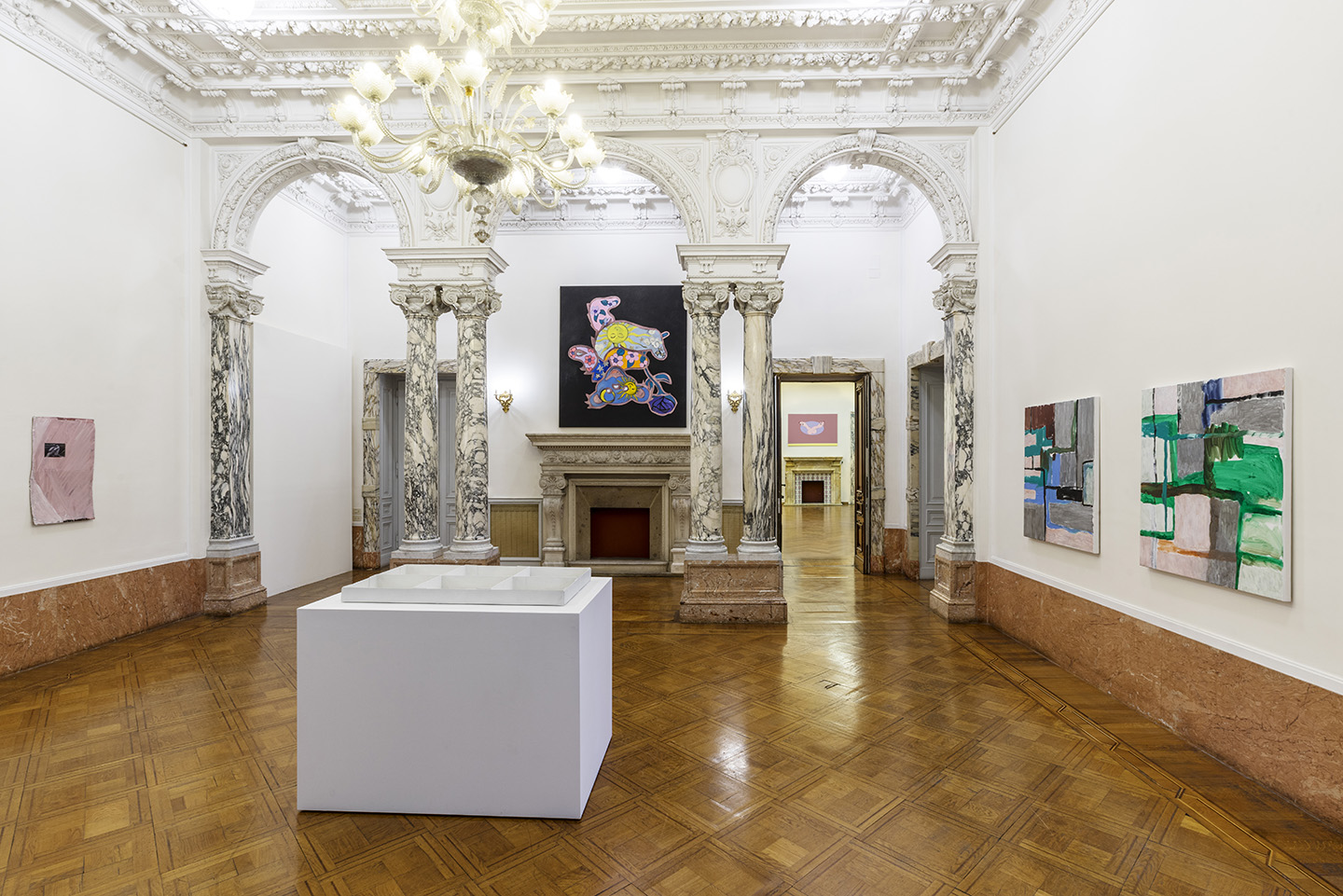 The Istituto Svizzero is pleased to present "From Berlin with Love", a group exhibition by artists: Tina Braegger, Emilie Ding, Edgars Gluhovs, Swetlana Heger, Charlotte Herzig, Andreas Hochuli, David Hominal, Samuel Jeffery, Flora Klein, and Kaspar Müller.
"From Berlin with Love" brings together diverse positions on art by ten Swiss artists living in Berlin. Thousands of artists from all over the world are based in the German capital, and among them their Swiss neighbours. Sometimes they meet by chance, in a bus or in a bar, unaware of the fact that they are living, working, and sharing similar experiences in the same city. These situations contribute to many art scenes, creating groups and nurturing different environments that all belong to the creatively heavy and inspiringly strange, experimental vibe that is Berlin.
Berlin is a city that is constantly questioning its identity and attempting to define its own way. Over the years, it has maintained one of the most prolific art scenes for post conceptual art as well as a taste for expressionist painting. Mediums that are no longer bounded by traditional categories, but rather free, just like the city of Berlin.
Hosting the exhibition is Rome, renown as the eternal city and also a hive of residencies and artists from all over the world. As a city somehow owned by its temporal character, dominated by its history, Rome is able to offer a grounding experience for its creative visitors. The exhibition's intent is to stimulate links between artists who are perhaps still strangers in Berlin, inviting them instead to imagine themselves being together, for a bit of time, in Rome. With these contrasts and comparisons in mind, we present twelve different takes on time- based and ephemeral works.

.
at Istituto Svizzero, Rome
until 20 January 2018