REVIEWS
"Biennale de l'Image en Mouvement" at Centre d'Art Contemporain Genève
Close
1
2
3
4
5
6
7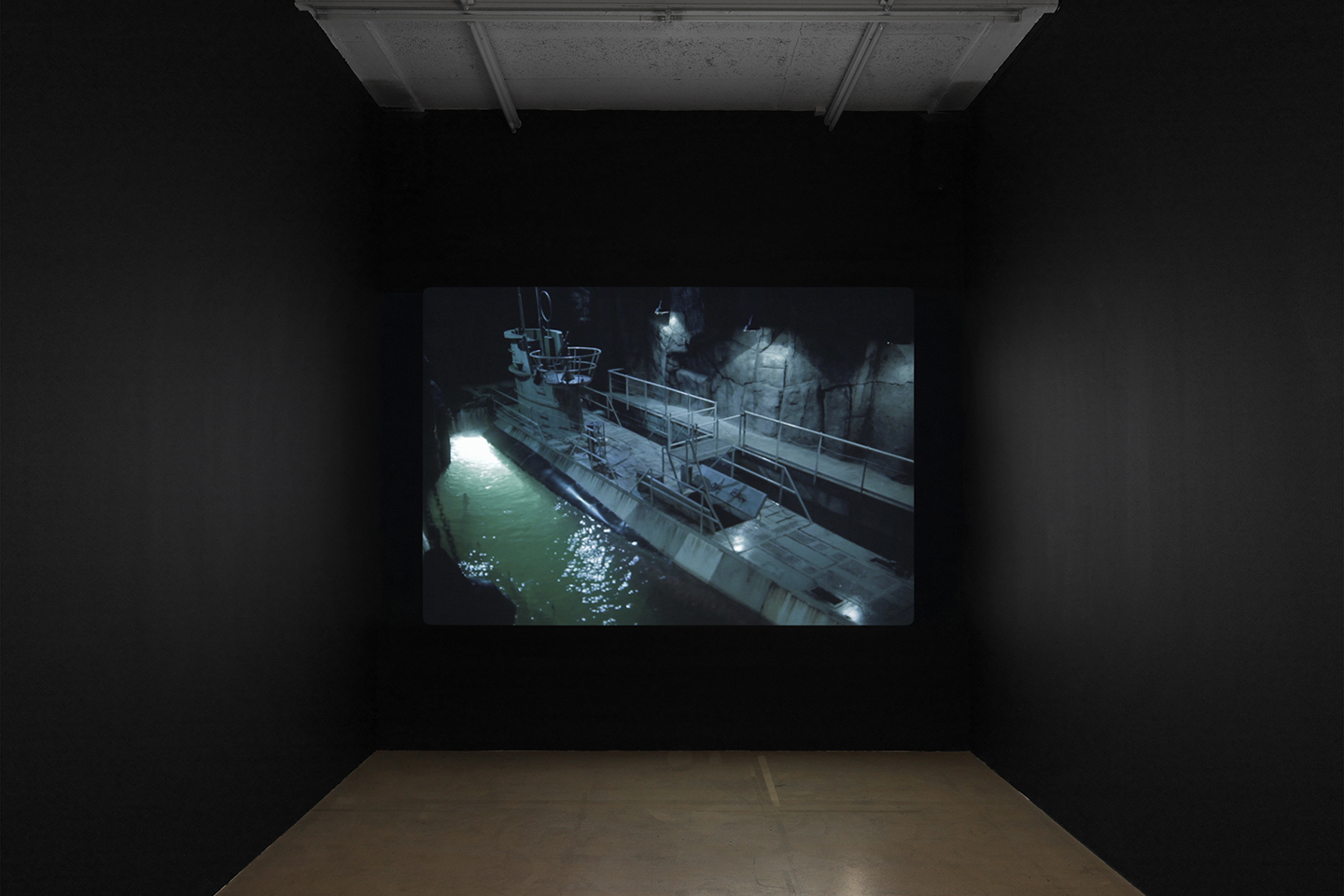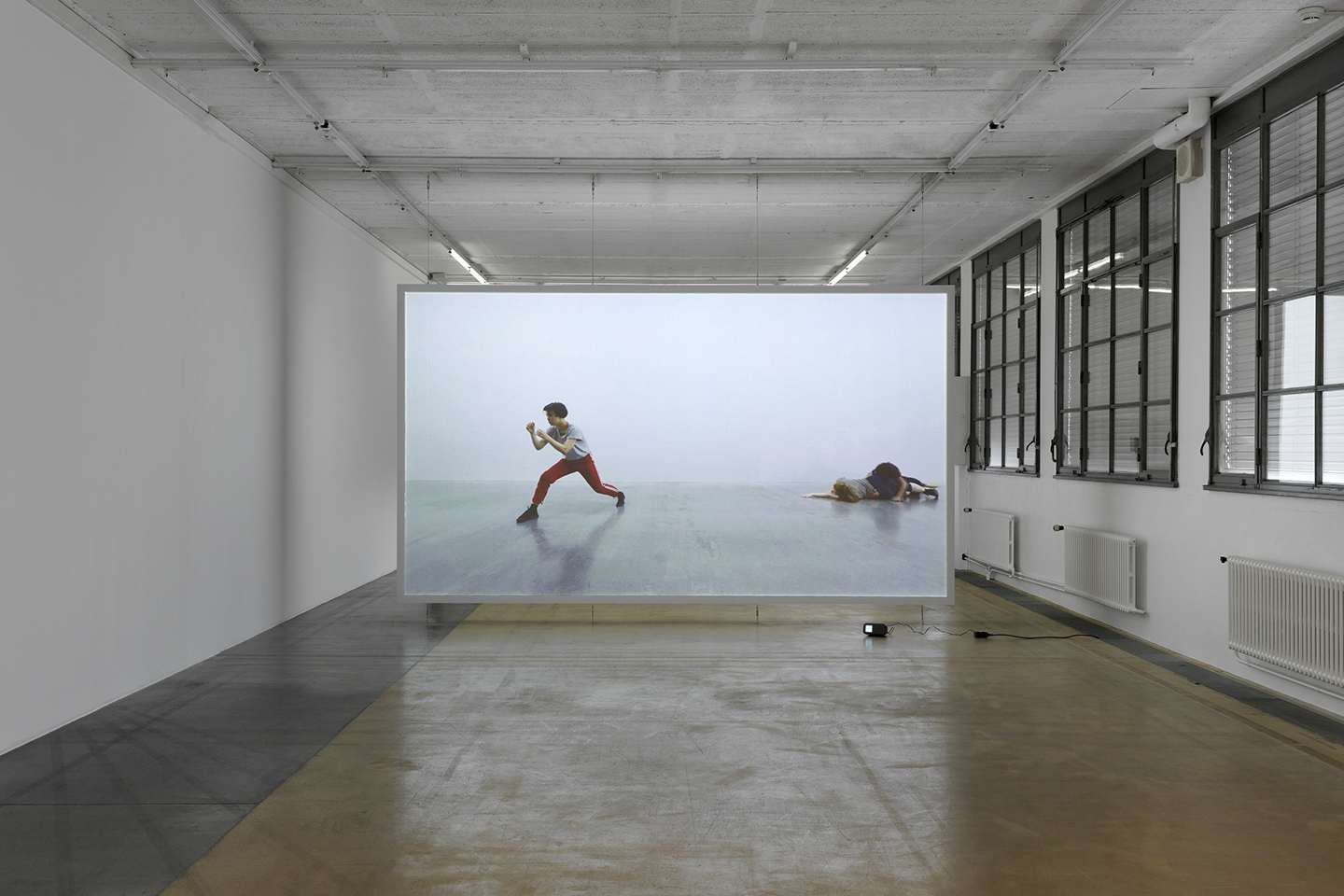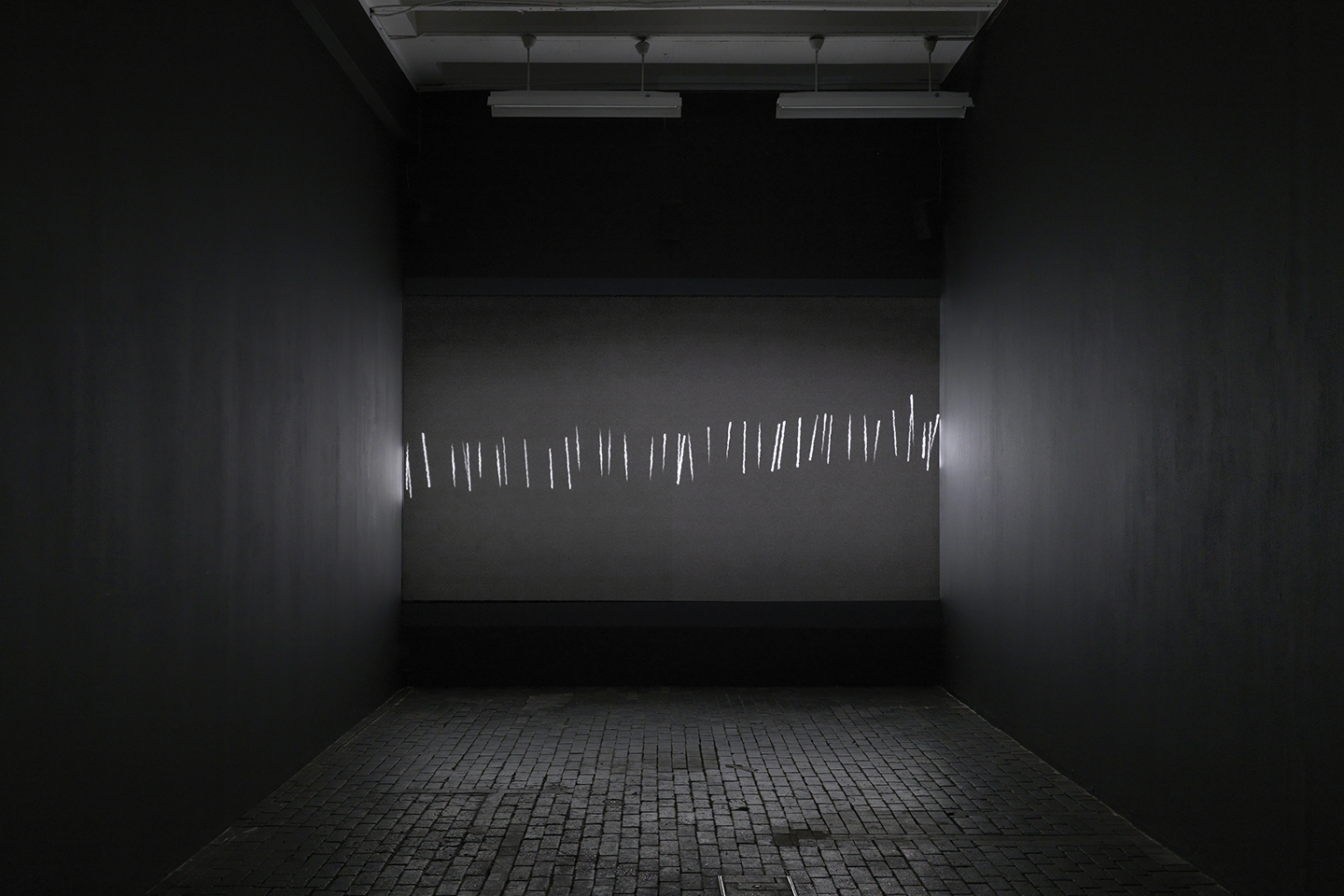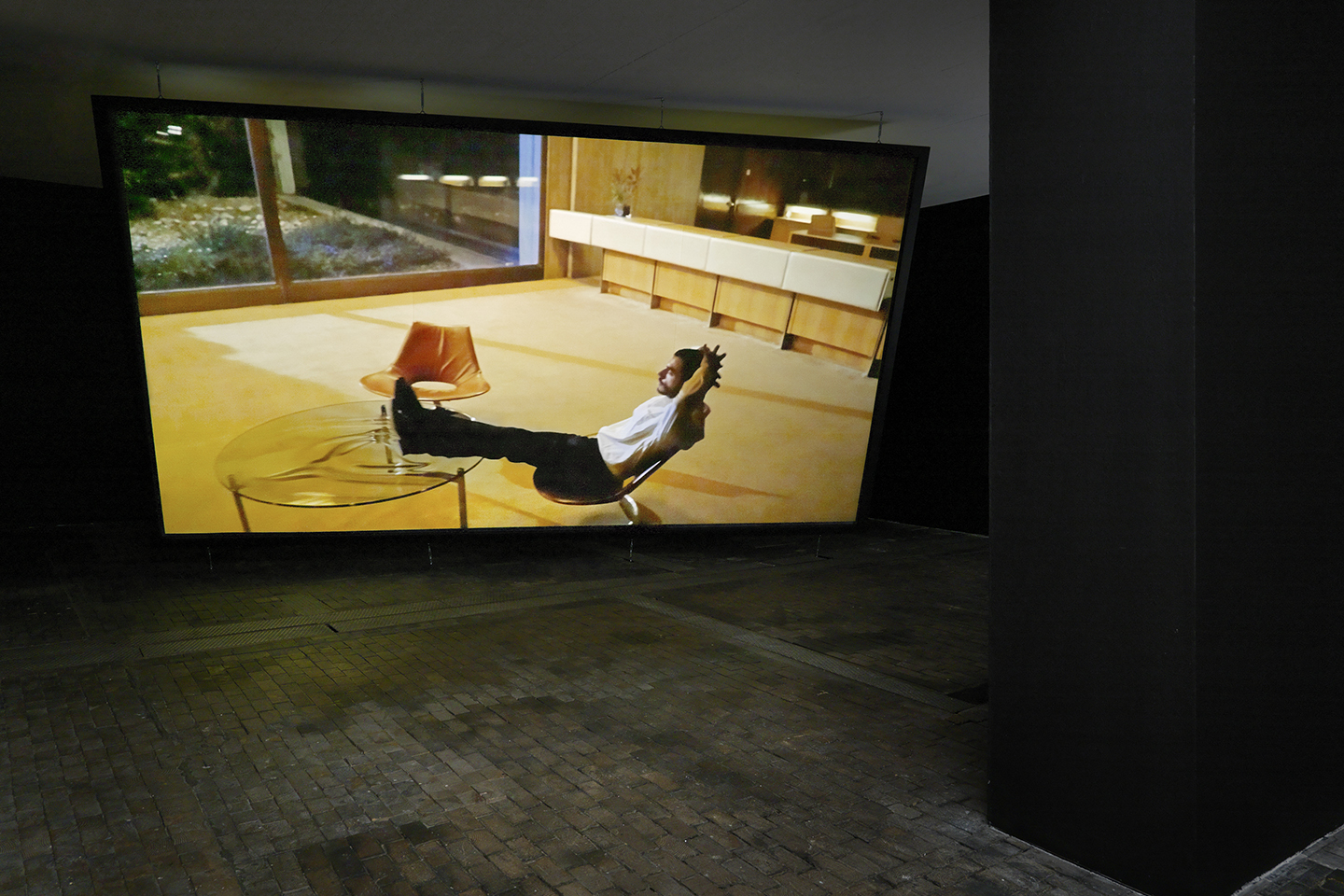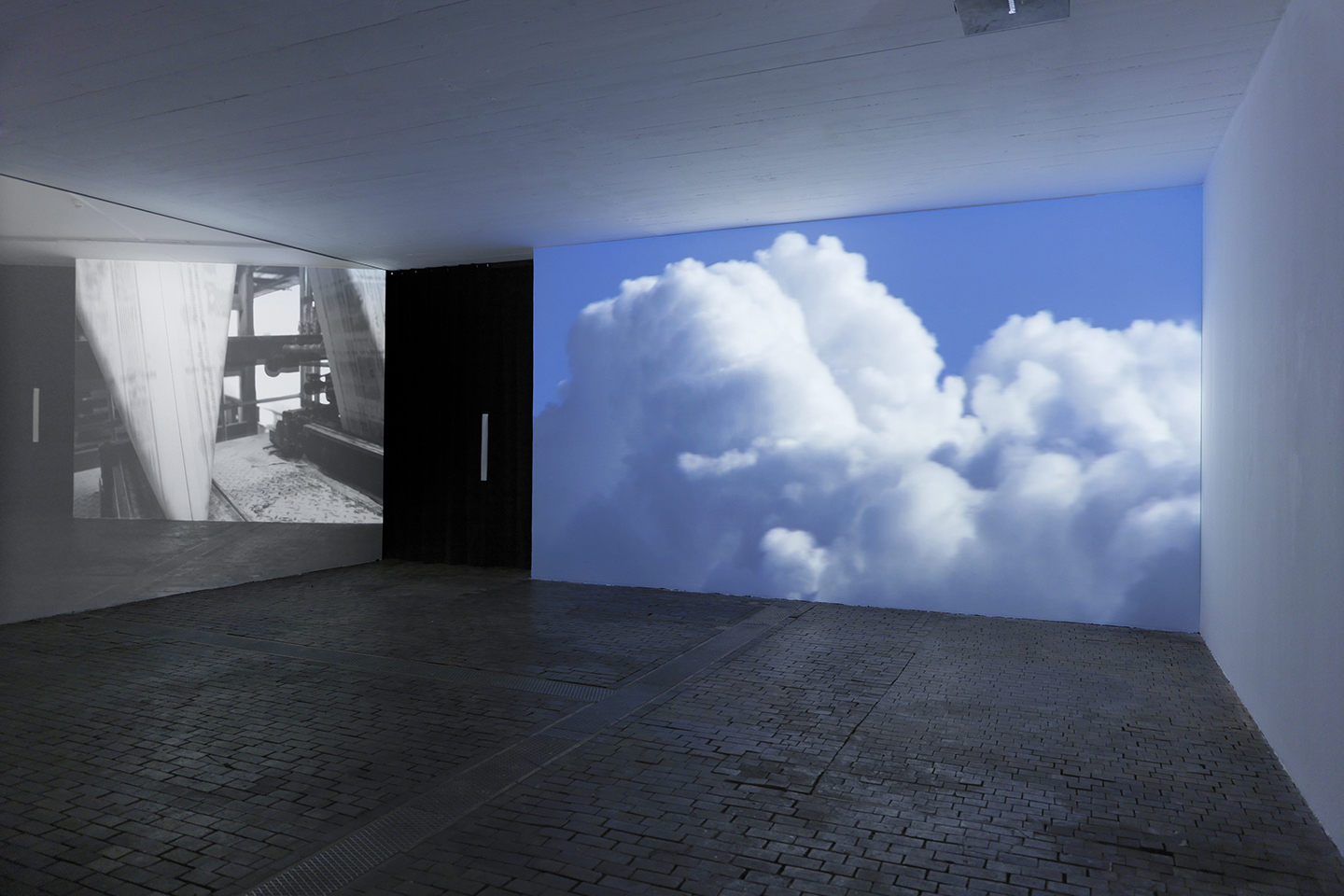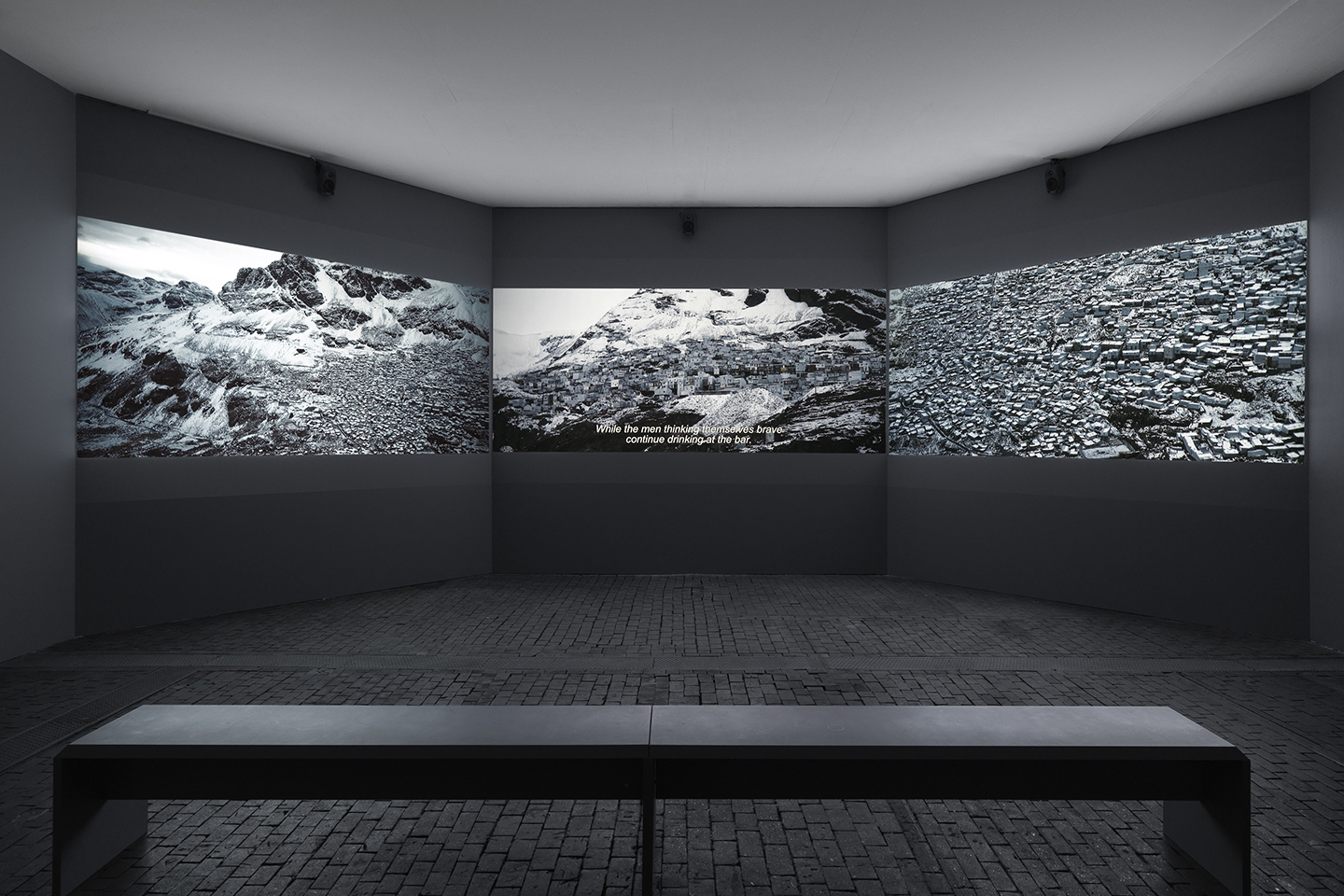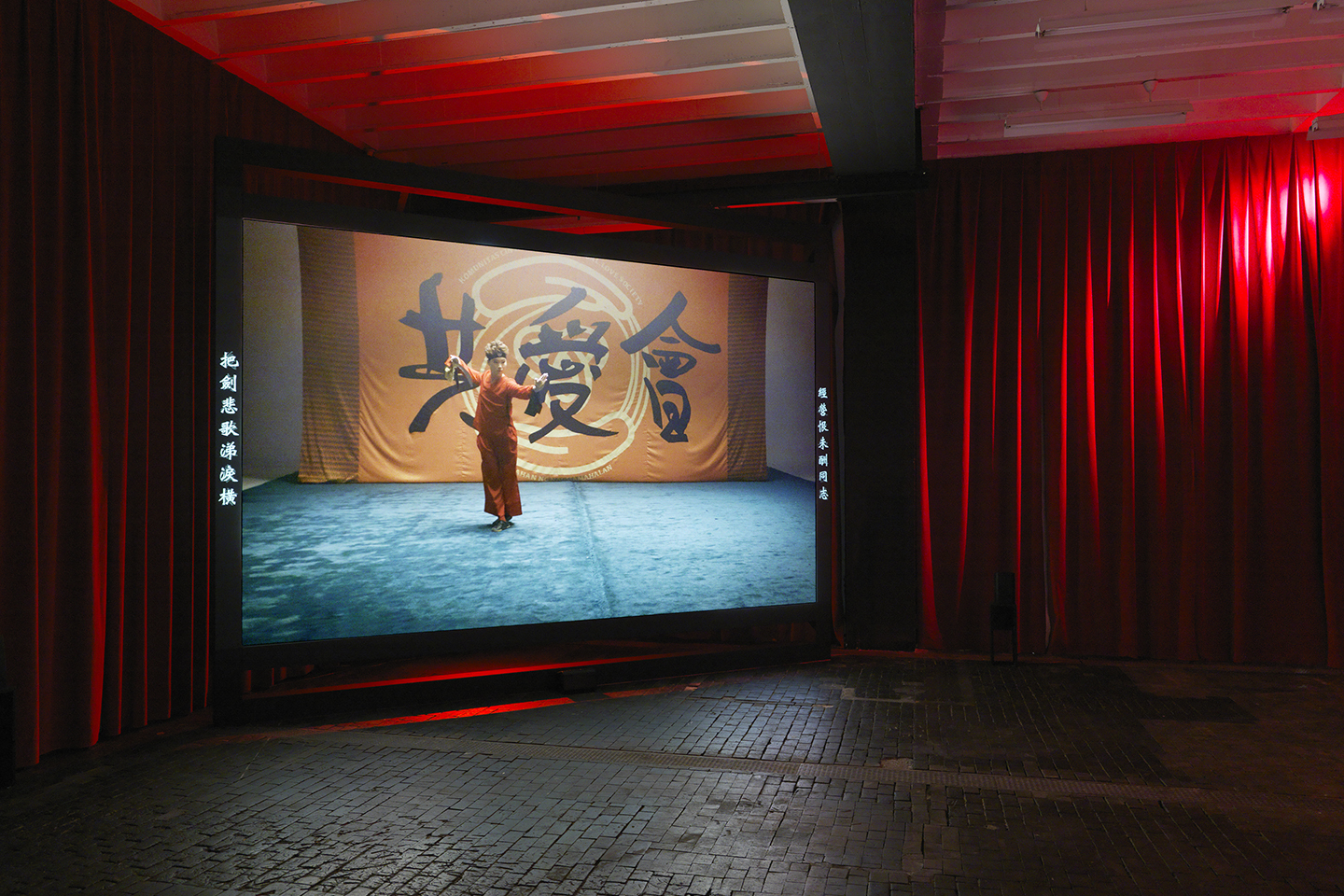 by Isabella Zamboni
Using the theory and analysis of cinema to observe an exhibition may prove to be an effective strategy. Like a film, an exhibition also has the structural task of creating a vision and giving order to our perceptions. Both director and curator bring into existence a new reality, creating different points of view in what can be considered as a process of editing. What type of visions and perspectives does the 2016 Biennale de l'Image en Mouvement produce?
Continuing along the lines traced out by Andrea Bellini, the artistic director of the Biennale (who on this occasion has worked together with Cecilia Alemani, Caroline Bourgeois and Elvira Dyangani Ose), the 14th Biennale de l'Image en Mouvement consists solely of works commissioned and produced for the event, with no pre-established curatorial theme to be respected. The conceptual and practical focus of the Biennale is on production, rather than on bringing together (often already existing) works under a single overarching theme. As a result, the exhibition display may appear not so much as a logical sequence of elements as a montage based on associations, forming a non-linear composition. Paradigmatically, something comparable to the so-called "montage of attractions" of Soviet cinema can be seen in the juxtaposition of Alessio Di Zio's two short fantasy spy movies and Pauline Boudry & Renate Lorenz's work, which looks at protests in Berlin refugee camps. These works are all shown on the fourth floor of Mamco in Geneva.

The format adopted by the Biennale thus goes beyond the non-linear and the associative, and ends up as something hybrid in nature: the program consists of 27 new productions and these form part of an exhibition consisting of multimedia installations, performances and, finally, premieres and encounters with artists. The format combines a cinema festival, a whole constellation of solo exhibitions and performances, and a fertile ground for research. In addition to being hybrid, the event is also wide ranging, with a multitude of artistic languages, different types of displays and a dual nature as a place for both production and exhibition. This approach is reinforced by its logistics, for after opening in Geneva, the Biennale will continue on to another six venues, with a whole range of events in Venice, Florence, Miami, Rotterdam, Montréal and Buenos Aires.
Although freely combined, and created without the constraints of a particular theme, the pieces on show can nevertheless be grouped together in three different approaches and themes. The first revolves around notions of gender, the female figure, and empowerment, as we see in the works of boychild & Wu Tsang, Emilie Jouvet, Pauline Boudry & Renate Lorenz and Phoebe Boswell. The movie Aria by Emilie Jouvet, for example, presents shots entirely produced with smartphones, which portray a series of people leaning their faces over the artist's belly while recounting their experience as queer parents, together with their ideas on identity and family constructions.
The second group of works, on the other hand, addresses political questions in a subtle, non-rhetorical, non-modernist, non-authoritarian way. The video installation COMMUNITY by the Brazilian duo Cinthia Marcelle & Tiago Mata Machado, for example, depicts the unstable social situation of their country. It does so by filming a group of individuals, standing one after the other in a fairly abstract stretch of land, apparently waiting for something within an order, a line, that seems constantly about to break.
Lastly, the third group of works appear to be trying to work out ways to create devices that can be used to bring about immersive displays. Emily Wardill's video, in particular, with its sloping screen, almost as though it were not to scale in relation to the size of the place it is in, appears to use the video projection as a device for the cration of a quasi-virtual reality.
The Biennale de l'Image en Mouvement engages in a variety of different visions, which it assembles into a non-linear, associative, hybrid and pervasive collection of individual approaches. These independent approaches tackle socially relevant issues, which they address in a subtle tone, at times bringing about a disorienting visual perception by means of both digital and physical channels. In its concept and application, the format appears to lead to at least three after-effects in the artists' works. Its non-linear, associative, hybrid and pervasive nature, coupled with some of the works on display, somehow reflects the way the contemporary world relates to things and to the media, in which the overpowering mediatization of events and facts converts one level of language into another, confusing images and signs with things. The focus of the Biennale on production also promises well for the future of video art and experimental film. Finally, it is clear to see that this event has acquired the power to use new, understated vocabularies to experiment with video. In doing so, the Biennale has abandoned the more canonical, but also more rhetorical tones that were the norm when it was first created in the 1980s.
.
at Centre d'Art Contemporain Genève
until 29 January 2017