EXHIBITIONS
"Big Towers" at The Institute of Contemporary Arts Singapore, LASALLE College of the Arts
Close
1
2
3
4
5
6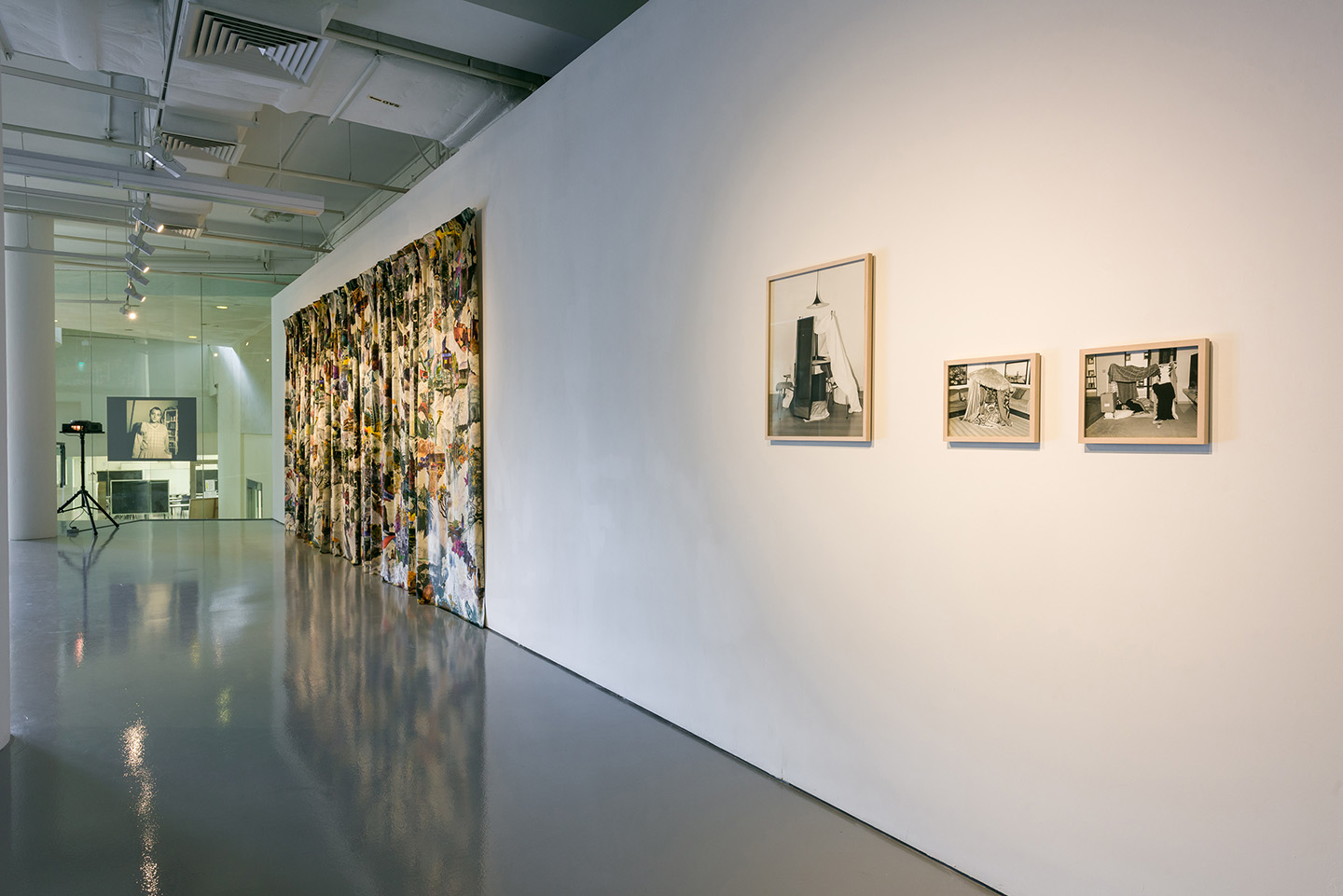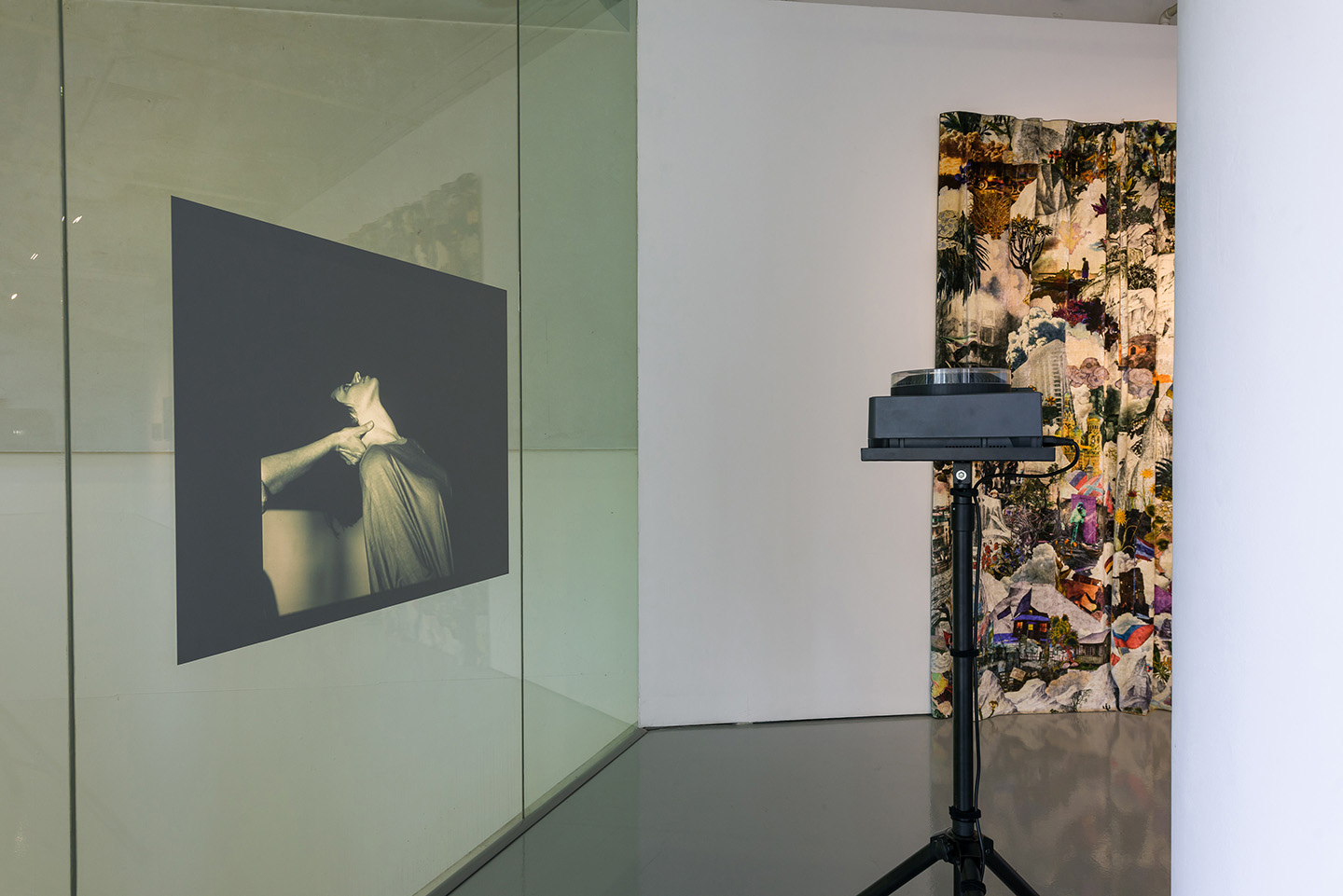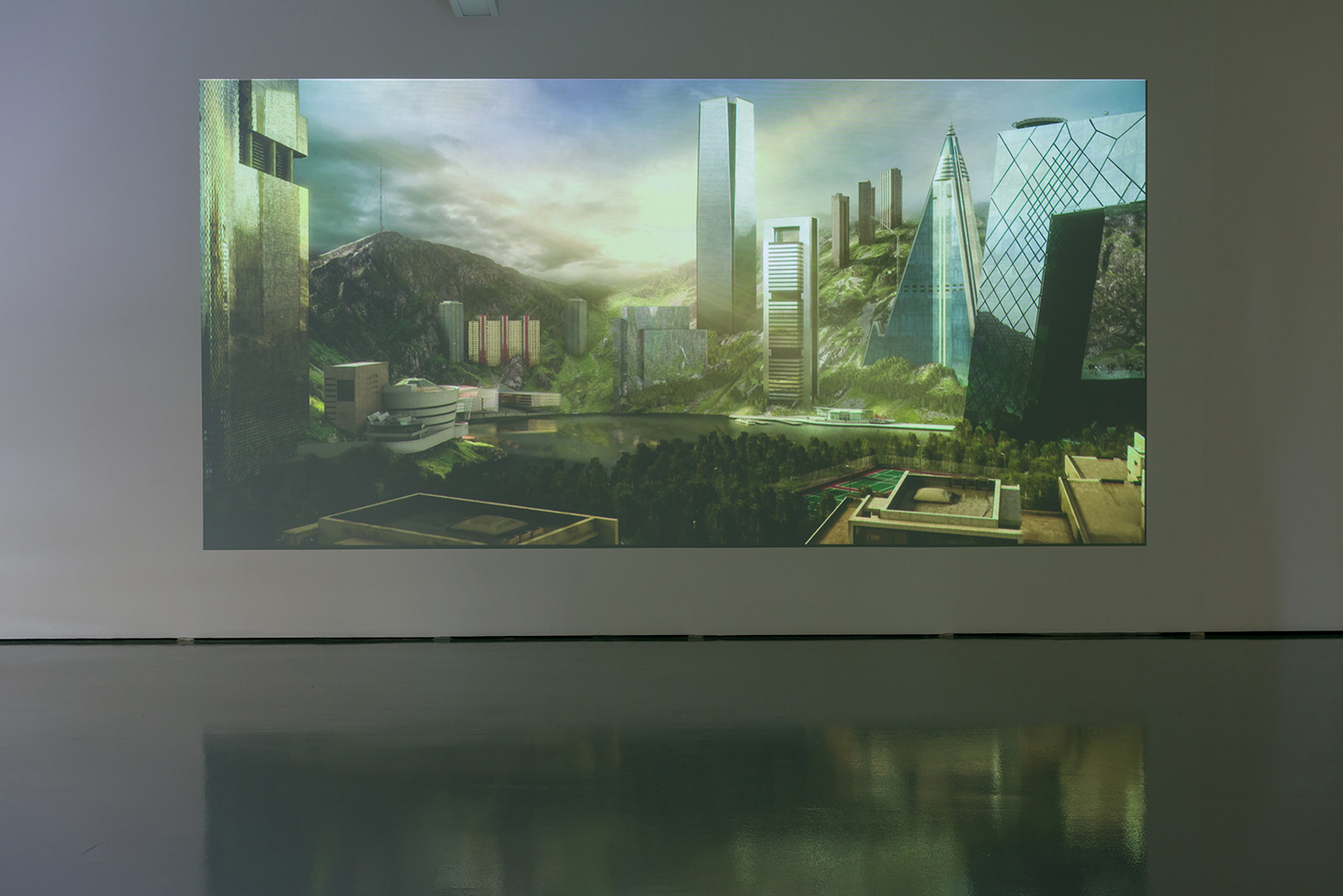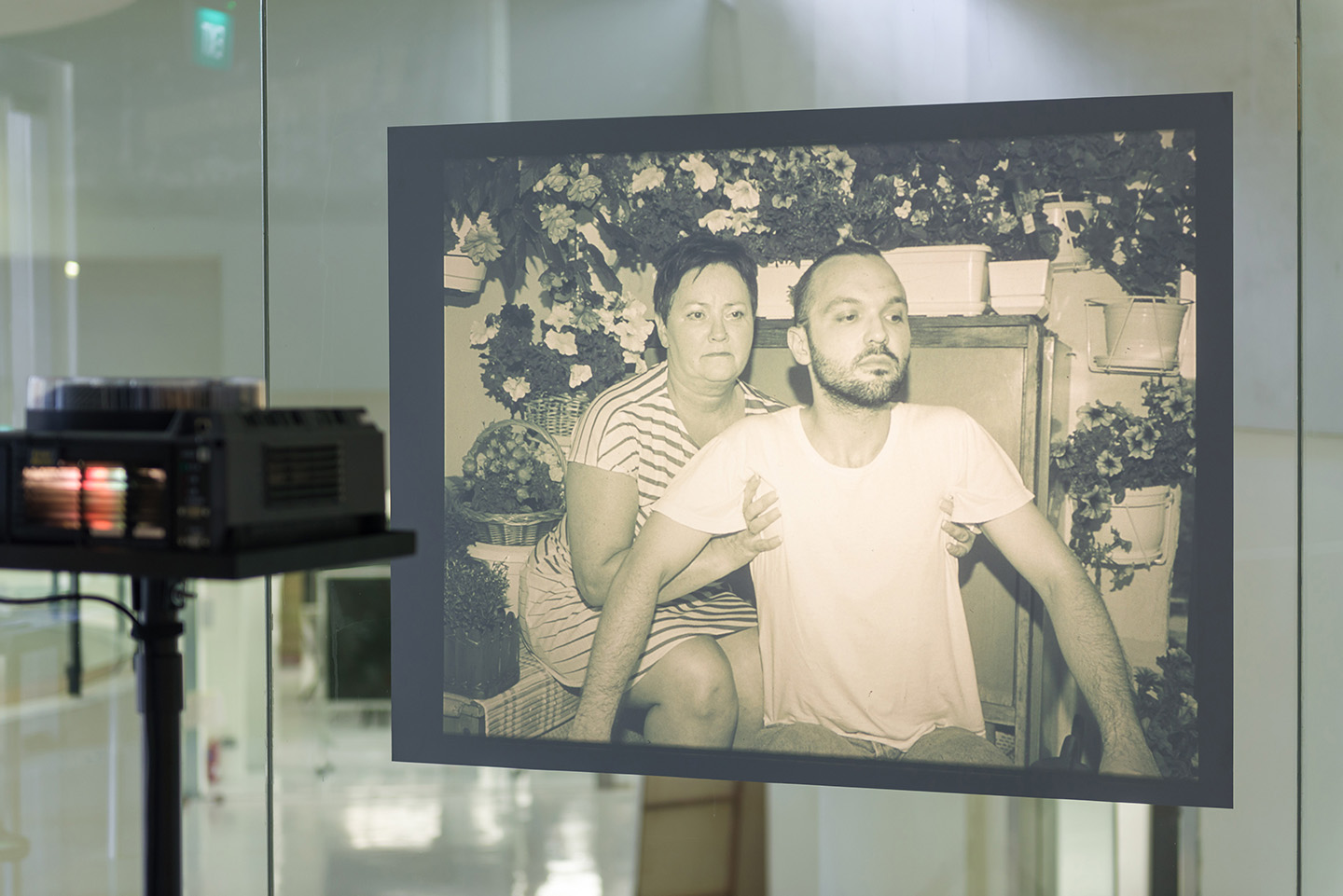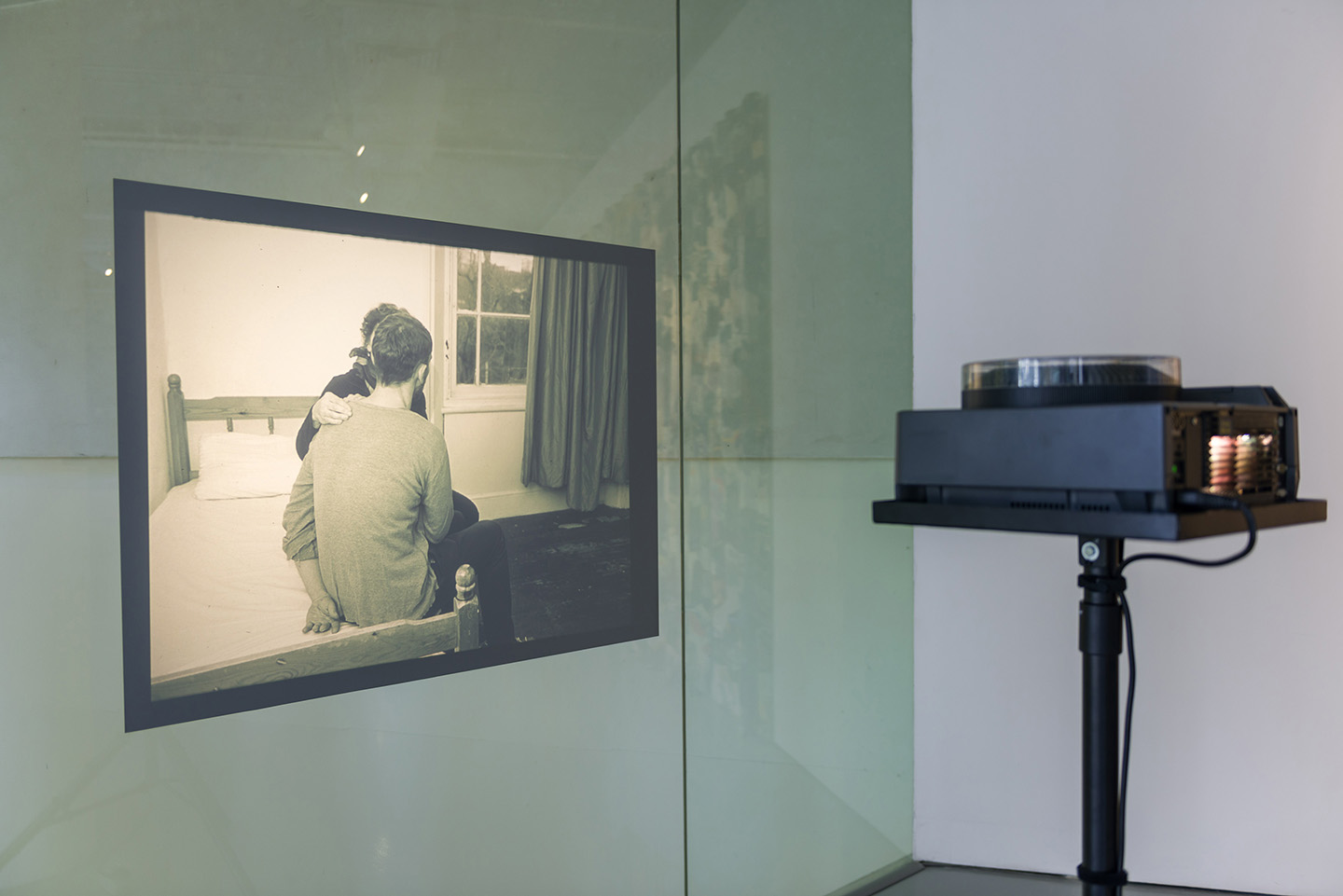 Big Towers is the first exhibition at ICA Singapore by newly appointed curator Caterina Riva. This marks the beginning of Riva's conversation in addressing her encounter with a new geography and context. The exhibition presents the works of three artists from Europe – Joanna Piotrowska, Francesco Simeti, Bedwyr Williams –who blur conventional ways in which images are constructed and interpreted.
Through time, light, scale, and layers, Riva's curatorial engages different modalities and is mindful of shifting contexts, durations, and publics.
Time
Have you ever travelled in time to an imaginary place where disparate famous architectures coexist by the placid waters of a lake? Have you ever seen someone else's living room in a black and white photograph, distant as a memory yet as close as a family member? A lush velvet curtain becomes a portal transporting you to sculptures in Russia or the Trump Towers in India, amid flowers, foliage and clouds appropriated from Italian art history.

Light
Natural light enters the gallery from an angle, as the slide projector casts images on the glass in a reverse flow. The blinds on one side of the gallery are drawn to give more contrast to the Bedwyr Williams' video animation Tyrrau Mawr. Pixels and lumens allow the scene to gradually transition from day to night, as lamp posts are switched on in the streets and lights appear at different storeys. In turn, the seven panels of Francesco Simeti's Curtain and the three Untitled photographs by Joanna Piotrowska are illuminated by spotlights.
Scale
The skyscrapers in Williams' video compete in height with the Welsh mountains pictured at the back of the landscape. In Piotrowska's photographs, the temporary indoor assemblages are architectural projections of the inhabitants' bodies. In Simeti's velvet curtain, the scale of the depicted elements reverses the normal size at which they exist in the world. He reduces monuments and buildings, and enlarges grass and flowers, pushing them outside the ornamental function which they are usually assigned.
Layers
In his lyrical voice-over, Williams tells the stories of the invisible inhabitants of this imaginary city – from the architect and penthouse dwellers, to the workers who couldn't afford to live in such buildings and moved away. Piotrowska's photographic series, FROWST, exposes in a succession of uncomfortable slides, the ambiguous dynamics of familial relationships. Throughout the exhibition, bodies appear and disappear, their absence is present. Simeti's compositional choices for Curtain highlight how a sensory result is achieved by means of technological manipulation and abstraction.
.
at The Institute of Contemporary Arts Singapore, LASALLE College of the Arts
until 31 January 2018