CONVERSATIONS
"From a History of Exhibitions Towards a Future of Exhibition-Making: China and Southeast Asia": On the Importance of Institutional Commitment and Slower-Paced Operational Modes
Close
1
2
3
4
5
6
7
8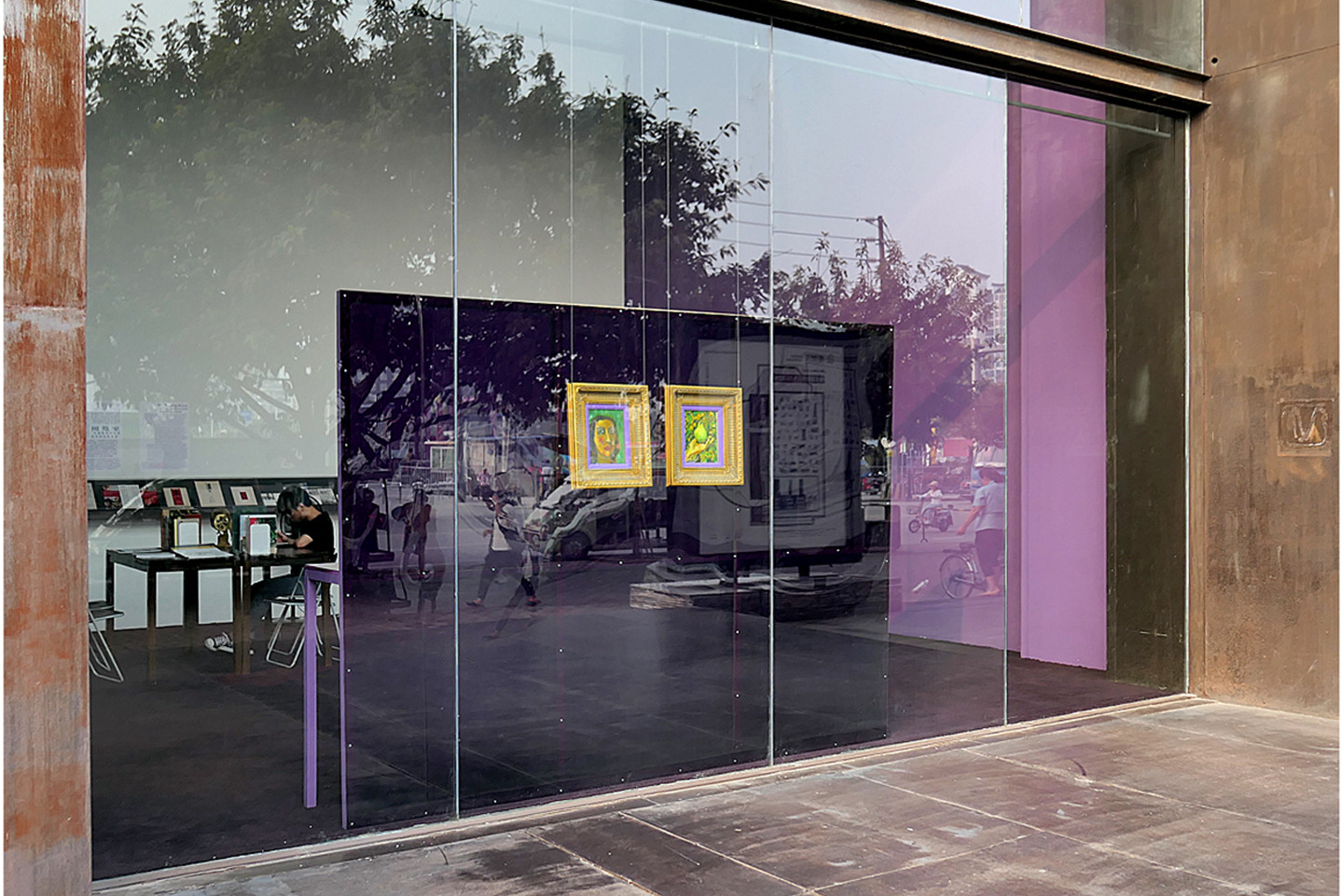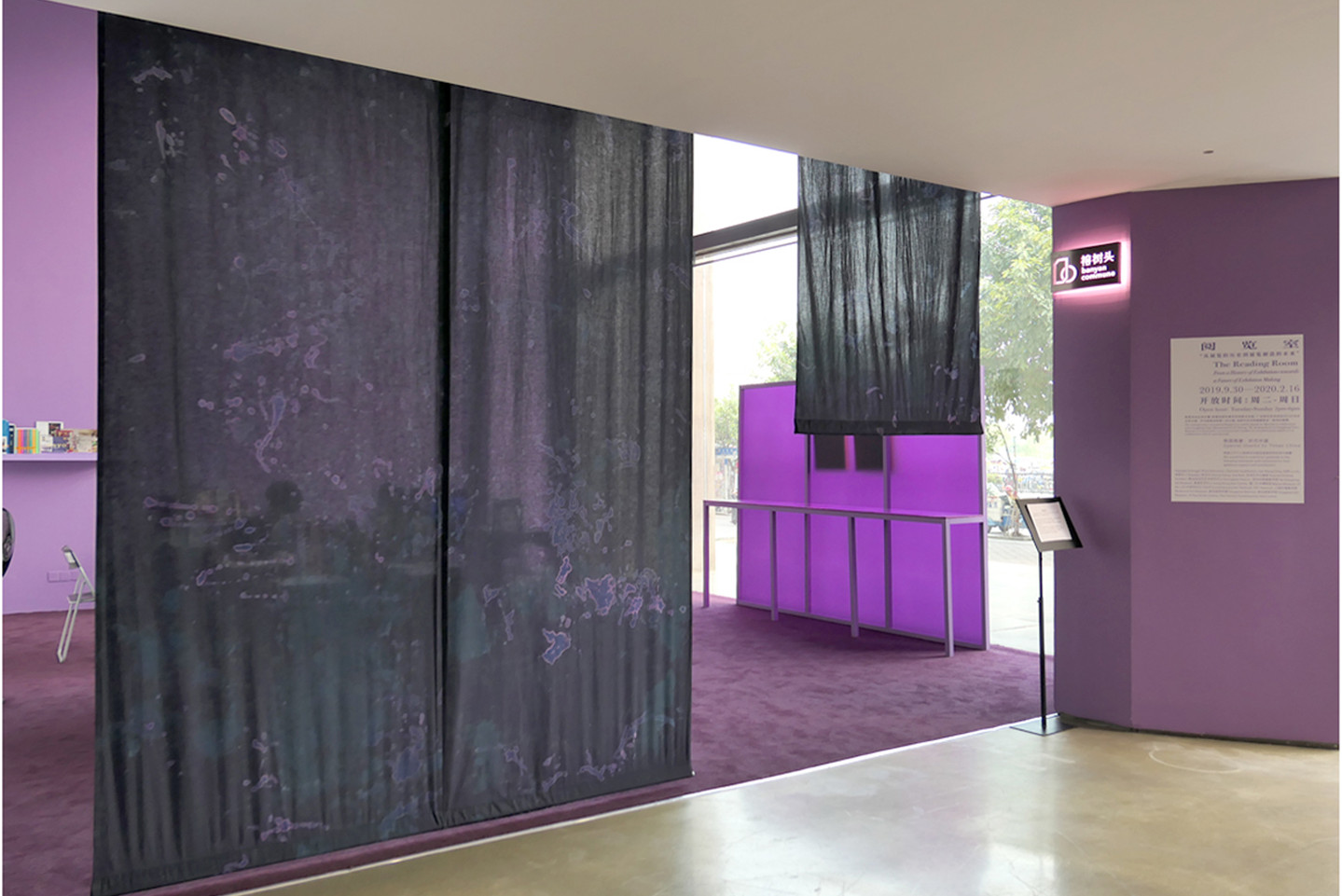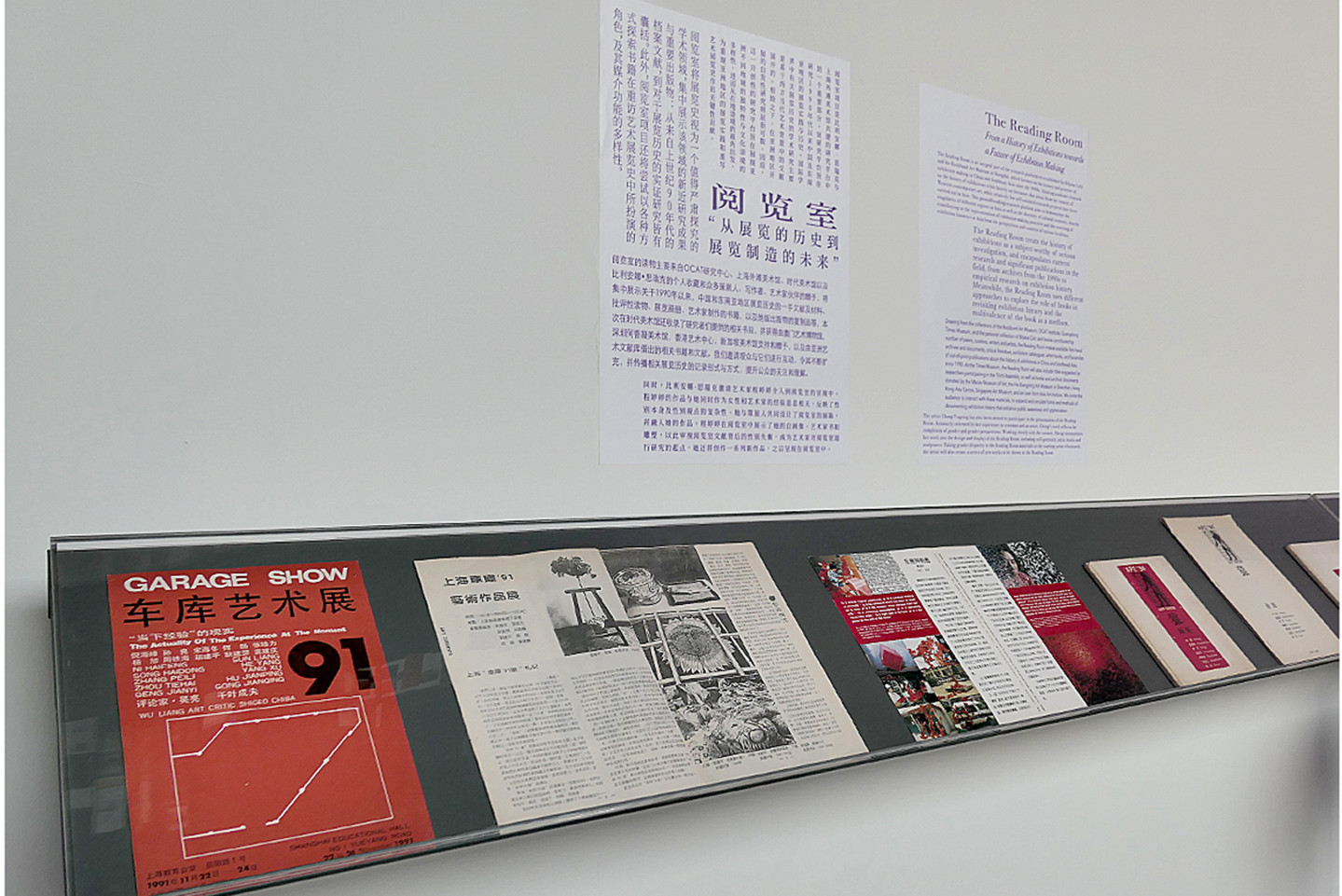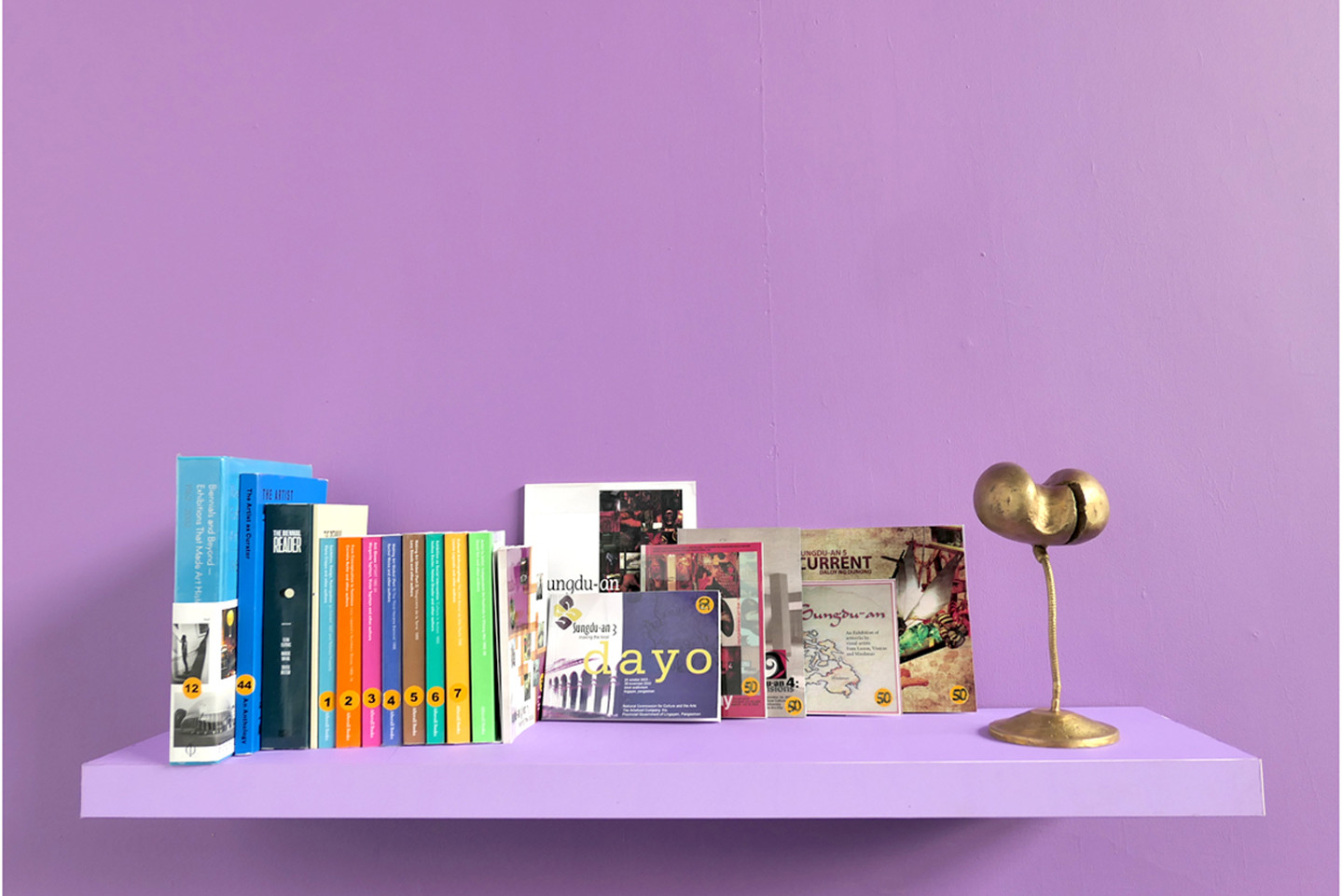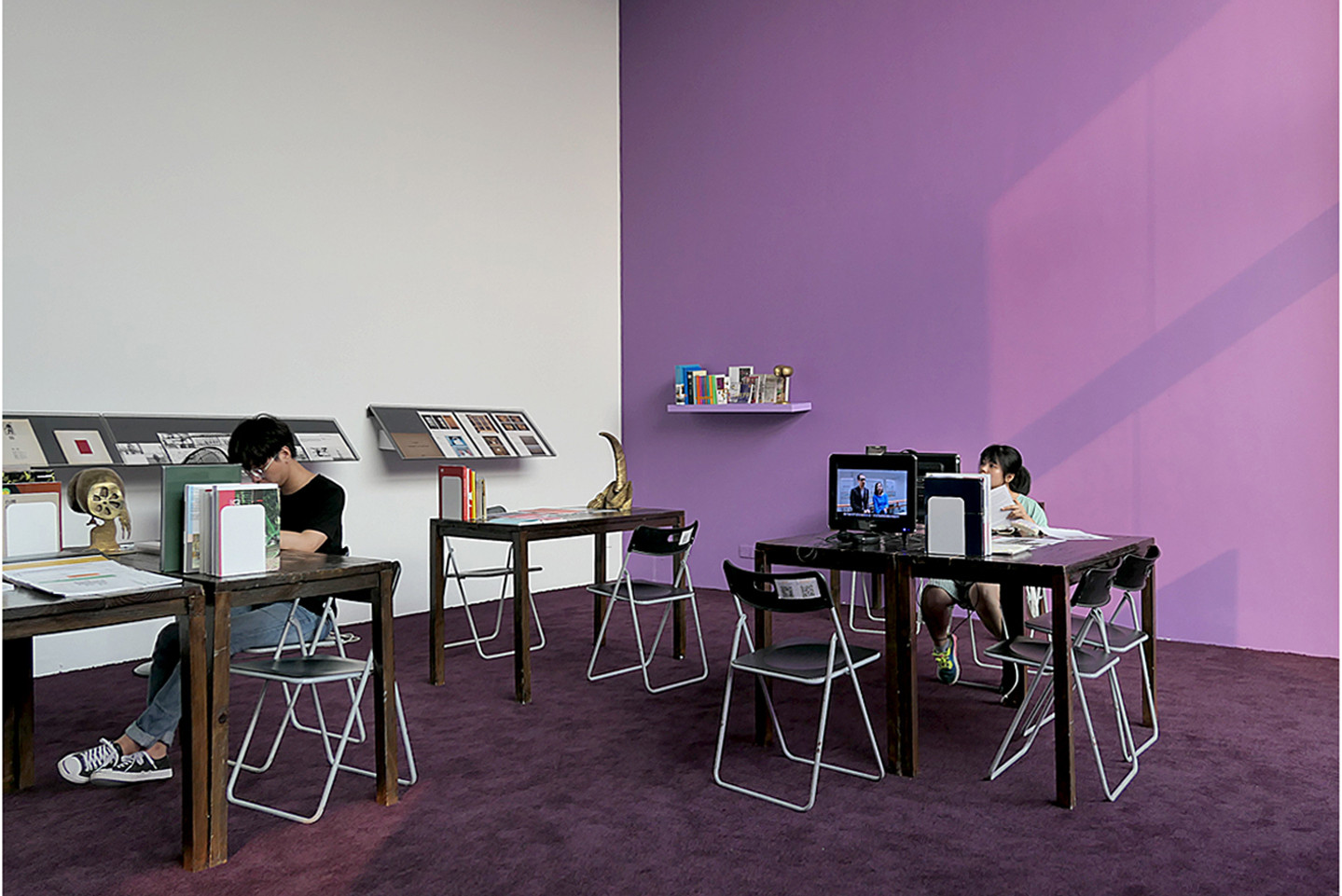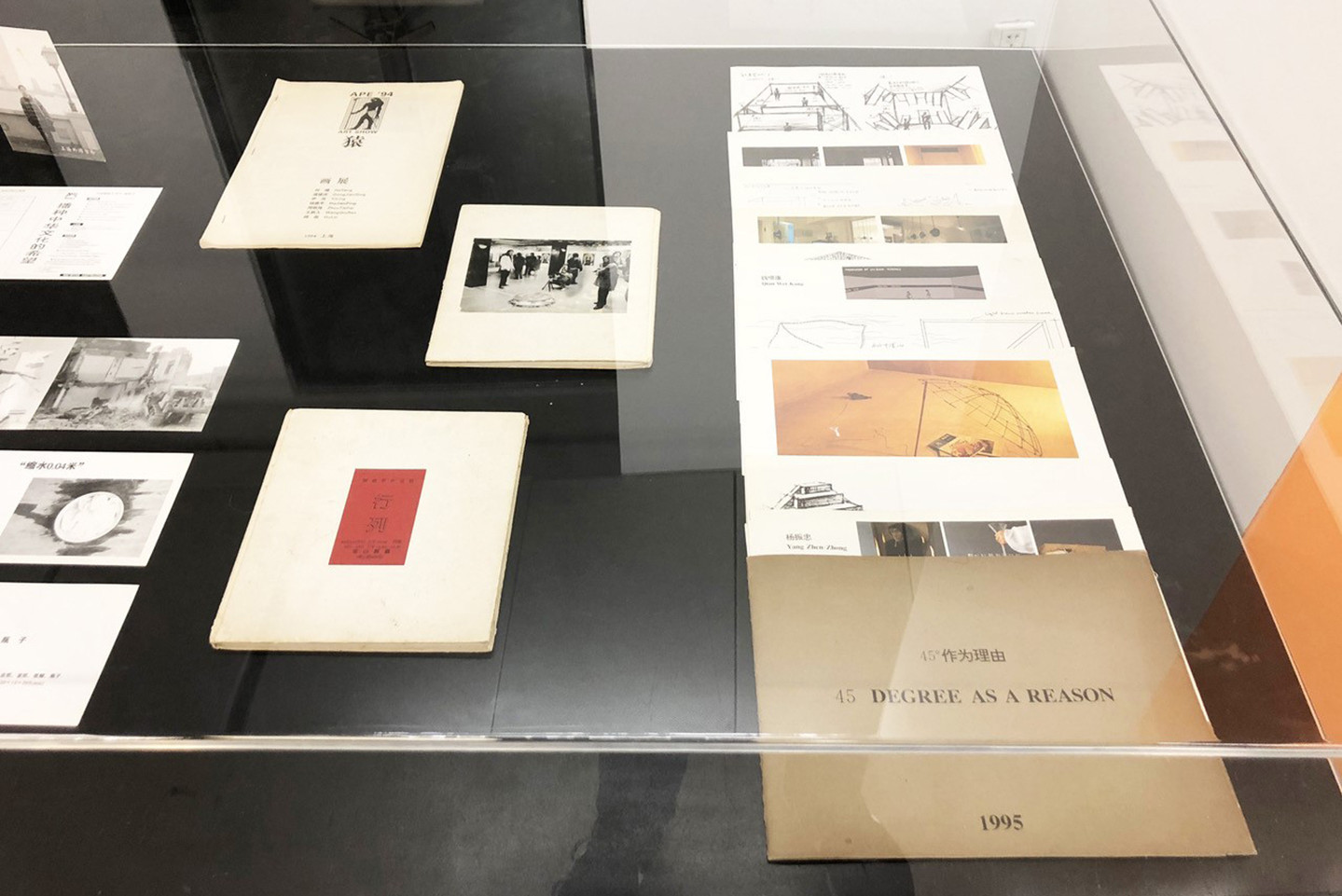 Biljana Ciric and Yin Shuai in conversation
The book From a History of Exhibitions Towards a Future of Exhibition-Making: China and Southeast Asia (Berlin: Sternberg Press, 2019) is the result of various ongoing assembly platforms linked together under the same title, all organized and initiated by curator Biljana Ciric and hosted by St Paul St Gallery AUT, Tāmaki Makaurau, New Zealand (2013); Rockbund Art Museum, Shanghai (2018); and Guangdong Times Museum, Guangzhou (2019). The texts presented in this publication are the result of research undertaken by writers, curators, and art practitioners in China and Southeast Asia, revisiting the importance of exhibitions as a form and medium presented at assemblies.
YIN SHUAI: I want to start by talking about the opportunity to publish this book. In the preface, you mentioned that the book was based on the research platform of the three institutions mentioned. Can this book be regarded as a phased summary of this investigation?
BILJANA CIRIC: The book is the outcome of a long-term platform that started in 2013, trying to find a way to approach this complex region of Southeast Asia and China through the prism of exhibition histories. This has been done through a slow mode of working, where invited local researchers produce an archive on certain exhibitions or public moments, and research has been presented in three different assemblies with a specific focus. The research platform required the development of a new working model, one that didn't belong to any one institution but that understood the importance of institutional commitment and slower-paced operational modes. The result was an assembly and research platform that was on the move, mobile, making public appearances when the conditions were favorable together with a host.
The establishment of the research platform was cemented in 2013 with the first assembly, presented at the St Paul St Curatorial Symposium in Tāmaki Makaurau (Auckland), Aotearoa (New Zealand), co-organized with curator Vera Mey and the gallery's director, Charlotte Huddleston.
In 2018 Rockbund Art Museum hosted the second assembly, which was produced as part of their newly established research platform Curatorial Practice in Asia. This was possible largely thanks to director Larys Frogier and his team's commitment to this research around exhibition histories. The focus of the assembly was the 1990s.
The last assembly will be hosted at the Times Museum in Guangzhou in collaboration with Nikita Yingqian Cai. It is presently in preparation and will look at exhibition-making practices after the year 2000 in China and Southeast Asia.
These conditions included the necessary economic support for such a project, since the writing and archiving of exhibition histories remains an unrecognized field of study in the region, and discursive platforms like this don't create significant institutional visibility when compared to exhibitions proper. However, the project still required a great amount of work and engagement from the different institutions which joined and worked together on the project.
If we talk about exhibition history, which is yet to become an academic field in the non-Western world, this research platform is seen as an ongoing commitment and a reminder that what we know remains dynamic. Thanks to this long-term process, we have managed to establish a reading room that, from the second assembly, became an important part of going public with the archives, but that came as a reflection and accumulation of a long-term process.
YS: The title of this book reminds me of your long-standing project History of Exhibitions: Shanghai 1979–2006 (2014) at the Centre for Chinese Contemporary Art, Manchester, in the context of mainland China, but the topic of the new book is expanded from China to Southeast Asia. Contributors from the Philippines, Vietnam, Myanmar, and Singapore were invited to share their research. Why did you make this choice?
BC: My curatorial work has been deeply influenced by the artist's role as curator in Shanghai since early 2000, after I moved to China. I learned from artists looking at their exhibitions and their ways of doing things. The early 2000s in Shanghai was a completely different time, with no museum (the first one with interest in showing contemporary artists was the Duolun MOMA—established in 2003—for which I later worked). Doing research on artists organizing exhibitions in Shanghai from the end of the Cultural Revolution in 1976 until 2006 was a learning process for me as an active curator to understand the local context and curatorial work of my peers. It was also urgent to actually preserve these archives, and try to talk to some of the main actors that were still around, and interview them. For the research, I have looked at a number of exhibitions in the local context, including the Shanghai Biennial, exhibitions organized by curators from the 1990s onward, but all that made me realize that the most fragile part of the archive—and the most valuable when thinking about method and form of going public with artwork—were artist-organized exhibitions, so the book presents this part of the history. It's important, also, to understand that these exhibitions in very odd places—such as a garage, cafés, classrooms—were the only knowledge production places as there was no institution showing and supporting this kind of work.
Parallel to this local research, with my partner Hu Yun, I started traveling in Southeast Asia, meeting peers who really facilitated my understanding of local contexts and inspired me to start the new project. Since 2008 we have been conducting a number of interviews with protagonists, just to understand the local context and to be better informed in framing the project. Southeast Asia is a complex region culturally and linguistically, so it was a very natural choice to engage local researchers, writers, and curators in the project, to conduct local research and create archives.
Furthermore, we really know very little about exhibition histories of the non-Western world. So there is a great knowledge gap that has to be urgently filled locally, to at least try to complicate the discourse around curation and exhibition making globally. I hope that this book is a very modest contribution to that change.
YS: When and how did you begin your research into the Shanghai art system, and do you think that the national or cultural background will bring some difficulties to the research? When putting the case of Shanghai in the wider context of Southeast Asia, how is it different from previous research?
BC: I was very much conscious of my position as a foreigner, and I think in this specific case of research related to exhibition histories in Shanghai, being a foreigner really helped me. I understood during the research that many have tried to do similar things, but they also had their own agenda on writing art history that they think is relevant, and many artists refused to collaborate and provide material. My position was very transparent and defined as that of someone who tries to recreate the "crime scene" and reconstruct experiences around these exhibitions. This was my approach and just one of the many that we could do around the same material.
Shanghai in relation to Southeast Asia has art historical connections that can be traced back to the early twentieth century, when many Chinese moved south and created different schools of painting that greatly influenced Southeast Asia. And this again is a very interesting research topic.
YS: Research about histories of exhibitions and exhibition archives have gradually been valued and established in recent years, including publications related to them. This has given many artists and curators a way to understand the art system; you and other contributors to the book show readers multilevel research into the different cultural contexts, and you transform art history, which has always been considered to be about the past, in a future-oriented way. What does such art history research mean to you?
BC: Research is ongoing for me. It is a part of the curatorial process that never ends. What we can see is that different stages are completed, but again they are interconnected. I have never considered myself an art historian but rather a curator. So whatever research is done, it is in relation to the current moment and reflections that I find relevant to address. I always think about curatorial urgencies that also contribute to how art history is written.
YS: There are many case studies in the book, such as the article by Nathalie Johnston, women's art mentioned by Julia Hartmann, the article by Patrick D. Flores, and so on, reflecting rich but unknown artistic practices. Do you think that the practice of artist-run spaces in Asia is similar to the artist-run space and institutional critique that began in the Western world in the 1970s? And how is it different?
BC: Many peers have done research on artist collectives and artist-run institutions in their writing in relation to Southeast Asia. It is hard to compare it with institutional critique in the West unless you define "institution" in the local context you are speaking about, because many young nation-states had no support for artists or had a different kind of art. Ruangrupa Mungrup, I think, puts it nicely: Make Friends Not Art. I think this is how many artist spaces came into being. Of course, I think that also changed in recent years due to market forces
The great Malaysian artist Roslisham Ismail, a.k.a. Ise, had an artist space, Parking Projects, that was actually his apartment where he let colleagues and peers stay when visiting Kuala Lumpur. This is how I started research, actually; he hosted me and took care of me. There was no funding for this, and he didn't expect anything from me. We were friends. Sadly, we lost Ise last year, and the book is dedicated to him. Other peers Yap Saubin (ARTraceKL) and Tran Luong were really important for research.
YS: You also mentioned the book The Artist as Curator: An Anthology, published by Mousse in 2017, which takes the artist as the core of research and the driving force for the operation of the art system, which is not only reflected in the history of exhibitions. I noticed that your previous reading room project has also begun to invite more artists to participate in the display design, including the design of this book, which is an intervention by artist Pratchaya Phinthong. Collaborating with artists: is this important to your research and curation work?
BC: Pratchaya Phinthong has been invited to do an intervention in the book. His contribution is dog-eared pages in the book. In a number of his works, as well as in this one, Phinthong challenges the curator and their role, giving me as the editor of the book instructions to dog-ear its pages. The curator/editor in this case has the "power" or "burden" to reveal importance by marking the pages. For myself, as a curator who started curating by looking at artist-organized exhibitions, this is a beautiful reminder that the exhibitions that we talk about or write about are actually in many cases artist organized.
Inviting young artist Chen Tingting to work with me on the display of the reading room at the Times Museum is a strategy to engage her with the archive and to think about the space of reading. She has also been given the opportunity to look at the reading room archive and create new work. So I am also thinking about how to work with artists to activate these archives through new commissioned artworks as the artwork has a life of its own and a distribution.
YS: I am interested that in recent years you have also organized the resident curator's project of Belgrade and started the art research into One Belt One Road. Can you share with us your future work?
BC: It is again a slow research project: As you go… the roads under your feet, towards a new future. The project started as research trips to specific regions in Central Asia, the Balkans, and East Africa, part of an effort to try and understand the impact of the OBOR infrastructural investments in local terms through commonalities of these spaces, socialism, the nonaligned legacy, the economical frame (influence of China and the Arab world), as well as a new geopolitical setting, among others.
The project just started in February 2020 with the presentation of partner institutions in Addis Ababa that have committed themselves to work together over a three-year period: Moderna Galerija, Ljubljana; Guramayne Art Center, Addis Ababa; Times Museum, Guangzhou; ArtEast, Bishkek; and WCSCD, Belgrade. It is also a project that tries to think about what is international today, and what kind of international we are, especially in localities that have been on the margins of the global economic system as well as the global art system.
Biljana Ciric is an independent curator. She was co-curator of the 3rd Ural Industrial Biennale for Contemporary Art (Yekaterinburg, 2015), curator in residence at the Kadist Art Foundation (Paris, 2015), and research fellow at Henie Onstad Kunstsenter (Høvikodden, 2016). Ciric is the author of the book linked to the exhibitions organized by Shanghai artists, entitled History in Making: Shanghai 1979–2006.
Yin Shuai is a curator who lives and works in Milan. His project Infancy and History (with Andris Brinkmanis and Paolo Caffoni) has been selected as a finalist for the OCAT Institute Beijing research-based exhibition initiative.