EXHIBITIONS
Birdhead "Welcome to Birdhead World Again – Italy 2017" at Gluck50, Milan
Close
1
2
3
4
5
6
7
8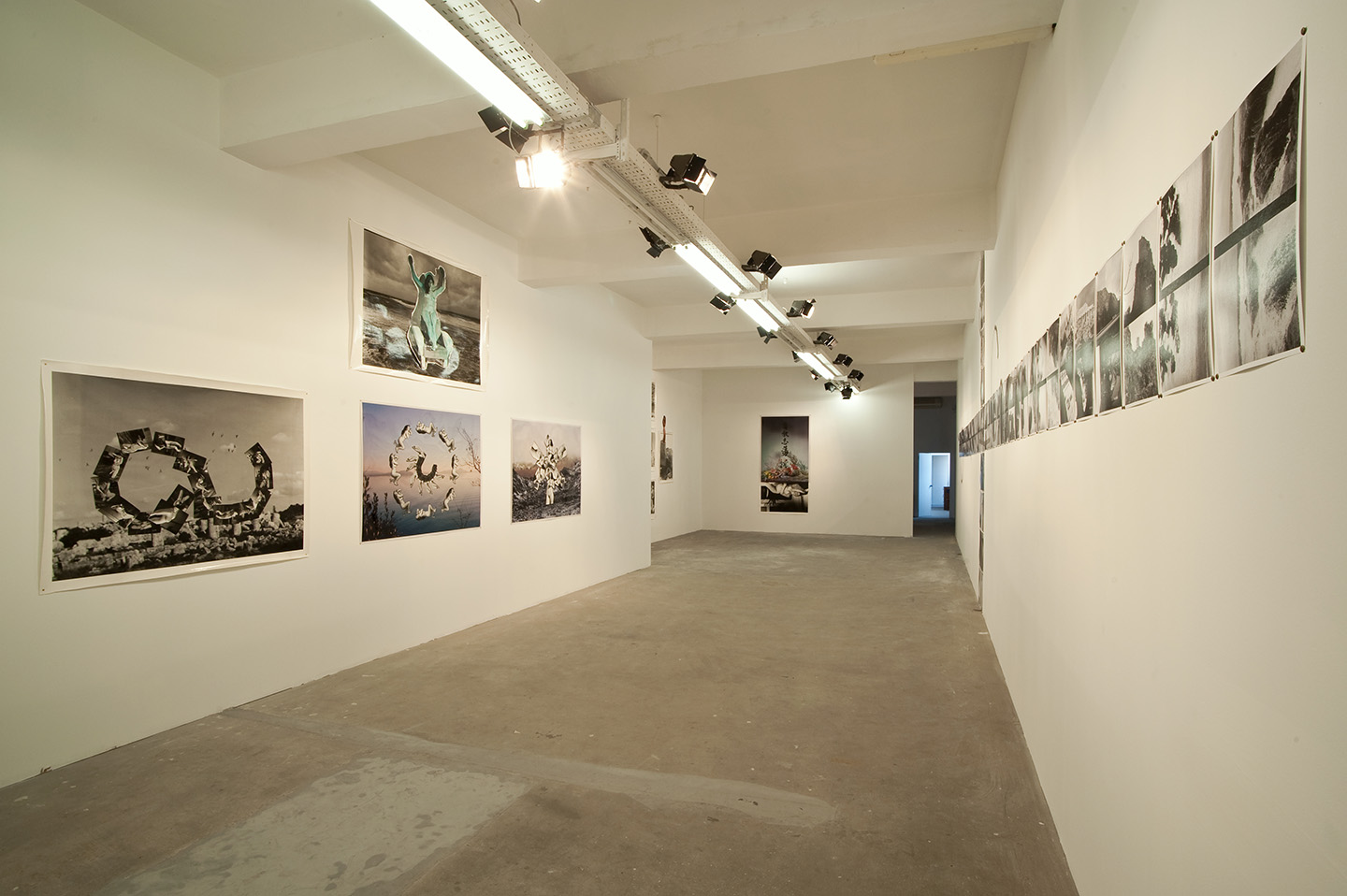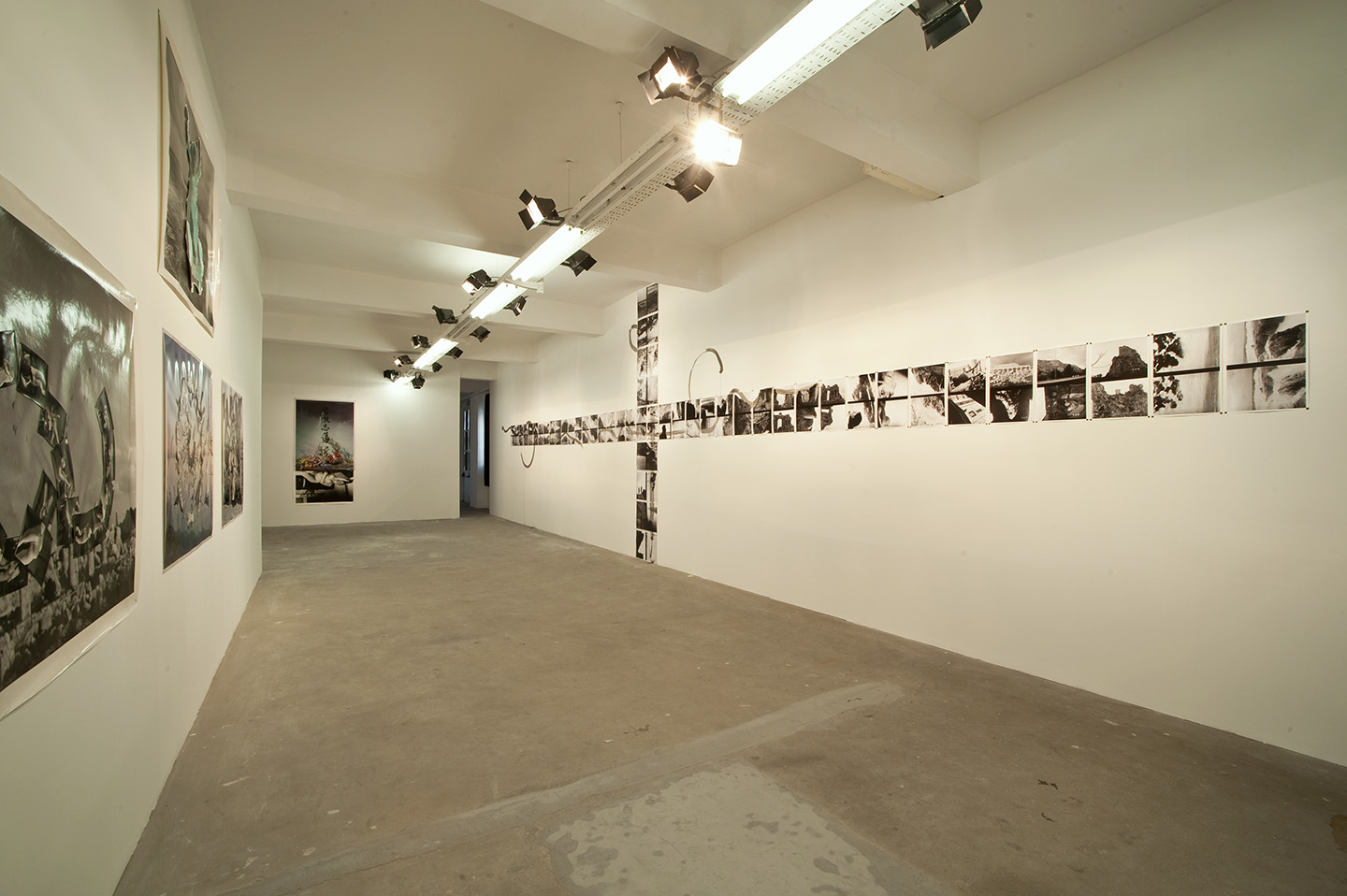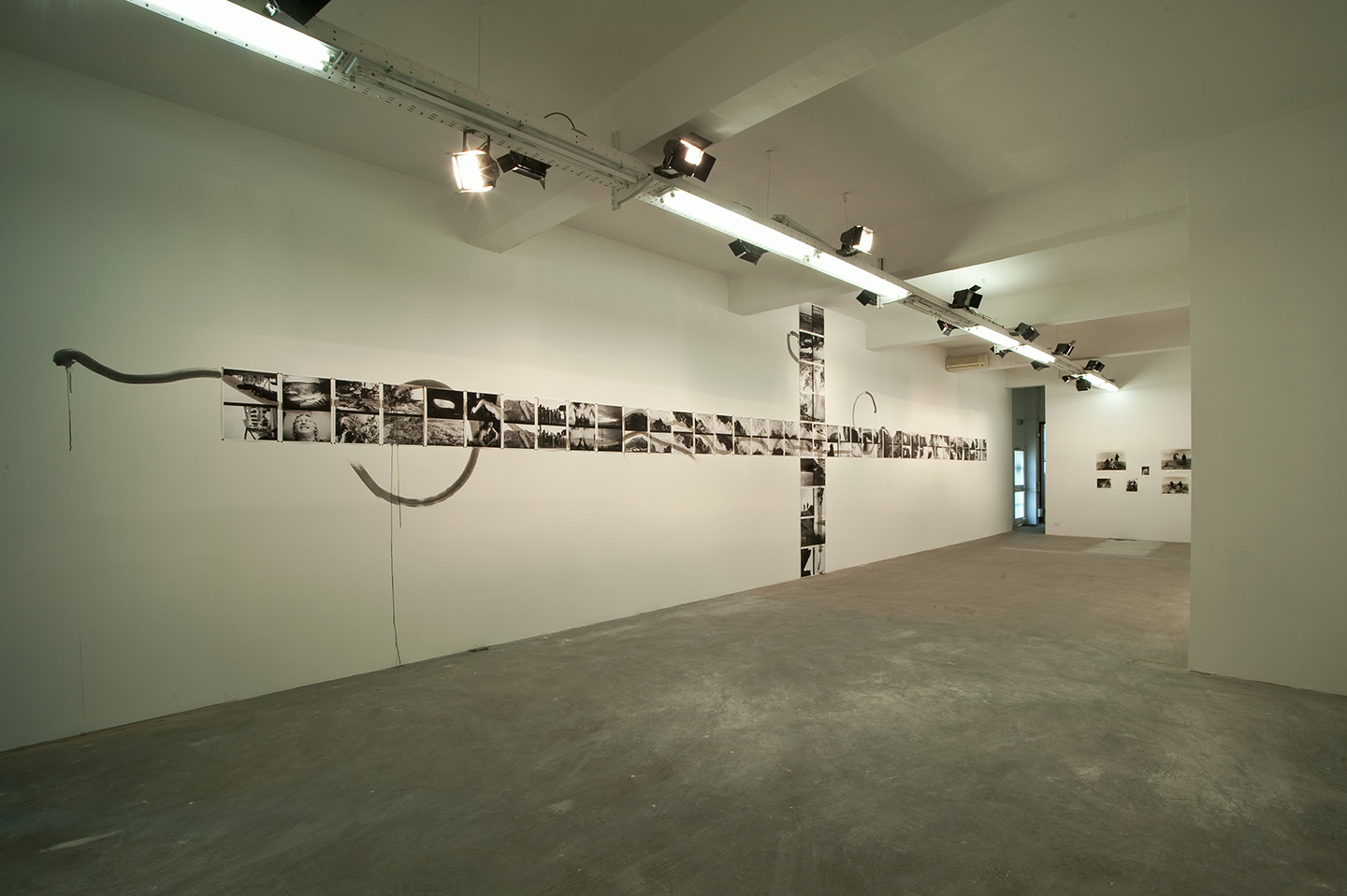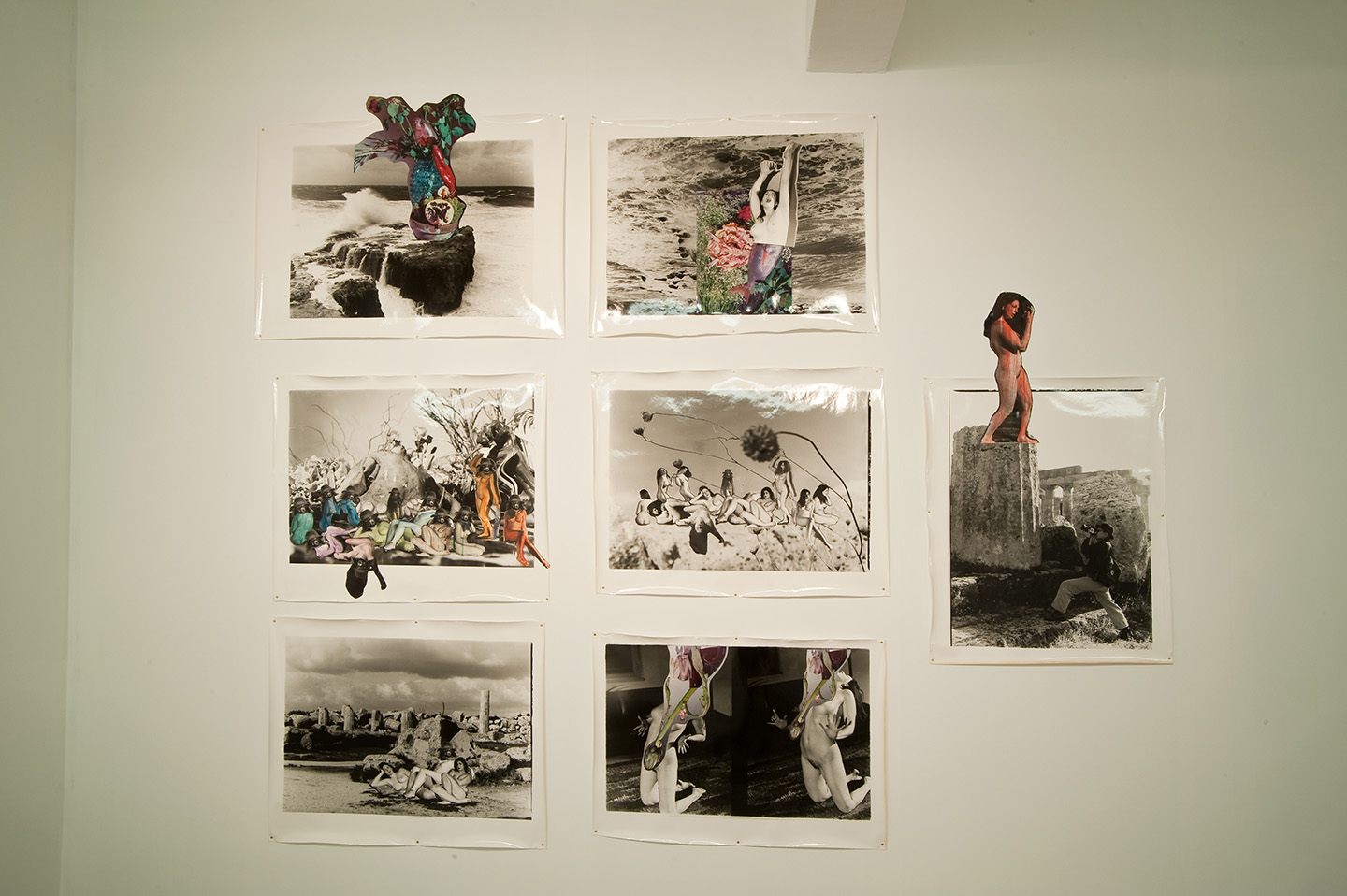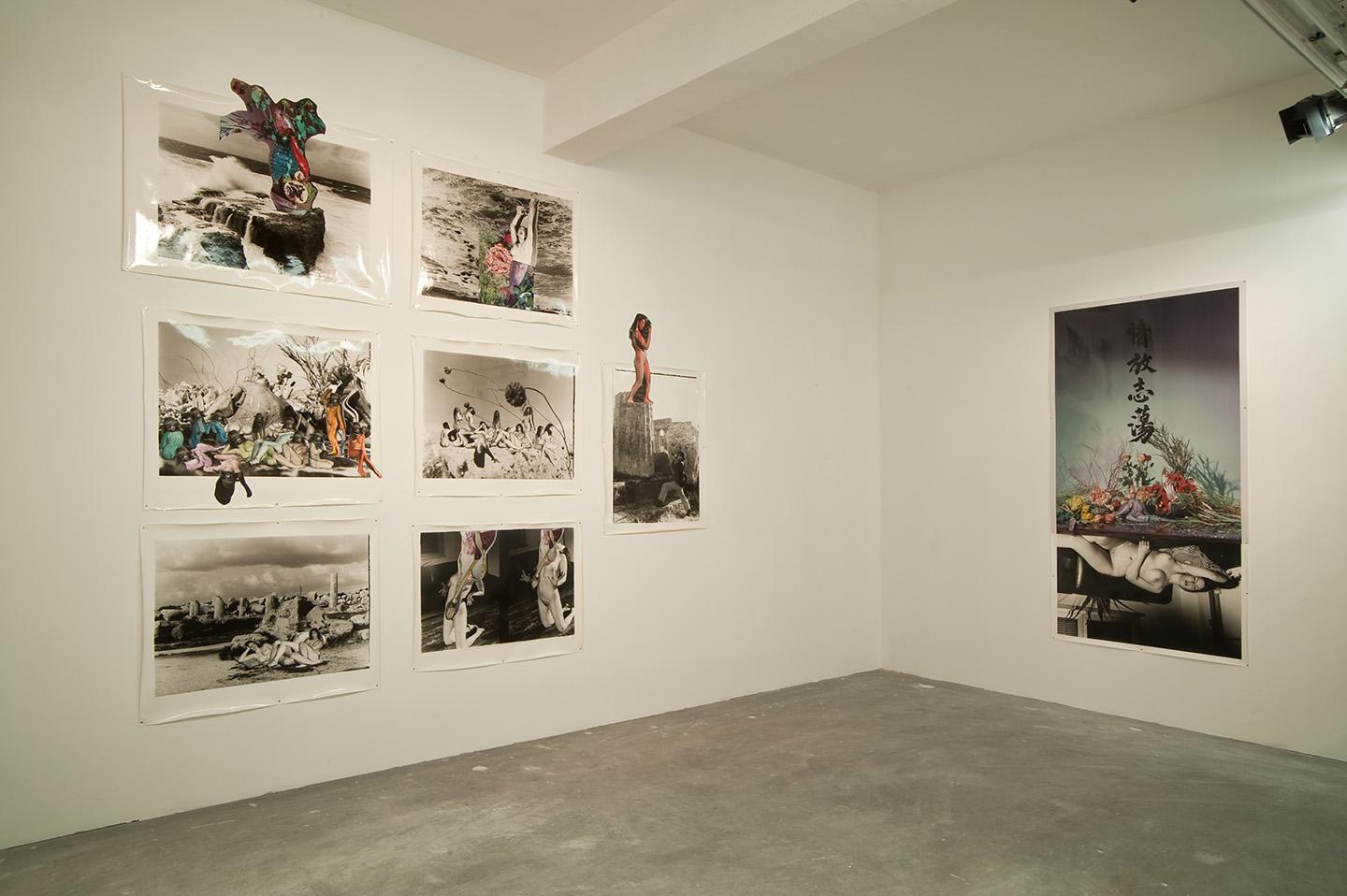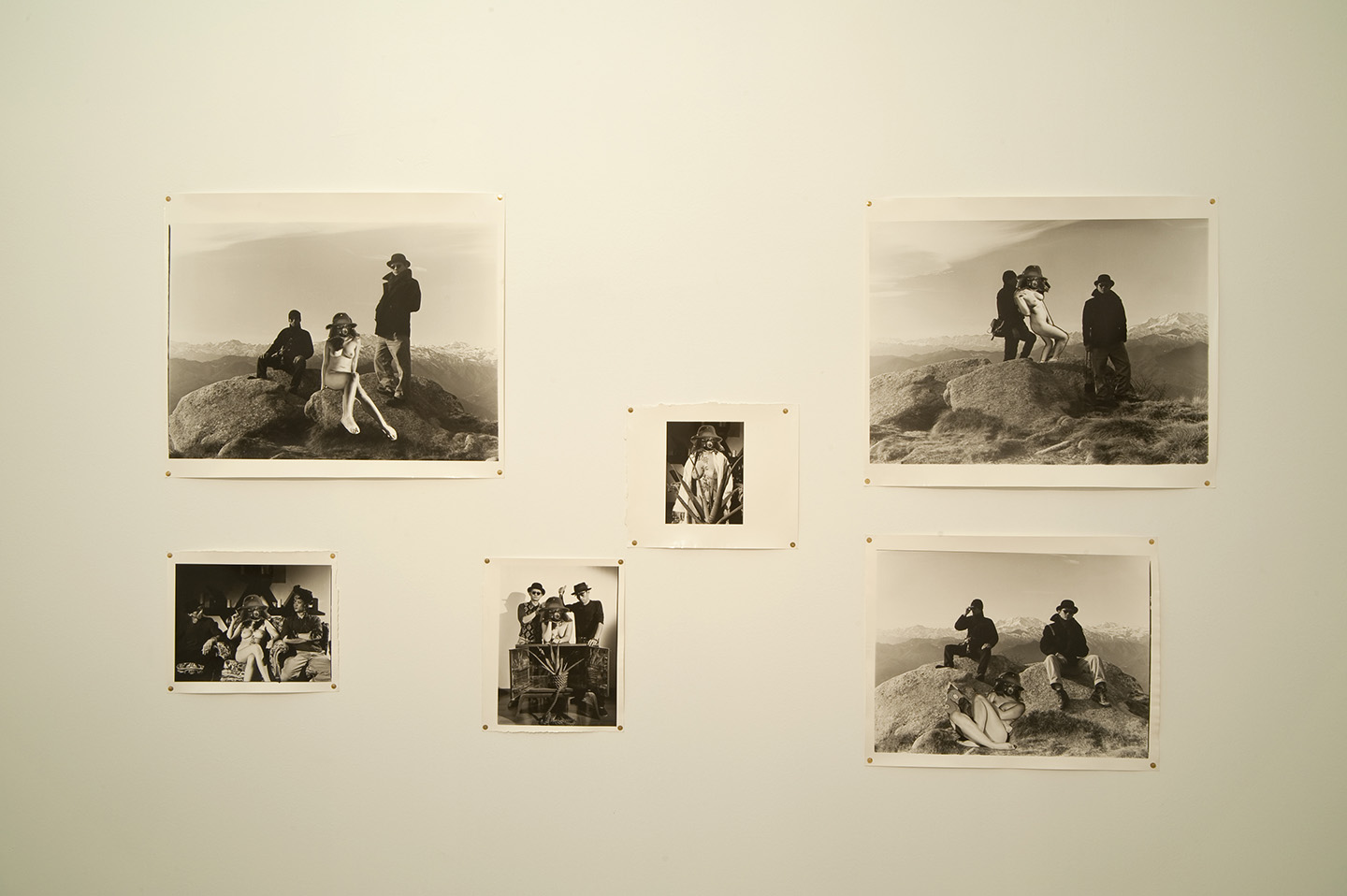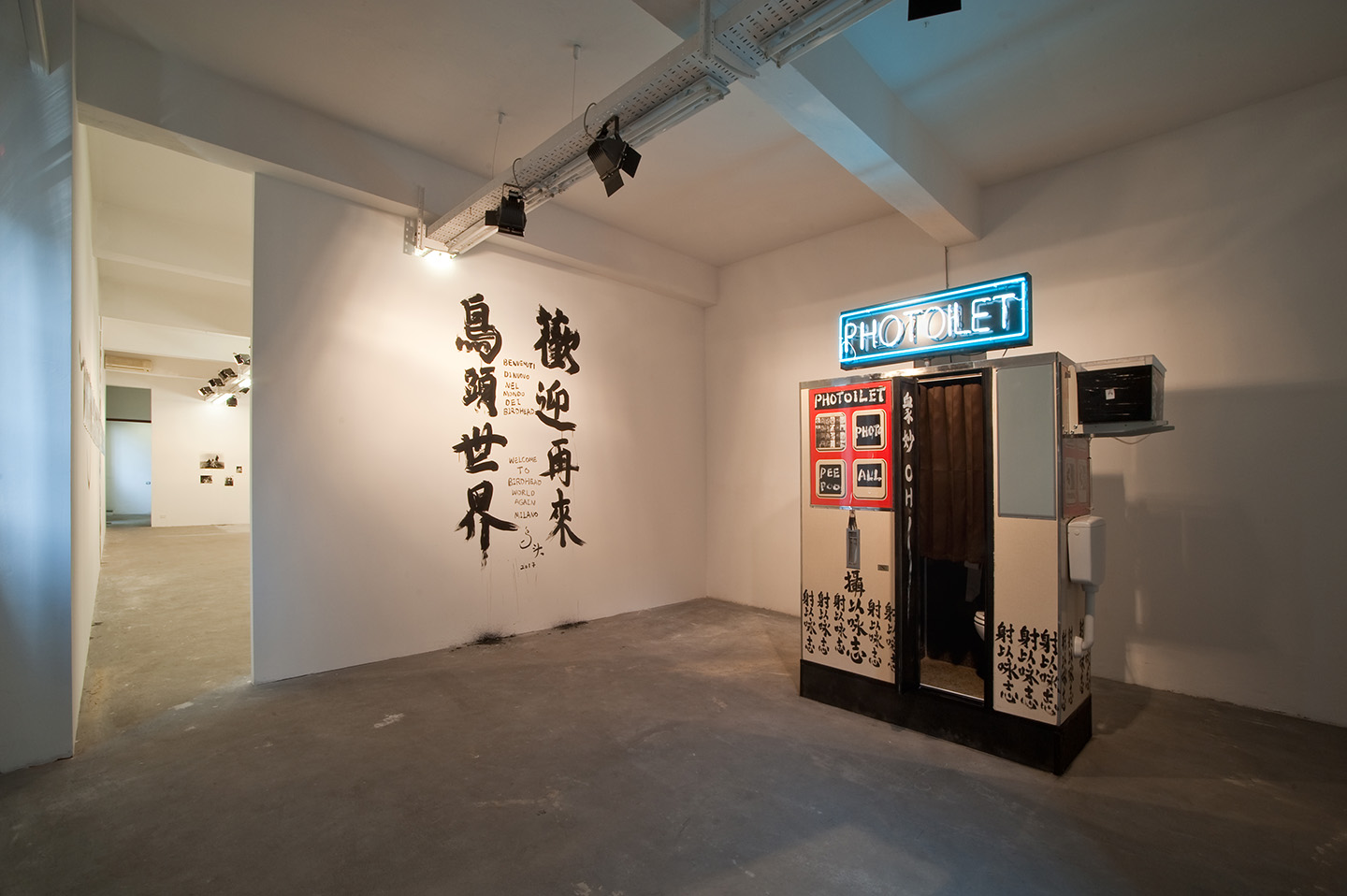 From December 2016 until April 2017 Birdhead has travelled through Italy for their new photographic project, followed by the exhibition "Welcome to Birdhead World Again – Italy 2017", as part of their residency at Gluck50.
Birdhead's unique documentary approach entails lensing a huge volume of photographs that capture a broad range of subjects, including snapshots of the duo's daily lives, activities and travels. These photographs are processed, arranged, and mounted to create each eponymous "Birdhead World." Presented as matrices, tiled in large arrays, or assembled into collages of new and traditional images and poetry, each bricolage is driven by a distinctive Birdhead semiotics.
This time, Birdhead expand their ever-growing "Birdhead World" to Italy. As much as Birdhead's works attest to foreign landscapes and countries traversed, this is the document of an interior journey; a form of introspection. The exhibition invites the audience to enter "Birdhead World" to feel the artists' emotions, aesthetics and interests. If the audience happens to be "model readers" (a concept created by Umberto Eco), then they will be able to follow Birdhead as they break the shackles of time and reality, hearing the echo from ancient time in contemporary life.
.

at Gluck50, Milan
until 27 May 2017