EXHIBITIONS
"Black & Vases" at Komplot, Brussels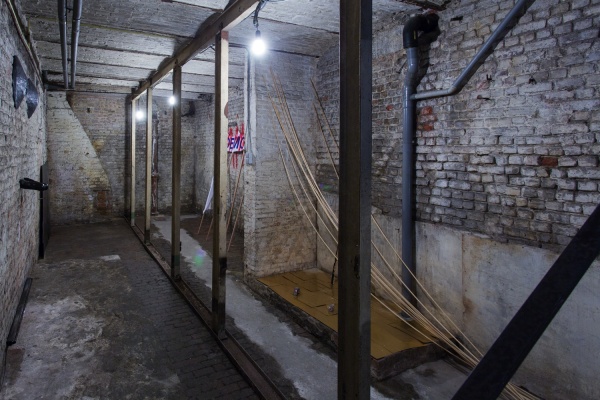 "Black & Vases", takes place in the cellar of the building. Here eleven artists are creating new works. This recently opened space shows us the dark side of the YEAR 013 exhibition, a container for the Black Vases. Playing with the mysterious of an underground world, the third part functions as a negative of the first floor. We are below the level of water in a space that was kept hidden for a long time, but now artworks are secrely shown here. As it is dark inside we needed a nice pot for our flowers. It's all about taste.
This brand new exhibition room at 295 Avenue Van Volxemlaan is a home for the work of eleven artists. No thematic line was set up, but they were given a title. The question was raised to create a literary environment. Be the host for a contemporary fable or let any dark fantasy wander around this concrete garden. Felicia Atkinson is growing clay sculptures on the humid ground of this basement; Philippe Van Wolputte reproduces a frag- ment of the walls; Jurgen Ots built a mirror out of projection screens; with "The invisible and the non-exis- tent look very much alike" Aline Bouvy/John Gillis bring a new figure into the cave; Lars Laumann narrates a tricky tale and Kjersti G. Andvig brings 'Democracy' down where it belongs… Zin Taylor plays on the hidden aspects of architecture… that are reflected in the abstract prints of Gérard Meurant. The patterns of the narratives is drawn by Steinar Haga Kristensen through his sculptural figu- ration of the in-depth como- tion of "whatever singularity" that allows for a formation of the communal without an affirmation of any representable condition of belonging, or iden- tity, in nothing other than the "co-belonging" of singularities itself. Mai Hofstad Gunnes continues her work . The farewell is written by Filip Gilissen: a pigeon taken out of his shinny hat.
.
Featured artists –Félicia Atkinson, Aline Bouvy, John Gillis, Kjersti G. Andvig, Filip Gilissen, Steinar Haga Kristensen, Mai, Hofstad Gunnes, Lars Laumann, Gérard Meurant, Jurgen Ots, Zin Taylor, Philippe Van Wolputte
.
until 30 August 2013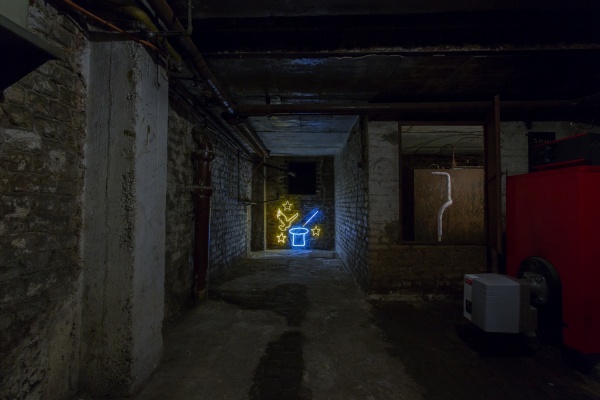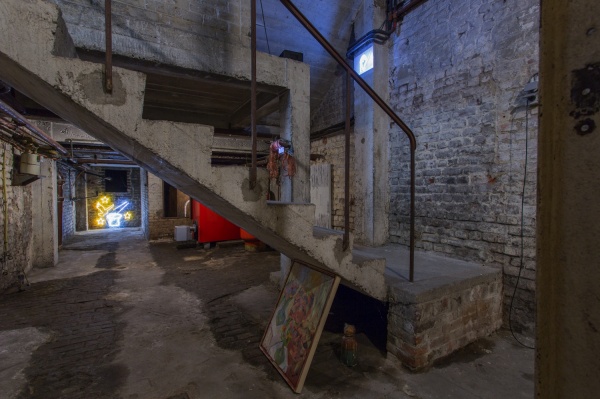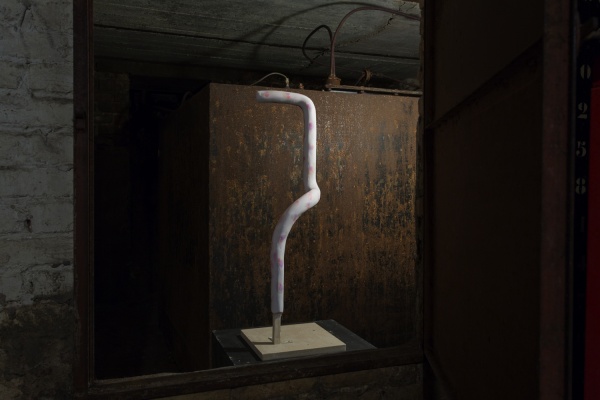 Zin Taylor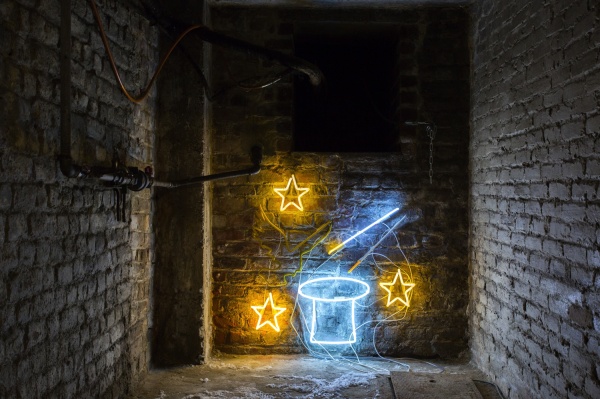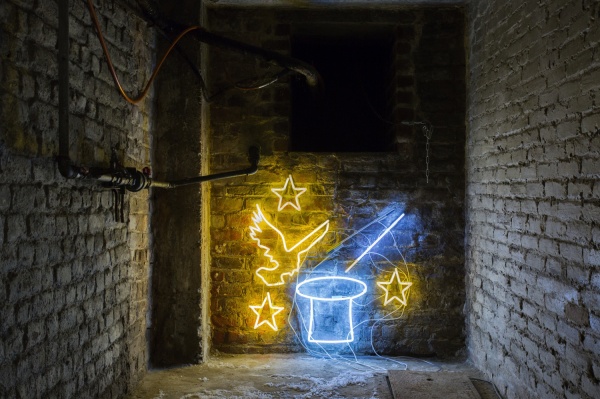 Filip Gilissen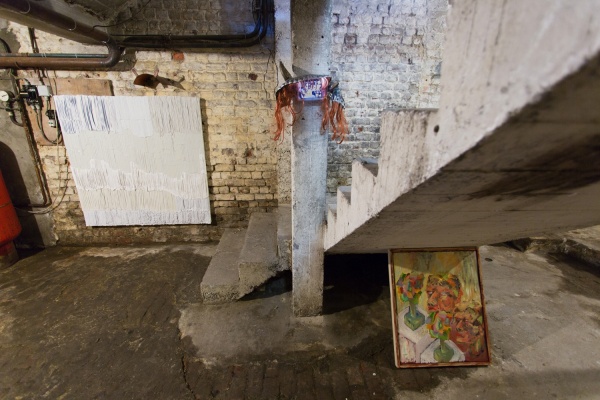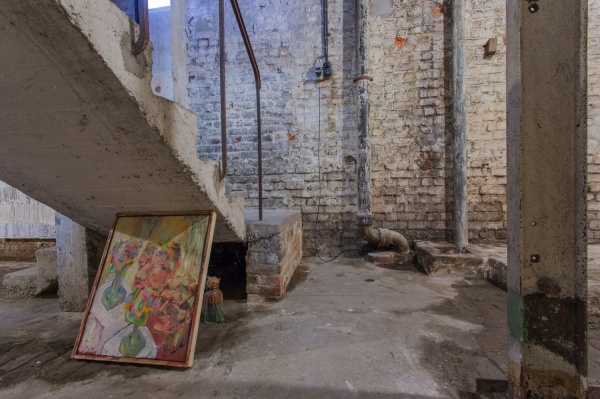 Steinar Haga Kristensen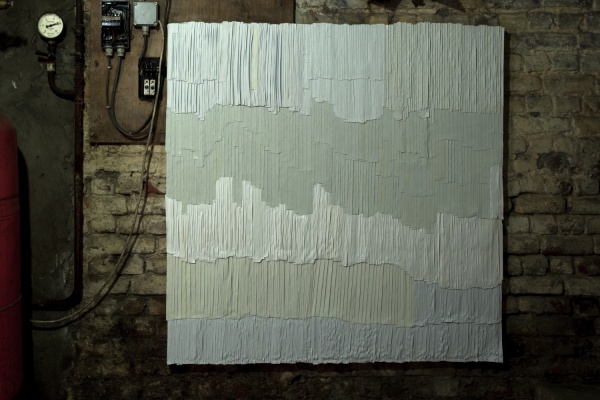 Jurgen Ots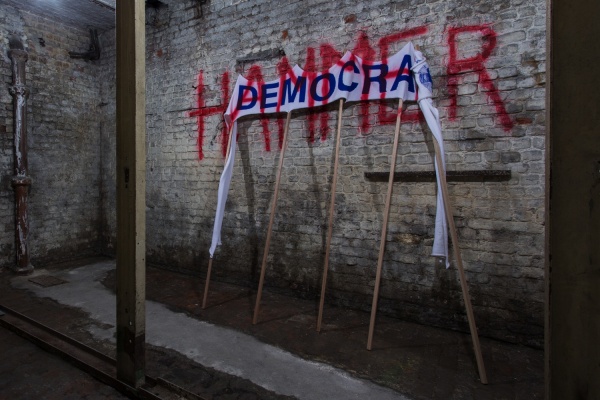 Kjersti G. Andvig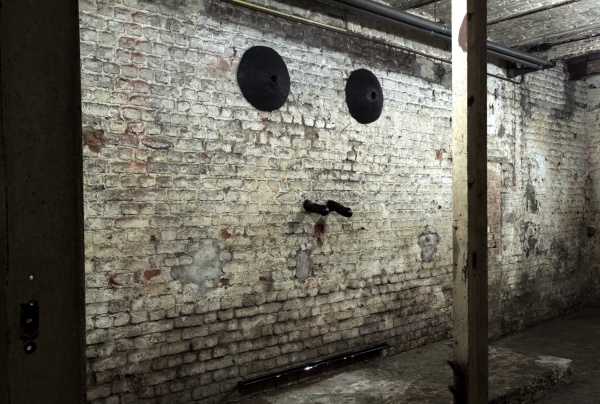 Aline Bouvy  and John Gillis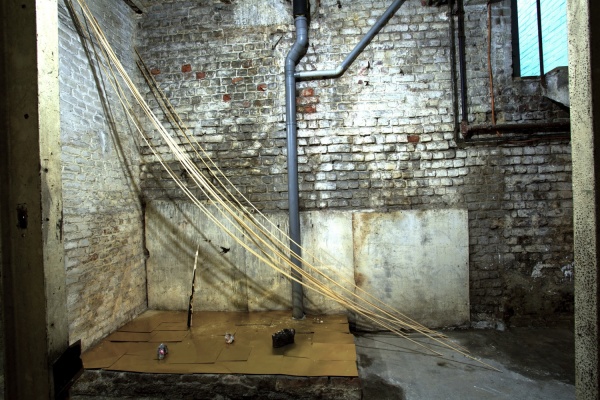 Félicia Atkinson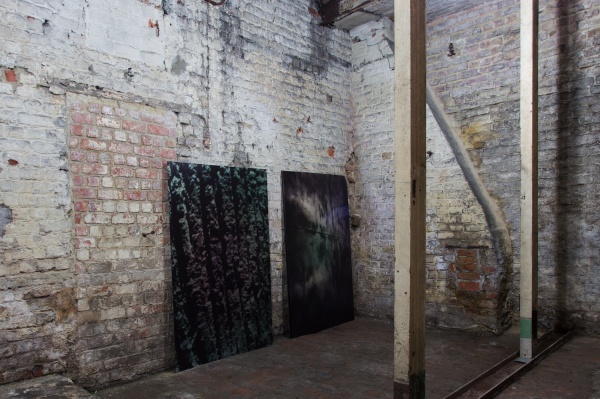 Gérard Meurant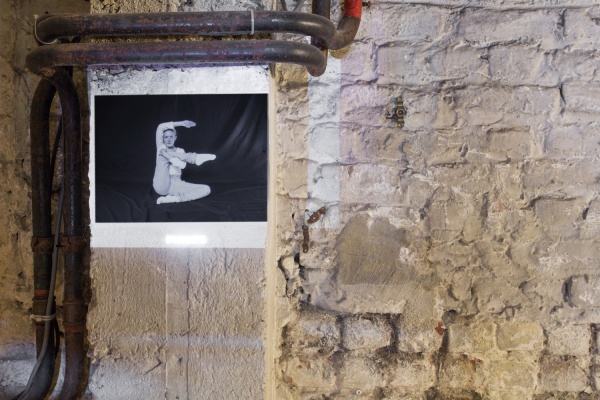 Lars Laumann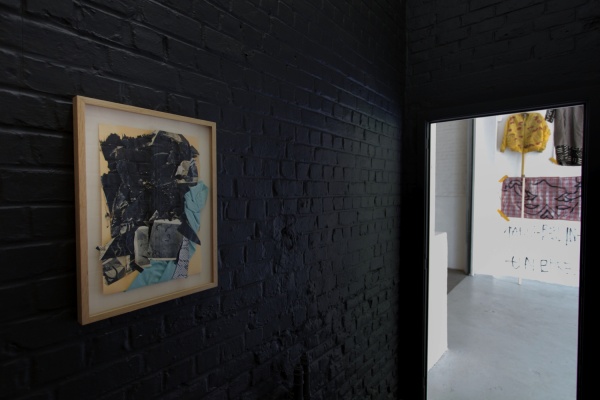 Mai Hofstad Gunnes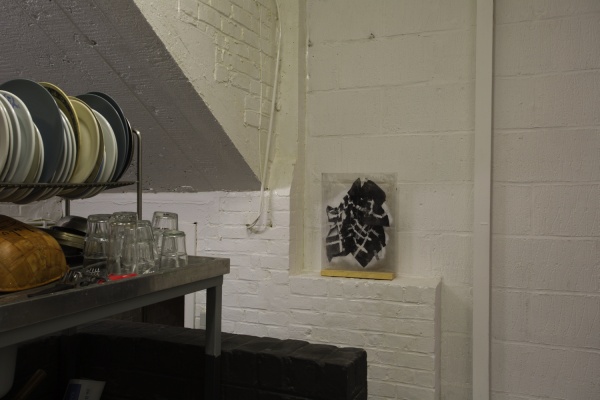 Phillippe Van Wolputte
Courtesy of the Artists and Komplot, Brussels, 2013