EXHIBITIONS
"Bloody Life" at Herald St, London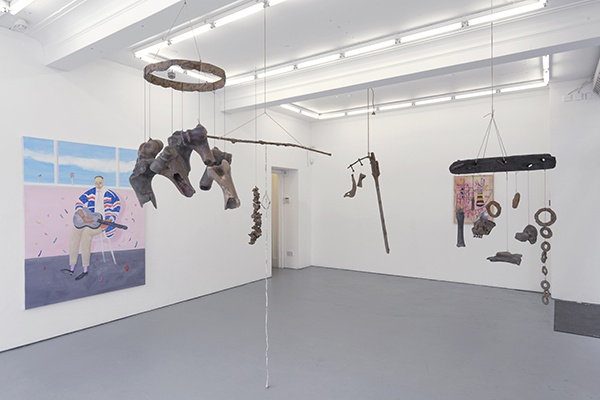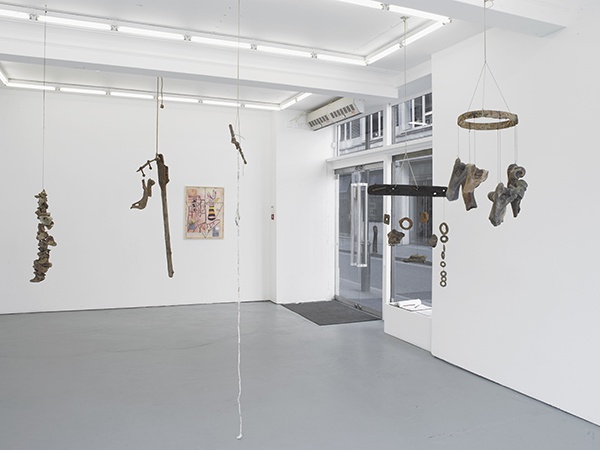 Supportico Lopez in collaboration with Herald St.
Participating artists: Rebecca Ackroyd, Robert Bittenbender, Nicholas Cheveldave, Rob Chavasse, Cary Kwok, Lindsay Lawson, Franziska Lantz, Jill Mulleady, Yuji Nagai, Athena Papadopoulos, Jessi Reaves.
.
at Herald St, London
until 22 May 2016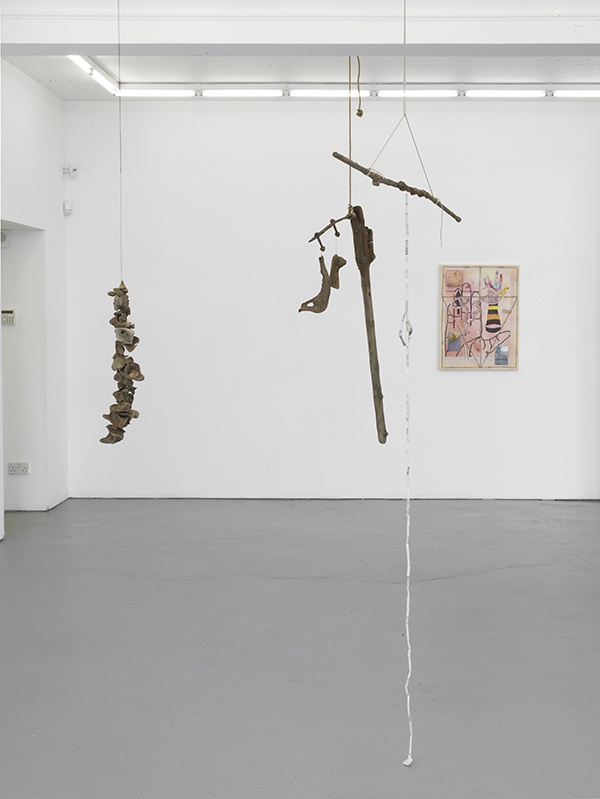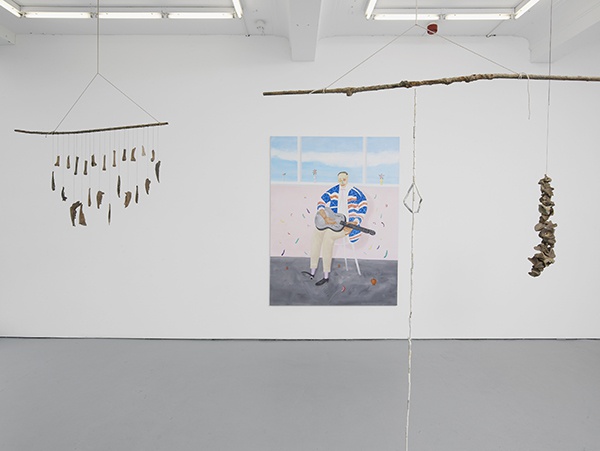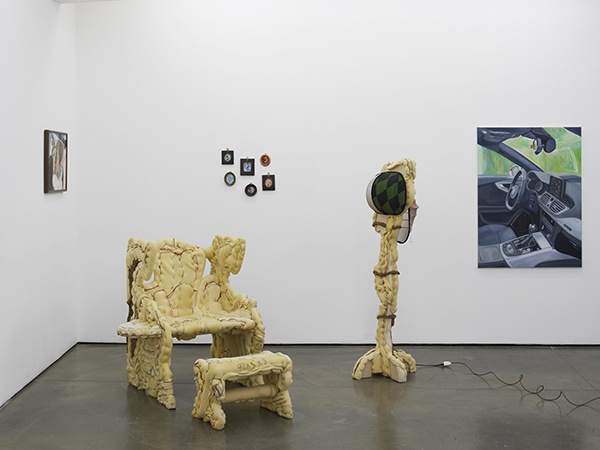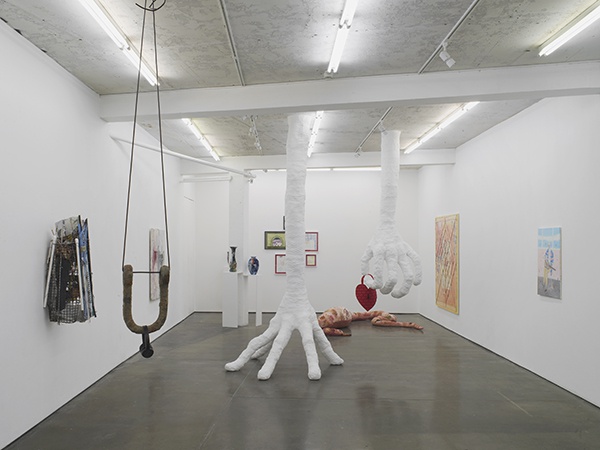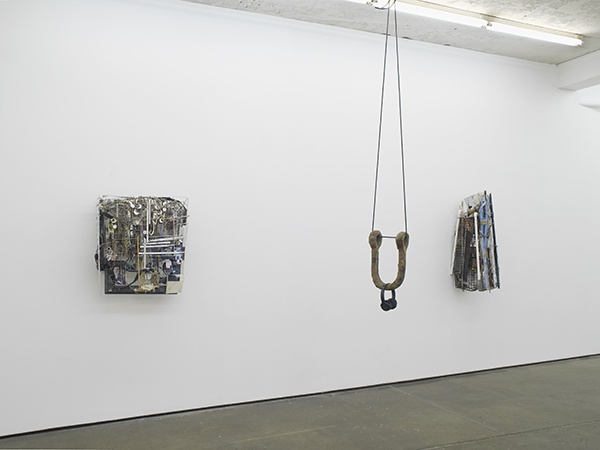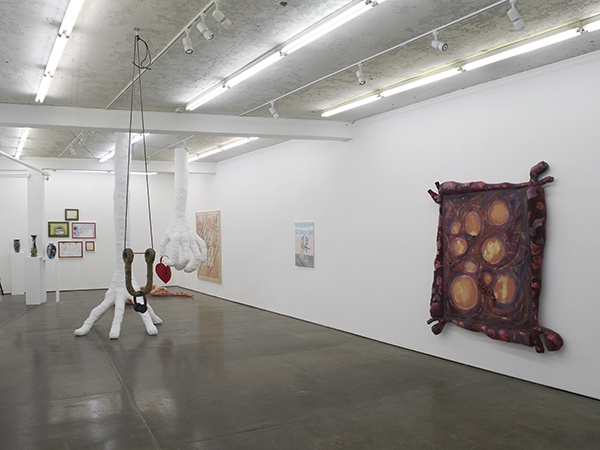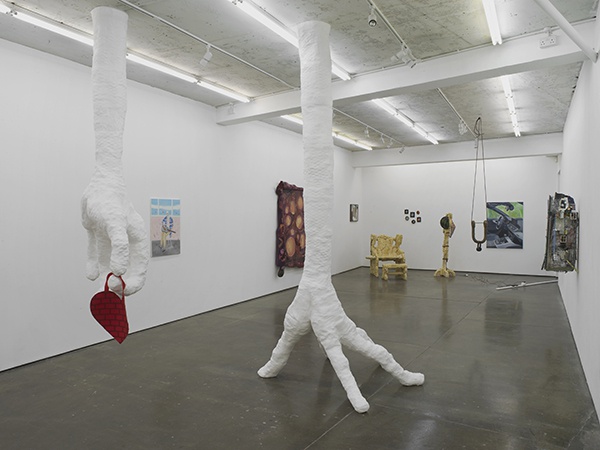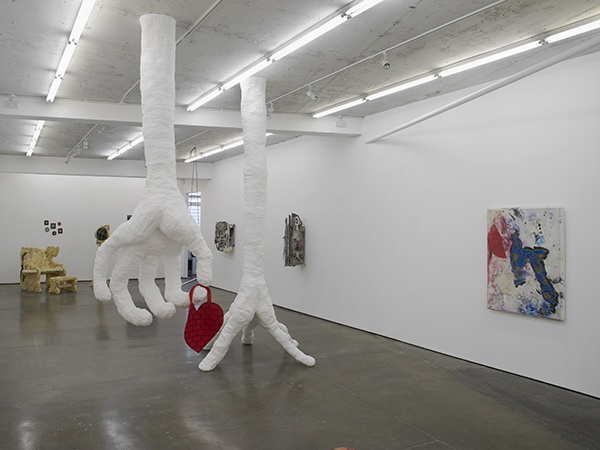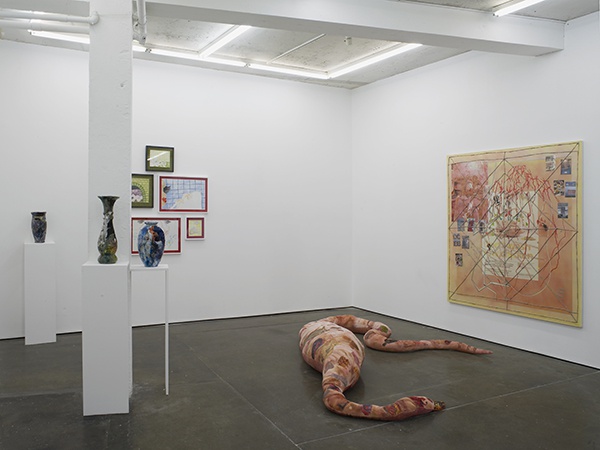 "Bloody Life" installation views at Herald St, London, 2016
Courtesy: the artists and Herald St, London.